God cannot be everywhere so he made mothers. Yes, mothers are the sweetest creature on this planet. Those 9 months of pregnancy is one of the most challenging periods of a lady's life. However, our mommies bear all the pain happily. But these days, moms are not just sweet but smart too! Yes, here we are presenting a story of the smartest lady ever. This pregnant mommy cooked 152 meals and 228 snacks before her delivery so that she can save time later.
More Info: Healthy Mummy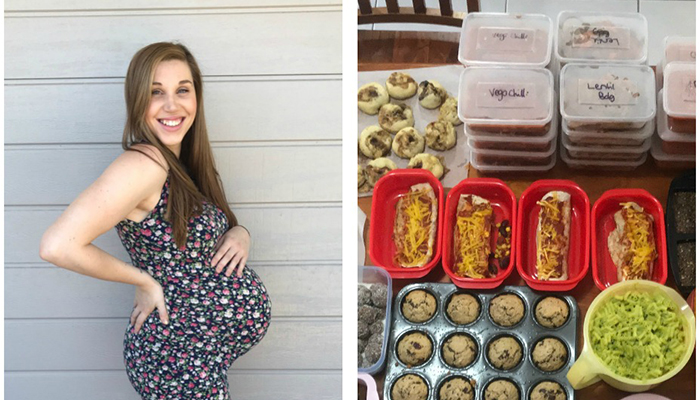 It sounds unbelievable but let me tell you it's a true story of Jessica May Magill, who is a 37 weeks pregnant mommy.
Read More: Baby Boom! 9 Delivery Nurses Of This Hospital Got Pregnant At The Same Time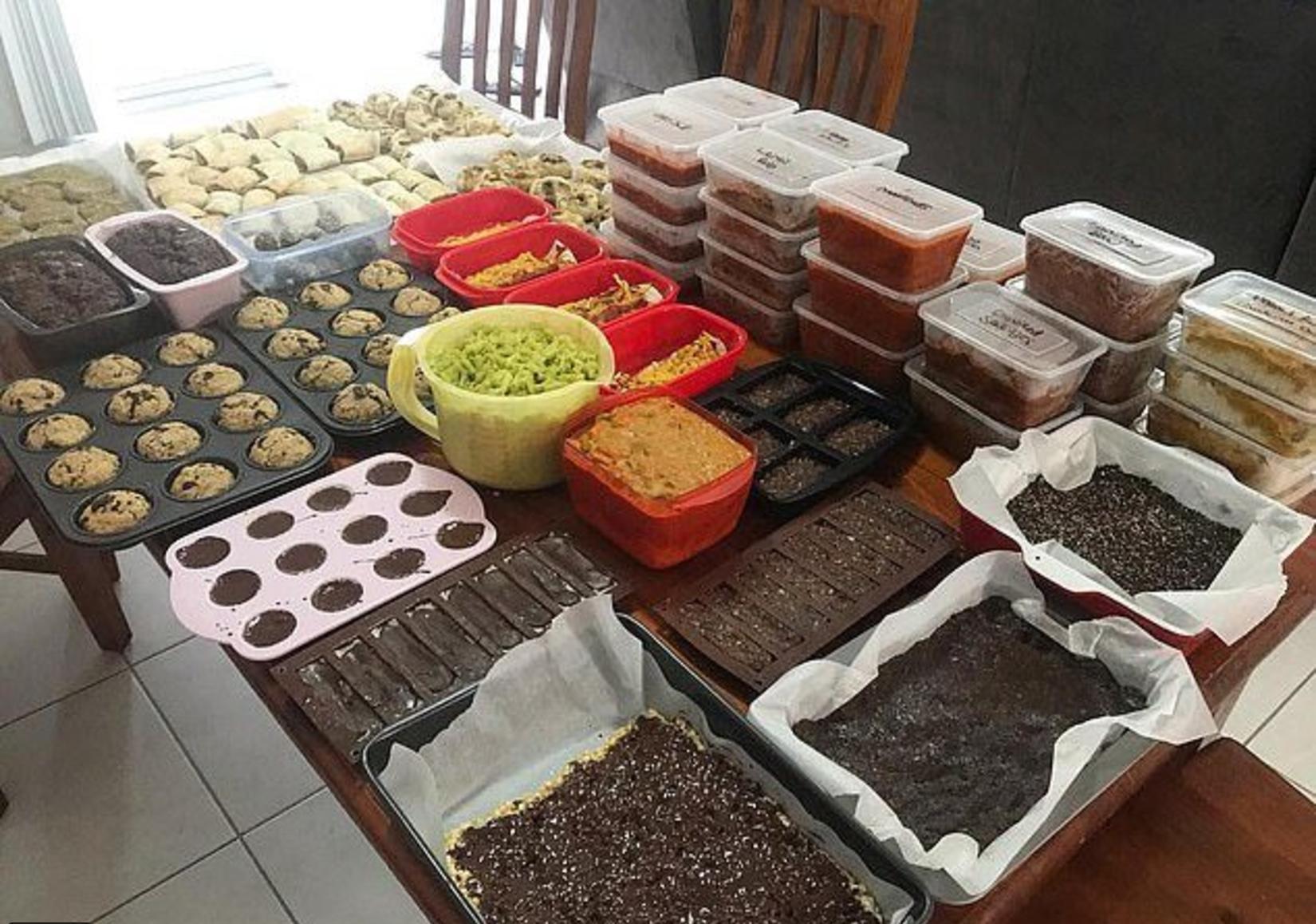 Jessica May Magill is already a mother of three and expecting her fourth child. As she leads a nuclear family with a working husband and three kids, she couldn't leave it all for her post-pregnancy period. So, the mommy decided to sort it all before her delivery and cooked 152 meals and 228 snacks for the next many days.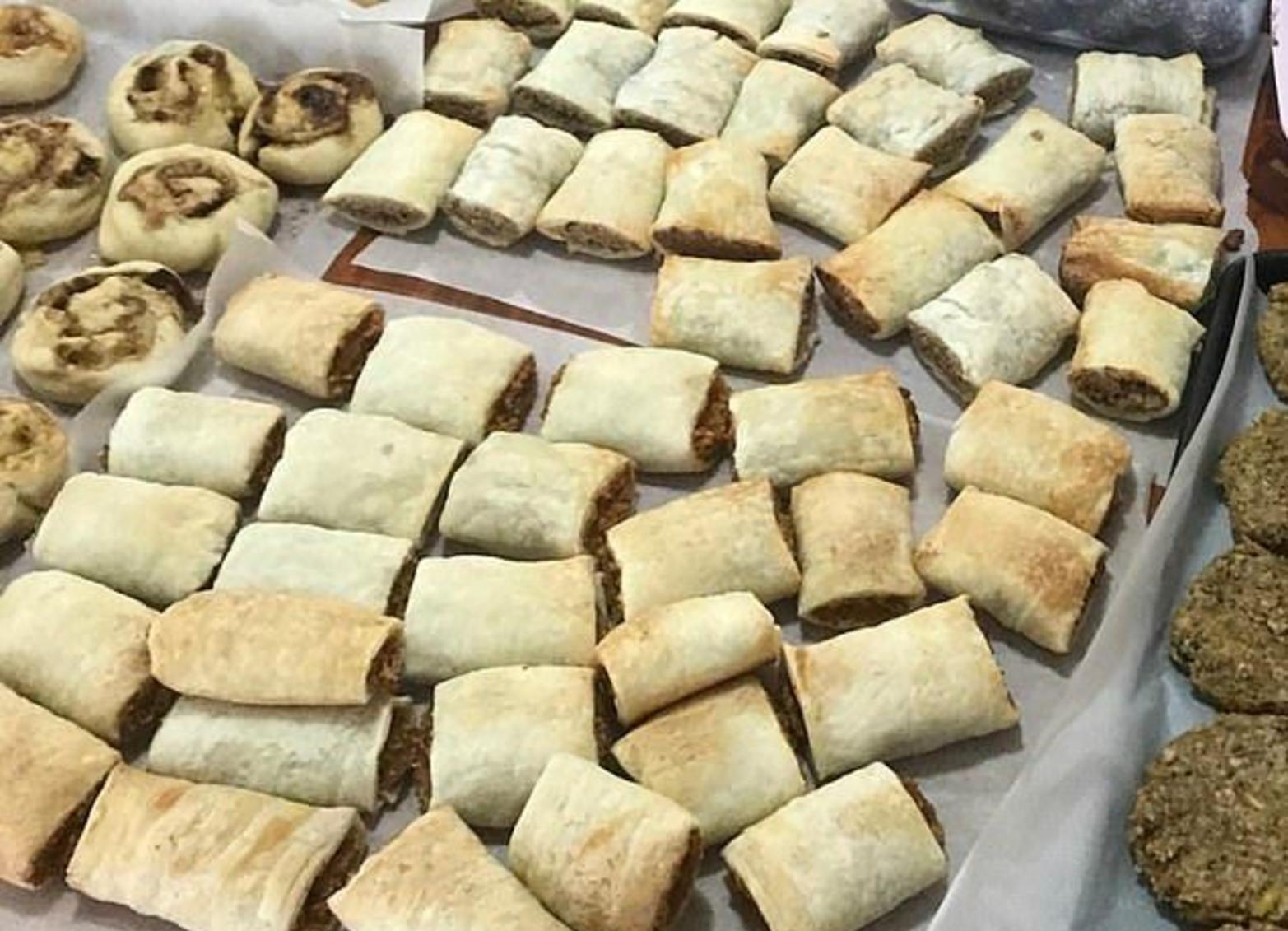 "Everything I made was vegan (except for kids scrolls) and lots are nut free for preschool lunch boxes, showing you can eat yummy food. I know I will be starving while breastfeeding and my kids are massive snackers, so now I can relax and know we all have healthy options sorted," said May Magill.
Despite having swollen ankles, she did this wonderful job so that the other three kids won't face any problem during her sensitive time post-pregnancy.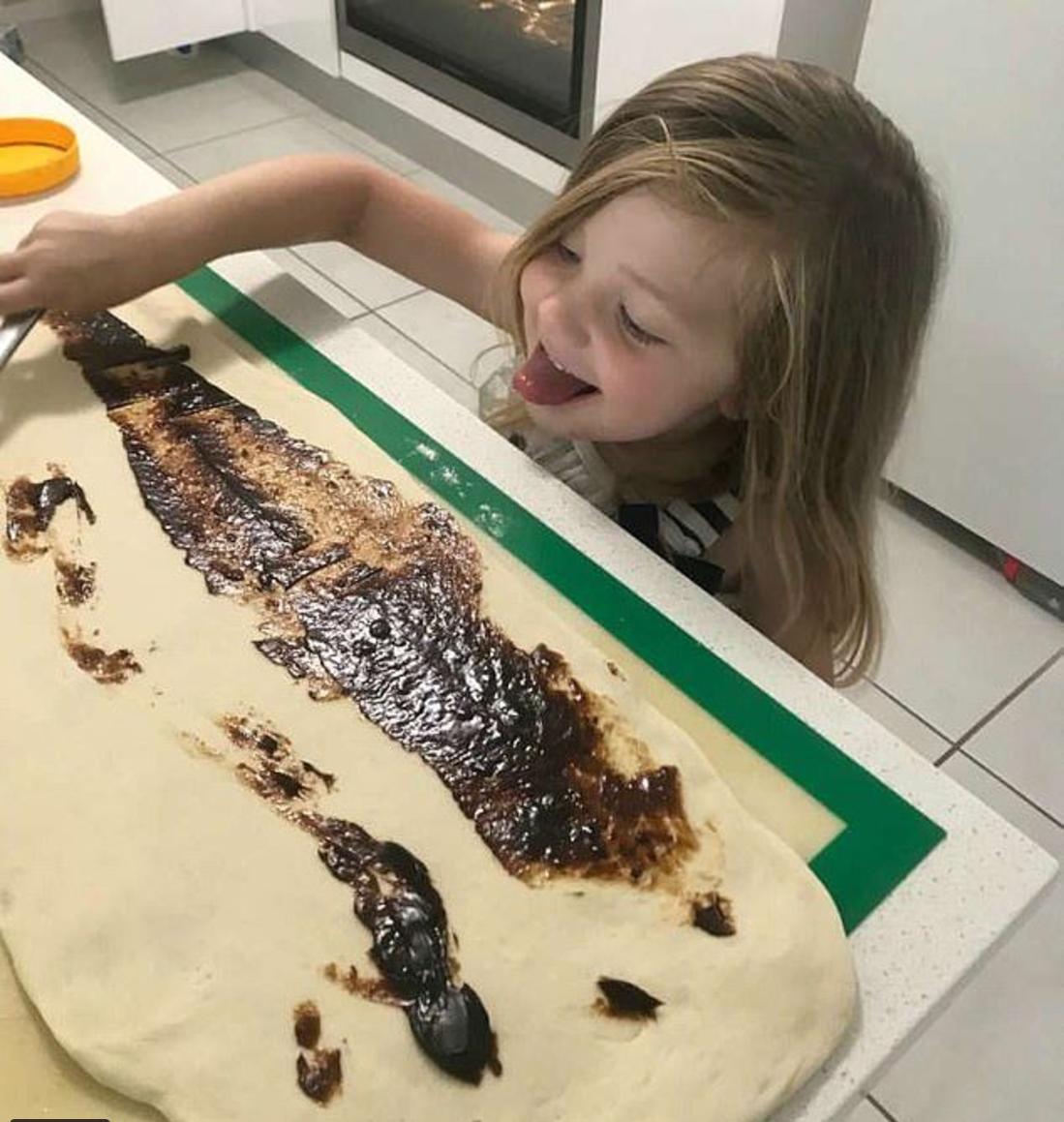 This is not is, she also makes sure that all the meals and snacks are healthy so that nobody at her home will face any sort of health issues after her delivery or when she will be glued to her child.
Read More: Lady Helped A Street Boy In Winter and 20 Years Later He Came Back To Return The Favor
The pregnant mommy also shared a list of the food that she cooked, have a look below.
San Choy Bow x 12 serves
Meatballs x 12 serves
Lentil Patties x 8 serves
Devilled Sausages x 8 serves
Chorizo Pasta x 8 serves
Lentil Bolognese x 8 serves
Vegetarian Chilli x 8 serves
Bean and Corn Enchiladas x 4 serves
Peanut Butter Chicken Curry x 8 serves
'Hulk' Mac and Cheese x 24 (kids) serves
Vegetarian Sausage rolls x 24
Loaded Veggie Sausage Rolls x 28
Choc Chip Banana Bread x 32 serves
Peanut Bubble Crunch x 18 serves
5 Ingredient Choc Chip Fudge x 12 serves
Bounty Bites x 20 serves
Wholemeal Choc Chip Muffins x 24 serves
Vegemite Scrolls x 32 serves
Salted Caramel Bliss Balls x 24
Chewy Choc Muesli bars x 24
Seeded chocolate bars x 18
Weetbix Slice x 24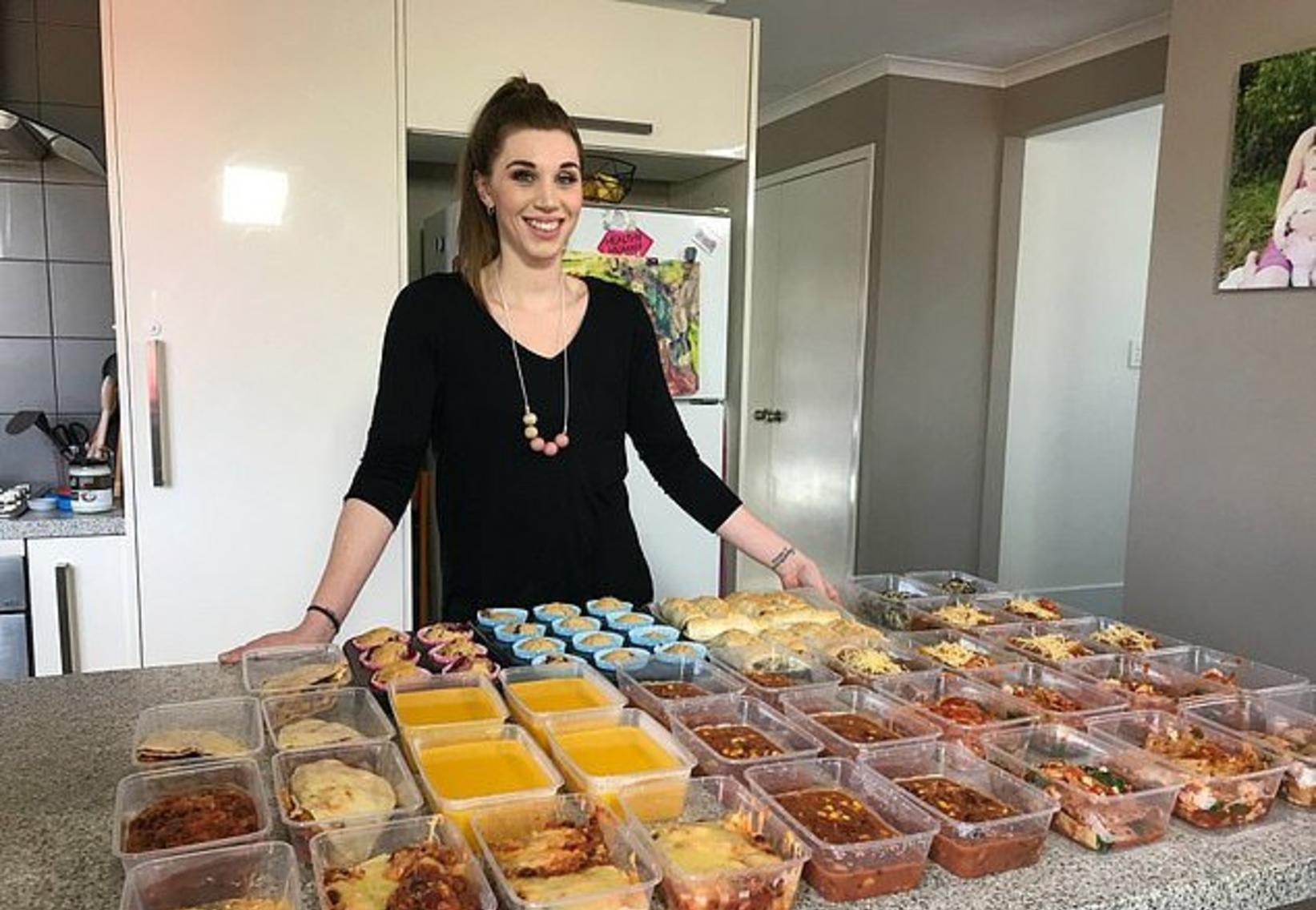 We always hear that there's nothing that mothers can't do and Jessica proved it right by cooking 152 meals and 228 snacks.