In this world of gadgets, people have stopped valuing emotions as they used to do. However, there are few people who still manages to prove that humanity is still alive. Today, we have got you a story of an old lady who once helped a young boy on the street in cold winter and suddenly after 20 years, the boy came back to return the favour to the old lady.
It was 20 years ago when the old was just 22. at that age, she married a man she hardly was familiar with. Actually, it was an arranged marriage fixed by her parents.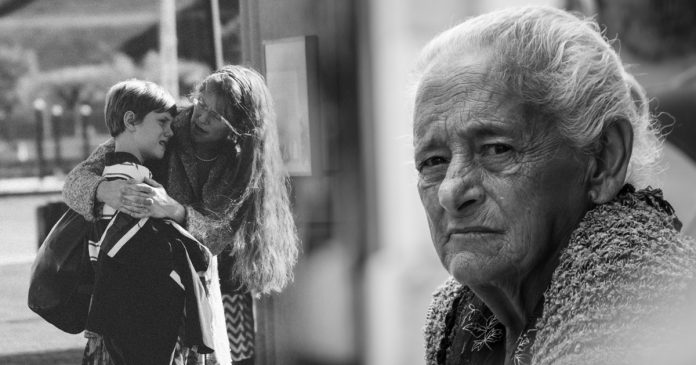 However, she somehow managed to adjust with the man she married and bore him with three daughters. However, the man was never happy with her as he always wanted a son. So, his husband and in-laws were never happy with her and always treated her like a servant.
Read More: Kid Refused To Move His Legs On A Subway, So Man Did Something Unthinkable
Unfortunately, she had no choice and accepted the situation as her fate. "I accepted my fate with a quiet fortitude that goes through the hardest of times. I was never allowed to eat together with the family at the table," she said while sharing the painful experience with her in-laws.
Well! on one cold winter evening, when all her in-laws and husband went somewhere out for a few hours. She was not expecting anyone but somebody suddenly knocked on her door. "I was surprised to see a scrawny little boy at the door. He looked extremely thin and wore tattered slippers, he was shivering from the bitter cold," said the lady.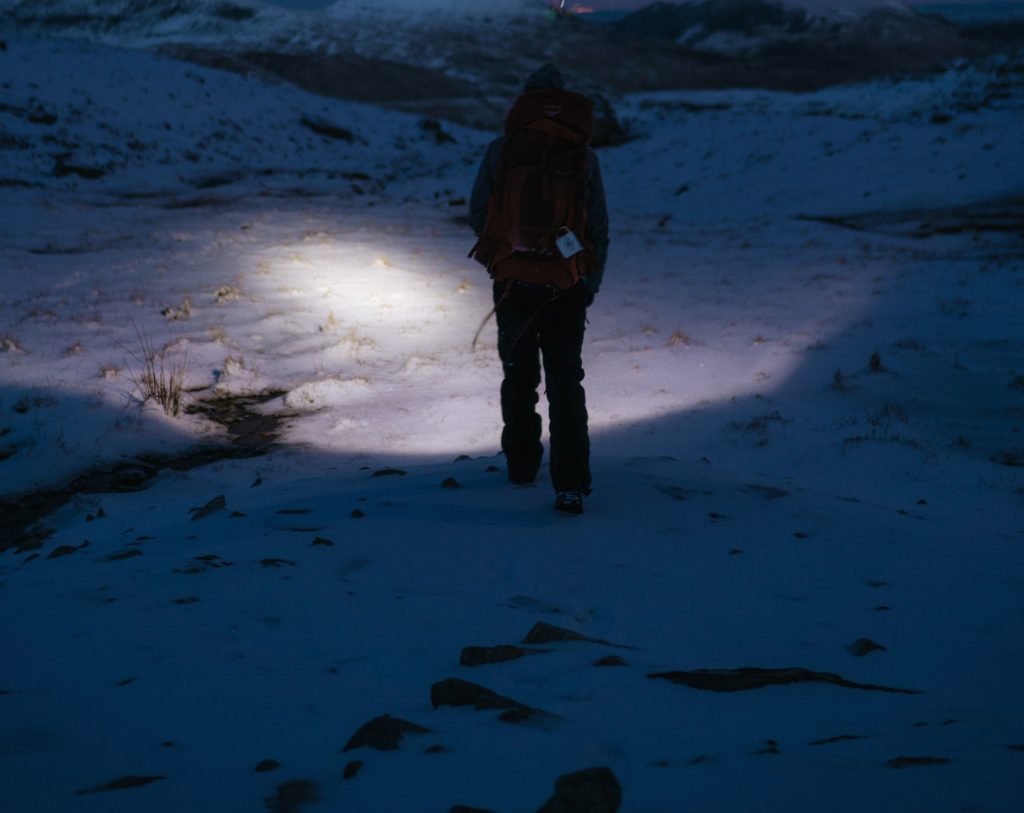 The street boy seemed so deprived to her so she allowed him to enter in and offered gave him a bowl of white rice. The lady further said that she could easily understand that the boy had not eaten anything for a long while and also he was suffering in winter.
After having dinner and her warmth treatment, the street boy asked her to adopt him for good. But because of her low status in the family, she couldn't do so. However, the lady allowed him to stay around and provided him with some food for few days but when her in-laws found out that she is helping this little boy, they threw him out and posed even more restrictions on her.
Read More: Vietnamese Man Buried 16,000 Aborted Babies And Rescued Hundreds To His Orphanage
Now, after 20-years the lady was living alone as her husband and in-laws have passed and all her daughters are married.
"I live alone in the house which bore me so much pain throughout the years. My body is slowly getting worse as age deteriorates with time," she shared.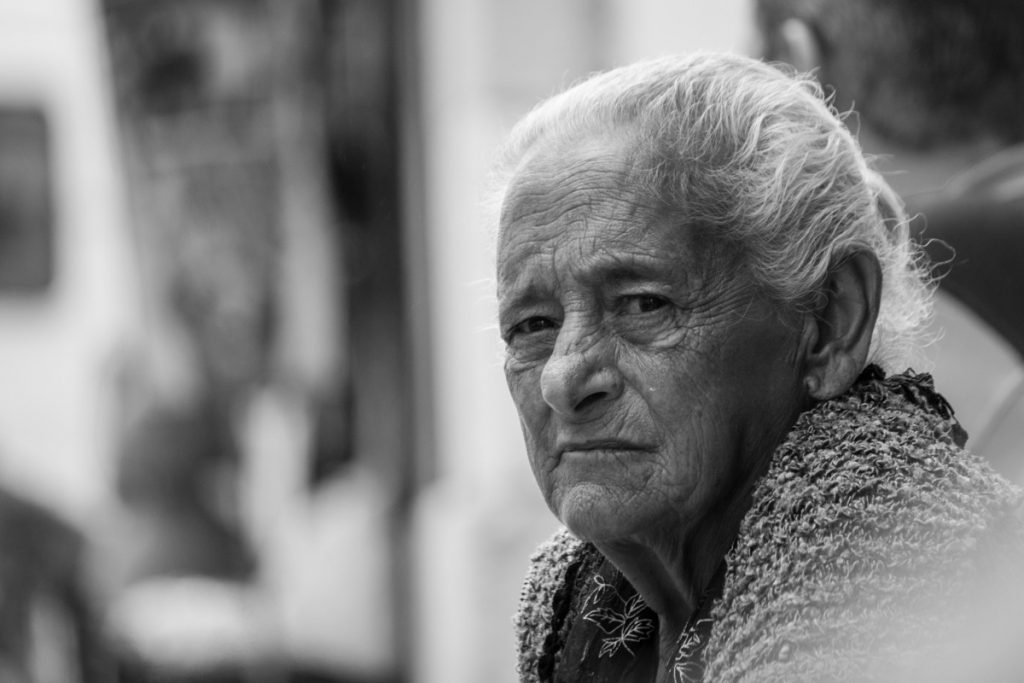 And then one fine day, destiny paid her off and again when she was not expecting anyone, somebody knocked on her door. As she opened the door, she was surprised to see a tall, young man at the doorway.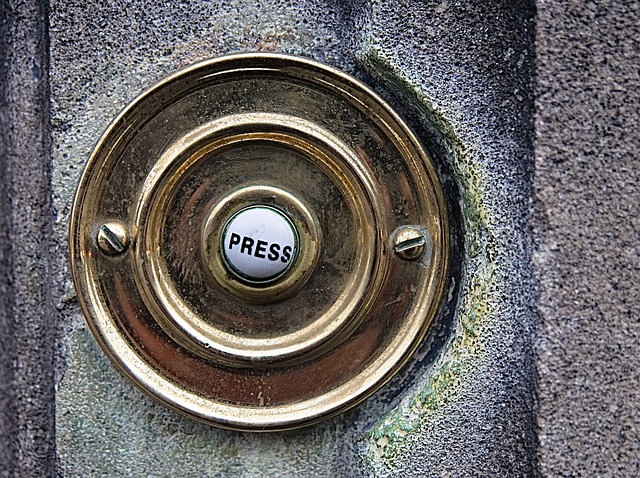 Let us tell you that he was the same boy she helped 20 years ago.
"He recalled how a reporter had found him a few days after he came to our house and she had helped him find his parents. He wanted to come to visit sooner but could not find our house back then," the lady said.
Seeing the present situation of the old lady, the boy asked her to come and stay with him and his wife. He got up and said"Come stay with me and my wife. You took me in when I nearly died in winter, I owe my life to you. Now I can finally return the favour and look after you."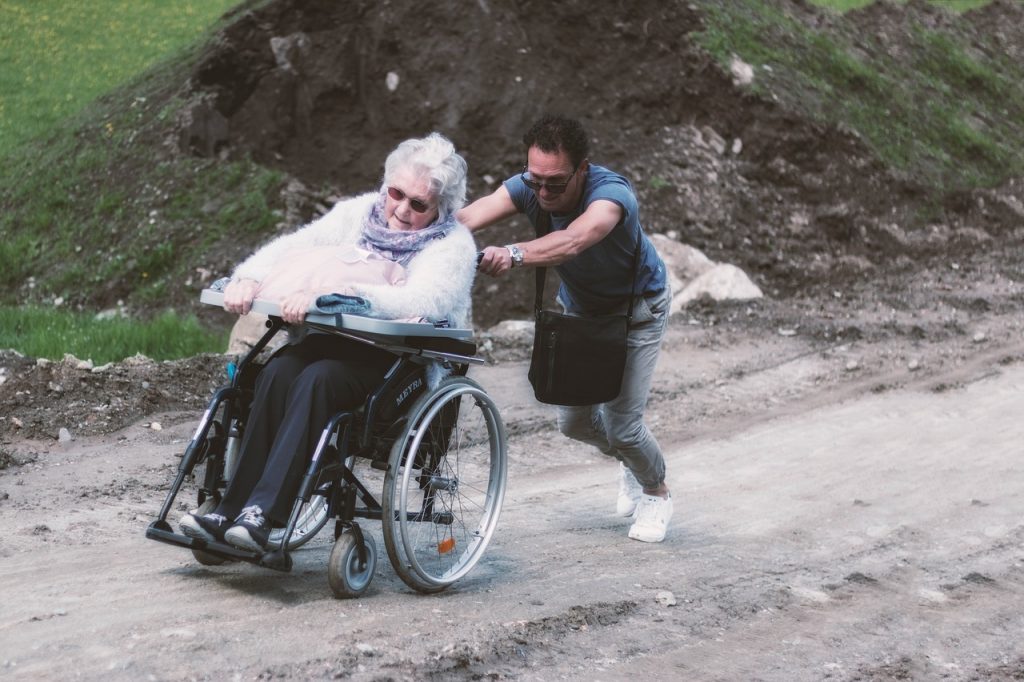 Indeed, the street boy came like a knight in shining armour for the old lady as she wouldn't be alone anymore.