In this world, where goodness is rare, this Vietnamese man sets a perfect example of humanity. Actually, aborted babies often get ignored and hardly get a proper funeral. However, Tong Phuoc Phuc, a Vietnamese man, spent all his life to bid a memorable goodbye to the aborted babies. You'll be surprised to know that till the date Tong has respectfully buried 16,000 aborted souls. He also recused hundreds to his orphanage.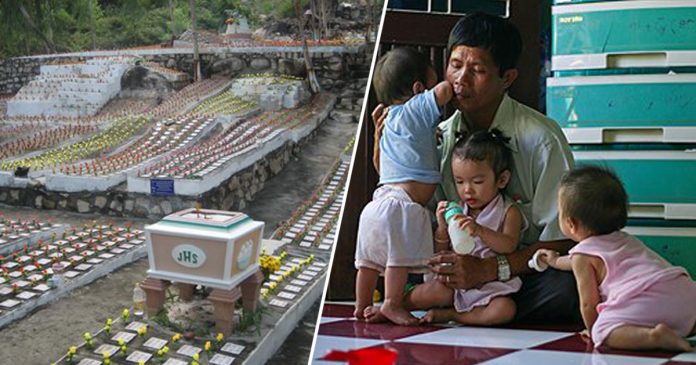 Read More: India 2nd Richest Man, Azim Premji Donates Record £5.7 Billion To A Charity
This is not it, now the man has decided to take serious action to save the infants to get aborted.
I am sure you must be thinking that what motivated this guy to do such ignorant yet important job. Well! let us tell you it all started back in 2001 when Tong took his pregnant wife to the hospital. There he saw a lot of ladies getting an abortion which broke his heart.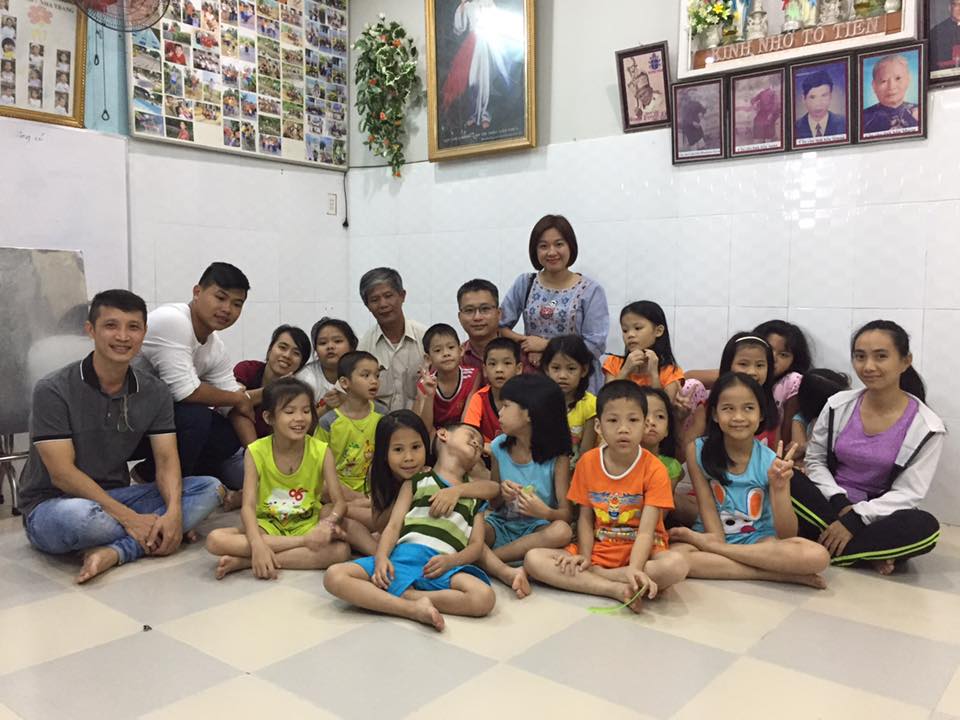 This cruel reality touched him so deep that he decided to give a proper funeral to as many aborted babies as possible.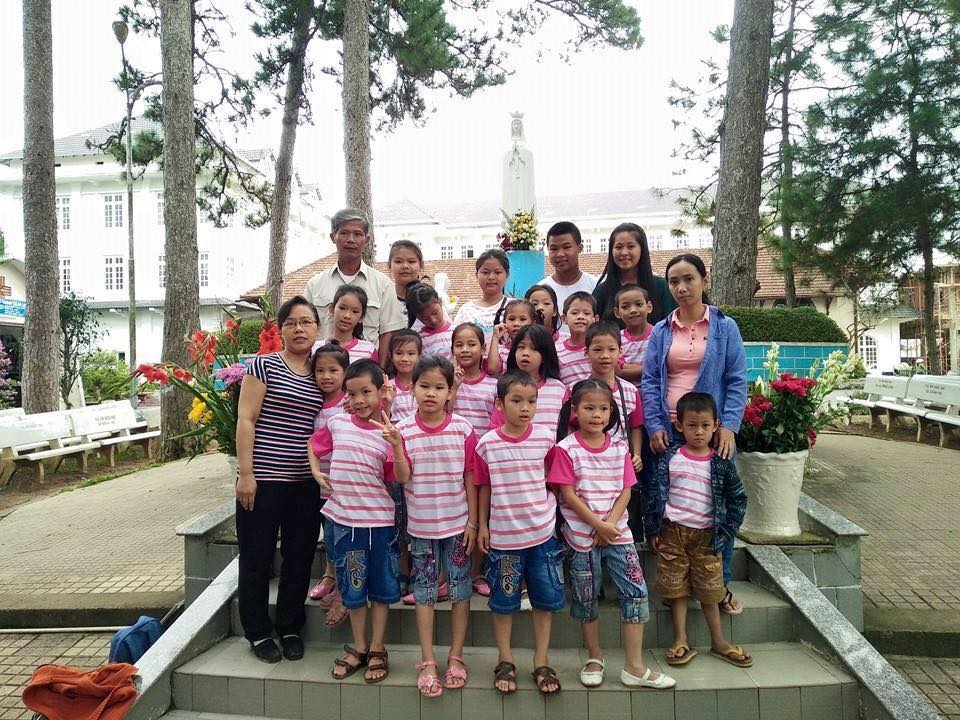 Then he was a construction worker and had a few savings which he spent to buy land where he can give a proper burial to the aborted babies. The land was located atop a mountain in Hon Thom in Nha Trang of central Vietnam.
Read More: This Old Man Getting A New Home After Living In A Small Box Is Heartwarming
"Over 12 years I built three cemeteries, containing some 16,000 graves," said Tong in a documentary.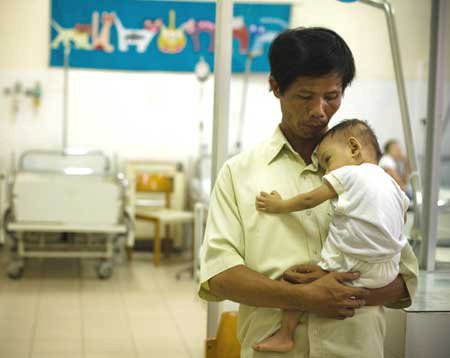 Soon he realized that he should not just give the babies a proper burial but also do something to save their lives. So whenever, he finds a pregnant lady who didn't want her baby, first, he tries to persuade them to not abort the baby and if the lady doesn't agree he offers them to raise the baby himself.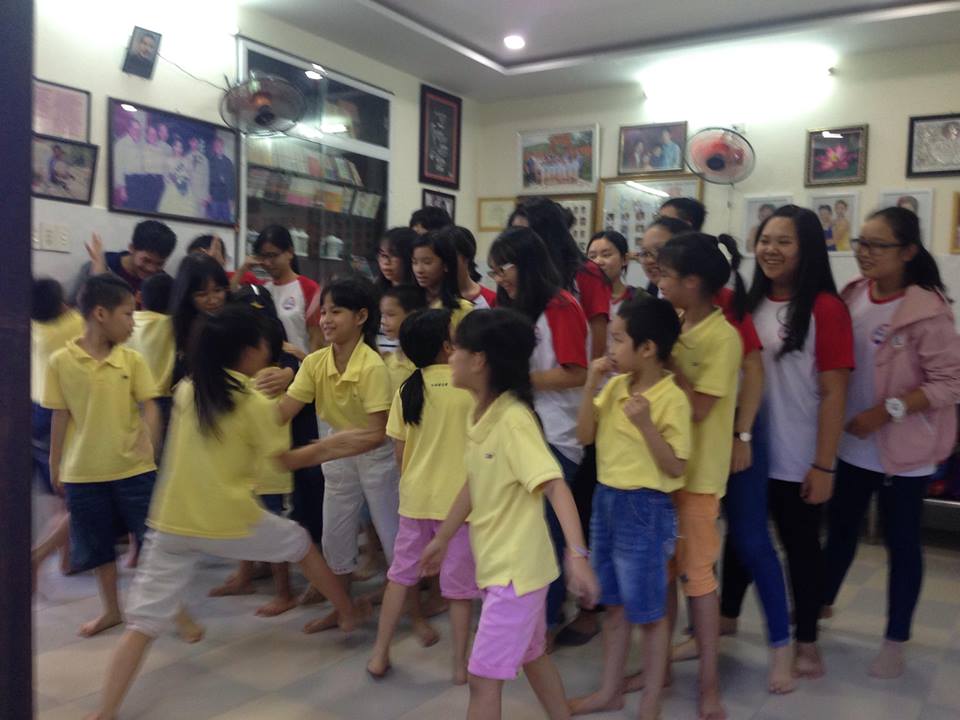 Gradually, he opened an orphanage for such babies. However, his orphanage is not registered yet so he cannot put kids for adoption. So, currently, he is the father of 200 kids.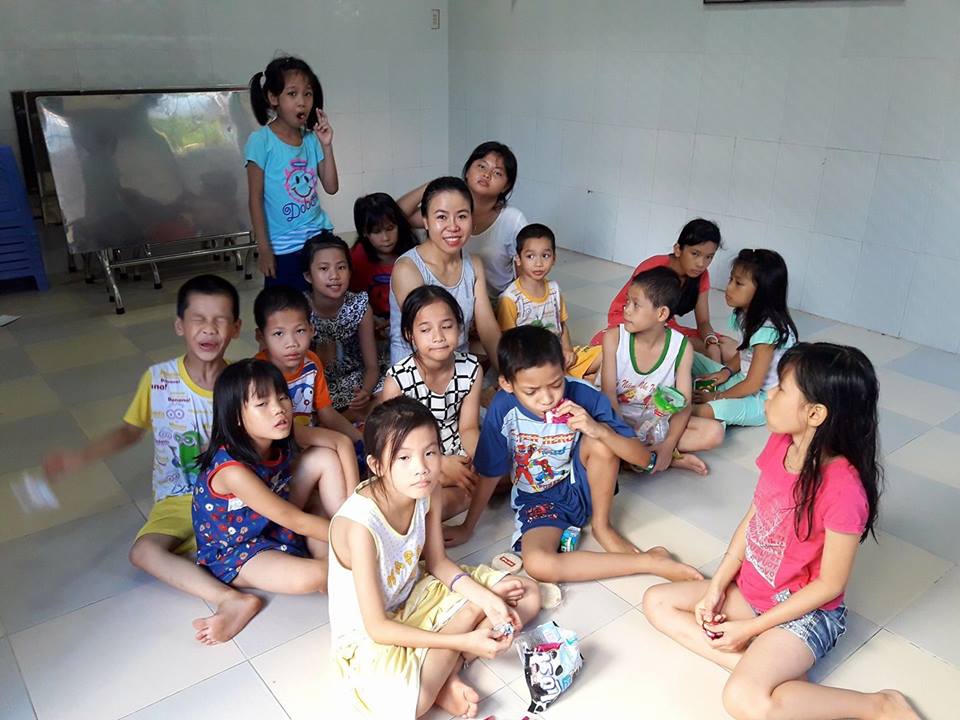 We really appreciate the initiative that he took long back.
Image Source: Facebook