Donation needs a big heart, and it really doesn't matter if you are rich or poor, if you are willing to donate, then only you do it. Recently, one of the wealthiest and big-hearted billionaires in the world, Azim Premji made a generous donation of £5.7 billion (Over 50,000 Crores) to a charity. What's interesting to know is that Azim Premji, who is also the chairman of Wipro Limited, has been doing this for a long time now.
The £5.7 billion benefactions by Azim Premji is also the biggest single donation made to a charity or an organization. This record-breaking move brings the business tycoon's total donation to nearly £16 billion in cash and shares, which is indeed a mind-boggling number.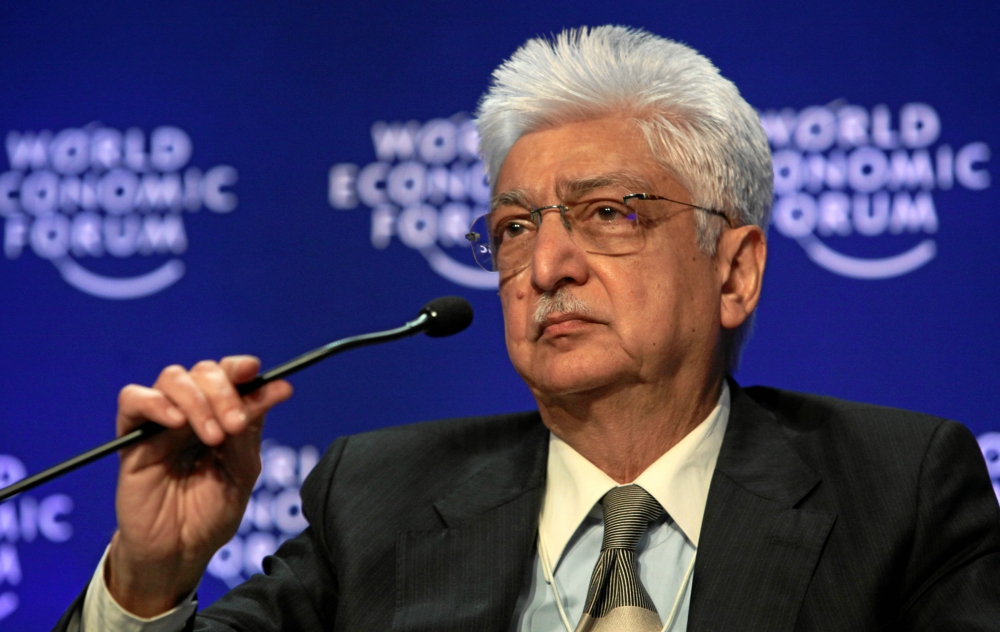 According to a report by CNN, The Azim Premji Foundation now owns
67 percent of Wipro's shares. The tech tycoon was also among the first Indians to sign up for Giving Pledge, which was started by Warren Buffett with Bill and Melinda Gates in order to encourage billionaires to donate their wealth to charities around the globe.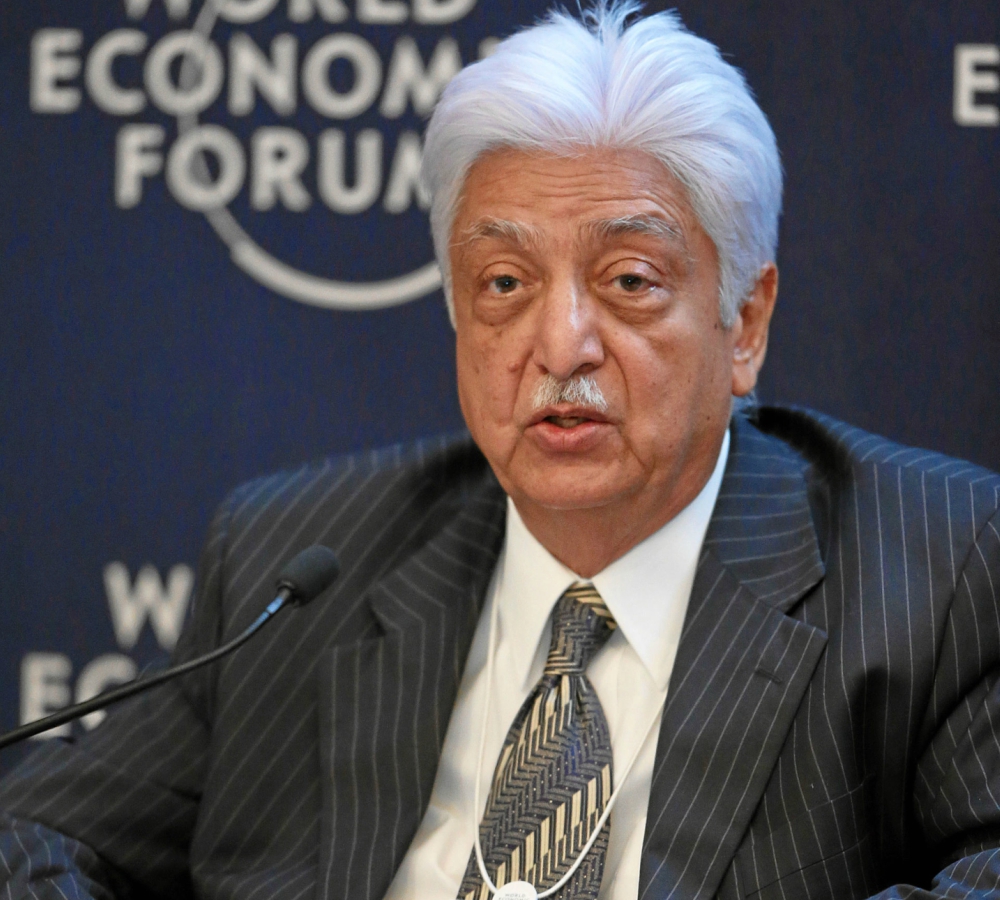 Azim Premji's foundation currently supports more than 150 non-profit organizations and also set up the Azim Premji University to educate the youth of the country.
A statement was released by The Azim Premji Foundation saying:
The Foundation's extensive fieldwork in education has been in some of the most disadvantaged parts of India, to help contribute to the improvement of quality and equity of the public (government) schooling system. All this work has been in close partnership with various State Governments. Currently, this field work is spread across Karnataka, Uttarakhand, Rajasthan, Chhattisgarh, Puducherry, Telangana, and Madhya Pradesh, along with some work in the north-eastern states of India.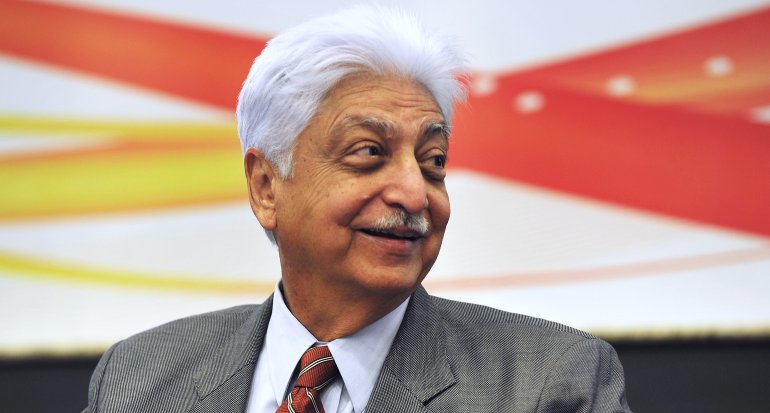 Also read: 8-Year-Old Improvised Pen As He Couldn't Afford A New One
It can be easily said that this a huge milestone for the foundation and the way Azim Premji does things is like no one other. He is genuinely a great philanthropist, genius and a man with a kind heart.