Barcelona star Lionel Messi is doing his bit for the society. The footballer has announced that he is going to donate 1 million Euros to help fight against the Coronavirus. The total amount of the money will be equally distributed among hospitals and medical centers in Spain and his native land Argentina. Recently Barcelona's Hospital Clinic has shown their gratitude towards Messi by tweeting.
More Info: Instagram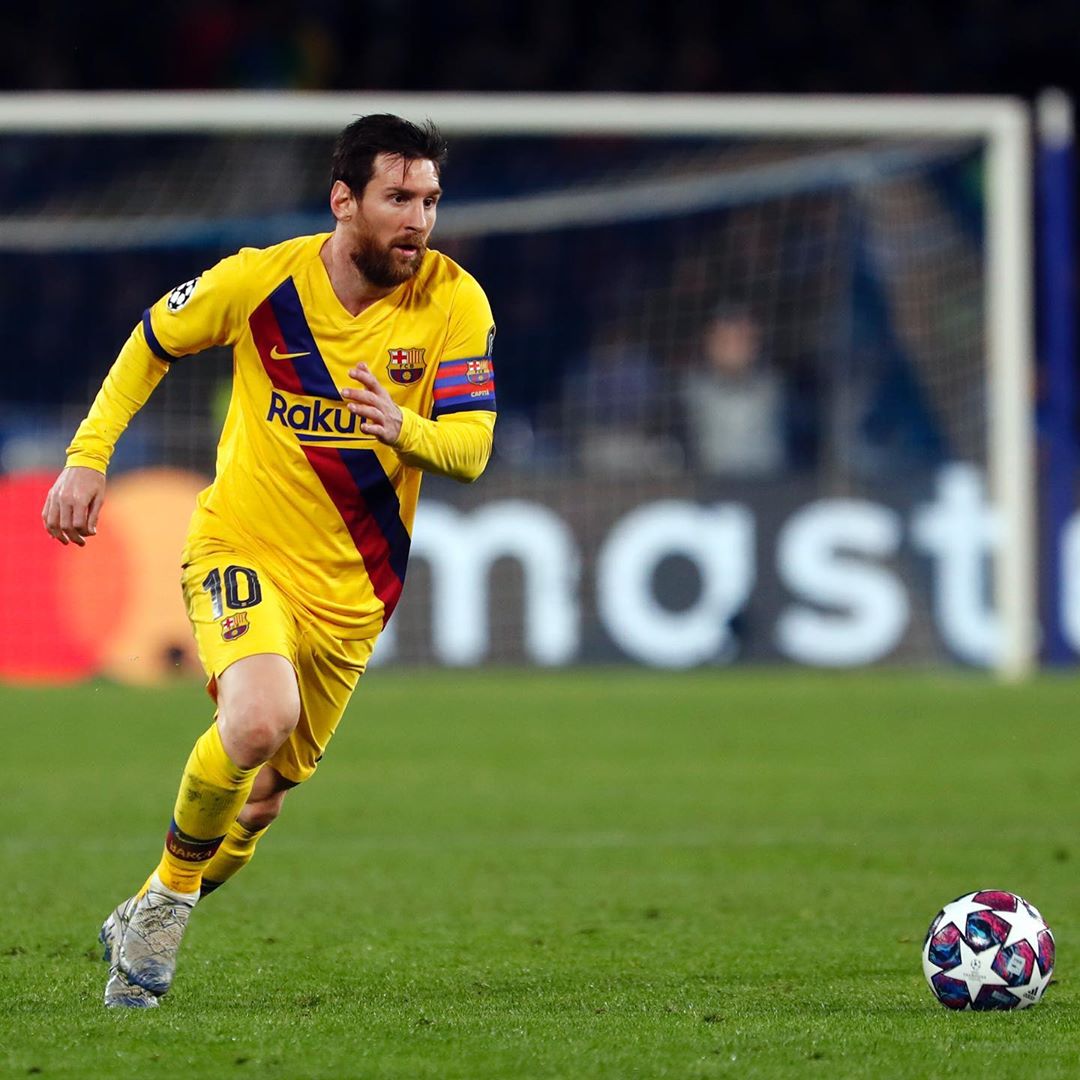 Lionel Messi who is recently in lockdown because of the Coronavirus outbreak is motivating his fans to stay indoors and follow all the protocols that are crucial for their health safety. And now with his donation of 1 Million Euros to the medical centers is definitely something worth applauding for.
Posting on Instagram last week, Messi wrote: 'These are complicated days for the whole world. 'We are living worried about what is happening and we want to help by putting ourselves in the place of those who are suffering the worst, or because they have been directly affected, or their family and friends, or because they're working in the front line to fight it in hospitals and health centers.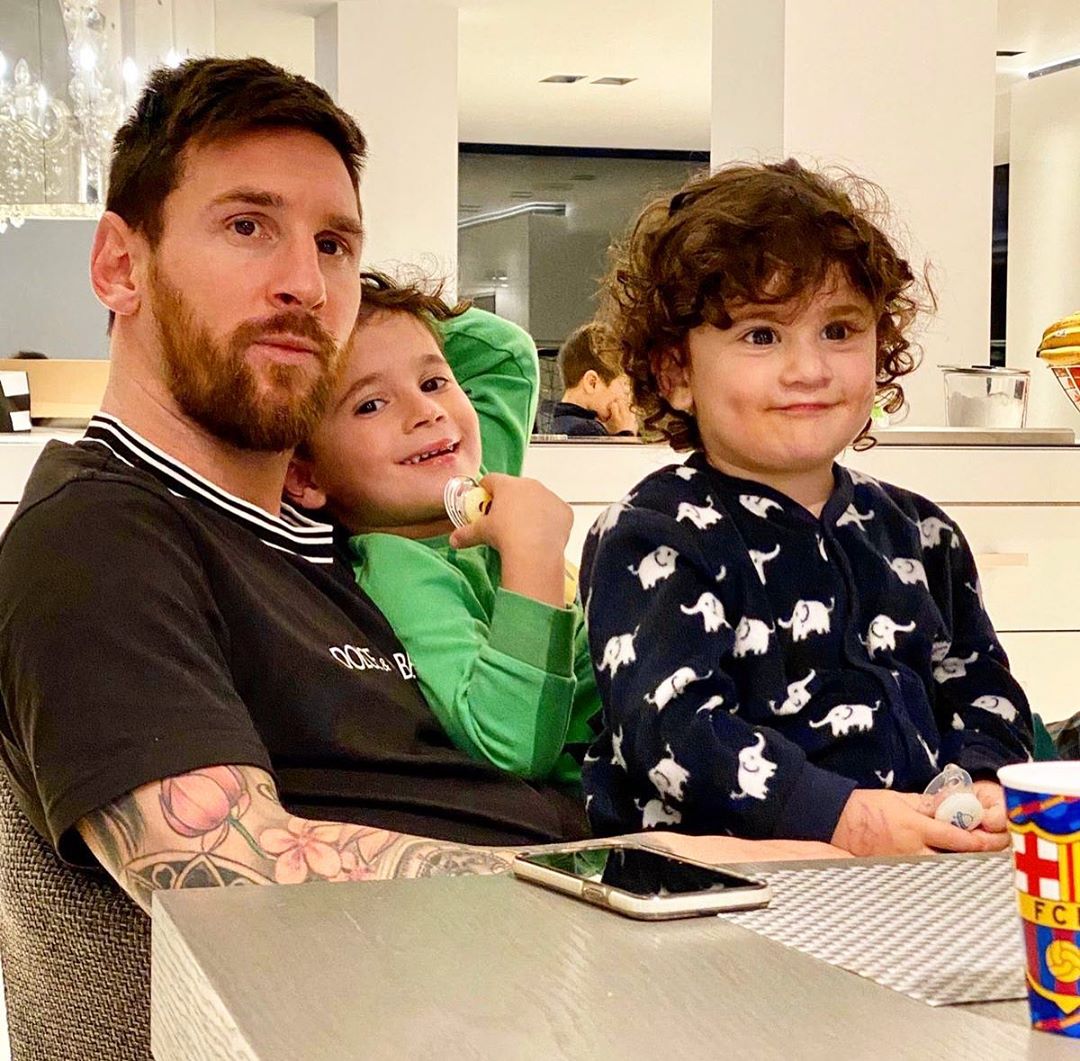 'I want to send a lot of strength to all of them. Health should always be an important thing. It's an extraordinary moment and you have to follow the indications from health organizations like the public authority. Only like this can we fight it in an effective way. Health should always be an important thing. It's the moment to be responsible and stay at home, we can also enjoy this time with our family that we don't always have. A hug and I hope we can turn the situation around as soon as possible. #StayAtHome'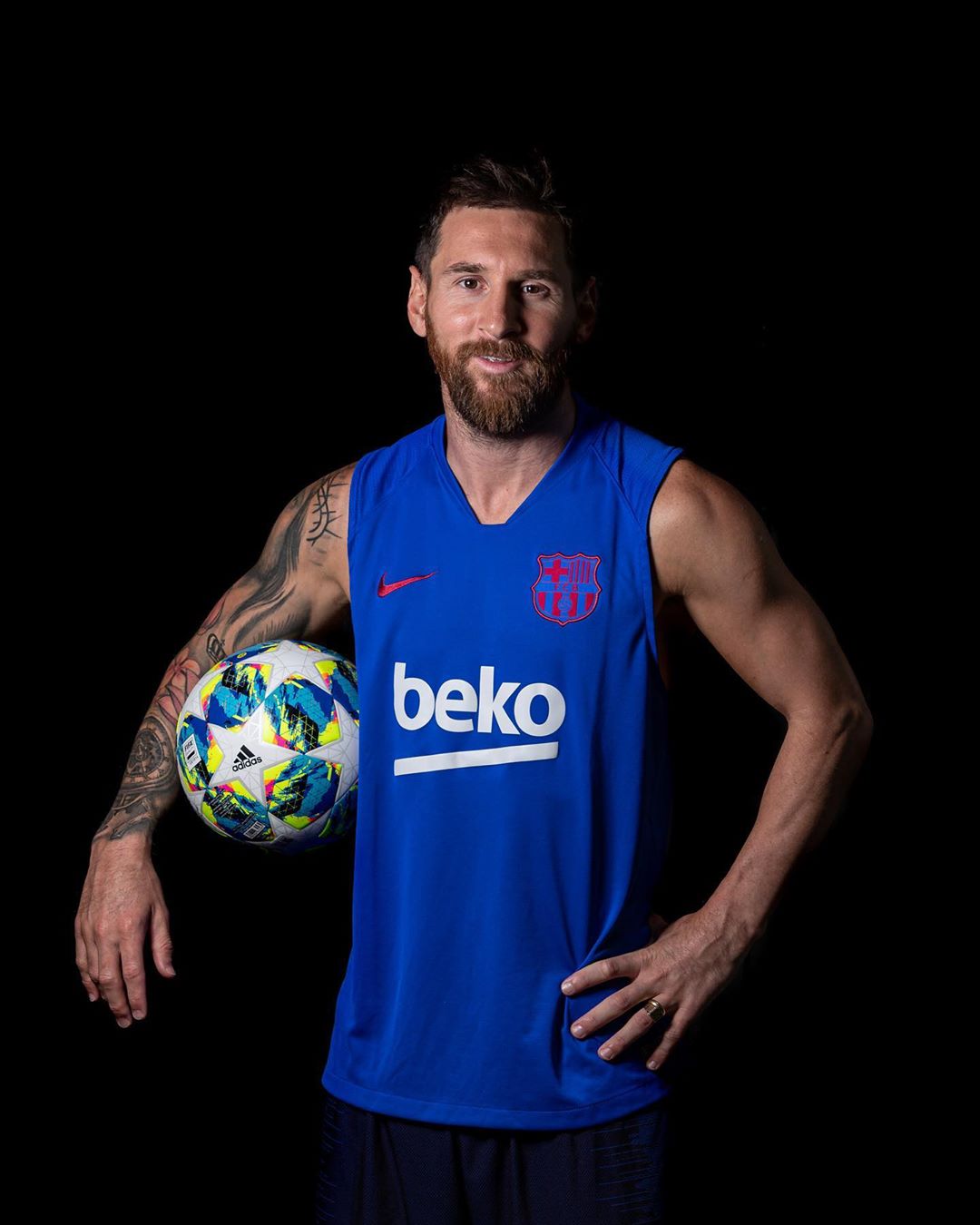 Well, let us tell you that Lionel Messi is not the only one who has shown his generosity by donating 1 million Euros but the Manchester City Manager Pep Guardiola has also donated 1 million Euros to the Angel Soler Daniel Foundation. Also, on the hand, in Germany, the Bayern's Munich Players also decided to do their bit by agreeing to 20% Salary cut off so that the money could go to the staff members.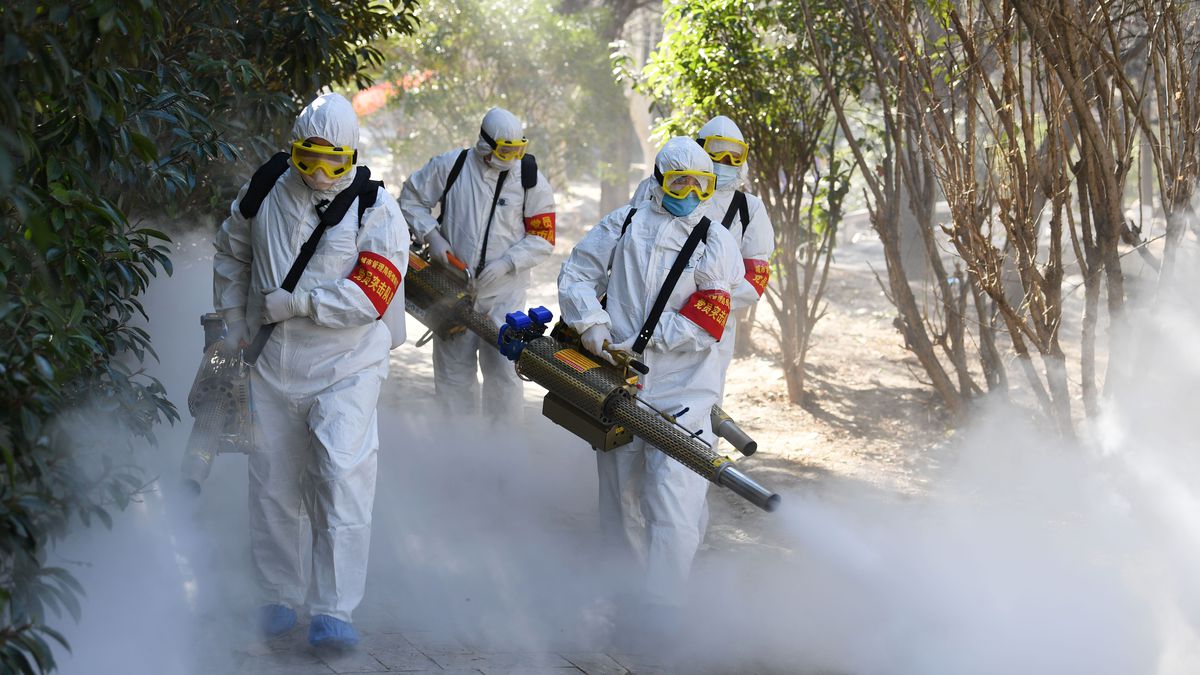 Apart from this, Robert Lewandowski, Leon Goretzka and Joshua Kimmich, all of them also showed their generosity by donating seven figures each to the charities that could be used to help fight with the Coronavirus outbreak.
Read More: Tom Hanks Who Recently Got Diagnosed With Coronavirus Has A Message For All of Us