We always pity over the roadside beggars and try to help them. Even most of us have been taught to do so. But the cops in New Jersey warned the public to beware of fake beggars after finding a woman begging who had an iPhone, an expensive purse and Jewelry. Dorina Caldaras a 34-year-old woman who used to beg along Vauxhall Road was caught. She claimed that she is from Romania, living in Queens.
More Info: Facebook
The Police shared her picture after finding out the scam and warned the people to beware of these kind of fake beggars. She begged holding a signboard which read, "I have 1 baby please in the name of God help me to buy baby stuff and diapers," with a child's picture on it. Police approached her after they find her dubious as she was holding a new iphone whose estimated worth is about $899.99 and an expensive purse of about $500 and was also wearing Michael Kors boots. Investigating about it the Street Crimes Unit officers declared that she "did not appear to be in critical need of cash."
Read more: Kylie Jenner Disses The Egg Account That Dethroned Her By Breaking An Egg On The Road
The women herself accepted that she and many other women have dropped off to do this throughout New Jersey. She was arrested, given a ticket for hindering the traffic and received court orders for what she did.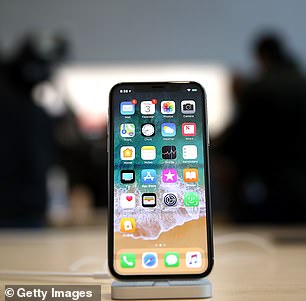 "It is nice to be charitable, but it's not a good idea to donate to someone on the side of the road with a sign. If you see someone who may need help, you can call our HQ and our officers will respond and assess," the Union Township Police Department wrote warning the public to be aware of these things.
Read more: Pictures Portray Thai Model Creating Cosplay Recreations of Celebrities At A Very Low Cost