Who doesn't wants to copy celebrity fashion? This model took it to another level. Benjaphorn "Sine" Chetsadakan a Thai model created some low cost cosplay of celebrity looks. She isn't among every another cosplayer. Initially she created the look of Thai actress Araya "Chompoo" Hargate's red carpet look from the Cannes Film Festival and that was when she gained popularity. She now has 76.1k followers on instagram. The 22 year plus sized model started her care to initiate and promote her plus size clothing shop. She recreated these looks so elegantly that they are worth tsking a look. She wanted to be an inspiration for plus sized women and give a message that there is nothing to shame about.
More Info: Sine Benjaphorn
"Originally, I wanted to be an inspiration for plus-size women. I wanted to show that even I could put together an outfit and look beautiful. So in the beginning, the looks that I created were everyday wear, and it escalated from that," she told Coconuts Bangkok in an interview.
Here are some cosplay, recreated looks of celebrities by this model:
1.This Black Panther look is amazing.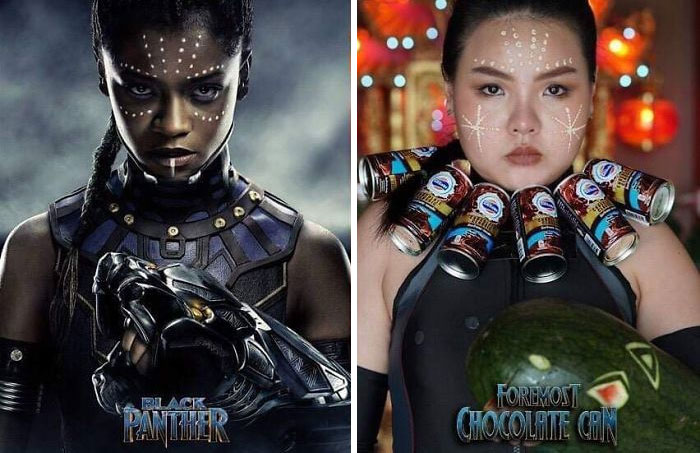 2. And this Victoria's secret angel.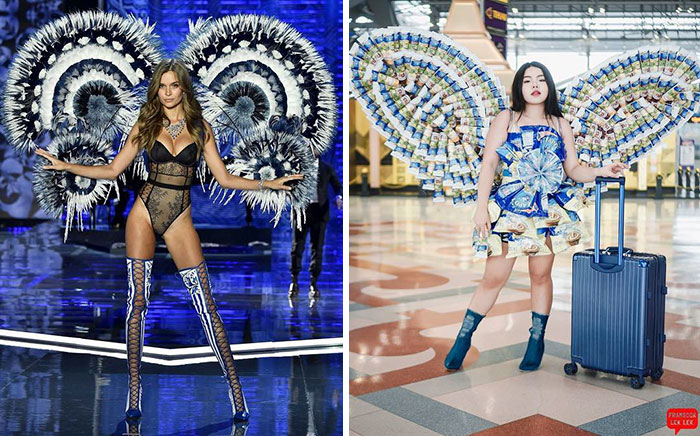 3. Humorously, this recreation is mouthwatering.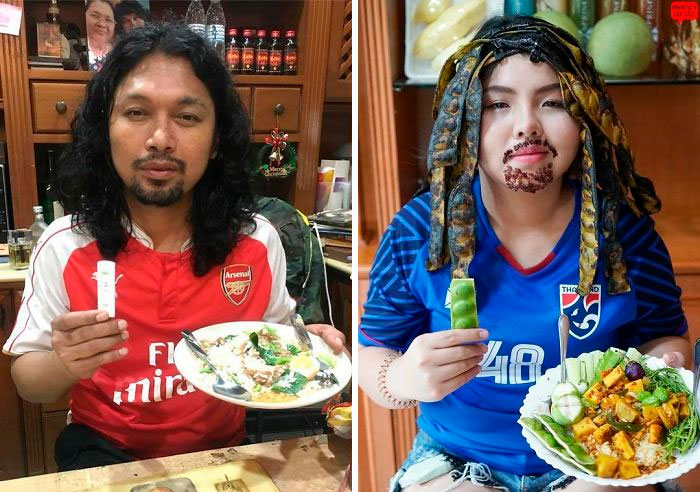 4. She looks pretty.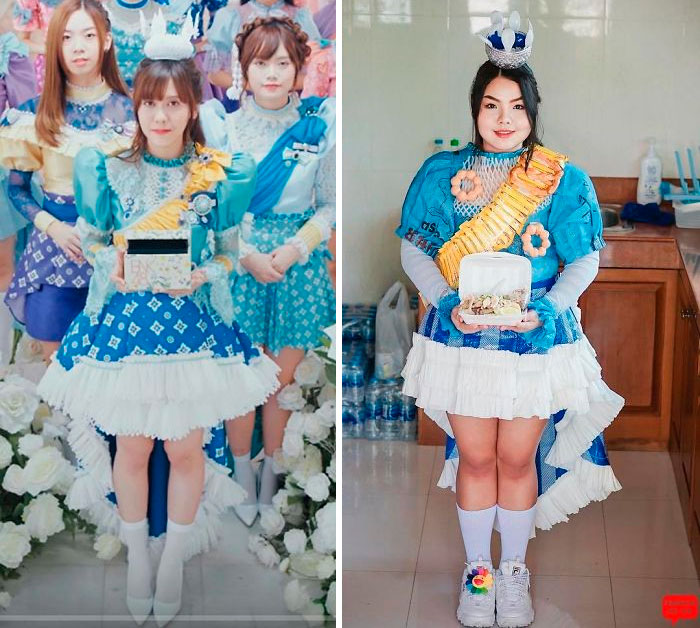 5. Perfect recreation.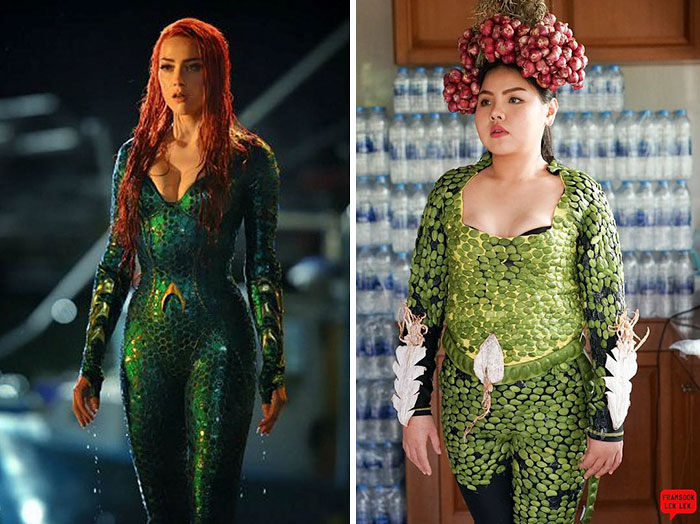 6. It's wondering how much time creating this look would have taken.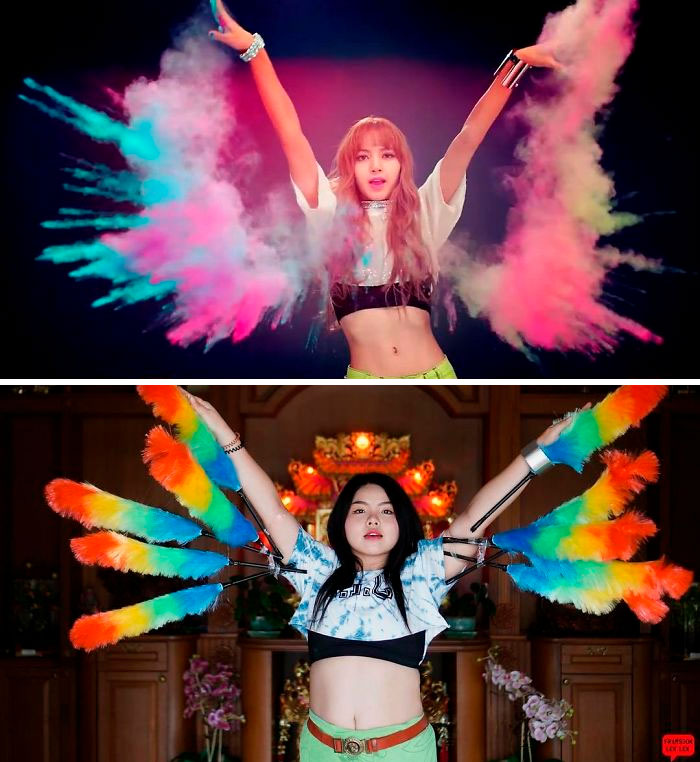 7. She looks genuinely beautiful.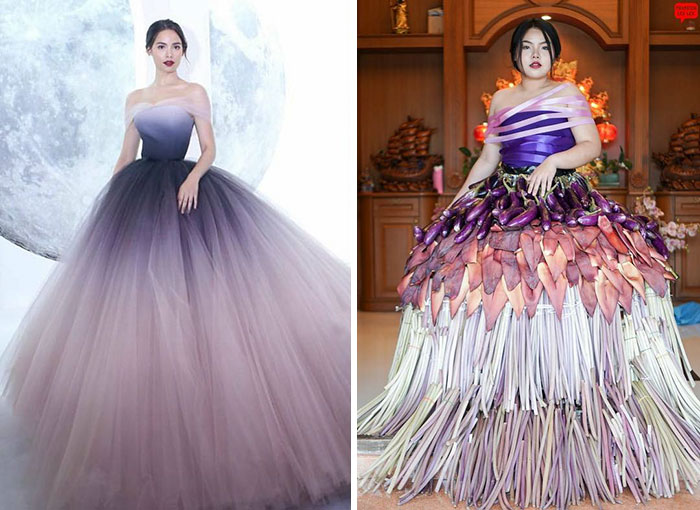 8. This would make everyone laugh.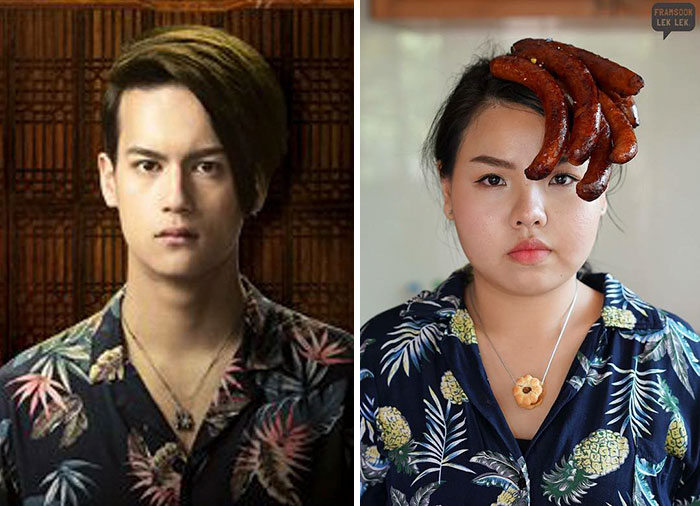 9. She is so astonishing.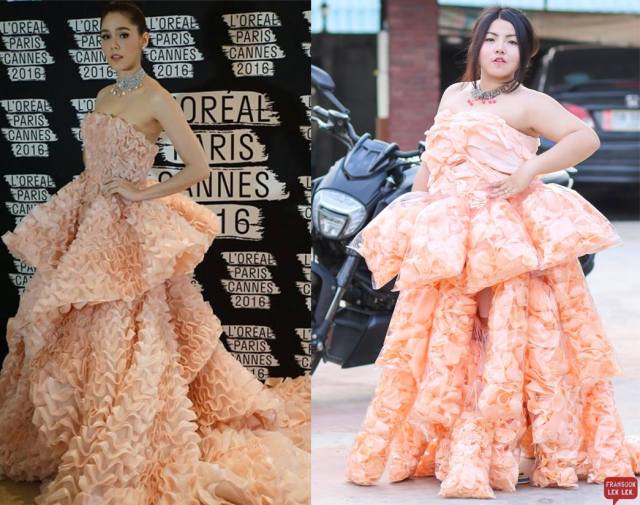 10. And who haven't seen this beautiful mermaid.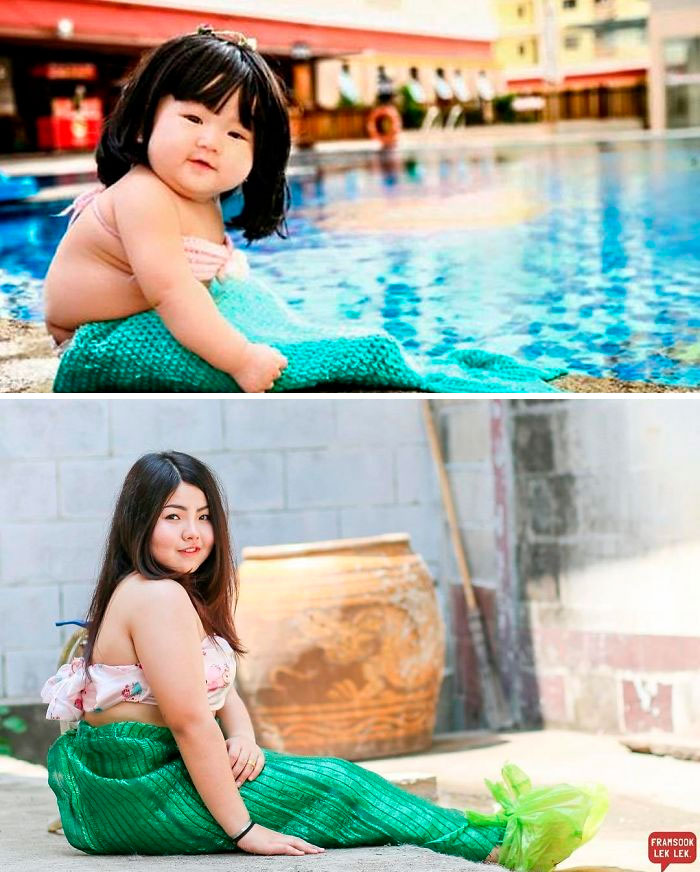 Read more: Kelleth Cuthbert, 'The Fiji Water Girl' Who Is The Accidental Viral Star Of The Golden Globes
11. This Monalisa's look recreation is outstanding.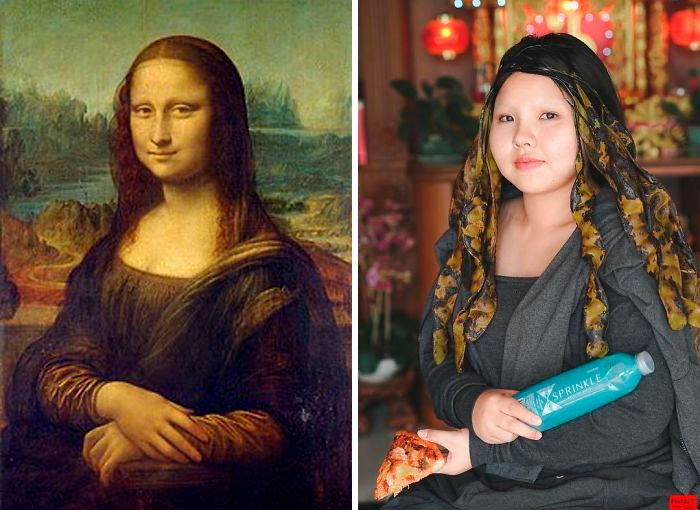 12. This look isn't easy to create.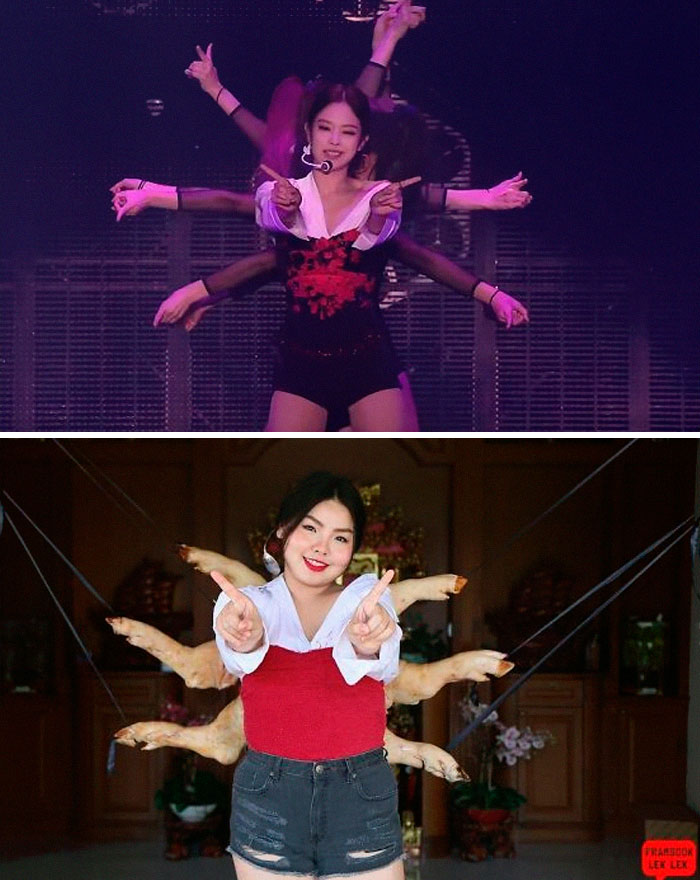 13. The prettiest princess.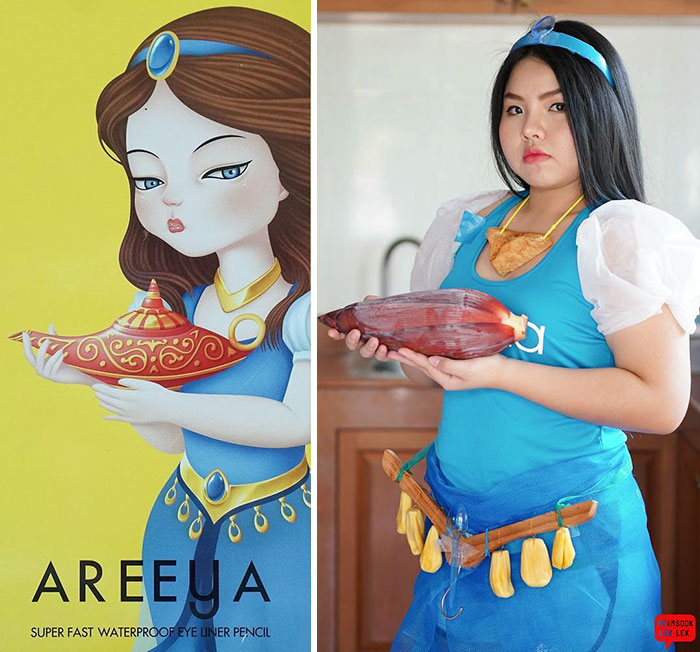 14. This looks so adorable.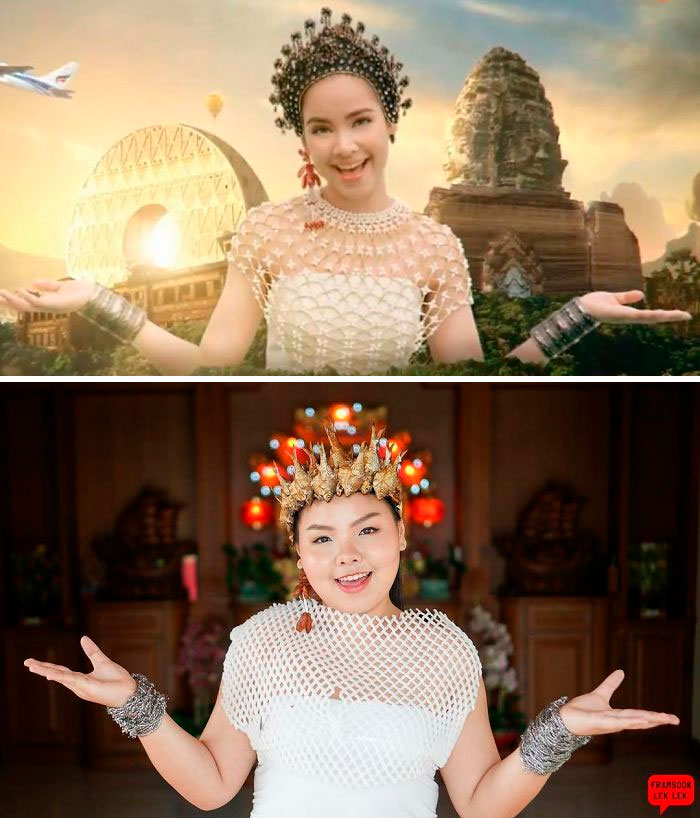 15. And here's the perfect aquaman.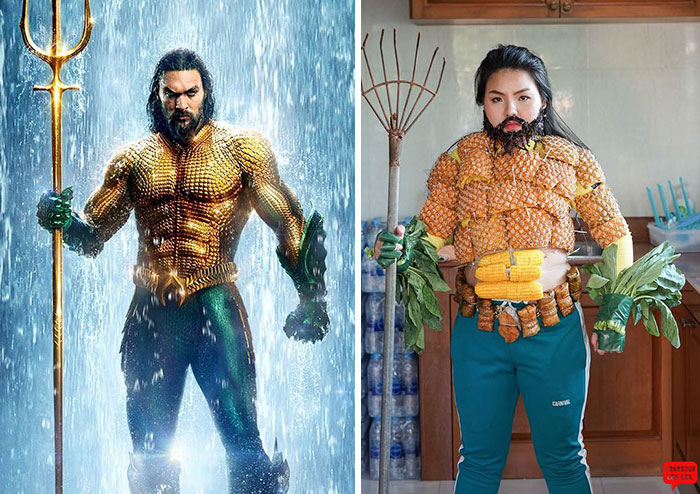 16. No words are enough to decribe this.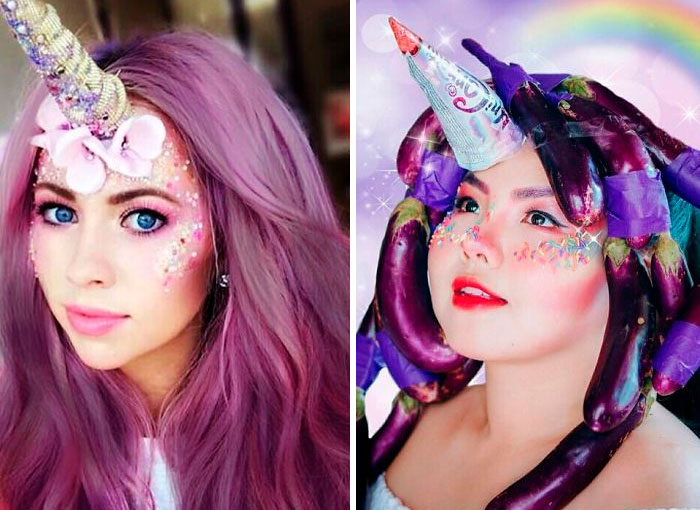 17. Who can stop laughing over this? But isn't it a great work.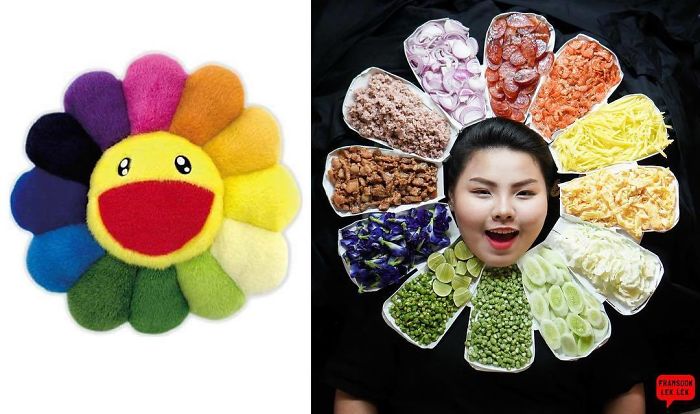 18. She be the guess girl.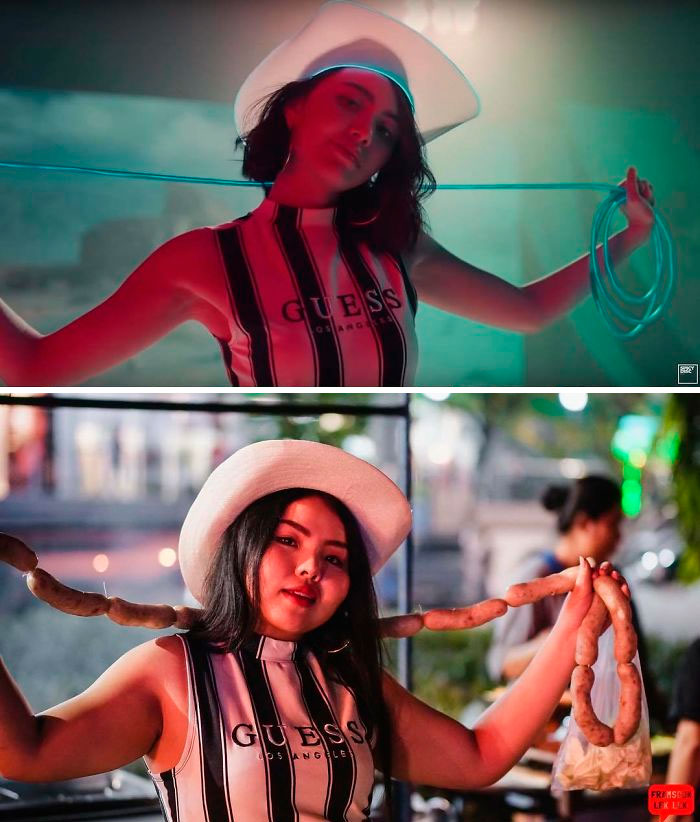 19. This is extremely cool.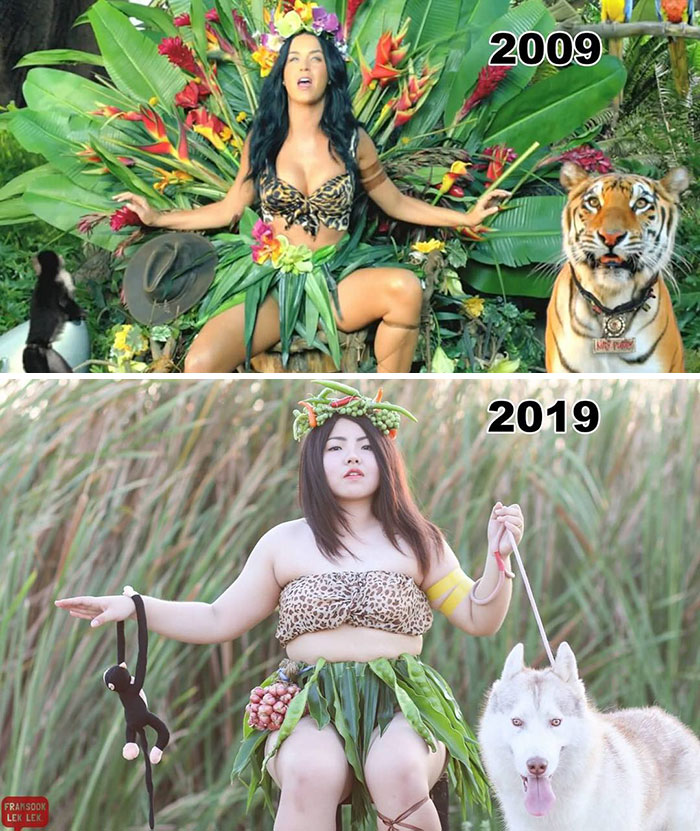 20. This Taylor Swift look.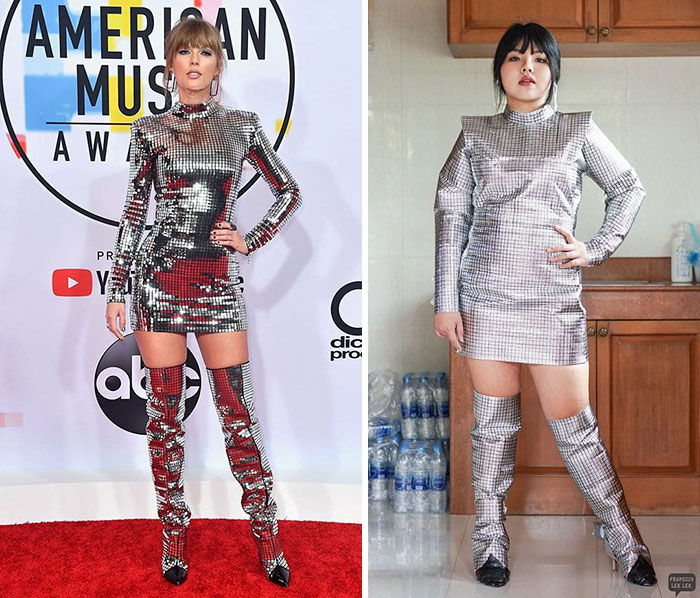 Read more: This Egg Has Broken Kylie Jenner's World Record For Having The Most Liked Instagram Post