The Handsome Hunk Liam Hemsworth married Hollywood singer and actress Miley Cyrus on 23rd December. The wedding of the stars was a private event that only invited friends and family. They got married so suddenly even without an announcement and it was a complete surprise for the fans of the stars. On being asked that why he got married all of a sudden and why he proposed her, and the reply that Liam Hemsworth gave will melt your heart.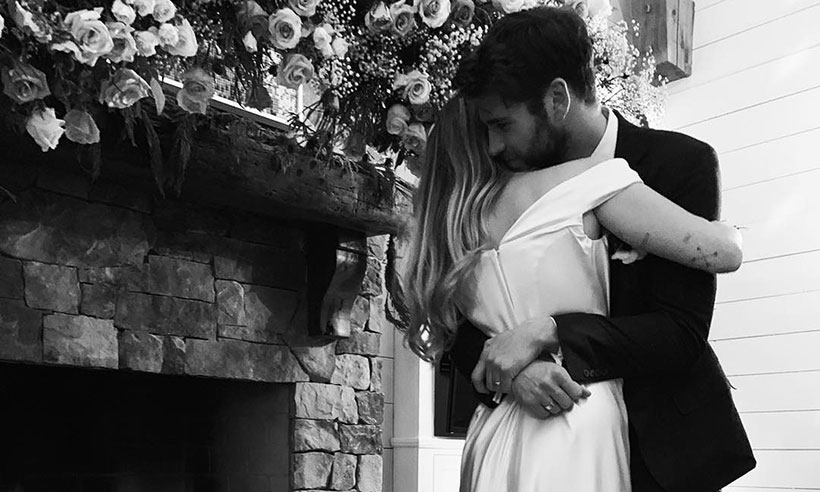 Liam Hemsworth explains that he proposed to Miley Cyrus because it felt right. He felt like it was the time to solidify the commitment and to finally tie the knot. He says that they both have been to so much together indicating to the fact that their house got burnt down in California and they got through every difficulty whilst their love stood firm against all and that's when he realized that he wants to spend his rest of life with Miley and proposed to her.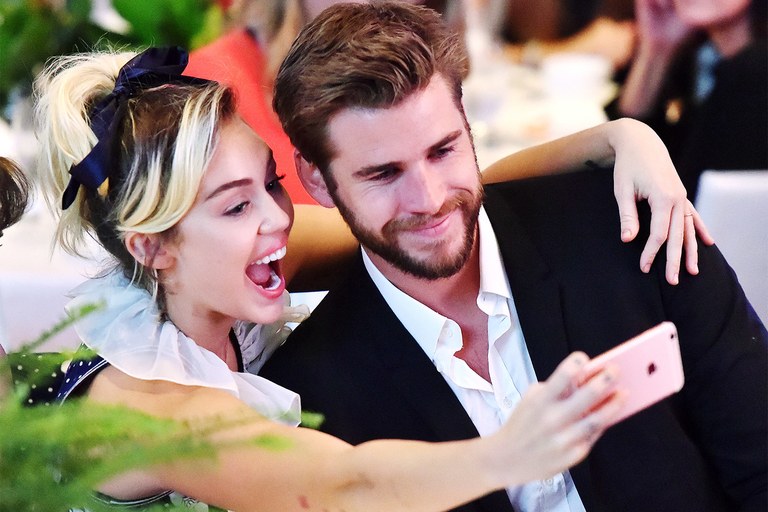 He really appreciates having Miley in his life and says that he feels really fortunate to have such an amazing person in his life. On the other hand, Miley Cyrus too never leaves a chance to show her love towards her husband, Liam Hemsworth.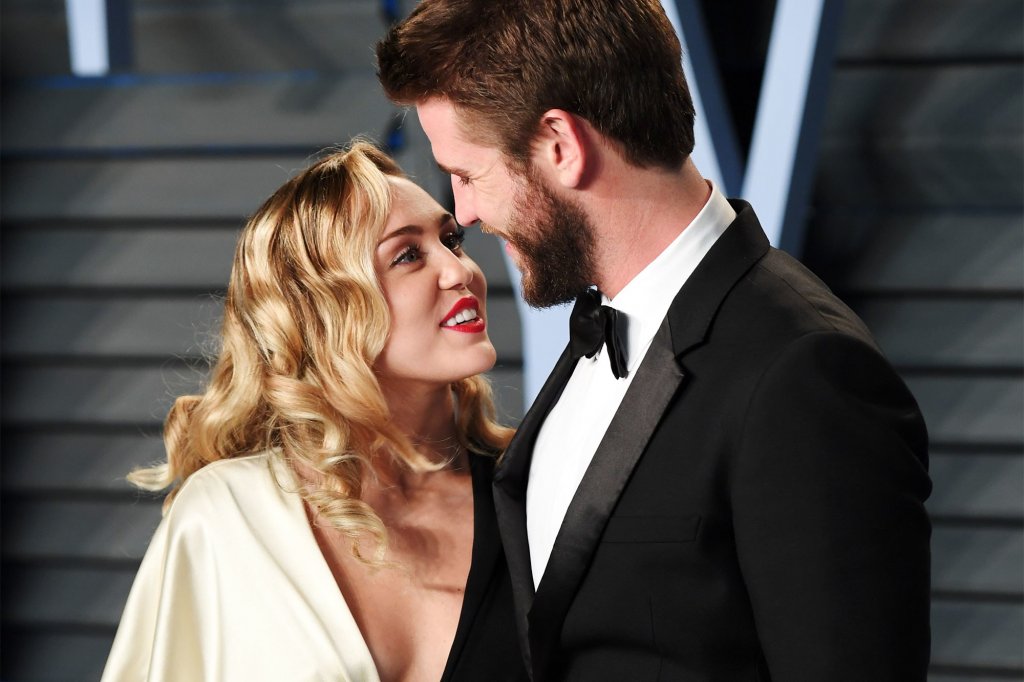 On the occassion of Valentines Day, Miley Cyrus posted unseen and adorable wedding pictures of the couple together on Instagram with the caption, "My Valentine every single day". The romantic couple was engaged to each other for quite a long time and was waiting for the right time to get married and now we are all glad that they finally tied the knot.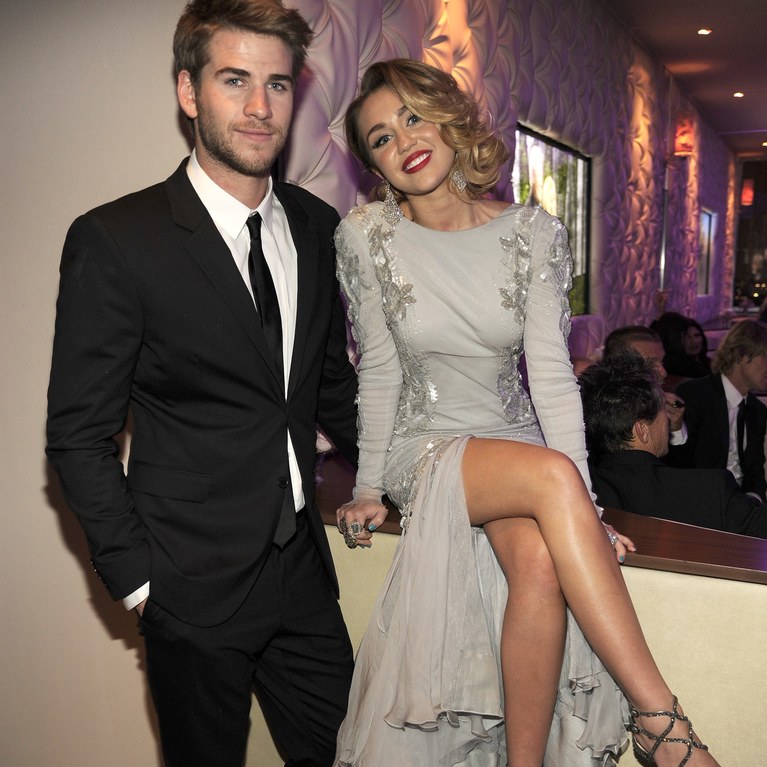 "We've been through so much together over the last 10 years, so (I) felt like it was time. I feel really happy and really fortunate to be with such a great person," he said.
Read More: This Genius Photoshopped A Smile On Serious Eminem Making It More Commendable