Travelling and meeting different types of people really help you to develop a perspective about others. But it is not possible for all of us to travel each and every nook of the Globe. However, a UK-based photographer, Magdalena Bagrianow is doing the same for you. She recently have traveled across the India to capture local beauty.
The photographer has captured several potraits across the India. These photos perfectly defines the local beauty and are really expressive. With her photo series the UK-based photographer has brought a complete new side of life to you.
More Info: Magdalena Bagrianow/Instagram
Here we have get you some really powerful photos from her series that will leave you speechless. Scroll down and see the local beauty of India.
1. Her eyes are just everything. So beautiful.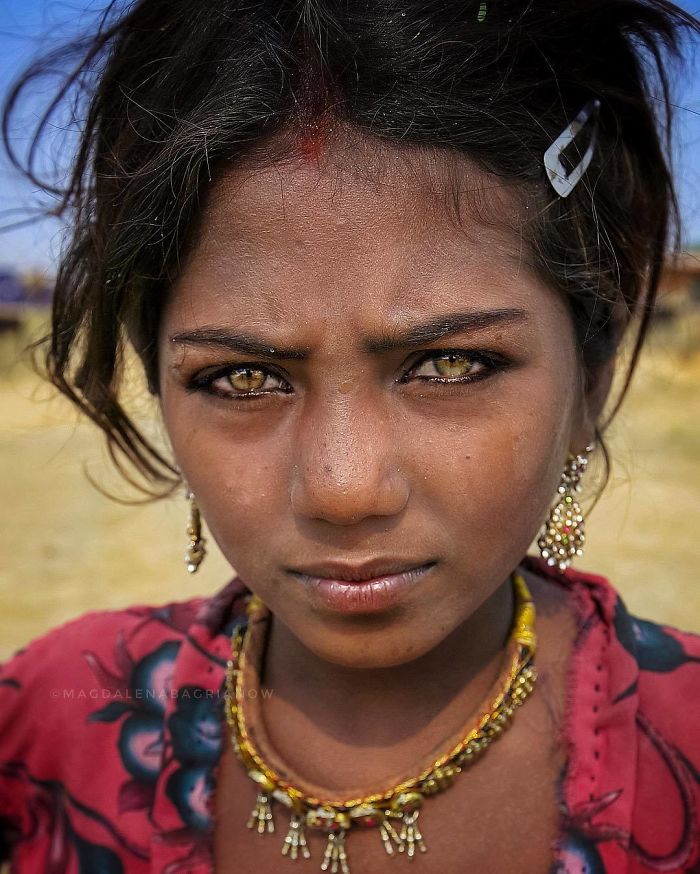 2. Such a beautiful, warm and kind face. Just lovely!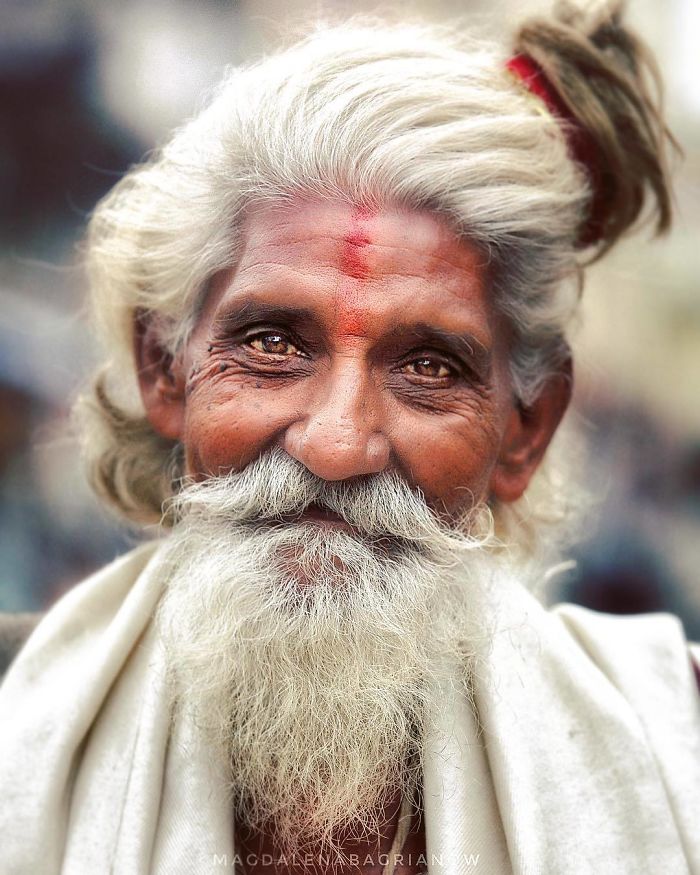 3. Those lively, dancing eyes. A treasure to behold!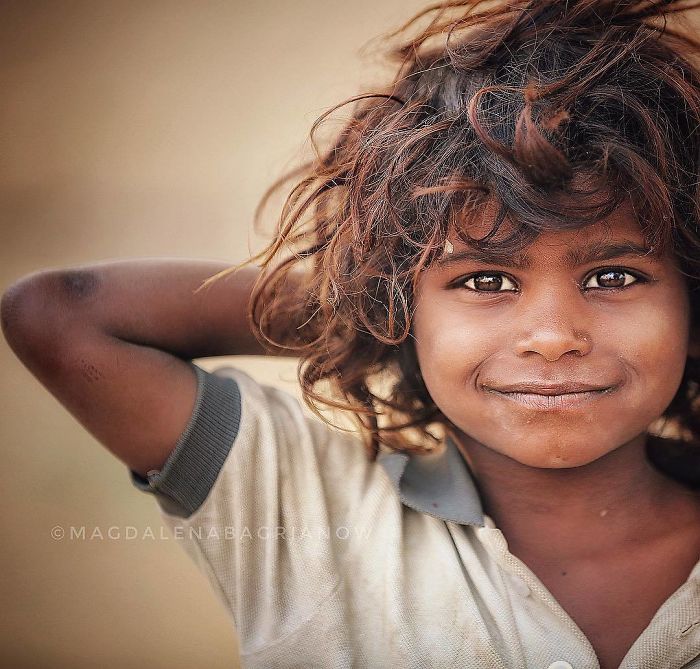 4. Those eyes, staring straight into my soul. Beautiful!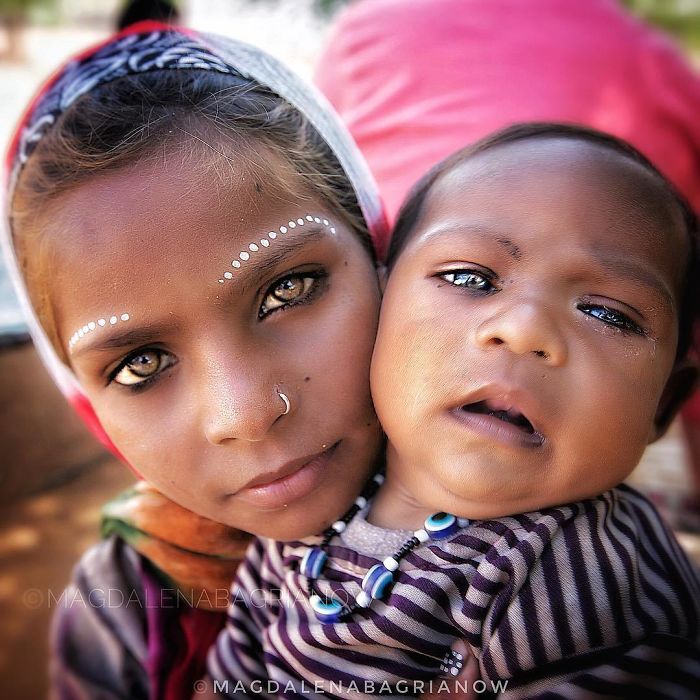 5. So pretty, her features stand out !!!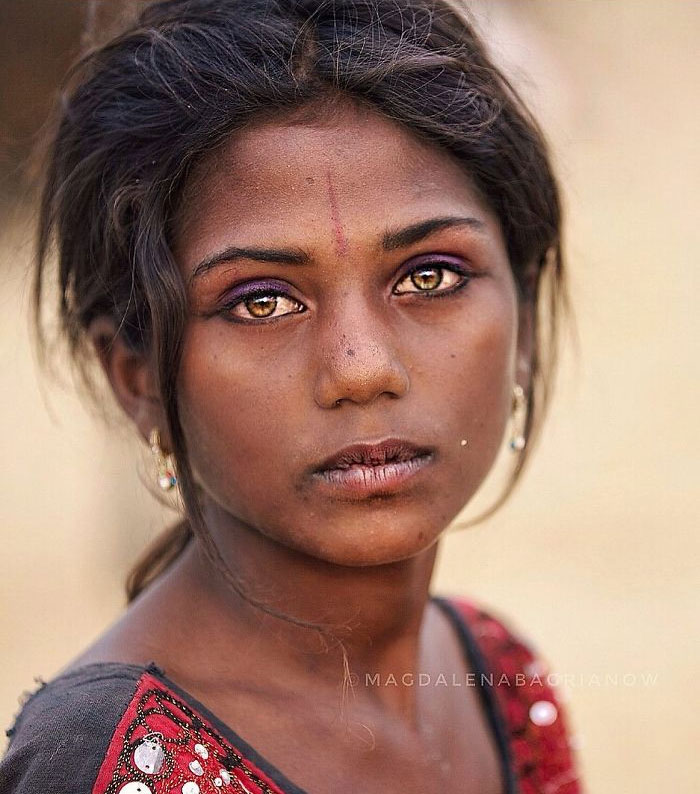 6. Her eyes are like looking into the depths of the ocean.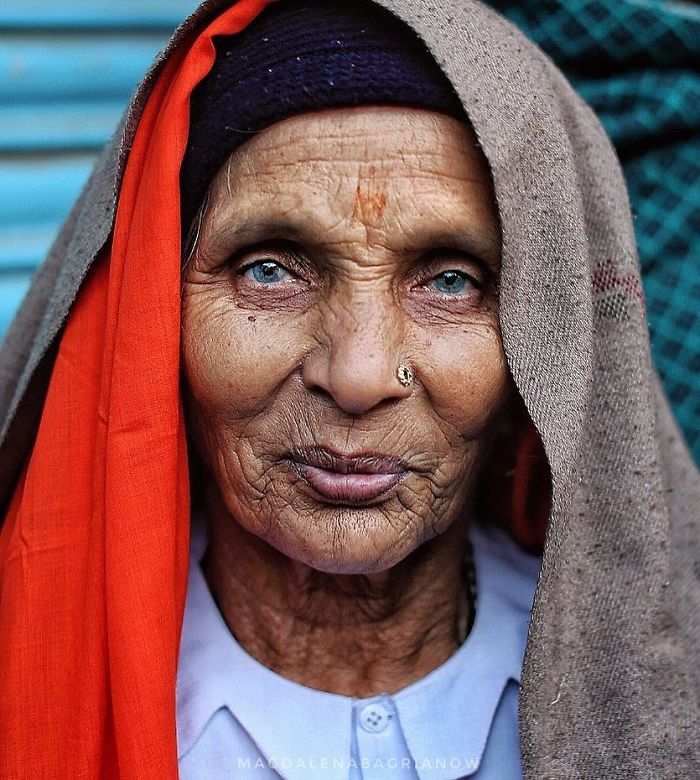 7. Beautiful girl and the jewelry too.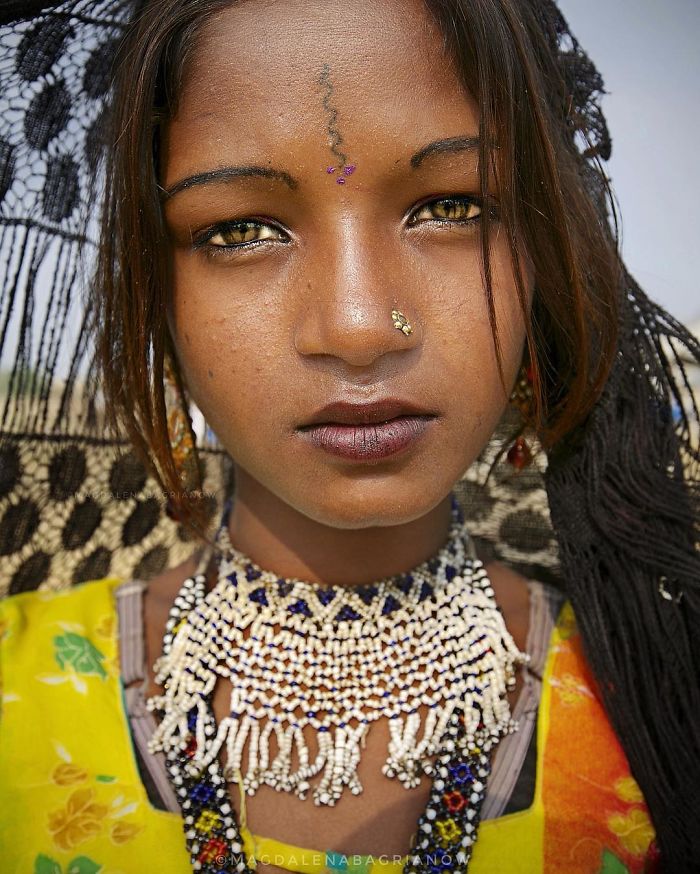 Read More: Photographer Clicked Pictures Of Strangers Before And After She Kissed them
8. Looks like they can command the powers of nature.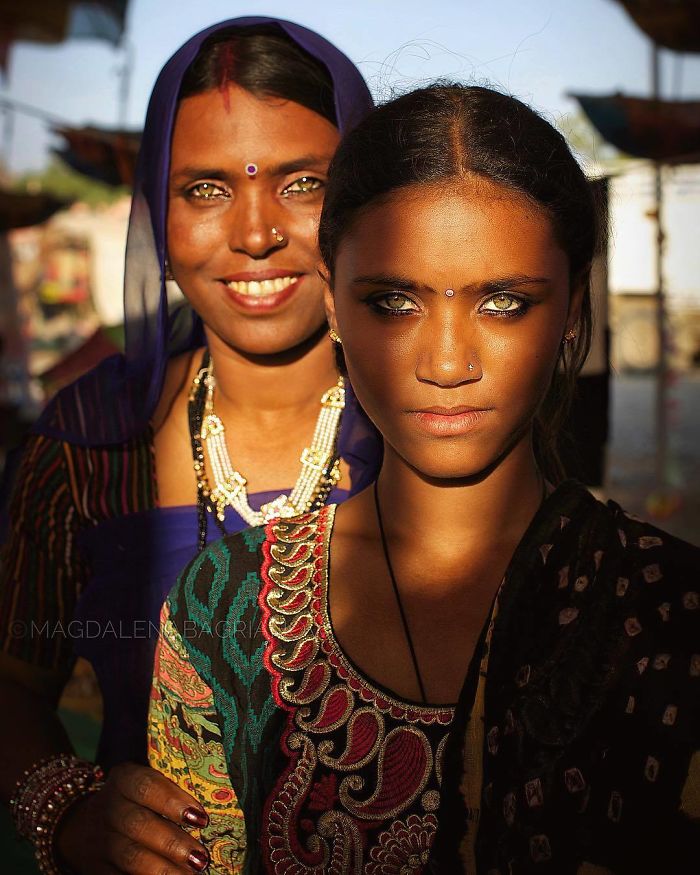 9. Most of the eyes in these photos looks as if they made from glass or marble.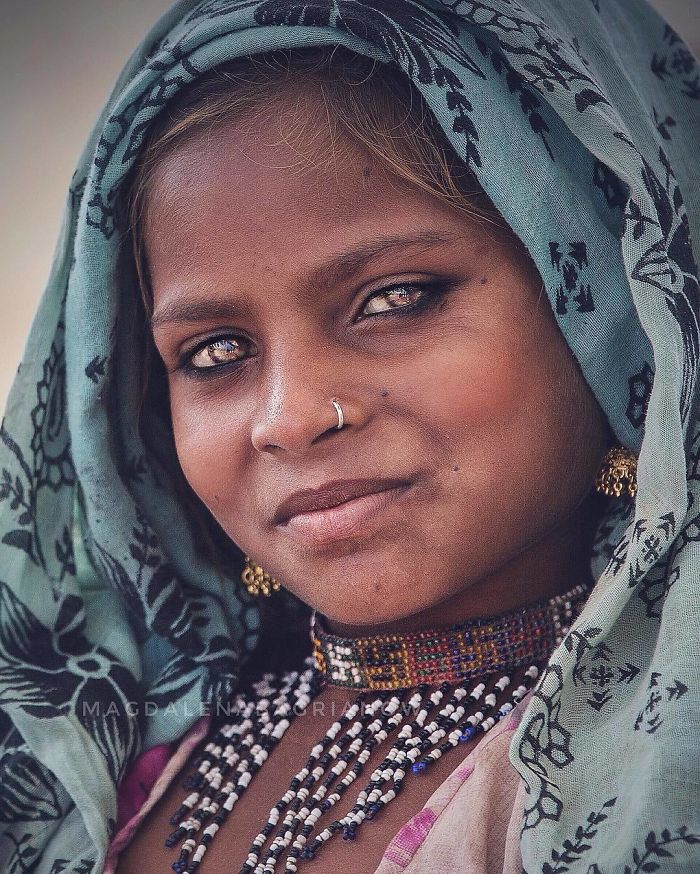 10. He looks as though he has many stories to tell.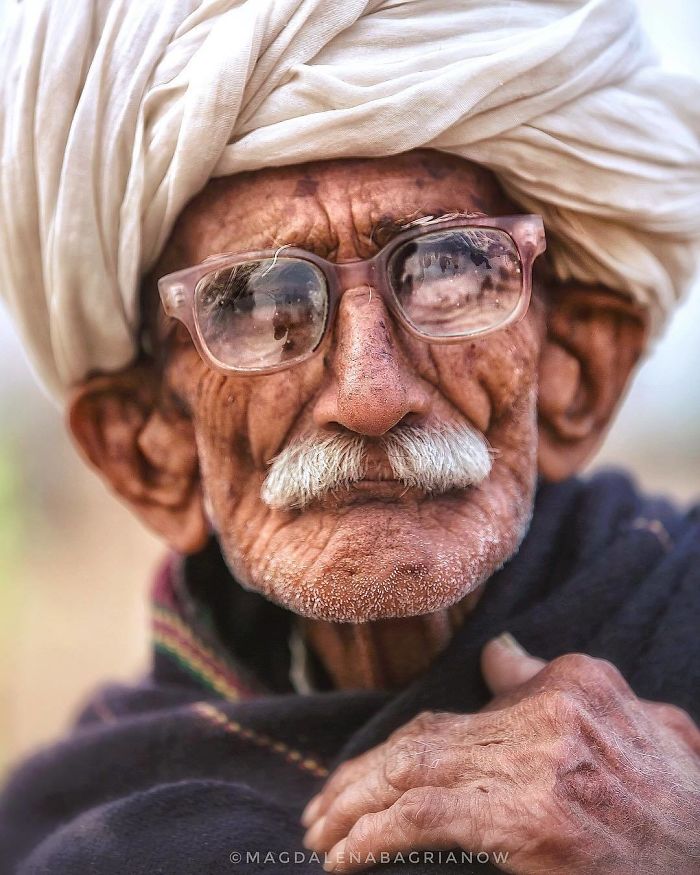 11. She is beyond beautiful.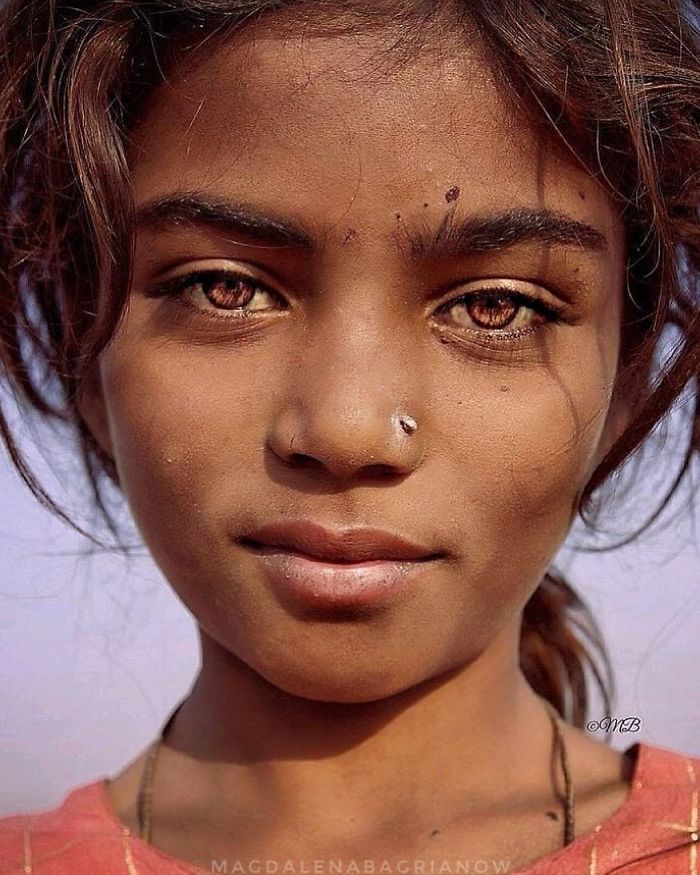 12. So cute..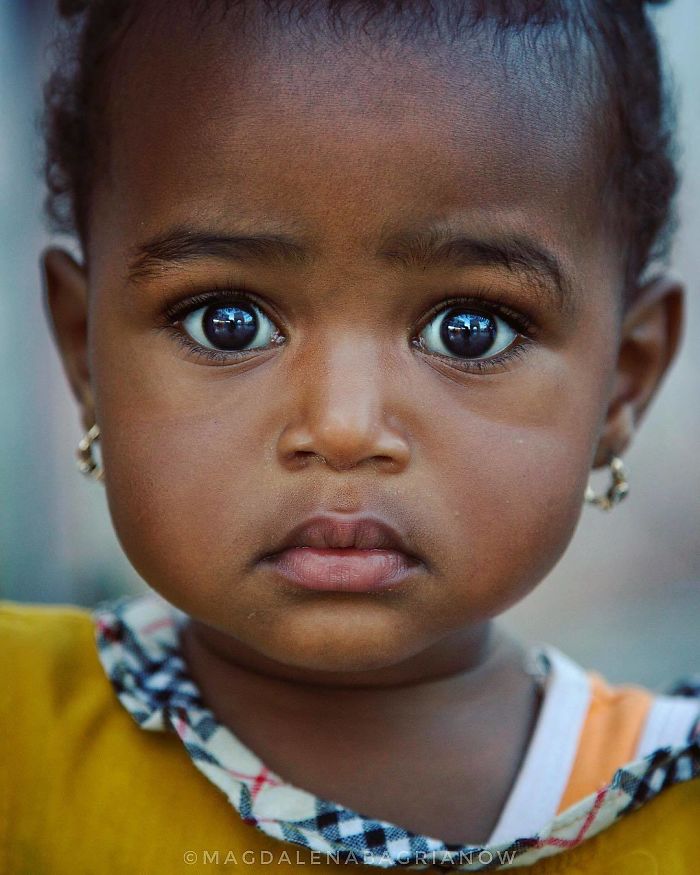 13. He smiling eyes are just adorable.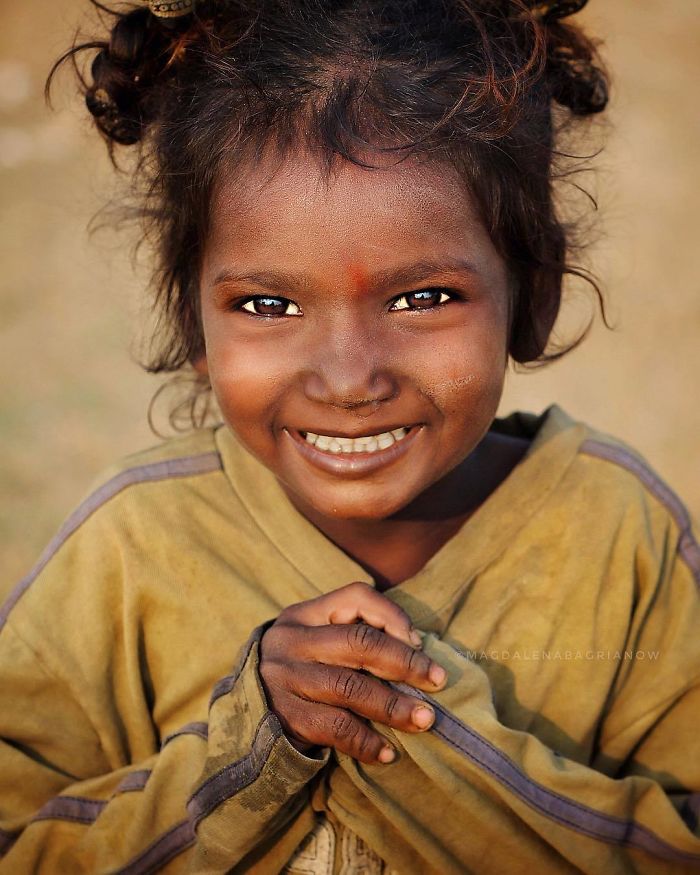 14. I am absolutely in love with this picture!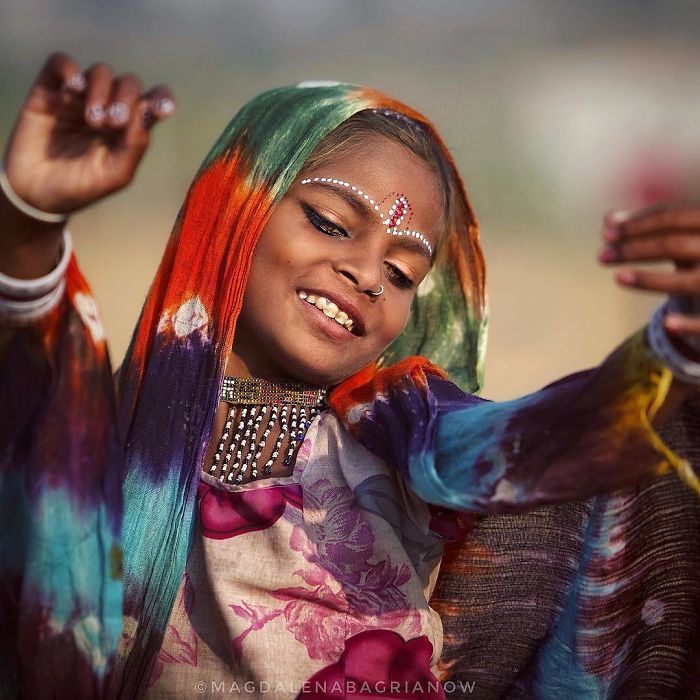 15. Mischievous face!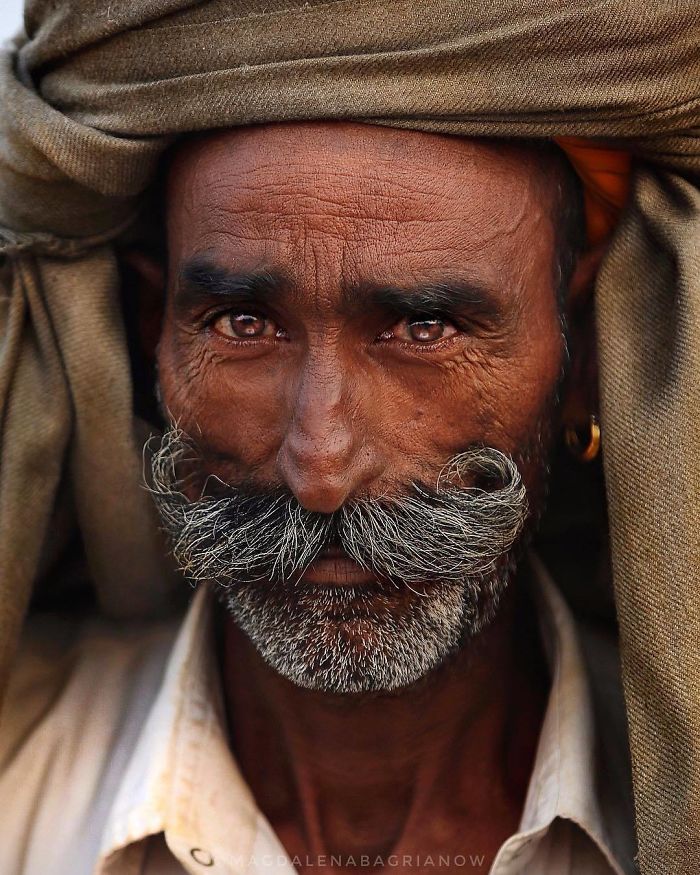 16. OMG, why do they all have such stunningly beautiful eyes?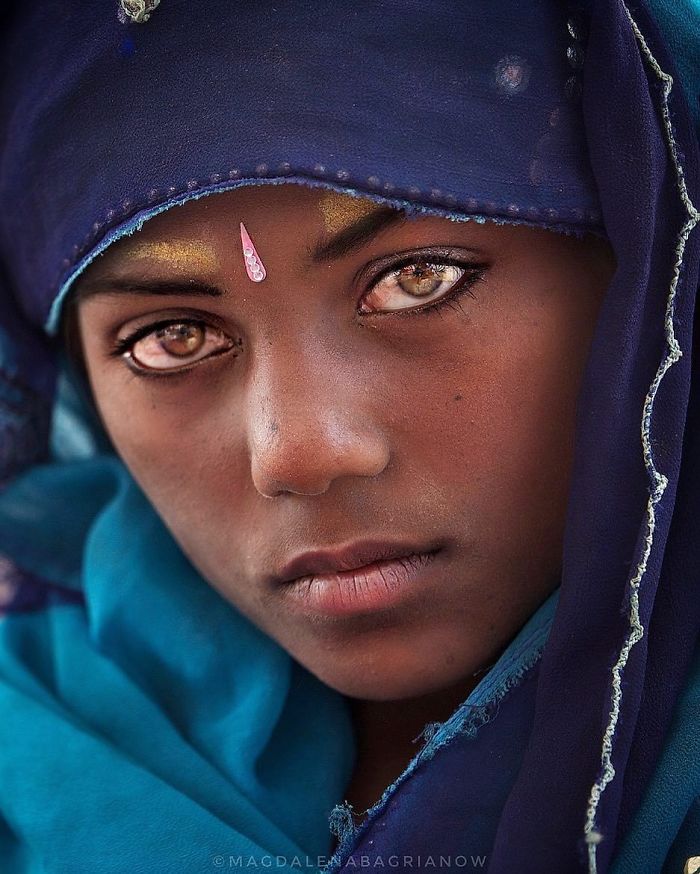 17. He vaguely resembles a young Joaquin Phoenix, isn't it?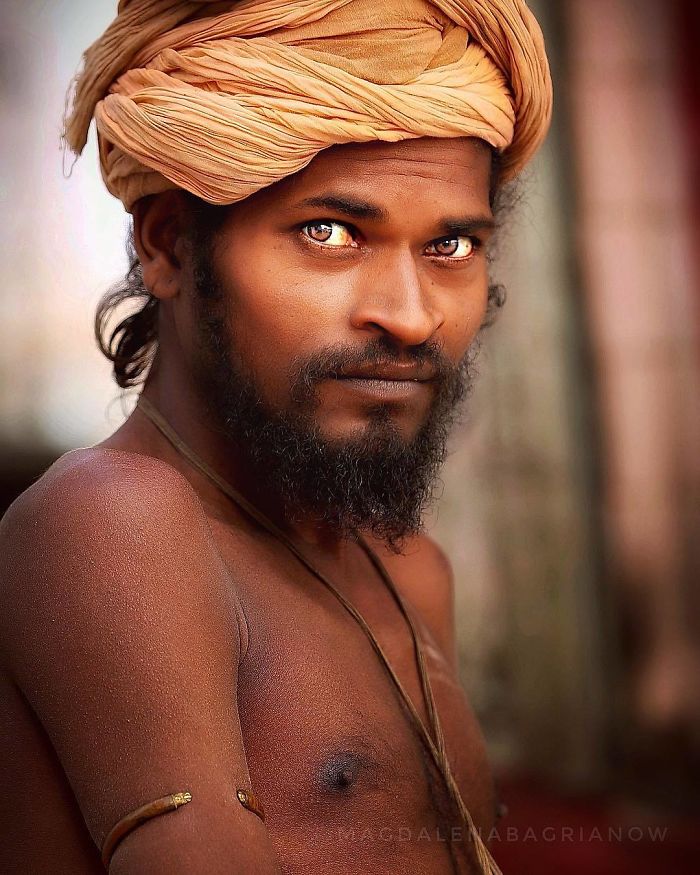 18. Again, with the eyes but her dried face tells a lot.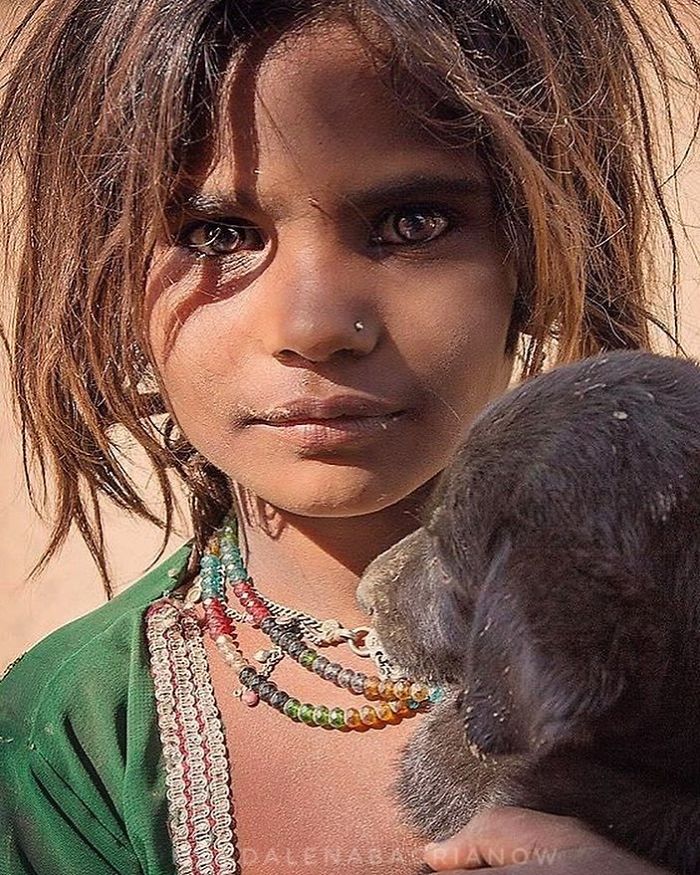 19. Just want to pinch those cheeks.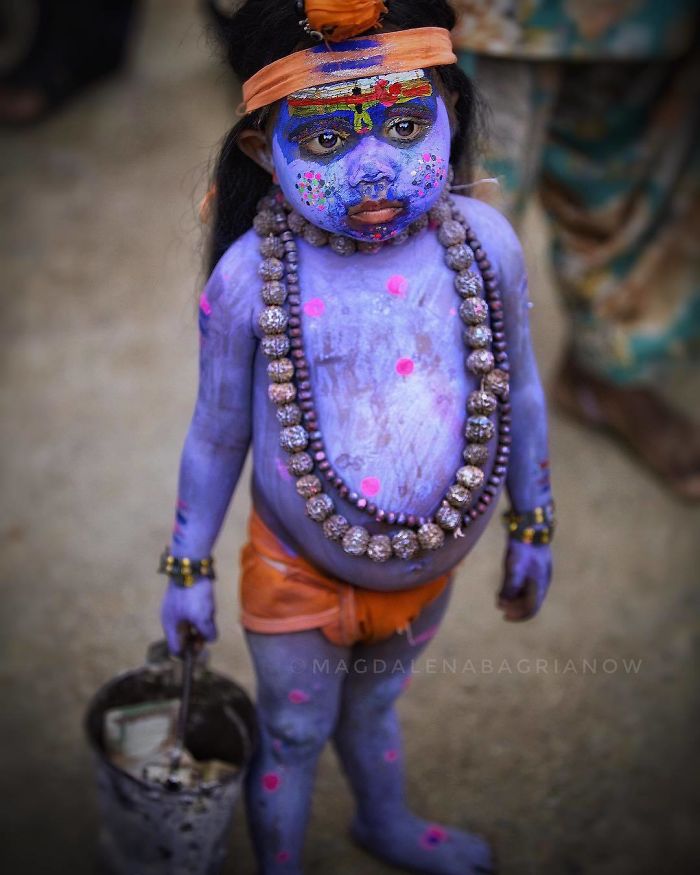 20. Absolutely gorgeous! The girl and the photo.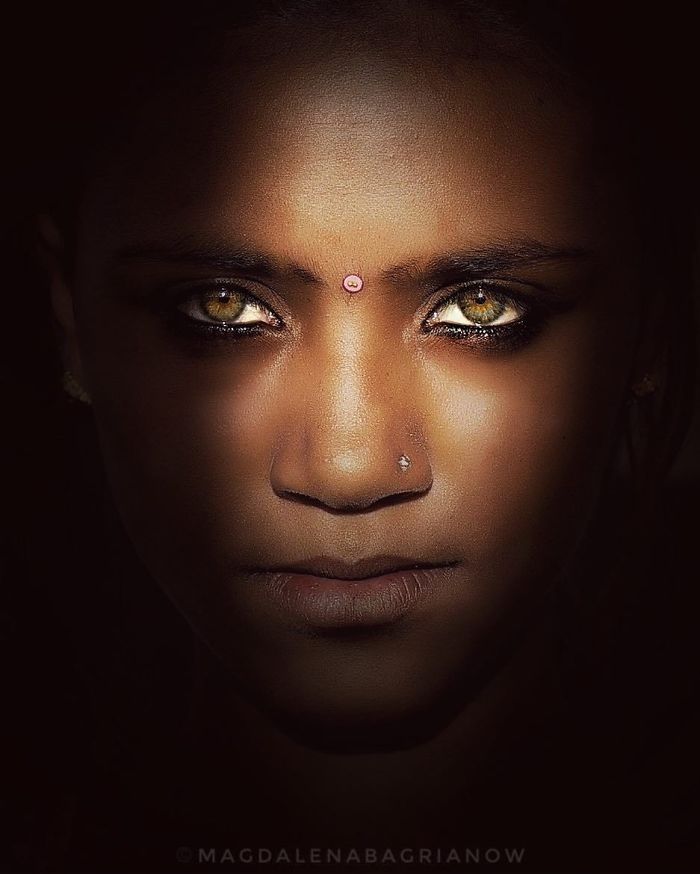 21. Such an expressive face.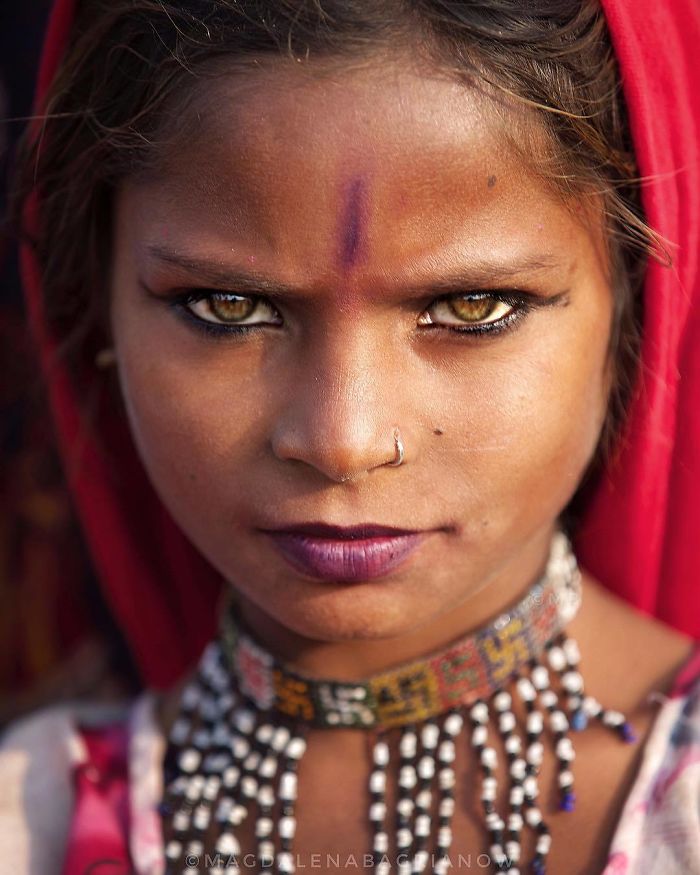 22. Lady of mystery !!!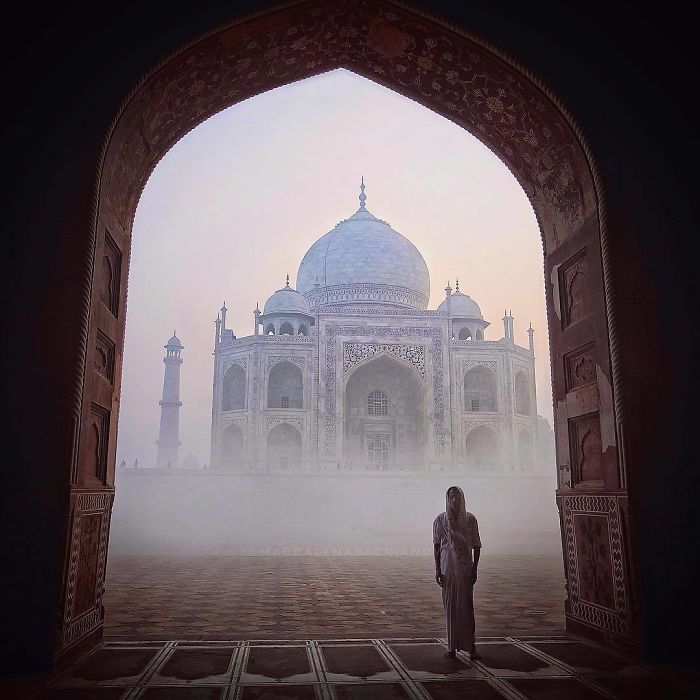 Read More: Photographs Of Isolated Tribes That Will Leave You Amazed
23. He has a look of great strength !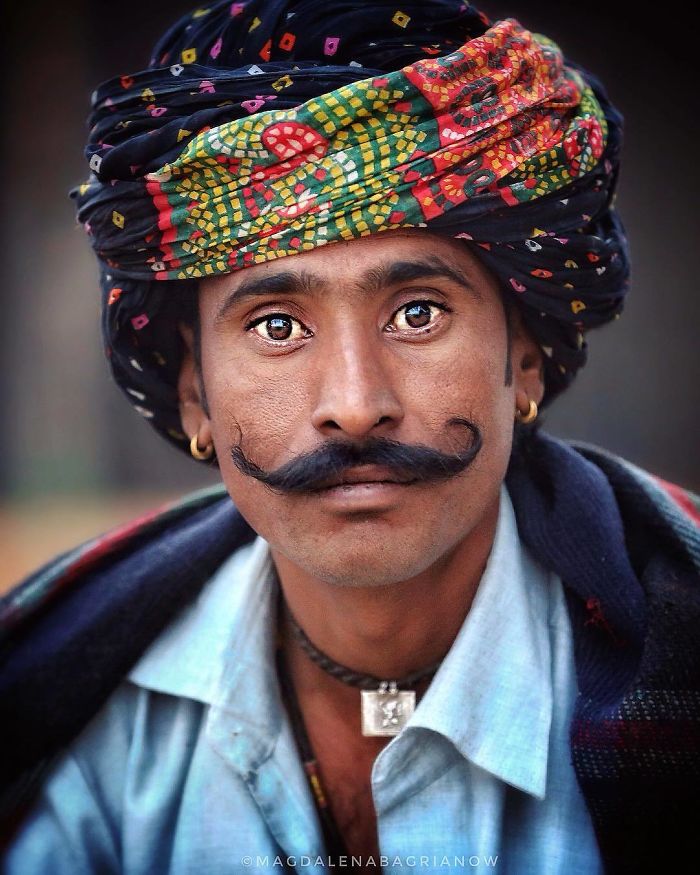 24. A sad story behind the bright eyes.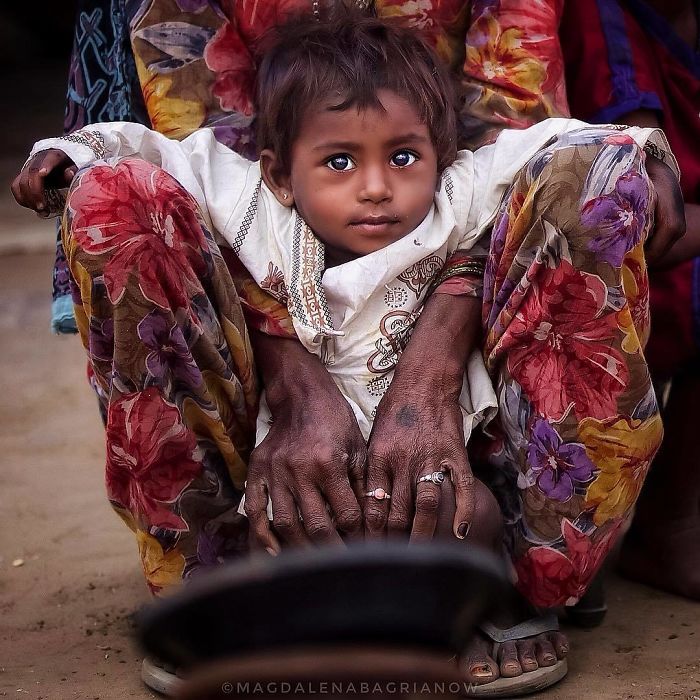 25. The camels want to be in the photo, too!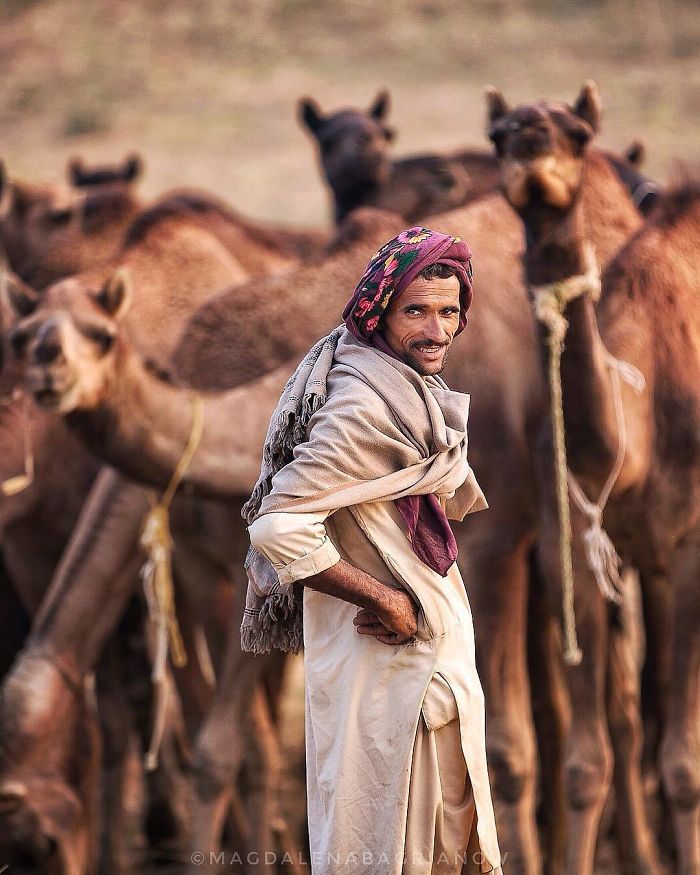 26. I can see the photographer's reflection in his eyes.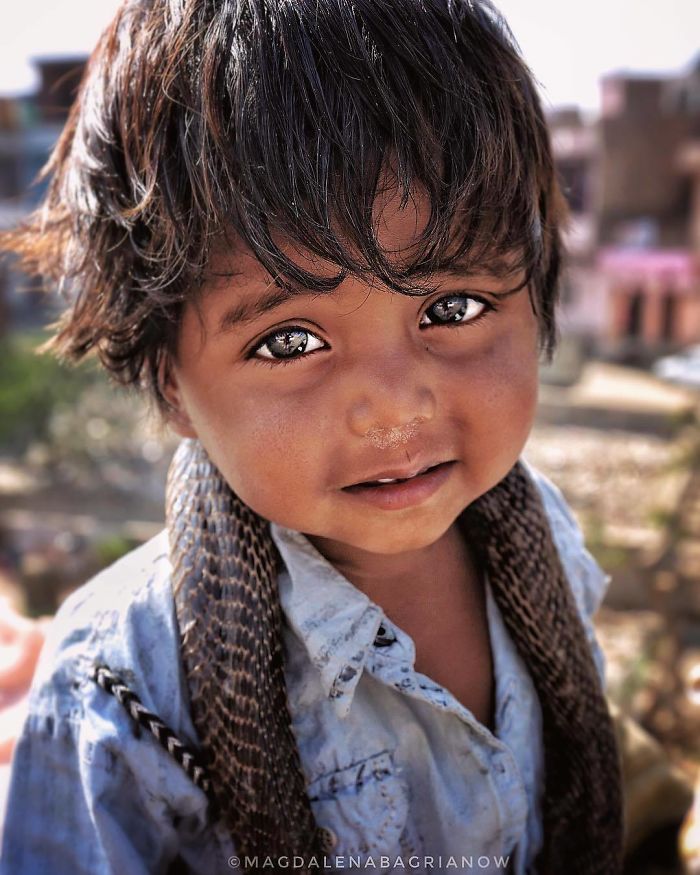 27. Those are some working hands!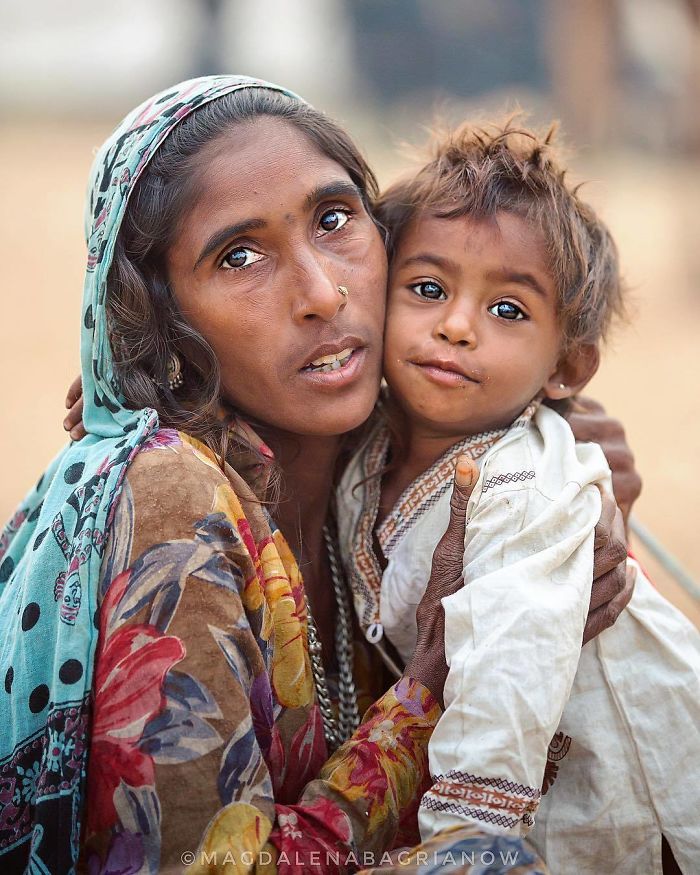 28. Wow stunning colours and facial structure.. Just beautiful!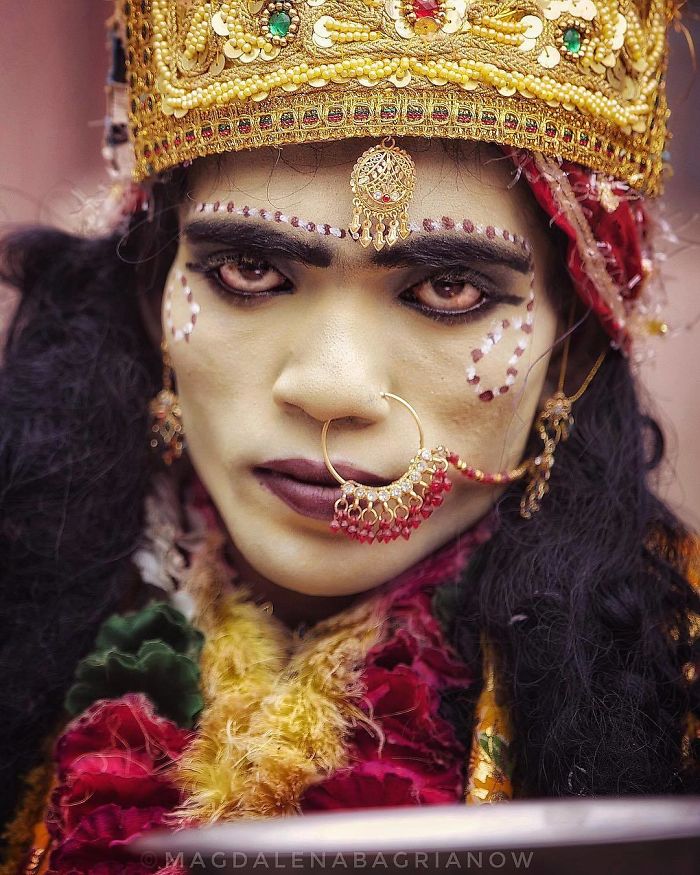 29. The captivating face.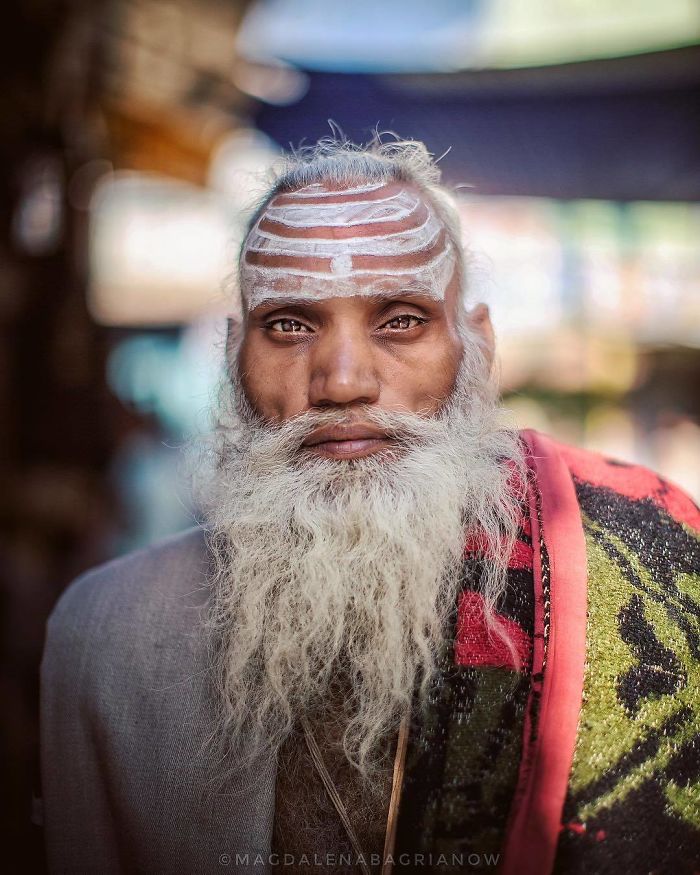 30. Such a primitive condition they have to live in.