"Art Speaks where words are unable to explain," said Threadless artist Mathiole. And this British artist, Martin Debenham proves it right who makes beautiful sculptures that mix up with nature with steel wires. Though his hobbies are to dance and take walks he makes these beautiful models that are really mesmerizing to see. He has not got any official artistic training. In 2008 he worked for making topiary frames and since then he started making sculptures. Even after this, he started taking classes if anybody has to learn to make sculptures and also prepared a manual if someone wants to learn it by themselves.
The artist uses stainless steel wires to create the models which are about 1.6mm and 5mm in diameter that can be easily be molded with hands or a plier. "To get control over the shape I use the same basic method as normal clay modeling; model the visible silhouette as accurately as possible and then rotate the piece a bit and repeat," the artist says.
More Info: Martin Debenham
Followin are some of the Abstract and Figurative Sculptures Created by him:
1. This sculpture is really adorable.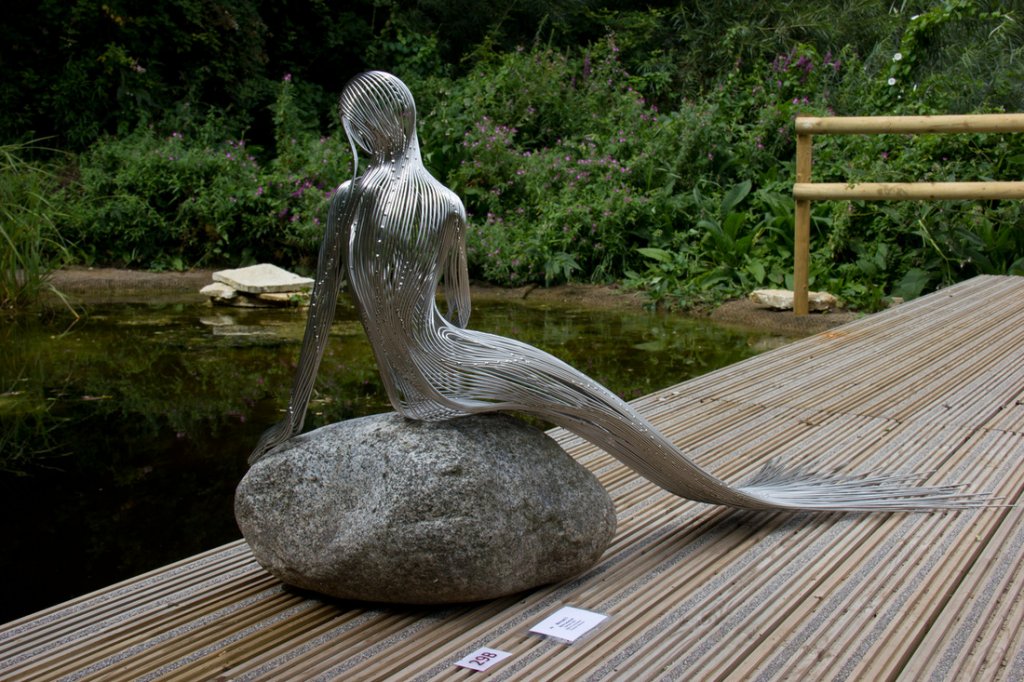 2. This tree created from a steel wire is amusing.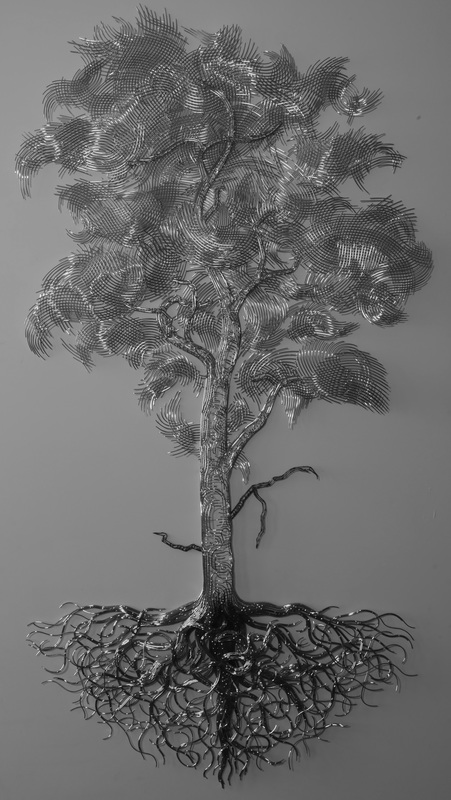 3. The artist is undoubtedly way too creative and talented.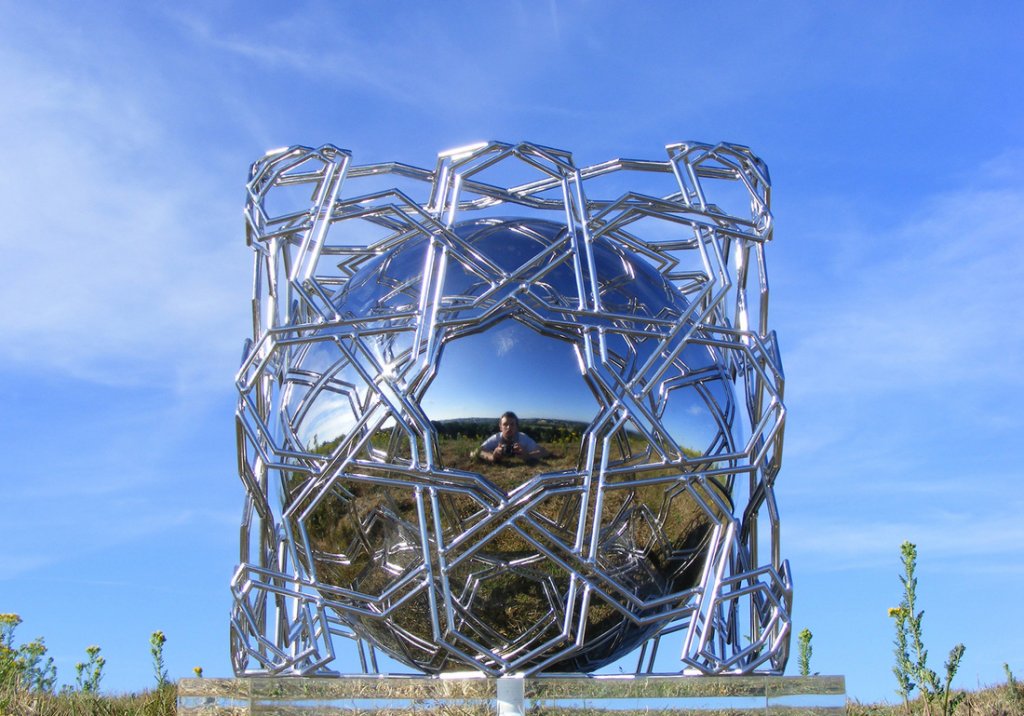 4. Creating this without any training all by himself is a great work.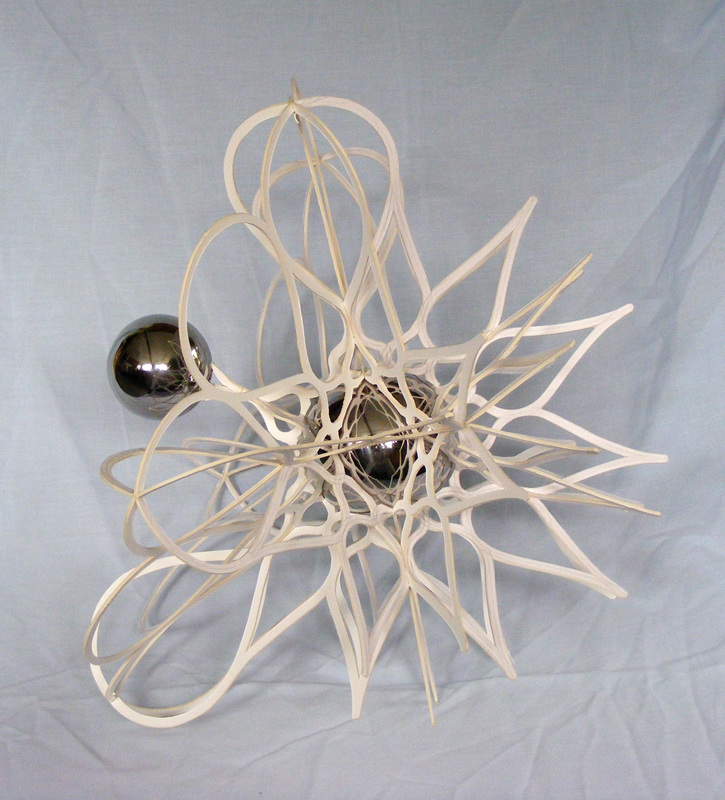 5. No one can believe someone can create these handmade sculptures.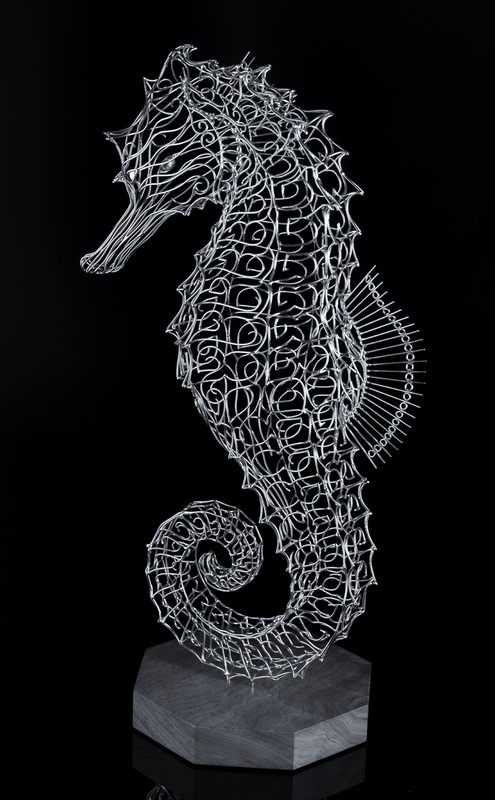 6. Creating this sculpture of a cat with a steel wire is not an easy task.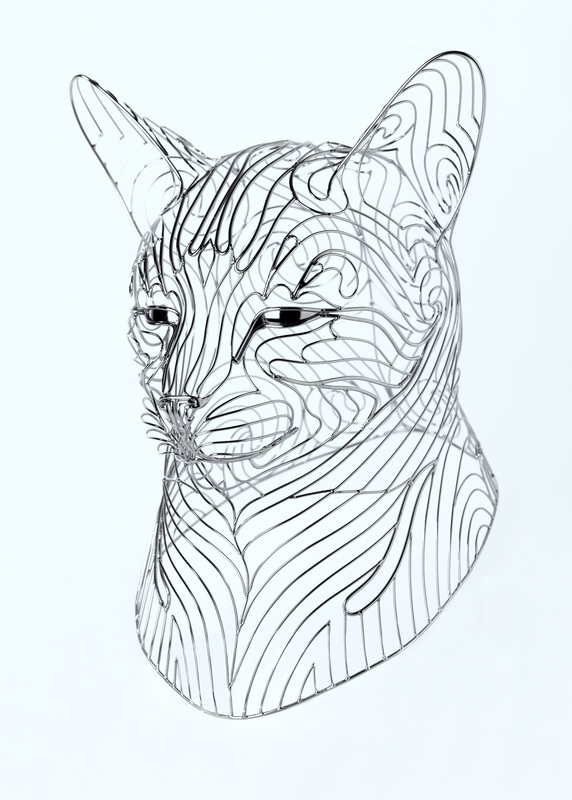 7. Human skull with a wire, it's really creative.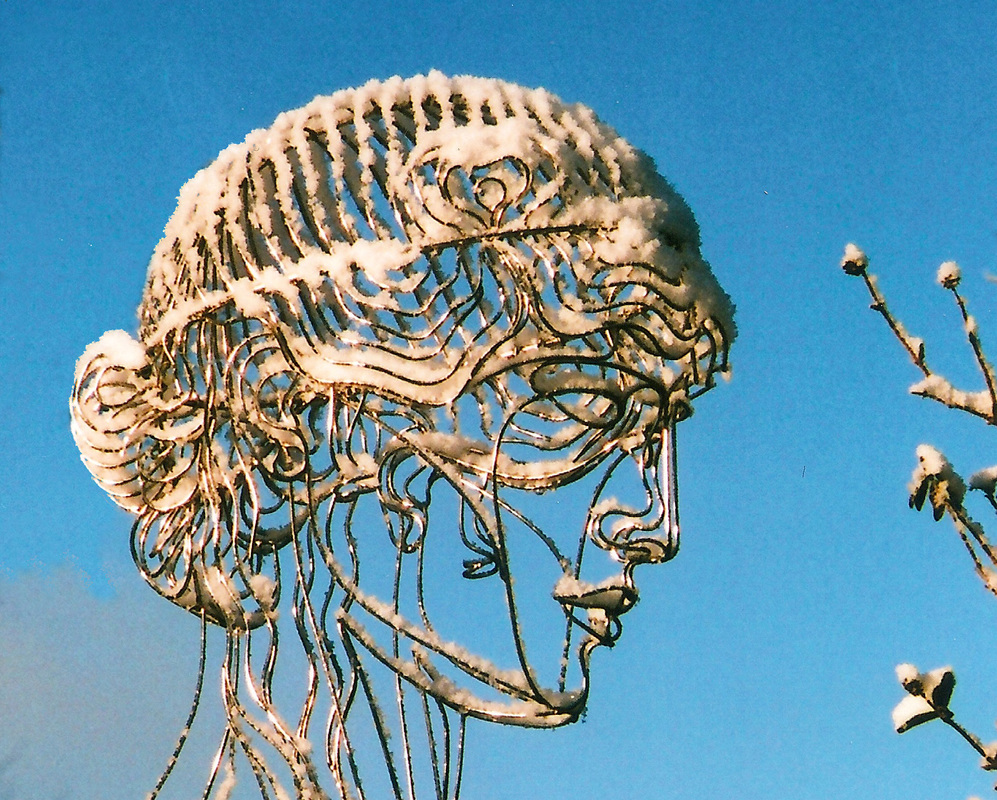 8. This artist is undoubtedly talented.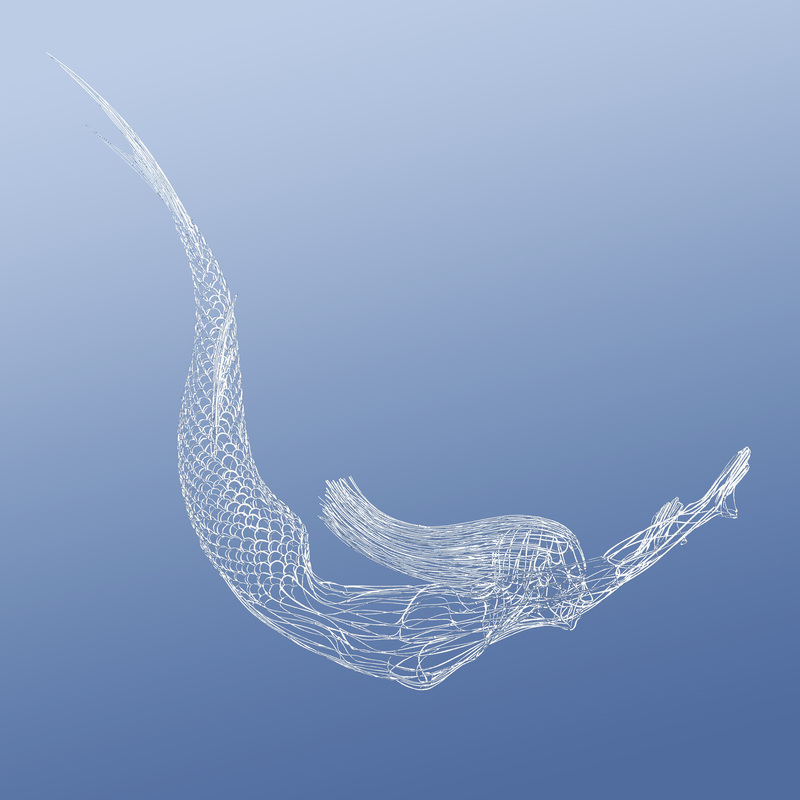 9. This Bird sculptured with a steel wire is so realistic.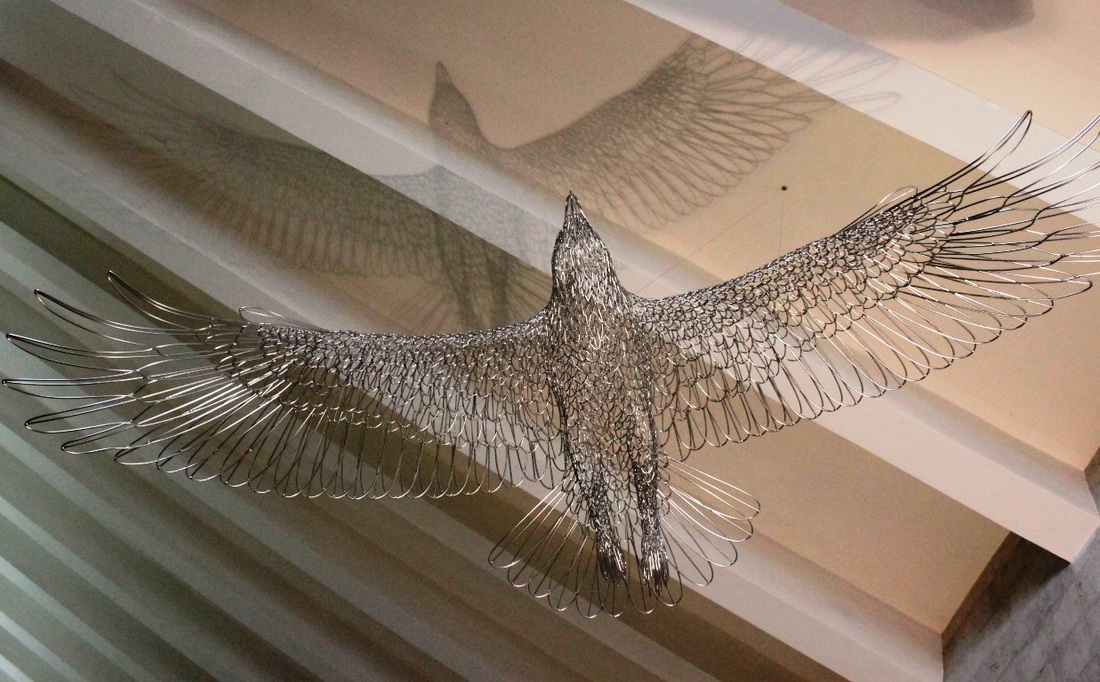 10. This butterfly model looks beautiful.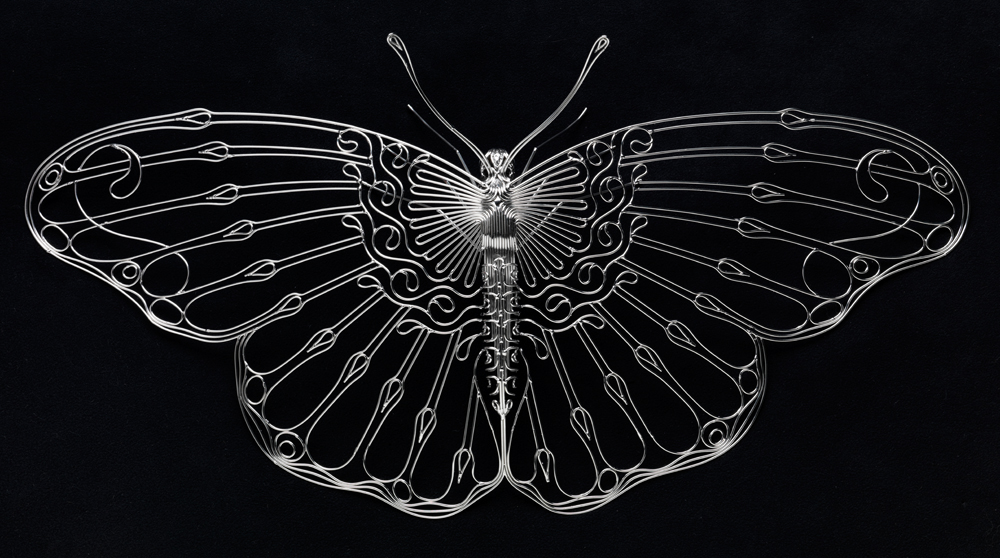 Read more: Photographer Clicked Pictures Of Strangers Before And After She Kissed them
11. This full human body steel wire model looks amazing.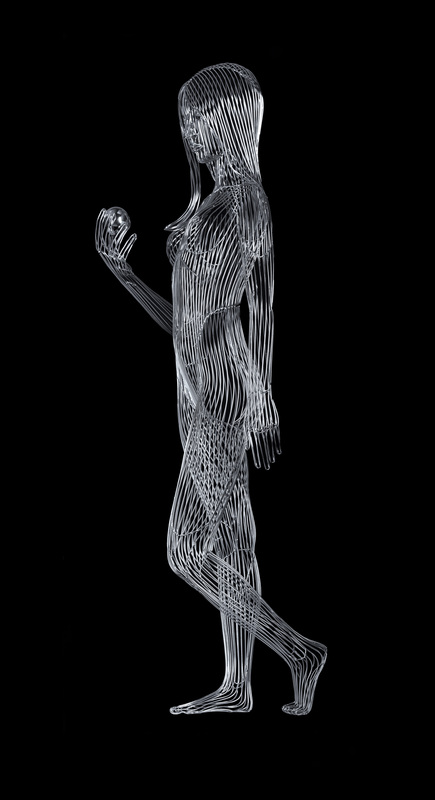 12. Creating this so efficiently is appreciable,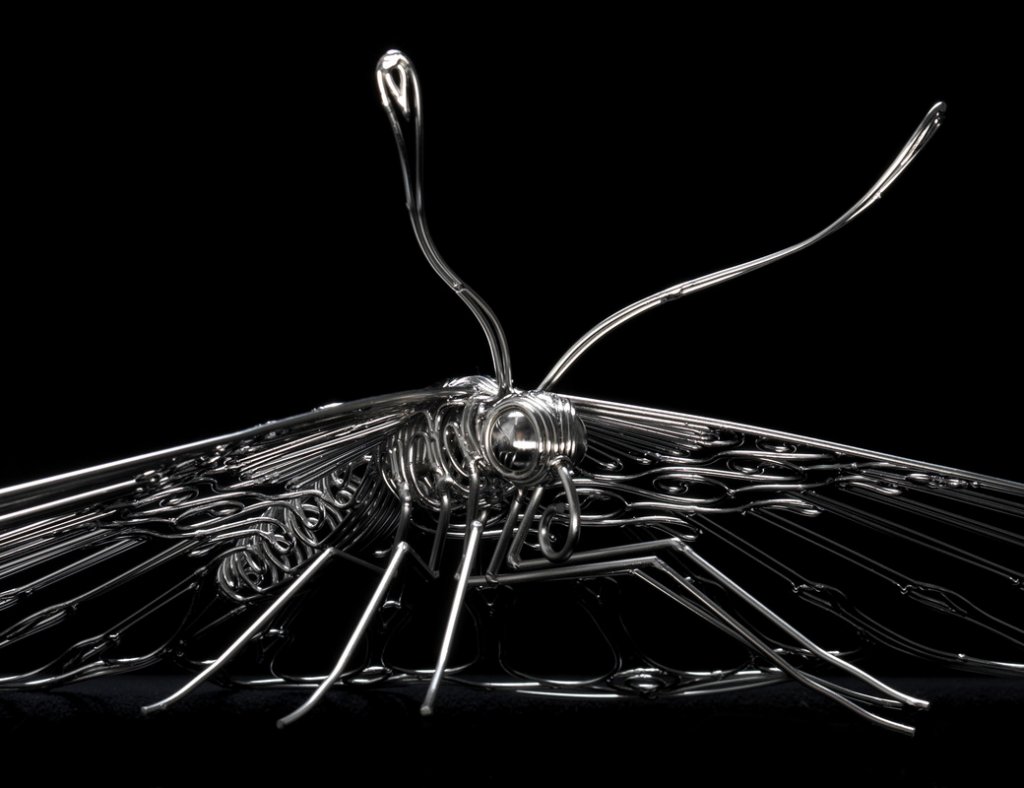 13. These Abstract models from steel wires looks great.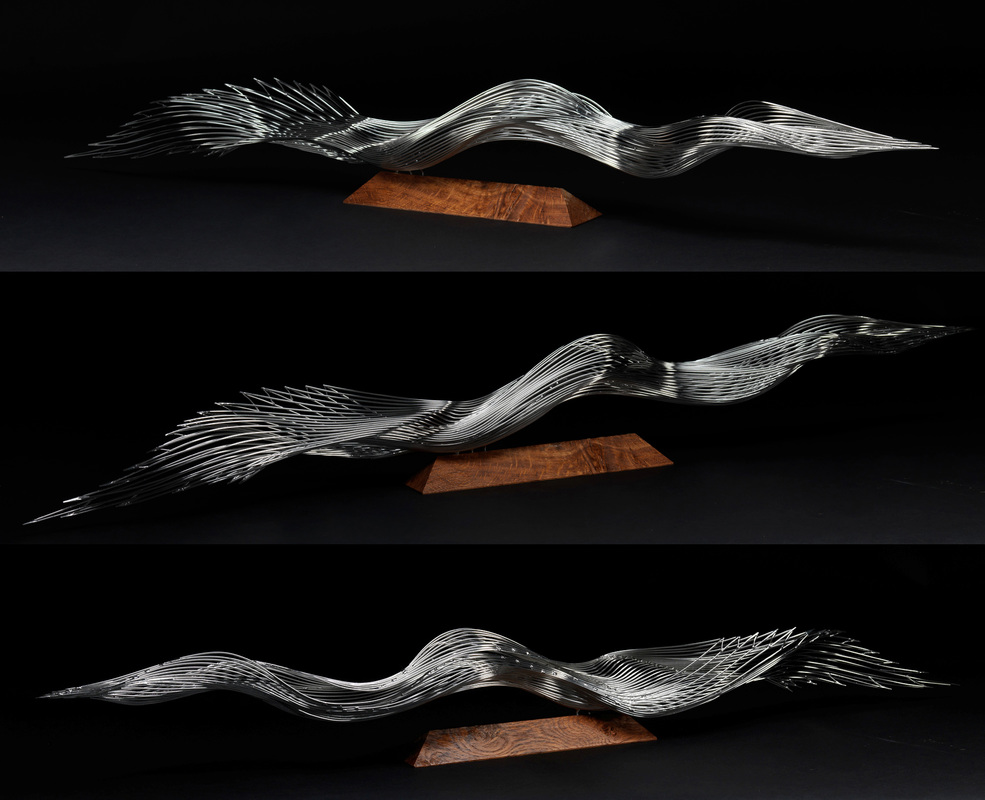 14. The work of this artist is to be appreciated.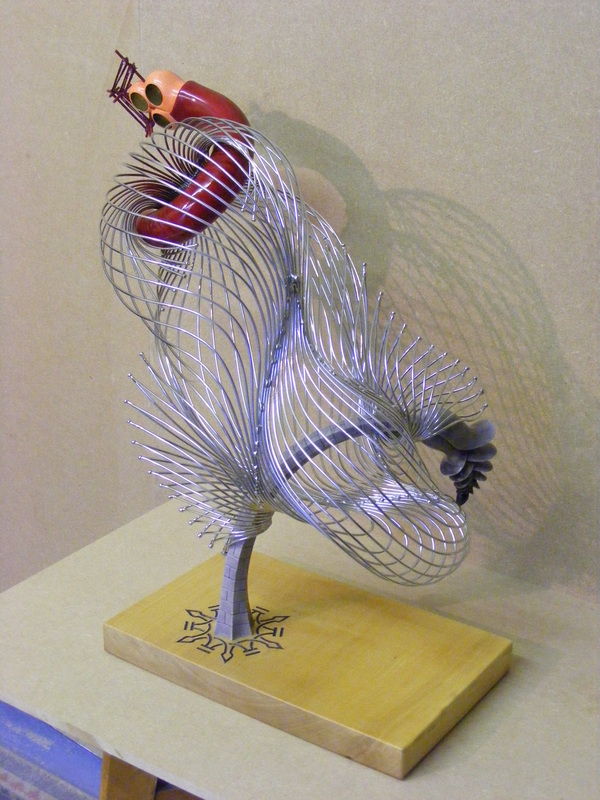 15. And a abstract sculpture again.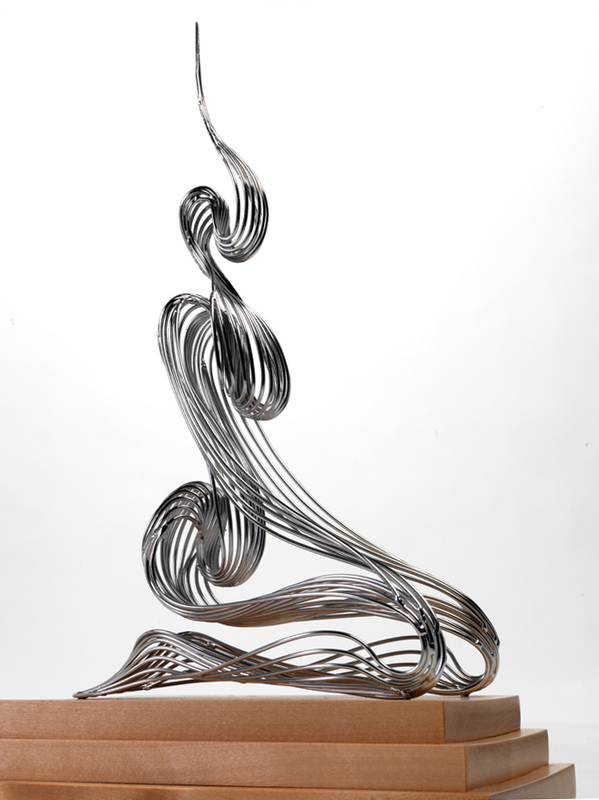 16. And again a figurative sculpture.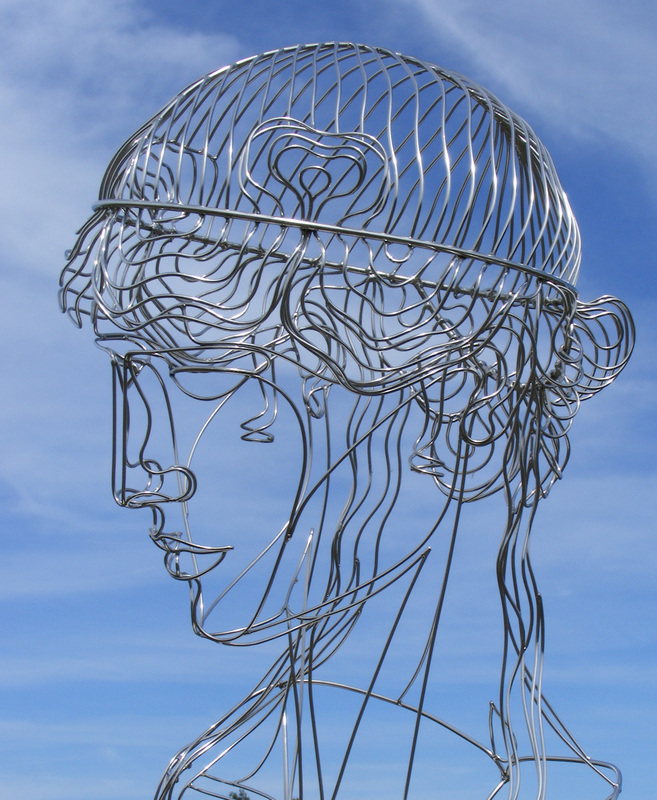 17. This looks so astonishing.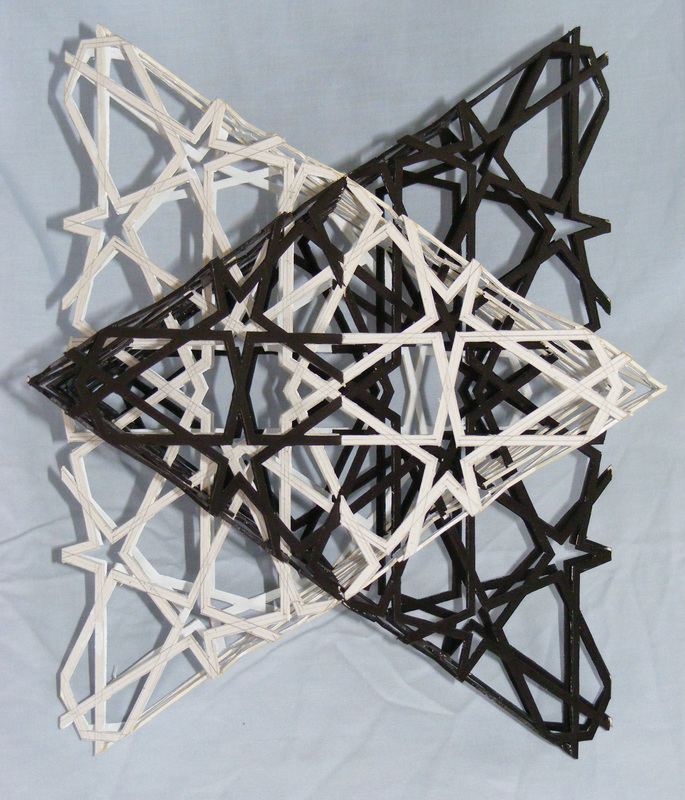 18. This is what someone can call art.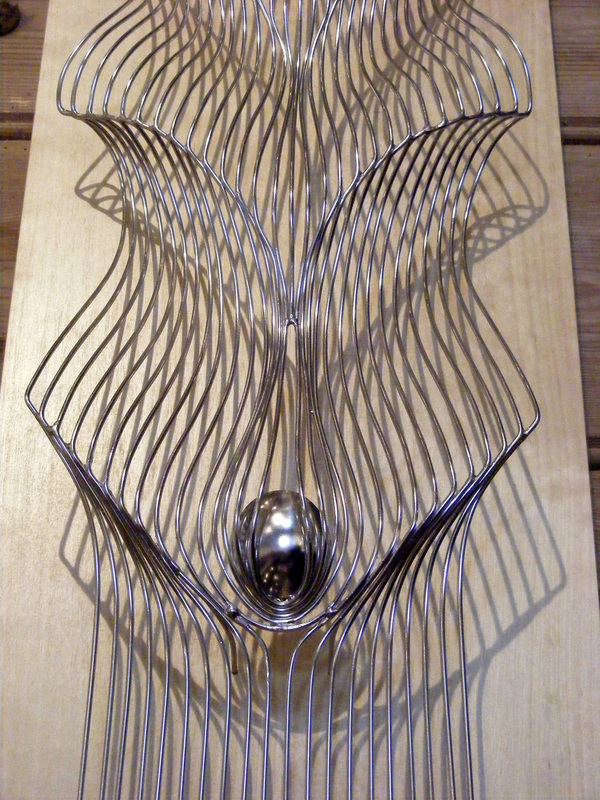 19. This human figurative model is created so efficiently.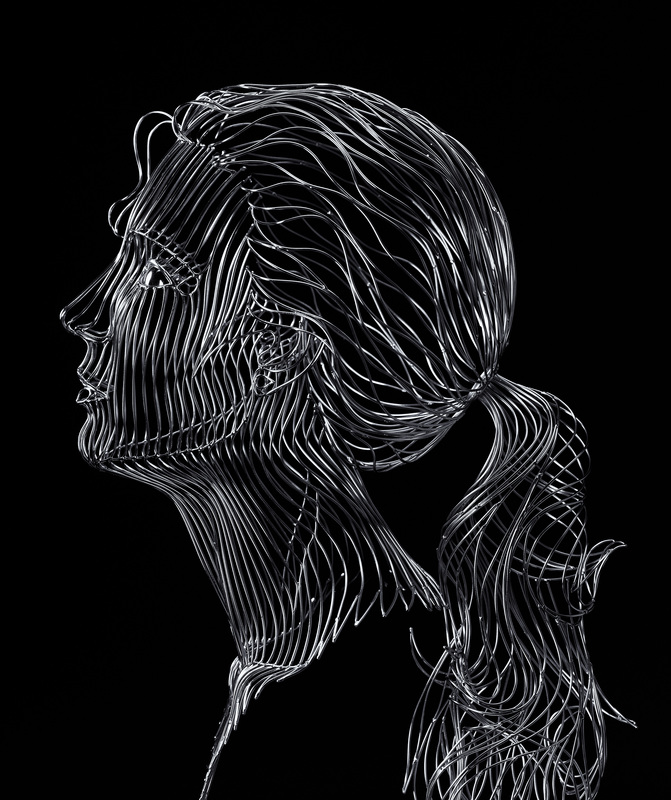 20. Another Abstract steel wire model looks perfect.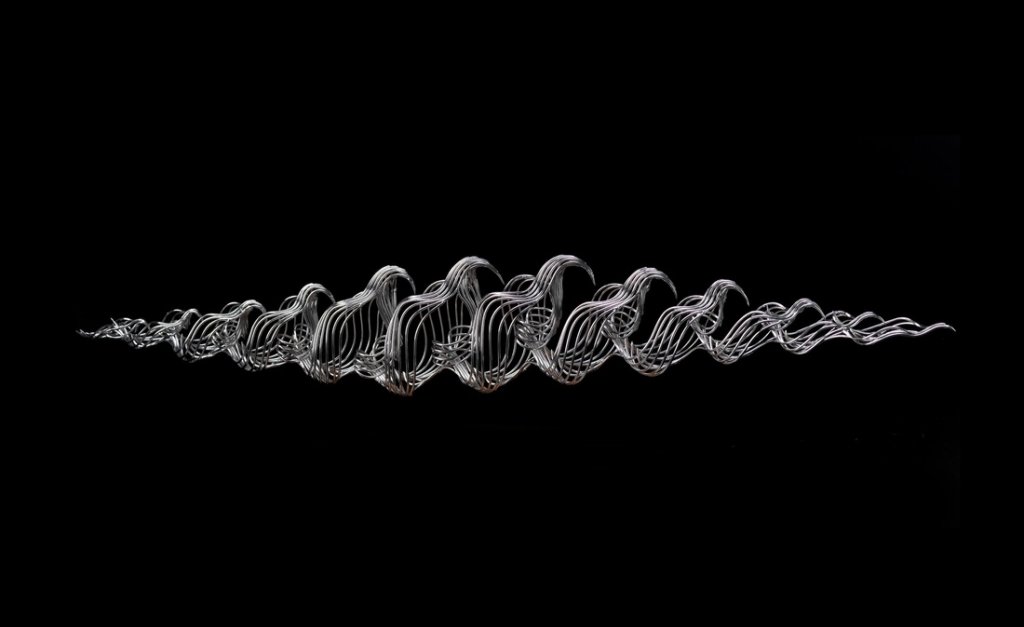 The artist creates both abstract and figurative sculptures that look really amazing and fantastic. According to him the sculptures are easy to make but takes a lot of time. These sculpture when kept in the environment blend so easily with it and look stunning. This requires a lot of talent and Martin Debenham is truly artistic.
Read more: Barbie-Like Model Who Quit Her Career For 2 Years After Being Bullied Online, Came Back With A Thunder