The black leopard is one of the rarest animals that exists in the world. It is so rare that it was not seen since a century but a lucky photographer has managed to take magnificent pictures of him and its beyond beautiful. It was spotted in Kenya that is the part of East Africa by a full-time and highly dedicated wildlife photographer Will Burrard-Lucas.
More Info: Burrard-Lucas Photography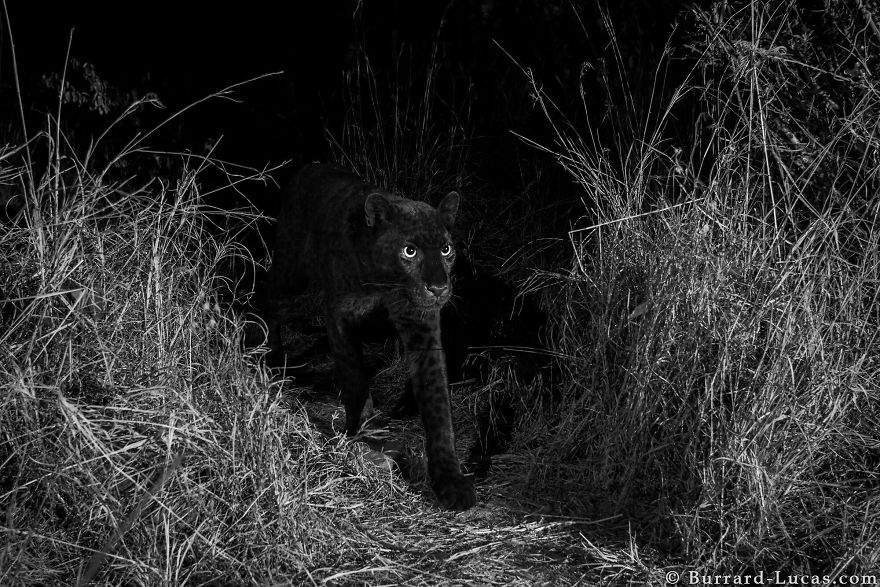 The pictures were not just his luck but he had to put some real efforts for them. It was the result of the hard work of so many days. He has to set up a camera and then wait for the majestic rare creature to come.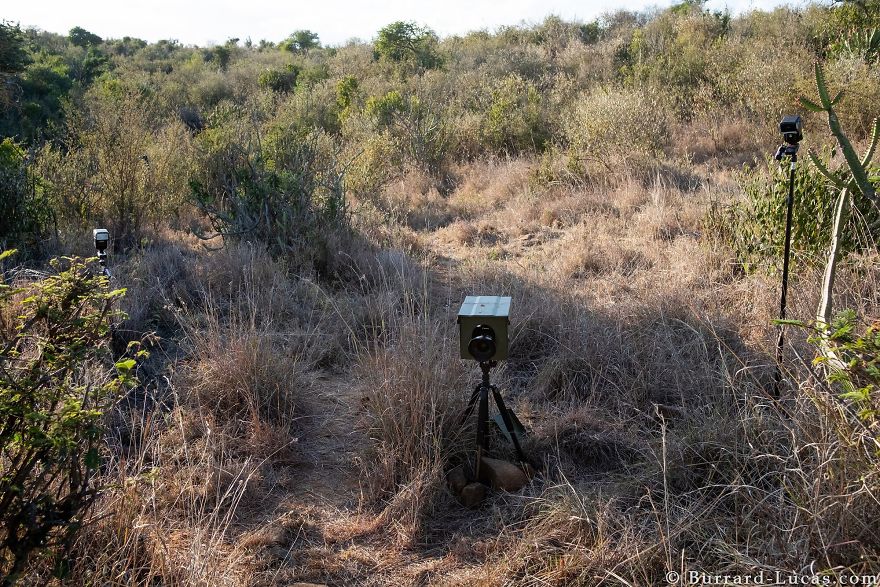 The dedicated photographer didn't lose hope and kept the patience and finally, it all didn't go in vain and he got the majestic pictures of the rare black leopard.
Read More: Golden Globes 2019: Best Dressed Celebrities At The Red Carpet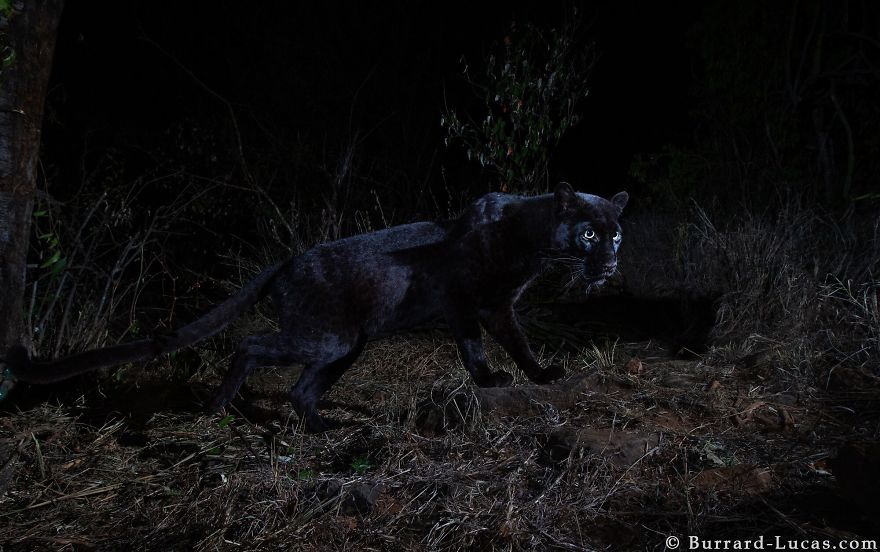 The rare black leopard was walking into the jungle in Africa while coming out of darkness. The pure black leopard looks so magnificent that you wouldn't be able to take your eyes off this creature for a second. The passion and dedication of this wildlife photographer for clicking such amazing photos are appreciable and praise-worthy.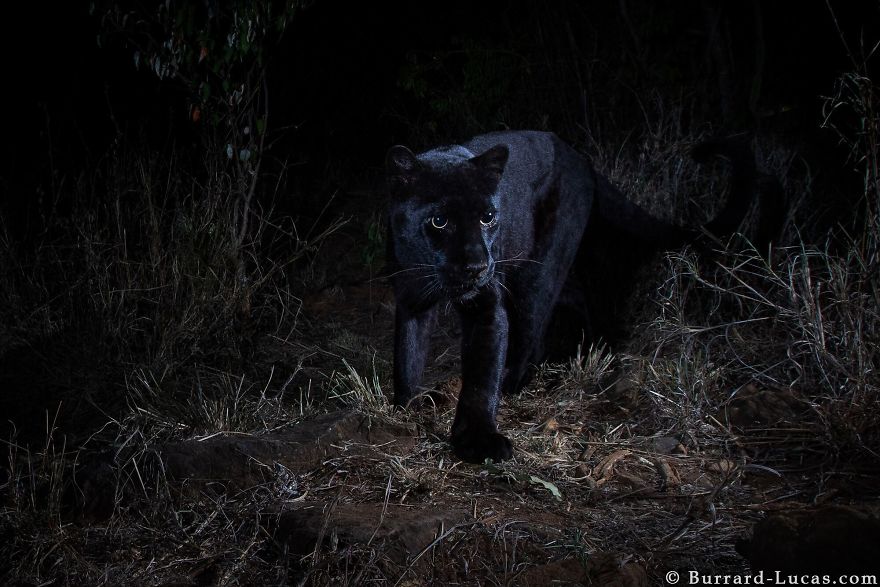 Will Burrard-Lucas owns Camtraptions Ltd. which is a wildlife gear company. And because of Will Burrard-Lucas, we got to see the pictures of such rare and majestic. This is considered as a great glorious event in wildlife photography because the phenomenon is so rare that it was seen for the first time in a century.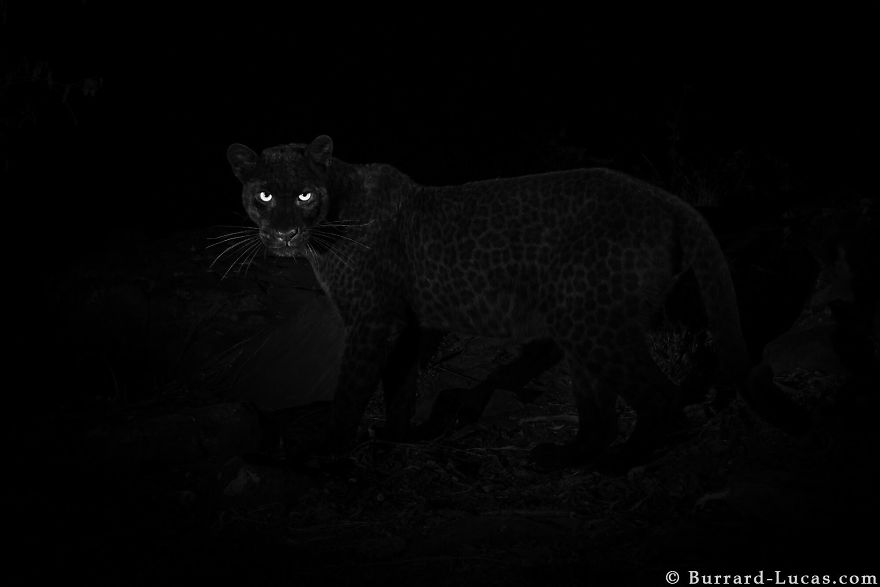 Nick Pilfold who is the global conversation scientist at the San Diego Zoo says that the last time when somebody actually managed to take the pictures of this rare black leopard was in1909. Now by this fact, you can estimate what kind of achievement it is for Will Burrard- Lucas.