Life itself is a serious issue that has made the world and its people more complicating and confused. But a little smile can change the world, which very few seem to understand. Now Eminem also called Slim Shady and has another name Marshall Bruce Mathers III is one serious rapper in the rap industry. Eminem whom you will rarely see him smile has now begun smiling, thanks to this genius, who photoshopped all pics of Eminem.
More Info: Facebook
Fans love Eminem because most of his songs lyrics speak about his personal struggles with his family and career, which they relate with.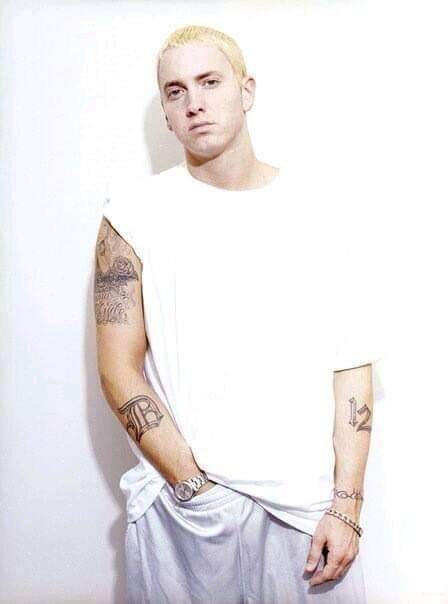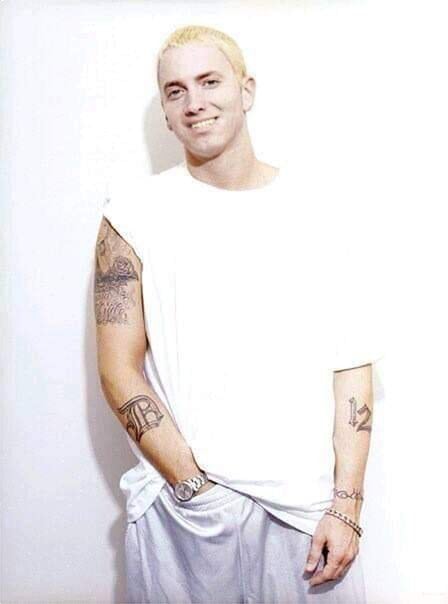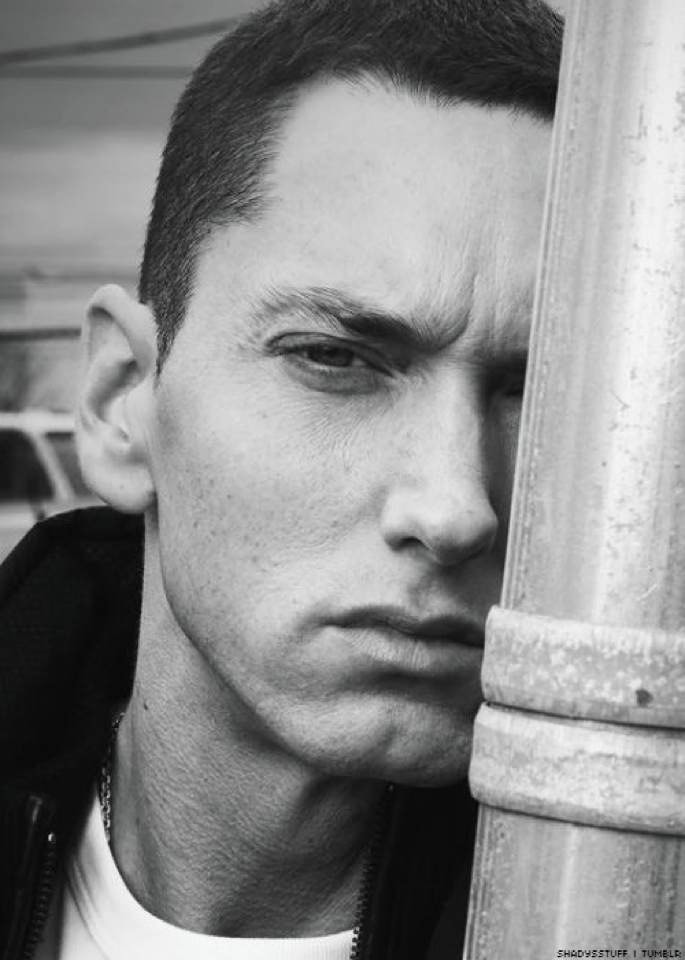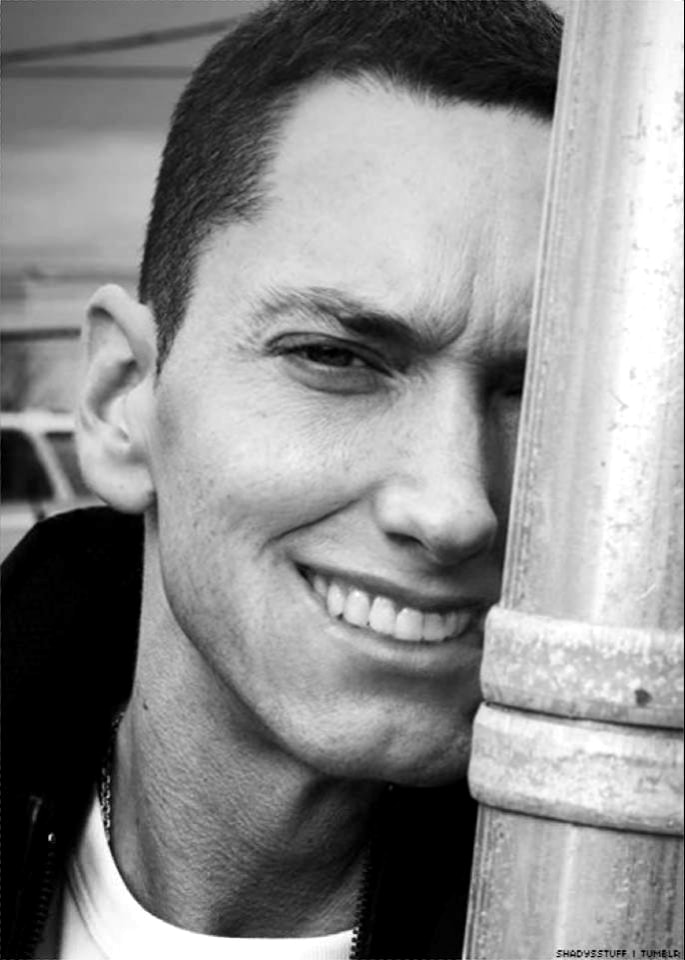 The life of Eminem has been very controversial, where he fell into problems with the lawmakers because of violence and drug abuse.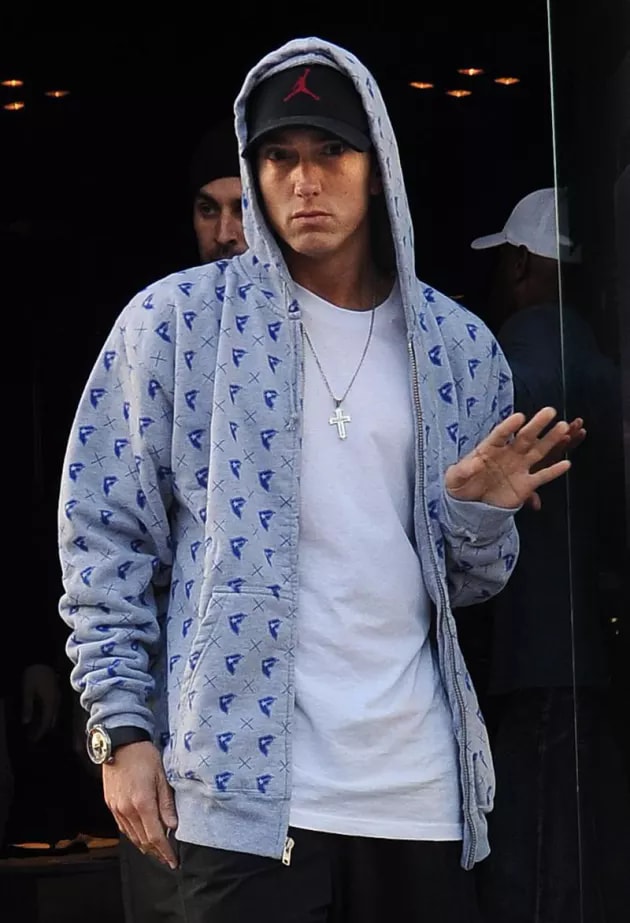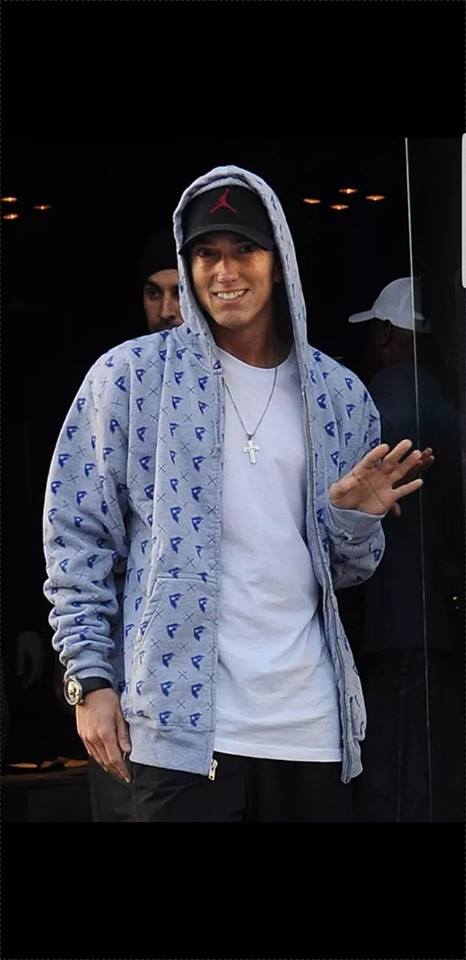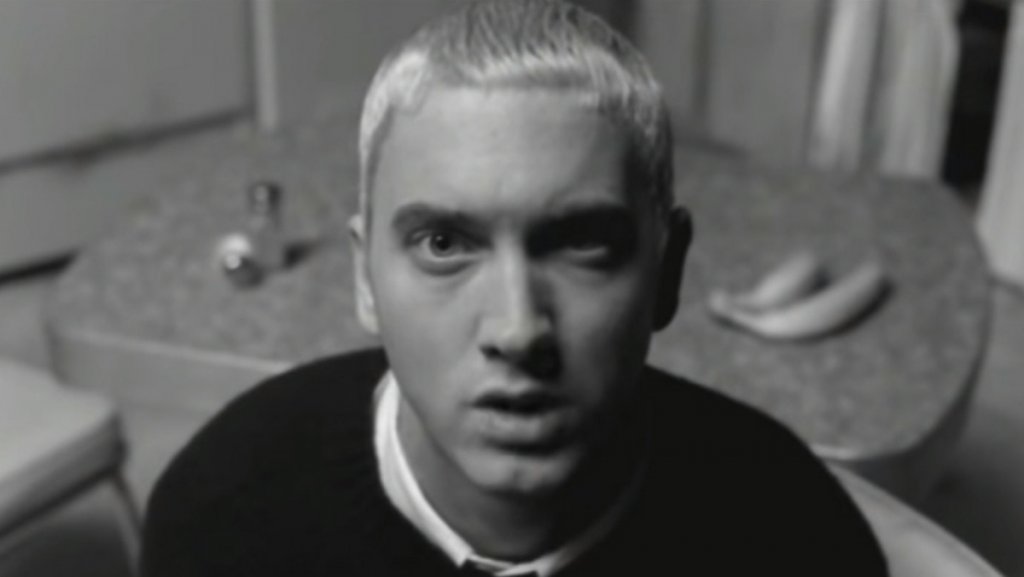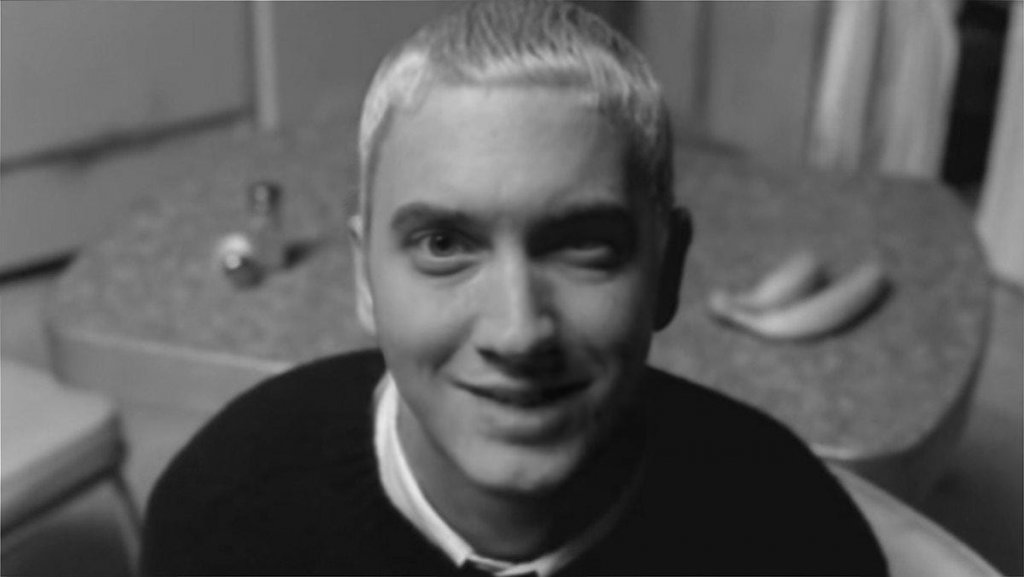 The words he uses in his songs are very vulgar, which depicts Eminem as an aggressive person. In spite of this rough nature, he bagged fifteen Grammy Awards for his songs.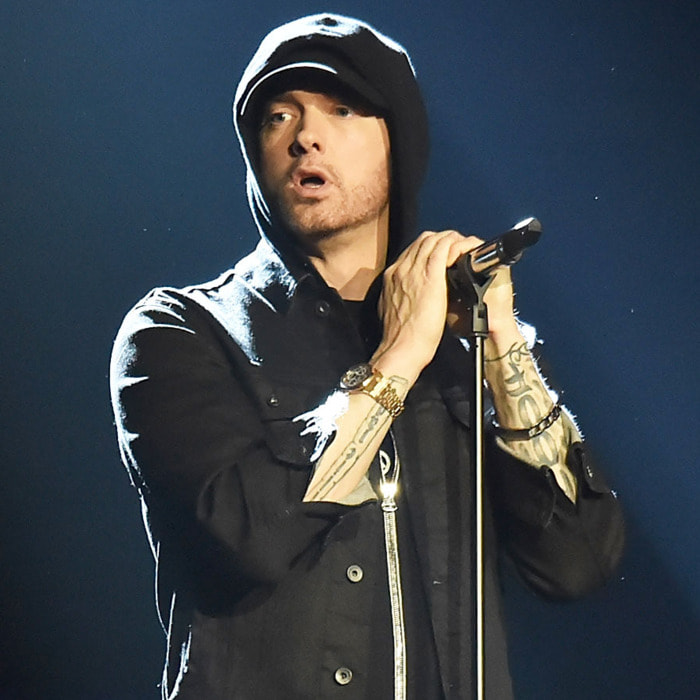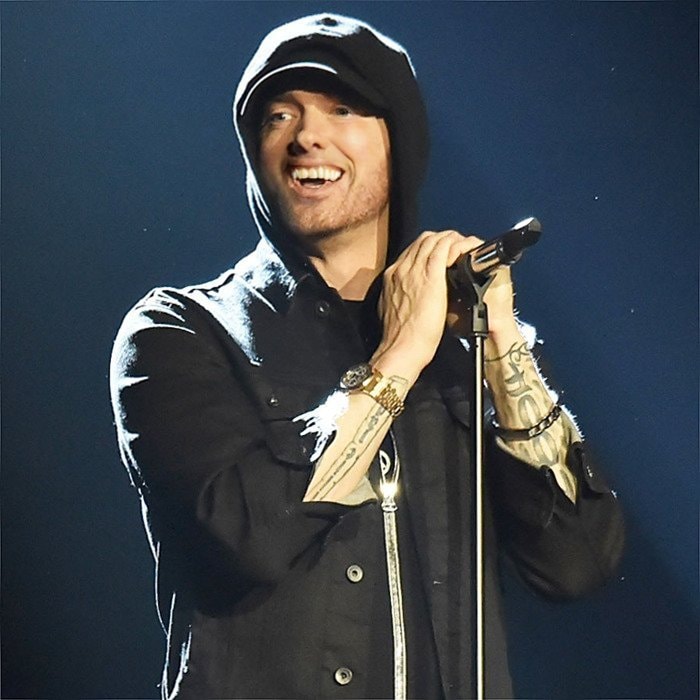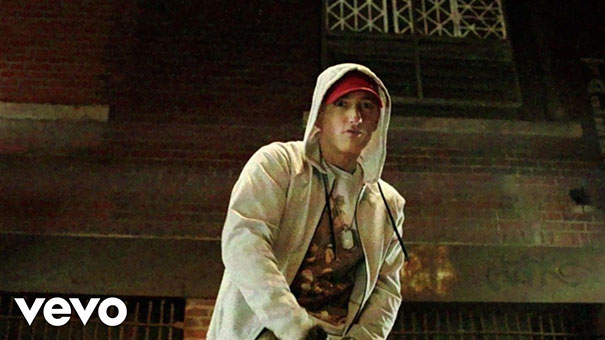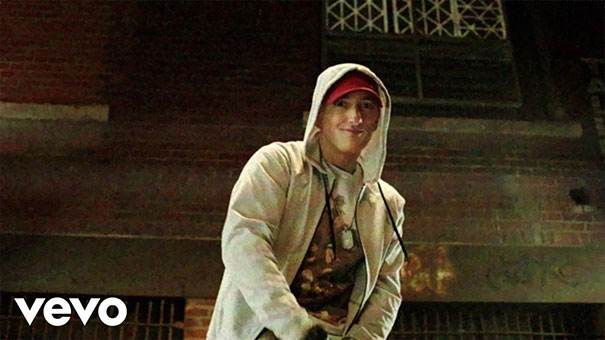 Read More: Parents Made Their 6-Year-Old Twins To Marry Each Other
Due to this bold serious nature, rarely will you see him smile. But Mike Brown walks in and turns the table when he photoshopped all his serious pics converting it into a smiling Eminem.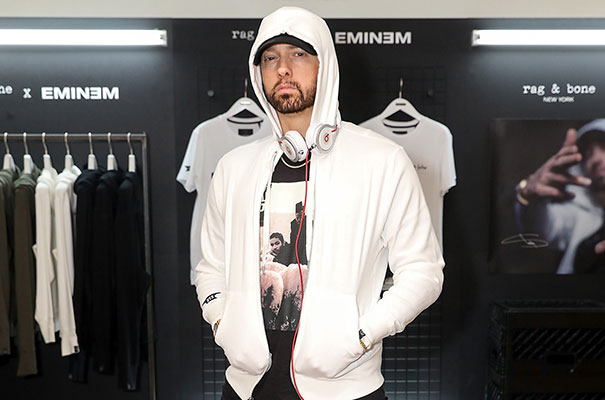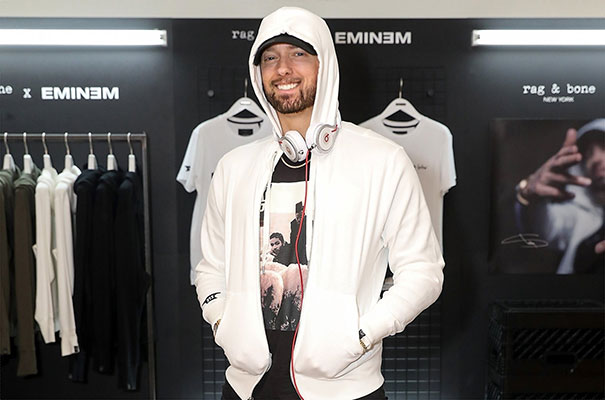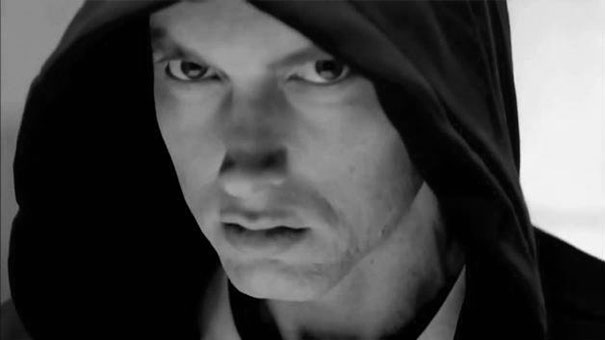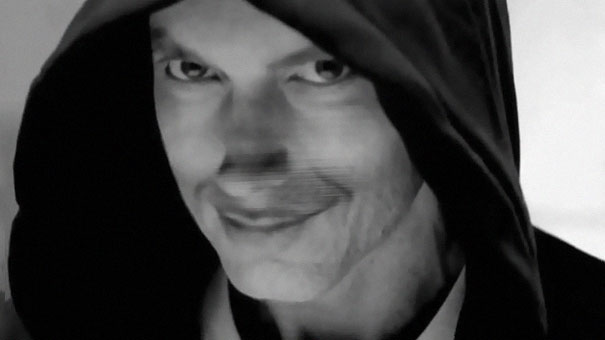 Mike Brown is a genius, who loves to create something different, hence, he went and photoshopped many celebrities serious looking pics by adding a smile to it.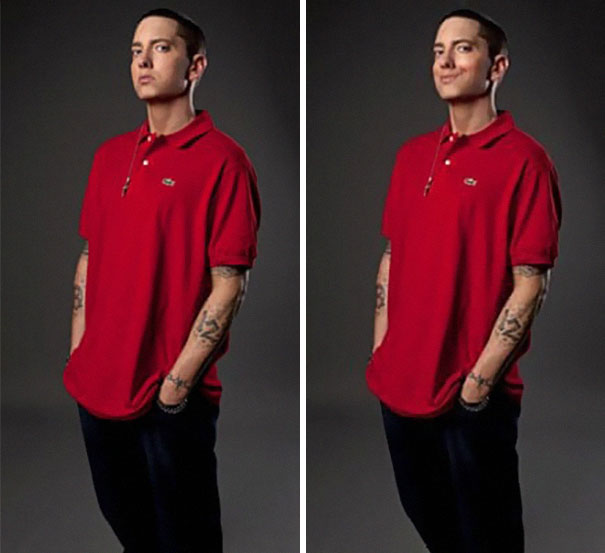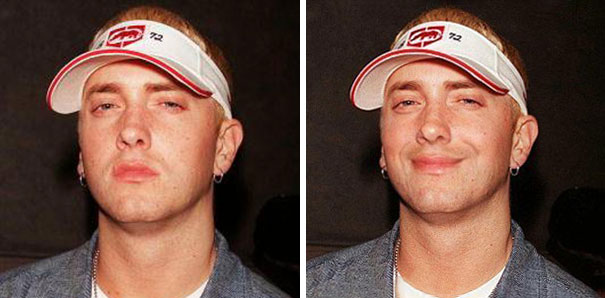 This genius has a Facebook account loaded with many photoshopped pics which is captioned "Make Someone Smile Every Day."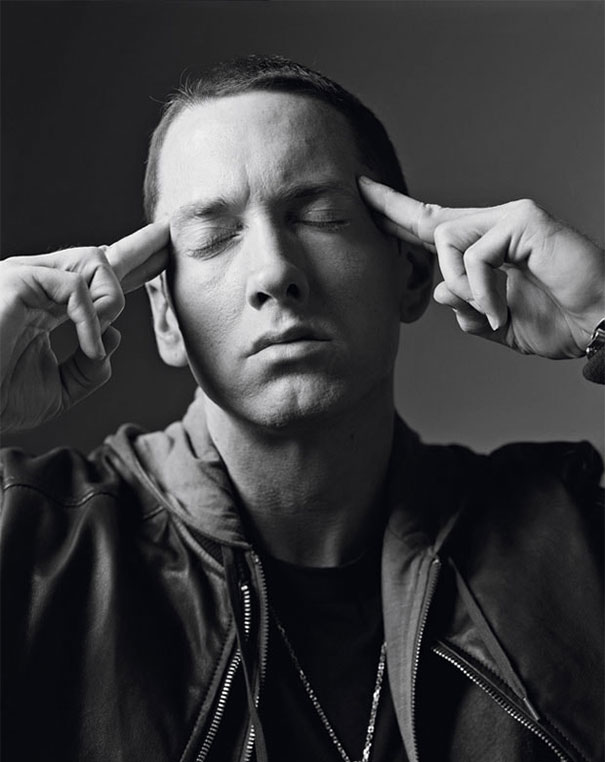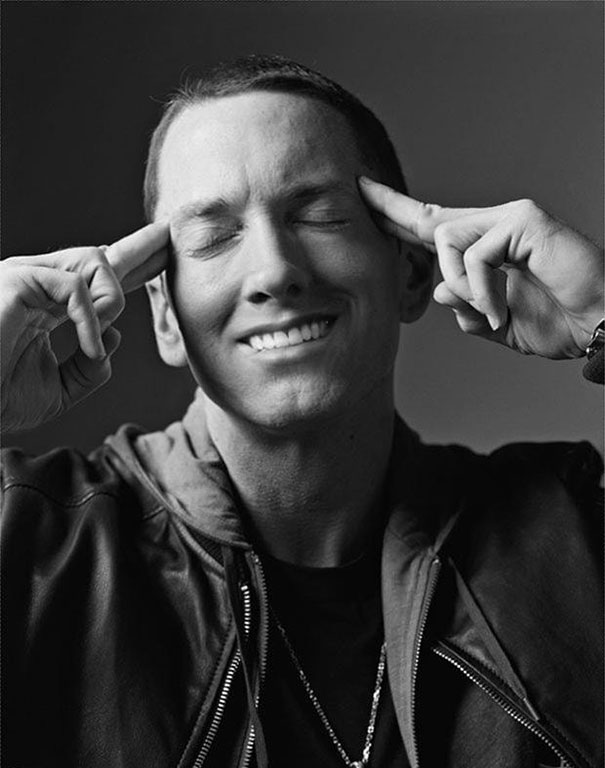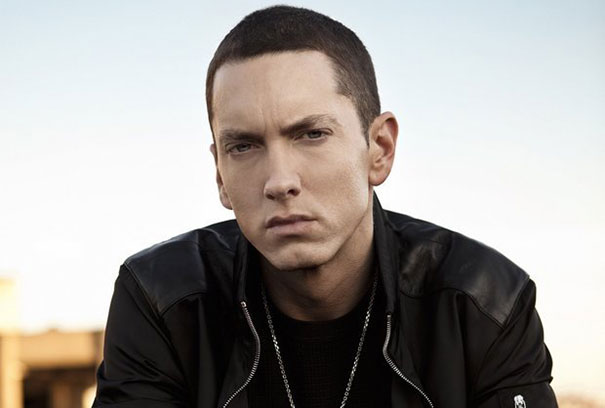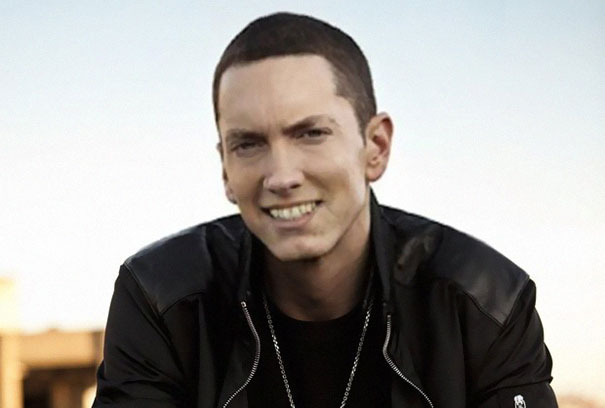 And which celebrity could have better than the serious Eminem for this genius, who hardly has a smile on his face, making him the perfect ambassador to change the world.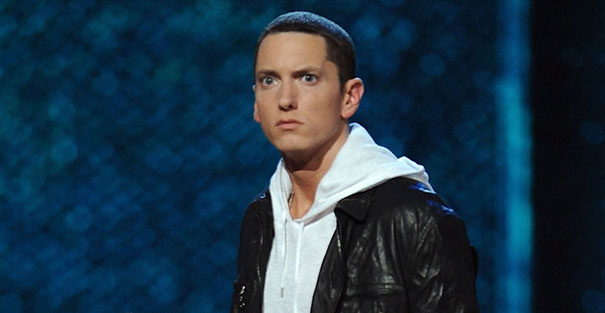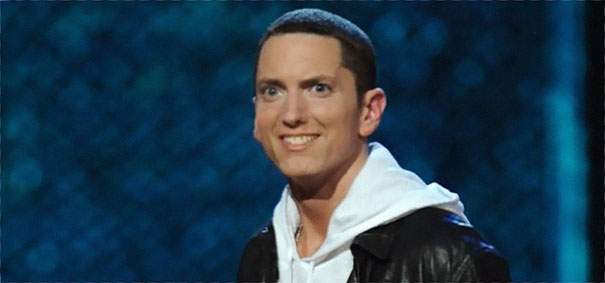 When Eminem does smile, it just does not suit his tough guy image and this is the reason why he doesn't like to smile and prefers to be all-time serious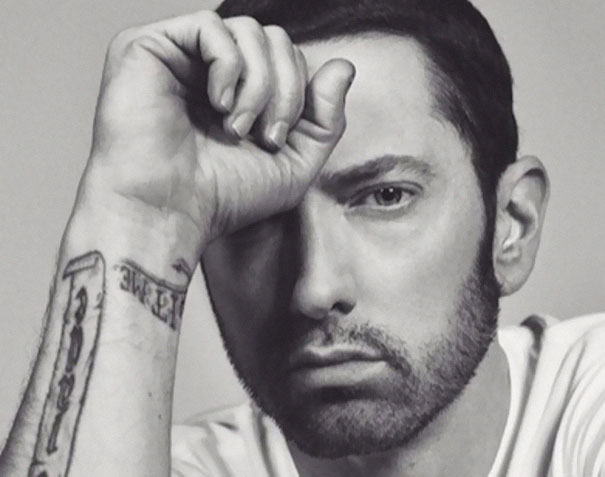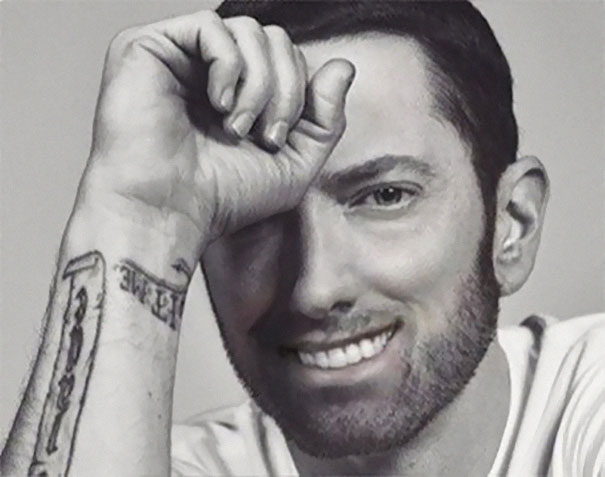 Eminem never had a healthy relationship with his mother and would often have an argument with her, as she divorced his father and married someone else.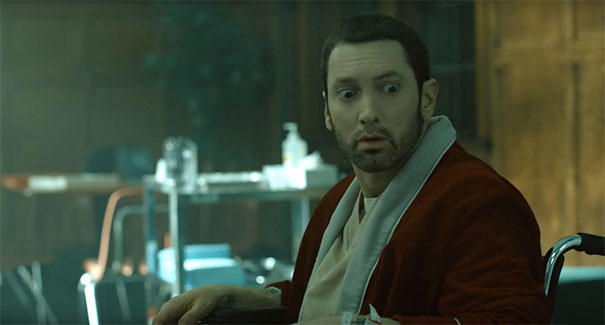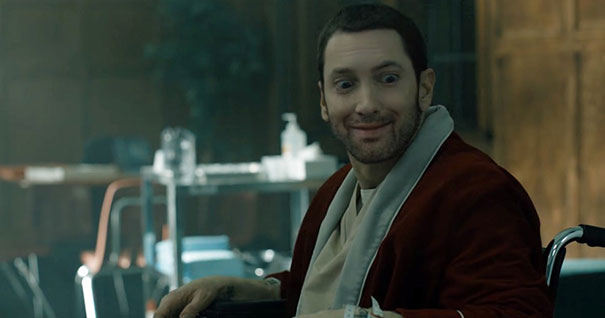 During his childhood, he was often bullied by African-American kids, as he lived in a predominantly black neighborhood. Even his education suffered because of the quarrels he would have with his mother Debbie.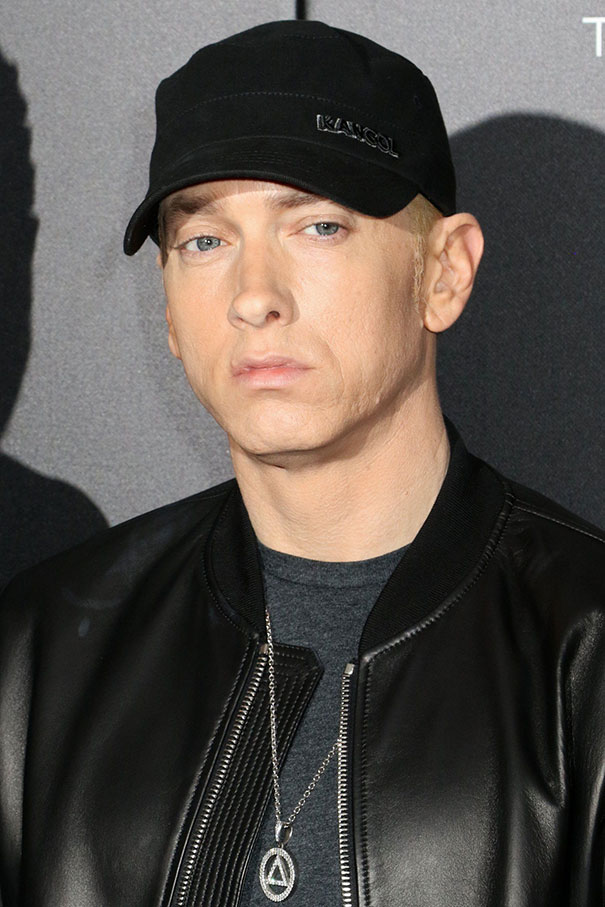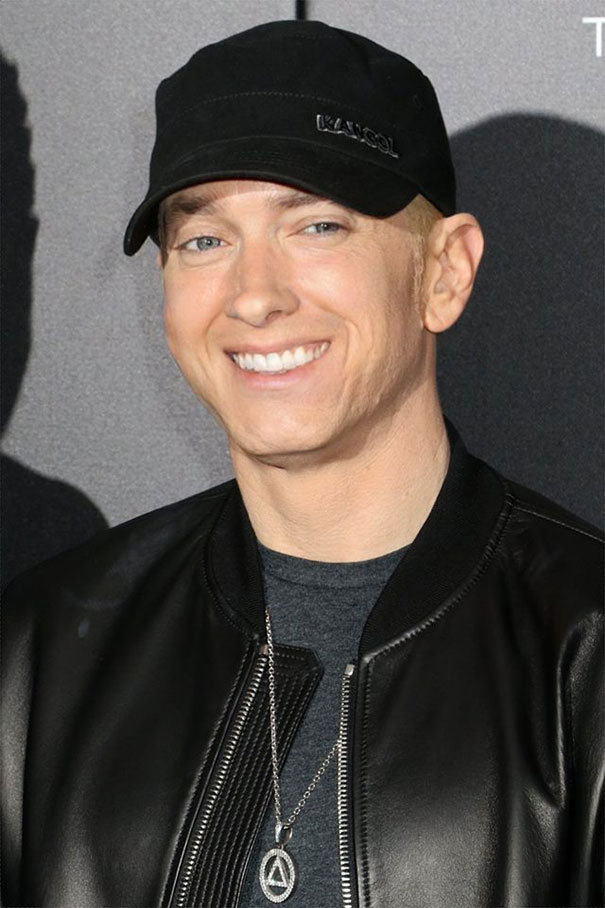 Now, don't you think, this genius has done wonders by giving us and Eminem a reason to smile, isn't that commendable, after all.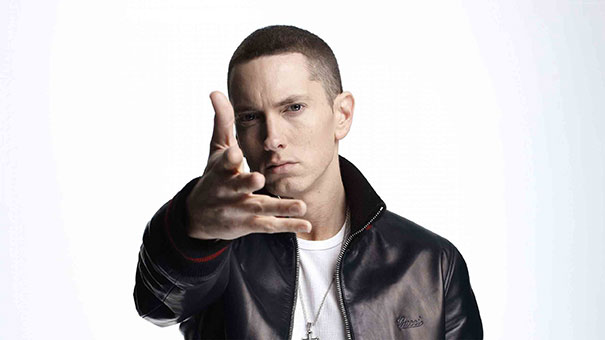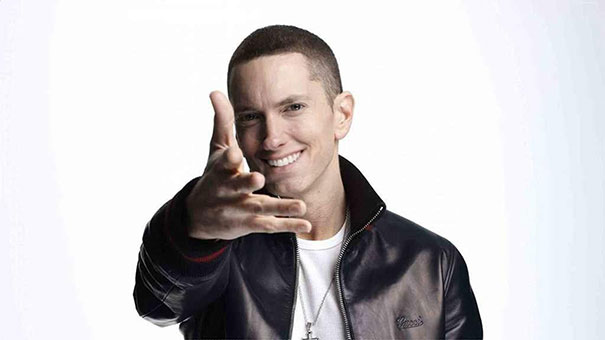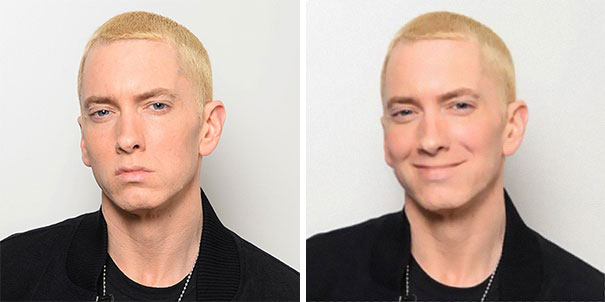 Here are some more photoshopped pics by this genius that will give you a serious smile.