There was a time when photography was an art limited to very few people. However, the advancement of technology has made it too common for people. Today, everybody has a smartphone with an extremely amazing camera and even the digital camera are not a big thing to afford. With all this, photography has become accessible for almost everybody. Here we have got you the most epic shots and the legends of photography that will do anything just for that one perfect shot.
Well! it's not just the accessibility to a camera that makes you a good photographer but the creativity. These perfect shots will also make you realize the role of creativity in photography!
Scroll down and have a look at the most epic shots that surely takes the photography to a whole level.
1. Does anybody want to have "The Leaning Tower of Pisa" flavored ice cream?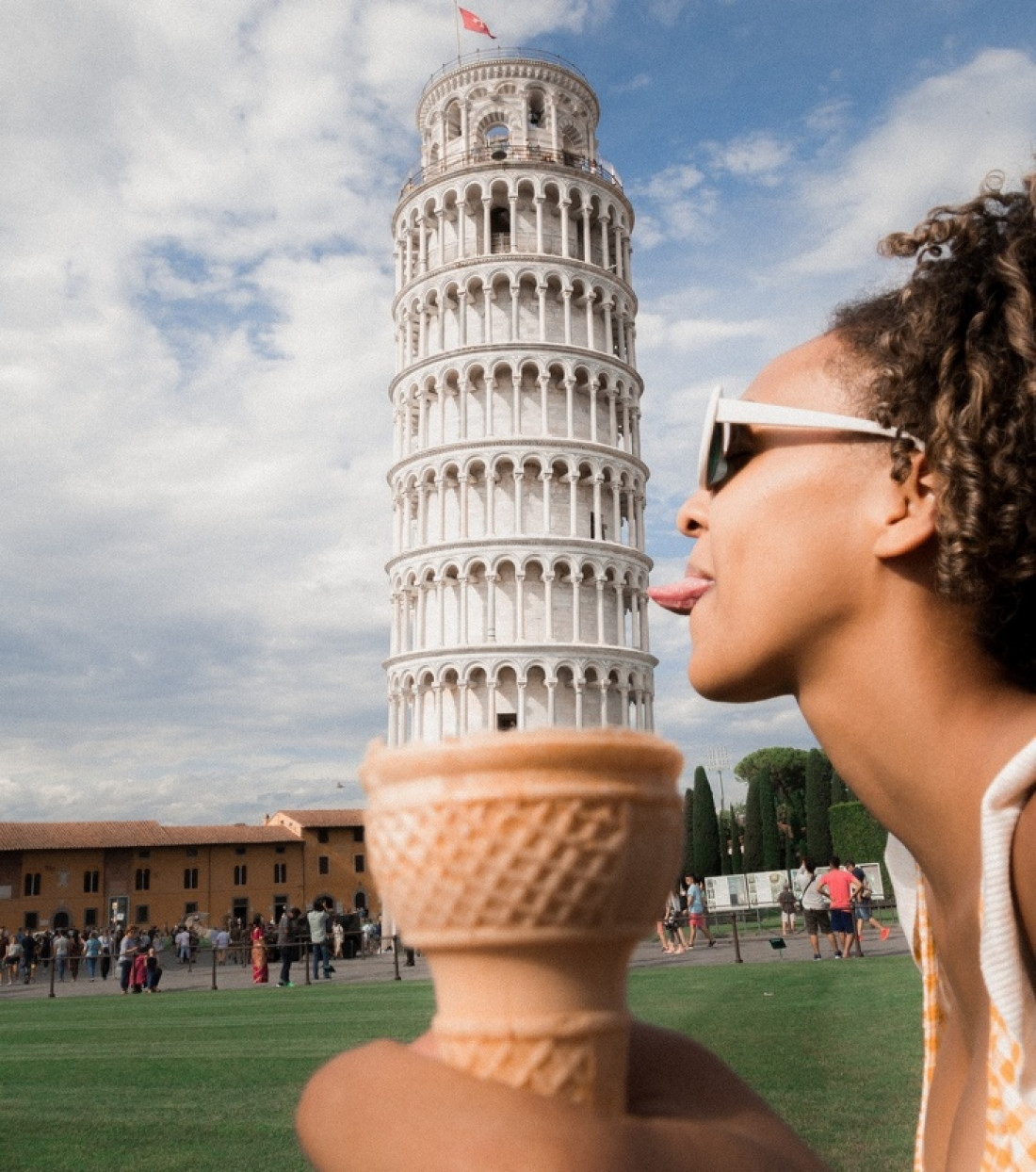 2. What a perfect shot! But let me tell you it is not an actual wave. Also, I am sure you found it real at first glance, didn't you?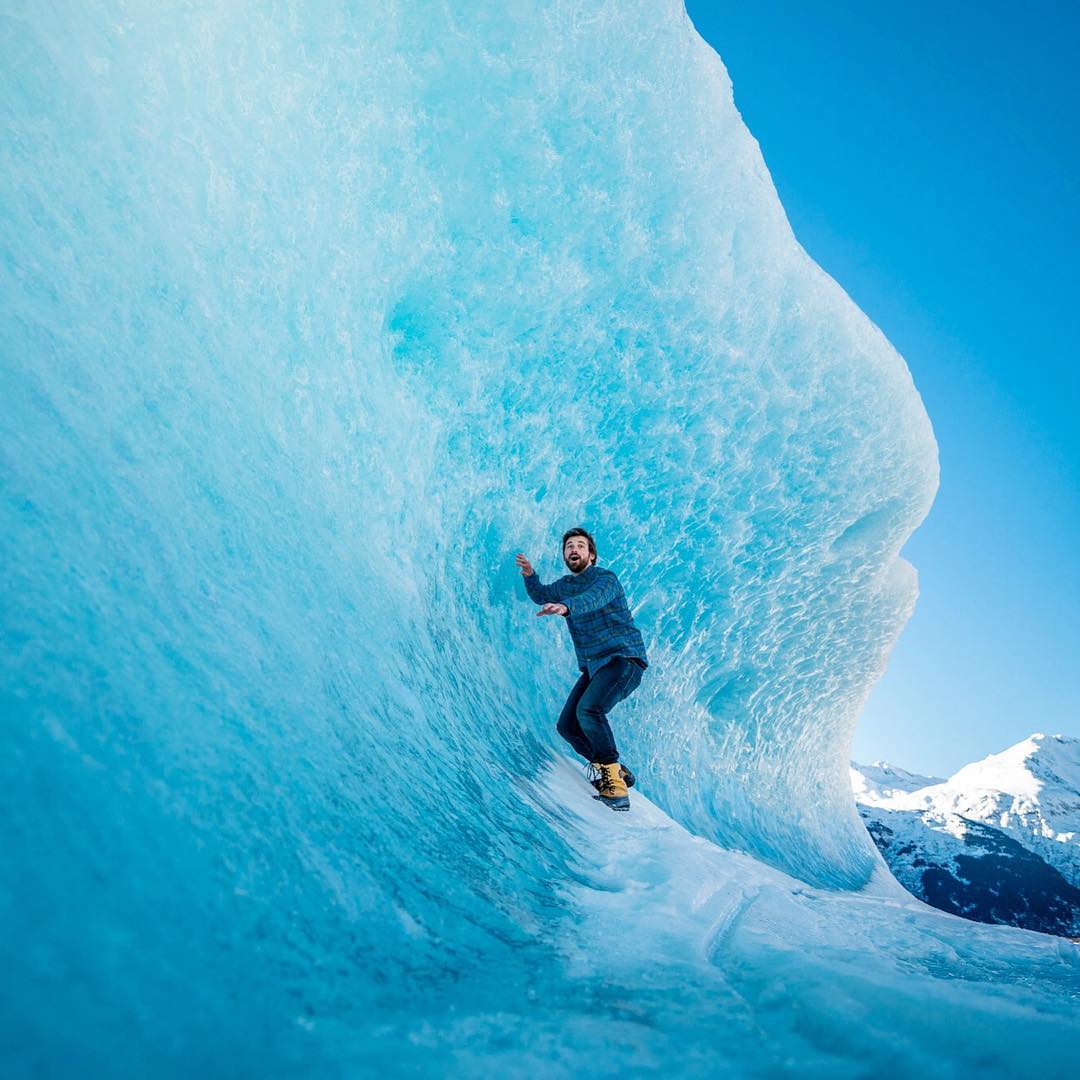 Read More: This Single Guy Created Series Of Hilarious Photographs Pretending To Have A Girlfriend
3. Go where the tree takes you!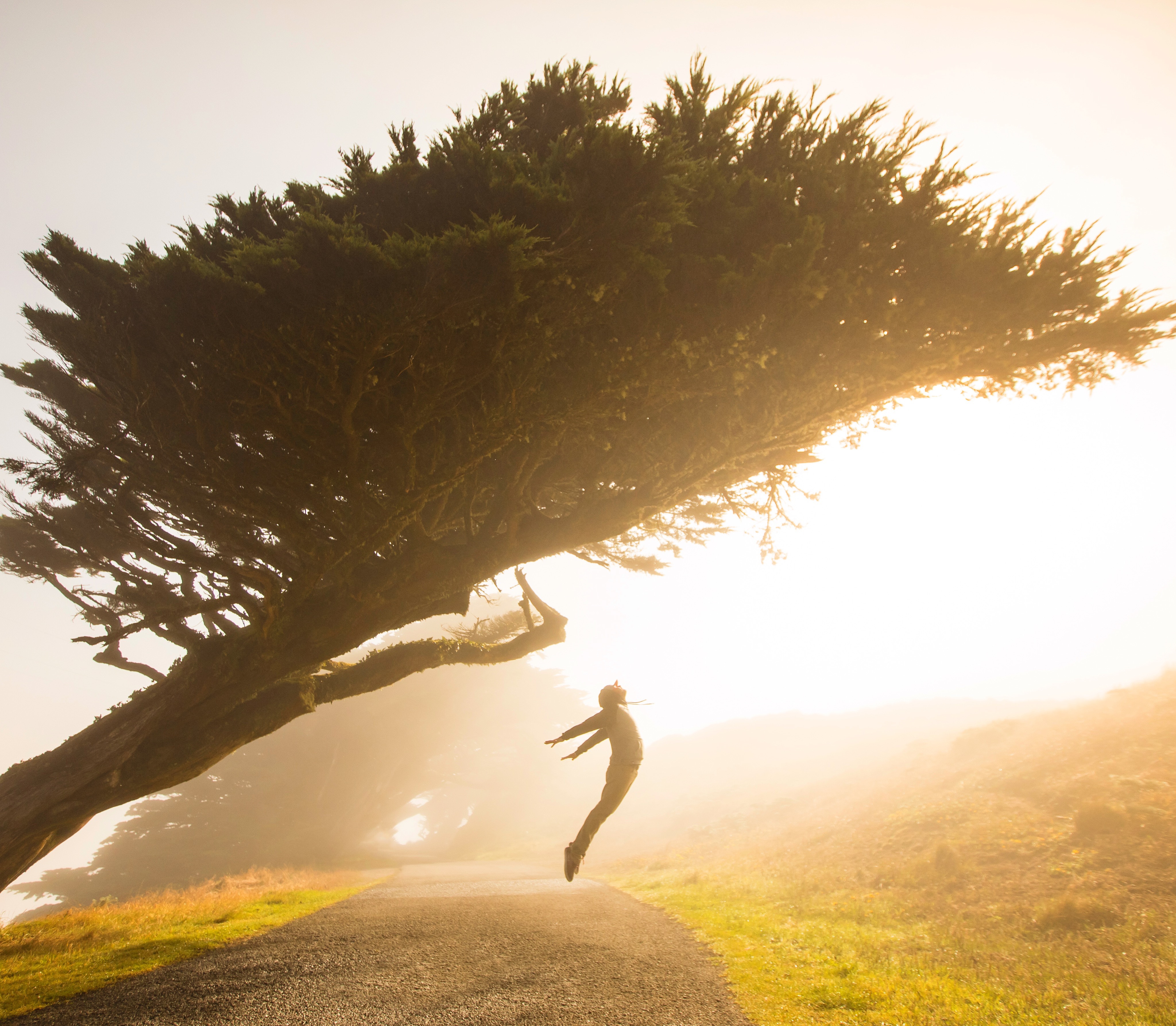 4. Get a little closer! Yeah, that's the perfect touchdown for the perfect frame.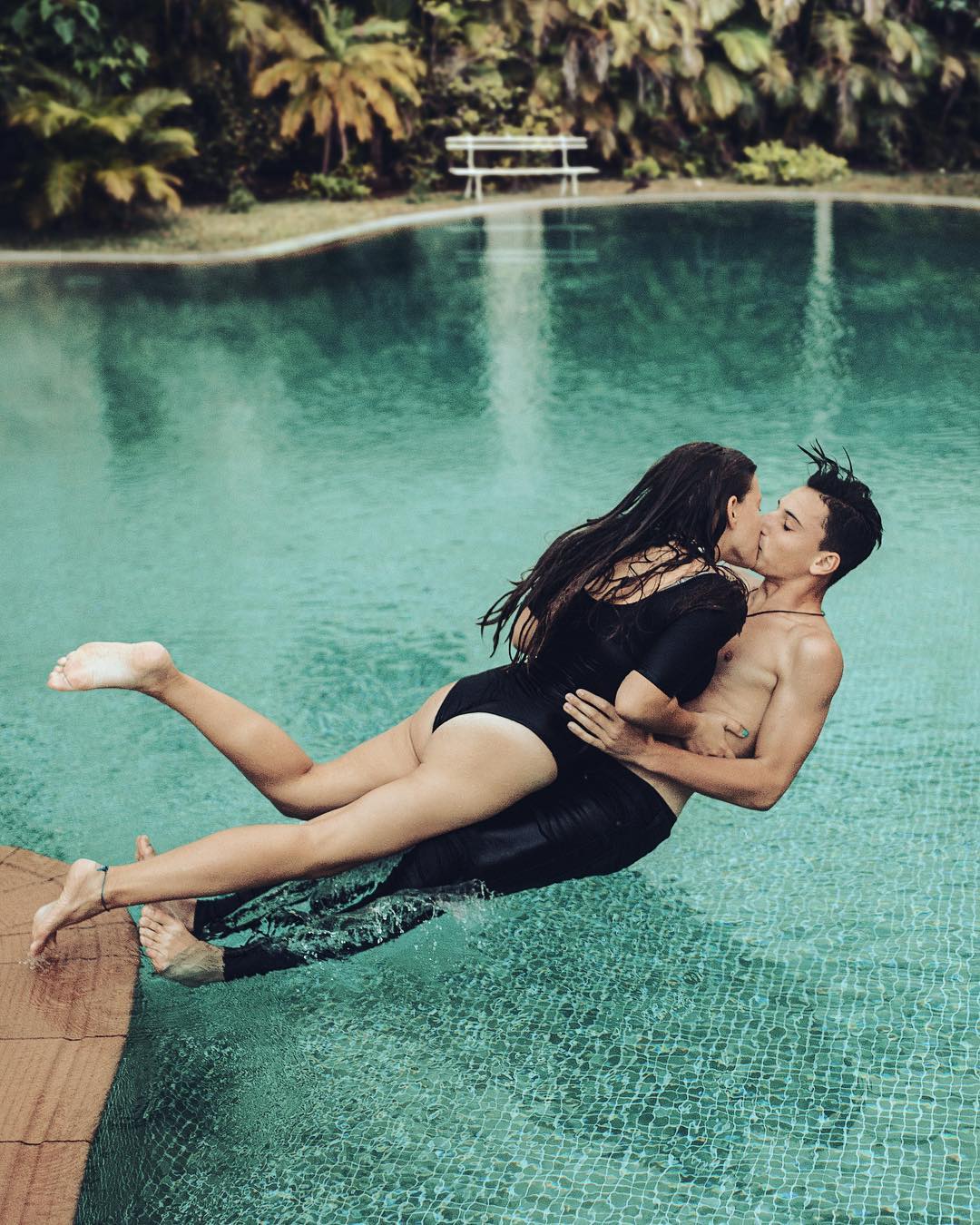 5. Believe it or not, this one is the most difficult shot on the list. After all, such beautiful shots take lots of efforts.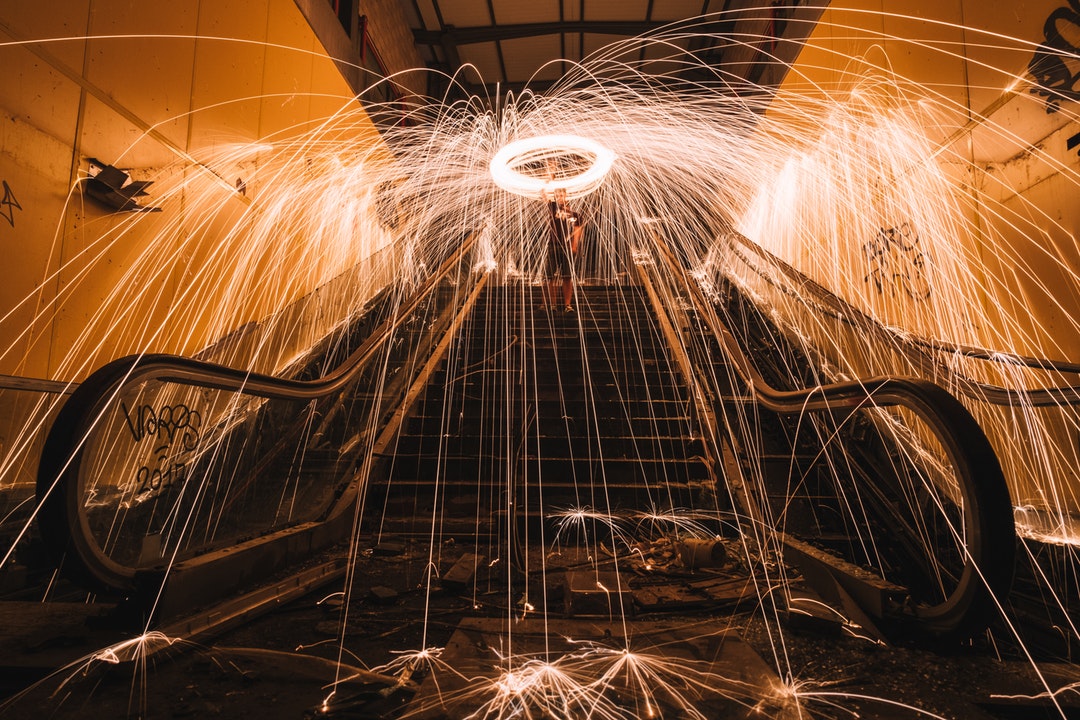 6. Let us tell you this picture is not photoshopped but an outcome of hard work and patience.
7. Well! they said to fly, they didn't tell the direction! So choose your own angle and fly.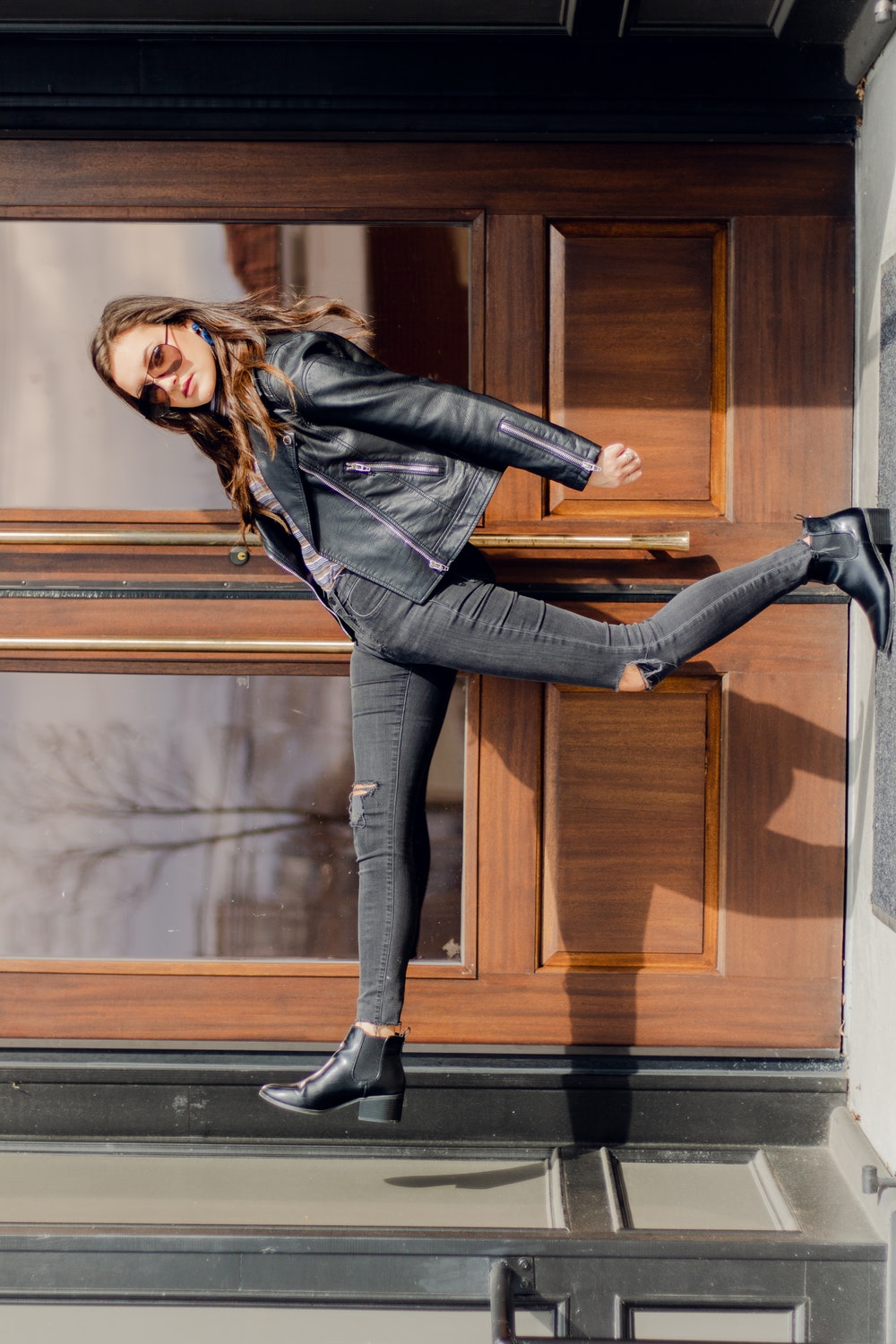 8. What a creative picture! It definitely took a lot of patience to capture this shot.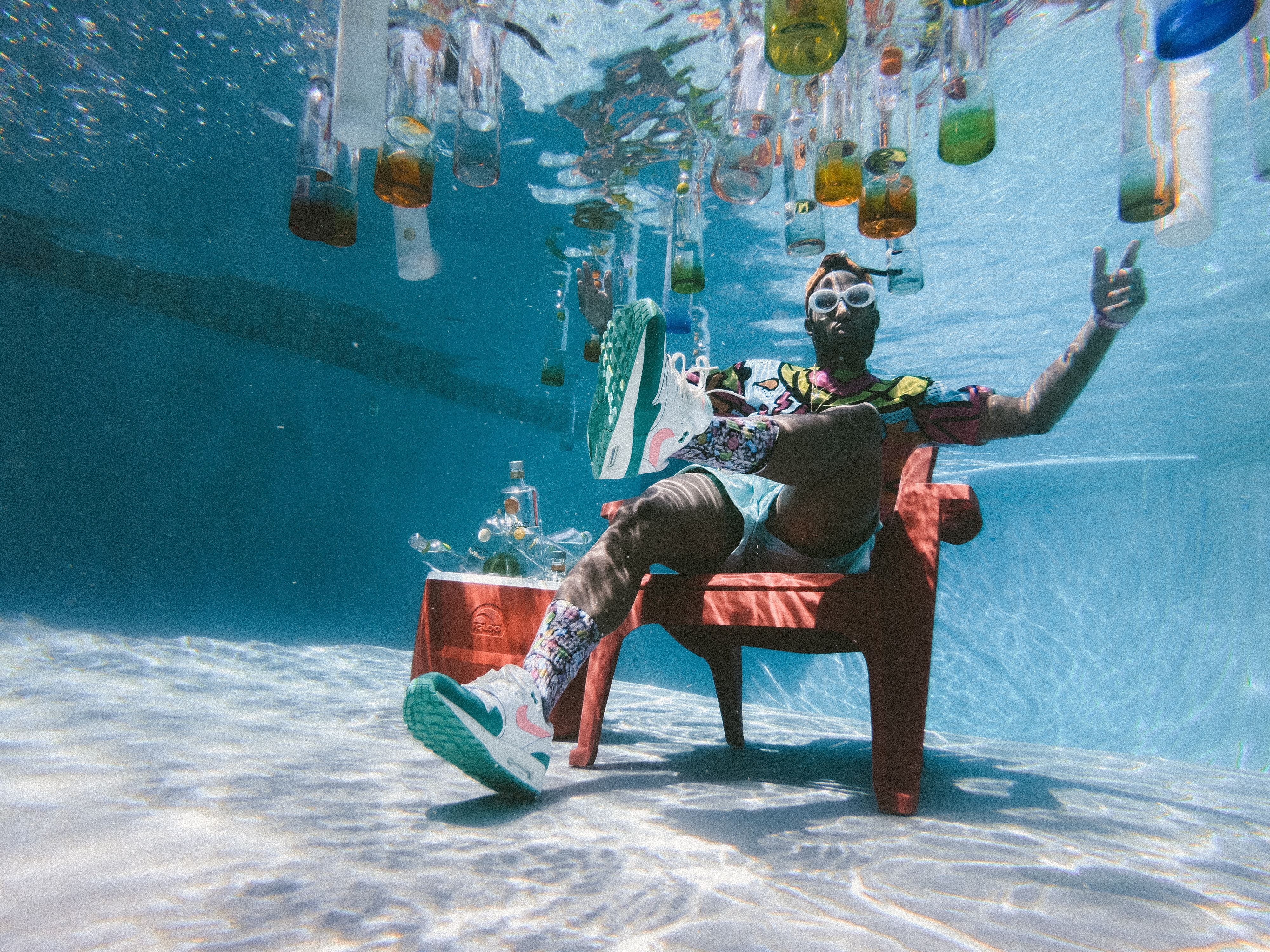 9. A perfect shot is nothing but an amalgamation of a creative mind and collective effort.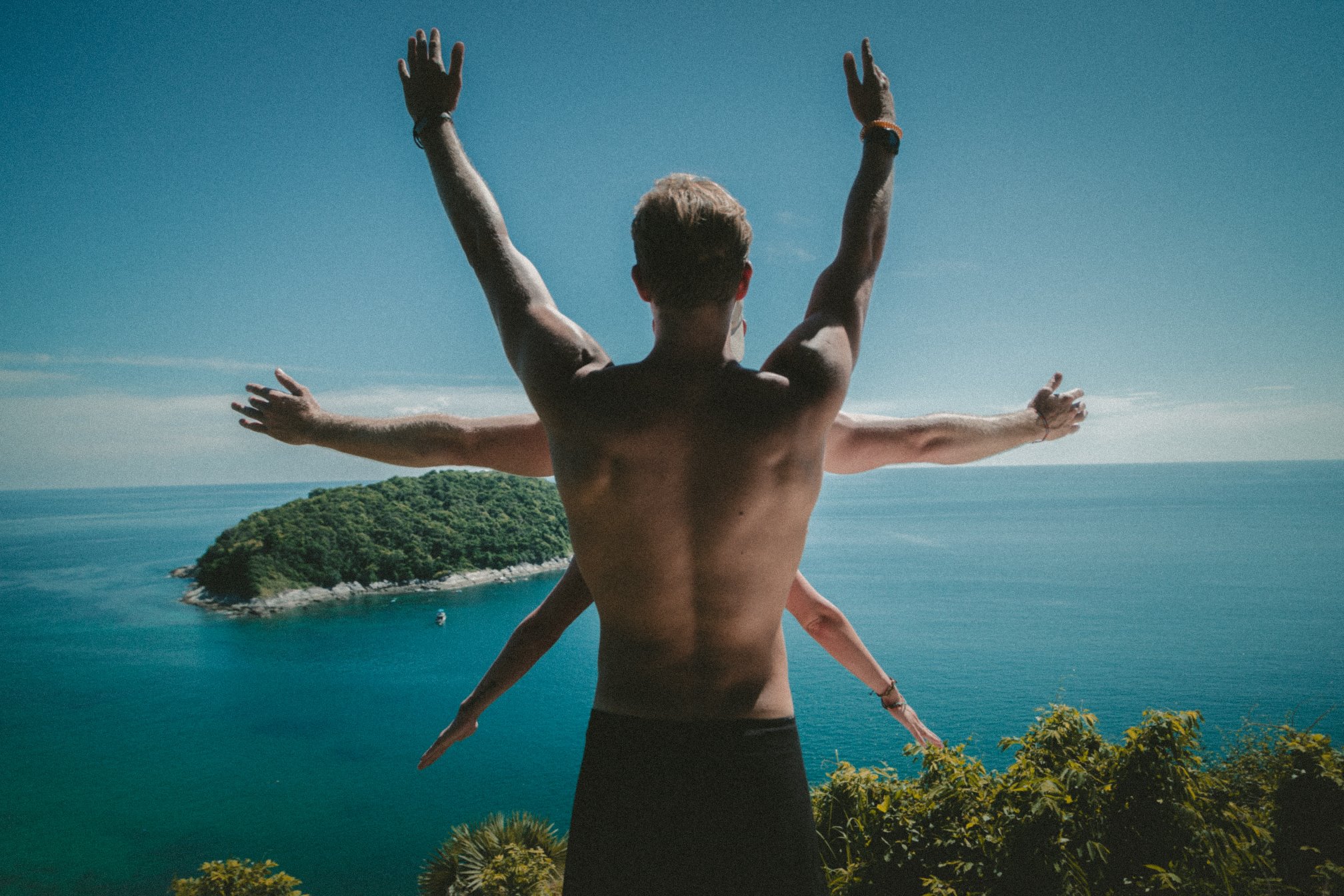 10. Ahh! This is really heart-throbbing. I wish it was a fake lens.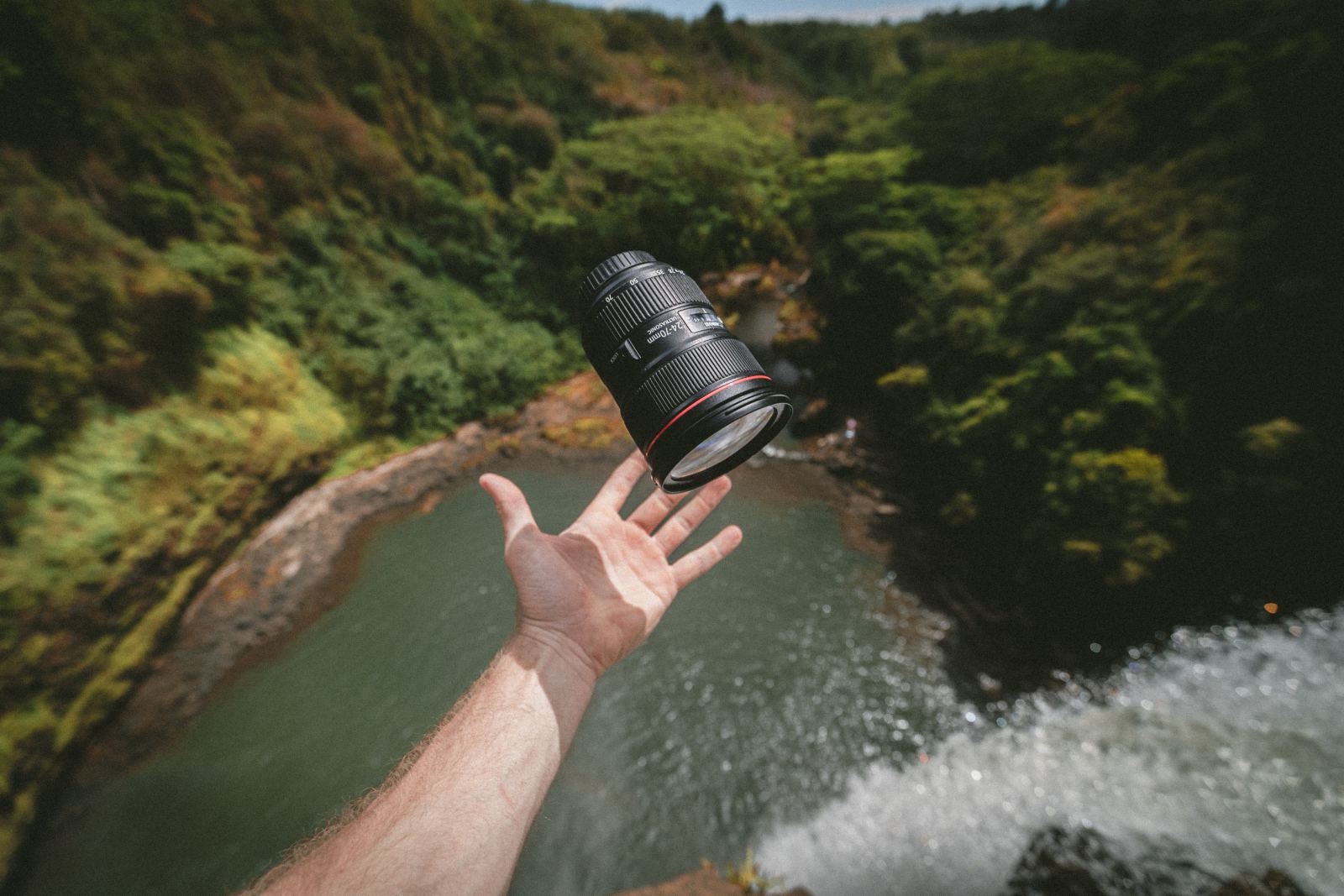 11. The happening life!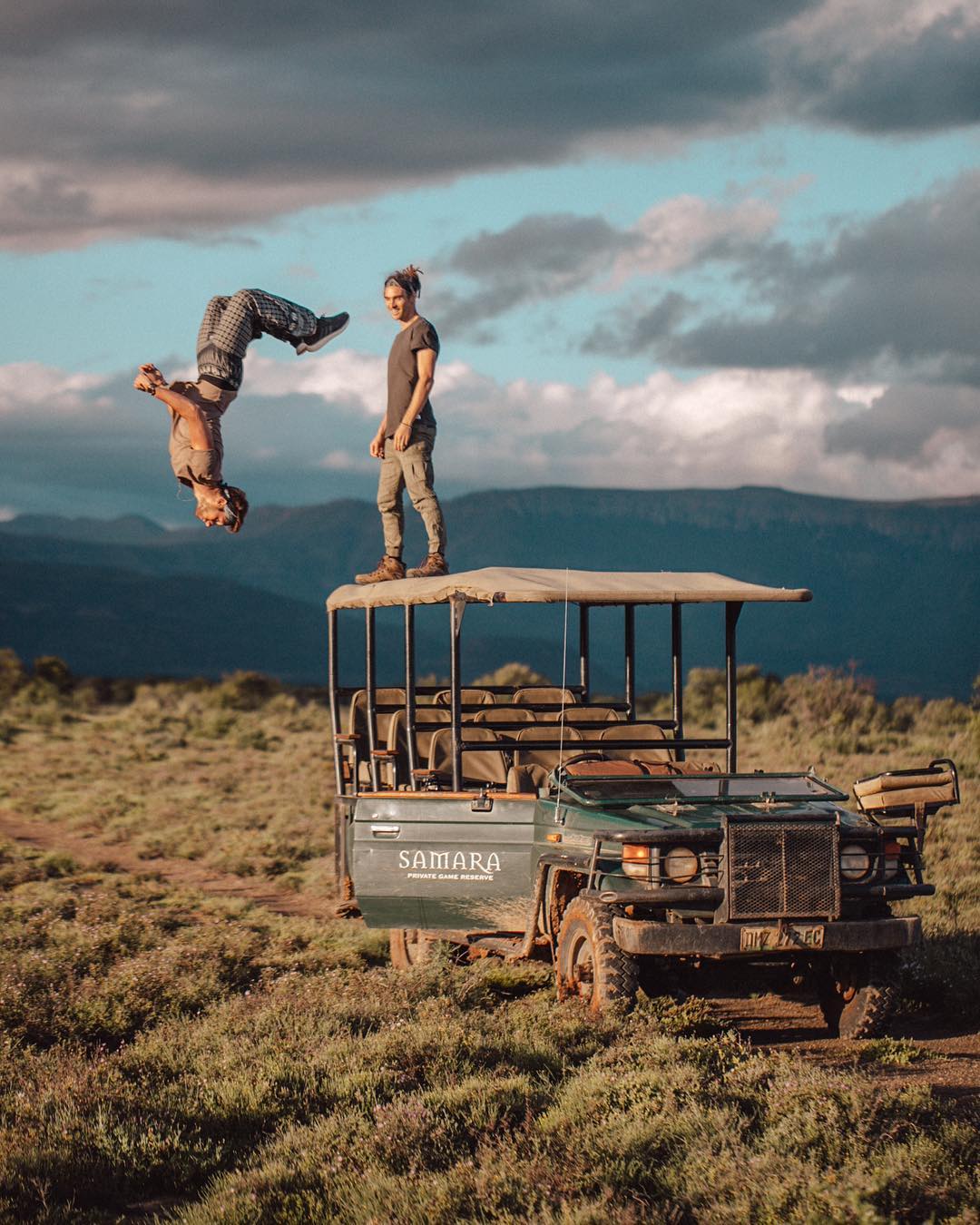 12. When Aquaman and the captain from Pirates of the Caribbean met!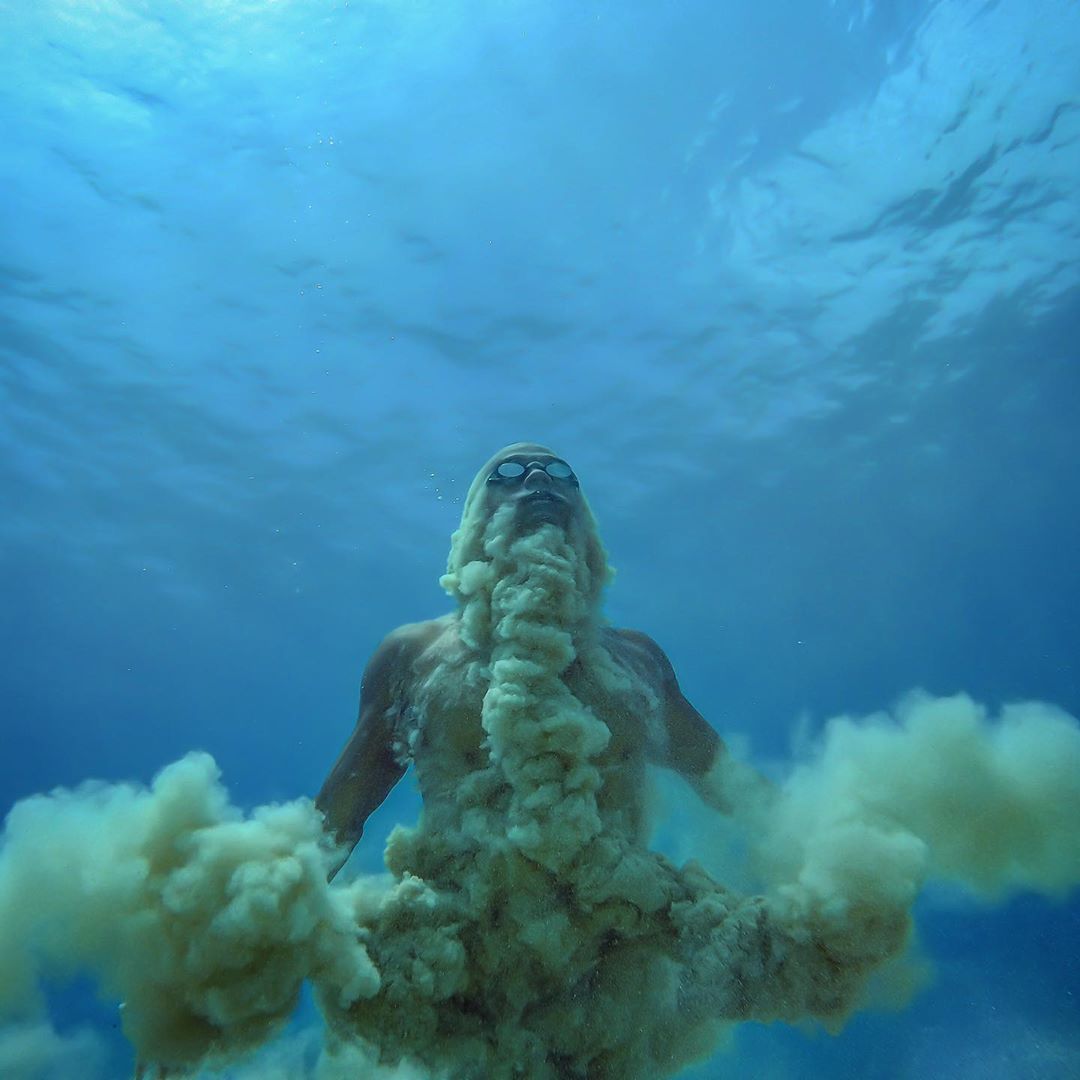 13. Let's float in the air.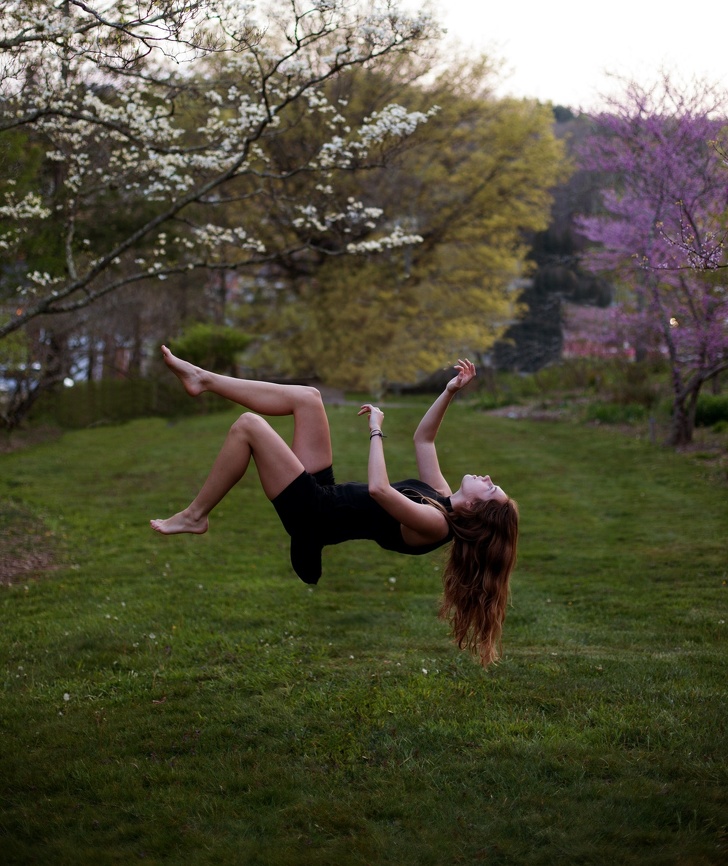 14. A beautiful shot. But I am still wondered how she managed to stand there? Can you figure out?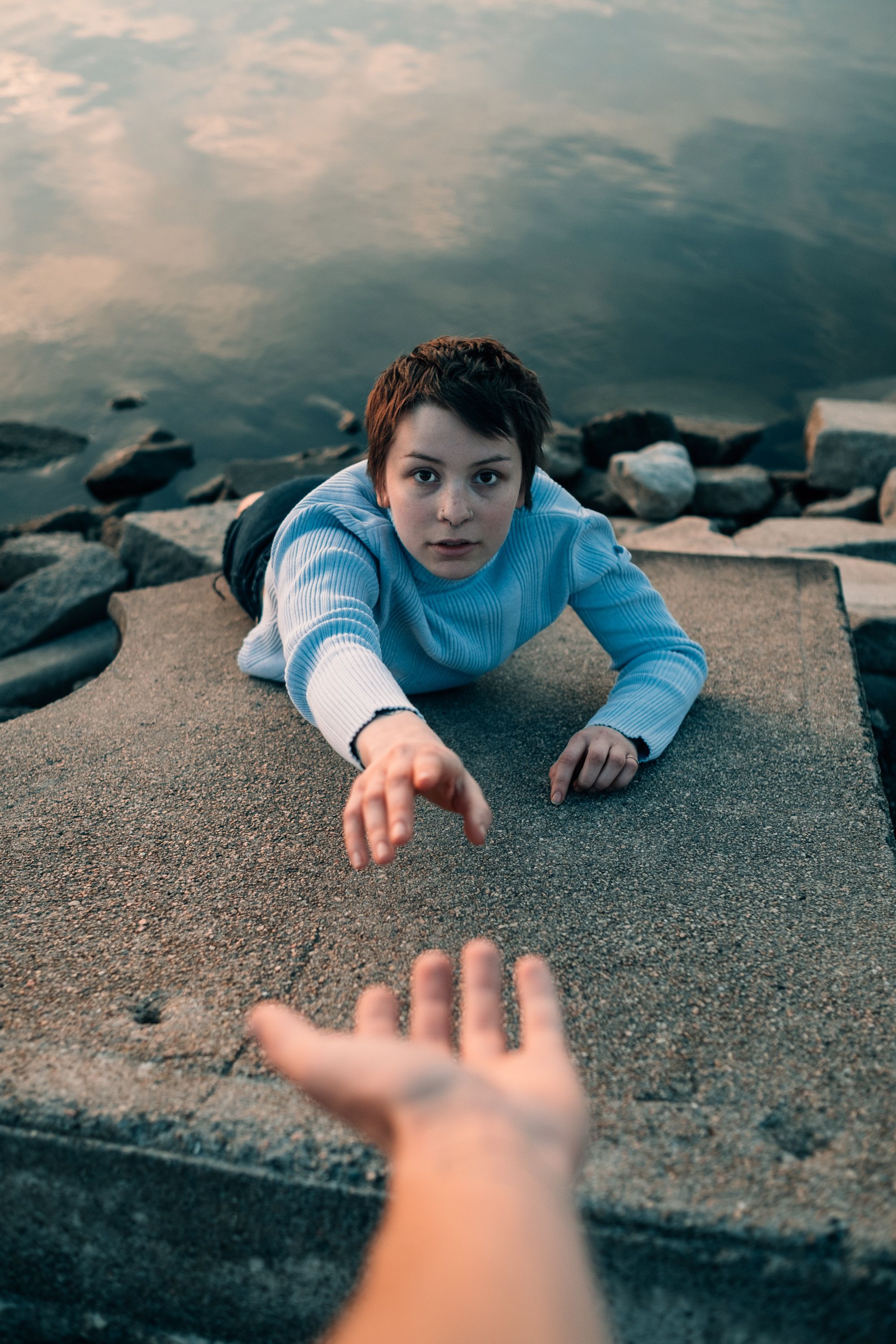 15. Yeah! That's the perfect teamwork.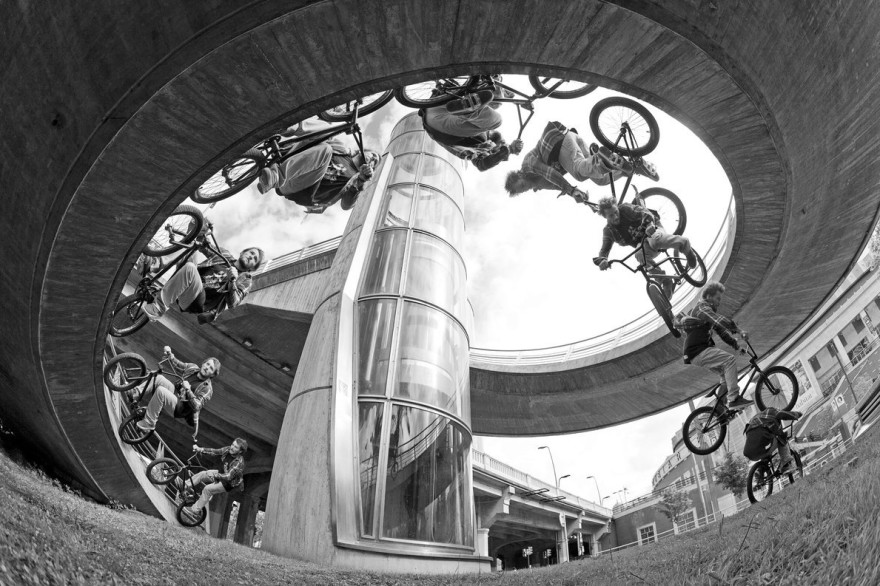 Read More: Priyanka Chopra's Epic Look At The Met Gala 2019 Inspired So Many Hilarious Memes
16. On the way to heaven.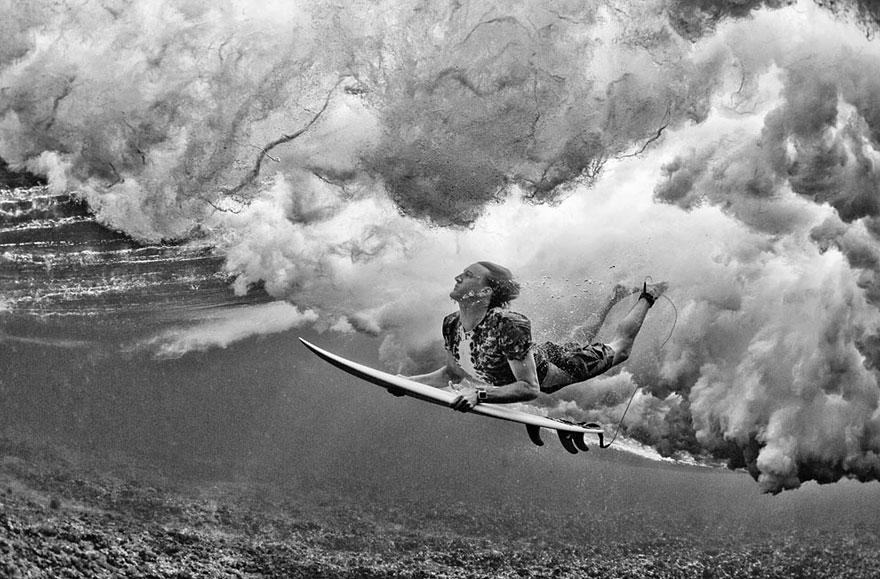 17. Go and touch the Sun!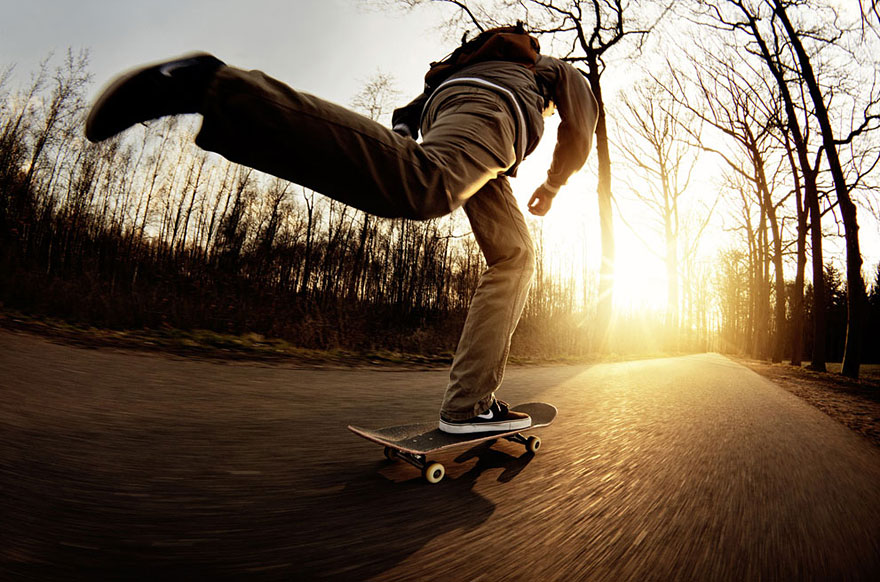 18. That's the real adventure.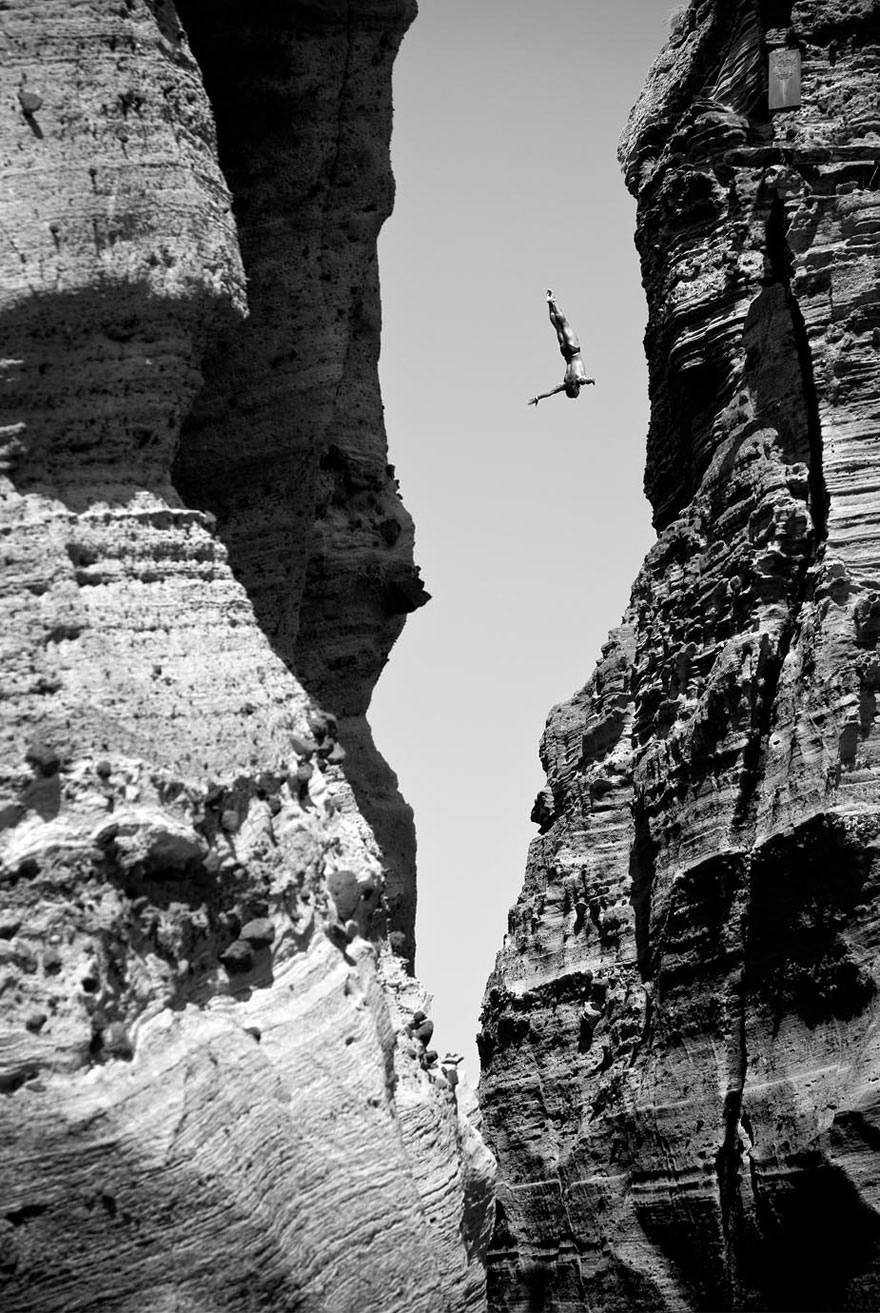 19. These guys are living their life at the fullest.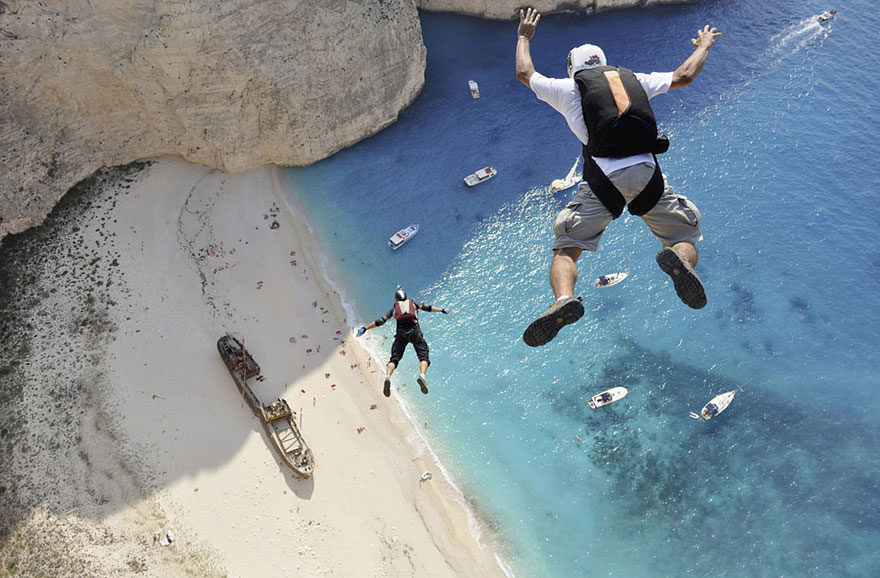 20. This beautiful picture gives the perfect climax to the list.