We all get a kick out of things that are perfectly formed or perfectly clicked. I mean its kind of a treat to look at these things. And this is all because of the perfectionist factor that we have within us that get really satisfied whenever we see something done with perfection. Well, today we are presenting you twenty different perfect pictures that are perfectly done, clicked or arranged that you will really enjoy plus the inner perfectionist of yourself will really get satisfied after looking at these perfect pictures!
Scroll down to see the perfect pictures that are really a treat to look at:
1. Perfectly arranged flower petals, this is so amazing!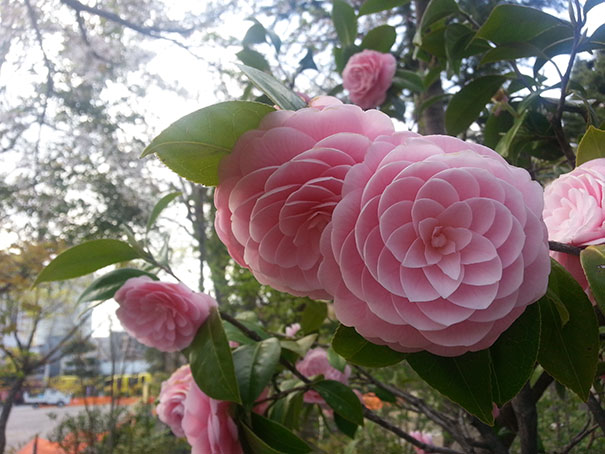 2. Perfectly clicked picture of a sun and rays going uniformly through the hand!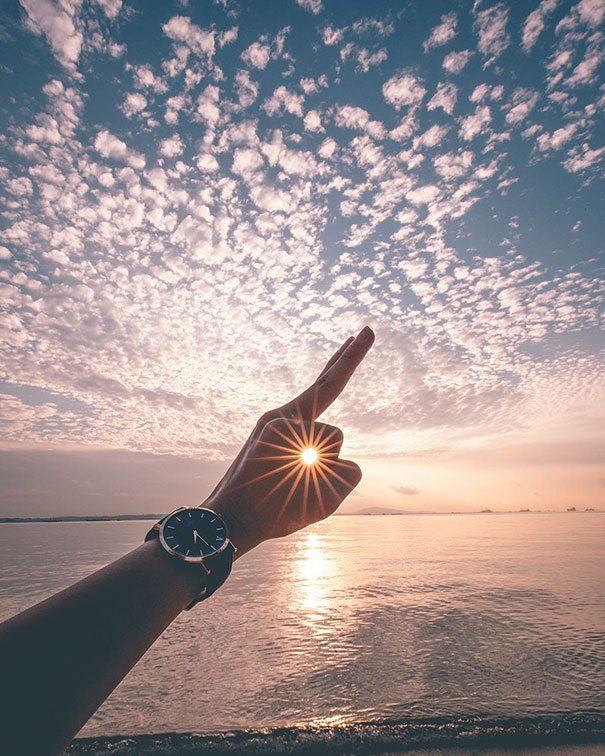 3. The amazing spectrum of the rainbow coming through the chair's back.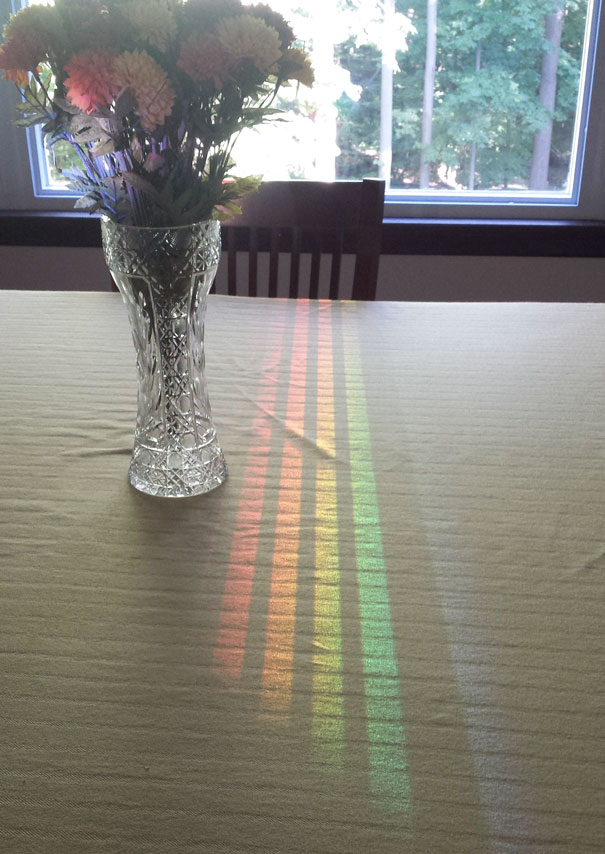 4. Iceberg's shadow dividing the whole scene into four quadrants.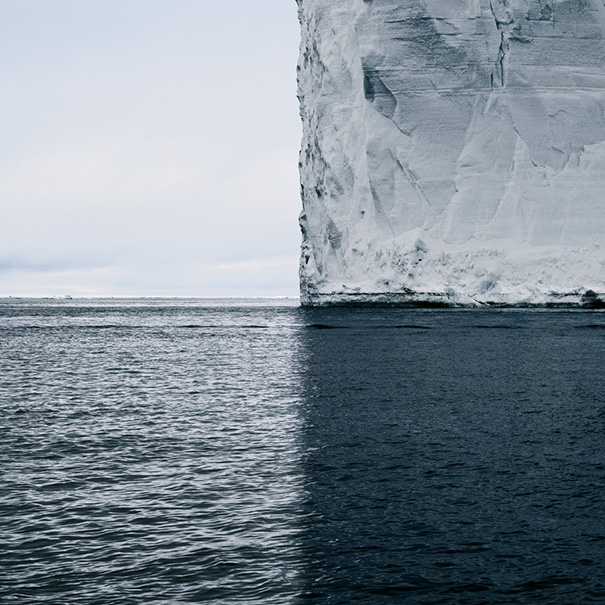 5. Sleeping cat forming a perfect circle of fur!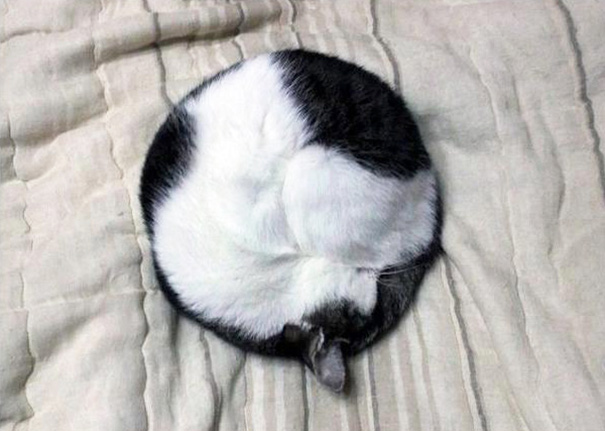 6. The perfectly formed snow lines will definitely satisfy your inner perfectionist.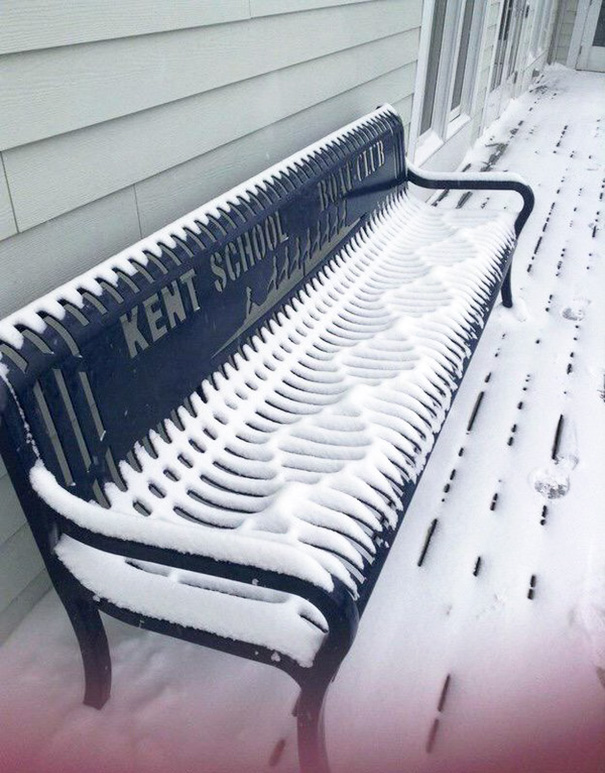 7. These perfect pictures are really a treat to look at.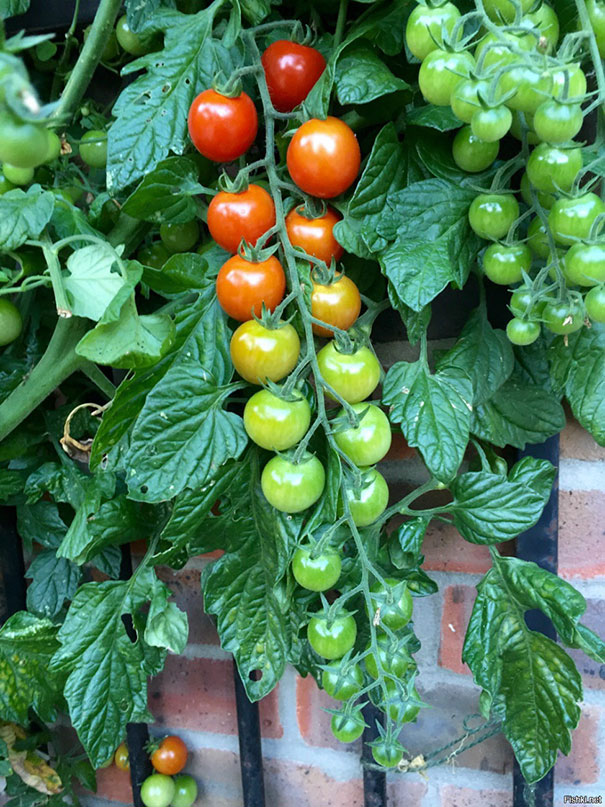 8. Perfectly carved wooden handles. This looks so satisfying.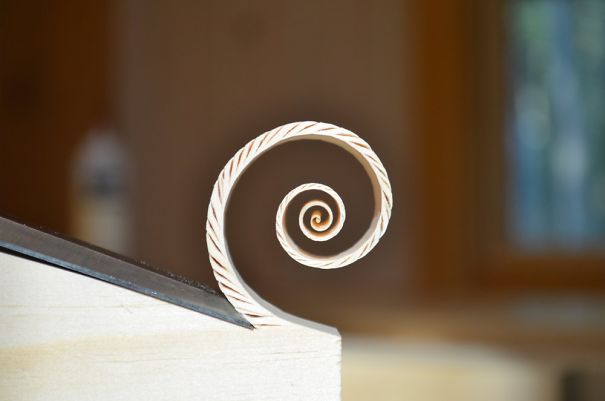 9. The roots of the tree perfectly aligning with the square blocks.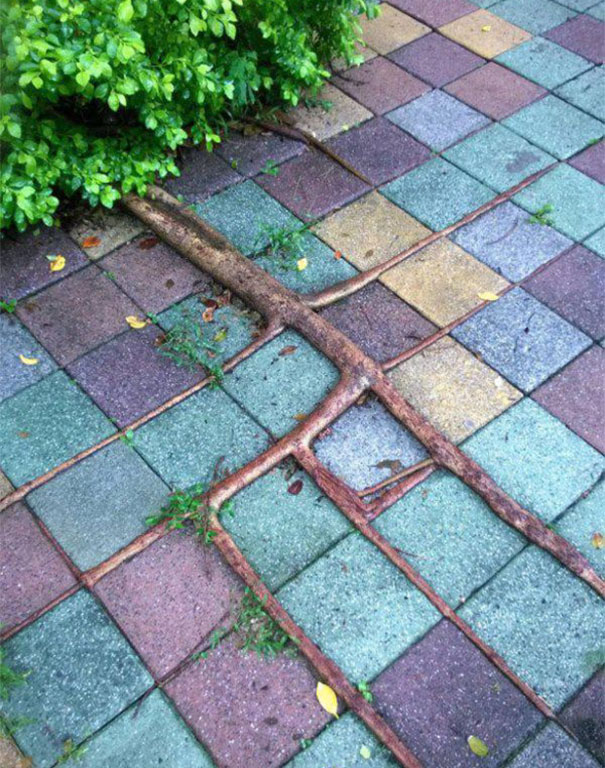 10. A perfect man-made forest where trees are aligned in a proper manner.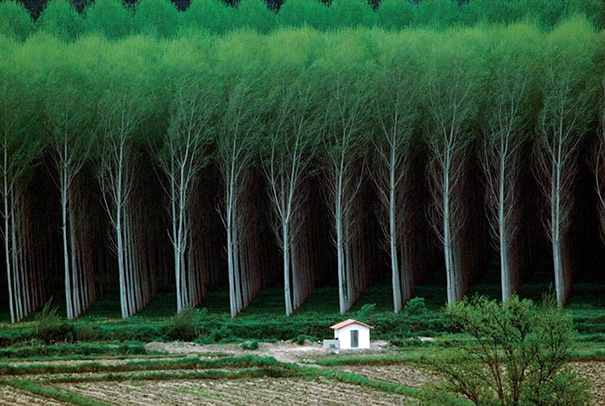 11. The water is so still that the whole scenery is giving a mirror reflection.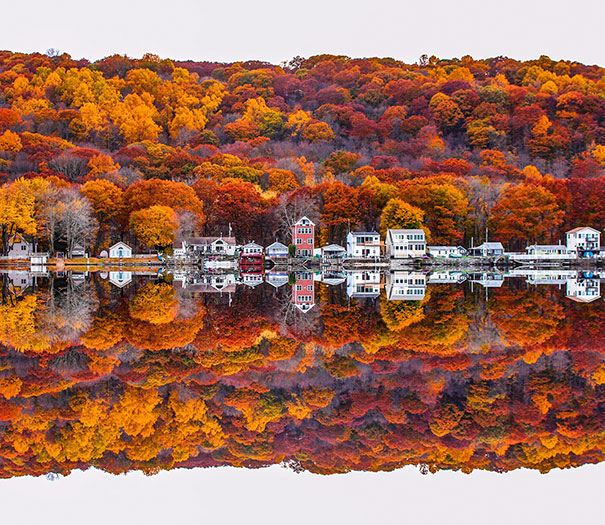 12. The perfect chilly doesn't exis……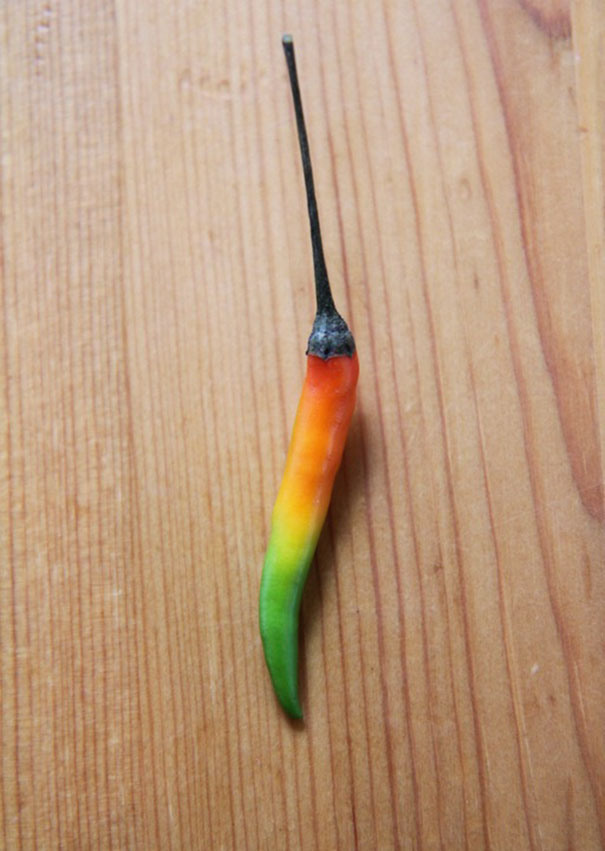 13.  The person who arranged this piles of spices in the marker in Marrakesh truly nailed his job.
14. This cake is the most beautiful thing I have ever seen.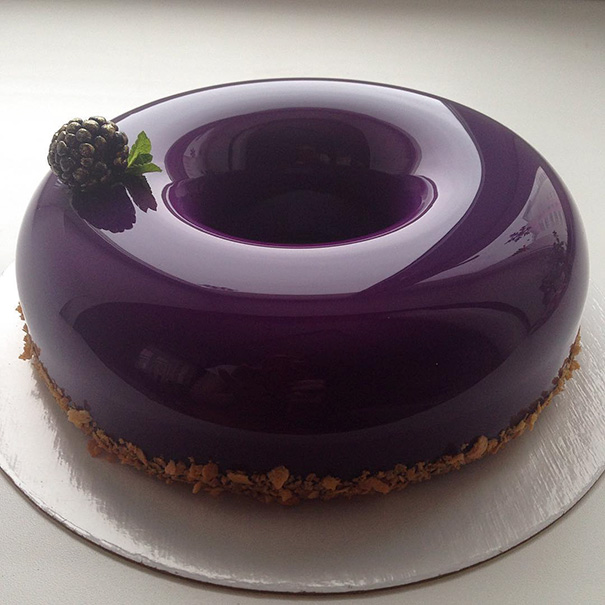 15. Perfectly formed square cloud.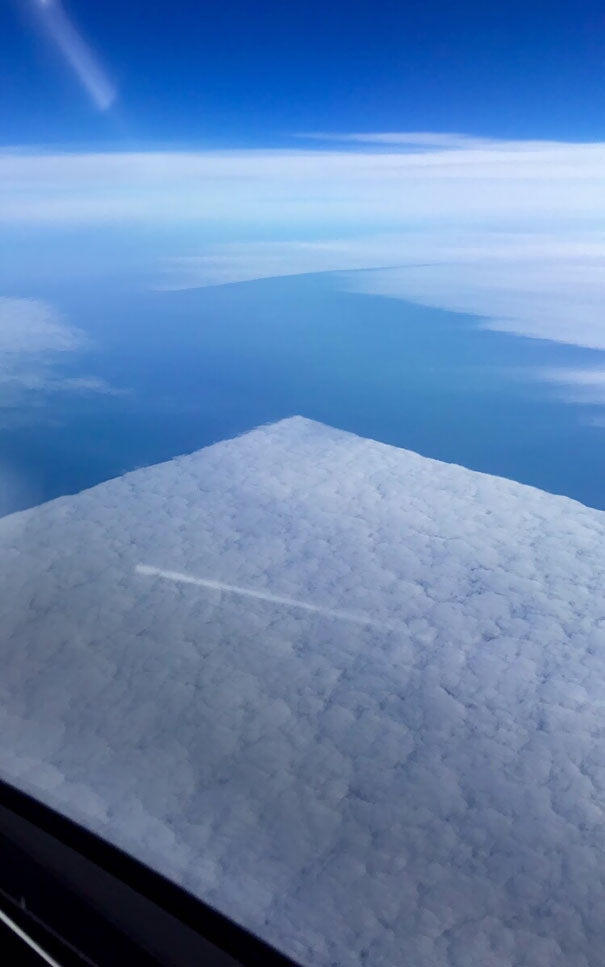 16. Sunrays perfectly falling on just one row of square blocks.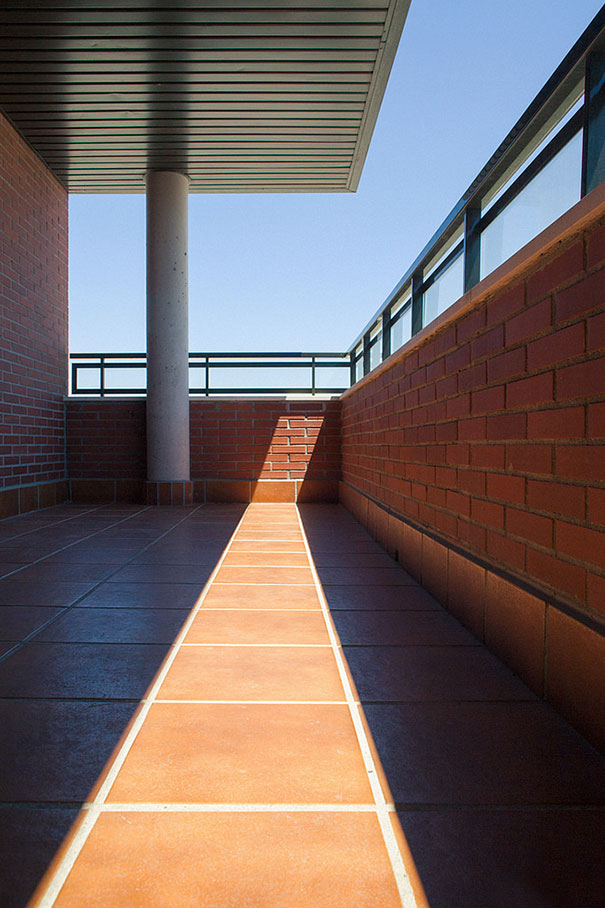 17. Cats eating their food in the order of their color.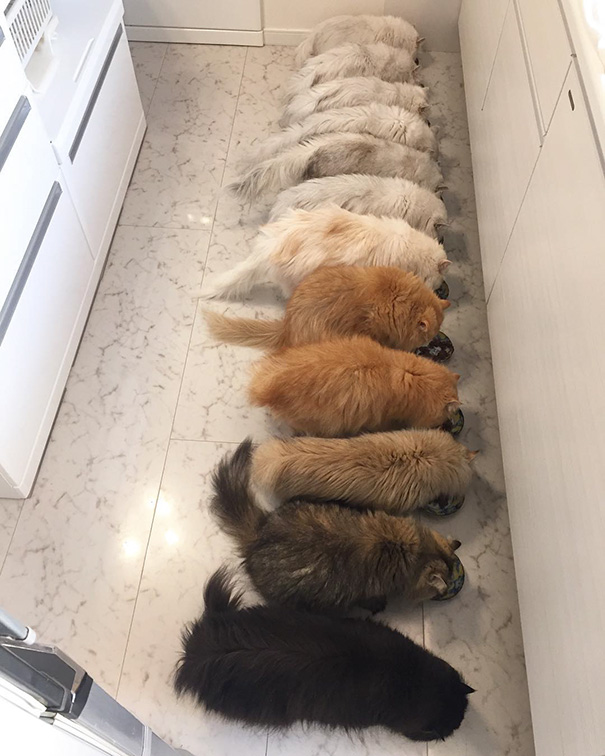 18. A flower called daisy fringe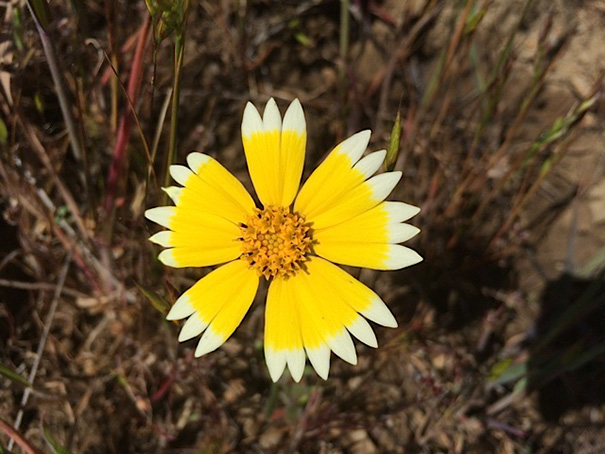 19. Just look at that snowflake.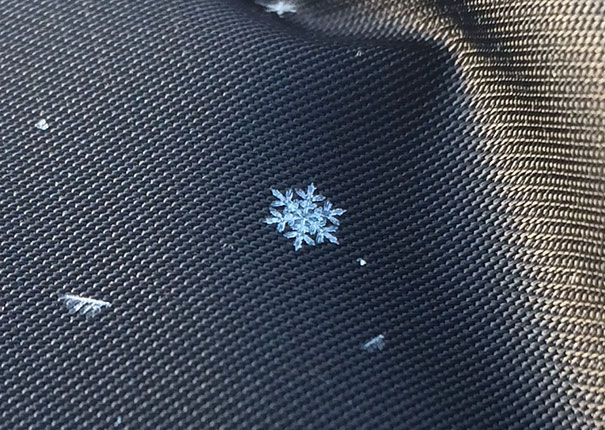 20. Rainbow above the flower field.