Duckie Thot is a 21 years old Sudanese-Australian model. She was one of a contestant in Australia's Next Top Model in the year 2013 where she received a lot of popularity.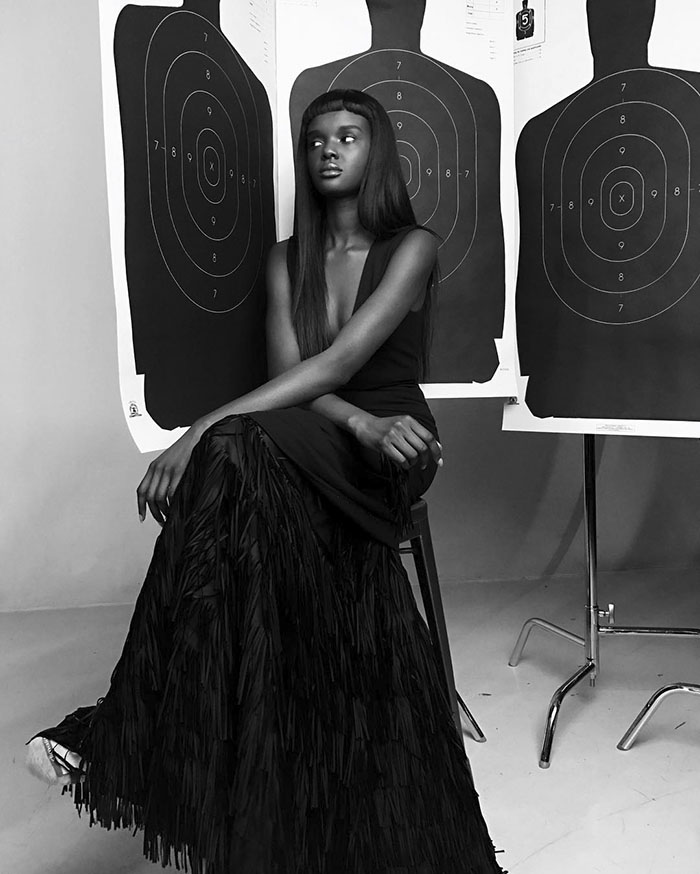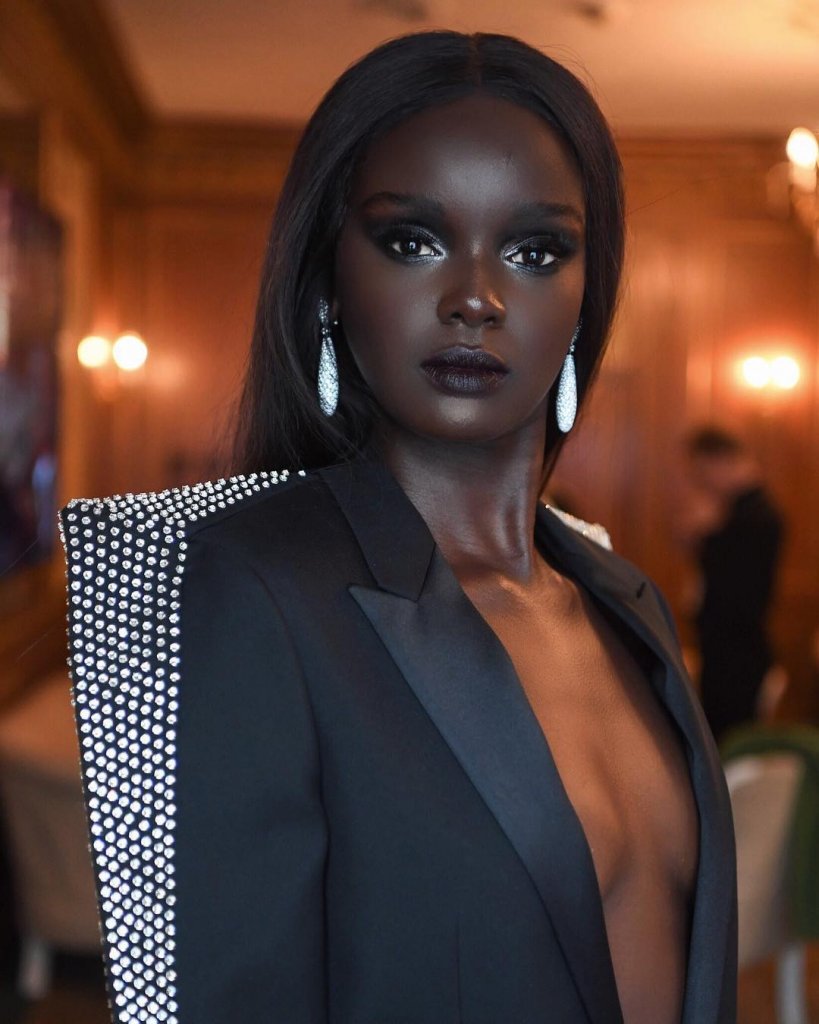 She is a remarkable beautiful model and has more than 300 thousand followers on Instagram.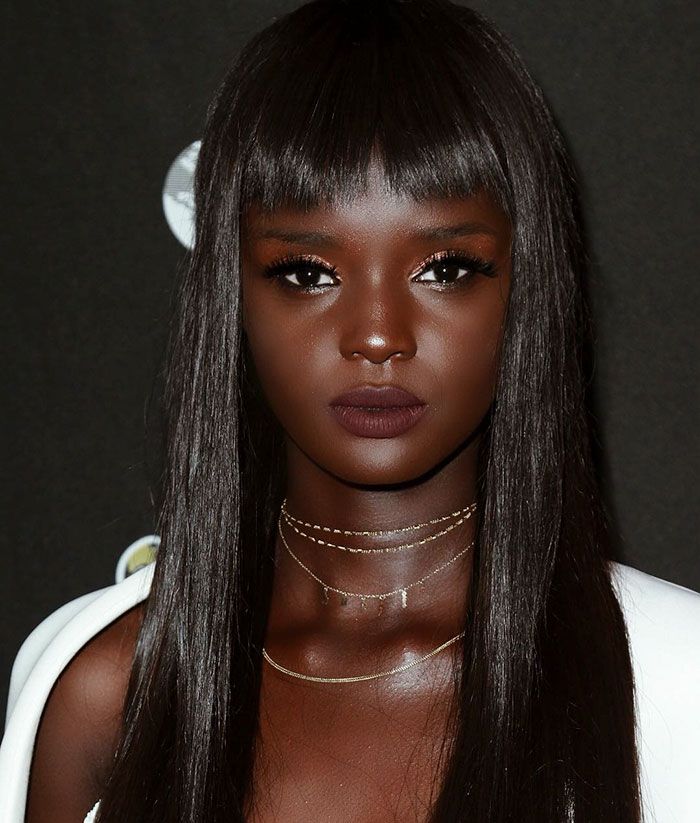 Duckie is known as the real-life Barbie-like model. But this beautiful model was not lucky every time as life is not always filled with praises and sunshine.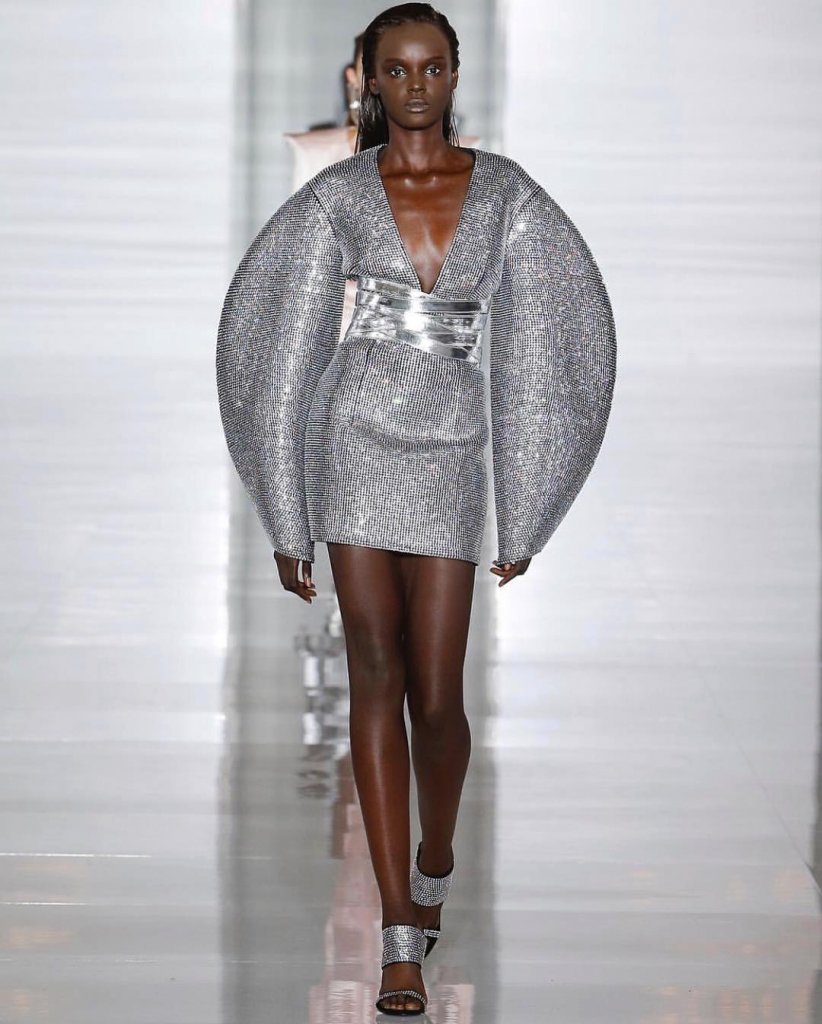 The barbie-like model went through terrible bullying because of her dark skin, hairstyle and her body shape and unfortunately had to step away from modeling career for two years.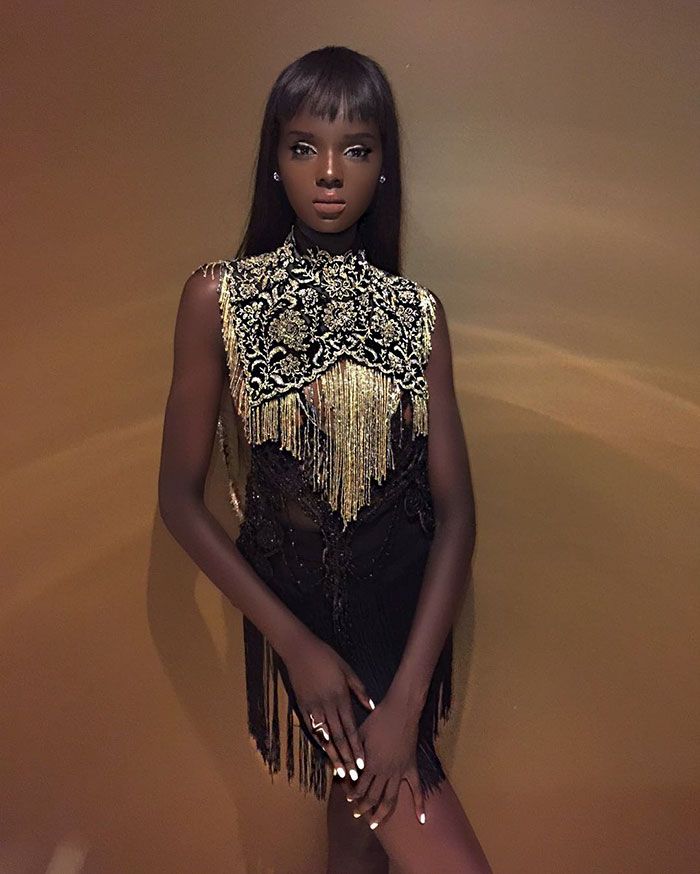 This barbie-like model was the frontrunner of Australia's Next Top Model in the year 2017. A lot of people bullied her for her looks and her appearance. She became a 'cauliflower head' because of her dark skin and her hair.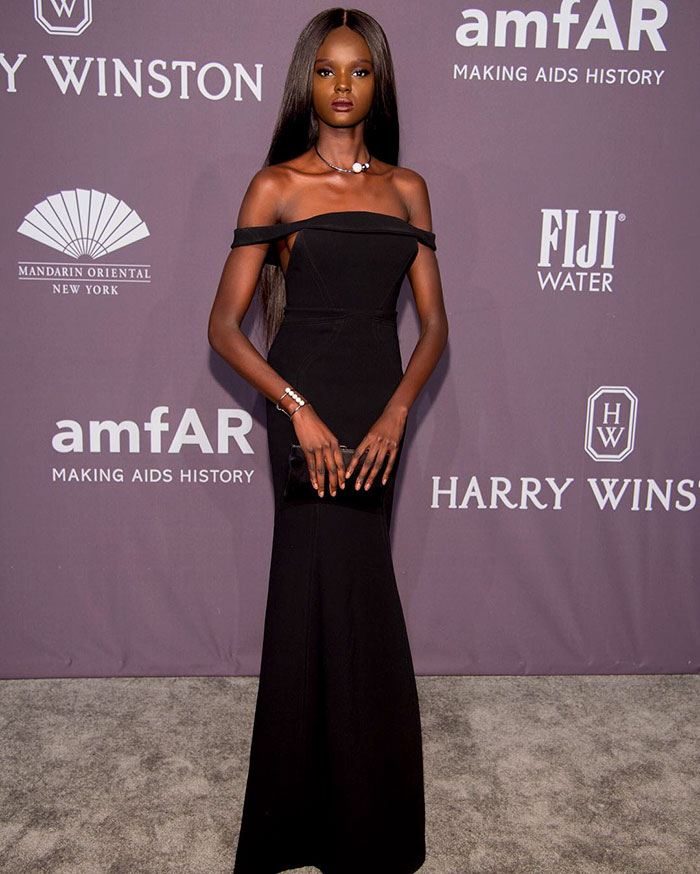 A friend of Duckie, Charlotte Dawson took her life due to bully. Duckie, however, gained strength and courage from her.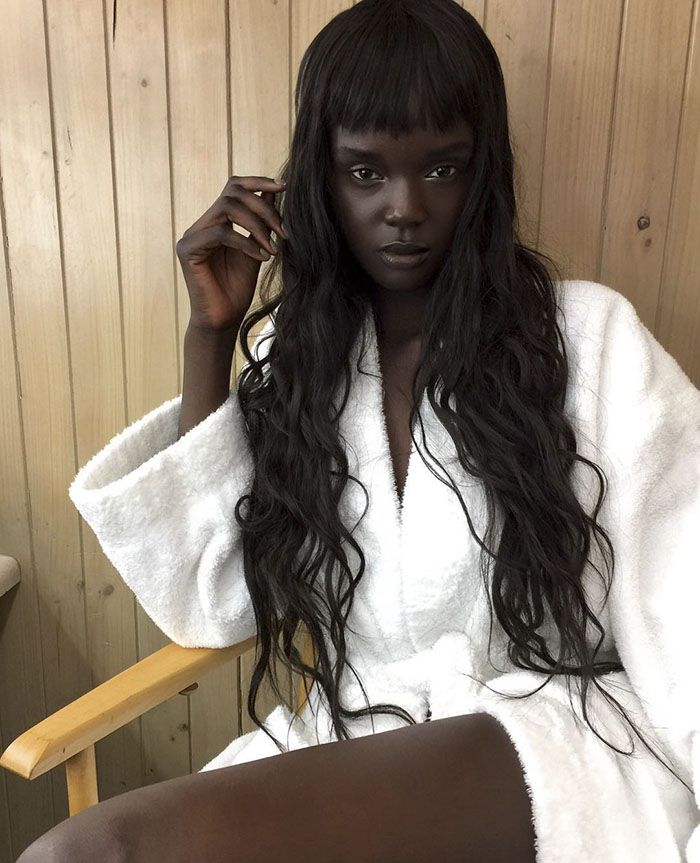 Even today Duckie is thankful for all that she learned from her.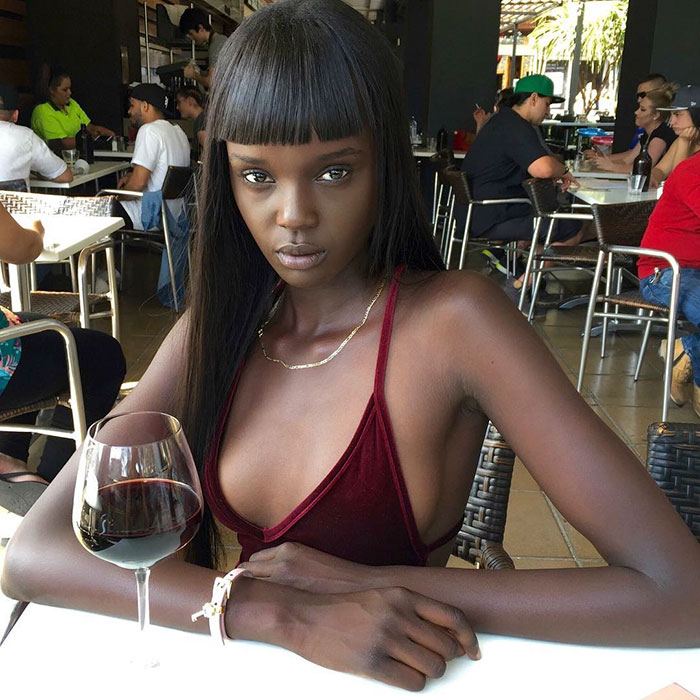 Today after two years Duckie Thot is a model on fire. Both boys and girls fall for her killing looks. The model is now based in New York City.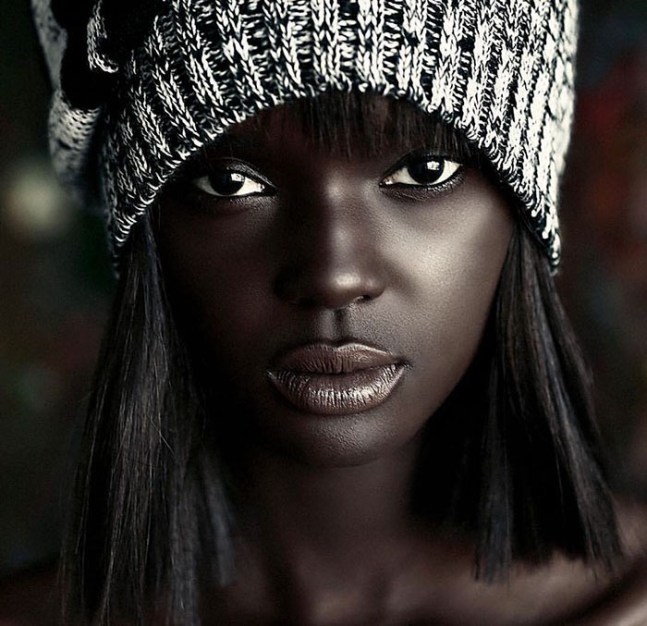 Read More: Skincare Tips From A Woman Goes Viral For Her Flawless Skin