Smooth, flawless skin is what we all dream to have! But in our way too busy lives, we do not give enough attention to skincare. Well! don't worry because today here we have got the formula of flawless skin from Michele Manteaw, a lady who goes viral for her incredibly smooth skin.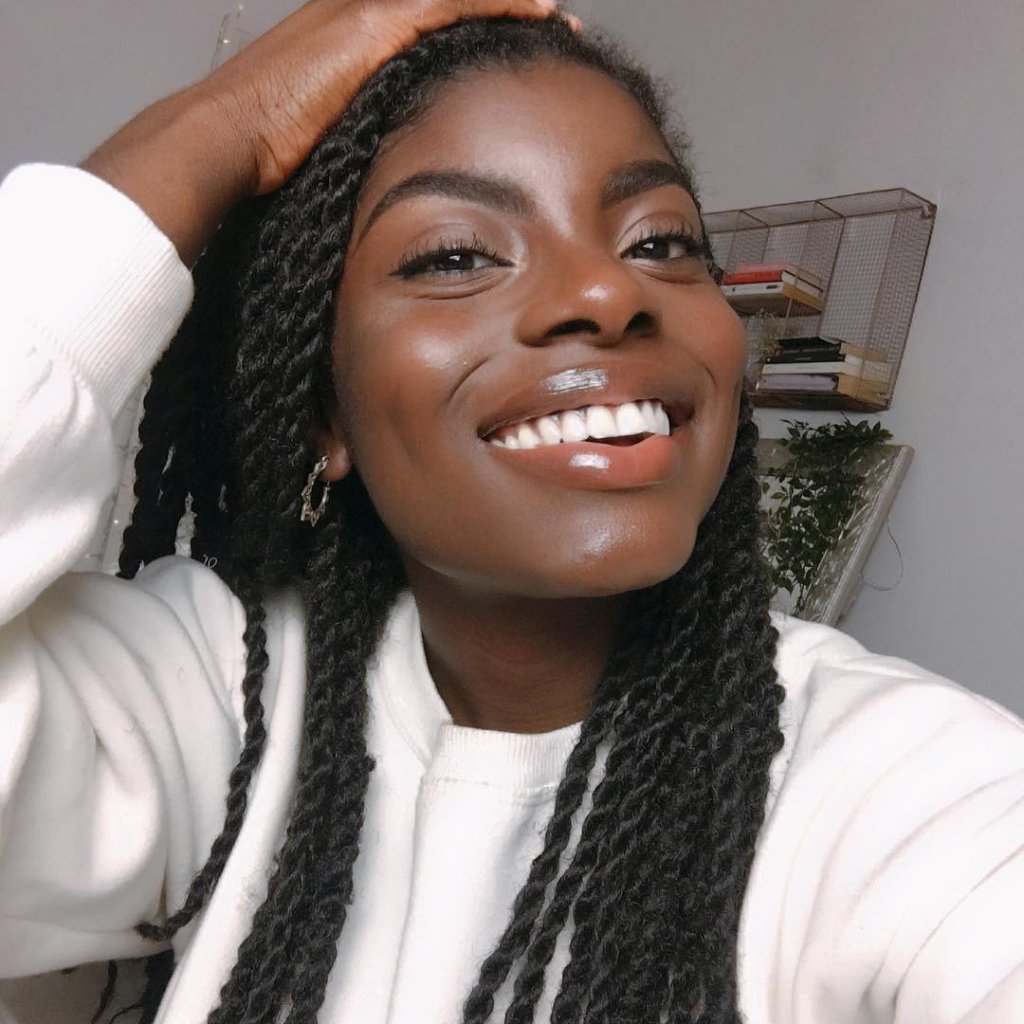 Read More: Woman Shared Her Heart Touching Wedding Photos That Actually Never Happened
Michele Manteaw, a London-based blogger, posted two selfies of her on Reddit. The pictures left everyone begging Michele to share the secret of her glowing skin.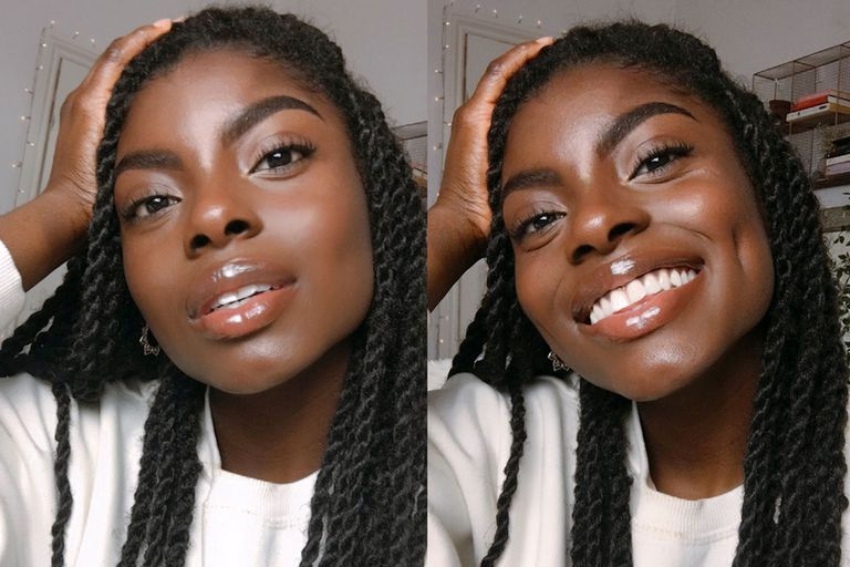 The comment section of her post was filled with everyone commending her skin and asking her skincare routine.
With such lovely comments, even the lady couldn't resist sharing her routine with her followers. Recently, the lady shared her detailed skincare routine during her interview.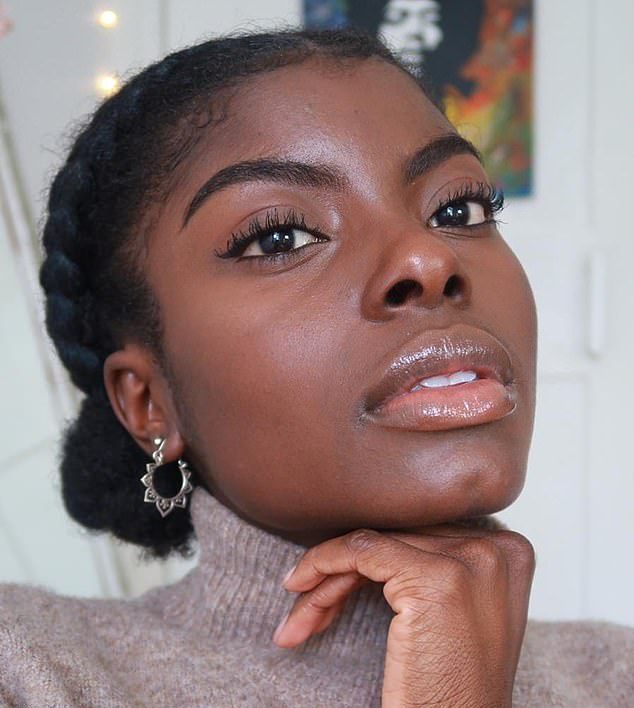 In her interview, she admitted that being a black woman she struggled a lot and just like other teens she also faced acne problems.
"As a black woman, my pubescent acne left me with terrible hyperpigmentation that followed me into my adult years," she said during her interview.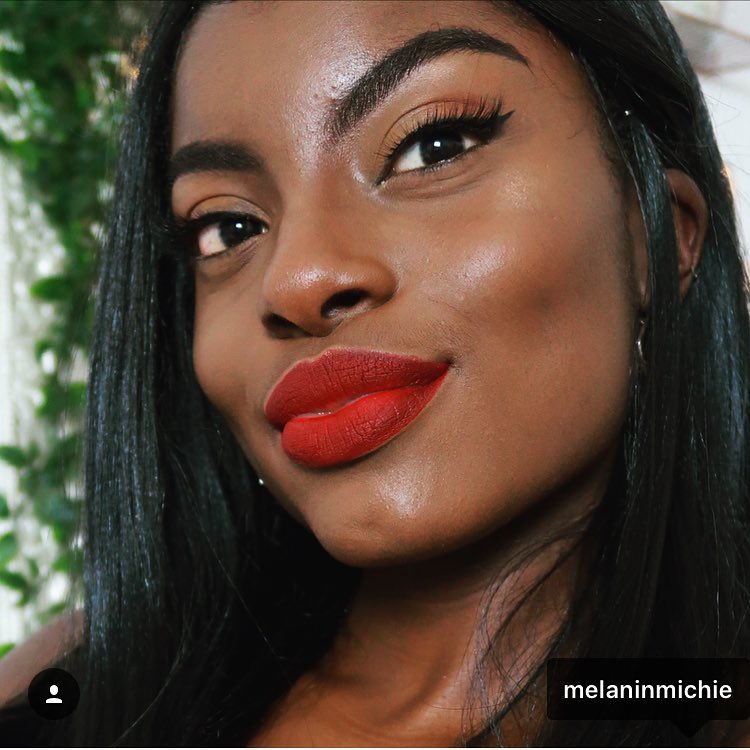 To fight hyperpigmentation, she used her African black soap and Vitamin C. 'The Body Shop's Vitamin C Microdermabrasion Exfoliator (£18/$23) is a godsend, but be easy with it; it's quite an abrasive product, so I only used it twice a week,' added Michele.
'African Black Soap (£11/$14) from my motherland — Ghana — is also amazing for fading scars and cleansing skin; just make sure to top it with a good moisturizer afterwards.'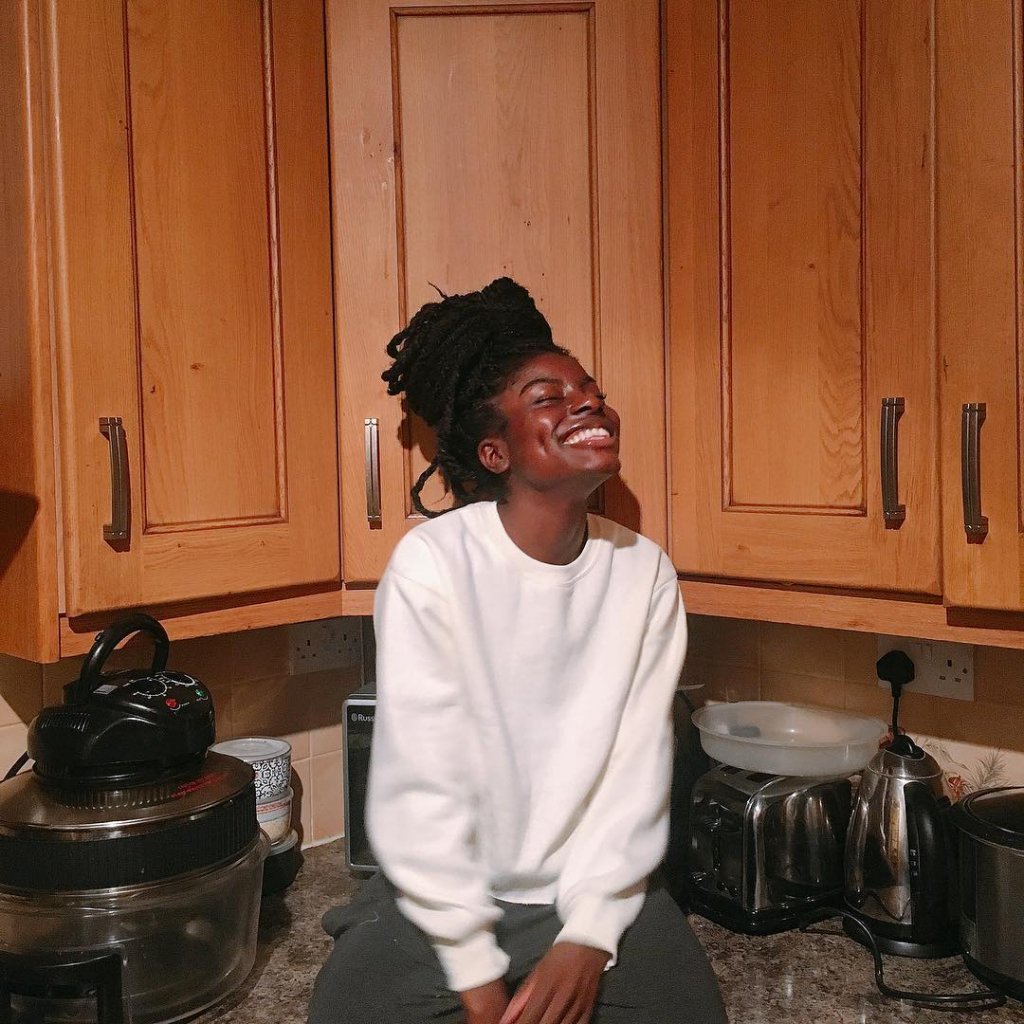 Further, she explained, that her skin is not just a result of the above-mentioned products but also what she puts in her body on regular basis. She shared how drinking water plays and cutting out dairy products play a major role in achieving flawless skin.

Read More: This Tea Seller Took His Family First Time To McDonald's And Their Reaction Is Priceless

She also replied to the comments on her viral post so that people can mimic her skincare routine and get the flawless skin.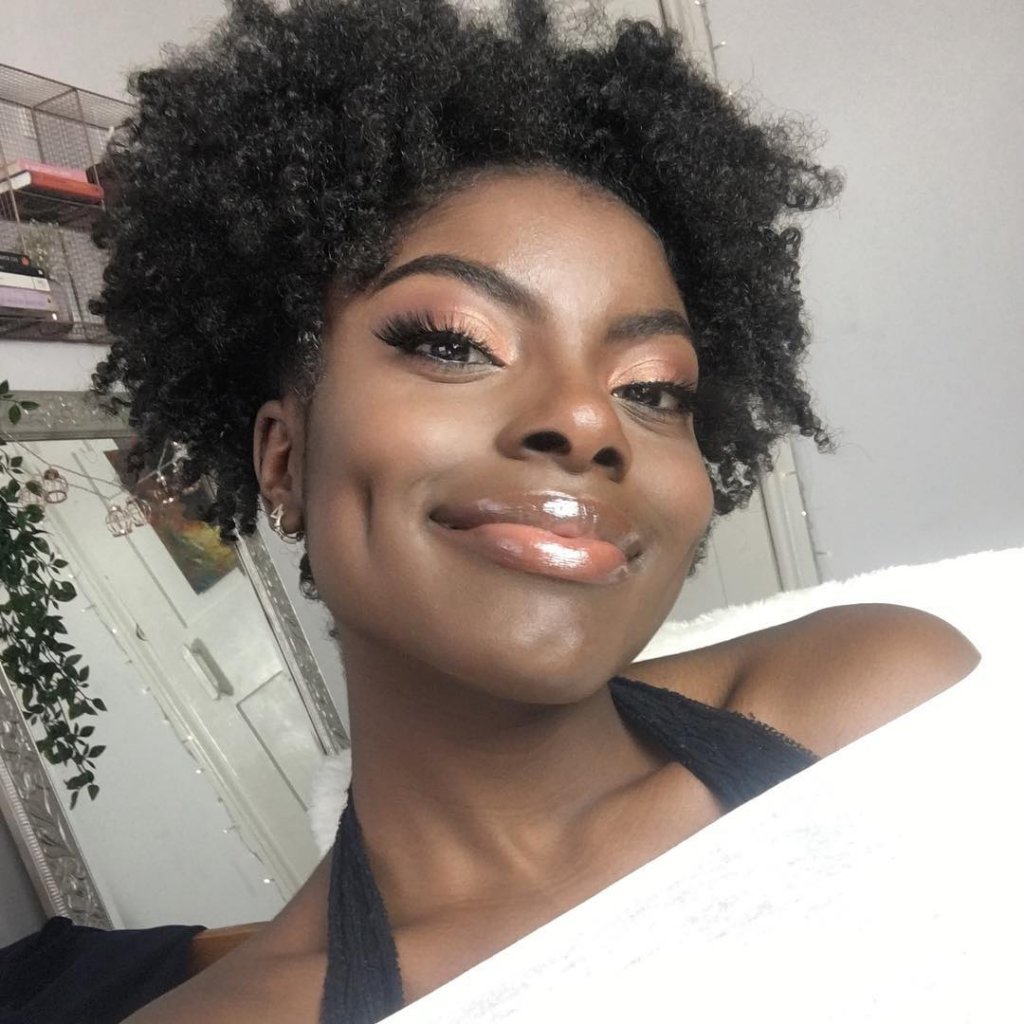 I am sure you also search tips and tricks to get incredible skin. After all, we all desire to have the radiant, soft and vibrant skin.
Michele has already revealed her skincare routine, go and replicate.
Image source: Michele/Instagram