I think the South-African photographer, John Thackwray doesn't like spending much time in his own bedroom. Do you know why? Because he is already very busy in photographing other's bedroom.
Yes, the photographer John Thackwray created a series of pictures showing millennial's lifestyle around the world. He named this photography project as "My Room Project."
He spent 6 years capturing the millennial's bedrooms from all around the World. This series of pictures shows how millennial's lifestyle varies from one place to another.
While capturing the pictures he also interviewed youngsters about various topics such as lifestyle, local issues, education, religion, and love,

Here we have got you some pictures from his unique project, have a look.
1. Rio De Janeiro, Brazil, Claudio, 24-Year-Old Archivist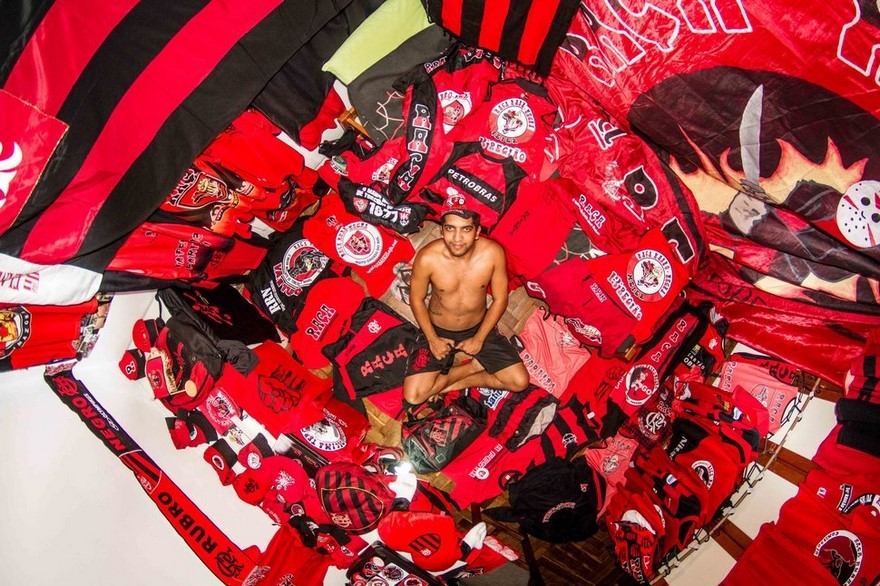 2. New York, USA, Maleeq, 28-Year-Old Entertainer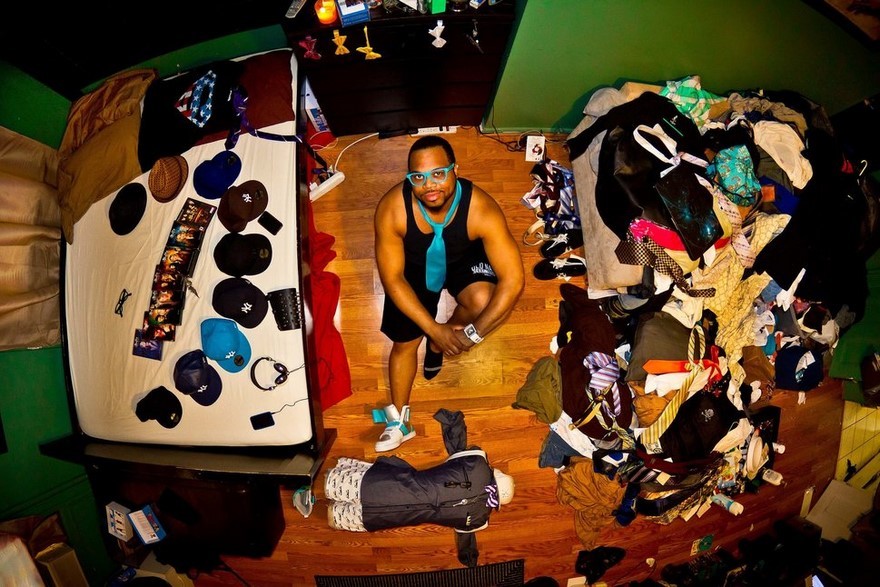 3. Riyadh, Saudi Arabia, Saleh, 30-Year-Old Human Resources Officer

Read More: Jason Momoa Clicks Picture With His Female Fans By Pushing Their Husbands Away
4. Chitungwiza, Zimbabwe, Ronia
5. Durban, South Africa, Khetiwe, 22-Year-Old Unemployed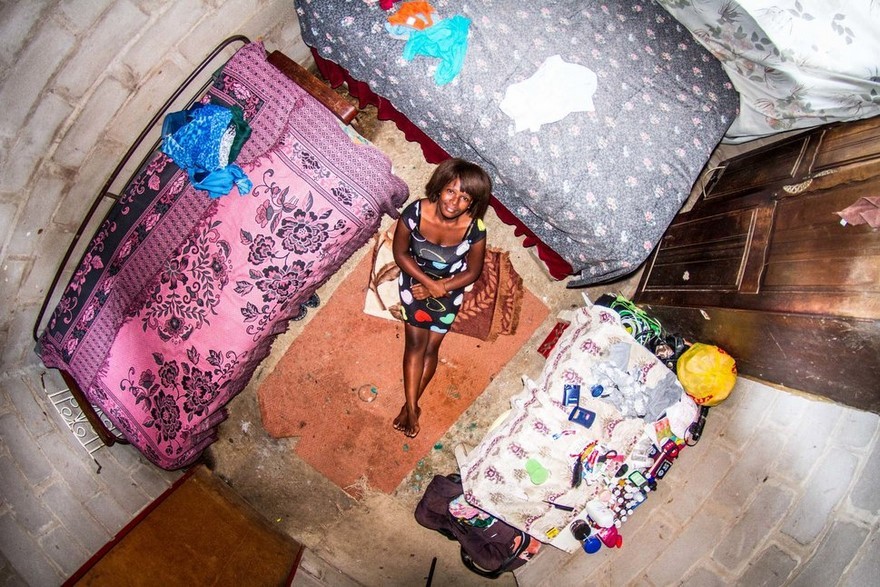 6. Nairobi, Kenya, Alice, 29-Year-Old Mother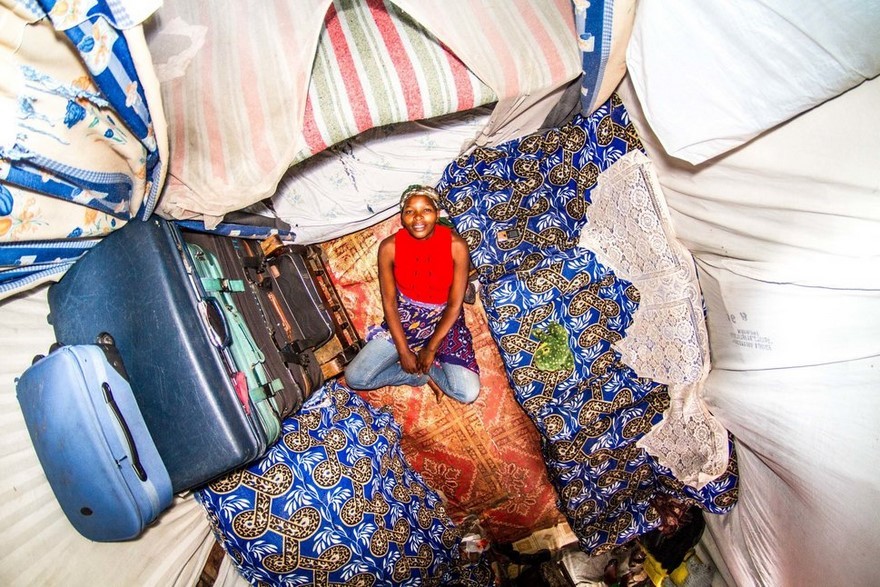 7. Madyah Pradesh, India, Asha, 17-Year-Old Homemaker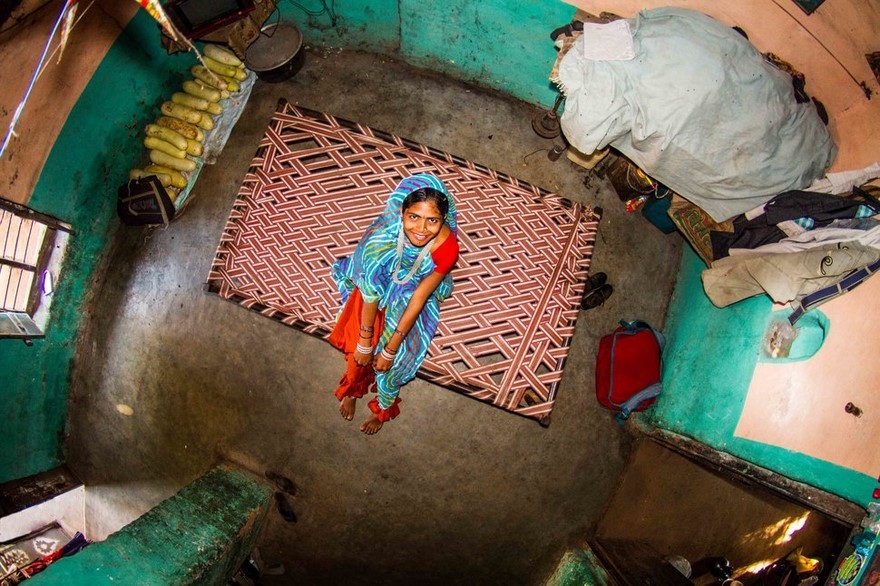 8. Ban Sai Ngam, Thailand, Fha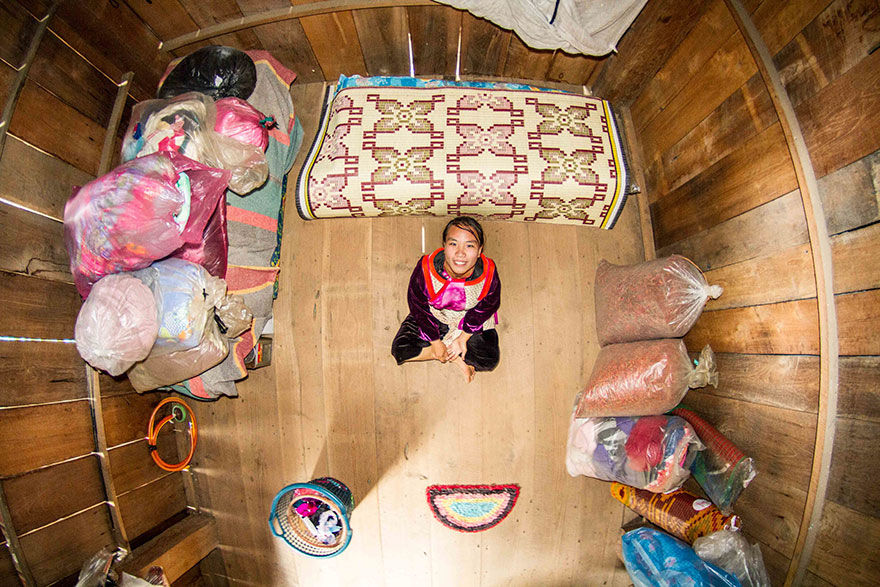 9. Varanasi, India, Lalu,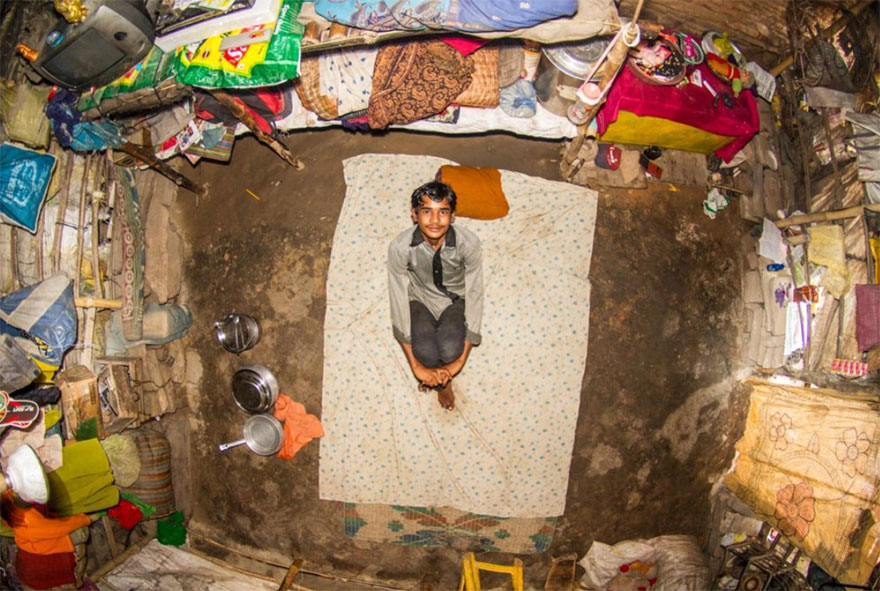 10. Thies, Senegal, Fatou, 17-Year-Old Seamstress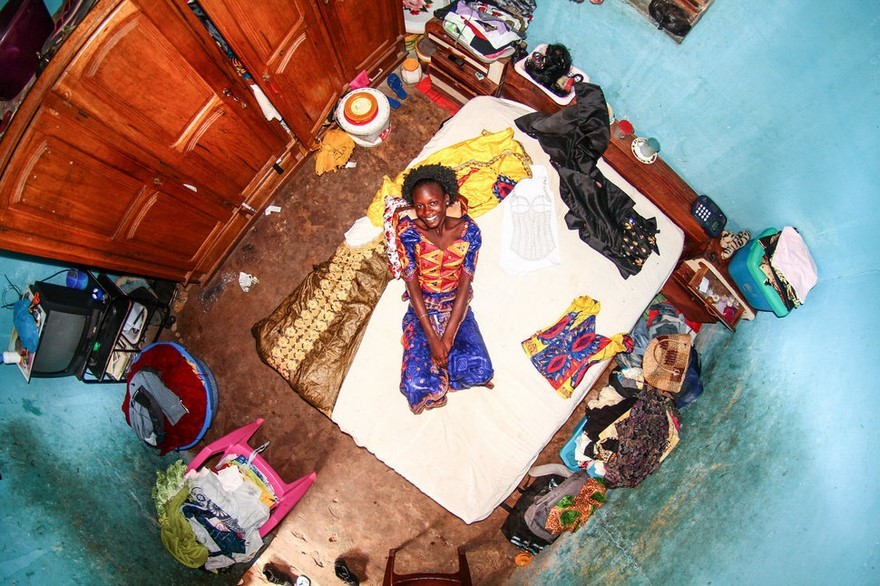 11. Cairo, Egypt, Azza, 19-Year-Old Homemaker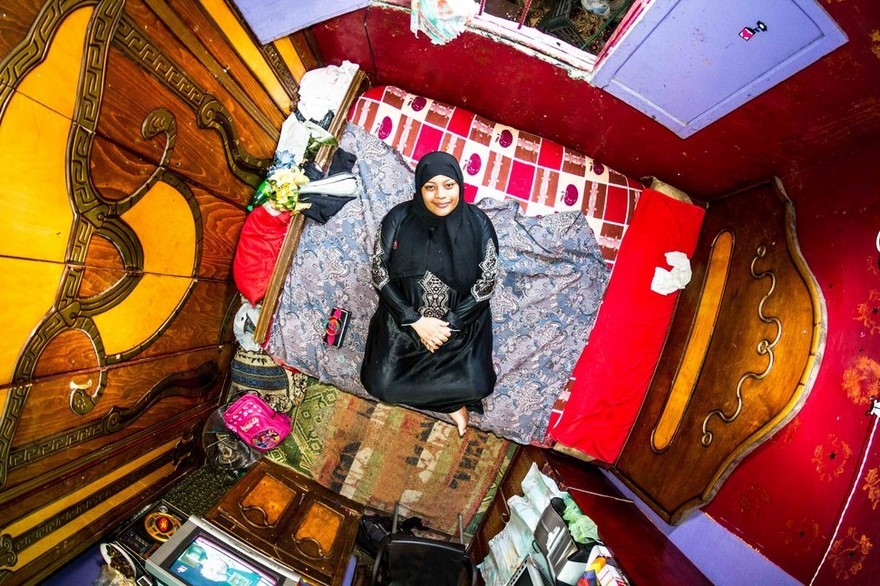 12. Sibundoy, Colombia, Marixa, 21-Year-Old Teacher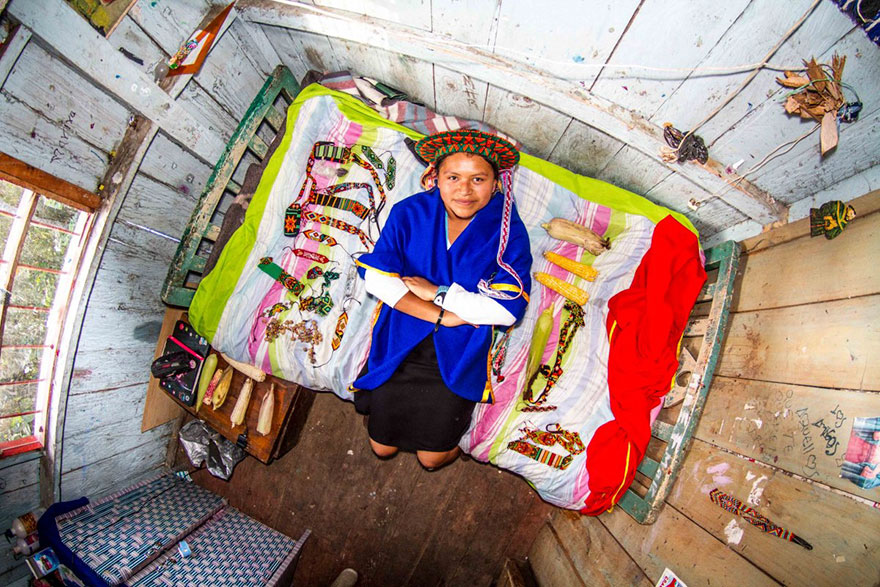 13. Novosibirsk, Russia, Oleg, 24-Year-Old Telecom Engineer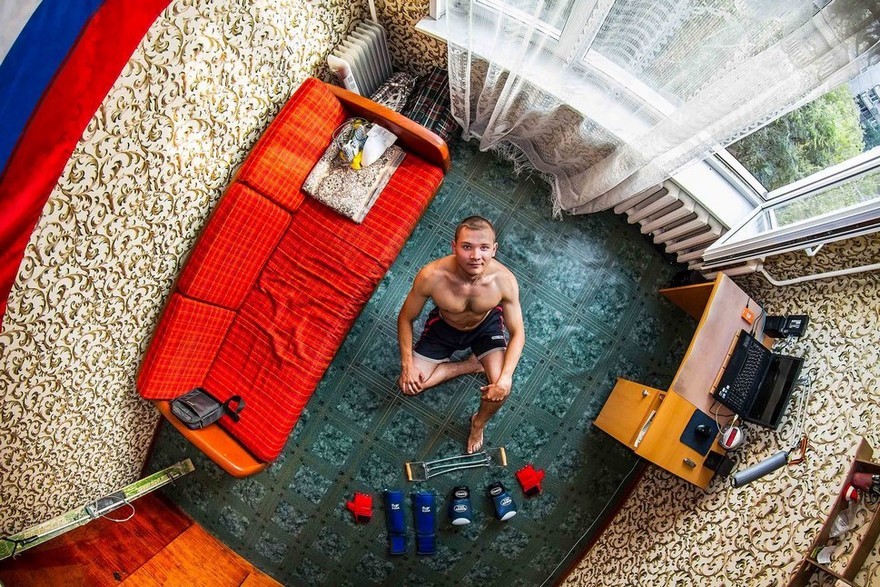 14. Lesotho, Osia, 18-Year-Old Shepherd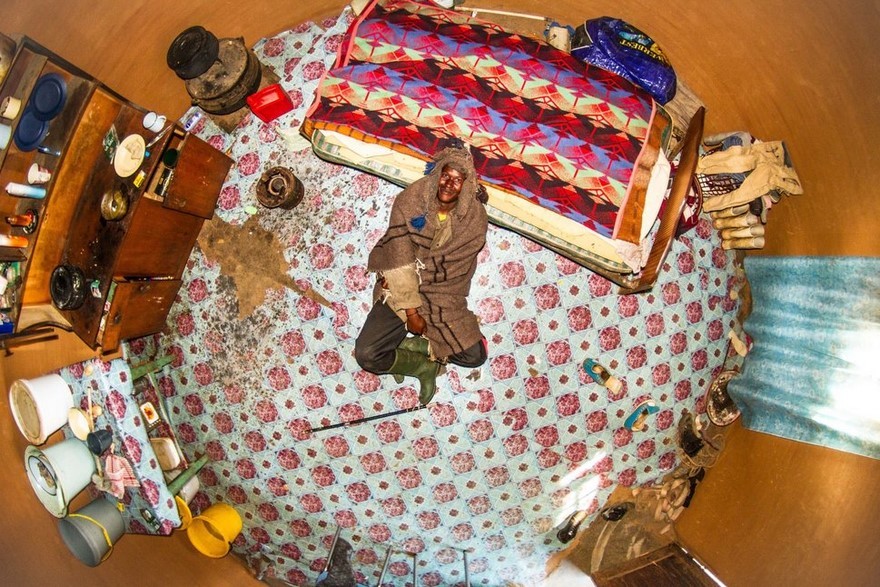 15. Paris, France, Derek, 30-Year-Old Movie Director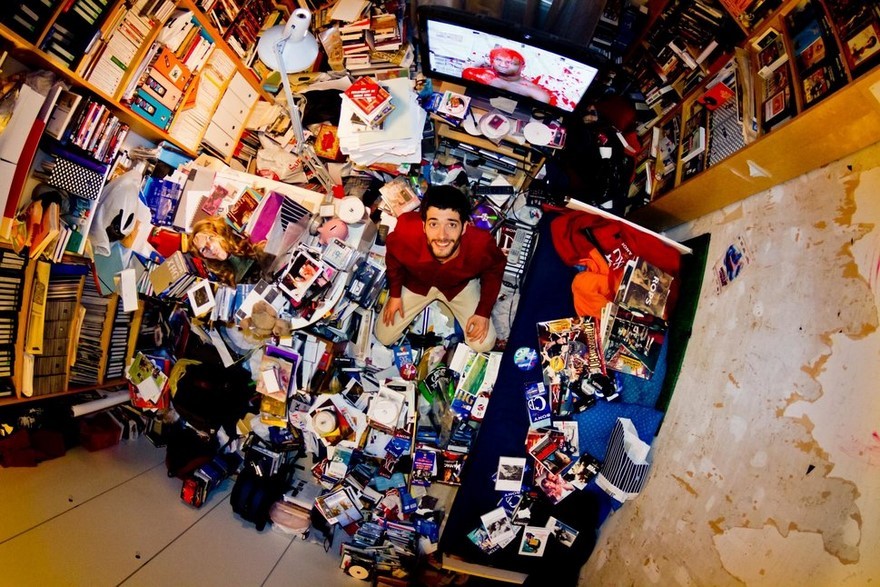 16. Teheran, Iran, Razieh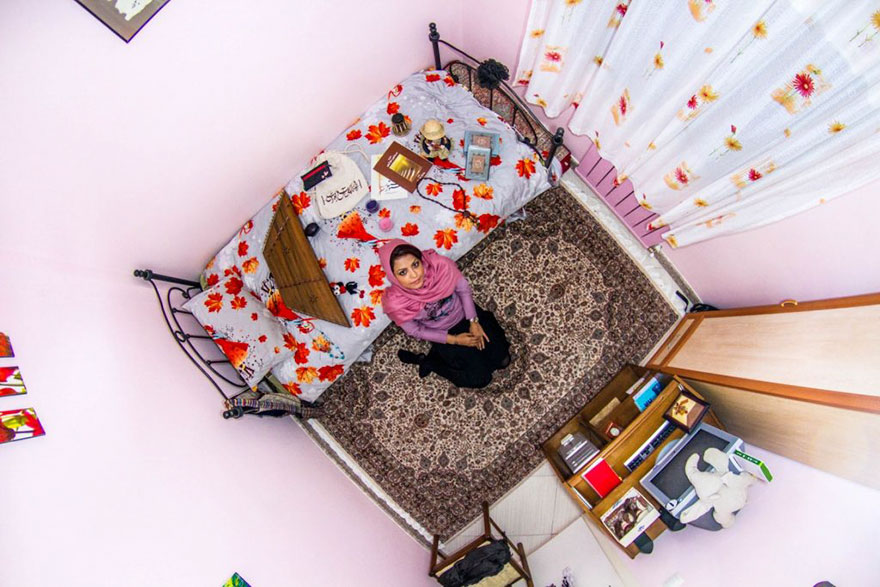 17. Dali, China, Yuan, 22-Year-Old Salesperson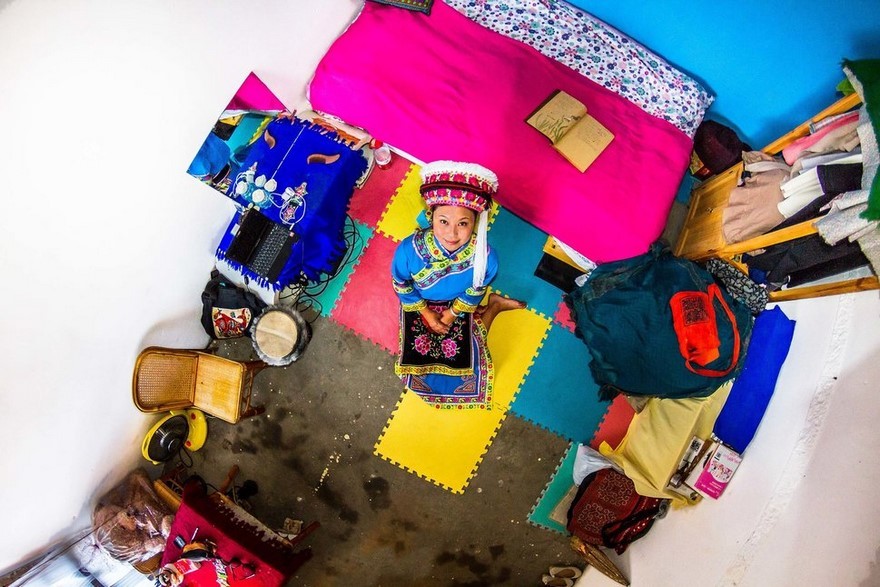 18. Saint Catherine, Egypt, Mohamed, 18-Year-Old Student Of Traditional Medicine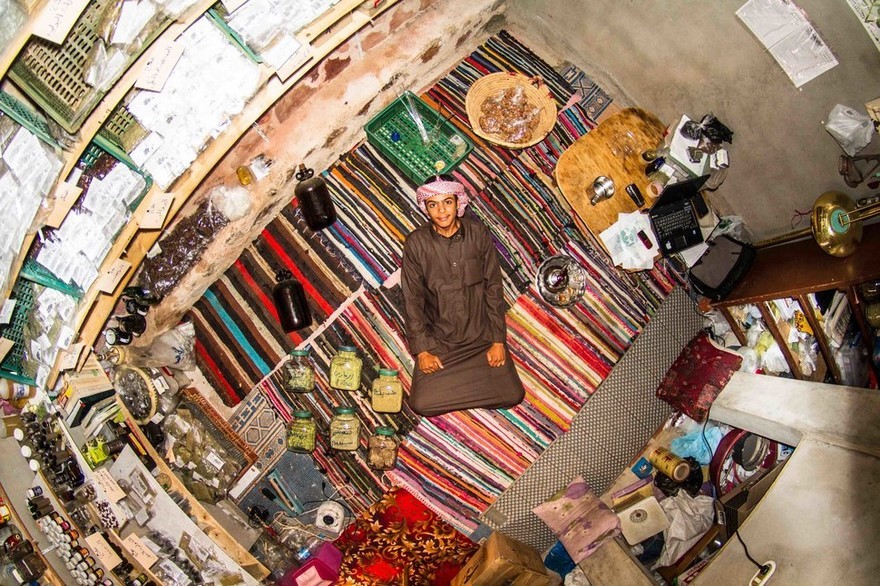 19. Beirut, Lebanon, Sabrina, 27-Year-Old Kindergarten Teacher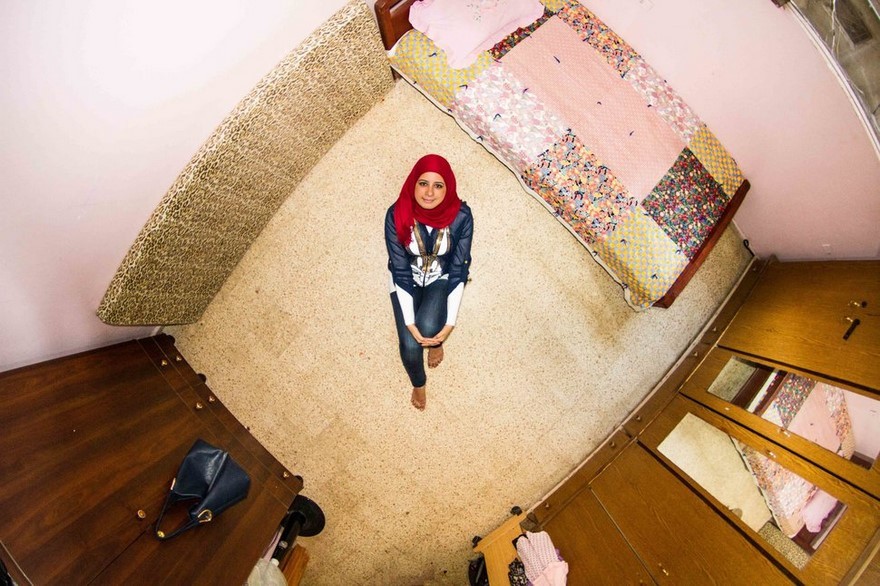 20. Berlin, Germany, Maja, 22-Year-Old Architecture Student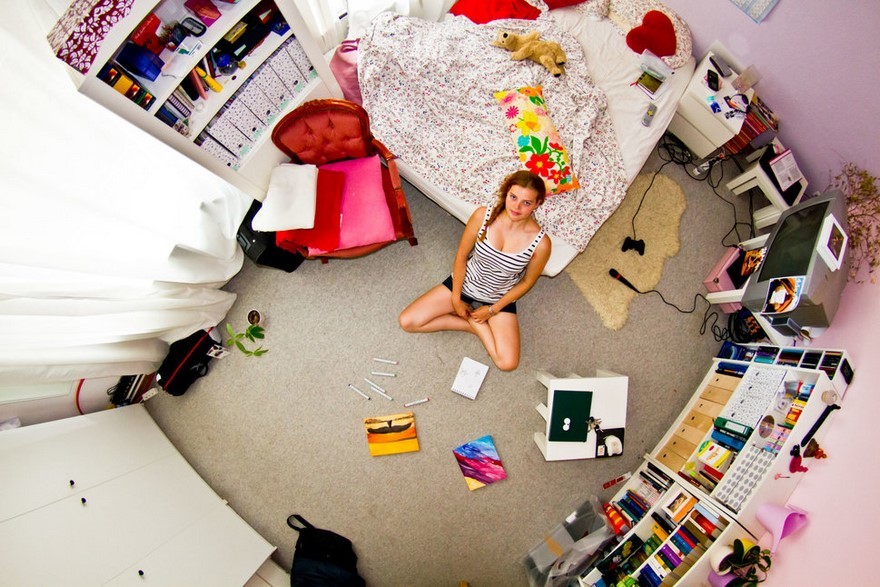 21. Tokyo, Japan, Ryoko, 25-Year-Old Information Technology Engineer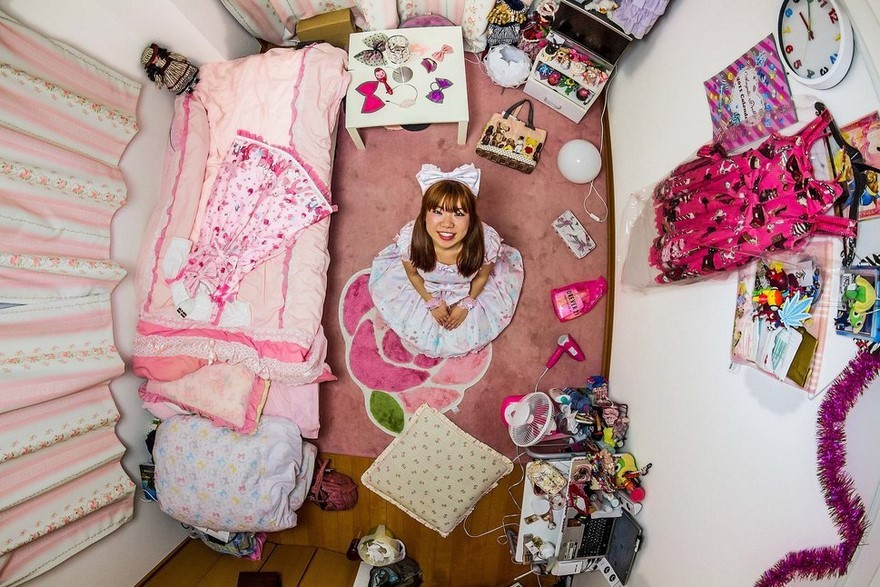 22. Bucharest, Romania, Andreea, 24-Year-Old Civil Engineer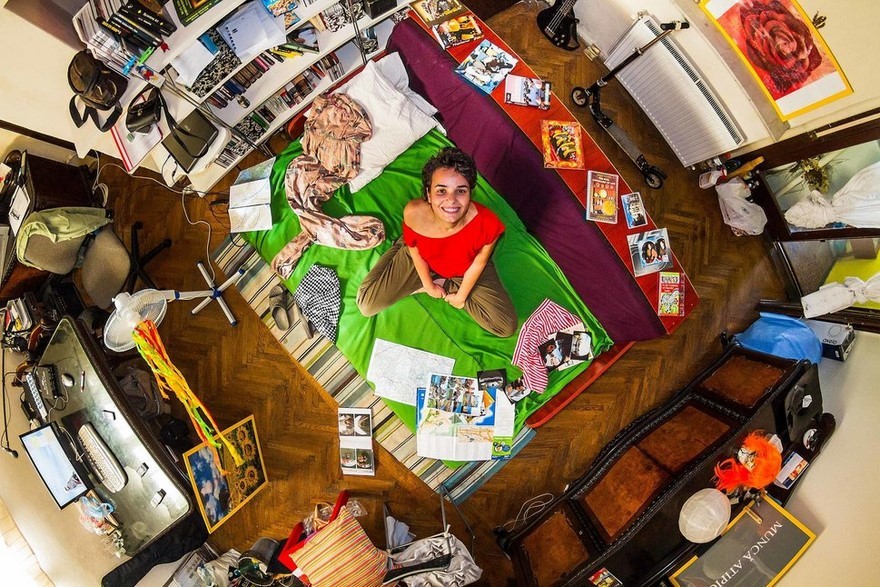 23. Istanbul, Turkey, Gulle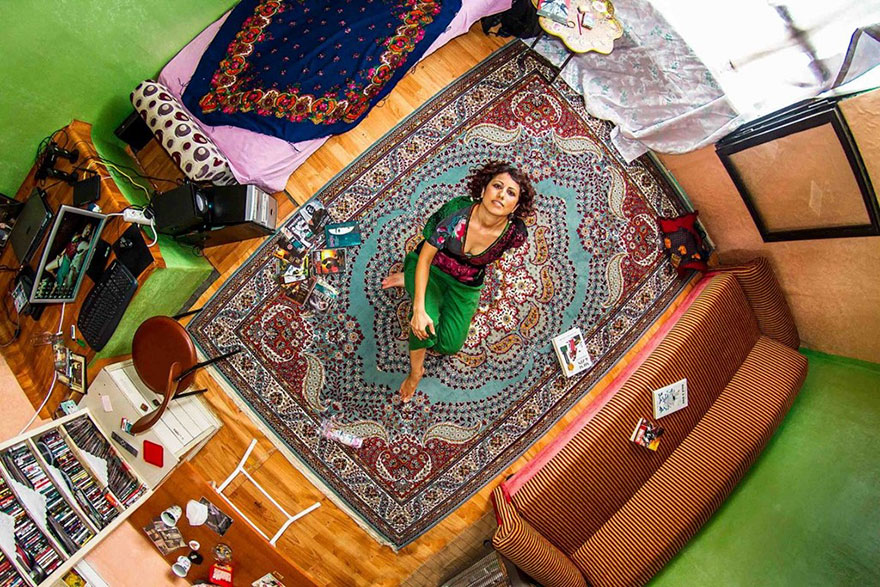 24. Kingston, Jamaica, Camille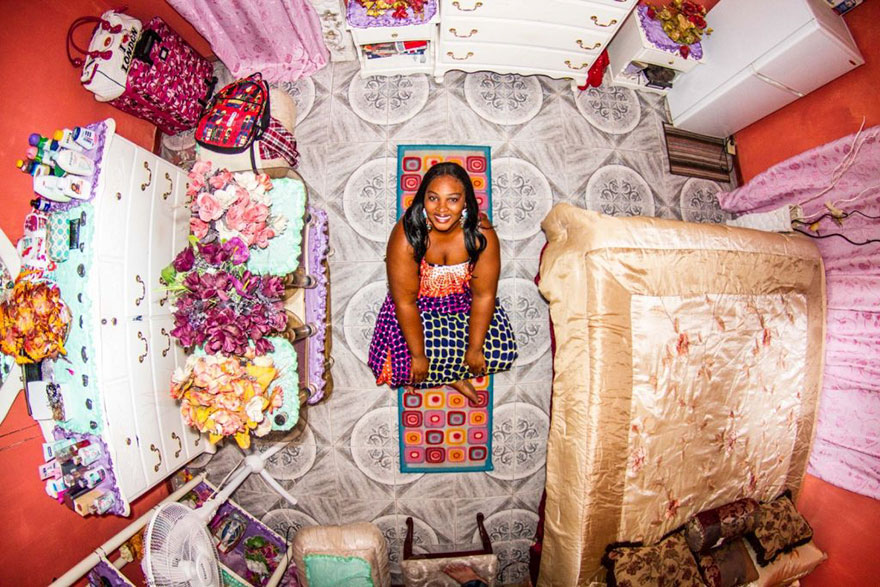 25. Paris, France, Joseph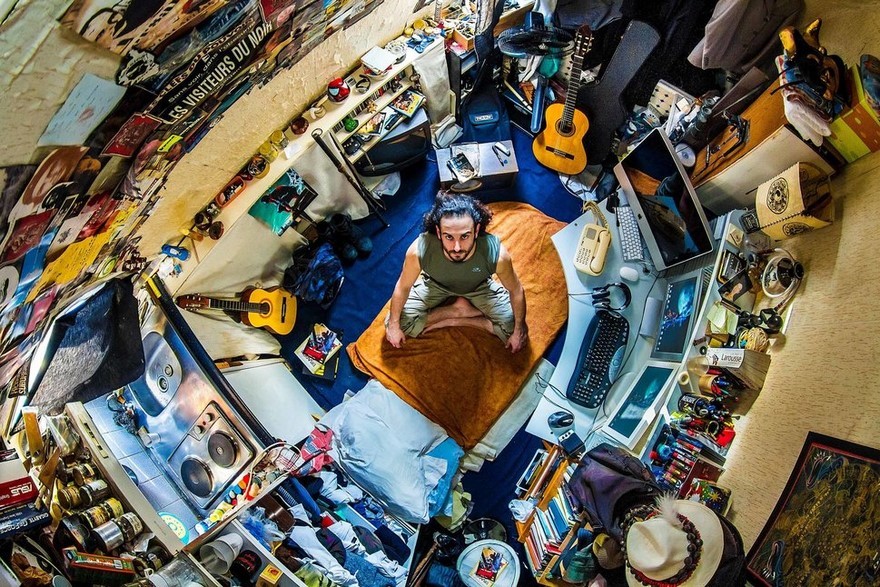 26. Zhambyl, Kazakhstan, Zhalay, 18-Year-Old High School Student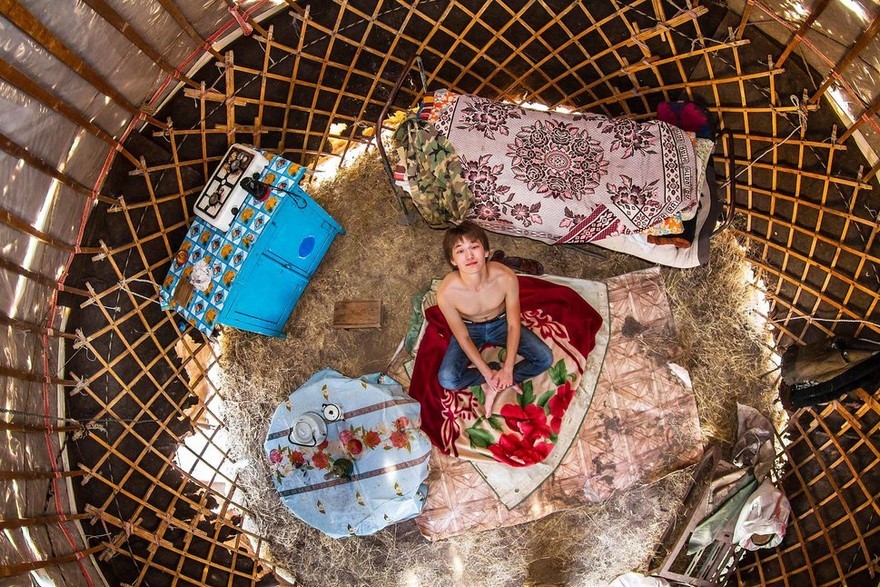 27. Kathmandu, Nepal, Pema, 22-Year-Old Buddhism Student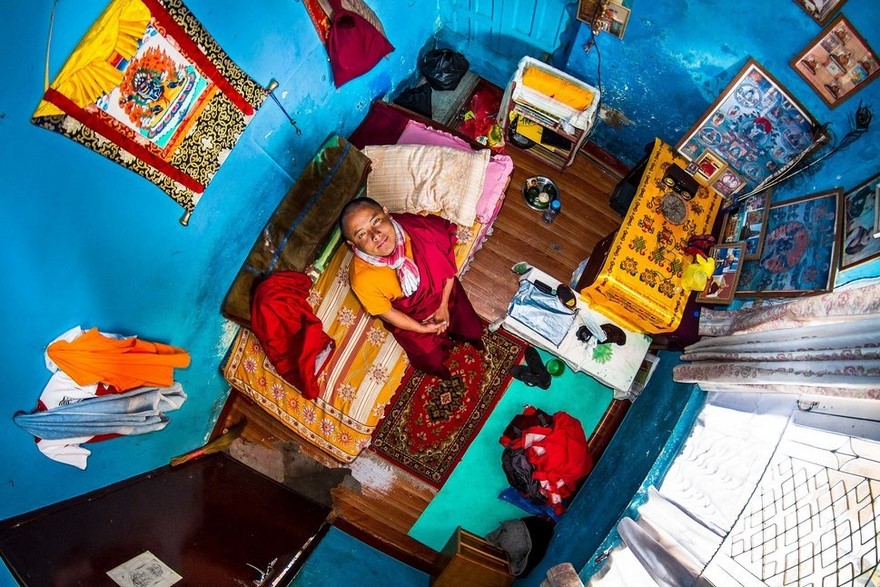 Read More: Before And After Surgery Photos Of Miss Venezuela Revealed By Her Surgeon
28. Tehran, Iran, Elahe, 29-Year-Old Painter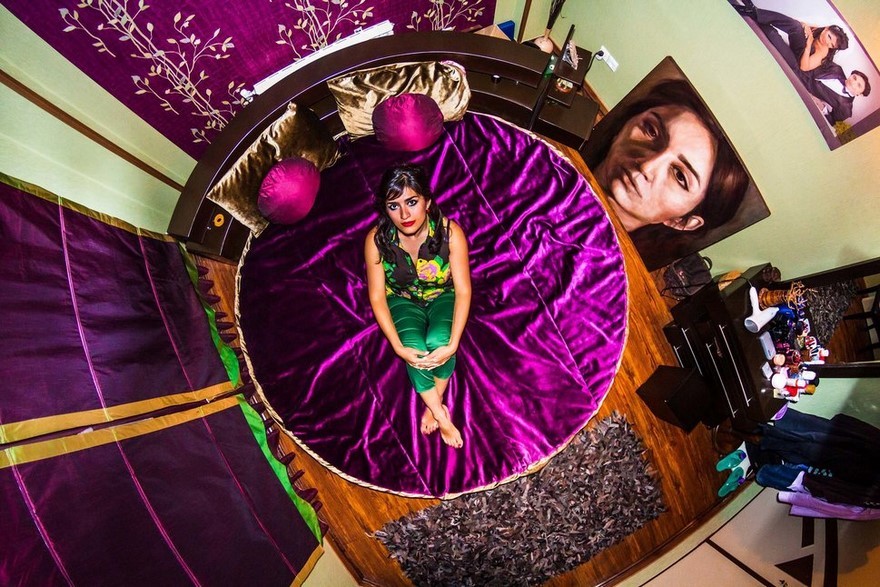 29. La Paz, Bolivia, Marcello, 18-Year-Old High School Student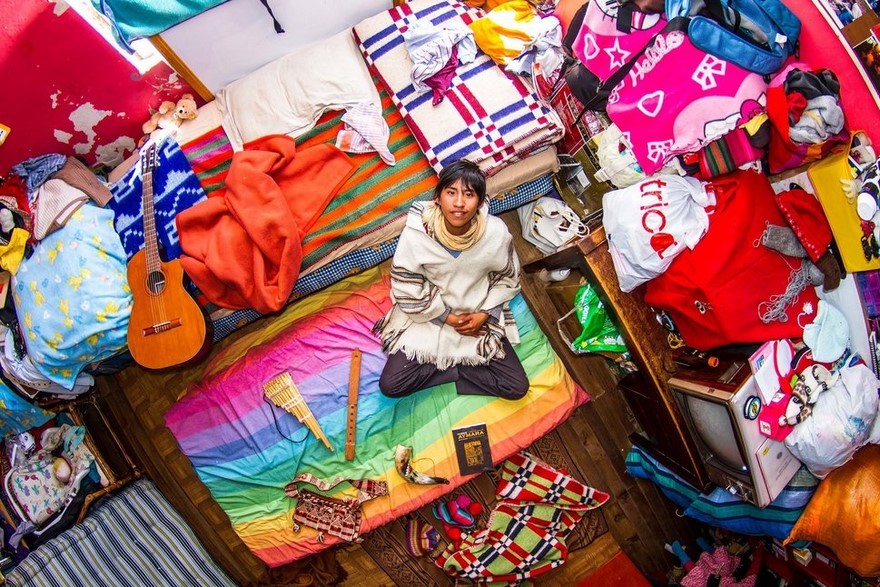 30. Manyatta, Kenya, Ezekiel, 22–Year-Old Warrior