Well, looks like celebs are not happy with just one wedding nowadays, after Priyanka Chopra and Nick Jonas's multiple ceremonies, now Hailey Baldwin and Justin Bieber are all set to tie the knot for the second time. The couple reportedly has already sent the 'save-the-dates' cards and emails to fellow Hollywood stars, friends and family. Their second wedding is expected to be grand and star-studded referring to the fact that the two has pretty good connections in Hollywood.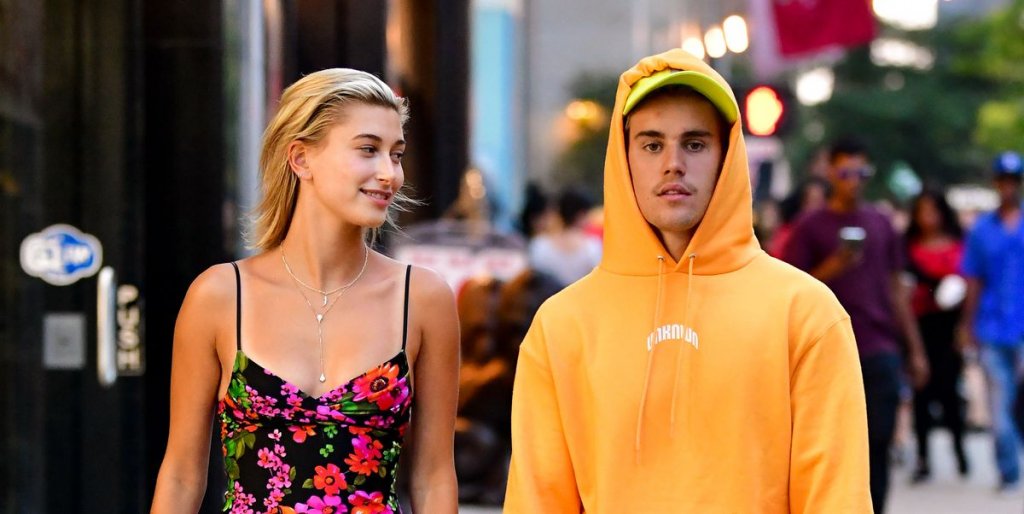 Justin Bieber has proposed to the 22-year-old model, Hailey Baldwin during their summer trip to the Bahamas in 2018. Followed by it, was a lovely picture that Justin Bieber posted on his Instagram handle with a romantic caption that confirmed their relationship. The ring that he proposed her with was one of the most stunning things that you would ever see.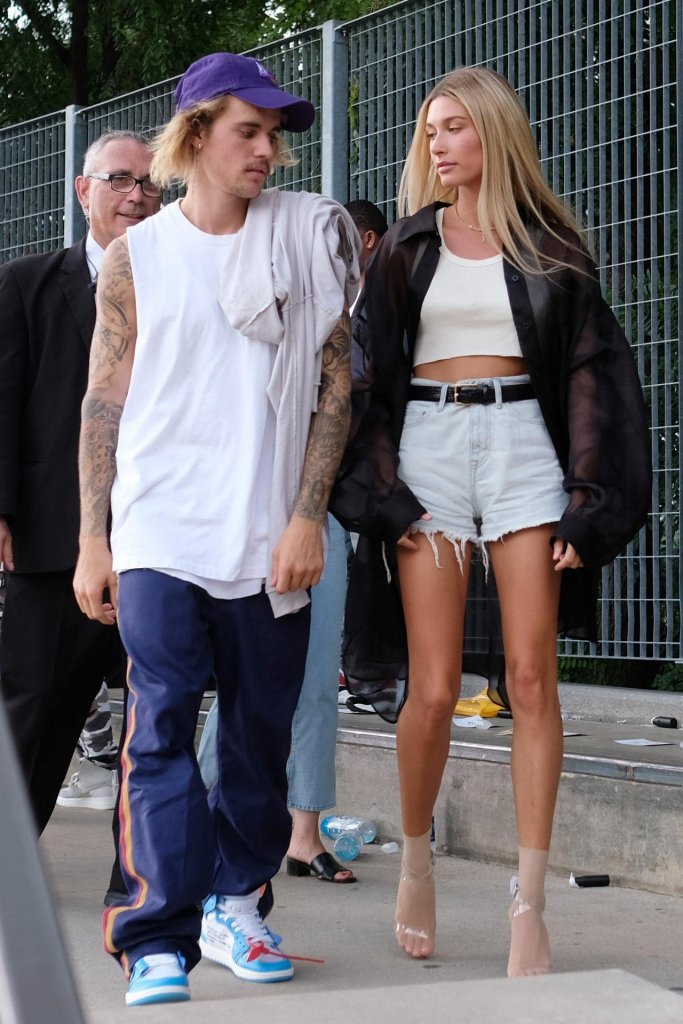 After that, the 24-Year-Old singer married the Hollywood model on 13th September but their wedding was done secretly and neither of them confirmed the news to the media. But on November 15th, Justin Bieber posted a picture of him with Hailey Baldwin with the caption 'My wife is awesome', and that was the first confirmation by him on marrying her.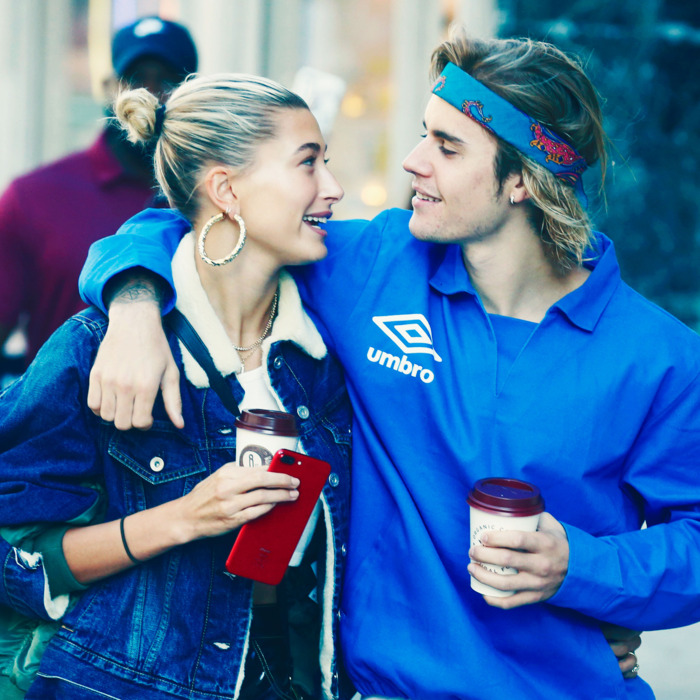 Their lowkey wedding was pretty much secret and people got to know about it after a long time. But seems like now the couple are trying to create some buzz in the town with their second wedding. Reportedly, the second wedding is happening on 28th February and the couple has sent the 'save-the-dates' email on 15th January.
Read More: Zayn Malik And Gigi Hadid Broke Up Again For The Second Time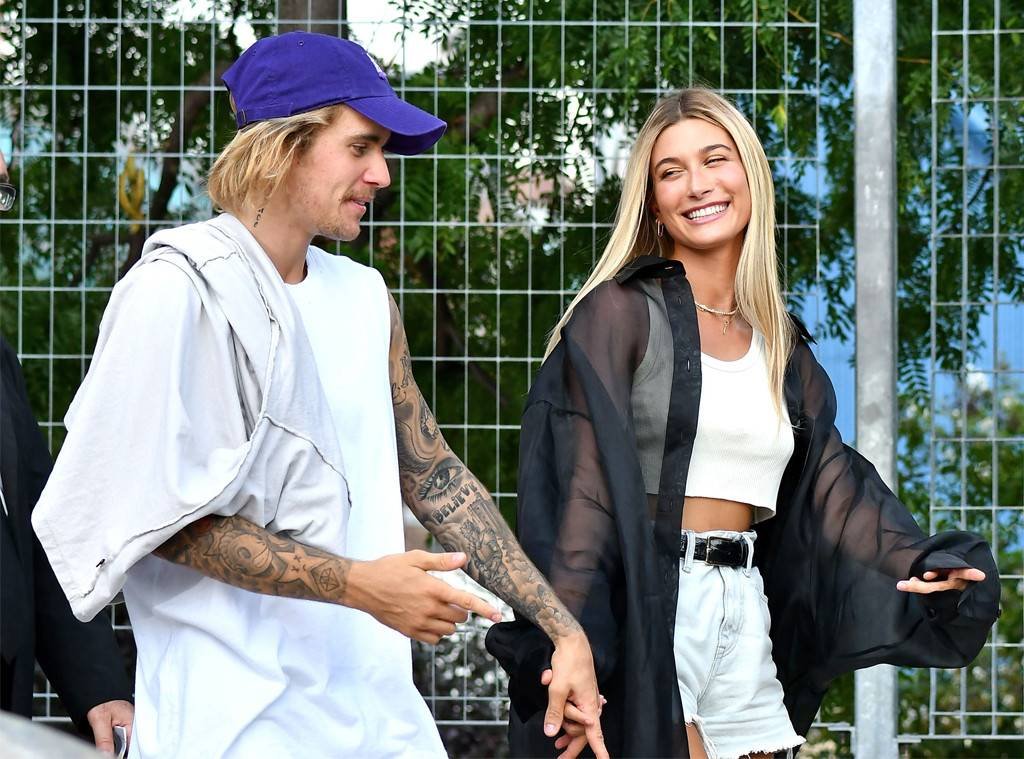 Acording to the sources, Kylie Jenner and Travis Scott have already received their invitation to the wedding and we are expected to see many more well-known Hollywood names on their marriage ceremony. Close sources reveal that they are thinking about marrying at West Coast. Other details about their ceremony are yet to be revealed.