When we think about legendary boxers that ever existed in this world, the name which always crosses our mind is Mike Tyson. The legendary boxer who is 56 years old was however clicked in a wheelchair, these pictures went viral on all social media platforms. The pictures were clicked at the Miami International Airport, all of which raises worry among fans, wondering if the boxer is alright. Mike has been fighting a back injury and was not long ago witnessed walking with the help of sticks in New York.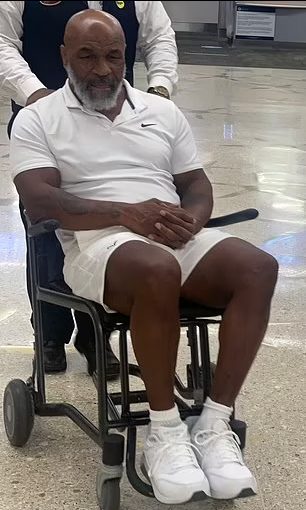 If we are to believe the reports, the boxer is battling with a sciatica flare-up, a condition affecting the lower back and eventually had no option but to use a wheelchair to insert less pressure on his injured back. These reports further mentioned that the nature of the injury is not critical and is a kind of "occupational hazard for an athlete like Mike". In a current episode on his podcast named HotBoxin, the legendary boxer revealed details regarding his life expectancy and mentioned that he is moving towards his "expiration date".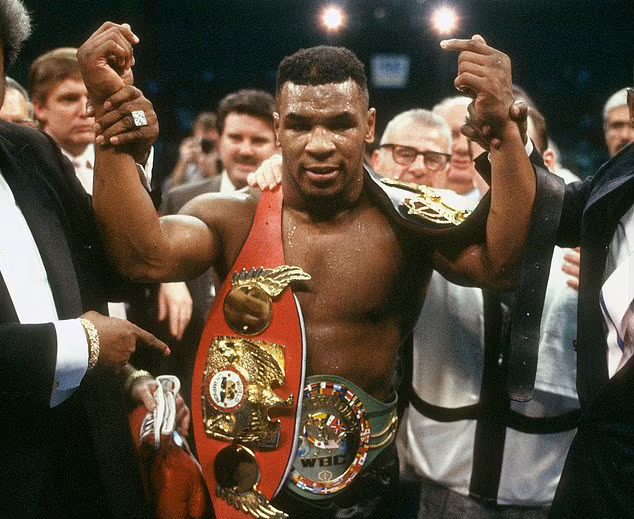 "We're all gonna die one day of course. Then, when I look in the mirror, I see those little spots on my face. I say, 'wow. That means my expiration date is coming close, really soon," Mike Tyson said. "I just want to die consciously. I don't want to die screaming. And I've heard the last rights of a lot of people – a lot of famous people – and they're getting ready to die, and they leave this planet screaming." he further added.
In the same podcast, the boxer also said that he finds money to be of no value because it doesn't add up to your security.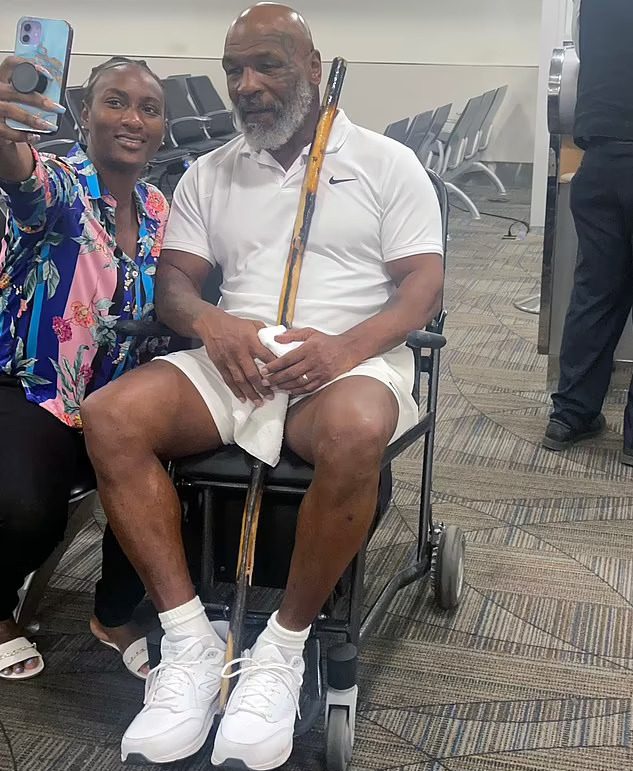 "They never had a lot of money before. When you have a lot of money, you can't expect anybody to love you. How am I going to confess my love to you when you have 500 billion dollars? The false sense of security." "I always tell people they think a lot of money is gonna make them happy," he additionally said.
He is worshipped and respected worldwide as a boxing legend and ruled the field in his prime. He dominated the entire boxing field having an image of an unquestionable champion, before leaving the sport in the year 2005 after losing his fight against Kevin McBride.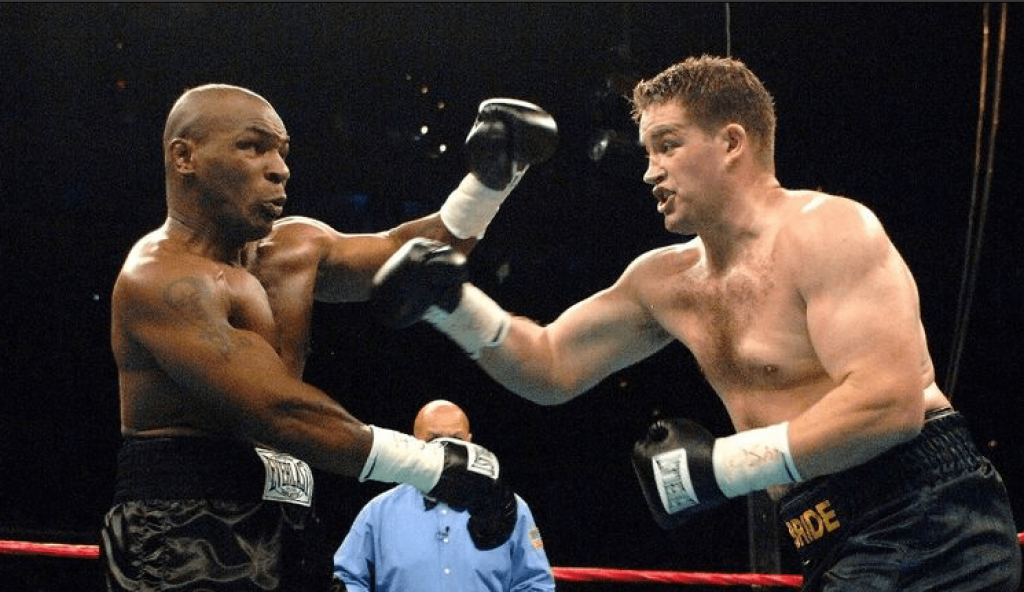 Although he made a comeback to the boxing circuit, in an exhibition fight against Roy Jones Jr dating back to November 2020, which was eventually decided to be a draw.