We all want to achieve the looks of our favorite celebrity and try very hard to look like them. Well! here we have got you a story of one such Chinese woman who doesn't have a favourite celebrity rather she keep imitating different celebrities with her makeup skills. We are talking about He Yuhong, a Chinese woman who can transform herself into celebrities and anyone she wants.
The Chinese woman is a make-up blogger who has the ability to transform herself into anyone she wants. Till today, she has transformed herself into various celebrities and her flawless make-up skills will just derive you crazy.
Image Source: yuyamika7/Instagram
Here are some of her recreational pictures. Scroll down and see how this 'Human-Chameleon' does this all.
1. Albert Einstein
She nailed every little detail.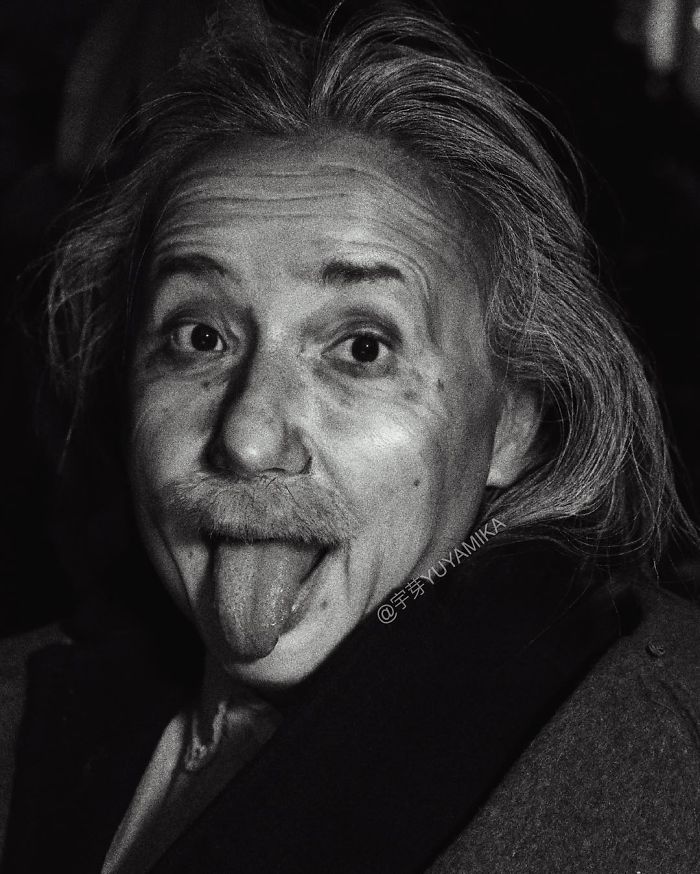 2. Johnny Depp
I think she looks more like Jonny Depp than he does.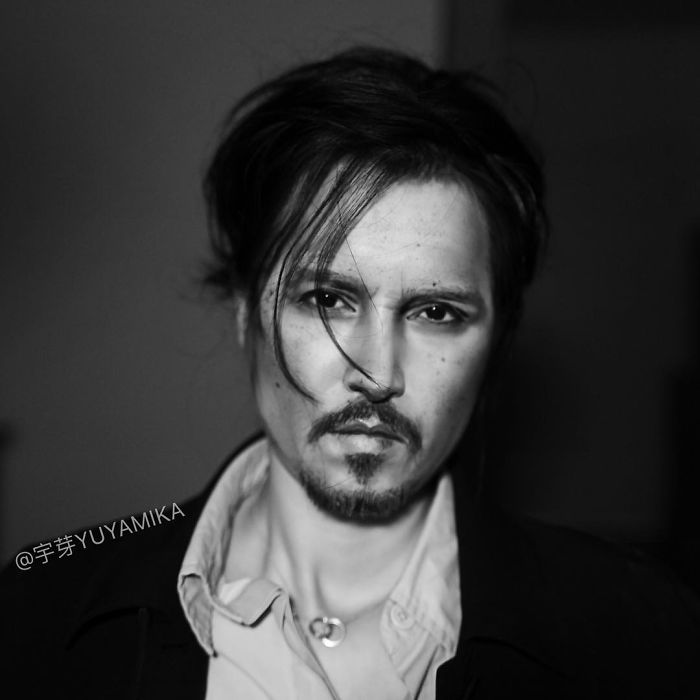 Read More: Artist From Turkey Present Surreal Art In The Form Of Stunning Illustrations
3. Taylor Swift
She's kind of like Mystique because she can basically be anyone.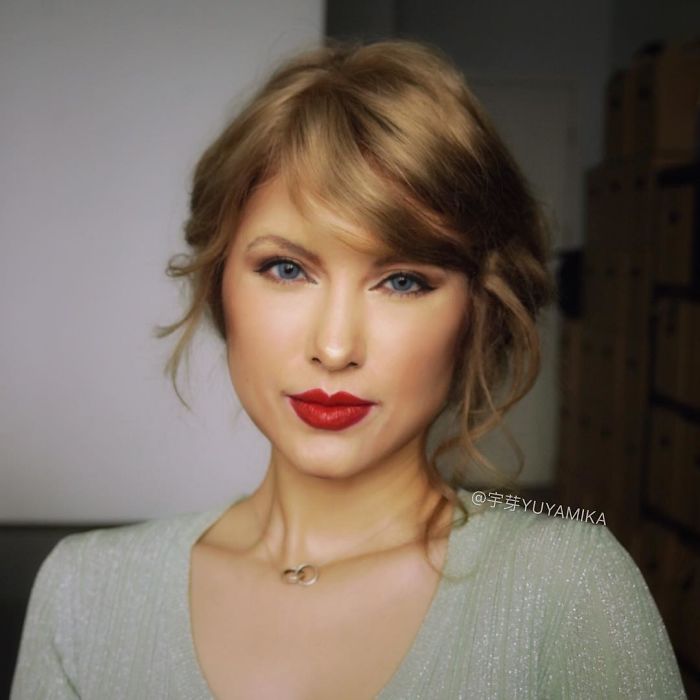 4 Mona Lisa
Does not compute- too good!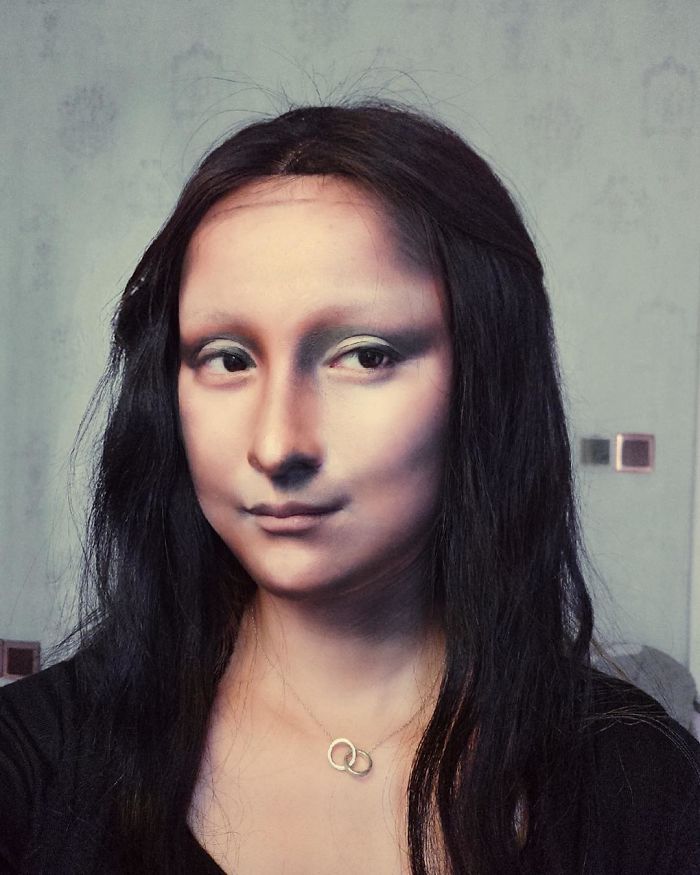 5 Natasha Romanoff
Wow! how in the world did she do that?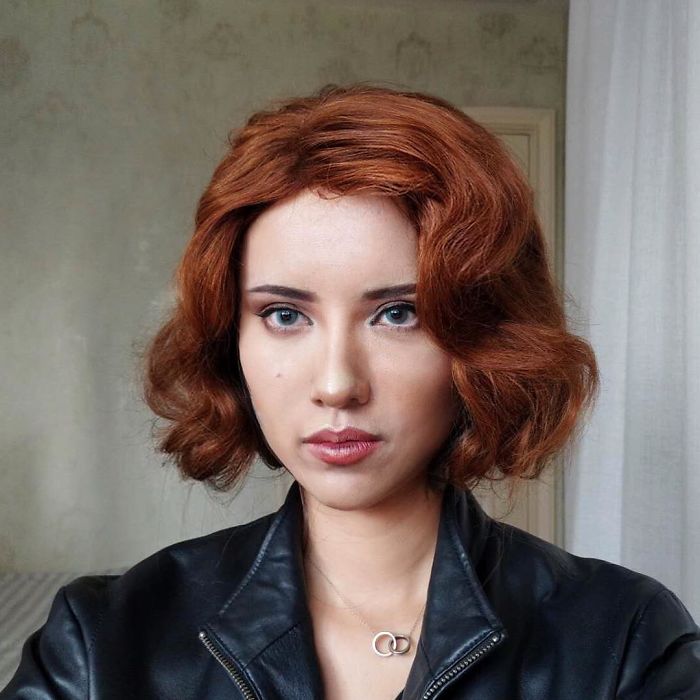 6 Dita Von Teese
She makes her look so pretty!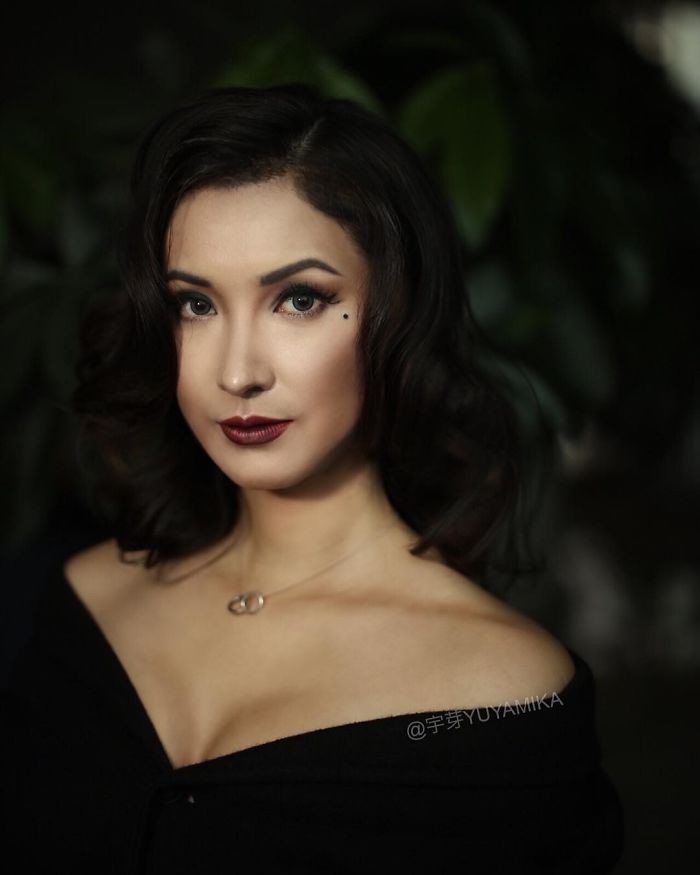 7 Audrey Hepburn
Nope, she missed the mark on this one. But she is still incredible at this art.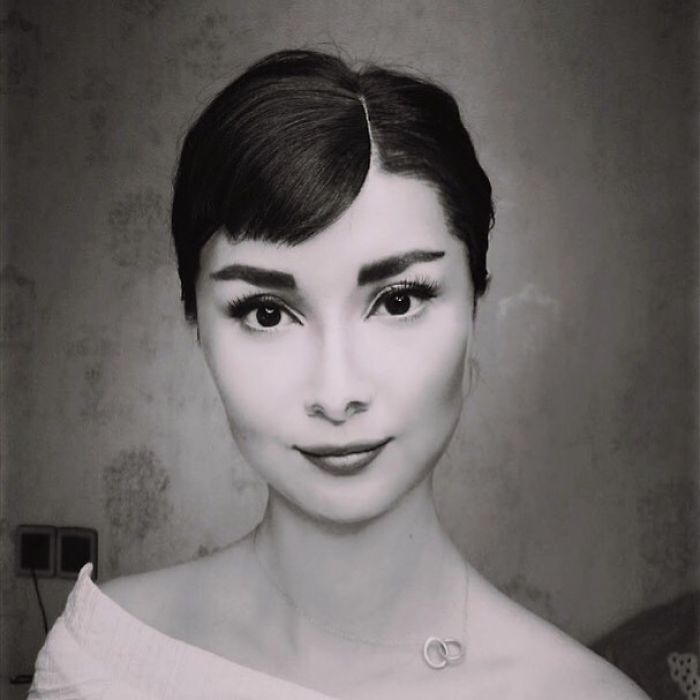 8 Charlie Chaplin
Didn't expect this great artist. Very well done Charlie Chaplin.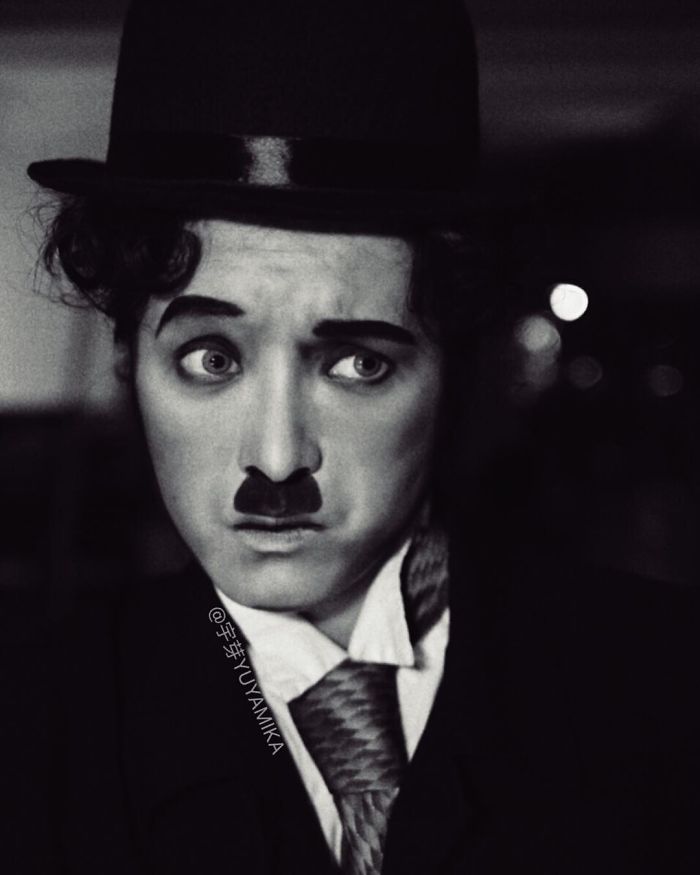 9 Cristiano Ronaldo
Still better then his original statue.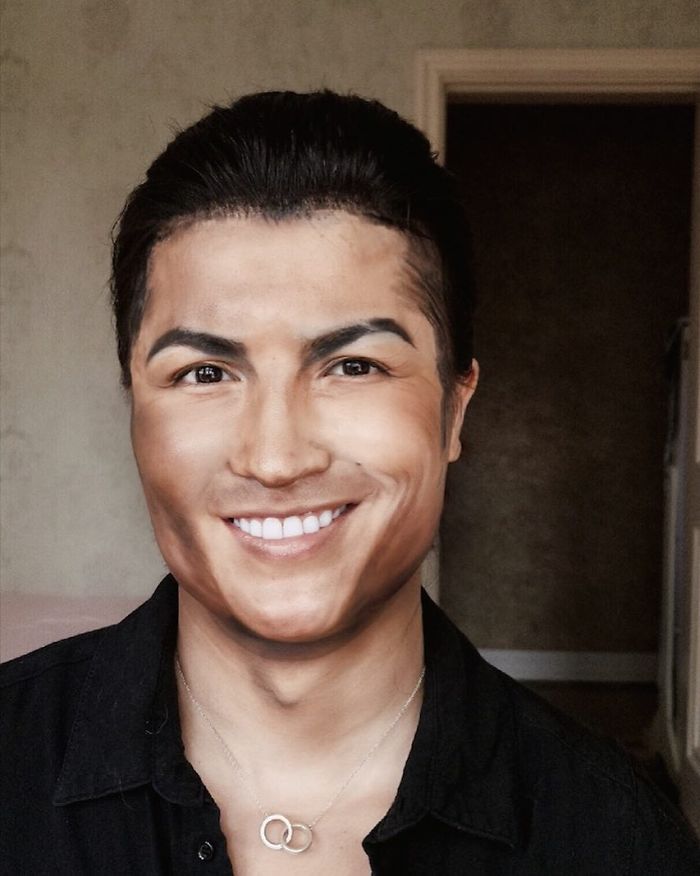 10 Girl With A Pearl Earring
Cosplay creations surely takes a lot of efforts.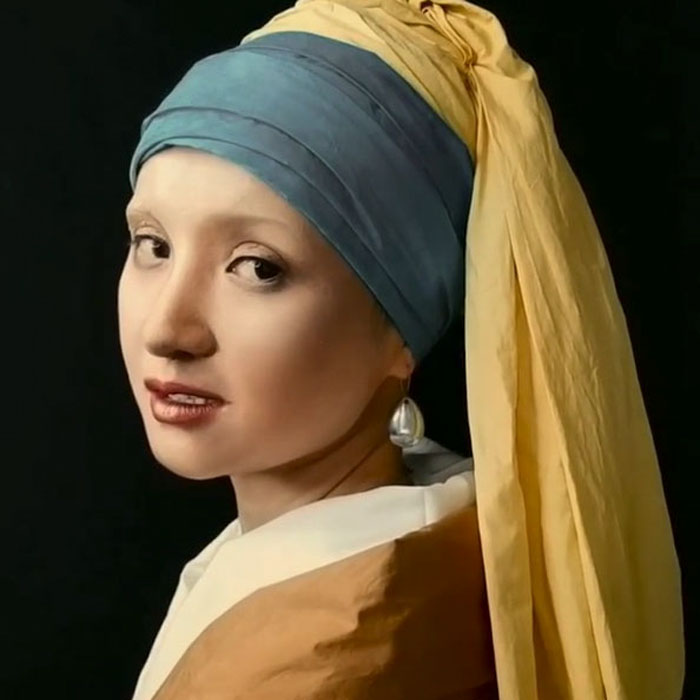 11 Lady With An Ermine
Well! she is indeed very talented.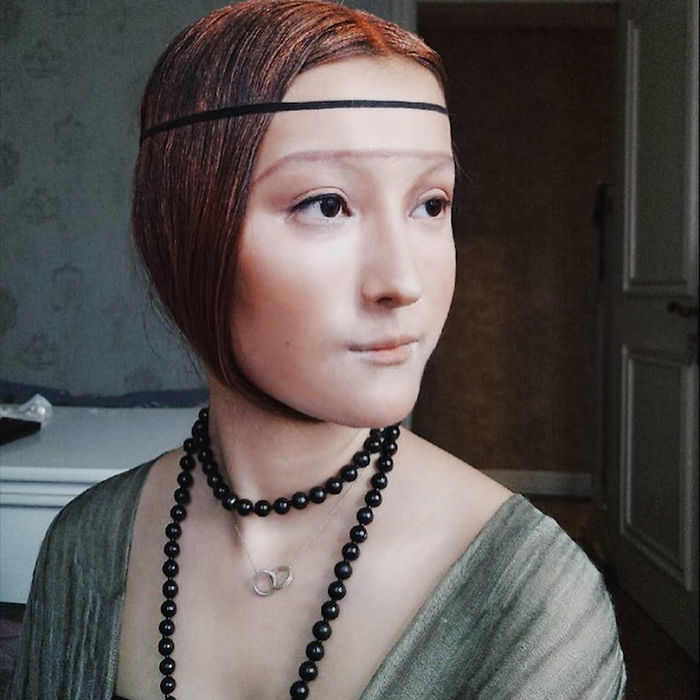 12 Harley Quinn
Omg someone call batman! Where there´s harley, there´s sure to be the joker.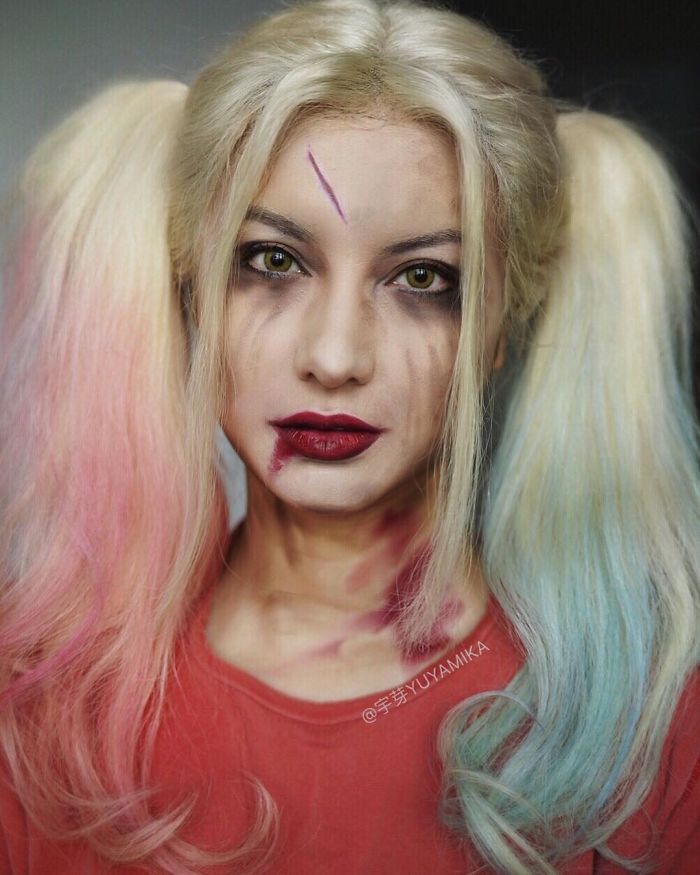 13 Monica Bellucci
Monica as Malena.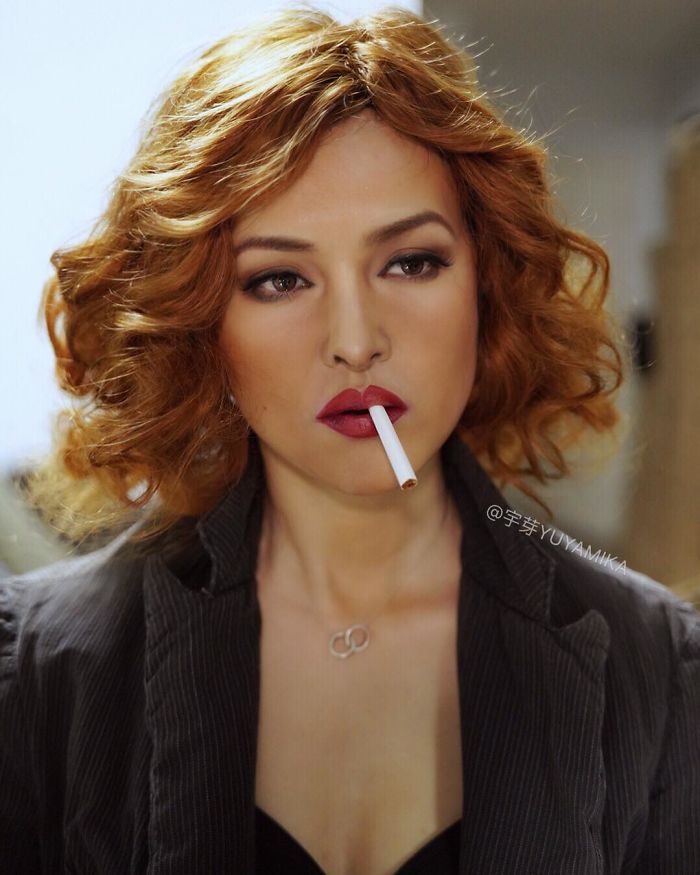 14 Marilyn Monroe
Way to similar to be real! I am impressed, aren't you?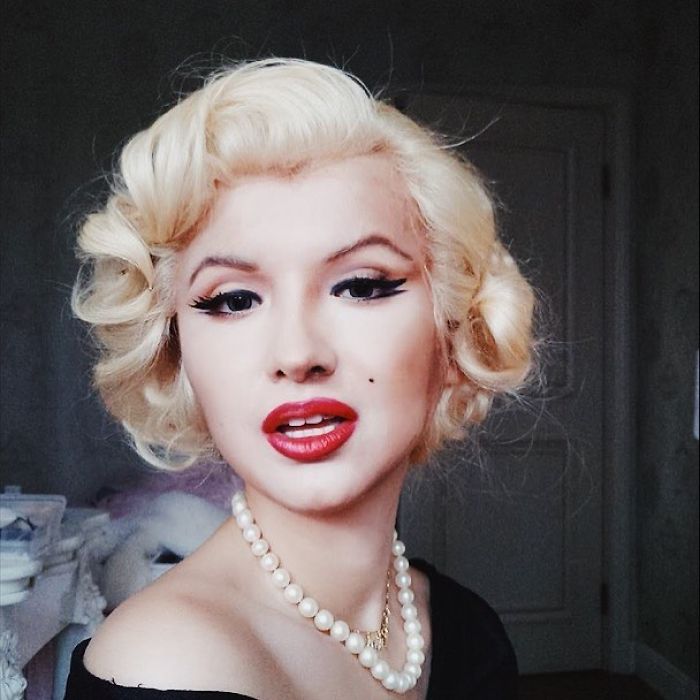 15 Joachim Low
The sniffer!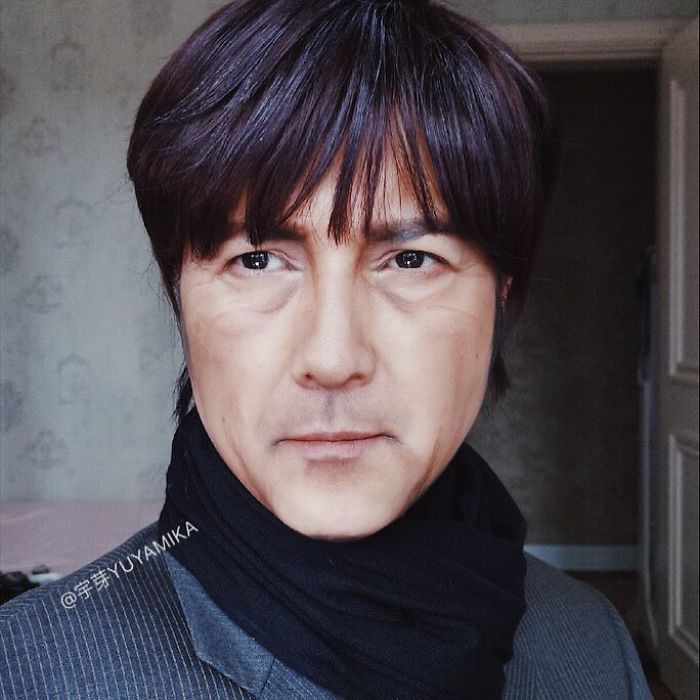 16 Lily Collins
Perfect.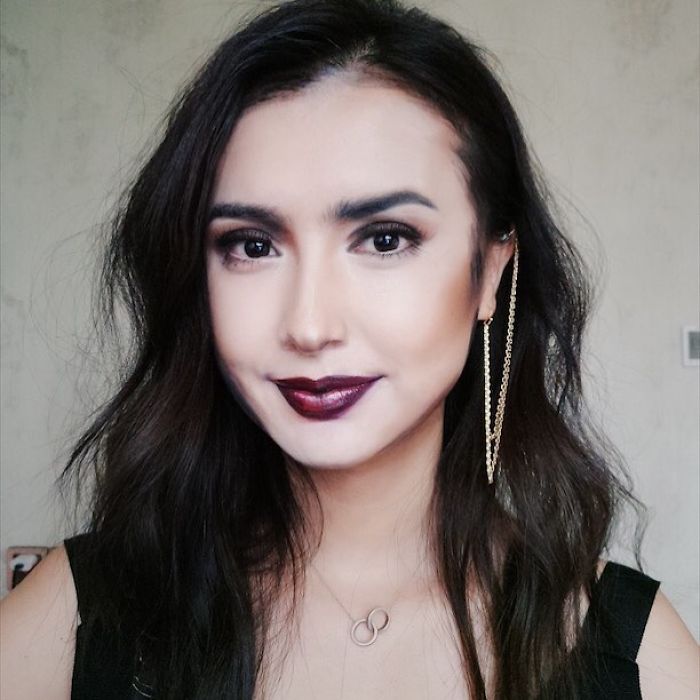 17 Lady Of Sorrows: Mournful Mary
OMG! her tears look so evocative.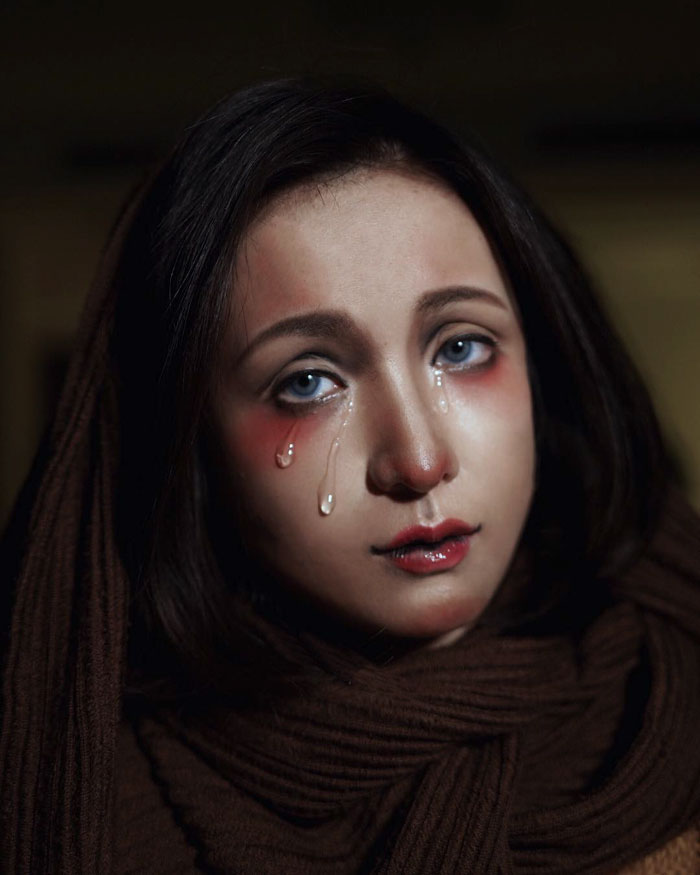 Read More: Johnny Depp Would No Longer Play Jack Sparrow In Pirates of the Caribbean
18 Greta Garbo
Well! most of you didn't see the real Greta in colour but we can say that she would have looked like this only.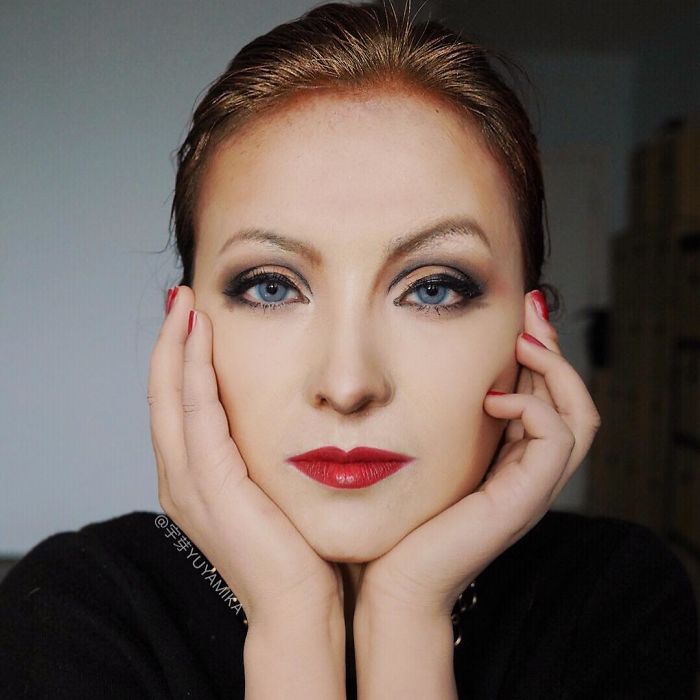 19 Taylor Swift
She looks more like Renee Zellwegger kinda.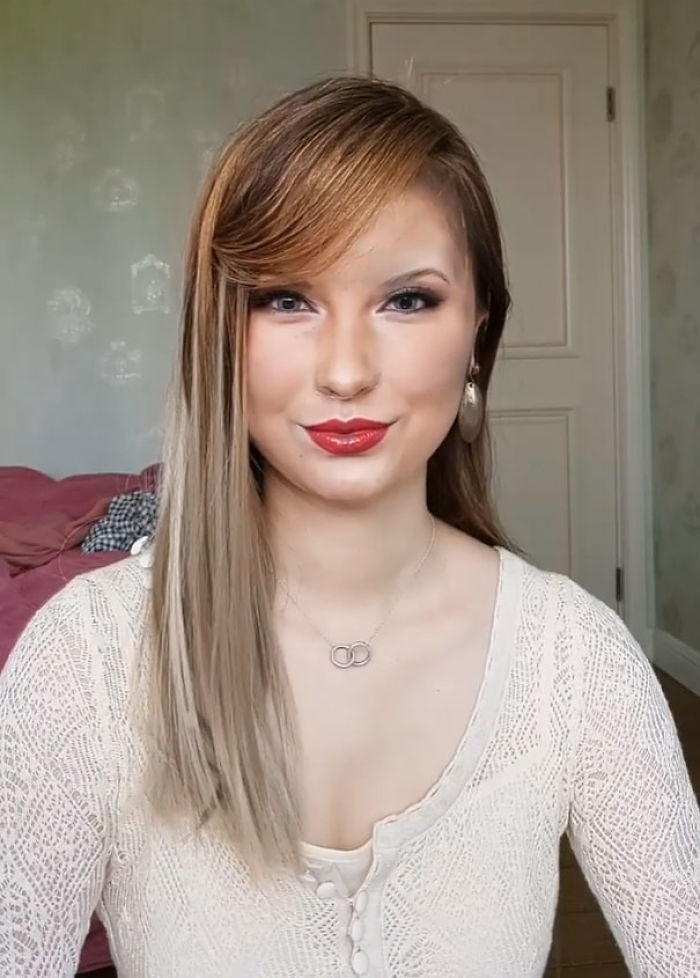 20 Michael Jackson
MJ mixed with Jennifer Connelly maybe.