Forbes has released the 2019 list of world's richest people and the social media Queen, Kylie Jenner is not only on the list but she has topped it. Kylie Jenner has now officially become the world's youngest billionaire, just at the age of 21. She is the youngest self-made billionaire till today. Kylie Jenner's popular cosmetic Brand Kylie Cosmetics that was launched in the year 2015 gained a lot of profit which made her the world's youngest billionaire. Her net worth is now estimated in billion dollars and the youngest of the Kardashian has now become the world's youngest billionaire.
More Info: Kylie Jenner/ Twitter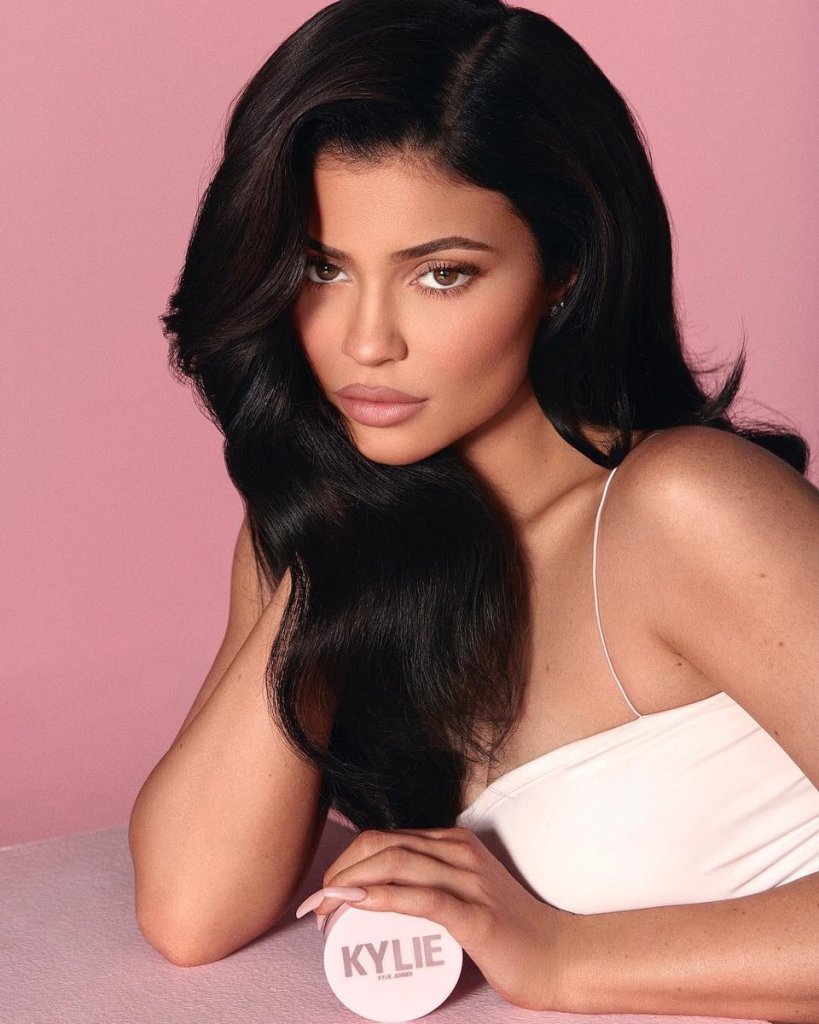 Before Kylie Jenner it was Mark Zuckerberg who became the youngest billionaire at the age of 23 but now Kylie Jenner has overtaken him. She told Forbes "I didn't expect anything. I did not foresee the future. But [the recognition] feels really good. That's a nice pat on the back."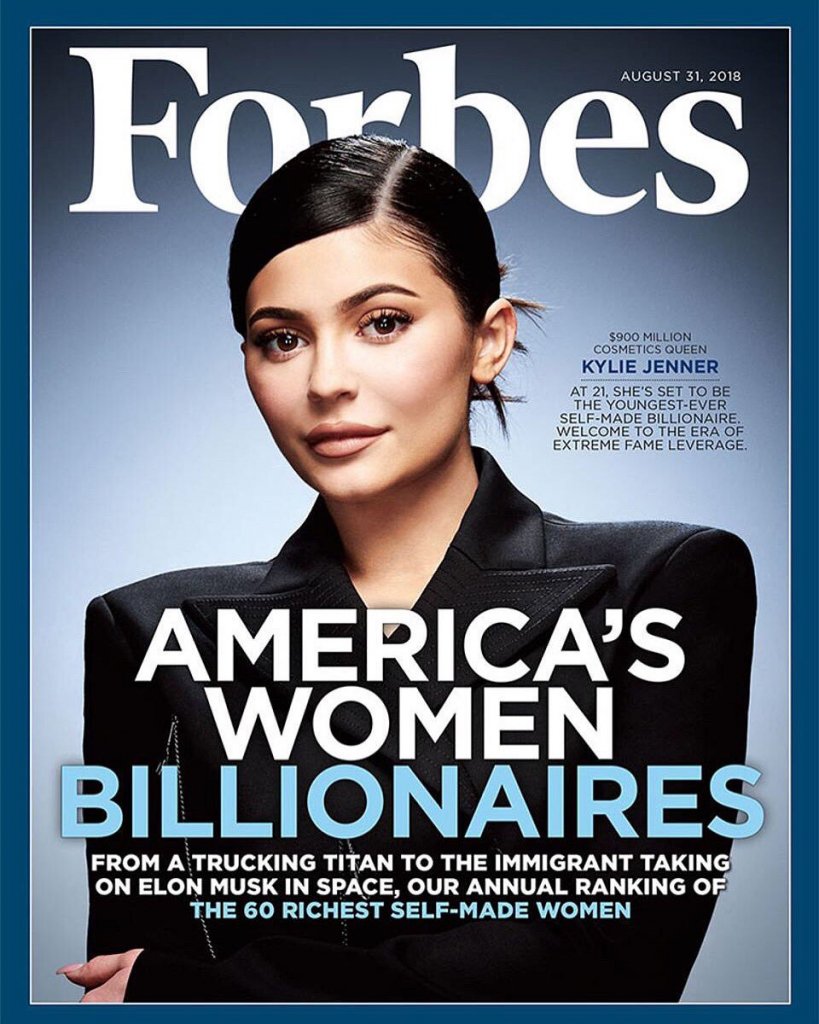 Read more: Teenage Orphan Seek To Smile Even After Working In Adverse Conditions To Earn For Her Grandparents
Kylie Jenner is a self made woman according to Forbes. Forbes estimated that her company that is her cosmetic brand named Kylie Cosmetics is worth $900 million (£685m). Kylie gives all the credits of her success to her social media fans and says "It's the power of social media. I had such a strong reach before I was able to start anything. I see [Kylie Cosmetics] going very far. I work really hard."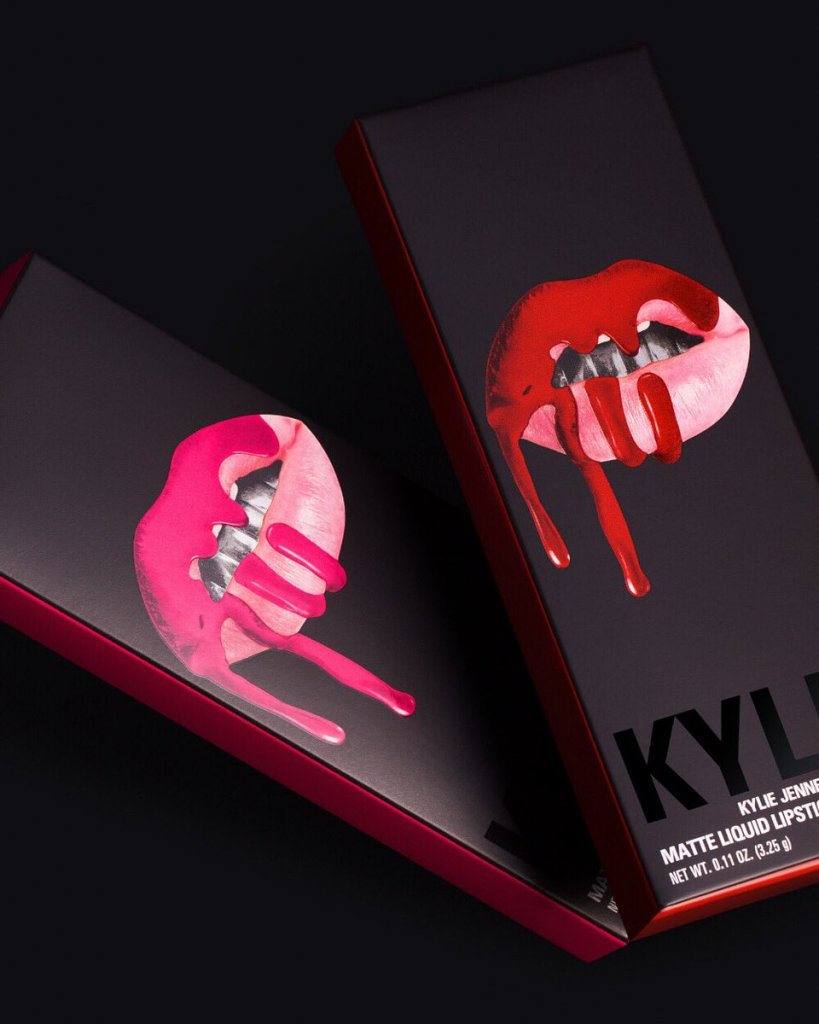 She also faced some criticism for the part 'self made' used for her about which Dictionary.com tweeted: "Self-made means having succeeded in life unaided. Used in a sentence: Forbes says that Kylie Jenner is a self-made woman." But the fact is she is officially declared as the world's youngest billionaire All the profit that her brand receives is all her's. Talking more about her brand there are just seven full time and five part time employees in her company. She has received great success in a very short period of time.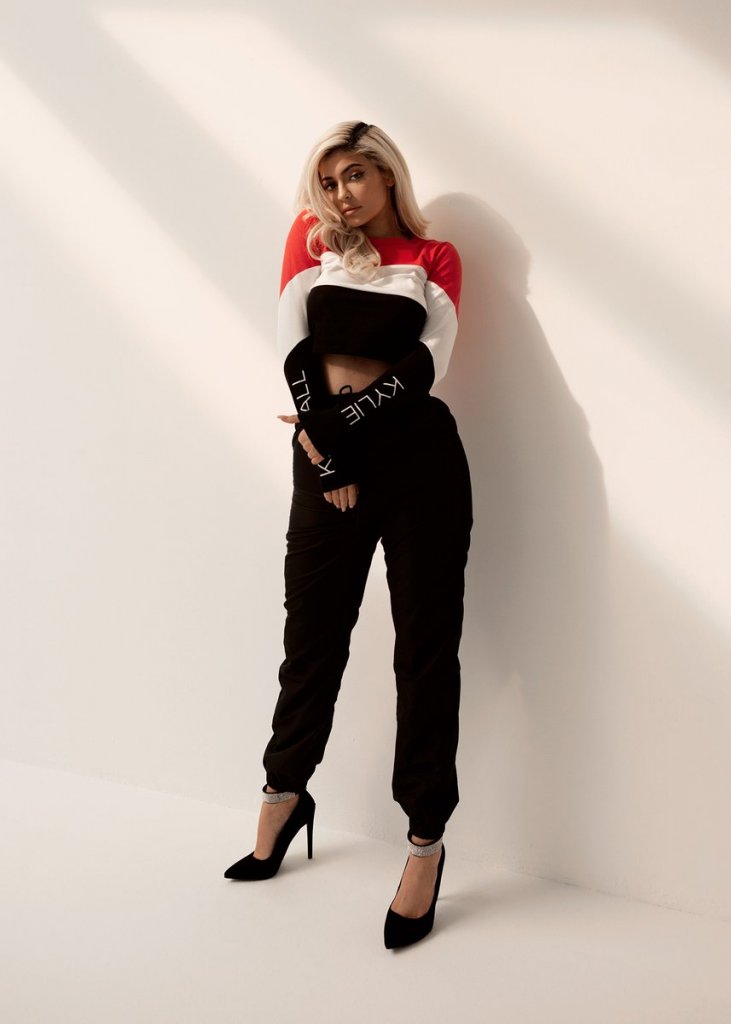 Read more: Meet The Boy Who Clicked The Egg That Broke Kylie Jenner's Record On Instagram