Remember the Egg that dethroned Kylie Jenner from being the owner of the most popular picture on Instagram? You must be curious to know the person behind this popular egg, right? So, here, we are going to reveal the name of that secret guy who clicked that egg and broke Kylie's record.

The man behind this new popular picture on Instagram was Ishan Goel, a 19-year-old Indian-origin guy.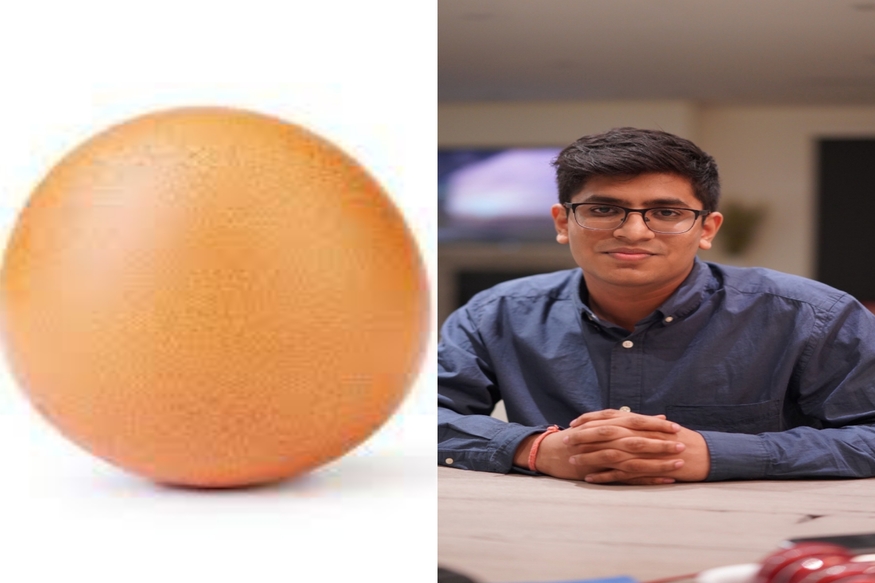 Read More: This Picture of Egg Is All Set To Break Kylie Jenner's World Record For Most Liked Instagram Post

Let us tell you, earlier Kylie Jenner's post had the tag of the most liked picture on Instagram. It was a picture of baby Stormi's hand with 18 million likes.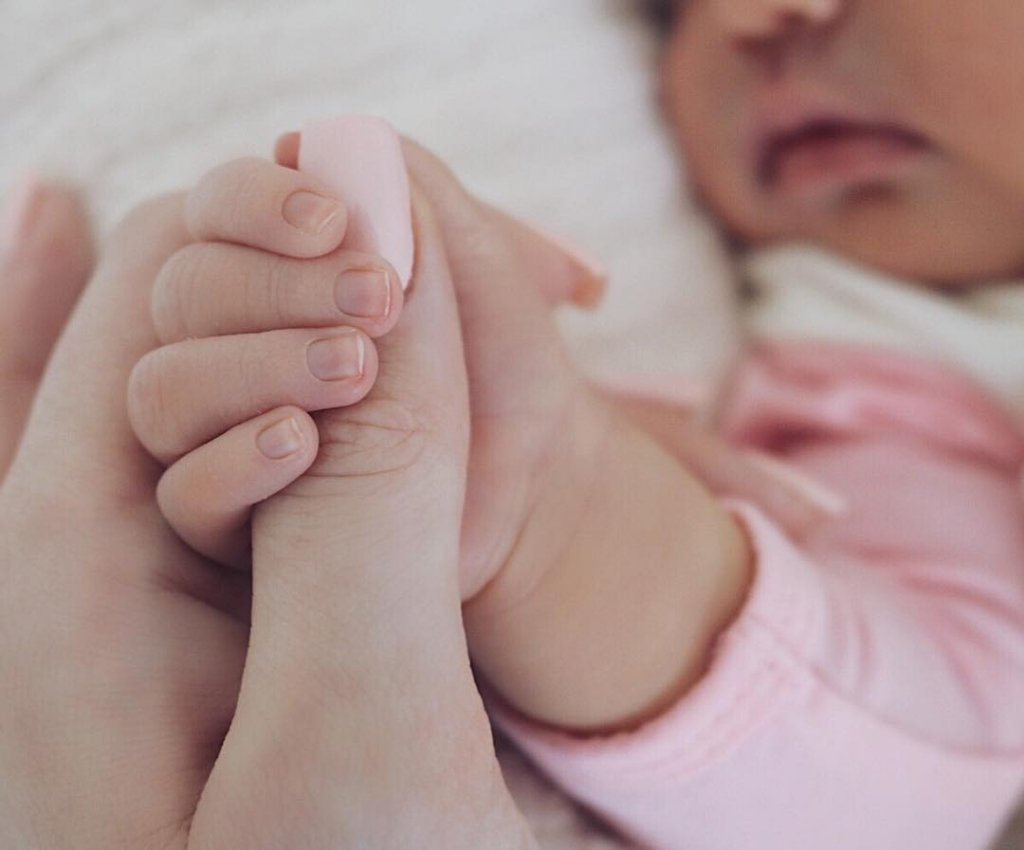 However, with 48 million likes the egg picture broke Kylie's record just in a fortnight.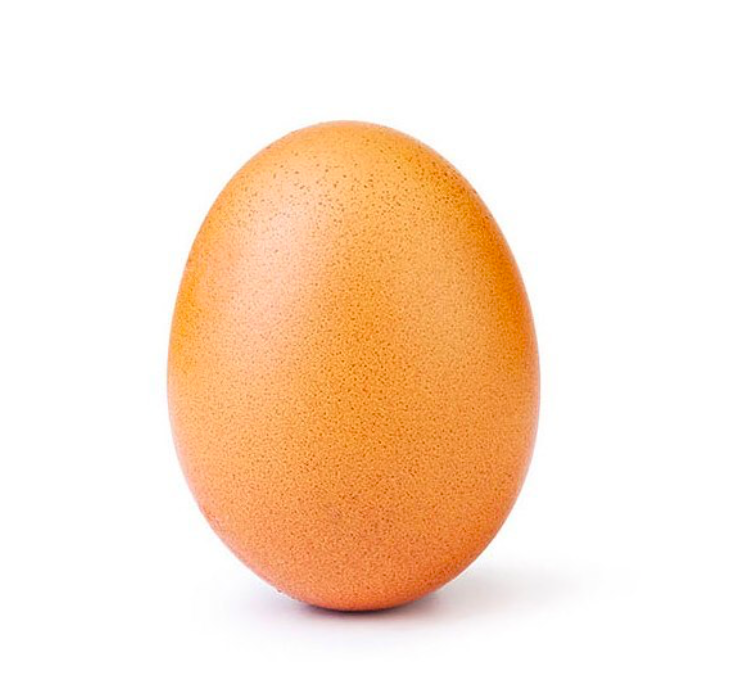 A marketing guru from Massachusetts, says that it was chicken who produced that epic egg. So, no human should be given the credit for the immense popularity of the egg.
But on the other hand, the Indian-origin guy, who clicked the picture, claims that he is the one who added the 'secret sauce' to the egg.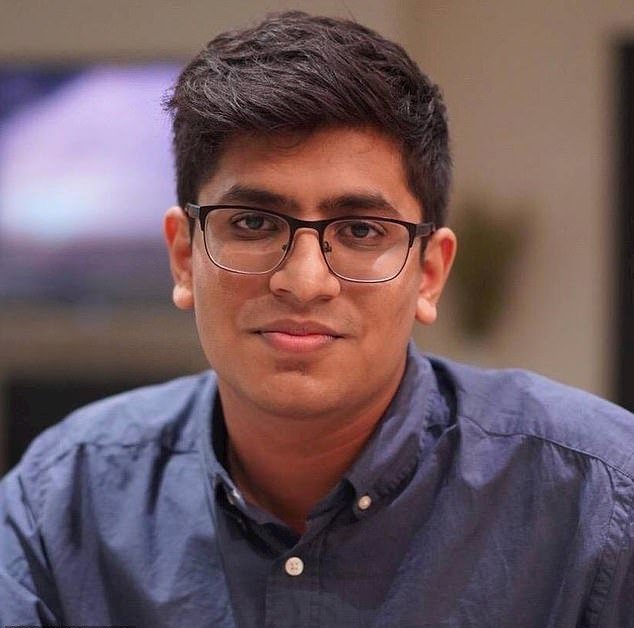 Goel says that it was his efforts that make the egg picture get huge popularity and more likes than Kylie Jenner's first baby picture.
Goel claims that he really worked hard for making this picture popular. He says that he managed to do it by sharing it on Reddit and other social media platforms. He even asked his network of friends and influencers to follow and share the account.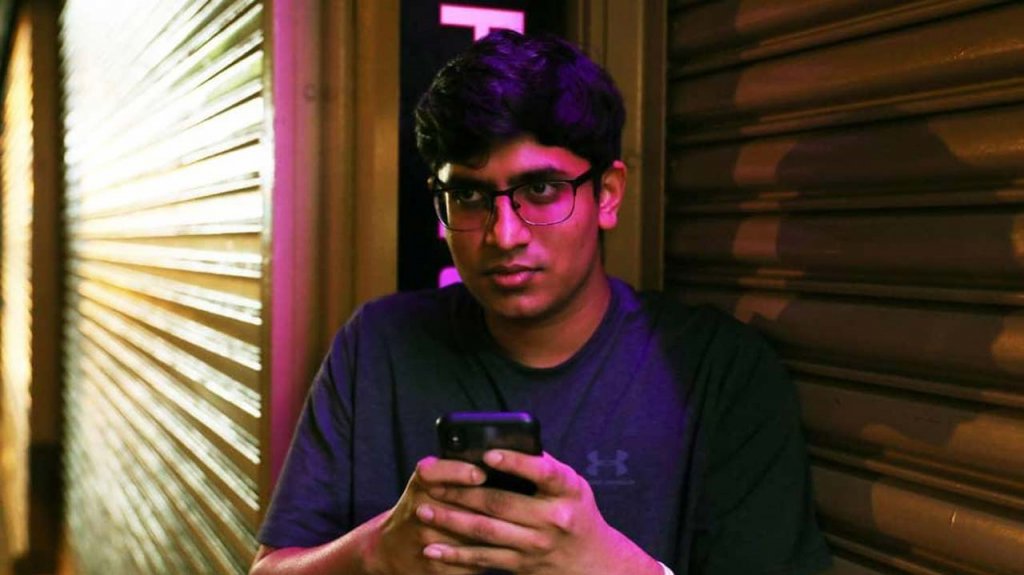 According to Goel, the egg was not a mere piece of poultry. But it represented something greater.

Read More: 20+ Pictures Confirm That There Are Two Types Of Girls On This Planet

"The idea that an inanimate object can connect so many people is a testament to the fact that people love to root for the underdog," said the Indian-origin guy.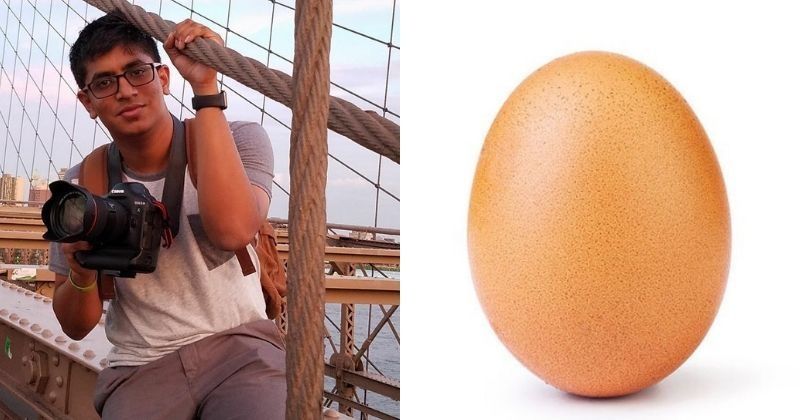 The first photo was shared on 4th January, it was captioned as "Let's set a world record together and get the most liked post on Instagram. Beating the current world record held by Kylie Jenner (18 million)! We got this."
As the first picture succeeded, the other photo of an egg was shared from the account. It was named as @world_record_egg. The picture got 3 million likes within 6 hours of posting.
Giving a reaction to her dethronement, Kylie broke an egg on the street and shared it on her Instagram.

See her reaction below!