Every love story doesn't have a happy ending and many ends on a very sad note, but it does touch the hearts of many. Marina Abramovic, born in Belgrade is one of the world's renowned performance artist and Ulay, whose real name is Frank Uwe Laysiepen, both are ex-lovers who faced one another after 30 years and this is their silent love story.
These silent ex-lovers love story was noticed by many in 2010 during a performance of Abramovic, where she sat in a chair for almost eight hours a day looking at the eyes of strangers sitting opposite her silently.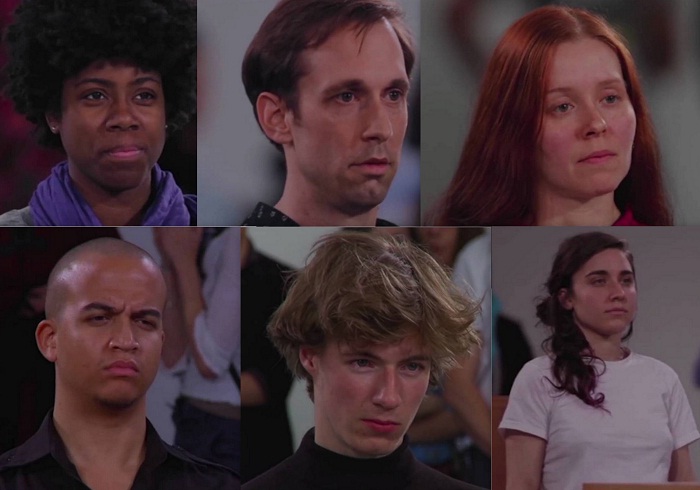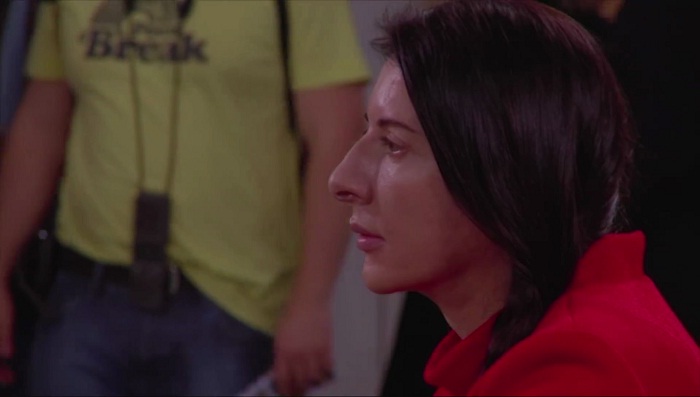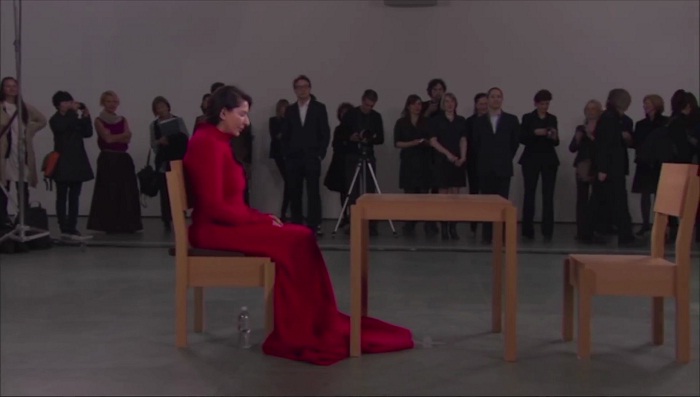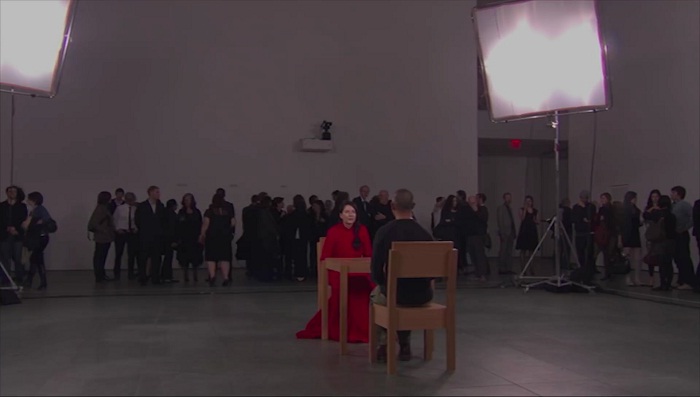 Read More: An Incredible Love Story From United States To Bangladesh
Then suddenly out of nowhere and unexpectedly Frank appears and sits opposite her.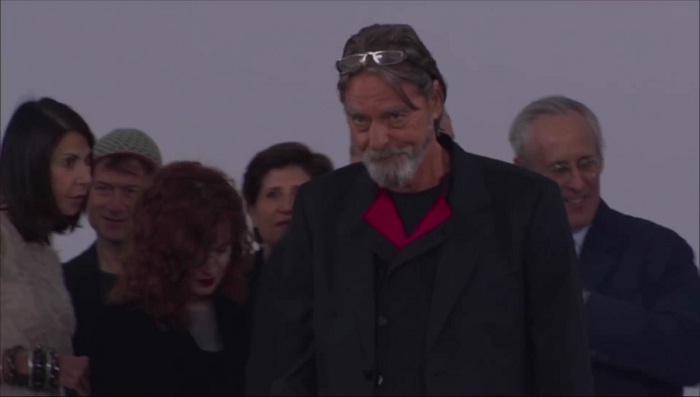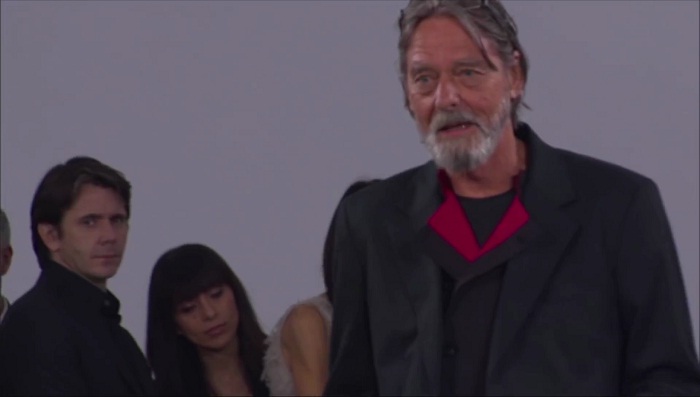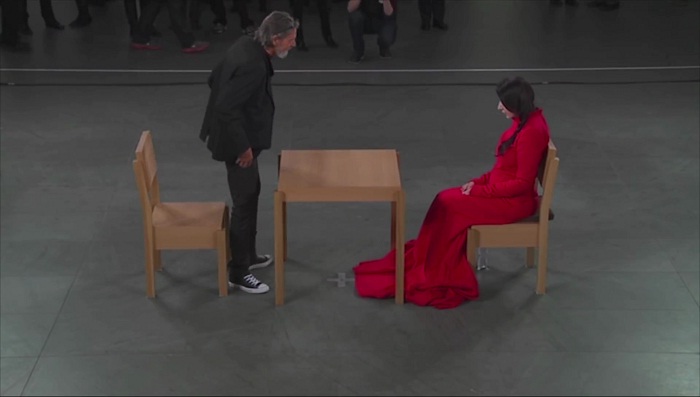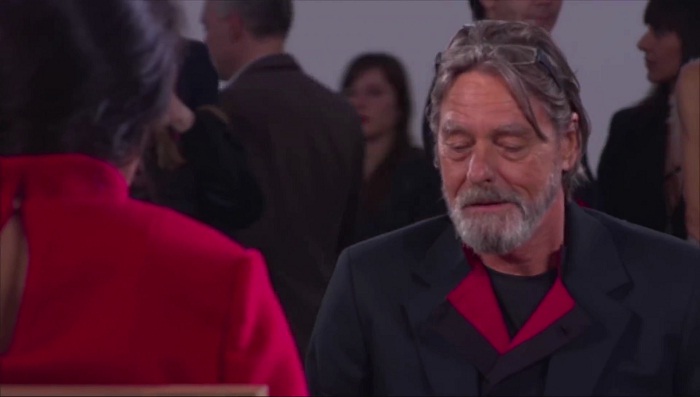 She did not realize who is the person sitting opposite her until she raised her eyes and faced him, choking her emotionally.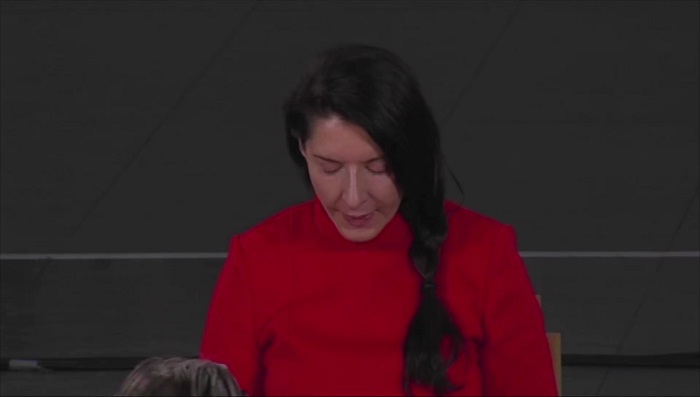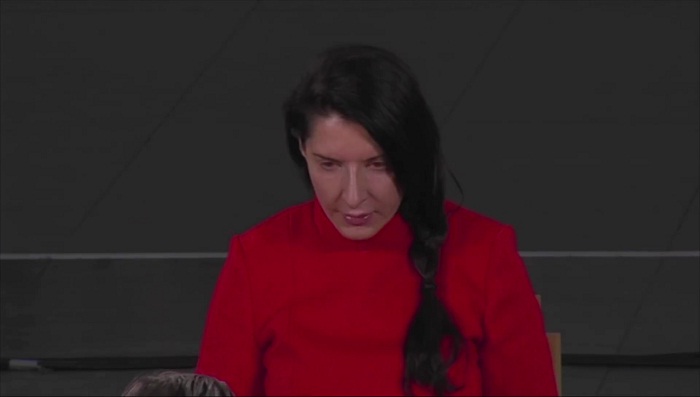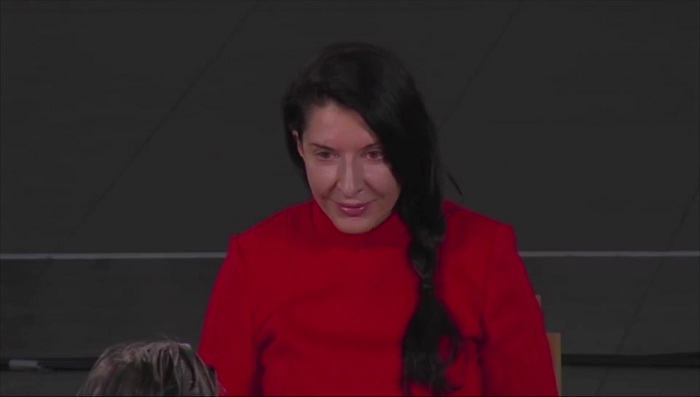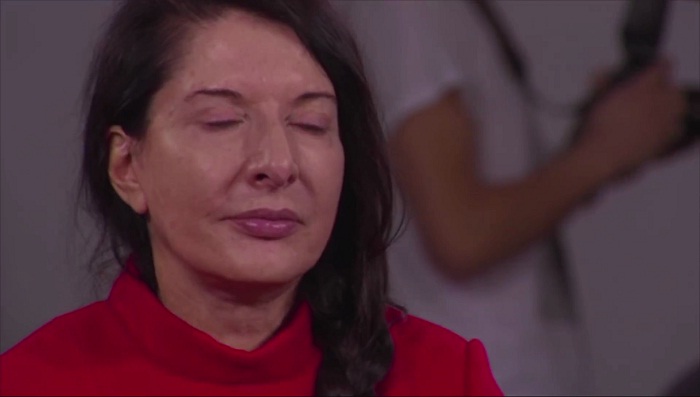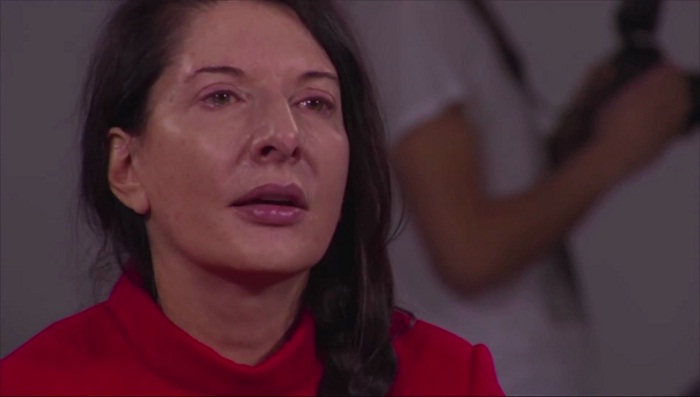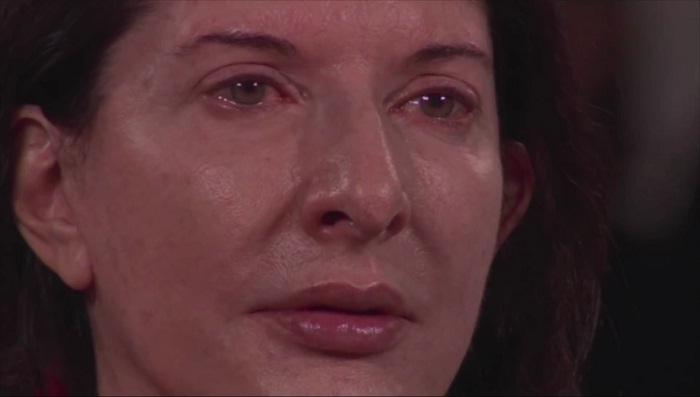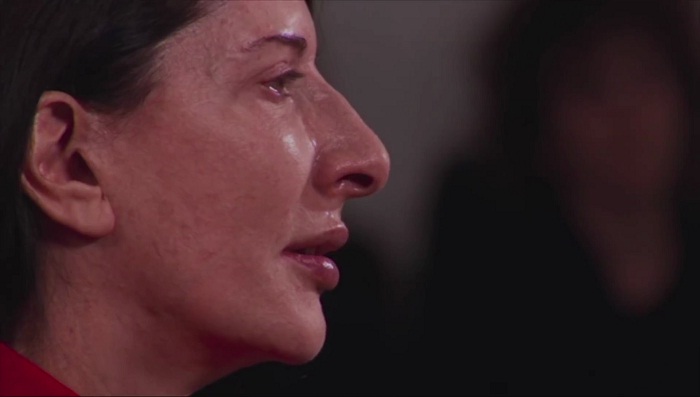 But this emotional moment between the ex-lovers noticed by the world did not last for long as Frank has filed a lawsuit against her for violating an agreement they signed in 1999 for the works they produced together.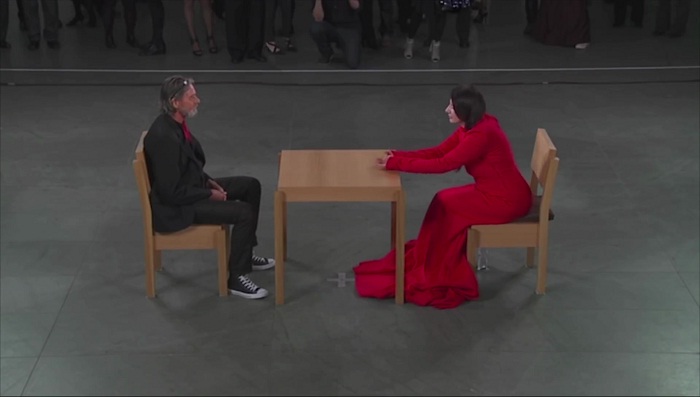 The ex-lovers ended their relationship 30 years back in one of the most romantic ways performed by none so far. They both walked from each end of The Great Wall of China towards one another, hugged and faced one another for the last time before parting ways.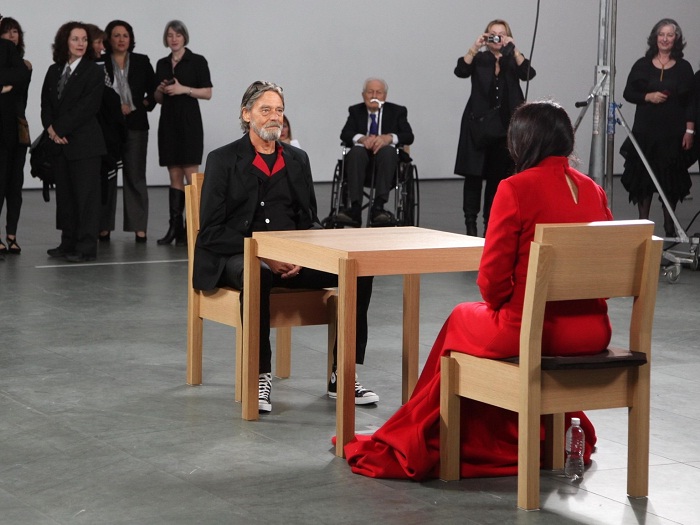 Now, after 30 years they faced one another in a silent way, as the theme of the performance was for her to stare at the eyes of strangers with no words spoken.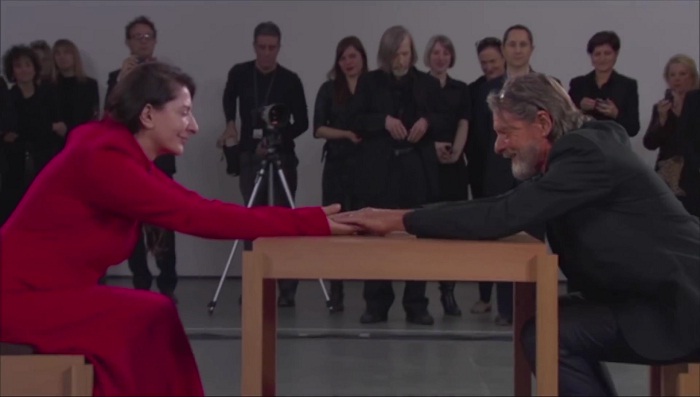 But while sitting across one another when their eyes met, Abramovic's eyes were filled with tears and both were just sitting their silent, humbly smiling at each other with a lot of pain.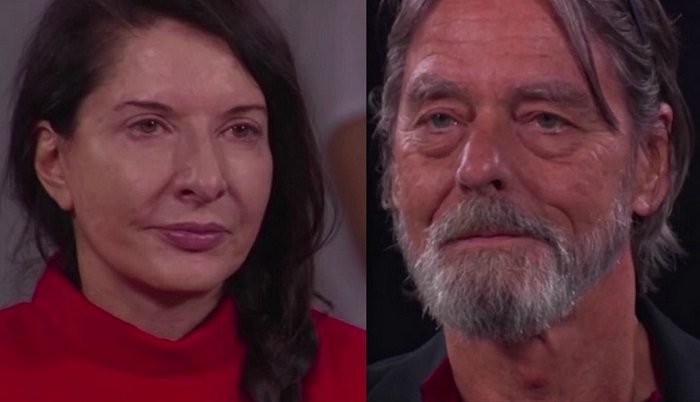 Since the theme was to stay silent, she just could not help herself and broke the theme by reaching out and holding his hands, which was very touching.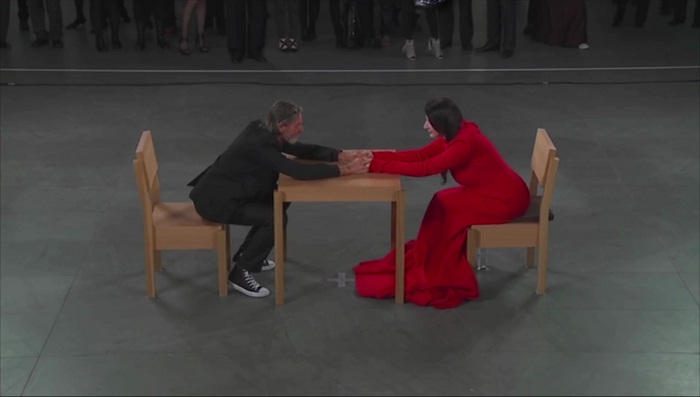 The silent moment between the ex-lovers was over in ten minutes, as Frank's head dropped and walked away leaving her alone once again.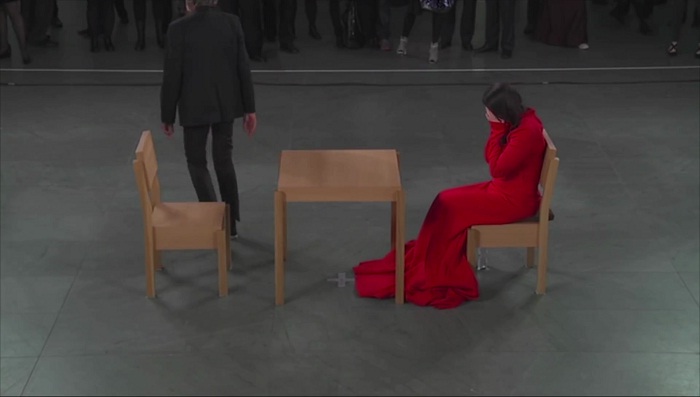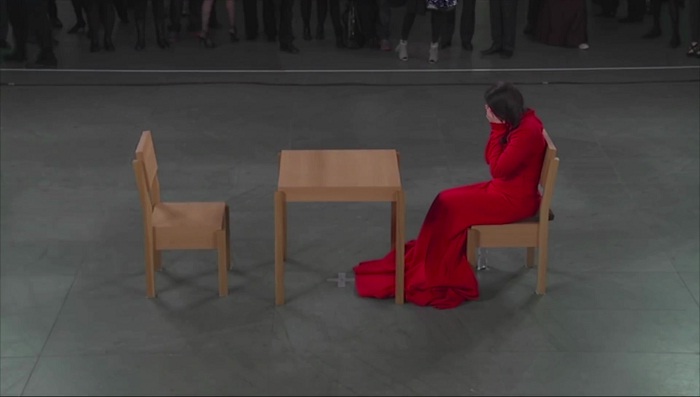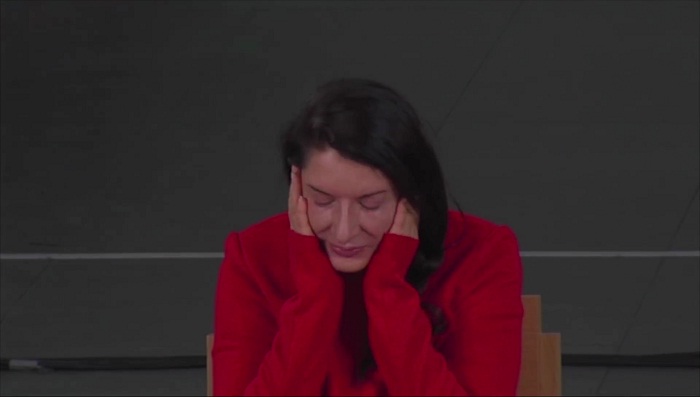 Here is the video of that emotional moment that will surely touch your heart and may have your eyes filled with tears.
Photo Credit: You Tube