From Lancelot and Guinevere to Romeo and Juliet, we have heard various love stories. But today we are going to tell you the most incredible love story of this era! A real-life love that traveled from the United States To Bangladesh.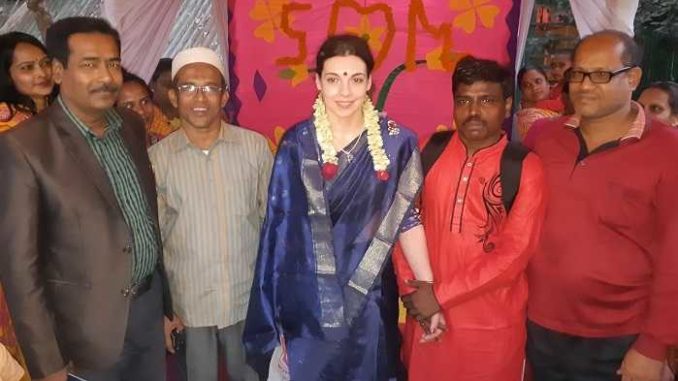 We are talking about the incredible love story of a Bangladeshi guy Apu Mandal and a Californian girl Sara Kuhn. The couple is happily married now but I am sure you must be thinking that how Apu and Sara met, right?
Read More: Reason Why People Love Prince Harry Way Too Much
Their love story started on a social media site, Facebook. They both met through a Facebook group and a year ago on November 19, 2017, Apu and Sara finally became facebook friends.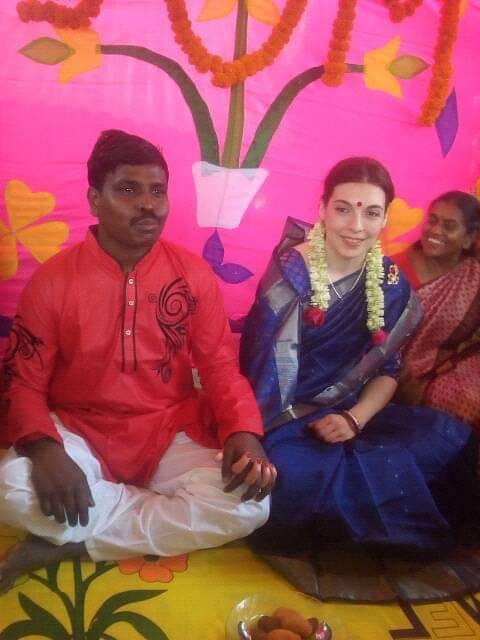 Gradually they both started talking to each other and with this Sara started liking Apu. From normal chats to romantic messages and video calls their relationship became so strong.
Their long-distance online relationship went on for a whole year and then they finally decided to marry. Last week Sarah landed at Dhaka airport, Bangladesh where she met her love Apu for the first time. From there they traveled to Apu's village Barisal, where she was greeted by the family members of Apu.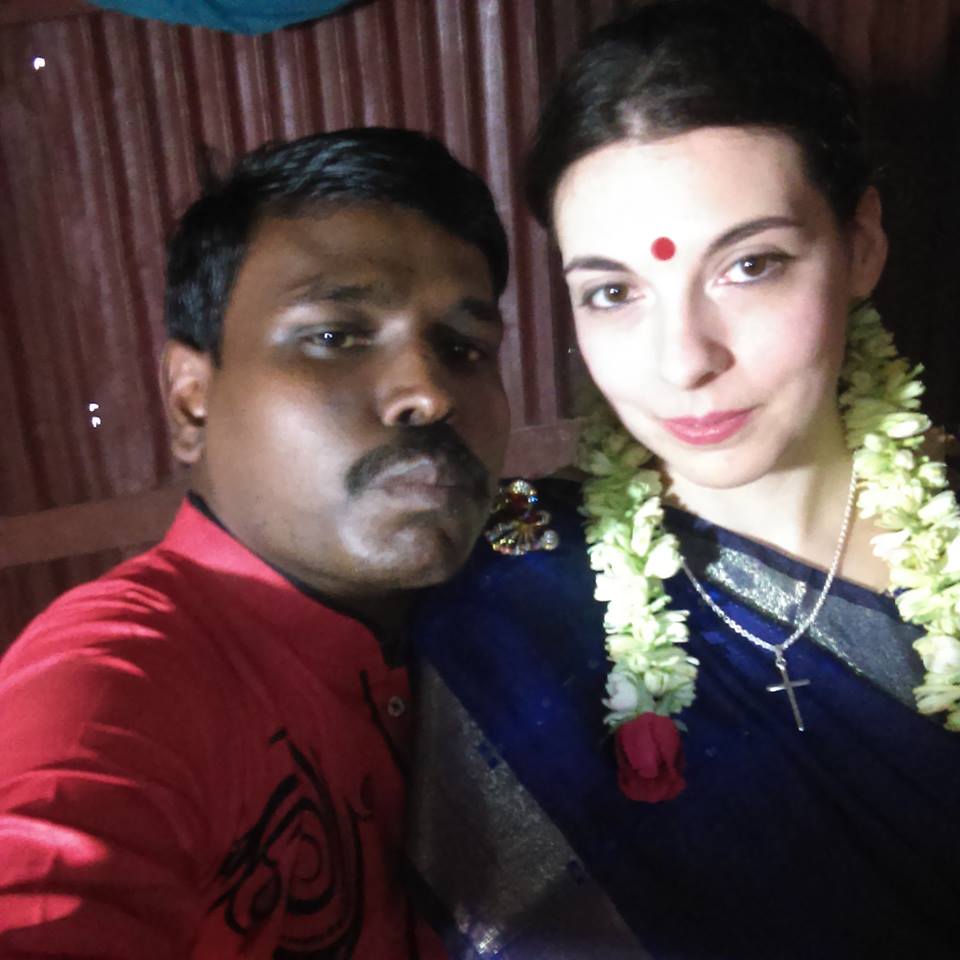 Soon after they fixed dates for various marital ceremonies. As Apu and Sarah belong to Christianity, they first took their vows in a Church than being a Bengali couple they also married by Bengali rituals.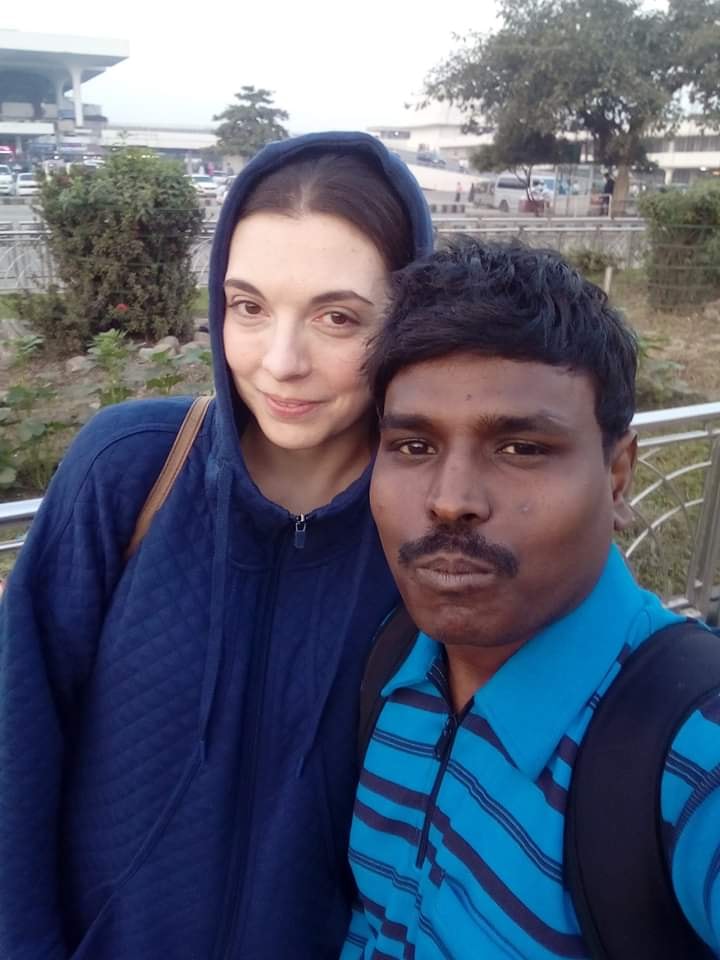 Their marriage took place in a hotel of Bandar Road, Barisal, Bangladesh. As soon as the news of their marriage spread in the region a huge crowd gathered around Apu's house to see the foreign bride.
Read More: Couple Create The Most Gruesome Maternity Photo Shoot We've Ever Seen
Earlier the couple decided to marry in the US but due to some visa issue, Apu couldn't go there. So Sarah came to Bangladesh to marry him, she even learned Bengali so that she can form a better relationship with Apu's family.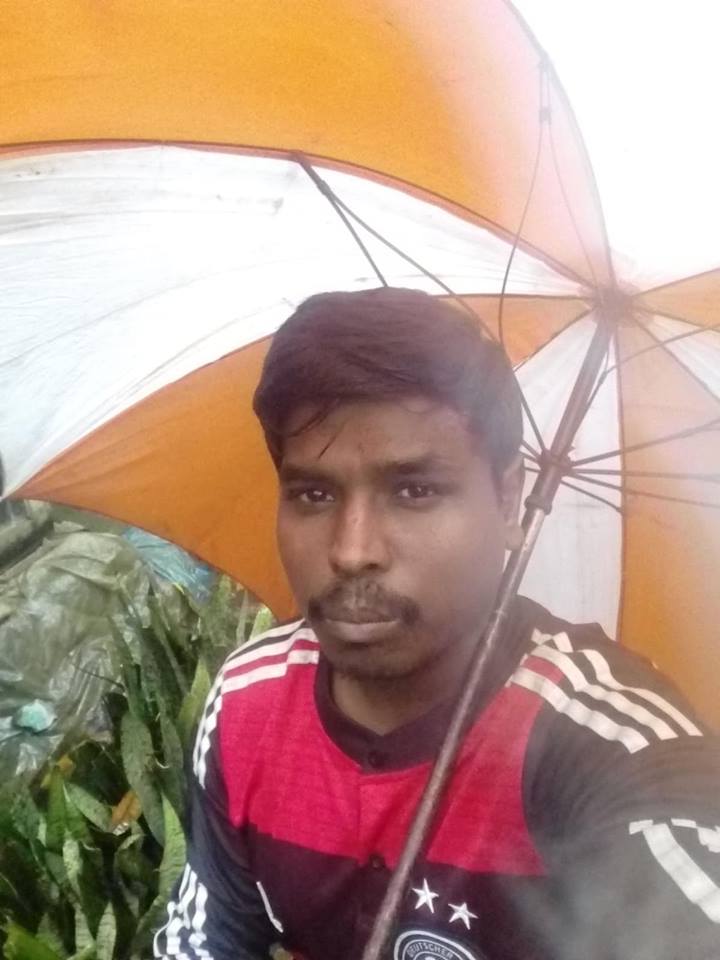 In this era, where we get to see an endless number of fake love stories on social media, their incredible love story is really hard to believe. But Apu and Sarah really set an example for others.
Image Source: Facebook/Sarah