The Lion King movie by Disney is the upcoming American Drama film which is the live-action remake of previous The Lion-King movie. The movie is going to be released in the year 2019 on the 25th year anniversary of the original animated movie, 'The Lion King'. Now Disney has released its first look and the first official trailer of the movie and the trailer is making us even more eager to watch the movie.
The much-awaited first official trailer of the movie is here:
The live-action trailer of the movie looks incredible and beyond beautiful. The movie is going to be in theatres the next summer. The original animated version of the Lion King won hearts of billions I would say. The Disney movie that everybody loved and adored will be releasing its live-action version soon. Be prepared to watch your favorite movie in a whole new version that you will definitely love.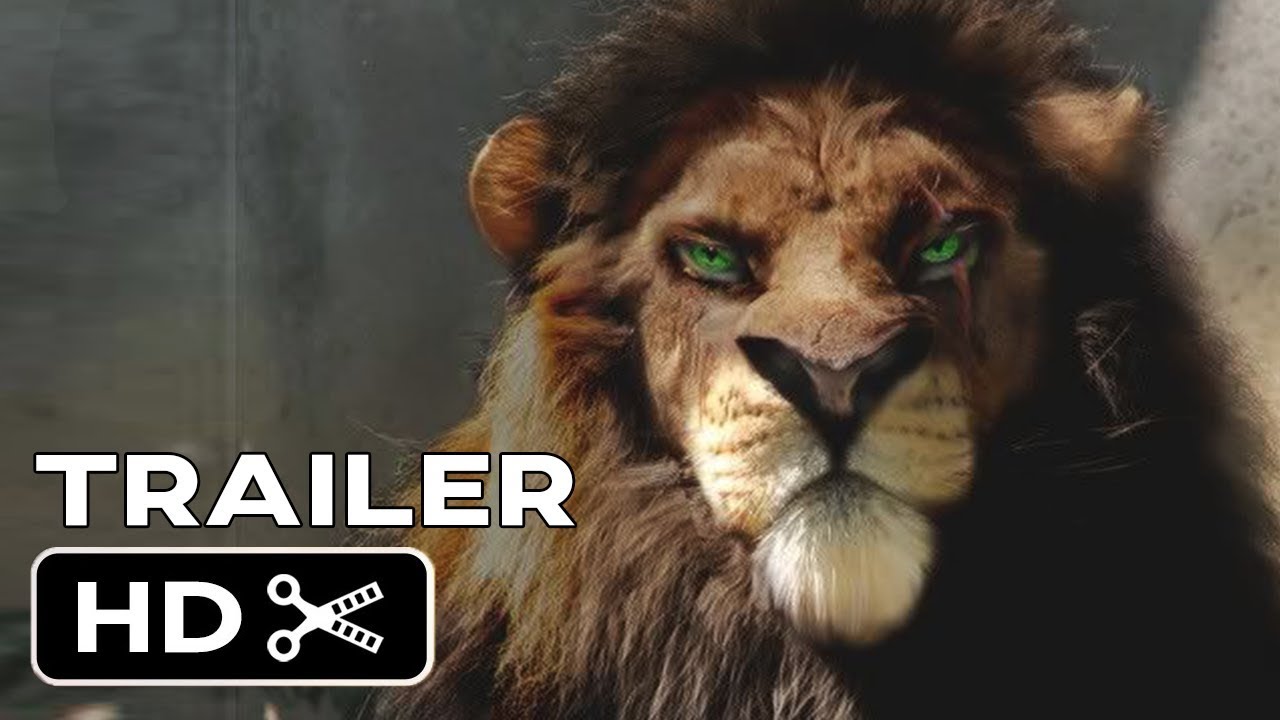 The movie is made under the direction of Jon Favreau and he also happens to be the producer of the movie. The film belongs to the African Savanna, it revolves around Simba, the little lion who idolizes his father who is King Mufasa. The Lion King is the journey of Simba and his father and the story of their survival in the jungle.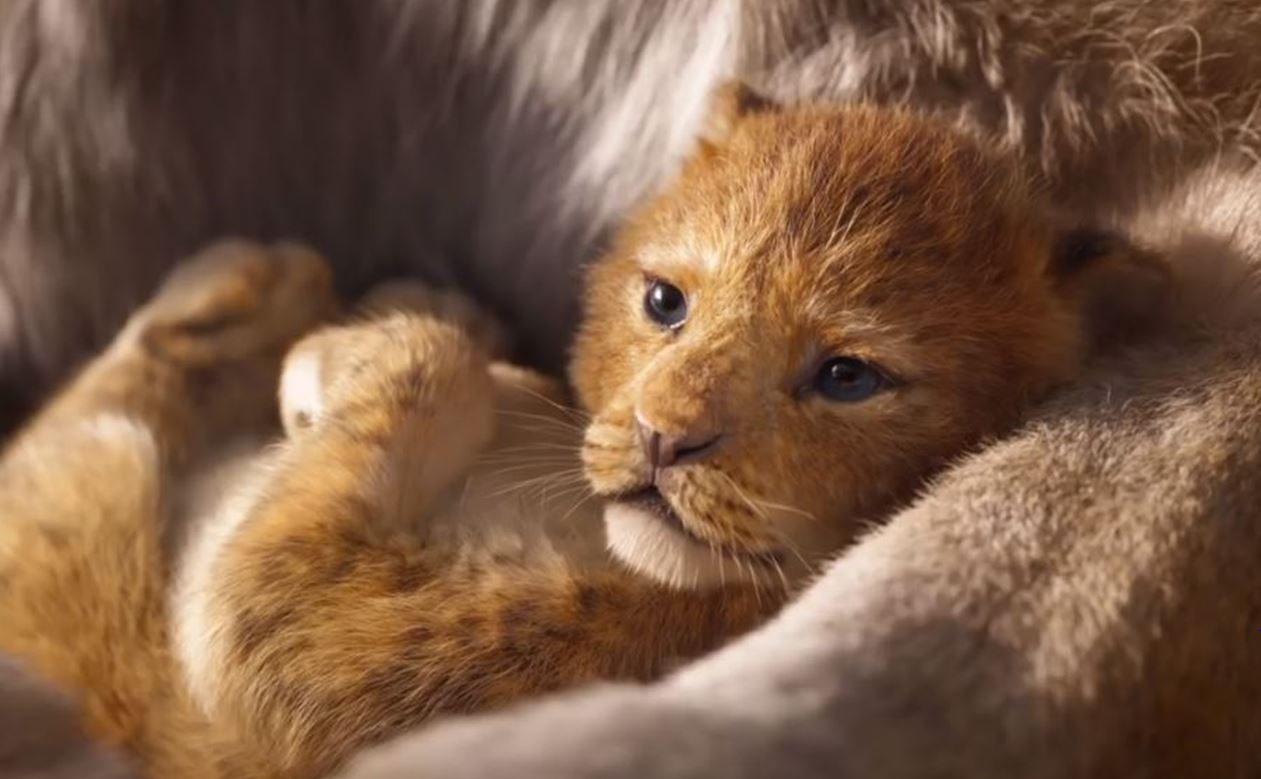 The interesting cast of the movie involves Beyonce as Nala, Eric Andre as Ed The Hyena, Donald Glover as Simba, Seth Rogen as Pumba, Chiwetel Ejiofor as Scar, James Earl Jones as Mufasa etc.
Read More: Introducing The Latest Feature Of Facebook That Will Allow You To Unsend A Message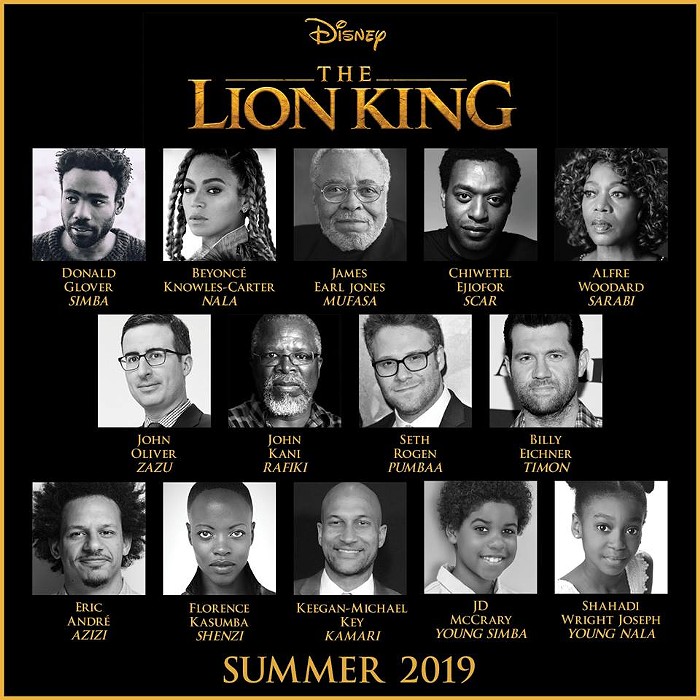 The movie is the battle for the pride followed by betrayal, tragedy, and drama. The tragic ending of the movie had everybody us in tears for sure and now it would be more interesting to see how far will the live-action version stand up to our expectations.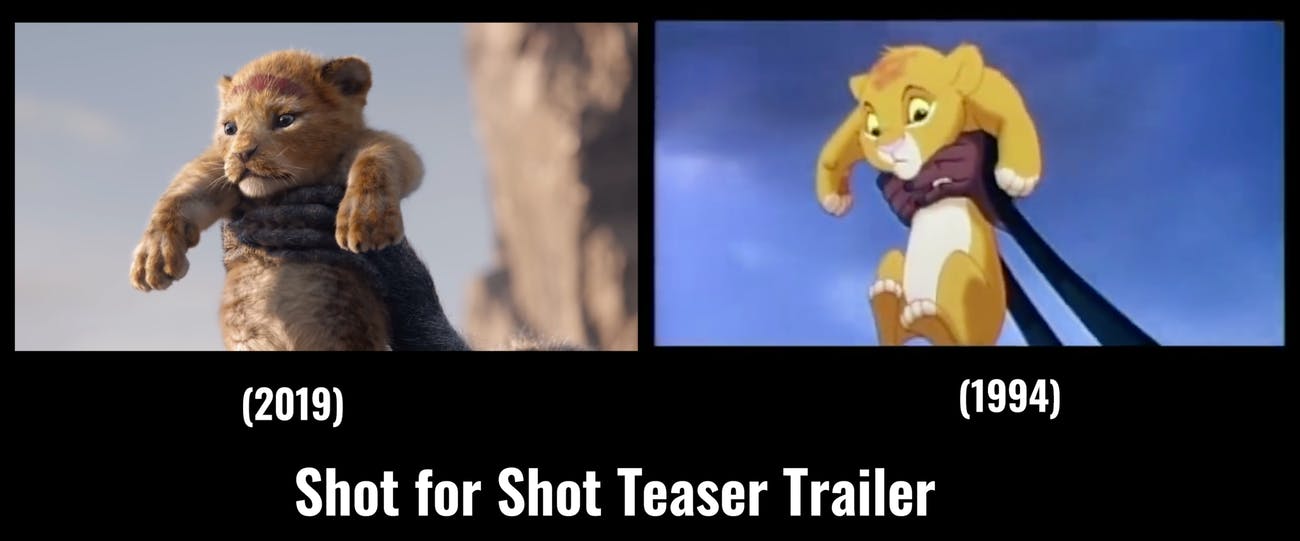 The classic tale of the lions is all ready to win your hearts soon. Be prepared to laugh, smile, sob, and cry with the Lion King as the movie involves a lot of emotions and will touch your heart and Disney tried to sum it all up in its first official trailer of the film.