Every one of us is attracted to someone who is not scared to step out of his fear and cross the boundaries and lines set forth by other people.
Read More:-100-year-old Pictures Of Beautiful Women That Can Give A Tough Time To Present Day Models
And Prince Harry is someone who is among these people. His way of talking to people and not boosting of about his royal standard is the reason people in every corner of the country love him and are so obsessed with him.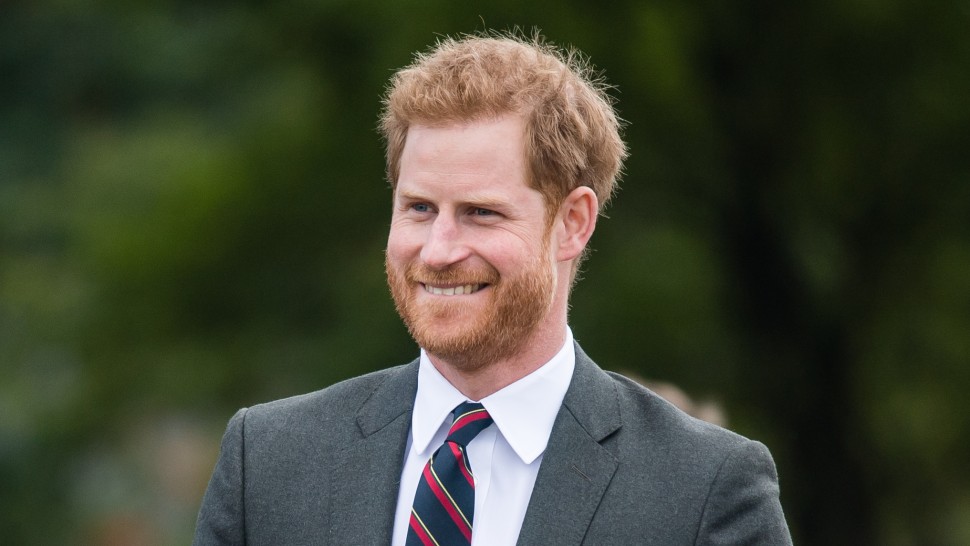 I am feeling sorry for William but Prince Harry is always ready to steal the limelight. Although haters of Prince Harry is always alert in finding faults that he does but sorry haters despite all your hate he always manages to shine he has the bunch of fans including the children who could go to any extent to get a warm hug from him or to touch his beard.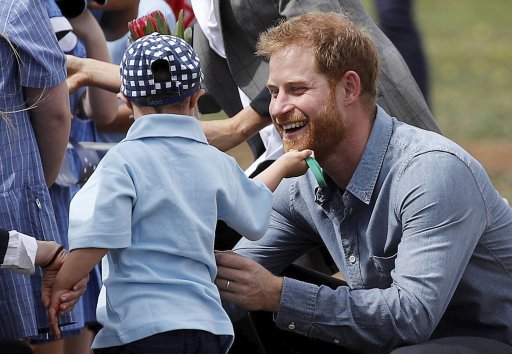 Despite bundles of rules set forward by Royal family such as not displaying emotion in public and not letting common people touch you. Harry is not scared to disobey these rules and it seems that he totally love that.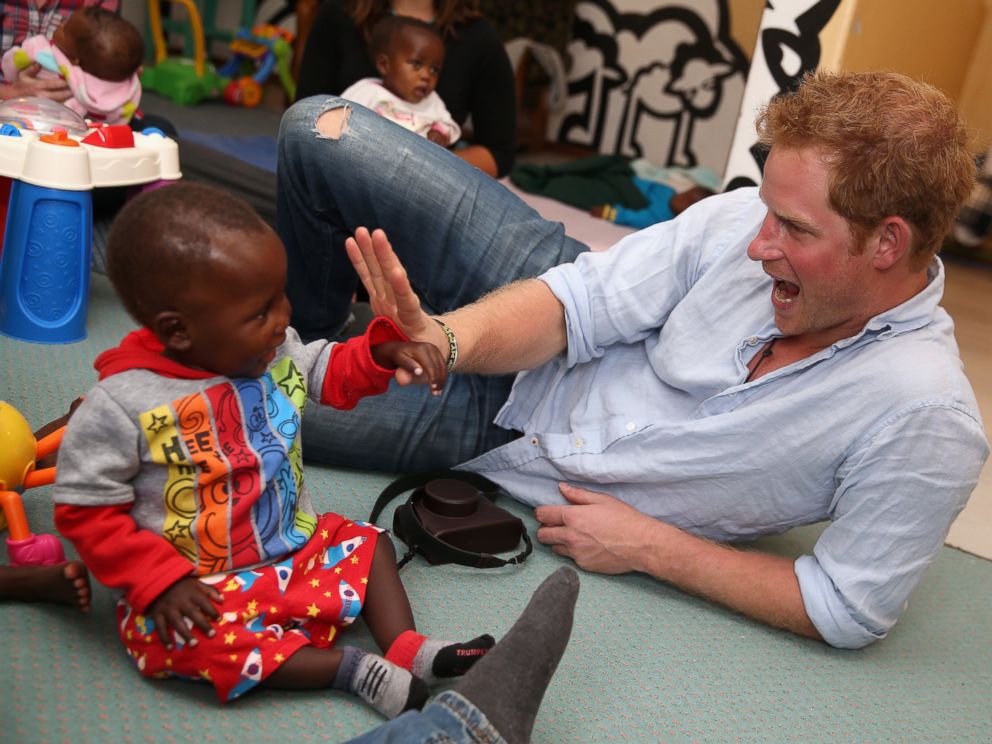 It was back then when Prince Harry participated in strip billiard game which was held in Las Vegas that couldn't bear being a royal puppet and play according to rules.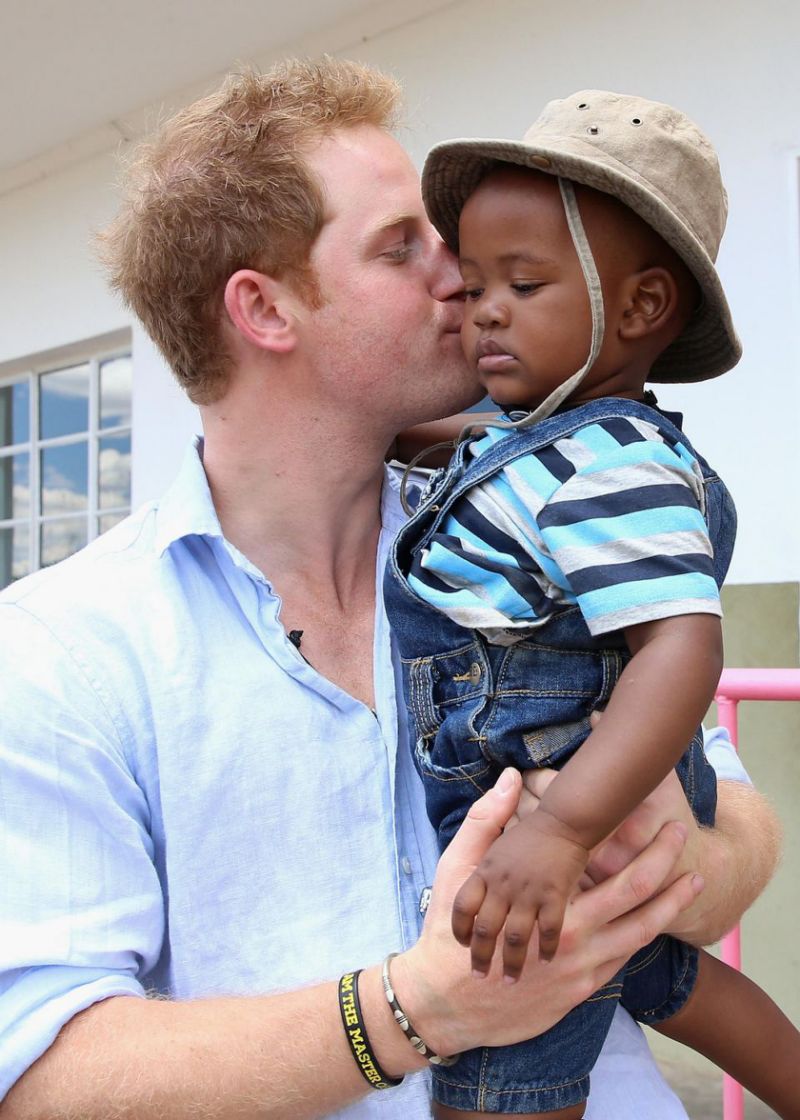 Despite being a Royal King he doesn't fail to surprise the public by his hilarious comment and funny gestures. He still shows his fatherly affection by giving kids warm hugs and playing around with them.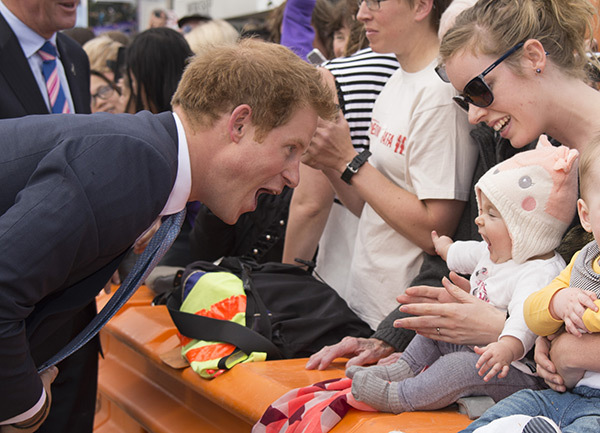 This was already difficult for Royal family to bear and he added more into this by taking a selfie with his fans and cracking jokes with common people who travel miles just to see him.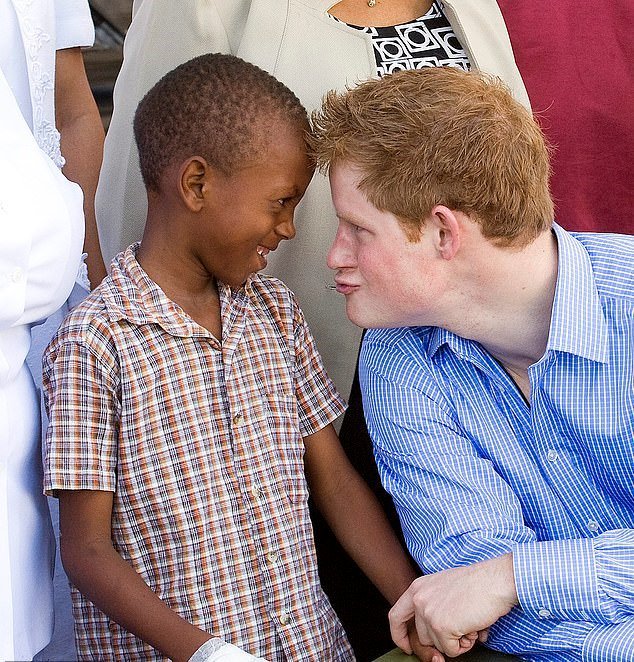 Prince Harry's wife Meghan Markel is also not scared to break rules set forward by Royal Family by holding hands of Harry in the public and closing the door of the car by herself.
Prince Harry and Meghan Markle is no doubt the best Royal couple ever and we love them way too much.