When 8-year-old Thomas Moore from Maryland saw his mother watching a video on Facebook about a girl who lost her hair due to cancer, he thought of an idea.
More Info: Twitter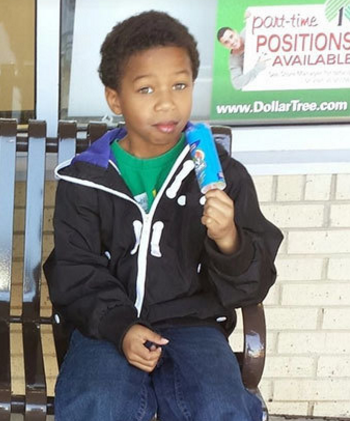 The 8-year-old decided to start growing his hair long for all those kids who lost their hair to chemotherapy and so this is what he did for the next two years.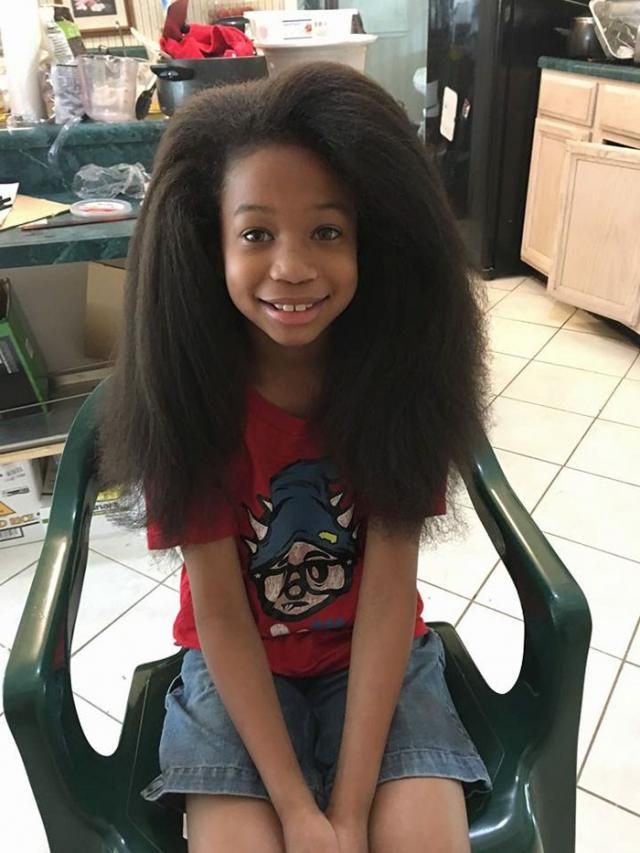 Thomas grew a considerable amount of hair which was enough to make three wigs.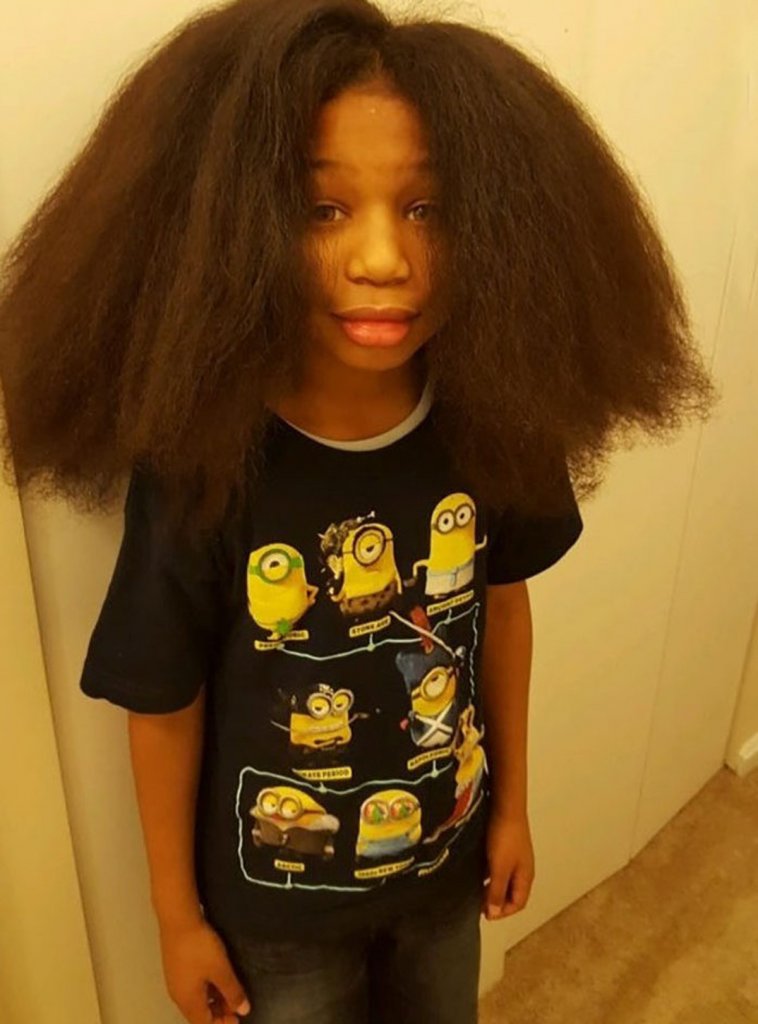 Look how long it was!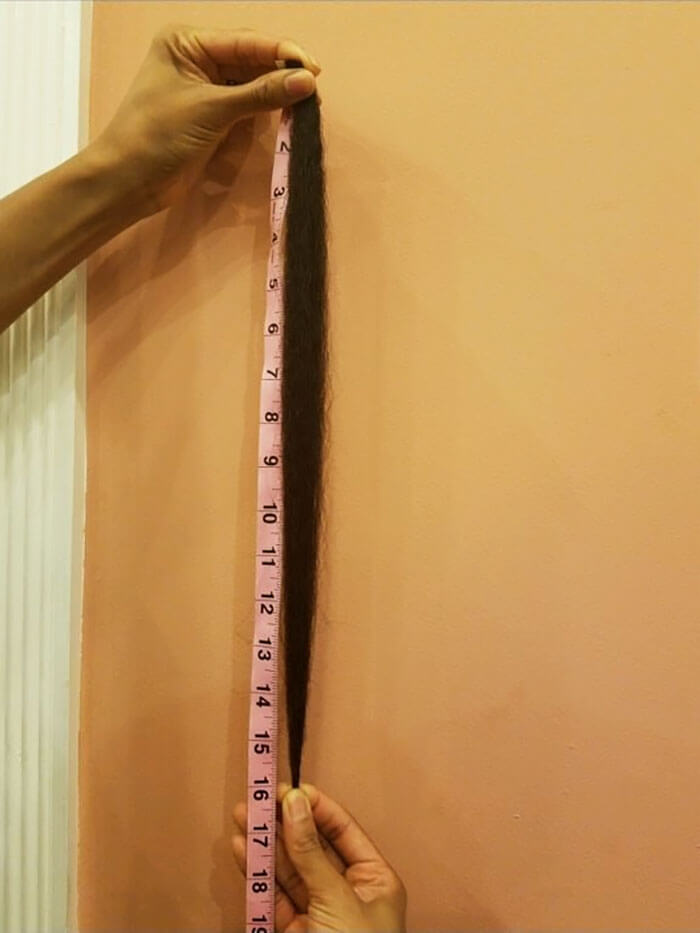 After Thomas had his hair cut, his aunt Amber Ray posted a picture on Twitter which showed the before and after picture of Thomas after he got his haircut.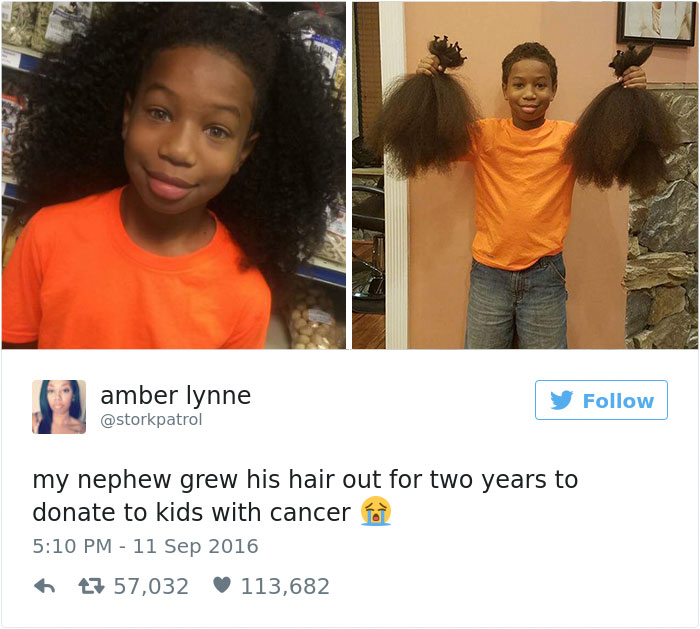 The picture got viral on the Internet. The child's heroic story was liked and shared on social media platforms with more than 110k likes and 57k shares. His story was already melting hearts all over the Internet.


Read More: Turns Out That The Genius 18-Year-Old Kid Who Said That He Could Get The Ocean Clean Itself Was Right