In this era, no matter what you do, good or bad, you will get judged or even sometimes get bullied for the same. So its better to keep doing what you are doing instead of being affected by other people's opinion. And that's what this 8-year-old boy did when he got bullied for keeping his hair long for two years and the good cause behind it will melt your heart.
More Info: Youtube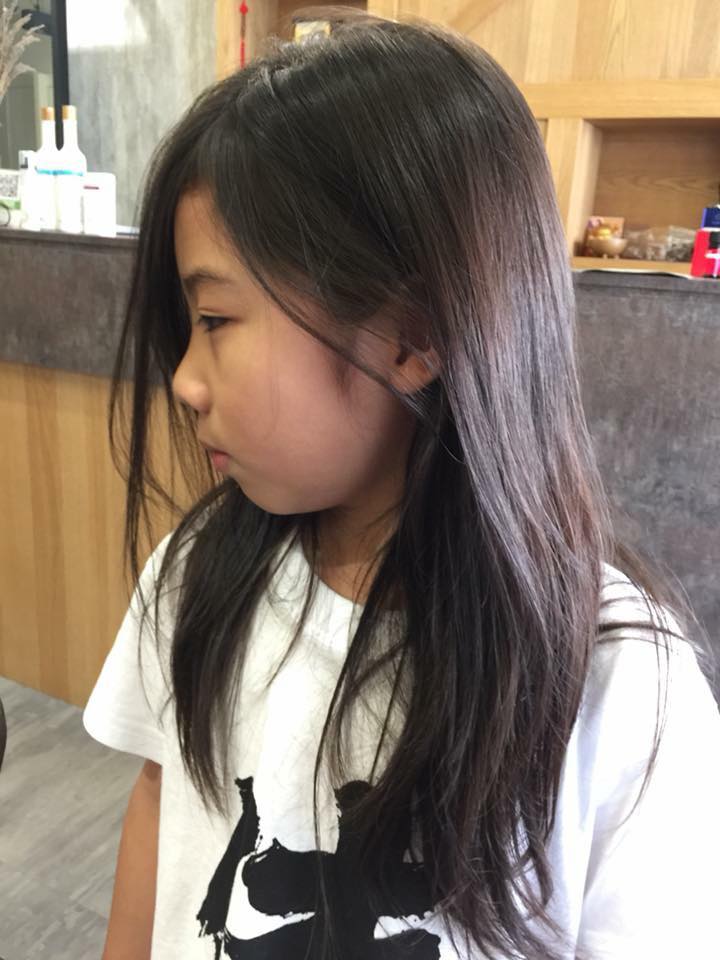 This little boy didn't cut his hair for two years so that he could donate his hair to the people who need it. It's so great to hear about something like this and this 8-Year-Old boy has so much humanity and kindness in him that even grownups fail to match. This is such a great gesture being done by a little boy.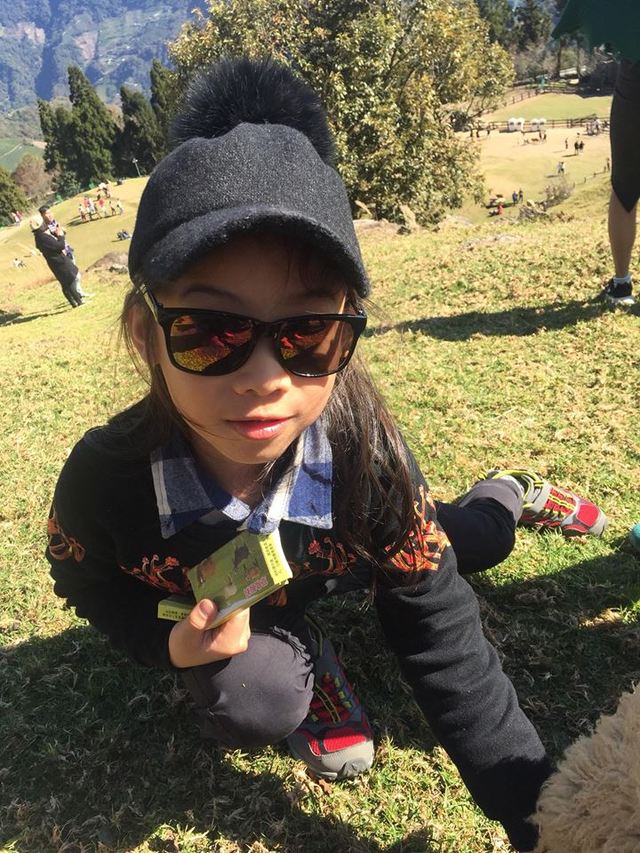 People like cancer patients lose their hair in the cancer treatment and sometimes they get discouraged by the way they look without their hair. So this kind little boy decided to help them up with his great gesture.
Read More: The Irish Little Boy From 'Titanic' Still Making Money From The Movie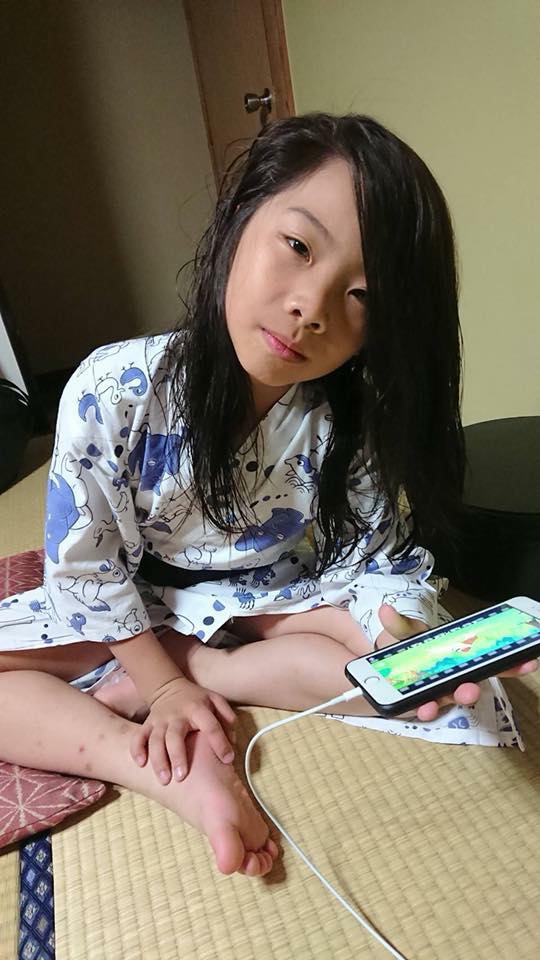 But doing all this was never easy for him. People especially his classmate use to ridicule him or make fun of him for having a girl like hair. Sometimes people mistook him for a girl, but even when he was looking like a girl, he was so cute and there's no doubt in this.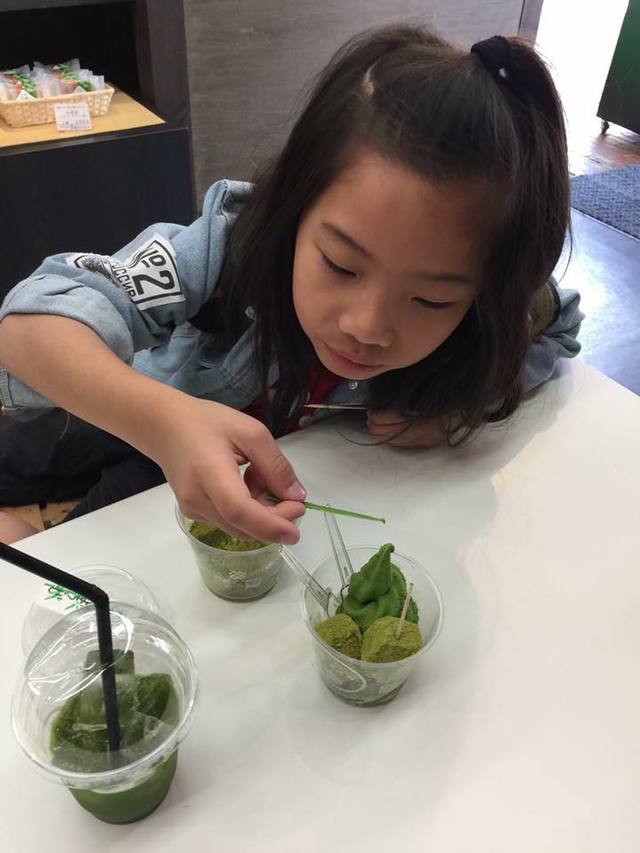 He also experienced physical discomfort due to his long hair, the hair bothered him everytime, while eating or doing homework or anything else. But his dedication was so strong that he beared it all just for this good cause. He finally cut off his hair in June.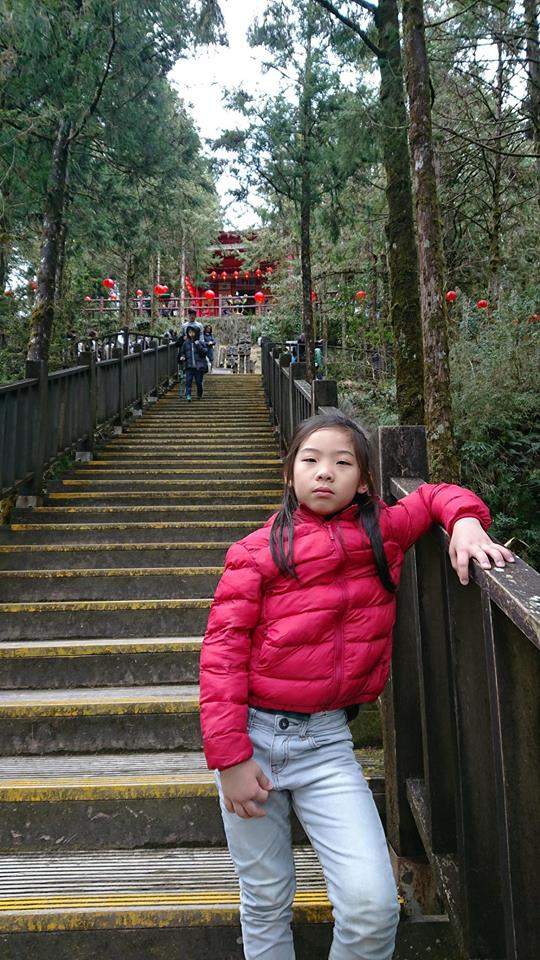 "He needed to keep the hair for two years to be able to donate them. Two years is not that long, but my son had to endure heat and sweat during the summer. I don't care what other people think about it because we encourage our son to do a good thing—to donate. Helping other people to be happy is a wonderful thing to do to," said his mother, Zhang.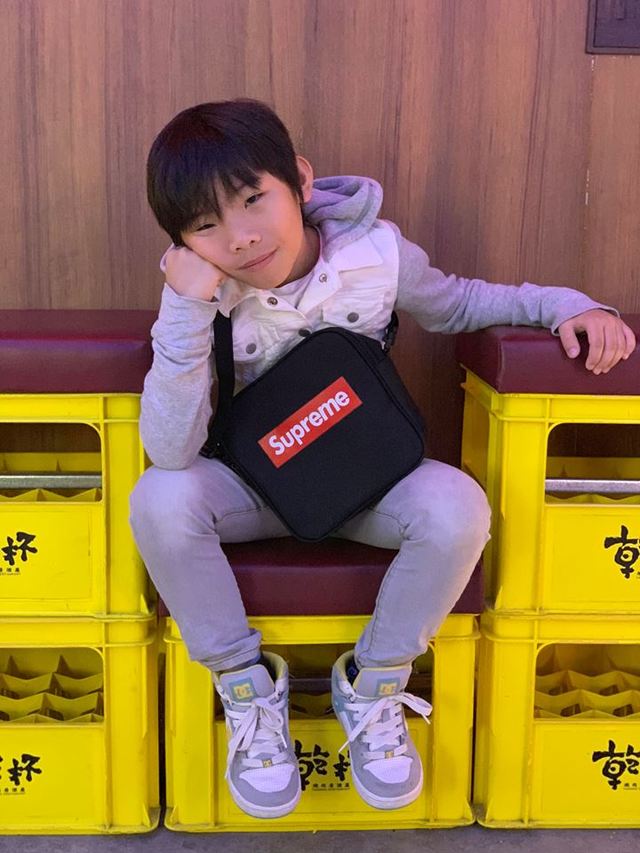 After cutting his hair, he turned into such a handsome boy!