Transformation has been one of the most critical parts of the film industry. Over the years, we have seen many actors and actresses transform themselves entirely for a particular role. Whether it is Rami Malek's portrayal of Freddie Mercury or Christian Bale as Dick Cheney, thespians have taken the transformation game to a whole another level. Now, joining the list is Megan Fox. The Transformers actress has changed her iconic long-hair look for a new Korean War movie.
Image credits: Megan Fox Instagram
Megan Fox is set to portray Marguerite Higgins, who was a war correspondent for the New York Herald Tribune. She was the one who covered WWII, the Korean War, and the Vietnam War. Megan will star in the Korean movie titled, Jangsa-ri 9.15. For those who don't know, Marguerite even became the first woman to win a Pulitzer Prize for Foreign Correspondence, thanks to her book, War In Korea: The Report Of A Woman Combat Correspondent.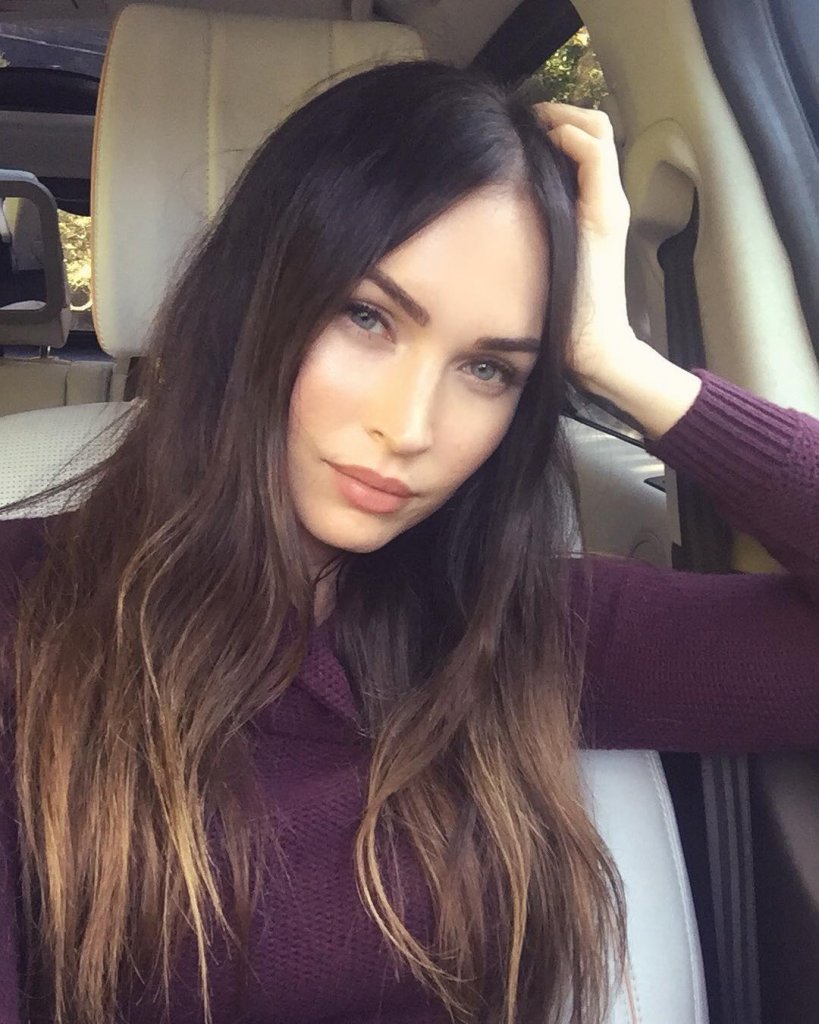 Megan Fox is a great choice for the character because she has already played a journalist in Teenage Mutant Ninja Turtles and Teenage Mutant Nina Turtles: Out of the Shadows.
The actress was spotted on the sets of the movie, and she looked completely unrecognizable in her Marguerite Higgins' look sporting a blonde, bobbed wig, and pale make-up. Megan Fox is also excited about the film. In a statement to Variety, a spokesperson for Taewon Entertainment said:
Fox is very passionate about her role and has spent time studying Higgins and preparing visual concepts.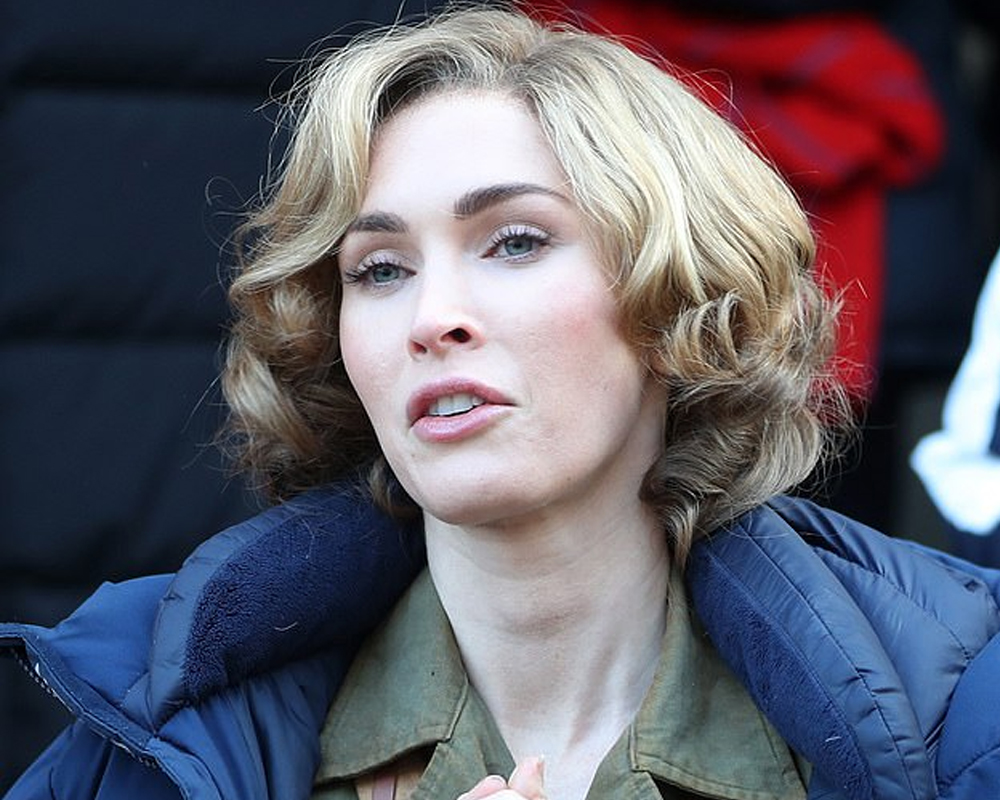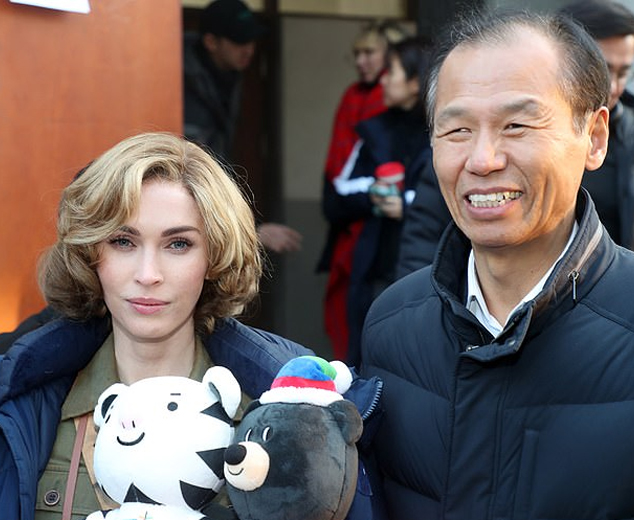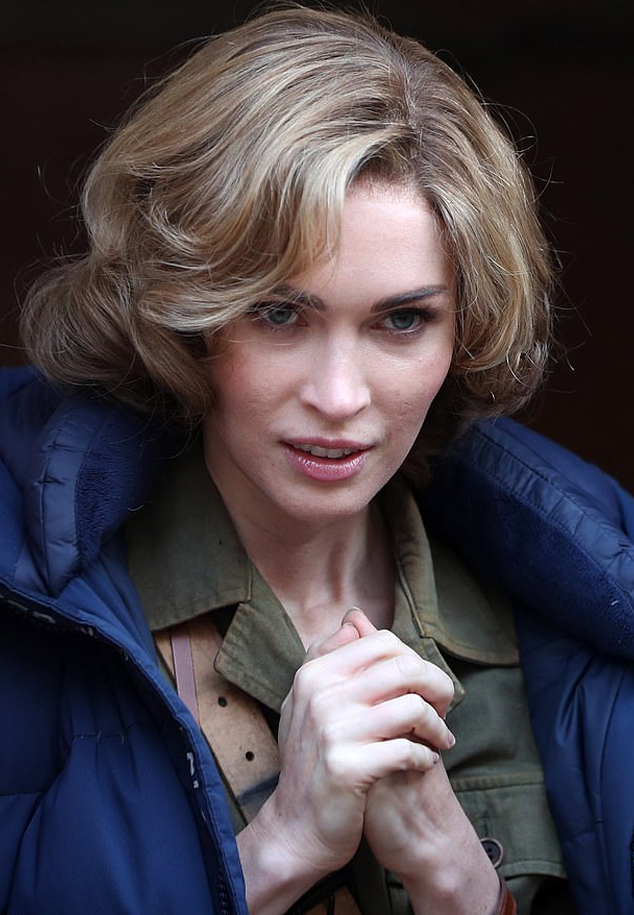 Megan Fox expressed her willingness to play the character in the Korean war movie while talking to The New York Times. The actress said:
They brought it to me, and I was like, 'Are you sure I'm the right person to cast for this?' [Laughs] I usually get offered the mean girl, the evil queen, the stripper, the prostitute with a heart of gold. But it's something fresh, it's something that's unpredictable, and that is exciting.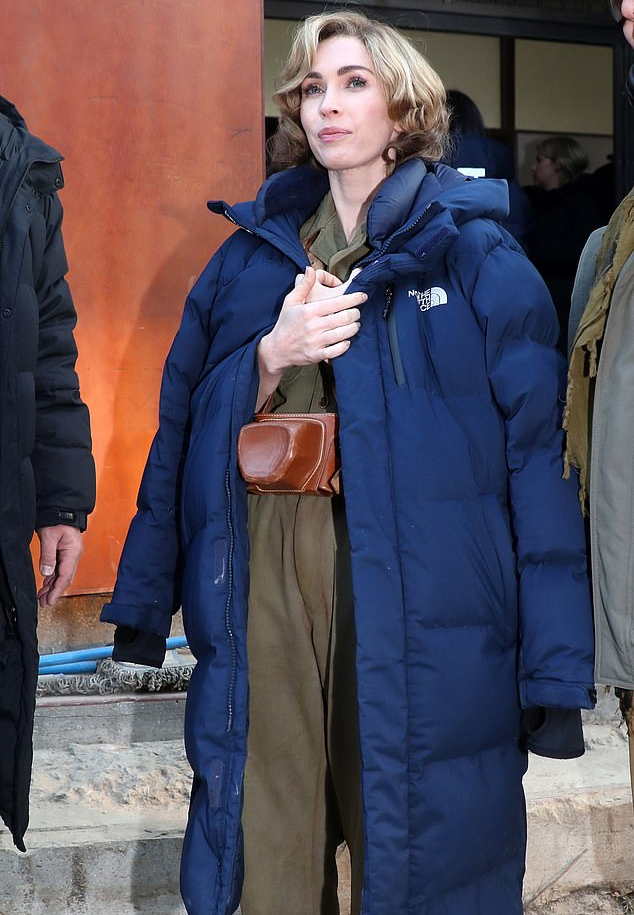 Also read: Leonardo DiCaprio's Girlfriend Is Of The Same Age As His Movie Titanic
The release date of the film has not been announced as of now, but it is expected to hit the theatres soon. Jangsa-ri 9.15 also stars veteran Korean actor Kim Myung-min and rapper-turned-actor Choi Min-ho of K-pop boyband Shinee.
Image credits: epa