We all want a partner who would be there with us in both our good and hard times. We need someone who loves and care for us the most and want to spend every moment of our life with them. Such is an inspiring love story of Rose Marie and John Patrick. They lived a very simple life and belonged to not so known families but made their love story to be known and inspiring for many.
More Info: Rose Marie/ Facebook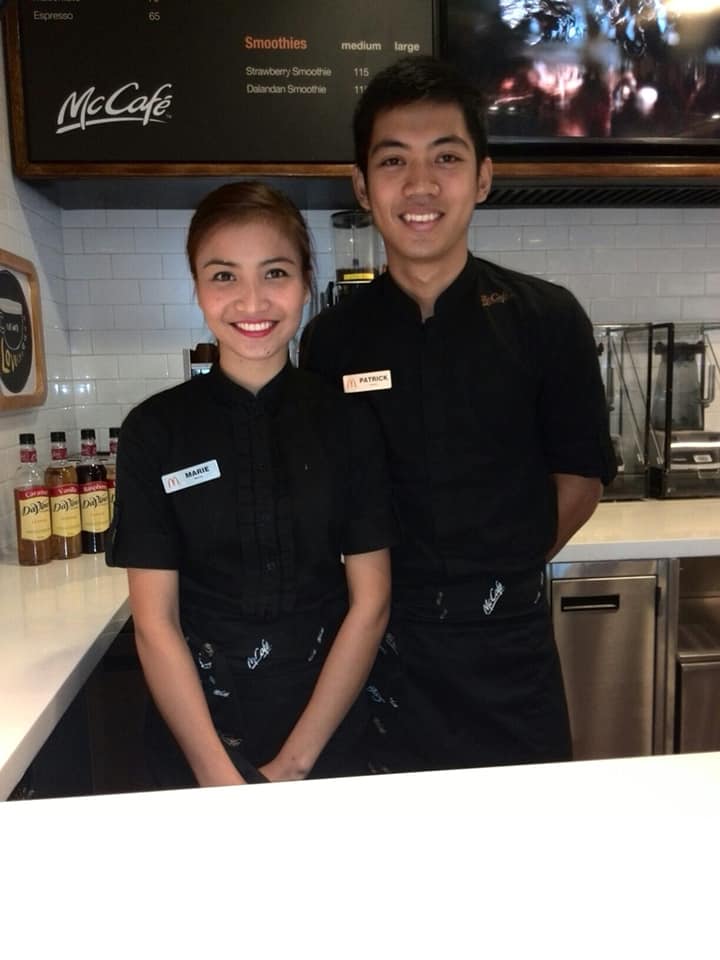 Keeping balance between studies, work and relationship isn't an easy task. But how this couple managed it is outstanding. They were with each other in every situation, worked while pursuing studies and completed everything nicely. In 2012, Rose and John both started working in a fast food chain restaurant and that is where they met for the first time.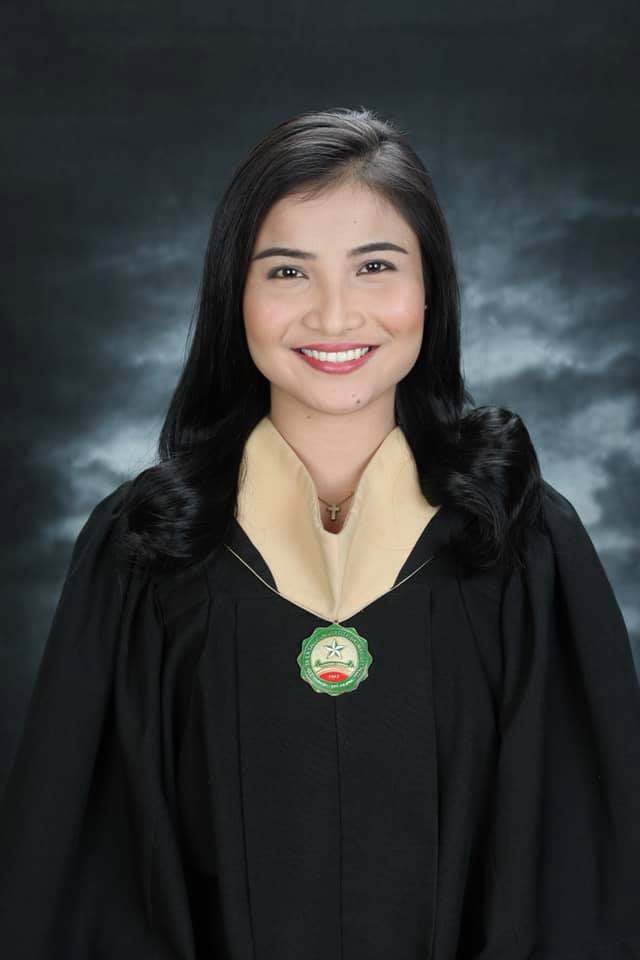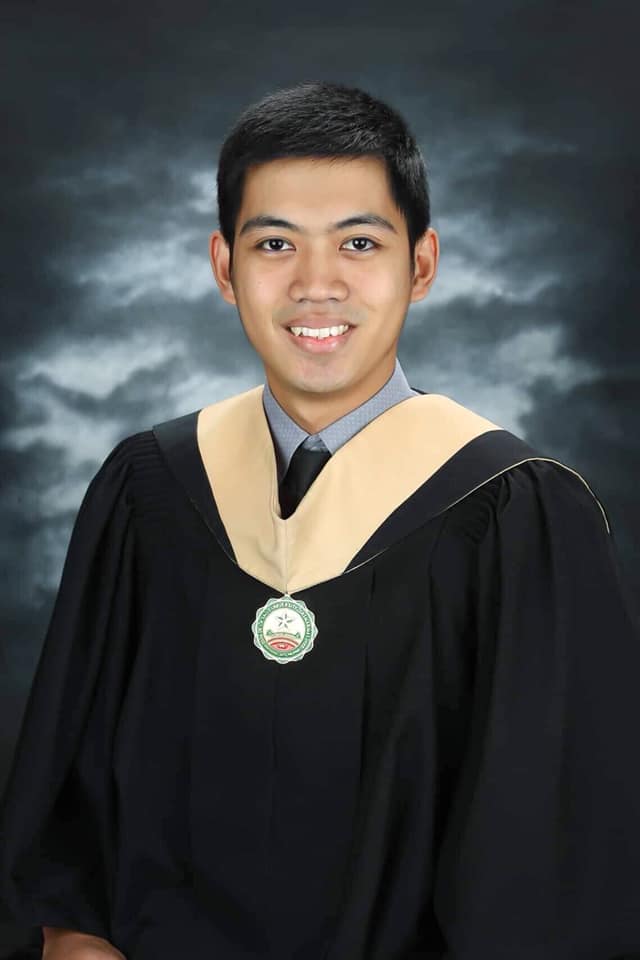 Read more: A Complete Timeline Of The Whirlwind Romance Of Priyanka Chopra And Nick Jonas
They encouraged each other for studies while working. Later they left the job in the fast food restaurant to try on other things and got a job as baristas. Working in fast food restaurant to becoming baristas they did it all together. After a year Rose left that job but that did not affect their relationship.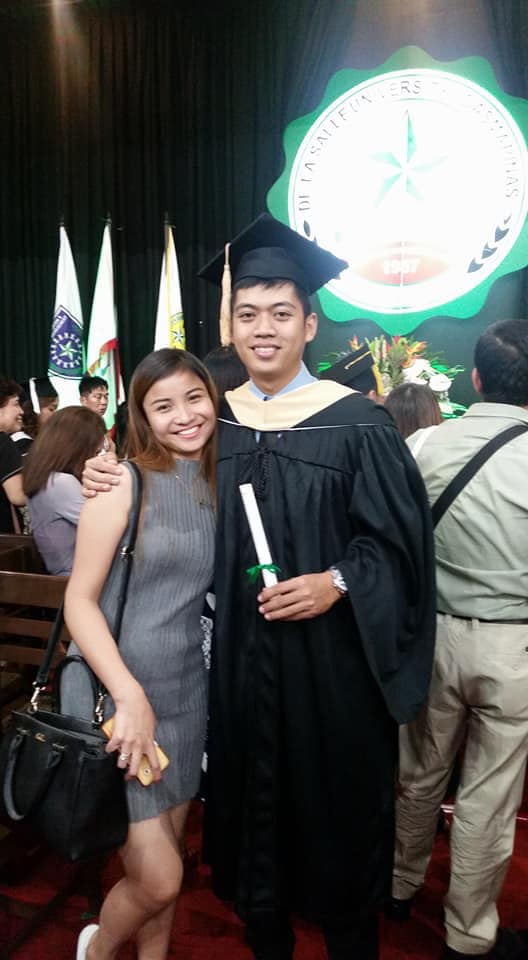 Inspite of working while pursuing studies John graduated last year. It became more meaningful as Rose was with him in this moment of happiness. Recently, Rose also graduated and John joined her in her phase of happiness.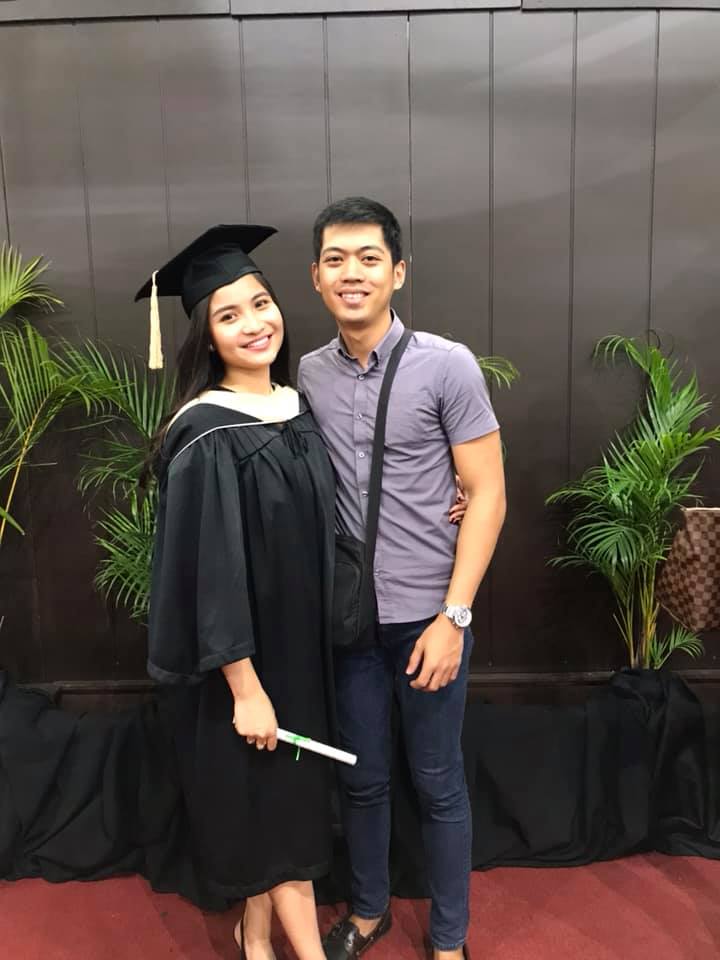 The couple is seriously giving us relationship goals. Recently. they celebrated Rose's birthday together. They did not let any other thing affect their relationship and career. They studied and worked together and has been with each other every time. Their genuine love and care for each other can be seen.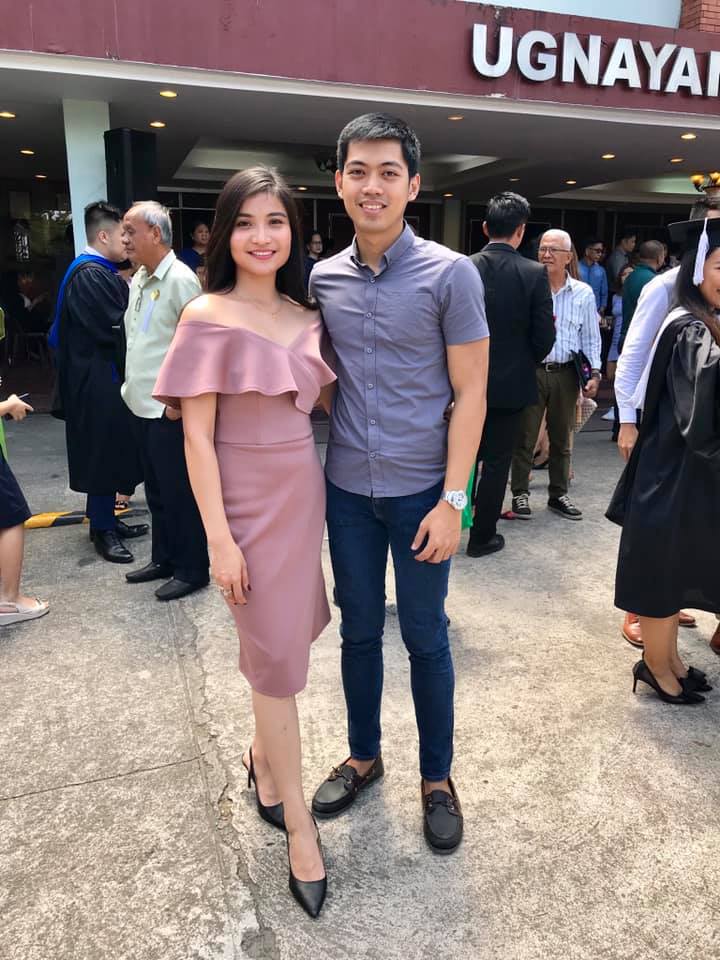 Read more: Artist Depicts Her Everyday Life With Her Boyfriend And Cat Through Beautiful Illustrations