There's finally something positive happening across the social media platforms. We are long past the days of body shaming and of painful cosmetic surgeries to meet the so-called beauty standards. We all have heard of Winnie Harlow who has shown us what true beauty is. Despite her skin condition, she has shown the world how to ace the beauty standards. One such name is Mariana Mendes. She is a 24-year-old Brazilian girl who was born with a birthmark on her face. When it comes to modeling, most of the girls decide to remove such birthmarks. This girl recently did an amazing photoshoot and proved that birthmark or no birthmark, she's still camera worthy. The 24-year-old Brazilian girl decided not to remove her rare birthmark in spite of all the criticisms she faced. Here's more to her story.
Read More: Photographer Captured The Proposal Of A Wrong Couple For 6 Hours
Her skin condition is known as congenital melanocytic nevus. Her birthmark covers a large part of her face including half of her nose, right eye, and right cheek. This condition is found in every 20k babies. Though popularly known as a birthmark, it's actually caused by a large pigmentation under the skin. This makes the skin appear darker. When she was 5 years old, her mother made her went through laser surgeries to remove the birthmark. She was worried that her daughter might get bullied because of the mark.
Image Courtesy: @marianamendes.m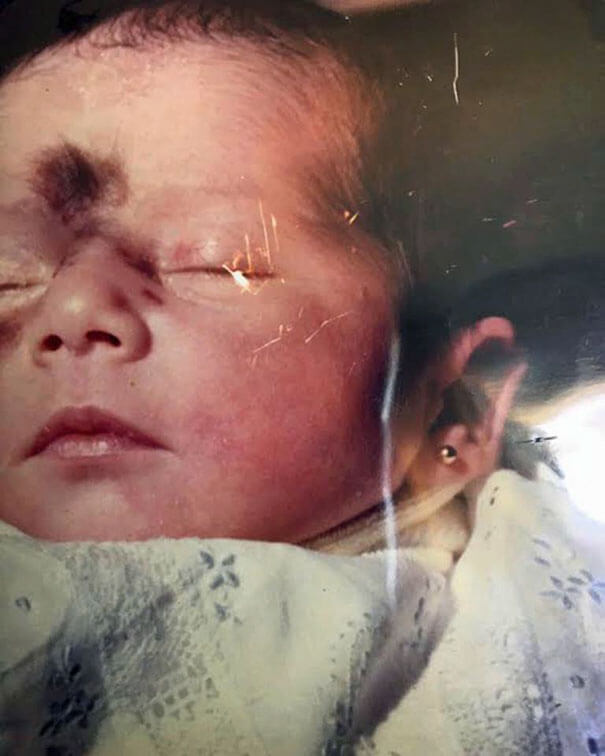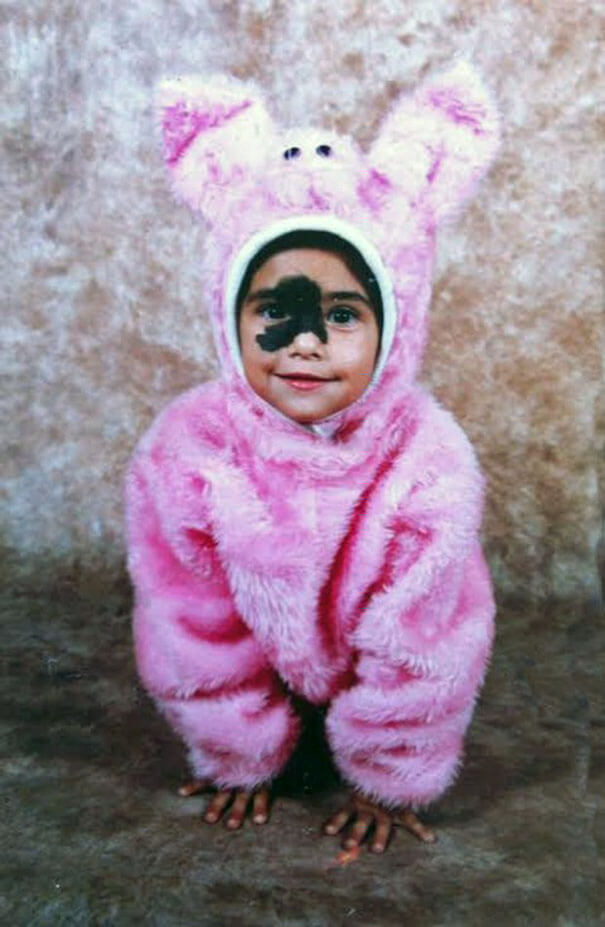 This Brazilian girl is the assistant stylist at Juiz de Fora and proudly wears her birthmark. She enjoys having this mark as it makes her unique. That's why she decided not to remove it. She confessed that people find it weird and disturbing but she has stopped paying heed to that. People even raise questions on it, they wonder whether it's a skin condition or a tattoo. There are many who have suggested her to remove the mark. However, Mariana is never disturbed by such comments or unnerving looks. She said that the nevus is a part of her identity and she's incomplete without it.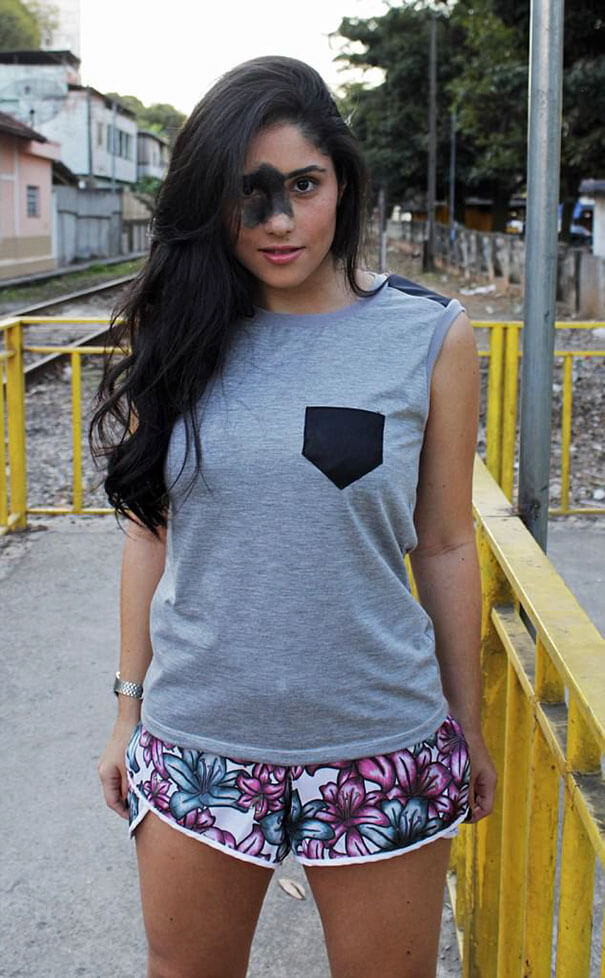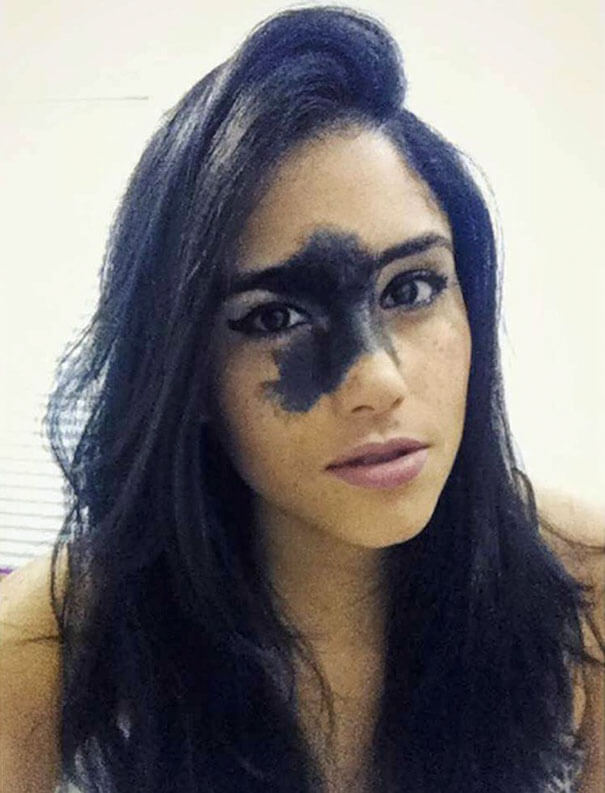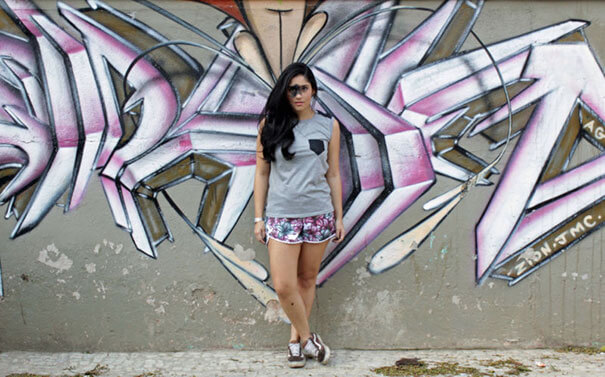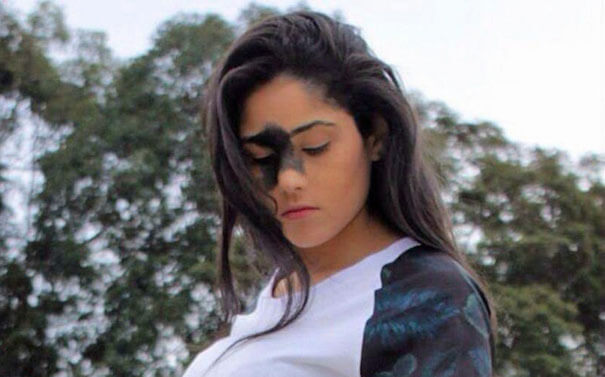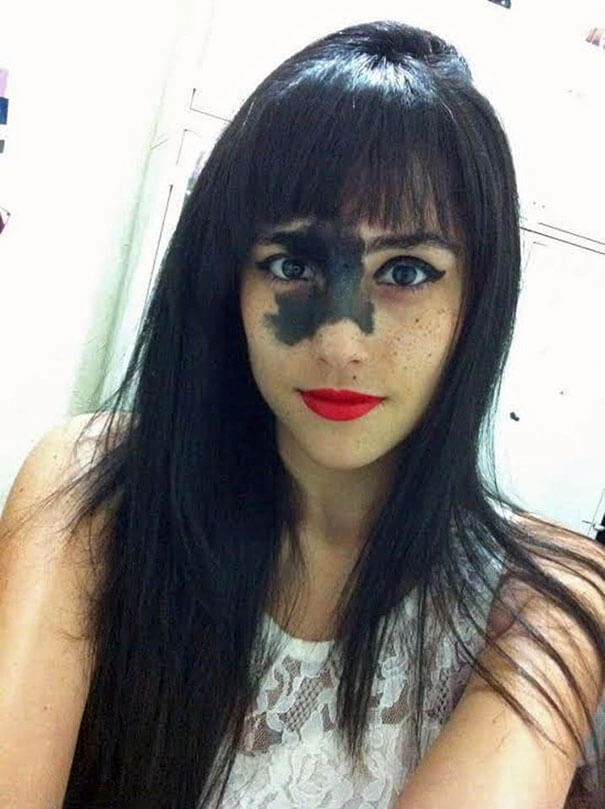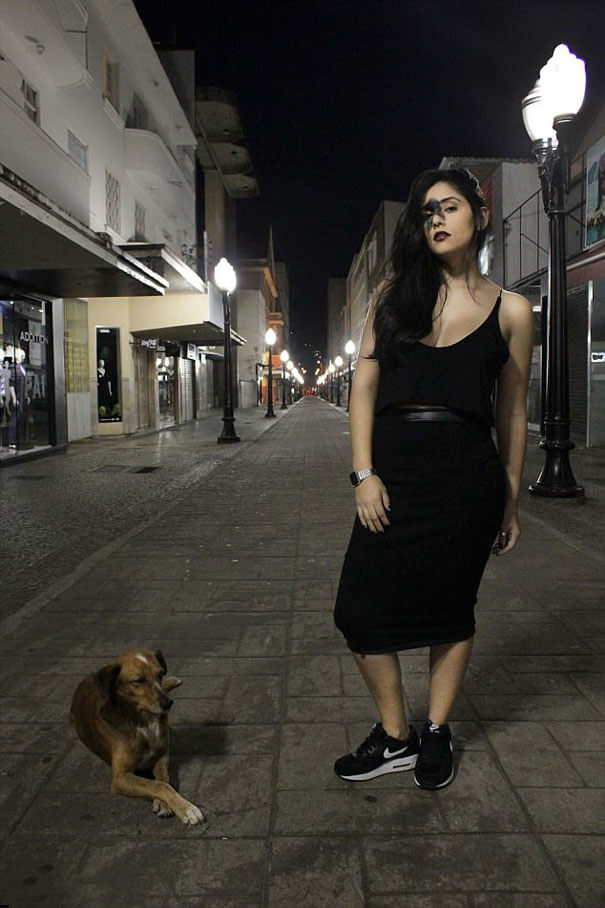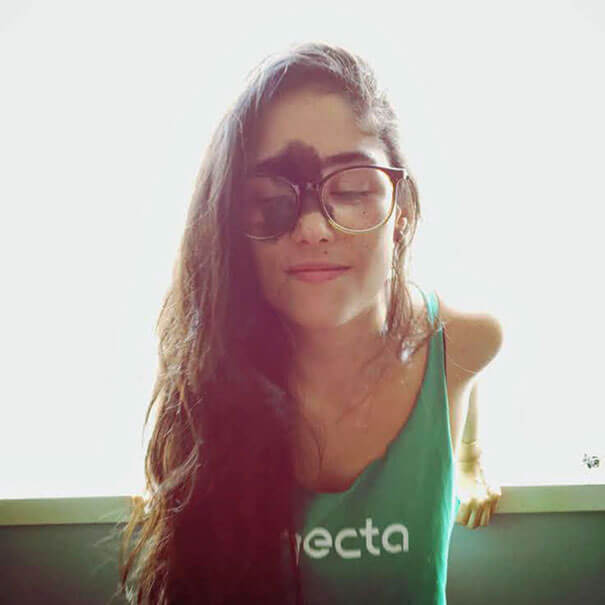 This brazilian girl is an inspiration to all the girls who have decided to remove any unwanted marks or to hide their faces because of some skin condition. Don't hide away, it's time to break free.