The iconic singer, Celine Dion is giving us all the inspiration for self-love. The singer has been doing rounds in every news headlines recently. Celine Dion slams the body shamers after they ridiculed her after the drastic weight loss. The singer was seen very skinny when she attended the Paris Fashion Week and the body shamers had a field day after that. Her fans were left wondering whether something is wrong with her health and the haters called her out for her gaunt transformation.
Read More: Selena Gomez Looks Happy On Her Malibu Outing After Coming Back From Treatment Facility
In an interview, the 50 years old Celine Dion addressed this problem of body shaming. She doesn't care about what others has to say about her personal choices. It's her body and she will do whatever her heart pleases. The singer urged her fans to stop body shaming her. She wants them as her fans, not as critics of her body.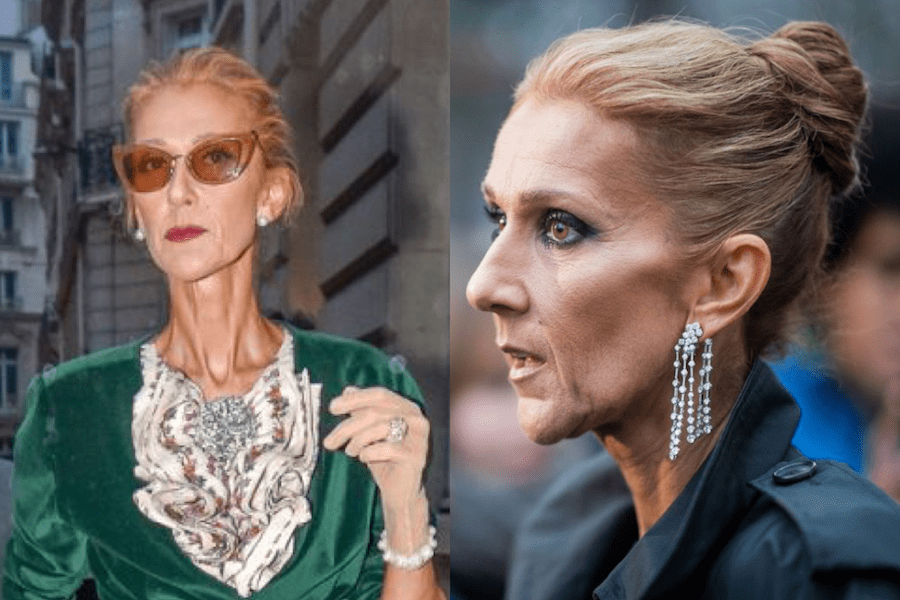 In the "Dan Wootton Interview" podcast, the singer says that she has undergone this weight loss for herself. She wants to feel strong, sexy, feminine and beautiful. She feels sexier than ever after the weight loss. Celine Dion also says that if someone doesn't like the change, they should just leave her alone.
Celine Dion recently launched a clothing brand named Celinununu. It's a gender neutral clothing line for children. People believe that this launch has made her more confident to speak for the weight loss.
In another interview Celine Dion says that, she feels like now she has a voice. The singer feels liberated to have used her voice in taking a stand for herself. Previously the singer raised her voice when people started speculating about her eating disorder. She has now turned heads with her drastic weight loss and has again spoken for herself.
The singer shows us how easy it is to not care about what others think. Do whatever you want and just be content with the decisions.