Undoubtedly, Filipinos are highly talented. Most of them have remarkable qualities that makes them special from others. These people are born with world-class talents, isn't it? Well! we here we have got you a story of a Filipino driver who is born with an amazing talent of turning the aluminium wires into masterpieces.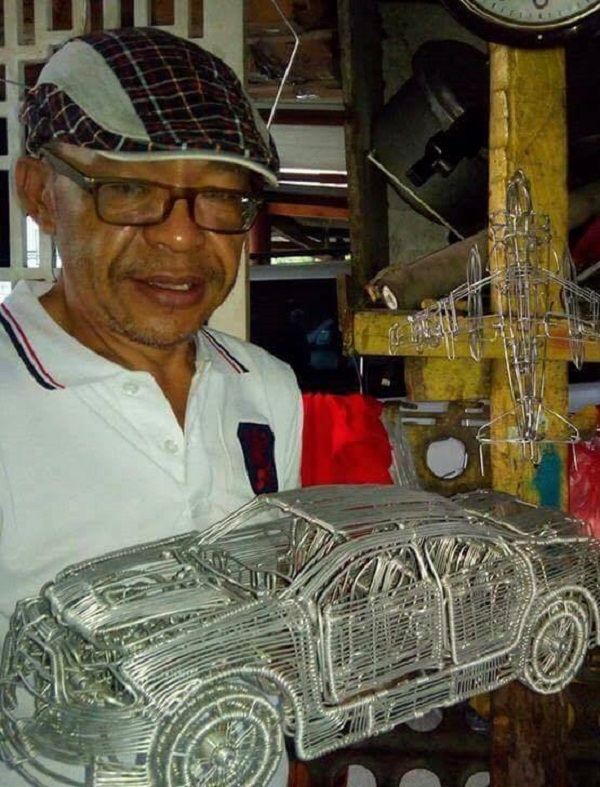 The driver, named Carlito Romanillos, is a 52-year-old Filipino artist who has a god-gifted sense of imagination. The man is immensely passionate about his craftsmanship.
Read More: Photos Reveal The Living Conditions Of People Living Inside 'Coffin Cubicles' In Hong Kong
Carlito spent almost a decade working as a car driver. But soon after, he parted his ways from his wife and started living with his daughter as a single father. Presently, his daughter works as a call-centre agent.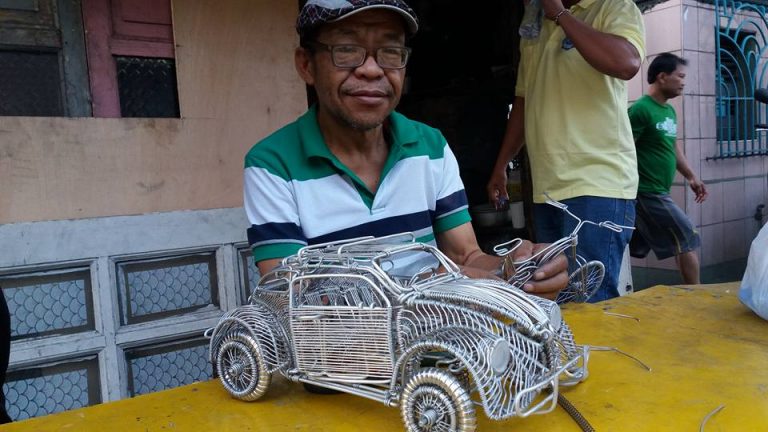 The man is so talented that he can turn a random aluminium or copper wire into an amazing masterpiece such as cars, motocycle, jeepney, vinatage vehicleds, bike and so on.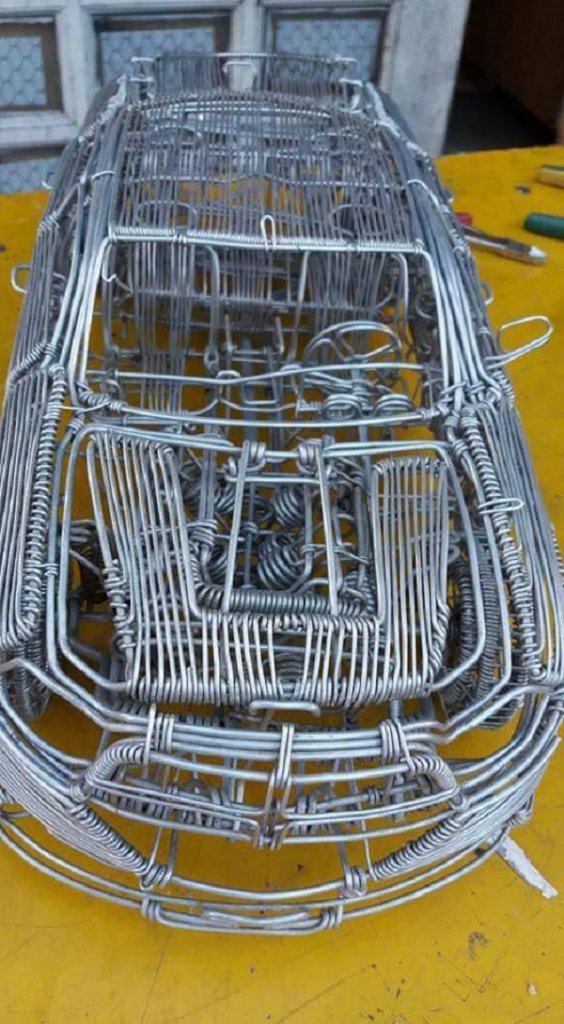 Initially, it took him 6 months to make one motorcycle and now he can finish the same in just a week. The man says that initially he didn't want to make this talent a business but his friends suggested him that he could make really good money from it.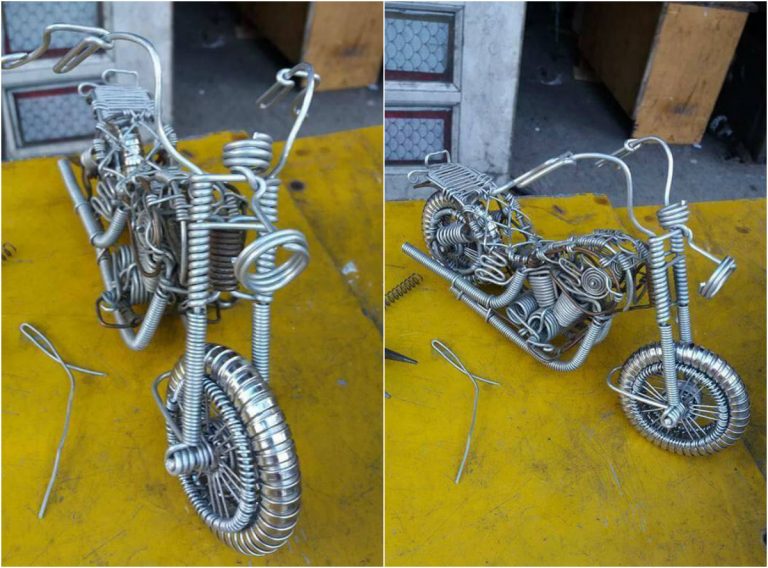 Today, he is successfully doing this business, some of his masterpeice even cost more than 7000.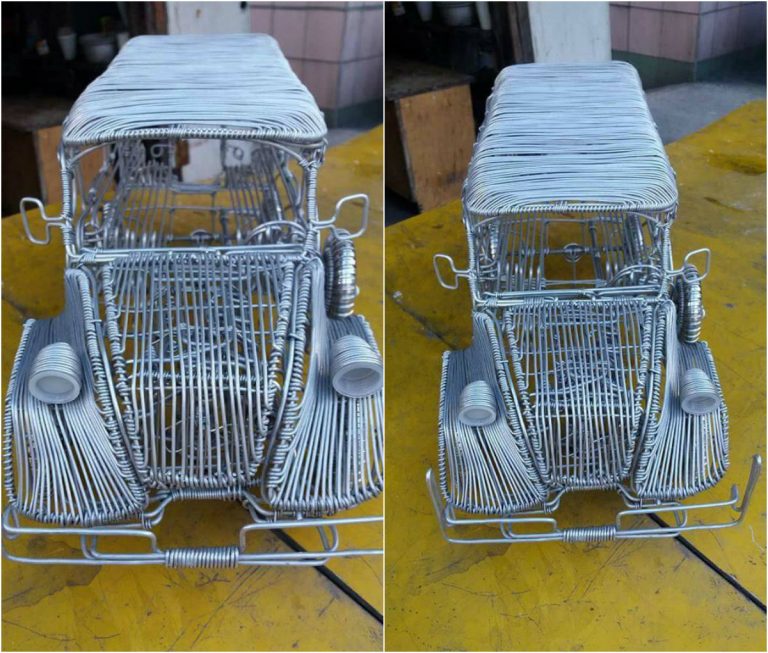 Sometimes people even bargin with him. "I hope people don't haggle too much because this is my work of art. I put a lot of effort into this. After all, I just wanted to make a hobby out of it," said the Filipino artist.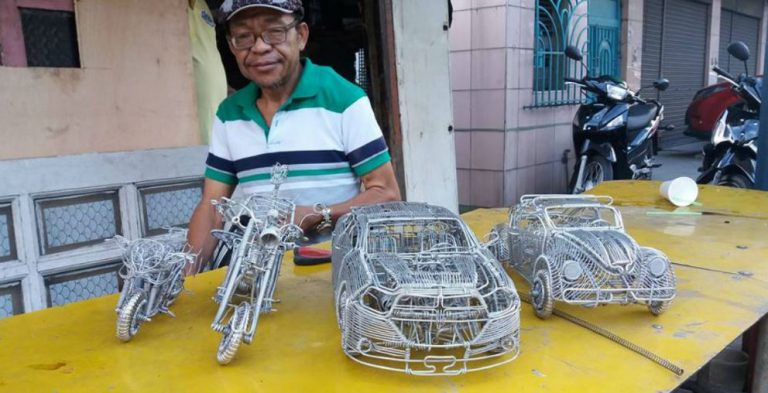 In order to promote his business, a social media user, Henry Ngan shared some of his artwork and asked people to like and share.
Read More: Canadian Woman Travels More Than 8000 Miles To The Philippines To Marry The Boy She Met Online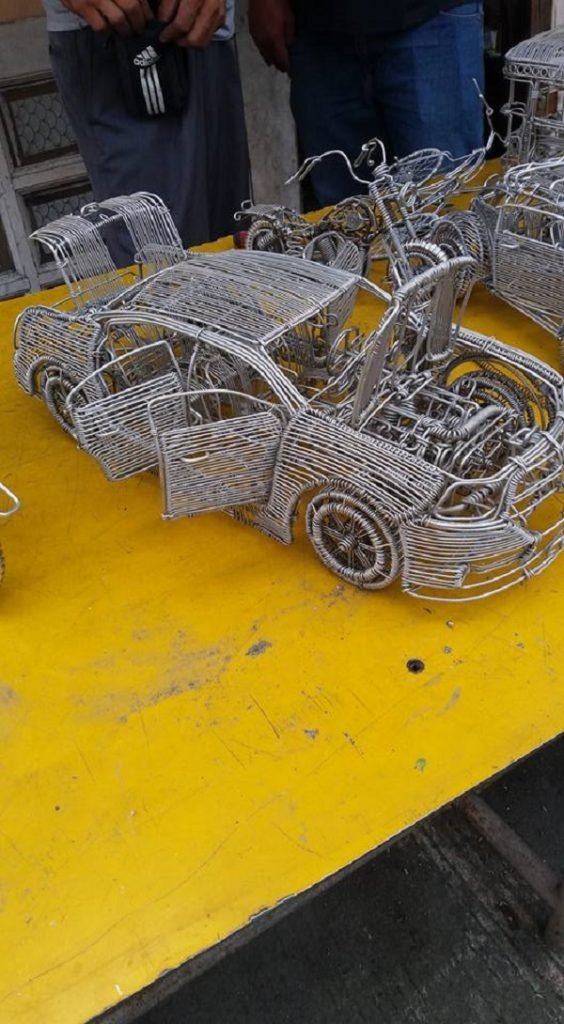 Fortunately, the Filipino driver and his art got so popular on social media.