Social media is a prominent thing where we meet many new friends and sometimes even lovers. This is the reason why there are numerous couples who belong to different countries.  It is said, "love knows no distance." Not only distance but true love also knows no social status or race of the person you love.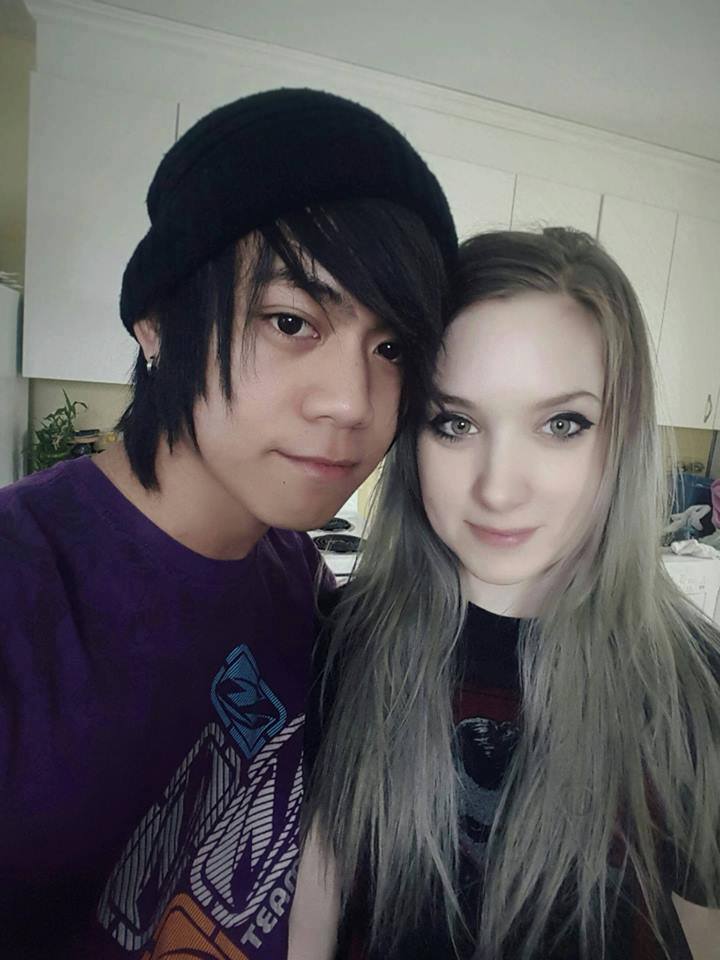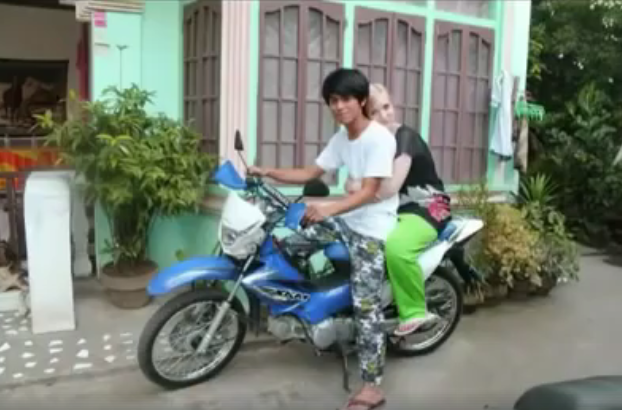 Here is a story of a Canadian woman who traveled to the Philippines to meet her boyfriend. This adorable love story started in 2009 with a friend request on Facebook.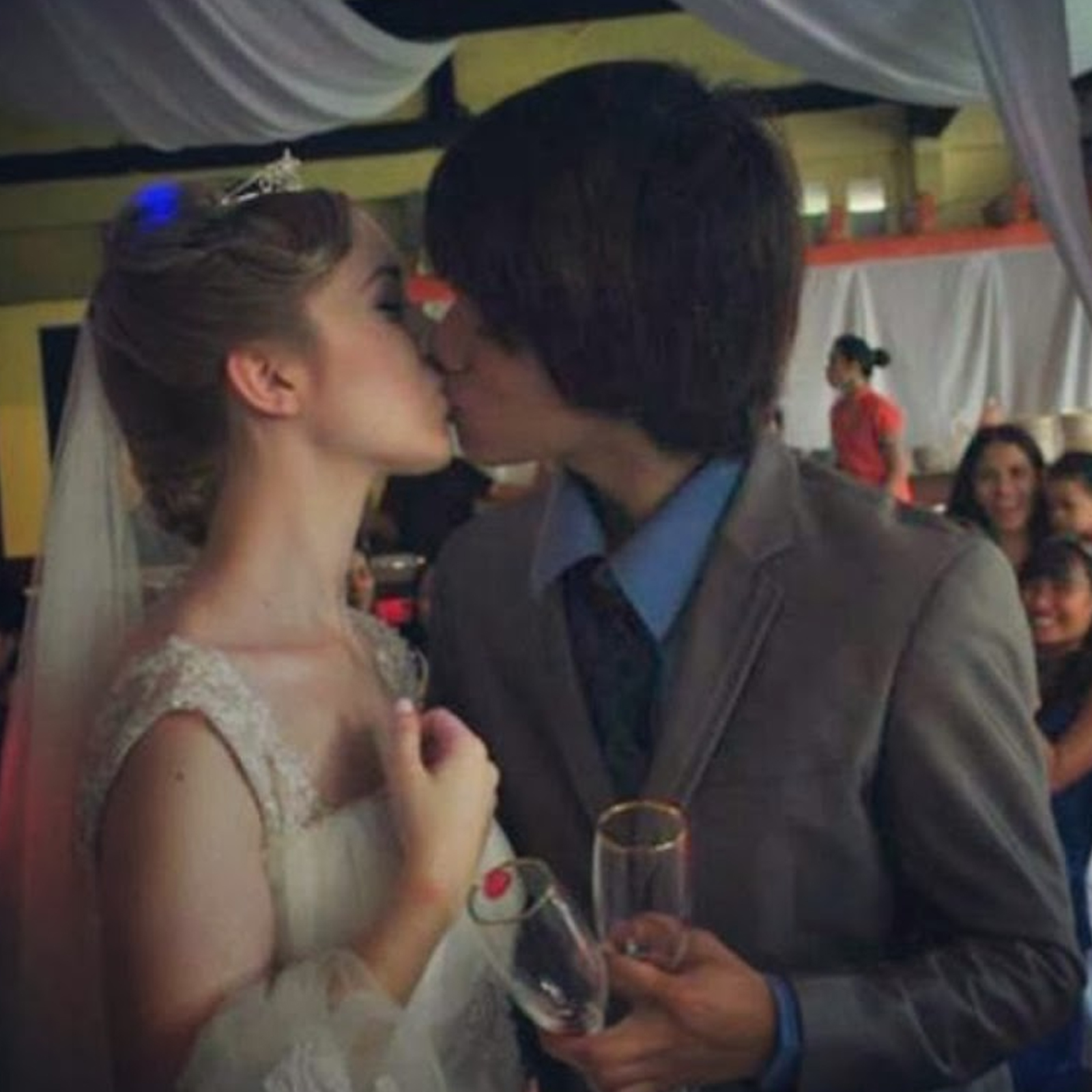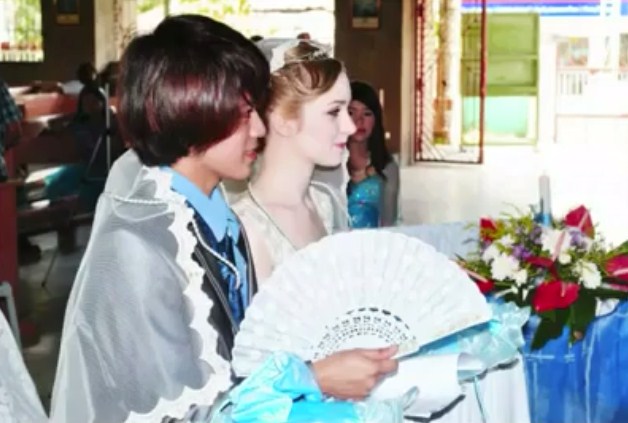 The two started interacting online and had a friendly conversation and later on, this turned on into an unexpected love story. The two of them only talked to each other online and never really met each other.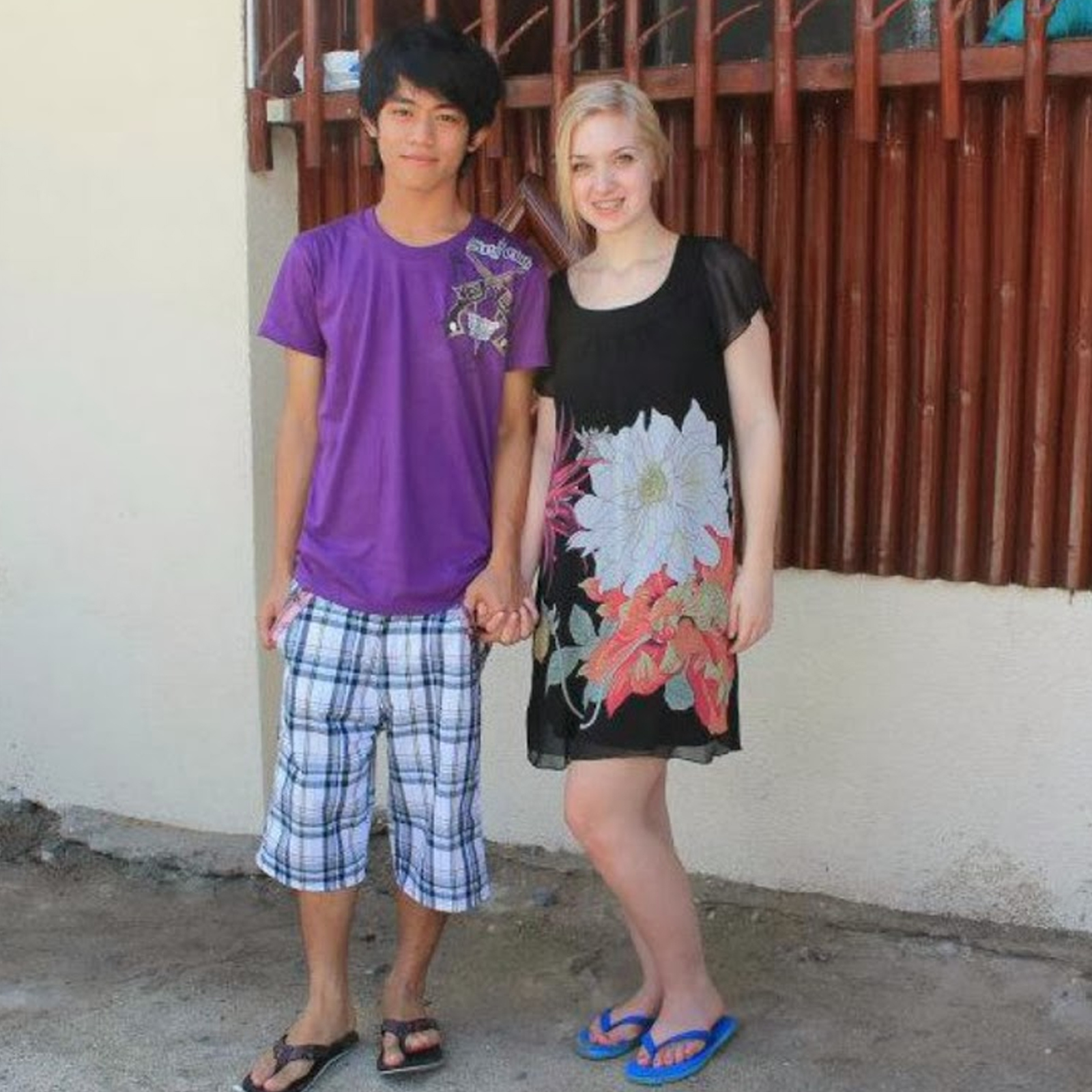 The Canadian woman then decided to go to the Philippines and the two finally met each other for the first time after interacting for two years online. The Canadian woman booked a flight and flew to the General Santos City in the southern part of the Philippines.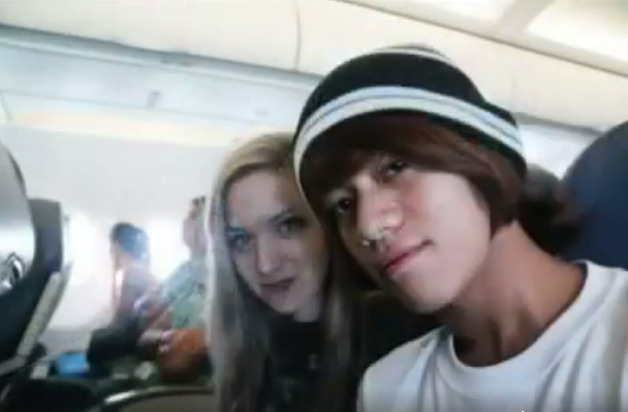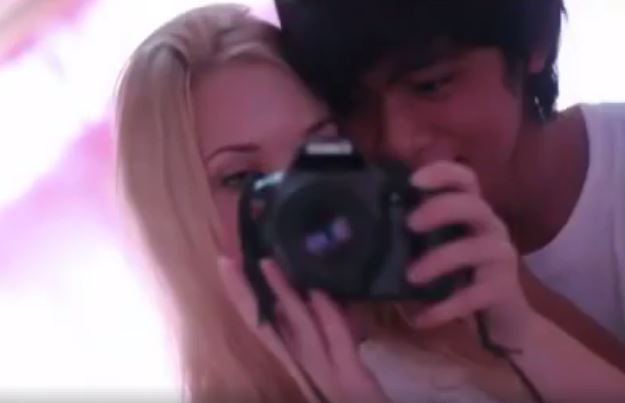 Their relationship grew stronger during the woman's stay in the country. They enjoyed their happy moments together for weeks but eventually the woman had to return back to her hometown.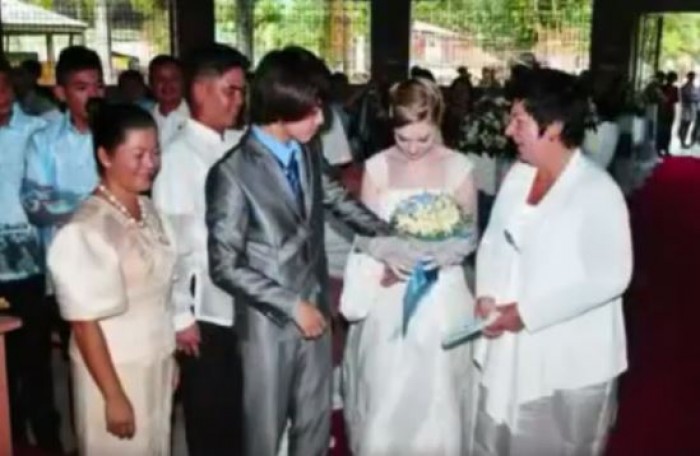 Their relationship continued as a long distance affair for over more than a year. But in 2013 the two met again when the woman traveled again to the Philippines and this was the time when the two decided to marry each other.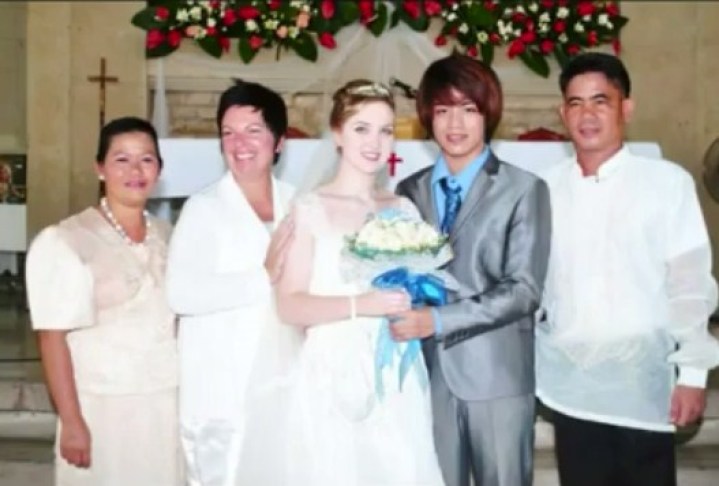 The two tied the knot on August 10, 2013. Their love story was an inspiration to many couples who are in a long distance relationship. They proved that it is indeed possible to find love online.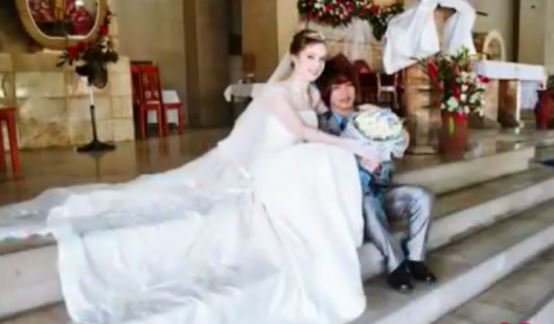 They couple also proved that you can keep your relationship stronger even in a long distance relationship, all it needs is two people who are loyal to each other and are willing to stay together.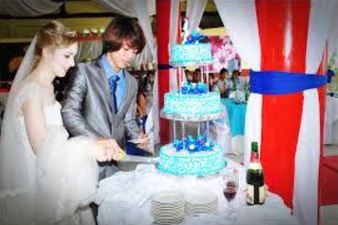 Read more: The Viral Story Of An Indonesian Man And Beautiful English Girl Who Fell In Love And Married Each Other