Physical appearance is always a huge factor in choosing a life partner. Some fall in love at first sight by just looking at the face and looks of the person. These high beauty standards set by society are causing many to lose self-confidence and self-esteem. The world is somewhat an unsafe place for people with imperfections because discrimination is always there around the world. But in spite of this, one couple that love is not defined by the beauty standards and it is more than what the eyes see.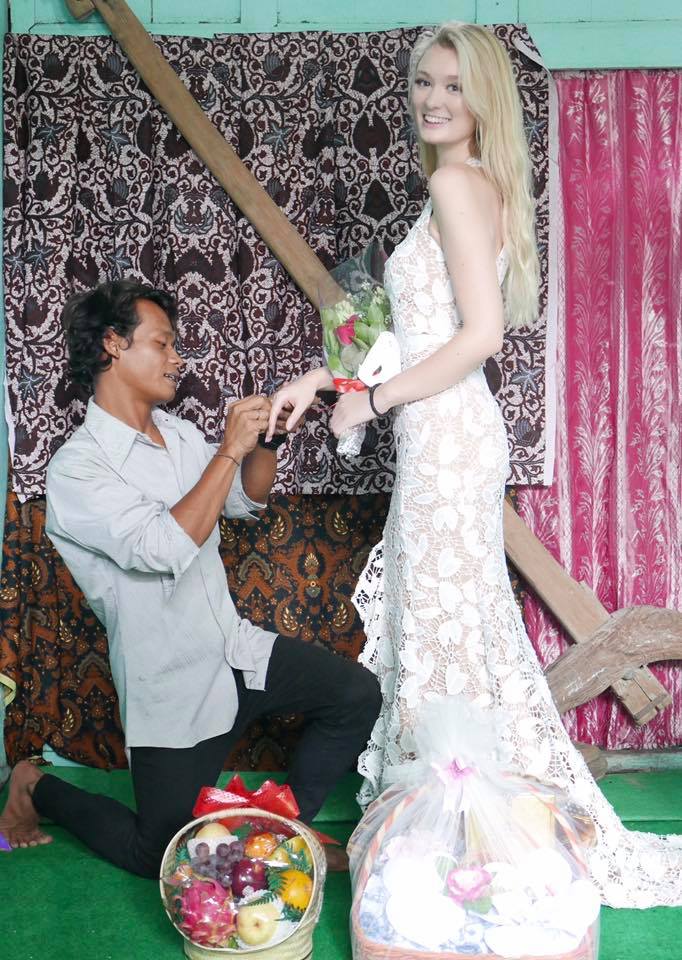 The pictures shared by Polly Robinson, the 21-year-old English girl on Facebook became viral after people saw her with a 26-year-old Indonesian man who is a restaurant owner and certified surfing instructor.
More Info: Instagram\Facebook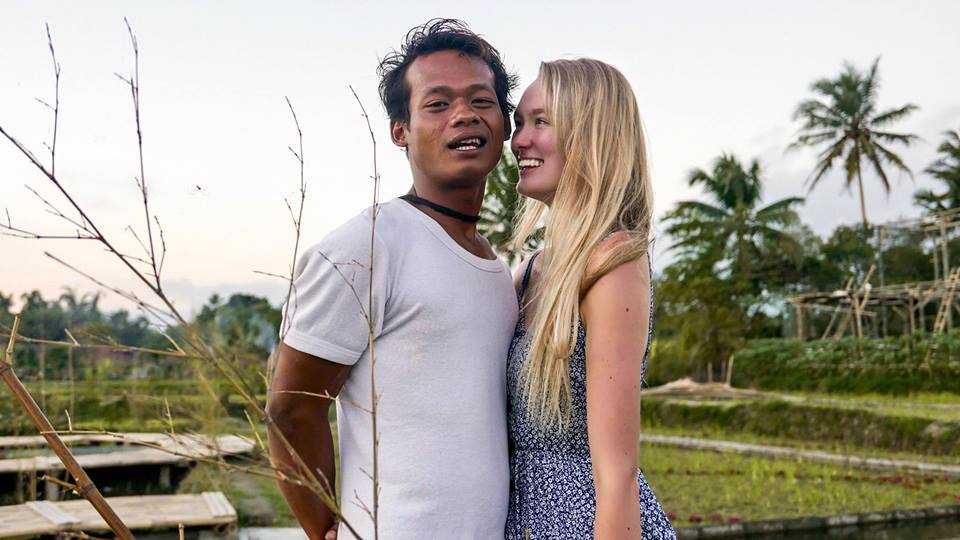 Indonesian man Karna Radheya met Polly Robinson, the English girl in Bali in Indonesia in August 2017.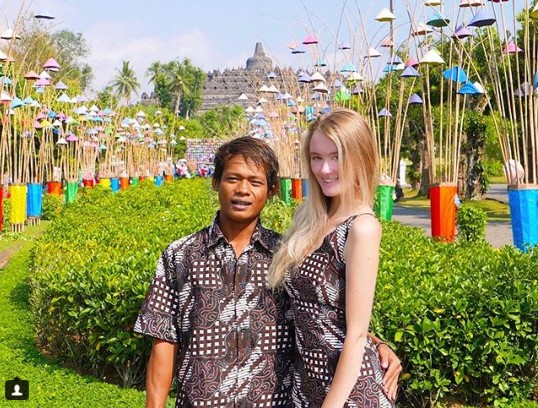 The two saw each other often after that and during Polly's stay in Indonesia, the two fell in love with each other.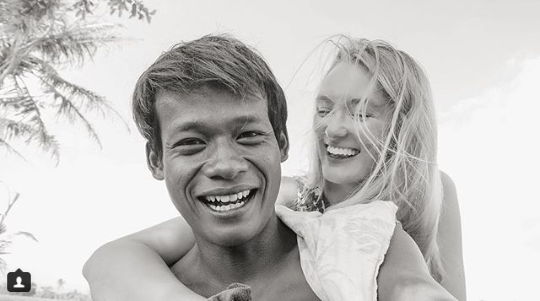 After Polly Robinson went back to her home in Manchester, England, the two kept in touch and were in a long distance relationship.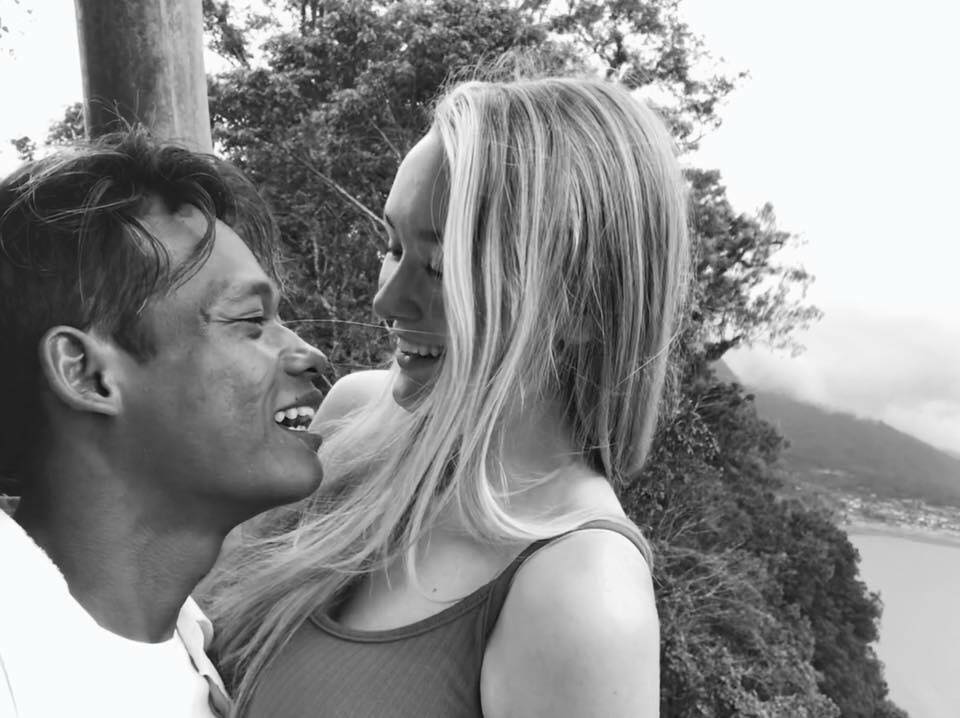 In order to marry Karna, Polly Robinson converted herself into Islam six months before their wedding. The couple married on December 16,2018 in a traditional Muslim ceremony.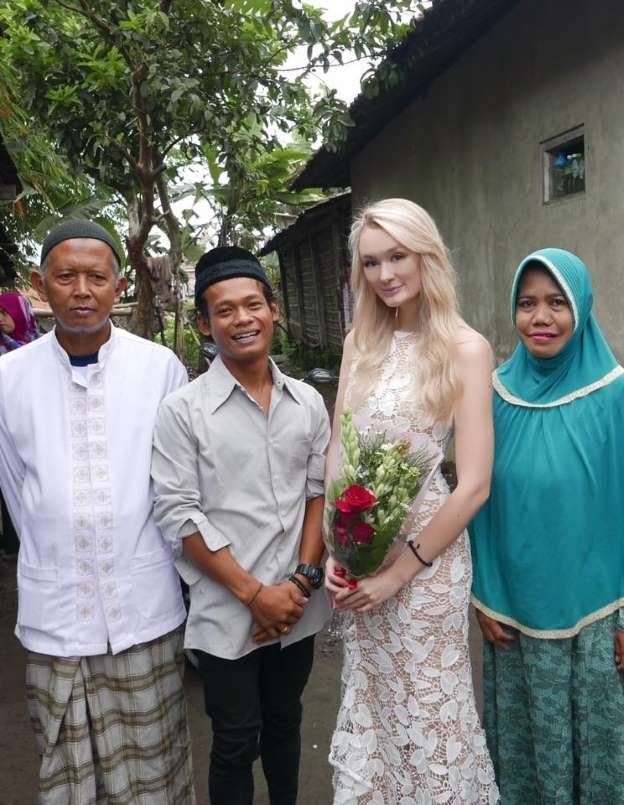 The wedding ceremony was only attended by Karna Radheya's family and not by the bride's family. But in spite of that Polly was happy to marry the Indonesian man as according to some reports, Polly's family had already given her their blessing for the marriage.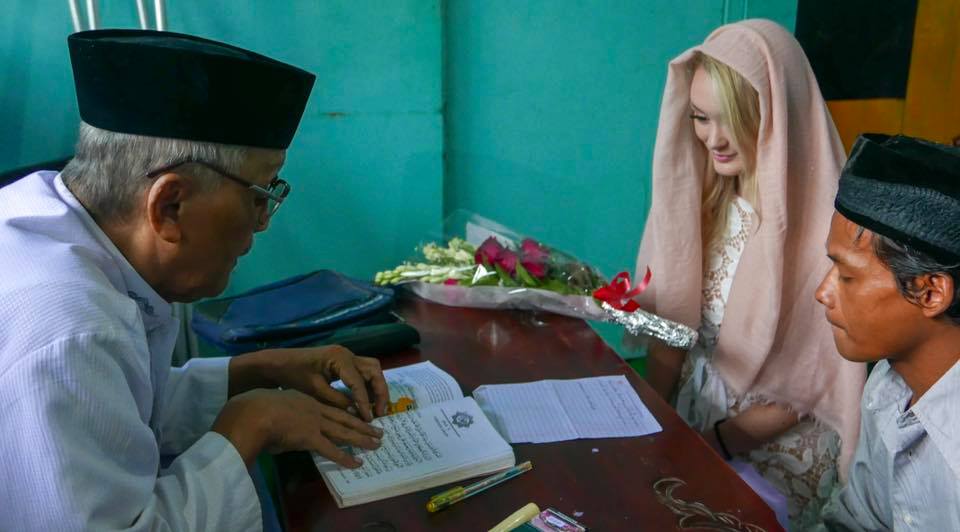 Karna and Polly did not let distance break their relationship and the best part was that both decided to take this relationship further by marrying each other.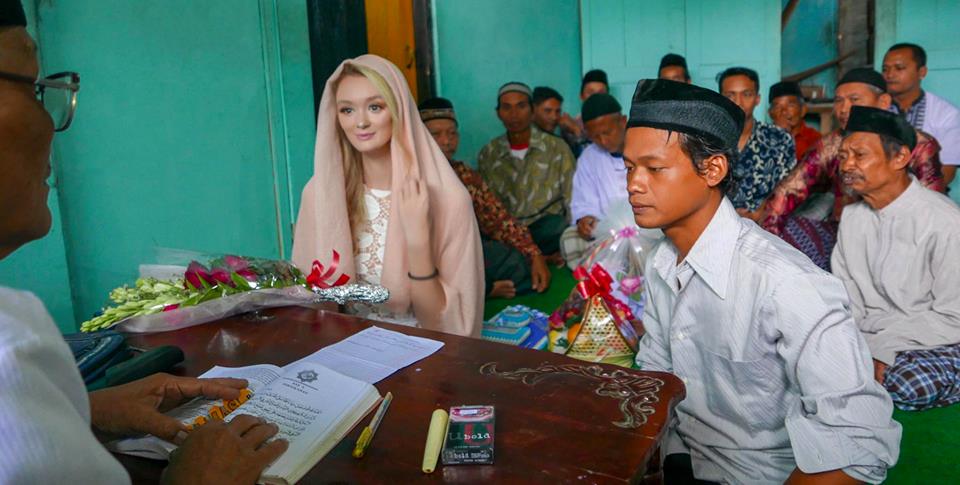 Robinson said, "My only intention is to make our relationship halal. But since our story has already gone viral, I hope it will be an inspirational tale for netizens."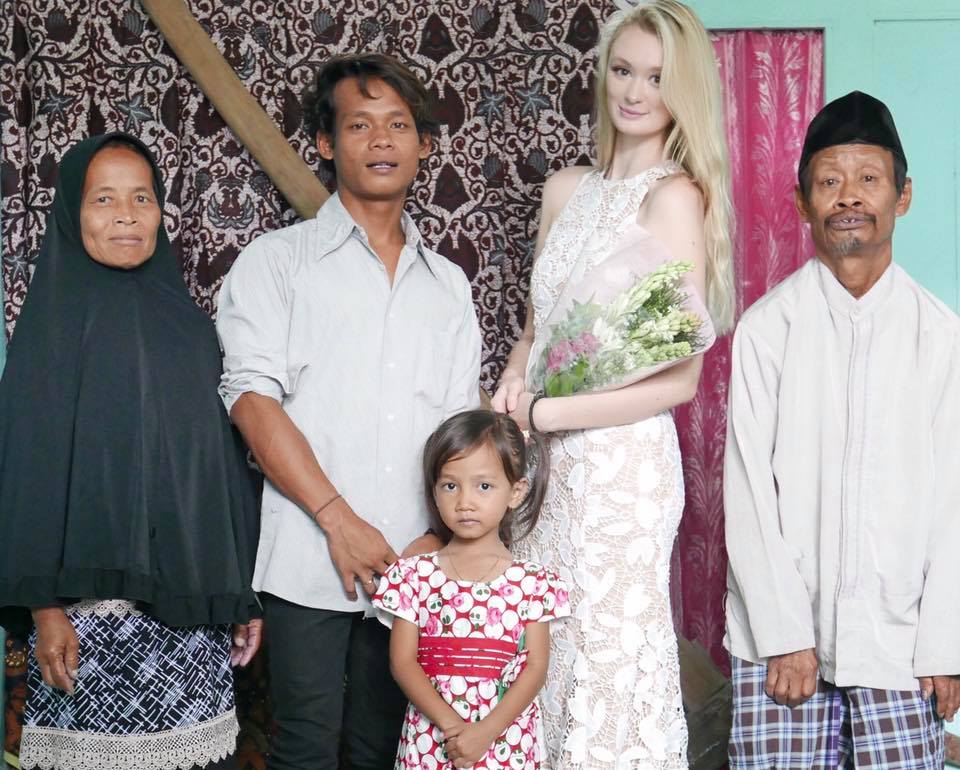 Polly Robinson and Karna Radheya's relationship proves that love knows no boundaries and that love is not defined by the standard of beauty and not even race.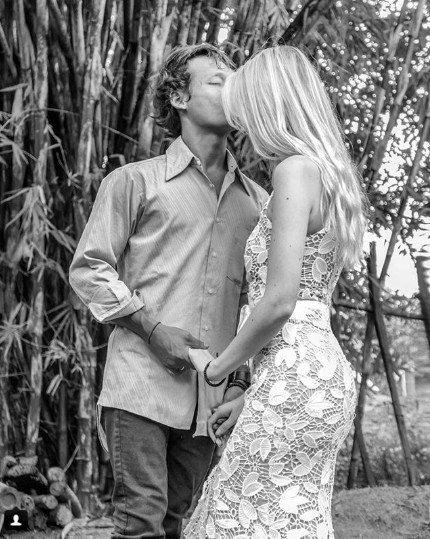 Read More: Couple Proves That Size Doesn't Matter Showing The World What True Love Is!