It is said, "Love is blind. It sees, but it doesn't mind." Yes, what really matters is love and the not the size and appearance of the one you are in love with. In this generation, where the size and appearance of the person matter the most in choosing your better half, given below is the story of the couple who fell in love with each other. And in spite of all their flaws and imperfections, the couple did not fail to show the world that there is nothing else in true love, not even the size or looks but the heart that matters.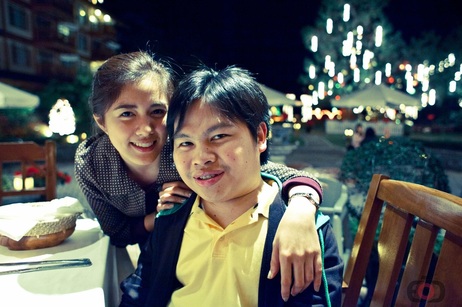 Even in this modern era, Elo and Mara proved that true love really exists and that there is always a happy ending in true love. While Mara was a beautiful and a perfect girl who was the dream girl of almost every boy, Elo was a little boy with many imperfections. According to the couple, it was fate and destiny that brought the two of them together and they were very happy being in love with each other.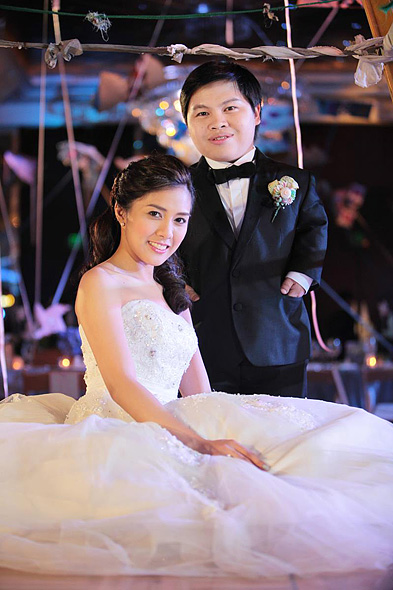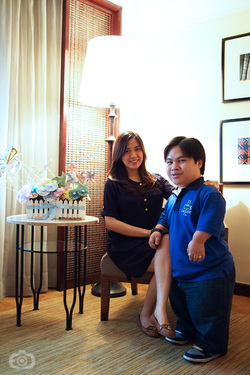 Elo was very grateful to be loved by Mara despite all his imperfections. For Elo, Mara is the perfect woman and the answer to all his prayers.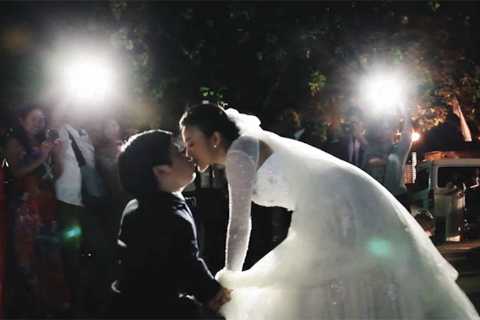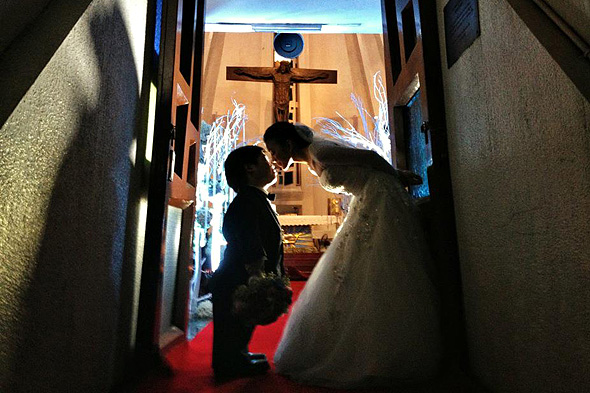 Elo said, "You know, I had a lot of questions for God. Why? Why me? I didn't get the answers then, but now that you're in front of me, I realize that you are the answer to all of my questions… to all my prayers… and much, much more. Who would have known that an imperfect Elo, would be chosen by a perfect Mara? Thank you, Lord."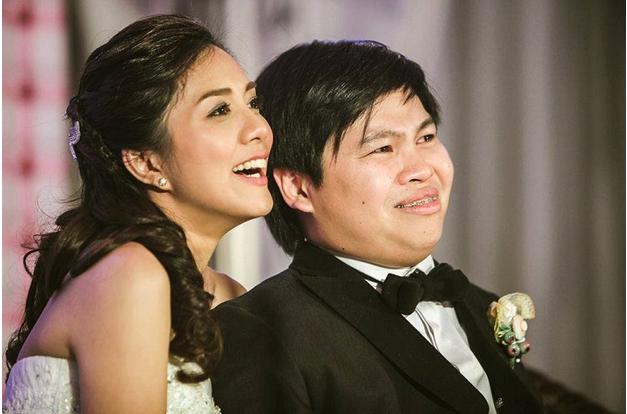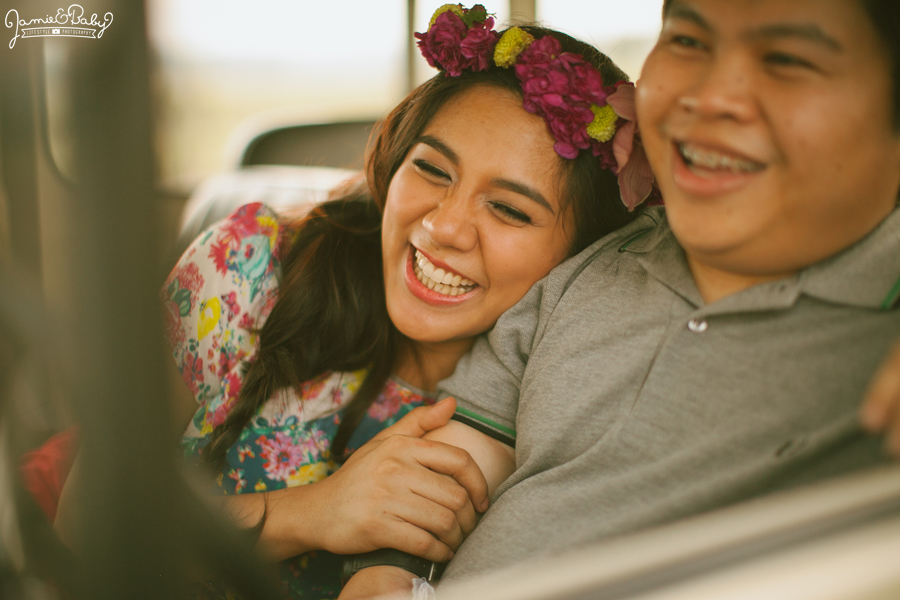 Mara reciprocated in her vow that even she had imperfections though they are not visible to the world. She promised to love Mara all her life and "I will love you, forever as the day more. Nothing is more important to me that our love for each other. And I feel so blessed and grateful, that you loved me despite my imperfections, always seeing the gold in me even if I reflect silver. I believe I'm the helpmate God's design especially for you. And I promise to be the arms that you need to reach your star and the legs that you need to take too big steps. My arms and legs are made to be the extension of yours."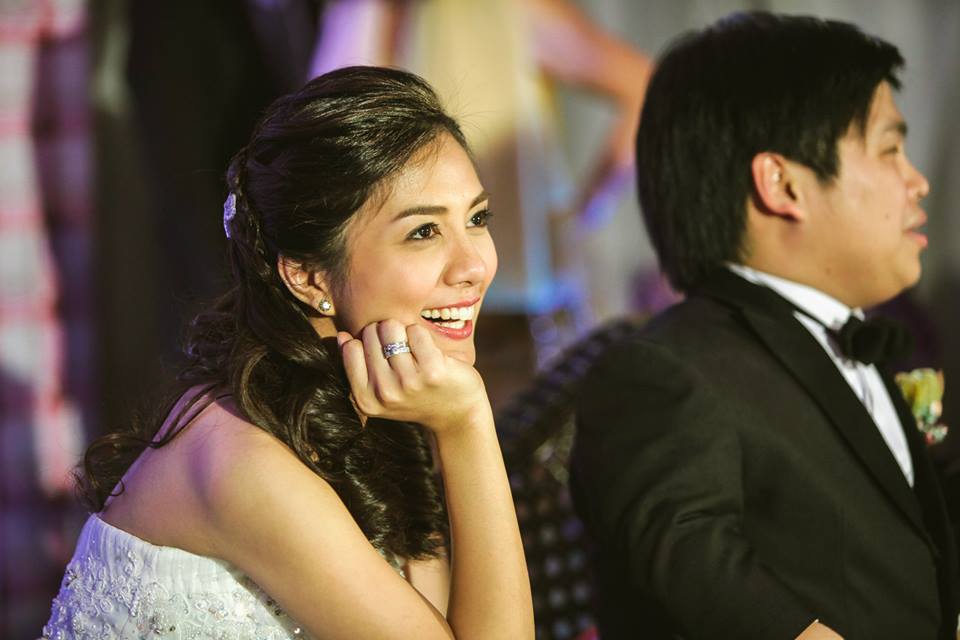 Mara and Elo's relationship proves the existence of true love and that there are no boundaries in true love. The love between the two grew with time and today they are blessed with a baby boy Liam which added more happiness to their lives.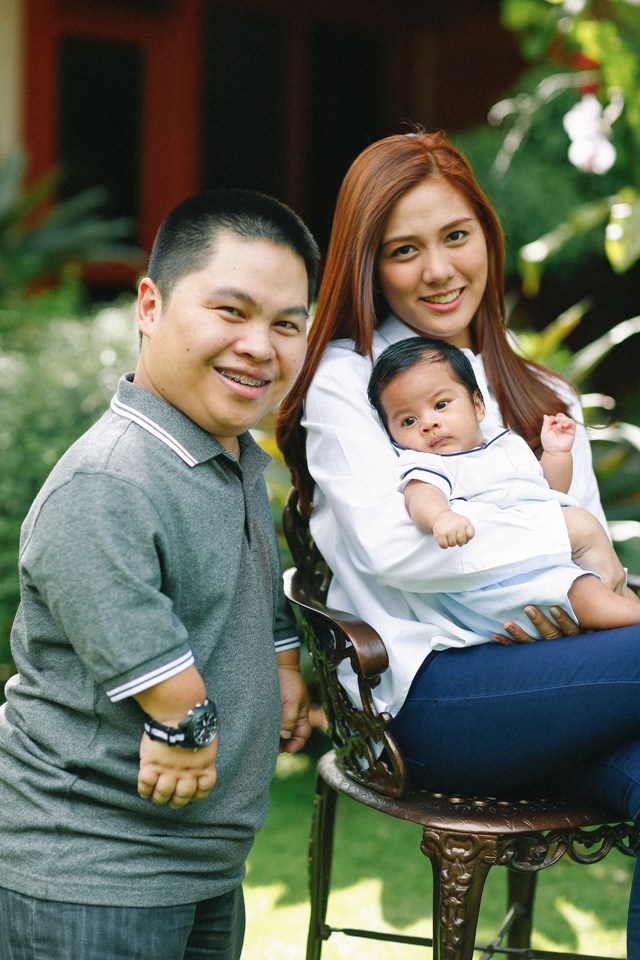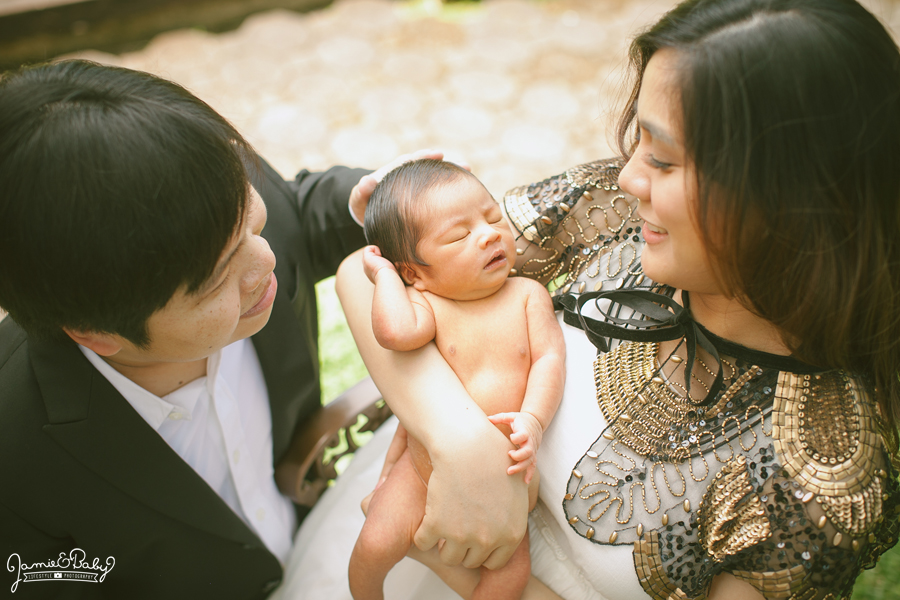 This couple proved everyone that to be happy and satisfied in life you need a partner who trusts you and understands you and that size and outer appearance do not matter in true love.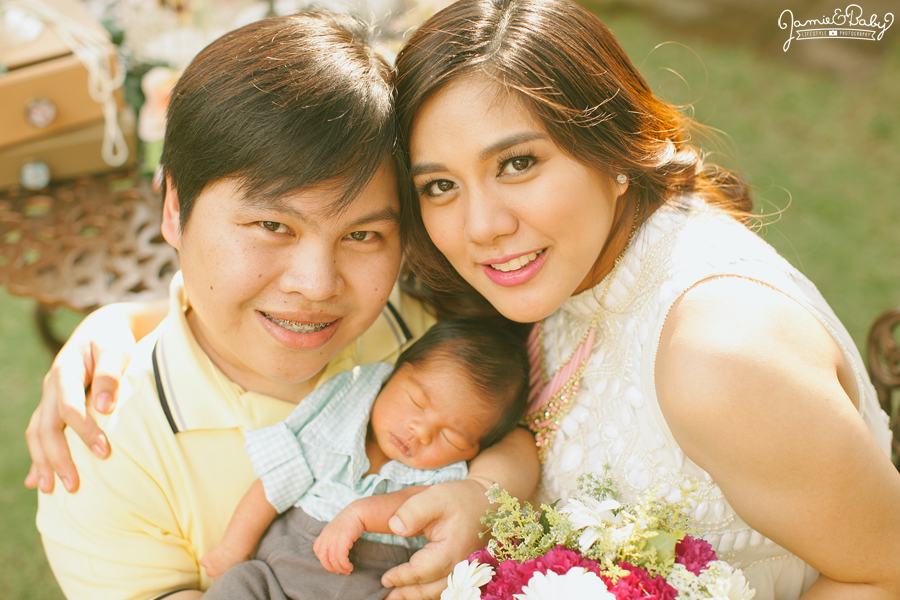 Watch Mara and Elo's wedding video here:
Read More: Man Backs Off From The World's First Head Transplant After Falling In Love