Love can make you do crazy things and can affect you in mysterious ways and that's what happened to this man who belongs to Russia who just backed off from the head transplant surgery just because he fell in love. Valery Spiridonov was first ready for the head transplant that was also going to be the world's first head transplant but he has now canceled it. Italy based doctor, Sergio Canavero was preparing himself for this for years, initially, the risky medical experiment was going to happen in 2017 but it kept postponing because of various reasons.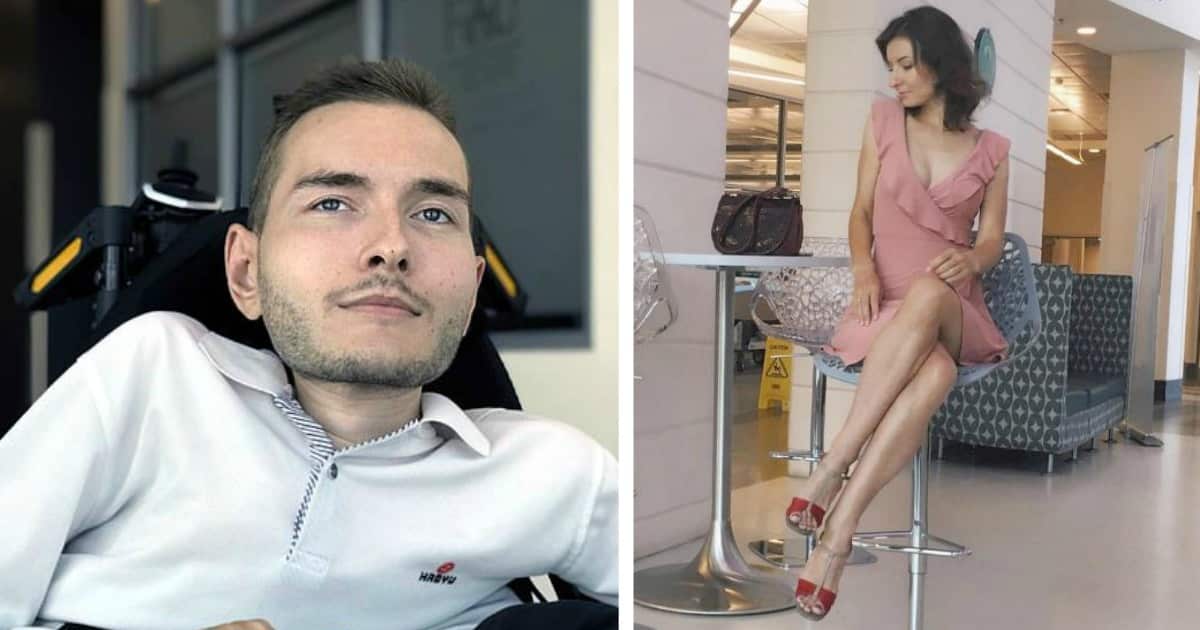 Valery Spiridonov is a wheelchair-stuck man. He suffers from Werdnig-Hoffman disease which spinal cord atrophy. Most of his lower body is paralyzed and is not in working condition. In this risky medical experiment, his head was to be removed from his body and it would be attached to a healthy body. Obviously, it would be too risky and a threat to life. This was going to be the world's first head transplant.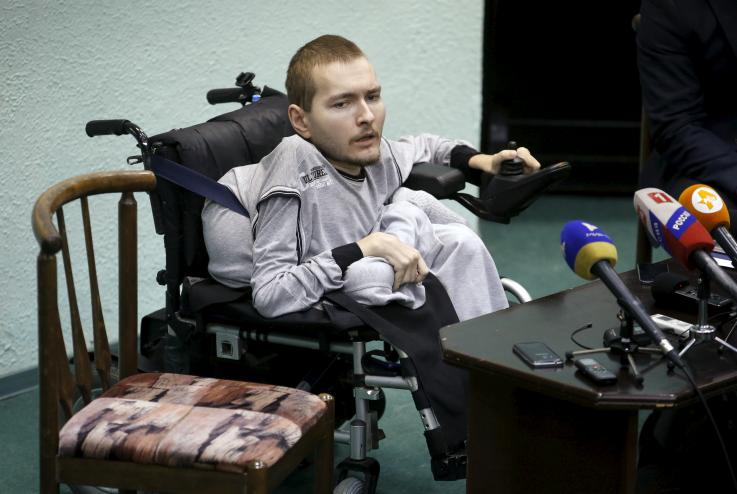 via
The idea of love had him fear for his life. He does not want to himself to miss out on something so precious. We are only ready to take risks in life when we don't have anything to lose but this man now has so much to lose in case this experiment fails. Valery is a married man and also happens to have a baby. He is living a beautiful life and that is the reason he backed off from this head transplant.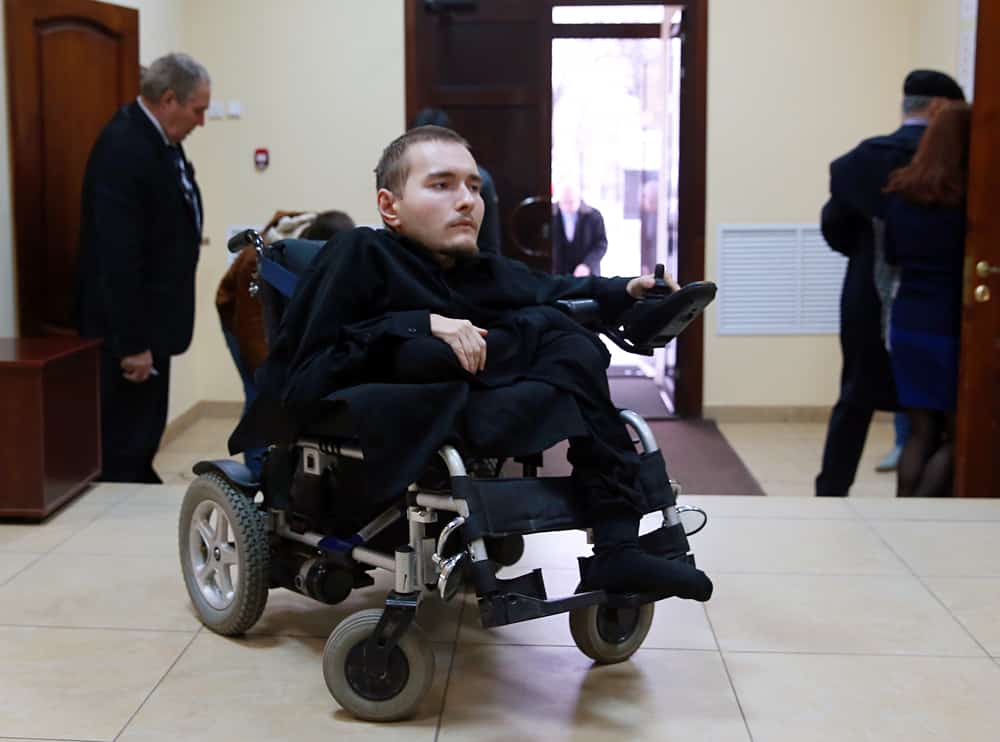 Read More: The Syrian Who Was Stuck At The Malaysian Airport For 8 Months Is Now Free And Starting A New Life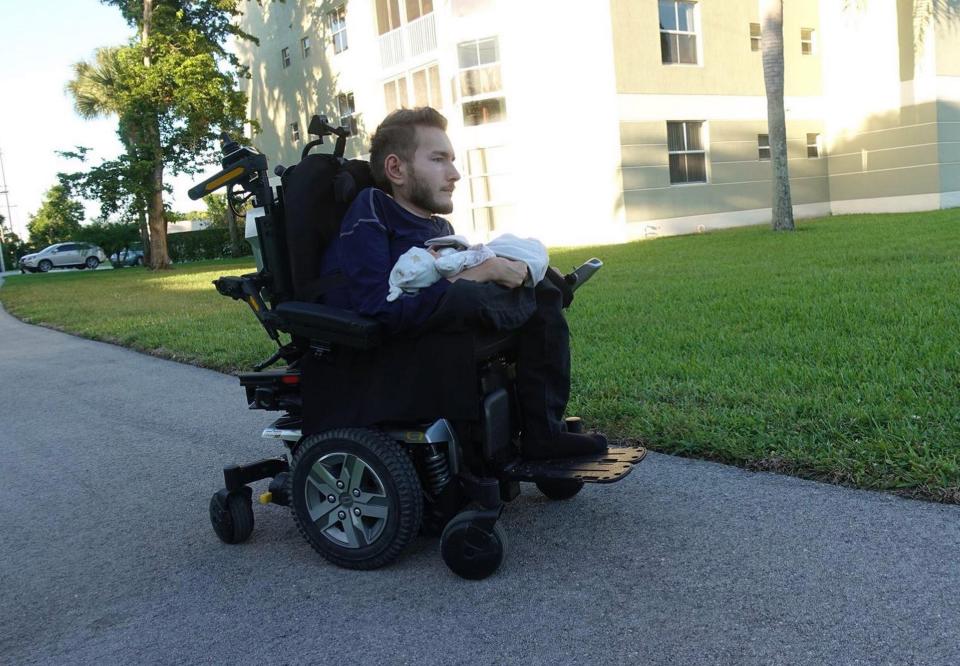 Also his wife, Anastasia Panfilova has always had a soft spot for the ones who are in a wheelchair. She says she feels that the ones in a wheelchair are more kind, sweet, faithful and intelligent and that's the whole point. Anastasia has completed her master's degree in chemical technology and is now leading a beautiful life with her husband.