Hassan Al Kontar the 37-year-old Syrian was living at the Kaula Lumpur International Malaysian Airport is now finally free and starting a new life in Canada. The Canadian government has agreed upon letting him start a new life in their country and Hassan has already landed in Vancouver and is all set to begin the new life.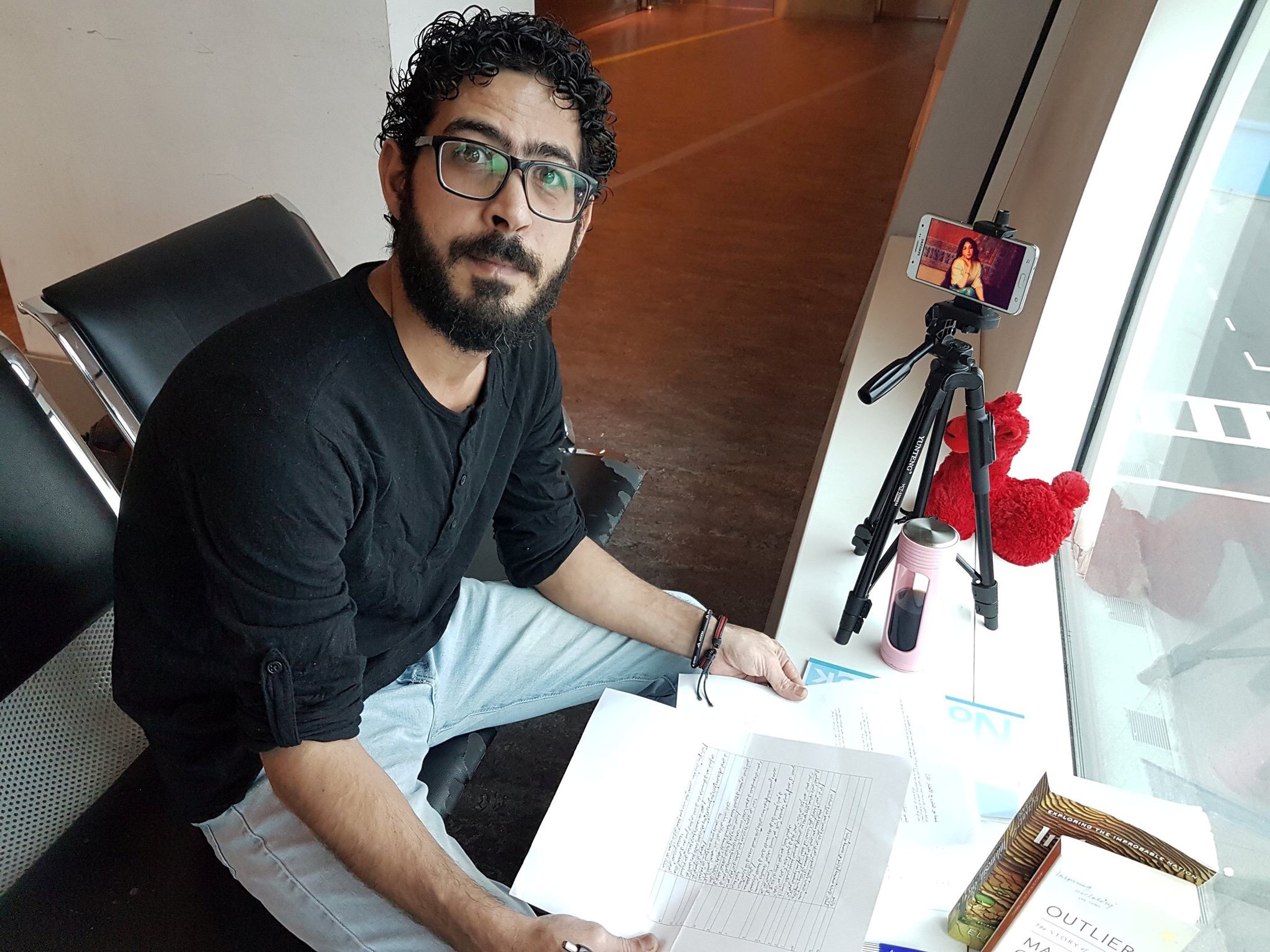 via
The Syrian citizen was living at the Malaysian airport for 8 months and had nowhere to go. He was living in Malaysia before his tourist visa expired. He couldn't go to his own country due to the on-going wars and he couldn't go back to Malaysia as his visa was expired so he was stuck at the Malaysian Airport for 8 months.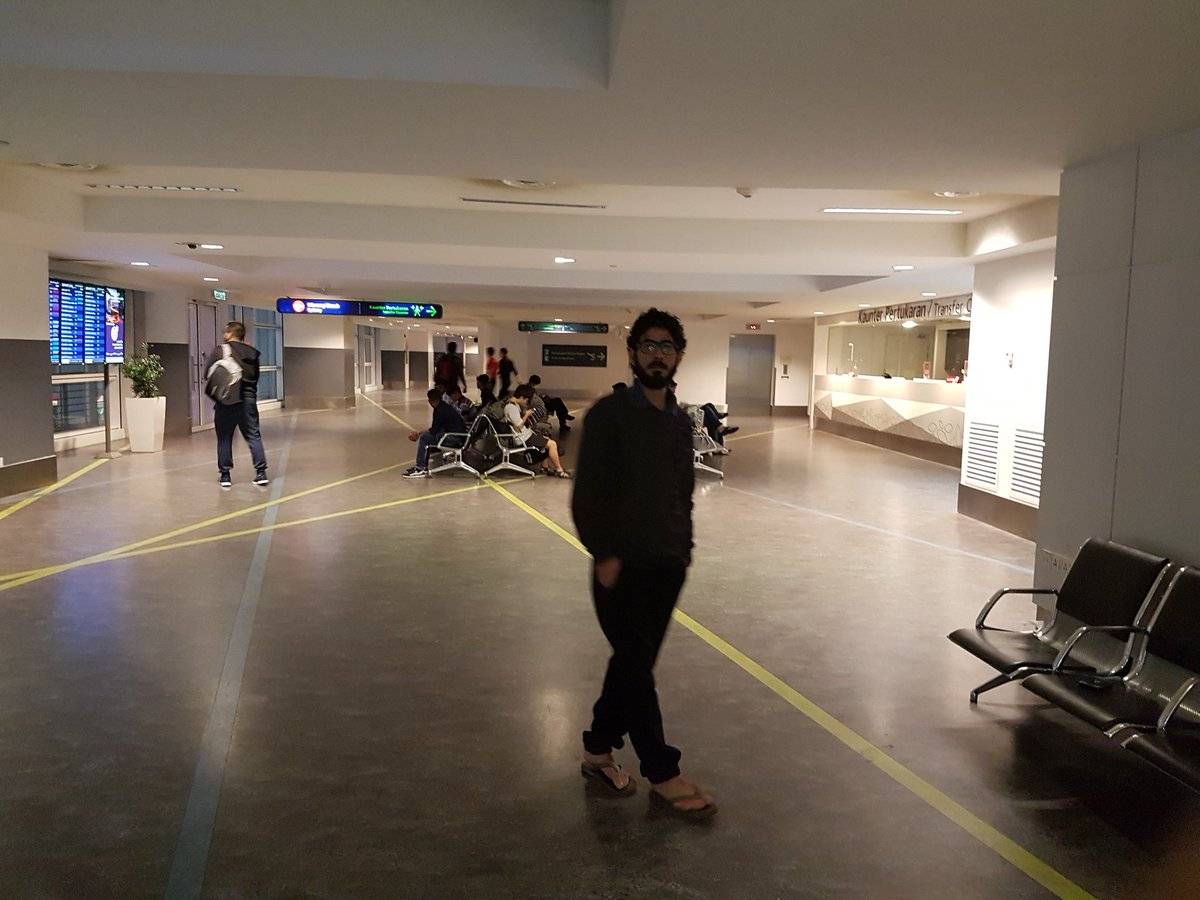 He was living illegally in UAE but he got caught in 2016 and police arrested him. He was working in UAE first but he couldn't go to his own country Syria where the wars were happening because then he would have been forced to be the part of an army. So he started illegally living in UAE.
Read More: 60 Years Old Woman Regrets Spending Her Life Savings On A Sri Lankan Boy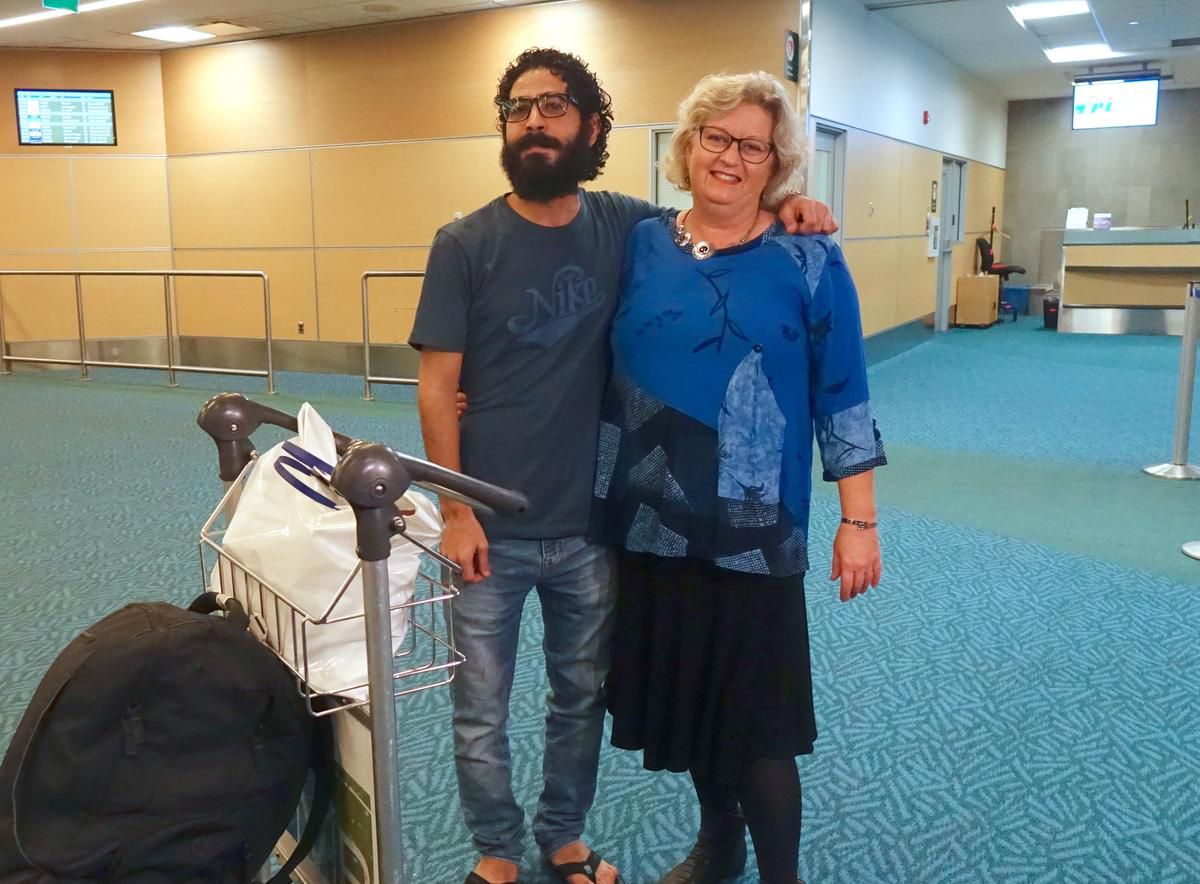 After being arrested he was sent to Malaysia but with a three-month tourist visa but after his visa got expired he tried to go to Turkey but was not able to. Then he went to Cambodia but he was sent back. After that, he started living at the Malaysian airport.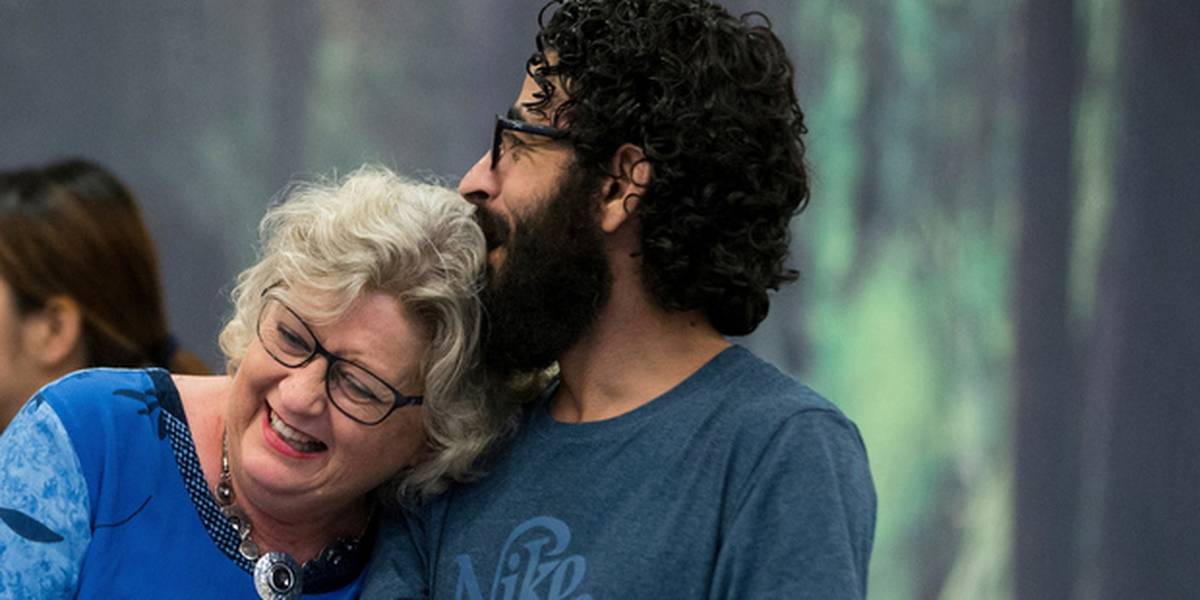 Then his story was coved by Nas Daily which is a very popular social media platform. They shared the Syrian refugee's story and it got shared vividly. The video got 18 million views. And with the power of social media, Hassan was approached by Canadian sponsors that offered him asylum. Now he is living in Canada and leading a normal life.