A 60 years old woman named Diana De Zoysa who lived in the UK has come back home heavy hearted this week after wasting her life savings on a man who is 26 years old and whom she met on when she went on a holiday in 2011.
Read More:-Here Is The Reason Why Men Who Marry Plus Size Women Stay Happier
Priyanjana De Zoysa, who is formally a hotel worker, began up with a serious relationship with the pensioner notably 7 years ago and within a few spans of time, the couple got married. Throughout the relationship, Diane sold her house and used up her £90,000 life savings in order to reallocate to her husband's who lived in Sri Lanka.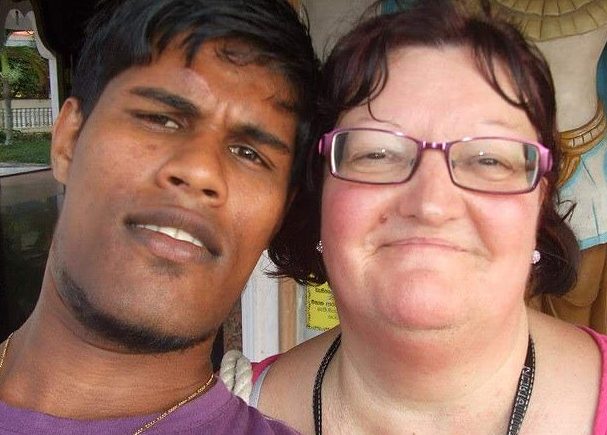 The 60 years old woman did all these so that she can help out Sri Lankan boy financially. Unfortunately, his husband was murdered by a few gangsters last year leaving Diane with his family – who evidently would not let her leave. Now, after mourning his loss and escaping back to Scotland, she says that she "feels stupid" and realizes that their relationship was "all about the money".
After almost crying a lot over the irreplaceable loss and coming back to Scotland she admitted that she feels quite stupid and notices that the relationship between the two of them was all about money. Diana the 60 years old woman said "I just couldn't stay there any longer. I kind of feel stupid now that I didn't listen to my family and my friends because they said it was just about the money."
Back to back few years, Diane the 60 years old woman wasted her life savings worth £57,000 on constructing a new home for herself and Sri Lankan boy who was her husband. Not just that she also spent £31,000 on a minibus for a Sri Lankan boy which he required for work. She almost moved there but her husband betrayed her.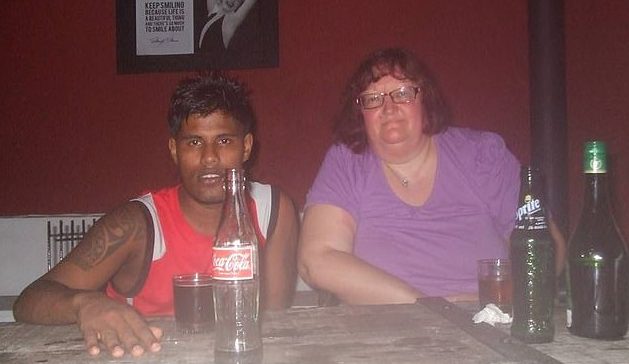 "My husband's family virtually had me under house arrest for two years," she said. "I couldn't go anywhere – not even to the beach."
As per after the tragic death of her husband, his family refused to help Diane sell her house, and therefore and put forth the demand of more money from her when she made it clear she wanted to move home.
"A gang blackmailed him," Diane said. "He did give them some money but they wanted more. Because they didn't give him more, they shot him. They must have gone looking for him."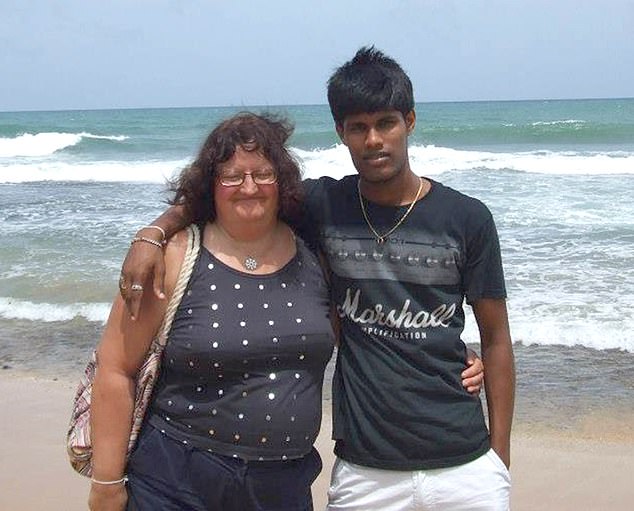 After escaping the family and living with some friends before coming back to the UK, Diane has explained that she is completely broke. She can no further live on her pension, and recently owes £4000 in credit card debt.