Well! the year 1994 is considered a great year in the world history for various reasons! The Channel Tunnel between England and France opened after 6 years of construction. Mandela became the President of South Africa and? Of course, Disney released The Lion King 1994 and here after 24 years a trailer announcing the upcoming Lion King 2019 was released.
Disney's Lion King was indeed one of the most loved animated movies of the era. And just yesterday, after 24 years of the release of Lion King 1994 the makers have launched the trailer of new Lion King which got the fans hyped everywhere. One of the fans even made an amazing comparison of the original Lion King 1994  to the Lion King 2019.
The Lion King then became the highest grossing animated movie ever, now shifted to the 4th position.
You may also like to read: Images That Show How Some Animated Characters Live Among Us
So, scroll down to have a glance at the amazing comparison of Lion King 1994 to the Lion King 2019!
1994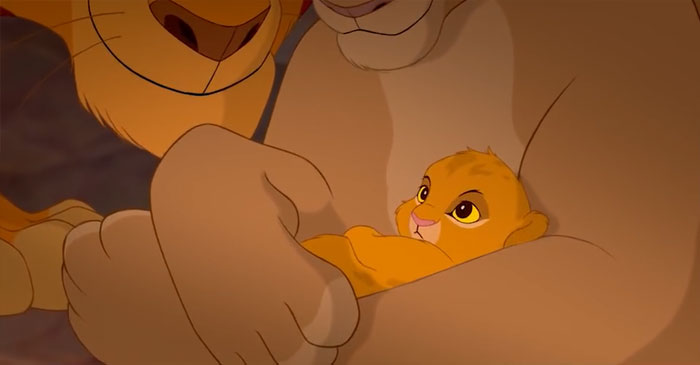 2019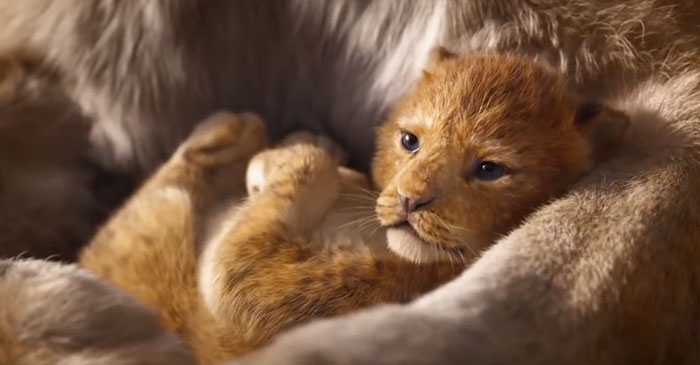 1994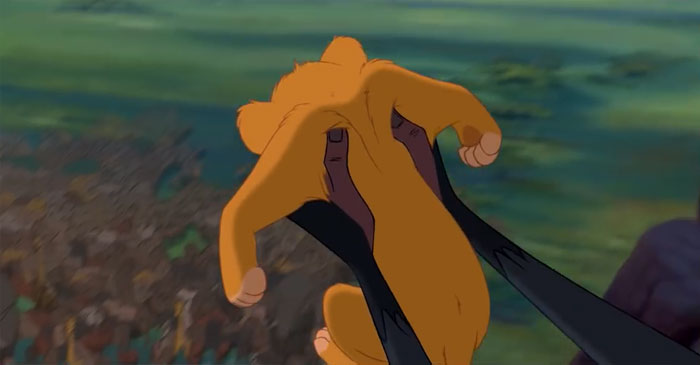 2019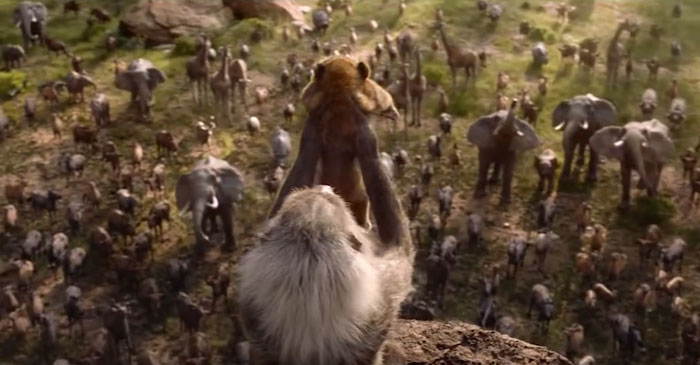 1994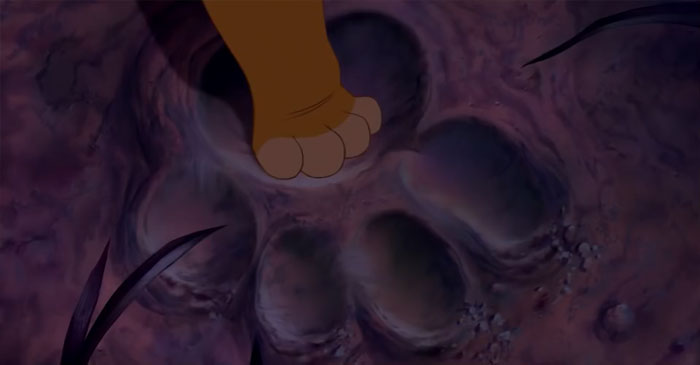 2019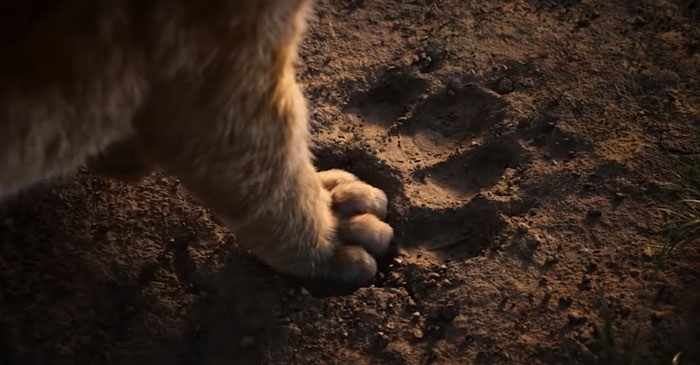 1994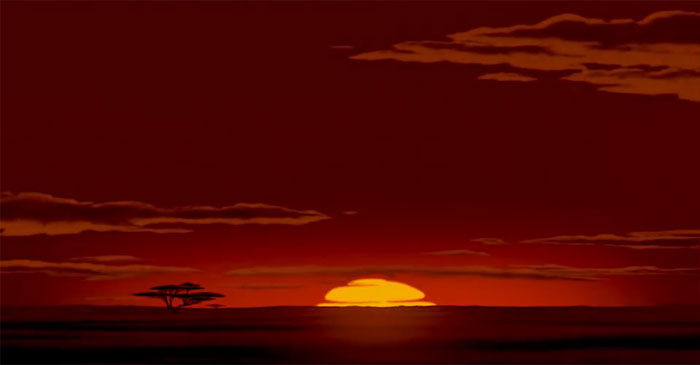 2019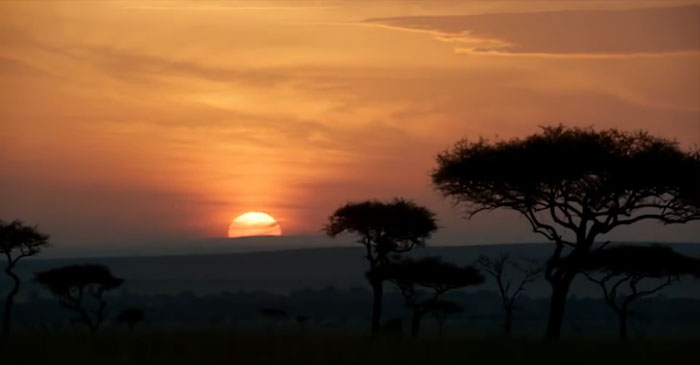 1994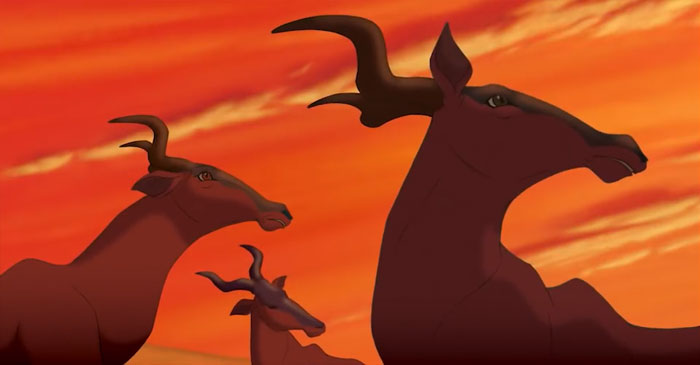 2019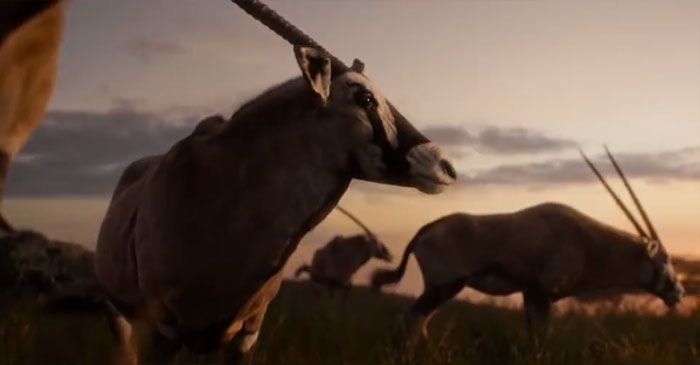 1994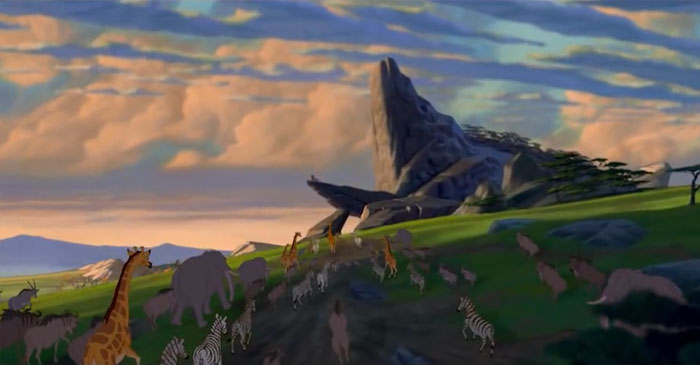 2019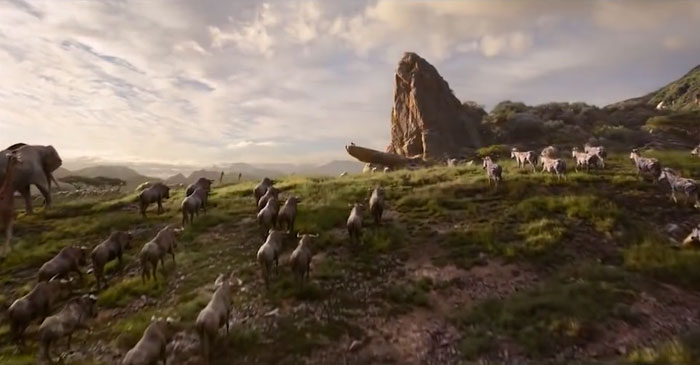 1994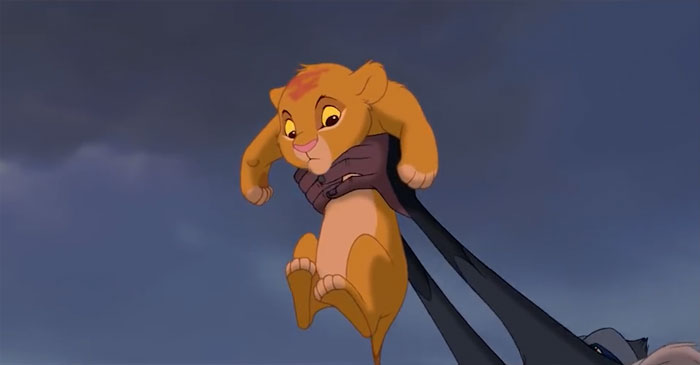 2019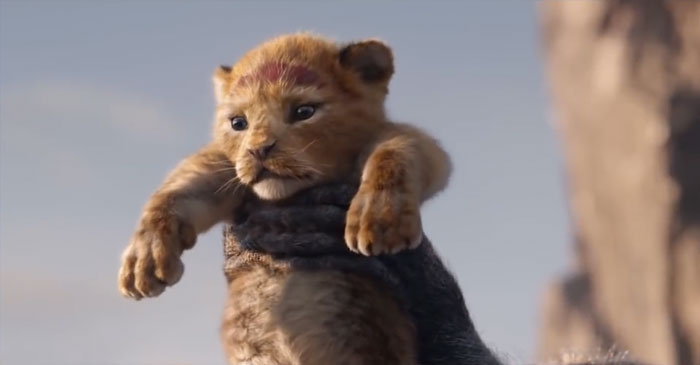 You may also like to read: Breathtakingly Beautiful Images Of Animal Babies In The Womb
1994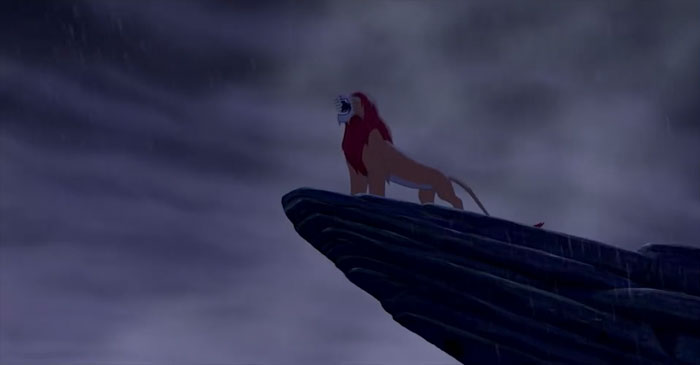 2019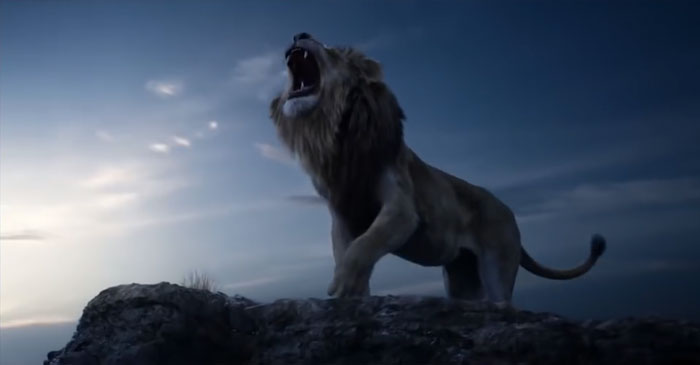 Definitely, an amazing comparison, isn't it?
The notable thing is that the movie is narrated by James Earl Jones, let me tell you that he is the who plays king Mufasa in both versions of Lion King.  But arguably the most appealing factor of the teaser is its sharp visuals. Everyone is losing their mind to watch the iconic animation.
Mark the dates as the movie is scheduled to release in next summer.
Below is the compiled video of shots from both Lion King 1994 & Lion King 2019. The video is compiled by a fan of the animated movie Lion King, the amount of detail highlighted is really incredible. Have a look!