Which girl hasn't had this dream of becoming a Disney Princess? Those glass shoes, the voice that's sweeter than honey. We all had our favorite animated characters. We so wished if they were alive and they lived among us. Well, they do live among us. These images prove the fact that our favorite animated characters live in our society.
1. Mrs. Potato Head of Toy Story
Well, the makeup is almost same in this case.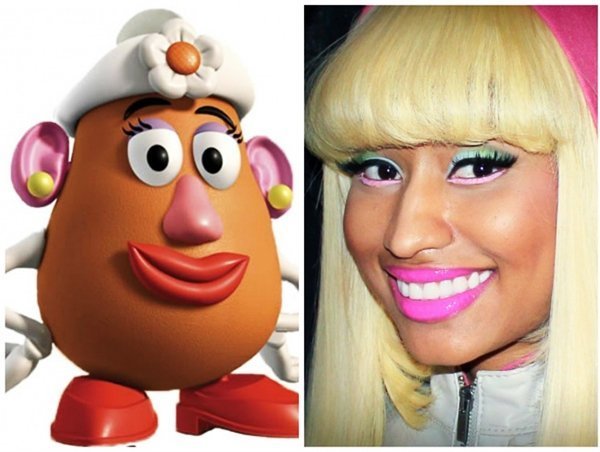 Via
2. Gru of Despicable Me
Will you still say they do not live among us?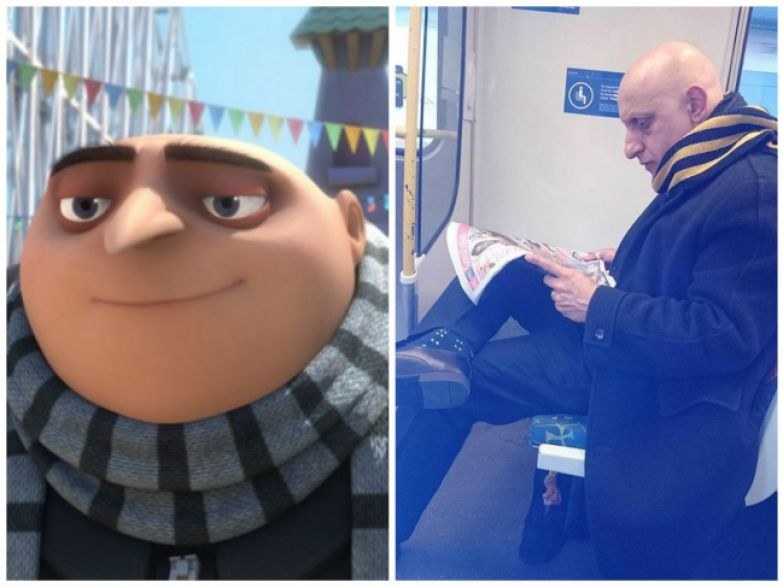 Via
3. Elsa of Frozen
That platinum hair, those big eyes. Yes, the animated characters you almost fell for. One of them does live in real life.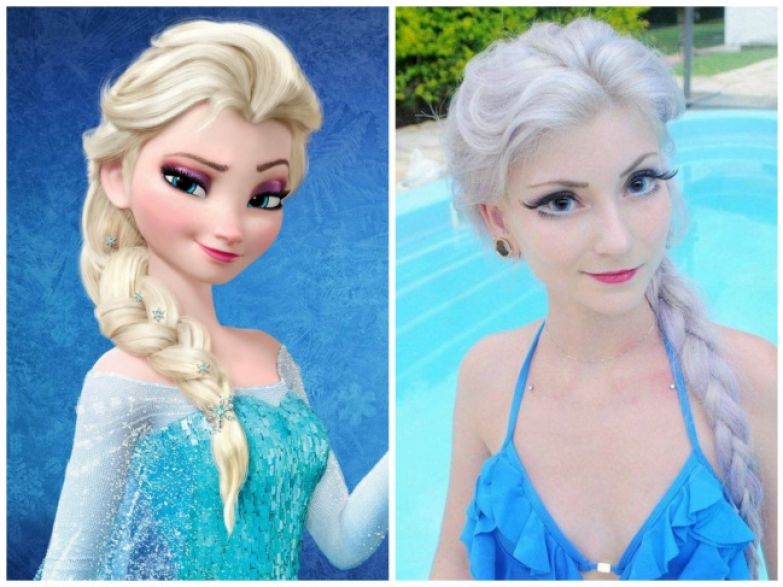 Via
4. Merida of Brave
Ah! That gorgeous hair. The storyline was awesome and so were the characters. The animated cast was really great in this movie.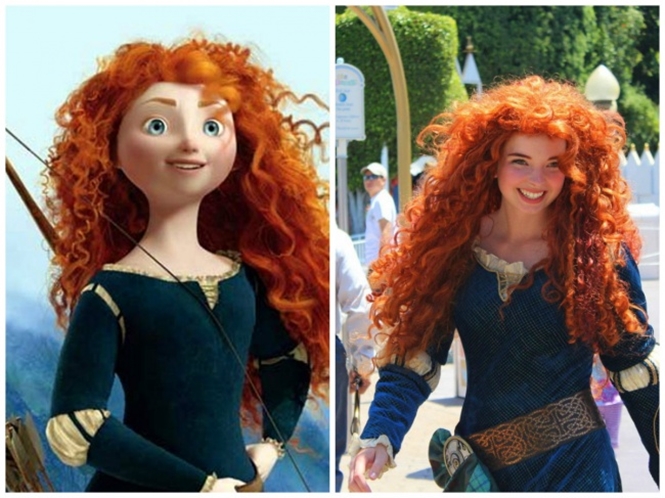 Via
5. Leela of Futurama
Oh my god! Even the hairstyle is same. Leela definitely live among us. She really does.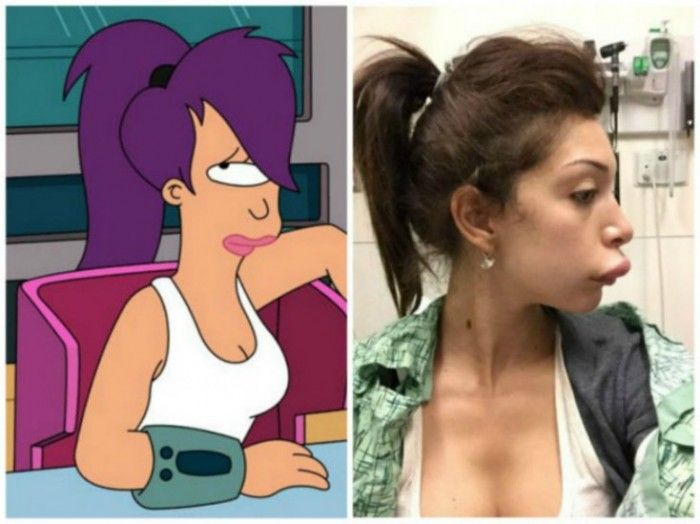 Via
6. Lilo of Lilo and Stitch
This show really touched many hearts and so did the characters. And how do you feel if we say that Lilo actually live in this world? Excited, right?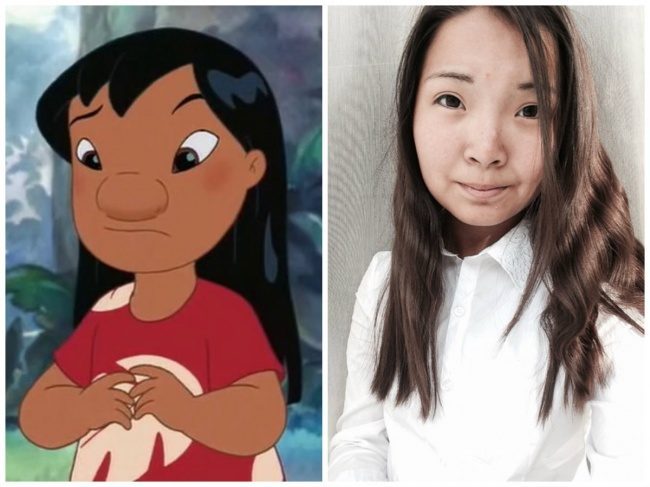 Via
7.Minions of Despicable Me
Now, who doesn't love Minions? They are everybody's favorite animated characters. And see, they live among us. I have never been this happy.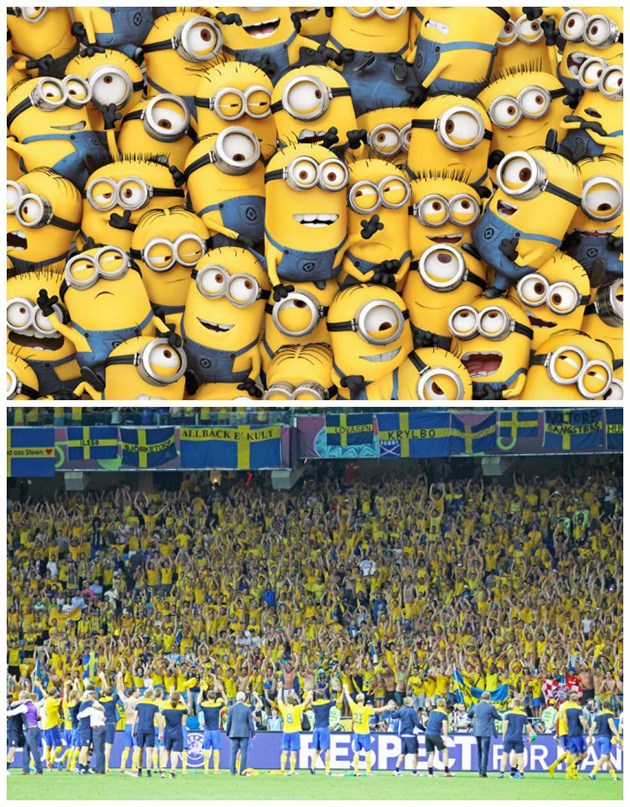 Via
8. Meg Griffin of Family Guy
Oh god, the similarity. Now you can safely assert that this animated character lives among us. She really does.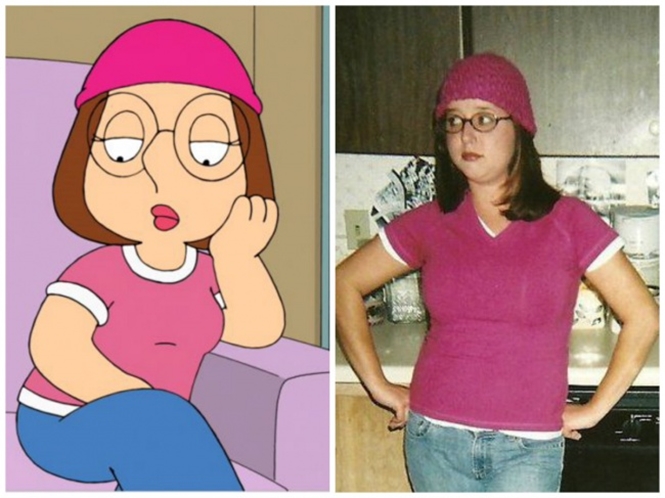 Via