The competition for your attention gets really tough when you have a newborn baby as well as a dog. Meet Erez Zadok, a comic book artist who became very famous for his comic series "Bundle of Joya" on Instagram. The series is all about his dog Joya. After the birth of his girl child May, there were many changes in Erez's and his wife Lina's house. Their dog Joya happily welcomed May to their family. And Erez decided to create a comic series which would show how their life changed after the birth of their daughter May. The series is filled with huge cuteness and the artist will make you have tears of joy after going through his series.
More Info: Instagram 
Scroll down below to see the series illustrated by the artist depicting his everyday life with his newborn baby and his dog!
1. Joya loves being the center of attraction in the family. And if she is unable to be so, she subjects herself to despair.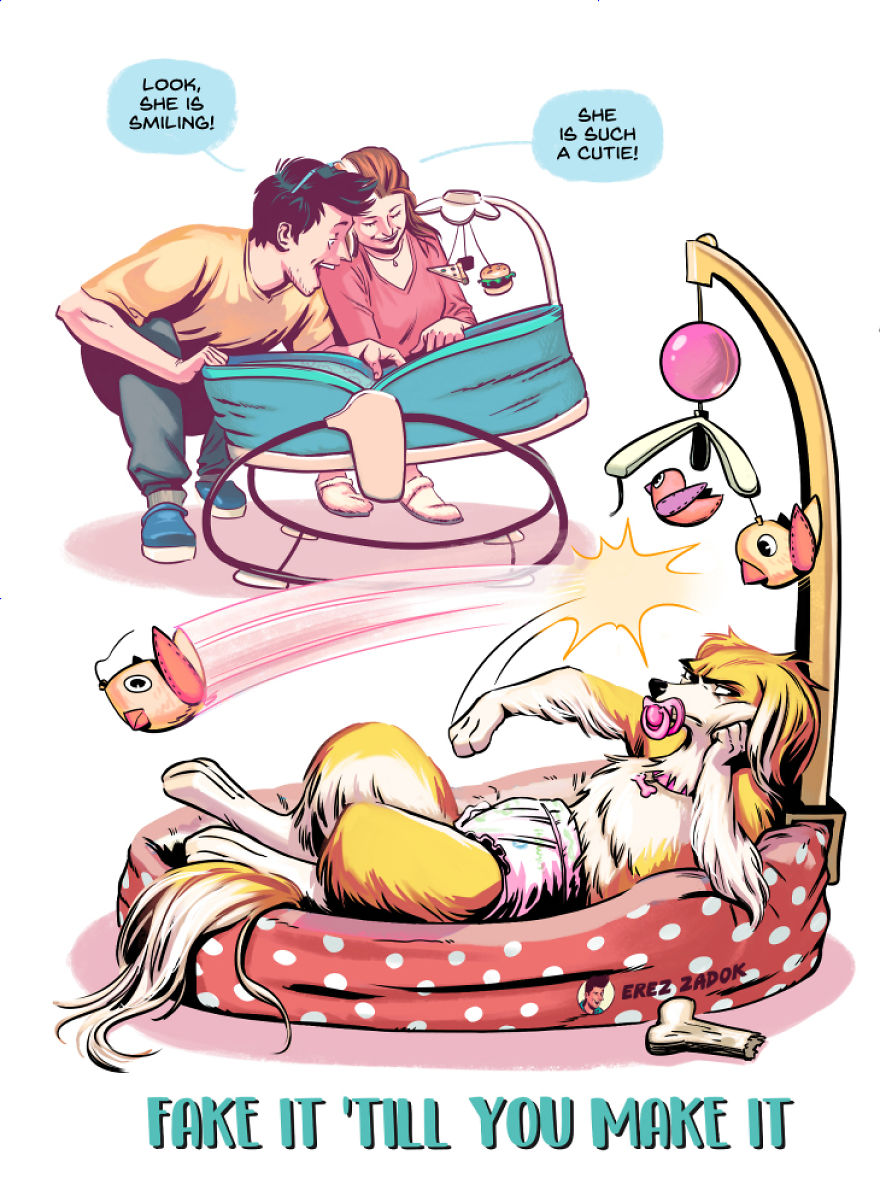 2. When there is a baby in the house, you will never be able to find anything because they throw away everything.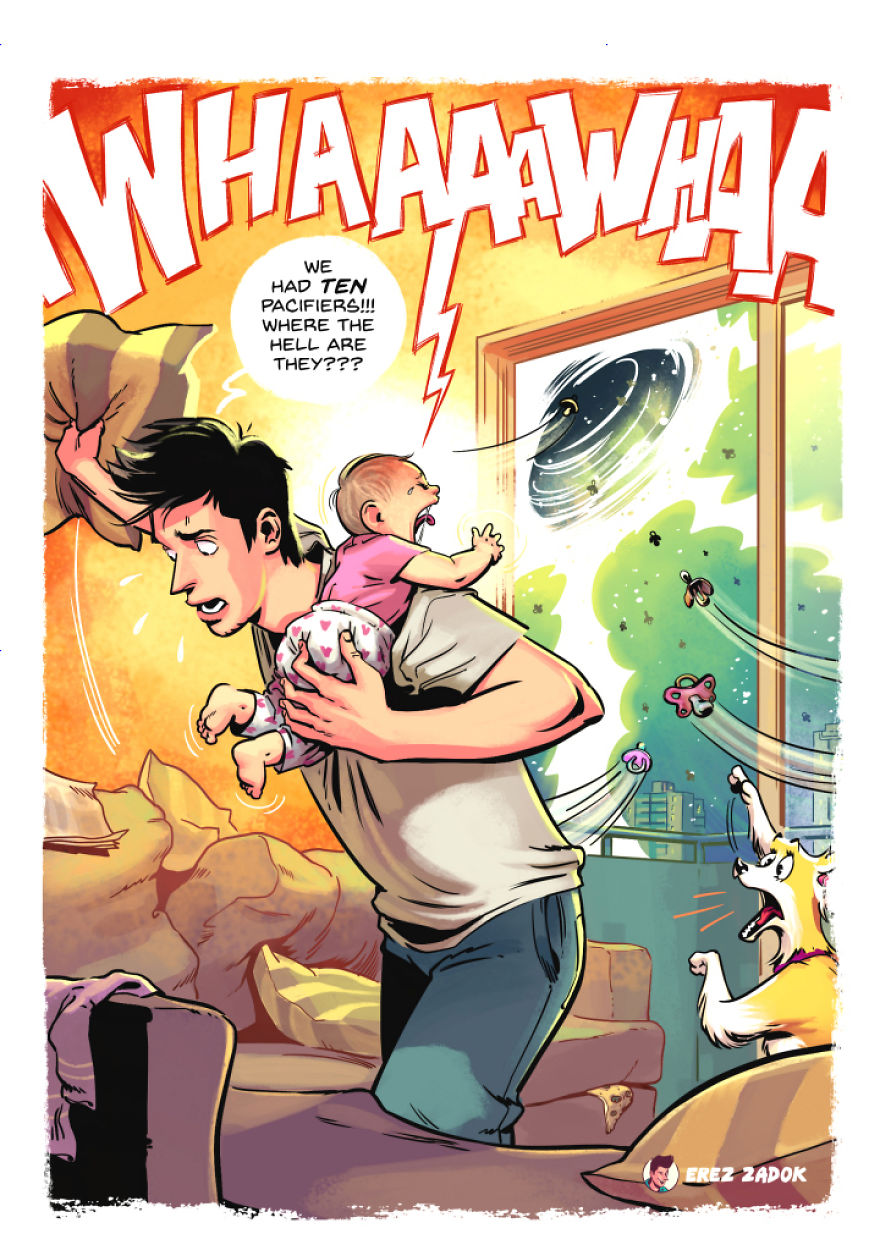 3. Every time the answer to the question of who is the cutest is Joya!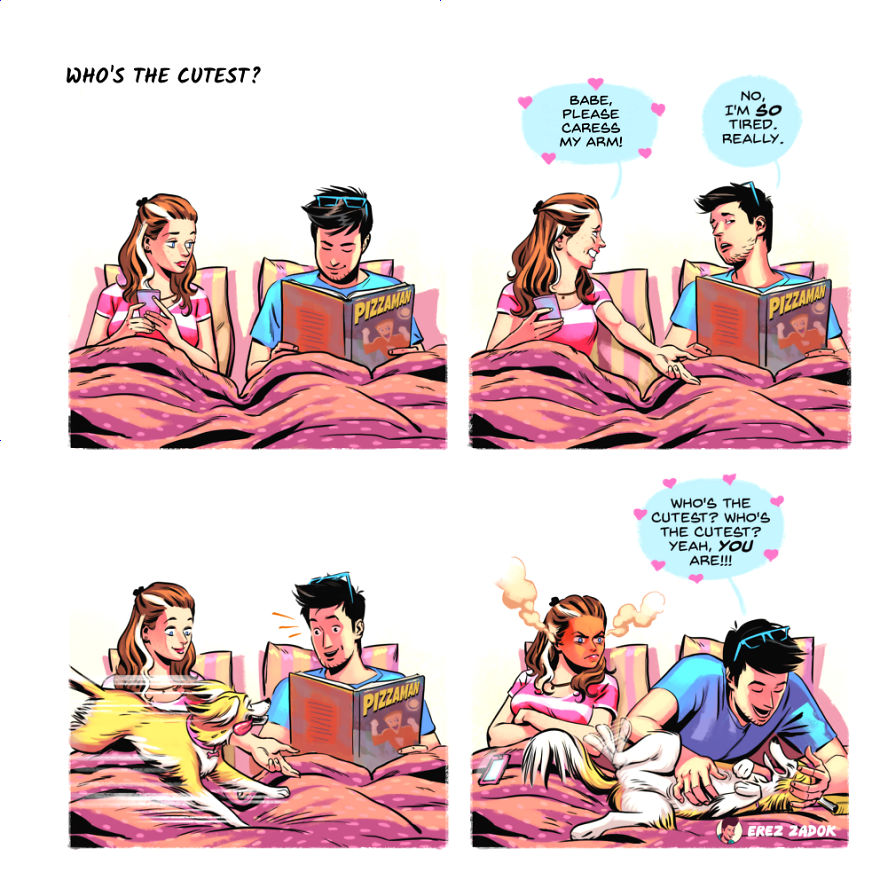 4. We absolutely love the bundle which has increased in size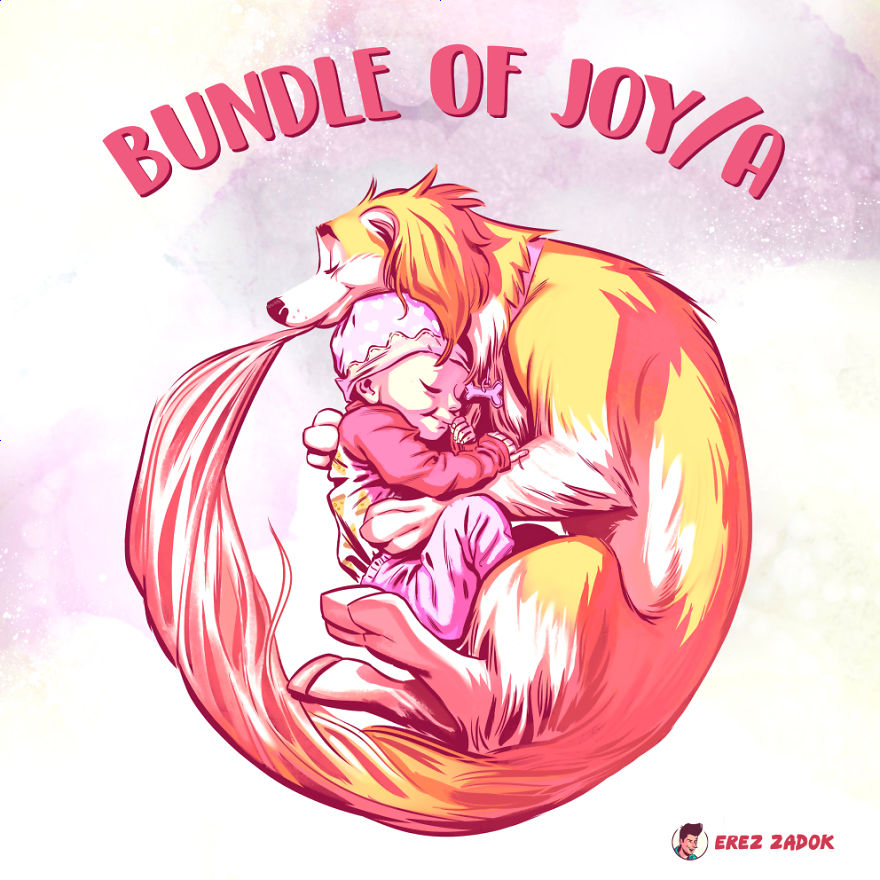 5. The song at least worked on Erez so we need to accept its ability.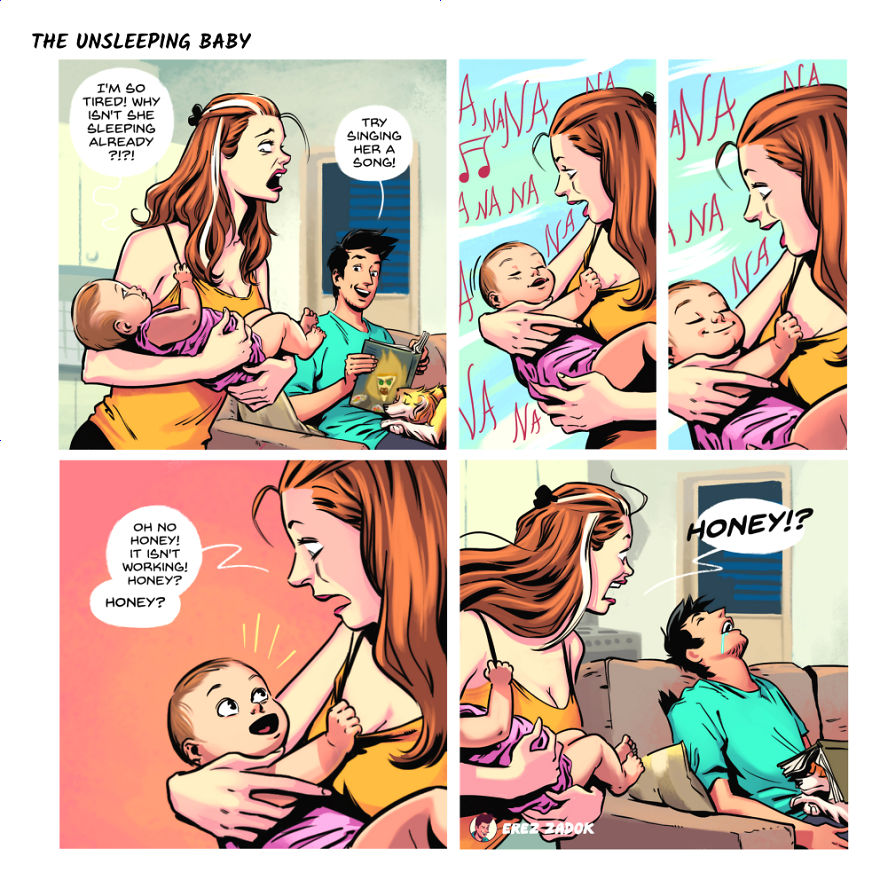 6. Joya perfectly knows the definition of unconditional love!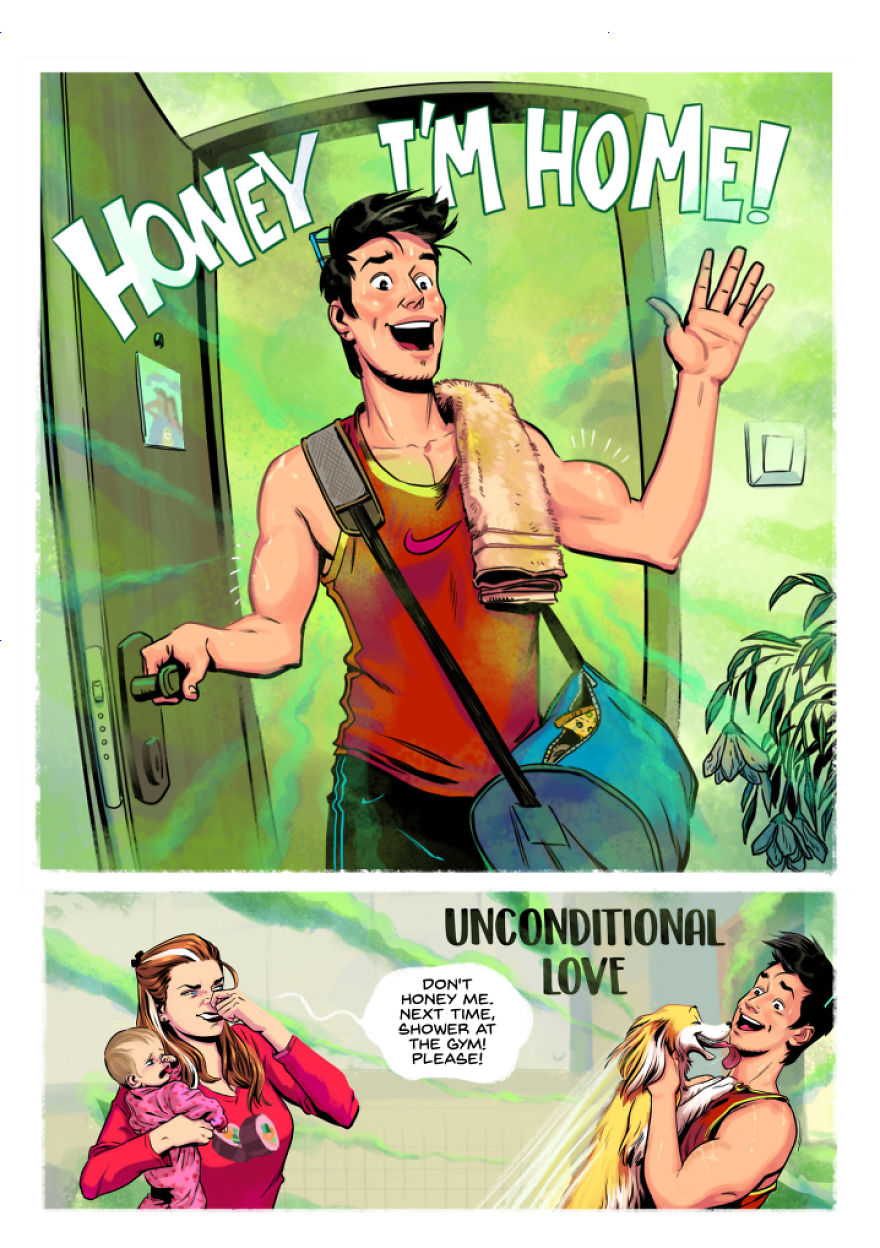 7. Since the Internet is everywhere there is no way you can blame her for online shopping.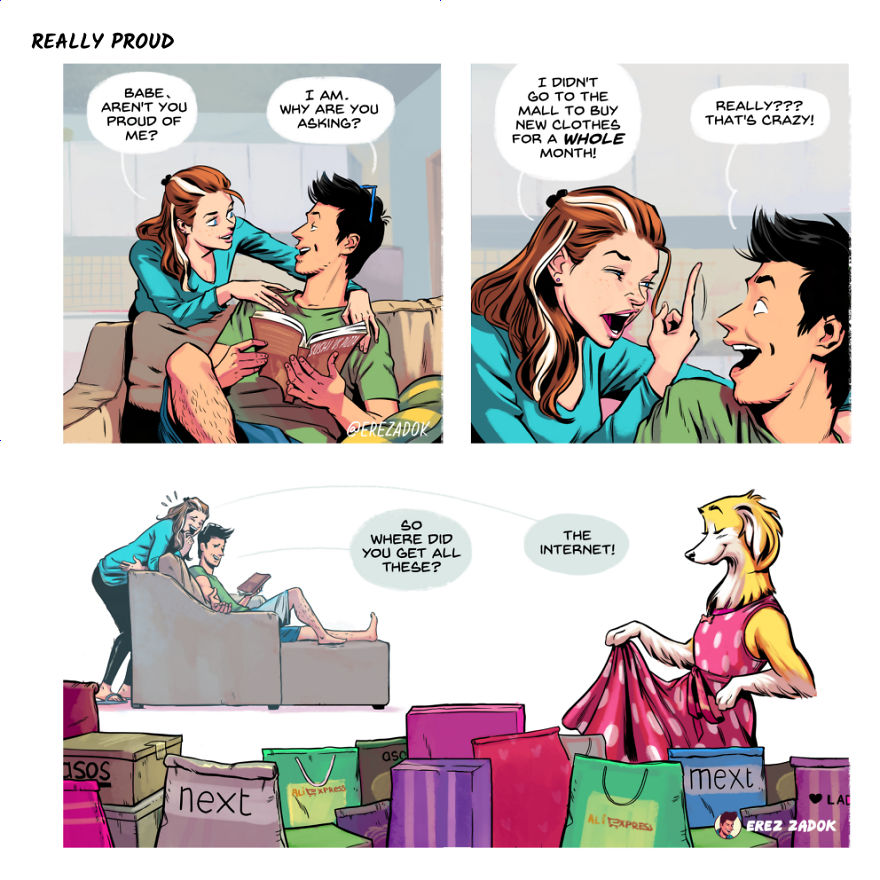 8. The lap is no doubt warmer and cozier than the bed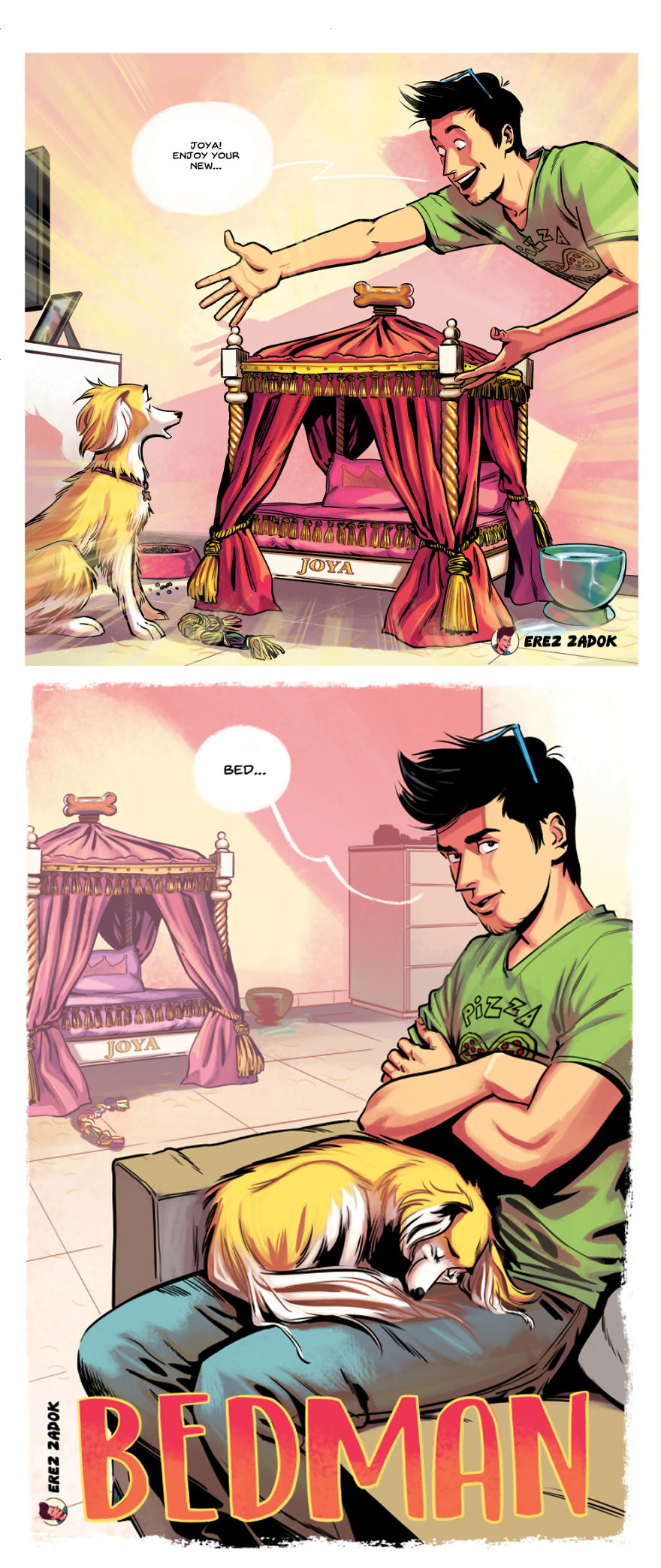 9. She is succeeding in her work to turn his fat.
10. Bad manners are not given any space in the home.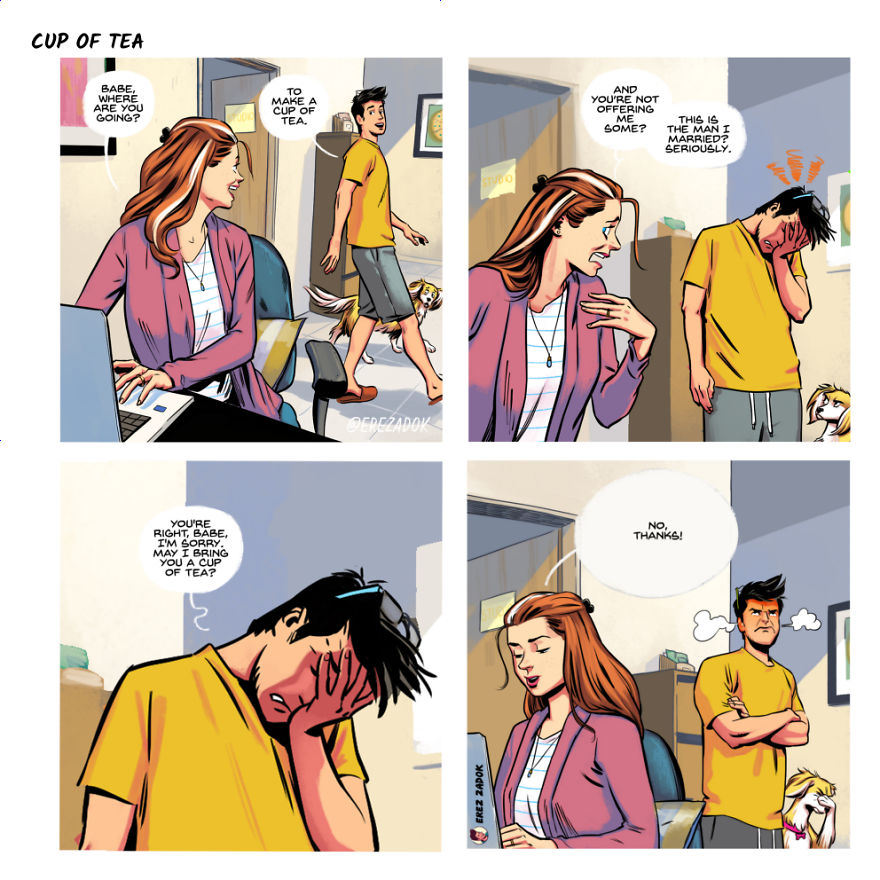 11. This can cover only half your day, not the entire day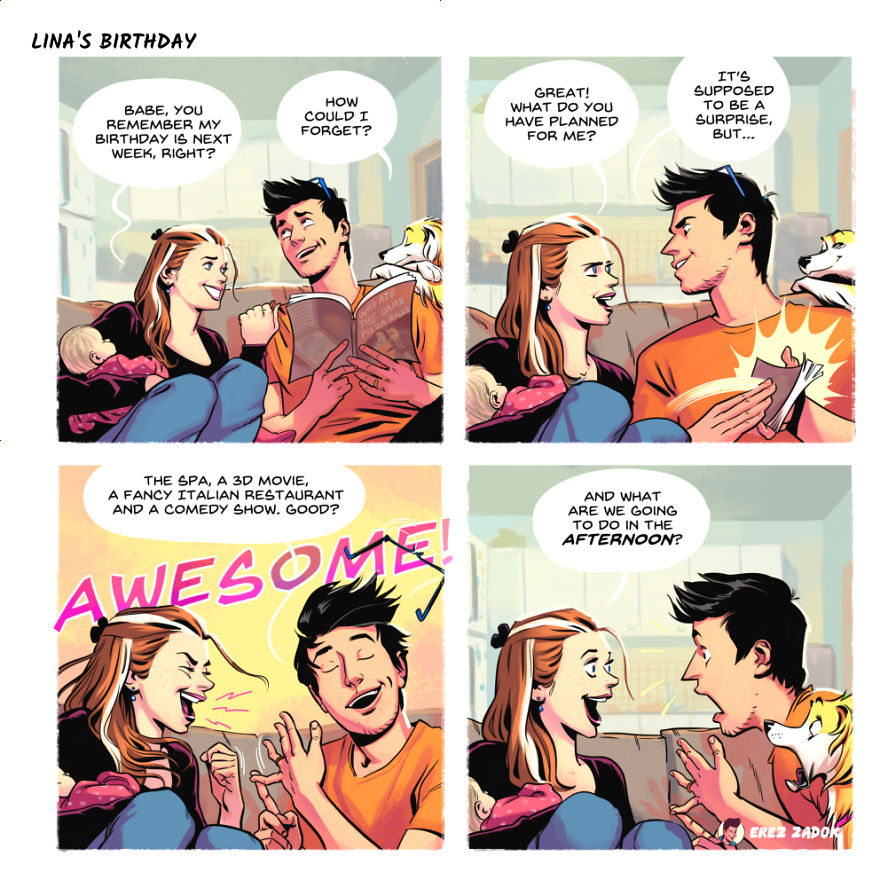 12. Husband comes and it takes him only a minute to organize the closet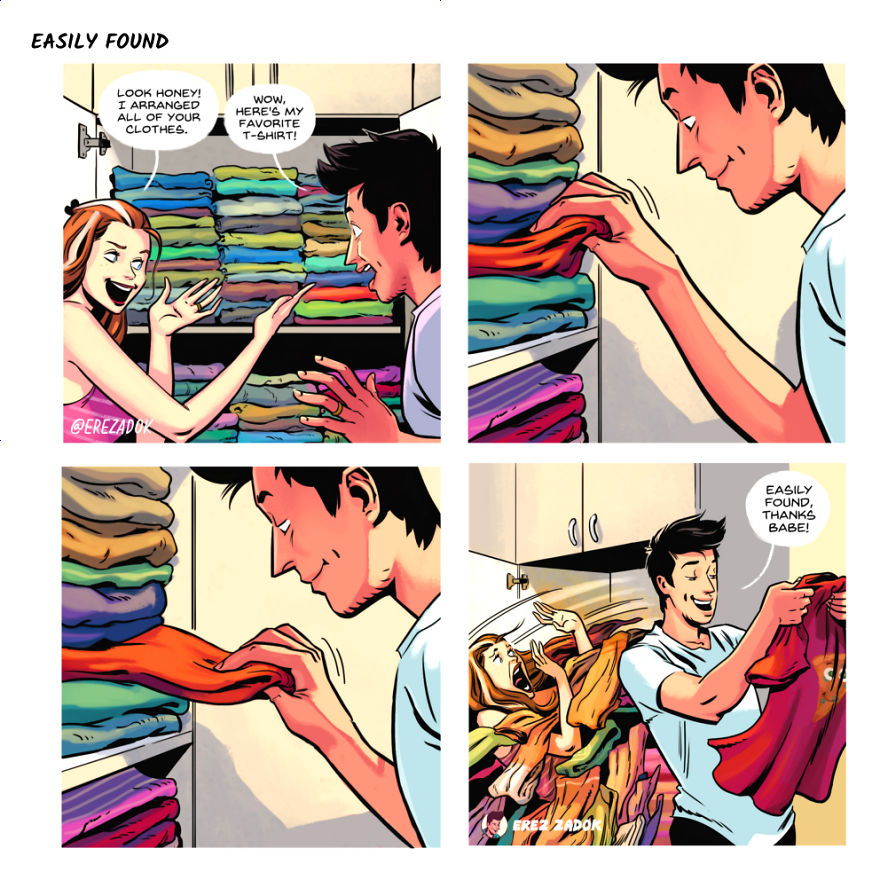 13. Difference between when you are at home and when you go for an outing.
14. Apart from everything including his newborn baby and his dog, he has his priorities straight!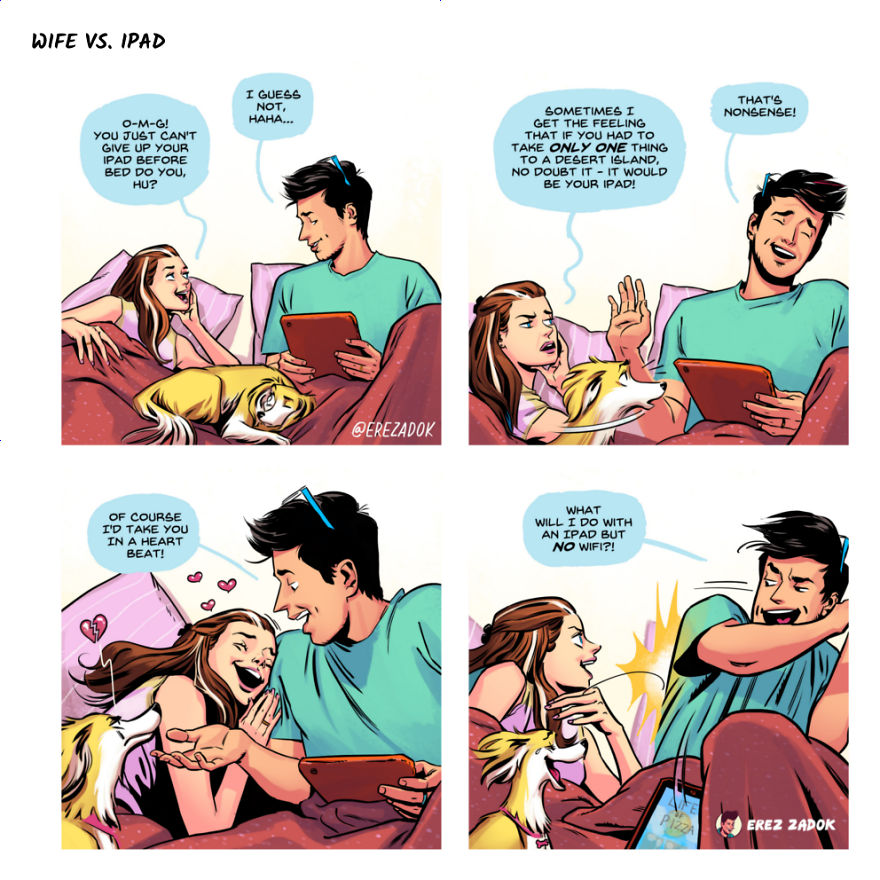 Read More: See The Adorable Pictures Of Priyanka Chopra And Nick Jonas At Their Mehendi Ceremony