Nikki Bella and John Cena dated each other for a very long time of six years and were all set to get engaged last year. But for good reasons they called off their engagement and moved away from each other. And it seems they have really moved on. Nikki Bella is said to be dating the former Dancing With The Stars partner Artem Chigvinsev. And now, John Cena was too spotted on a date with his new love interest in Canada.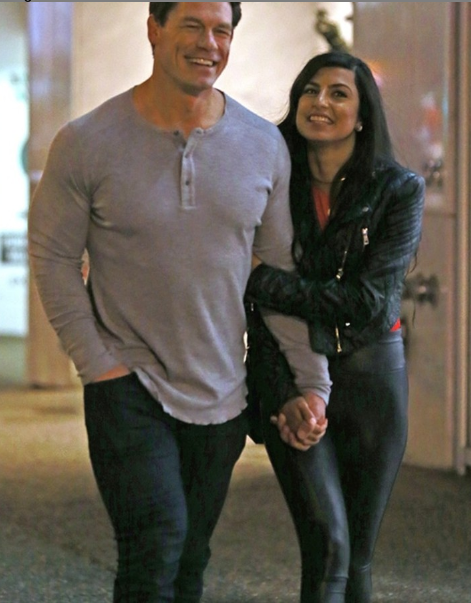 John Cena was spotted with the woman arm in arm in Canada and it seemed they were really enjoying the night. Also, the photo agency, Flight Photo Agency who photographed them stated that before getting photographed they enjoyed a four-hour dinner date too. Nikki Bella too accepted that she is dating Artem Chigvinsev but made it clear they are just having fun and aren't thinking of getting engaged or married any time soon. "The one week he comes back from tour we go out three days in a row and stay the night at his house twice, I get caught," she said.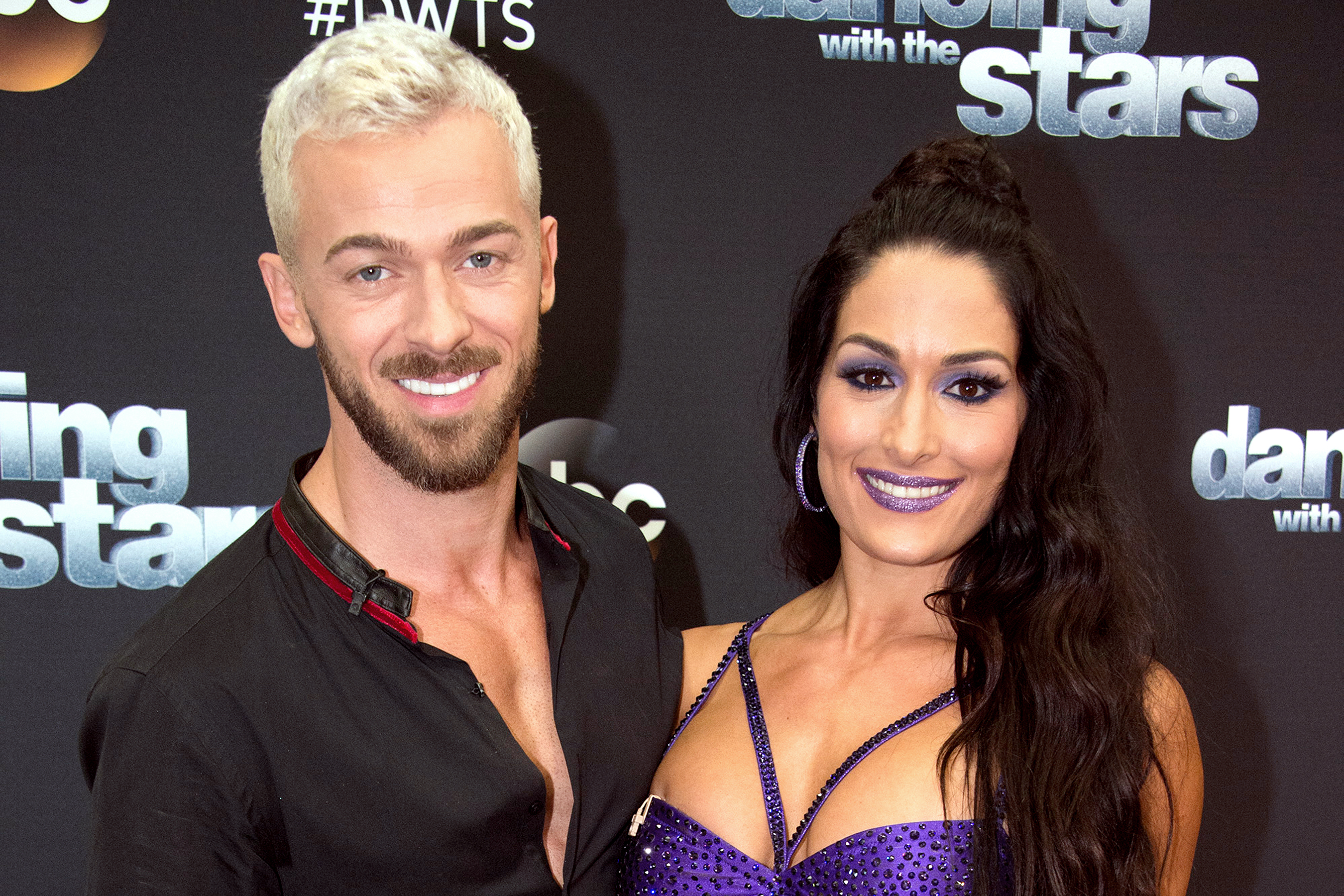 Read more: This Old Man Getting A New Home After Living In A Small Box Is Heartwarming
John Cena is currently in Vancouver for filming his upcoming film, Playing With Fire and that is the reason he isn't seen much on WWE since January. He could be probably seen on Wrestle Mania 35 possibly doing a run-in on Elias or replacing Baron Corbin as Kurt Angle's last-minute opponent.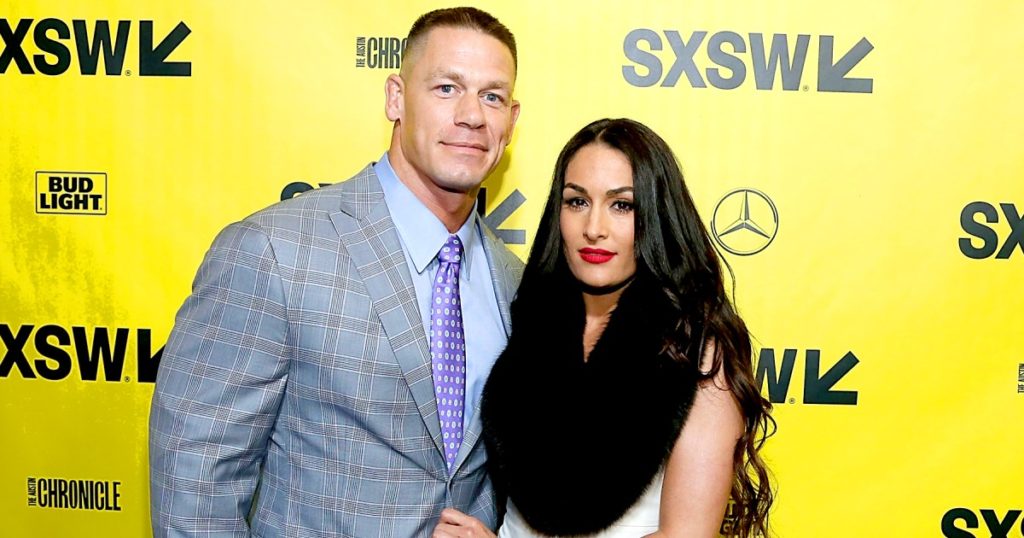 As The Inquisitr previously reported, Nikki Bella has said that seeing John Cena with another woman would "kill" her during a promotional clip to promote the season finale of the Bella sisters' reality TV show, Total Bellas.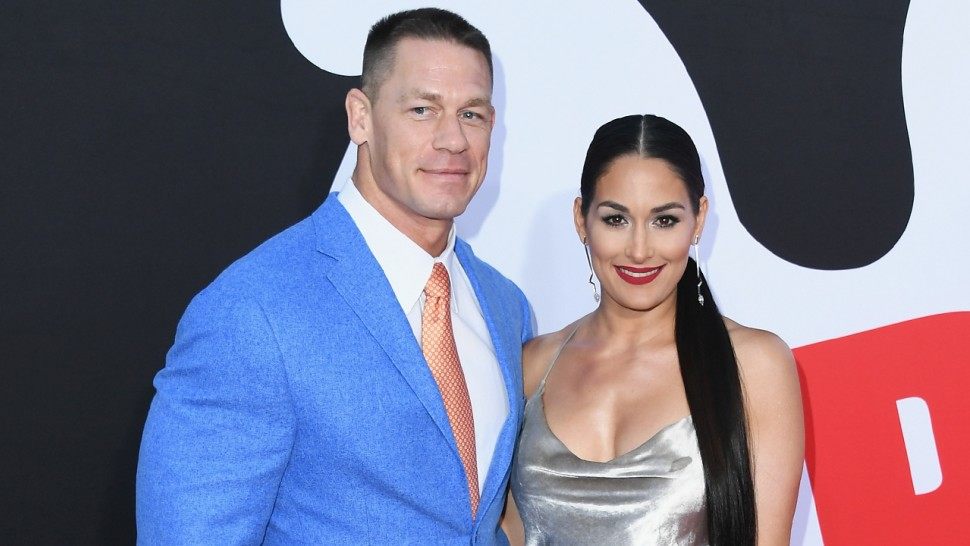 Read more: Fake Beggar Arrested After Being Caught With Expensive Stuff Including An iPhone