Finally, the year 2018 is all set to give way to 2019, a new year, a new beginning, and of course a plan for an adventurous vacation. But, everyone has a budget and all are on the lookout for places that are economical to their pockets. Nobody wants to travel for a holiday where the expenses are too high. So, something economical is always welcomed and plans just happen to work out for a great adventure, without going bankrupt.
1. Laos
Flight Expense: $664 (April)
Every Meal will Cost: $6
Hotel Stay: $7.50 Daily
Laos is absolute heaven of tasty cuisines and delights, fantastic views and plenty of things to see and do. It's a city with a rich culture, wonderful food, and wild orchids. The ideal way to explore this place is through electric bikes and sometimes get to view an elephant show on the streets.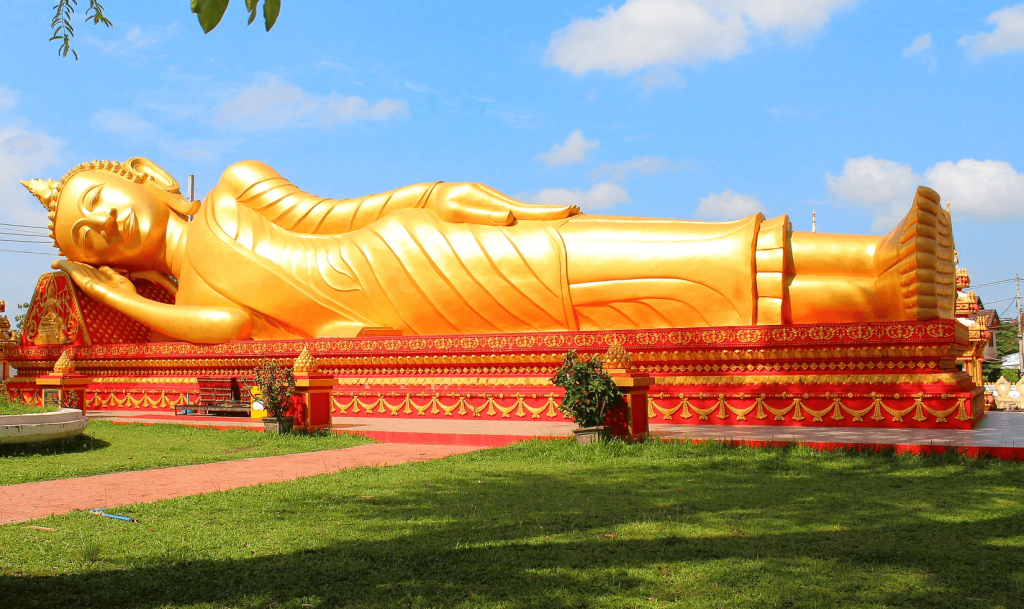 2. Nepal
Flight Expense: $856 (March)
Every Meal will Cost: $8
Hotel Stay: $12.50
Nepal consists of everything from snowy mountains and endless grasslands to deep tropical forests, of course, the tallest peak in the world, the Mount Everest. It is one of the economical places to visit where food is not very expensive, neither the hotel stay.  Many places in Nepal have not yet been explored and you can go ahead and venture.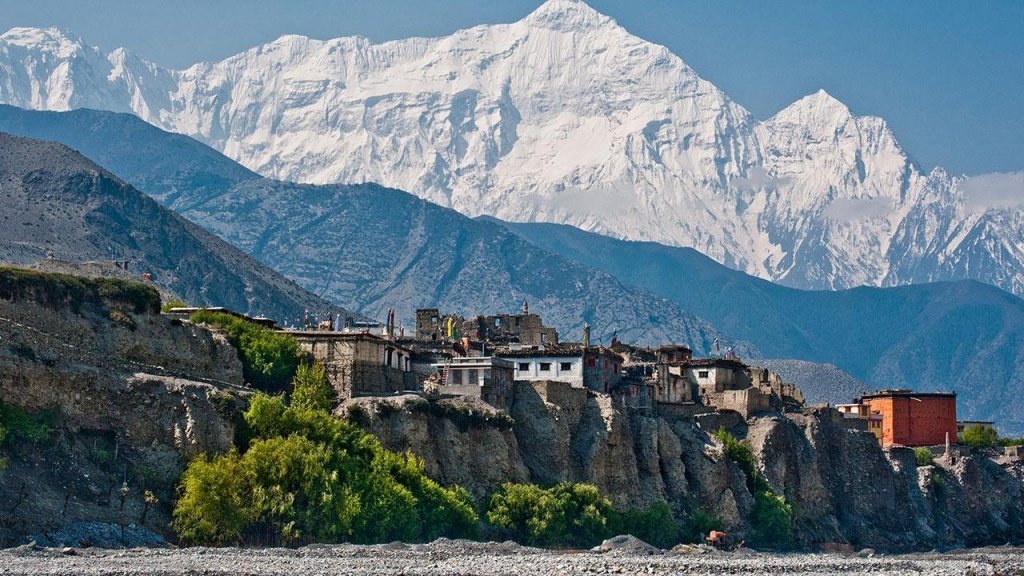 3. Bolivia
Flight Expense: $790 (February)
Every Meal will Cost: $4.75
Hotel Stay: $12
Bolivia is one place to travel for a vacation, it has all the ingredients, rainforests, glaciers, rushing rivers, and cities at high altitude. While traveling you can experience the various wildlife and ecosystems, native folklore music, architecture, and arts. It is called the Tibet of South America.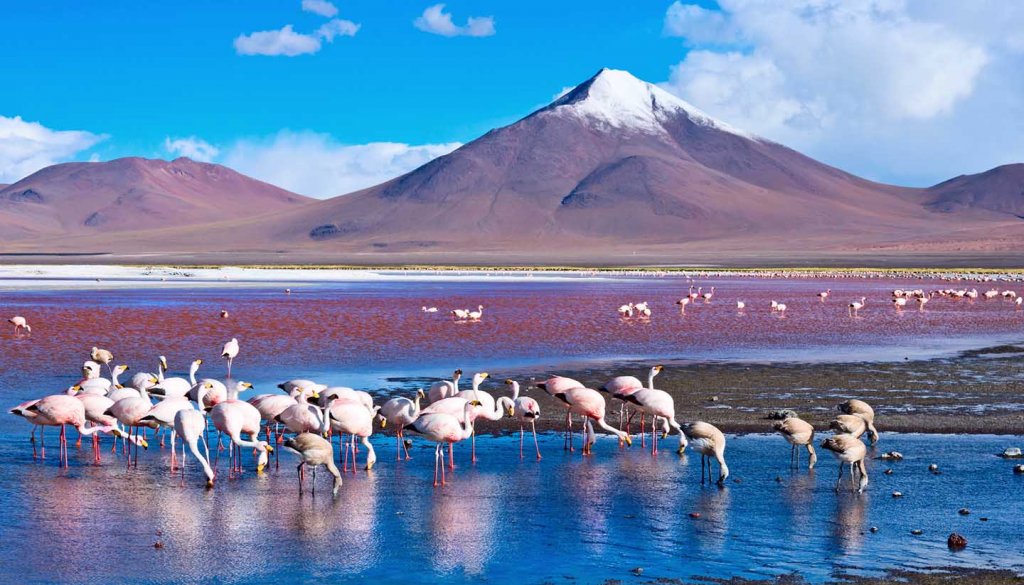 Read More: Salaries Of Some Great Country Leaders Around The World
4. Cambodia
Flight Expense:$891 (April/May)
Every Meal will Cost: $2
Hotel Stay: $10
Cambodia has plenty of ancient and modern history, vast grasslands, wonderful religious monuments, filled with rice fields and flowing rivers. Today, they are almost recovered from the deadly Khmer Rouge terror and is now safe for travel.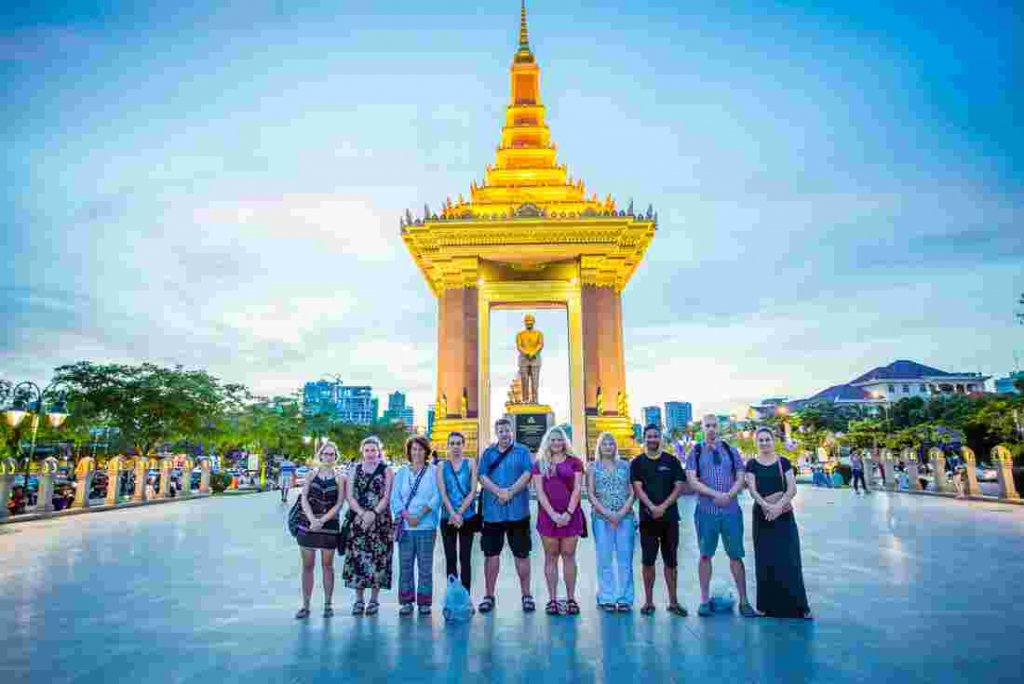 5. Cuba
Flight Expense: $455 (February-April)
Every Meal will Cost: $5
Hotel Stay: $20
One of the largest island in the Carribean that boasts of cheap living, beautiful sceneries, and a delicious China Town. It has more than 300 sandy beaches and has a perfect winter climate for tourists. And of course, their hand-rolled cigars which are very popular worldwide.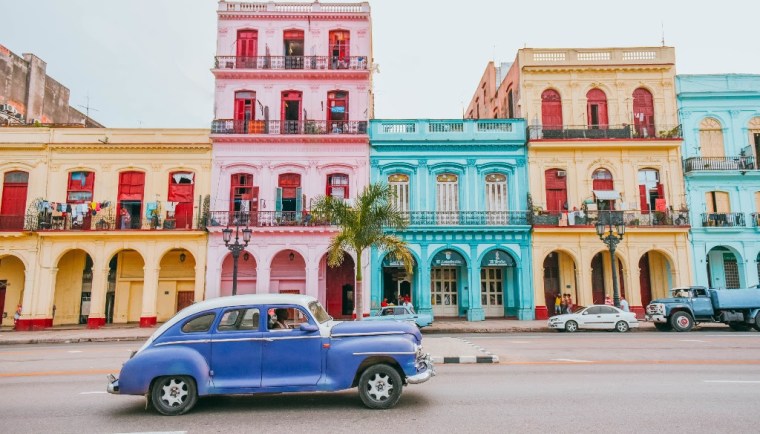 6. Argentina
Flight Expense: $1,116 (January/February)
Every Meal will Cost: $5
Hotel Stay: $10
Argentina consists of rich cultural heritage, contrasting landscapes, fine restaurants, popular museums, garden parks, and zoos. The reason why Argentina is so popular because of their breathtaking natural landscapes and cities that are in European style. You can also get to see glaciers,, mighty waterfalls, awesome landscapes.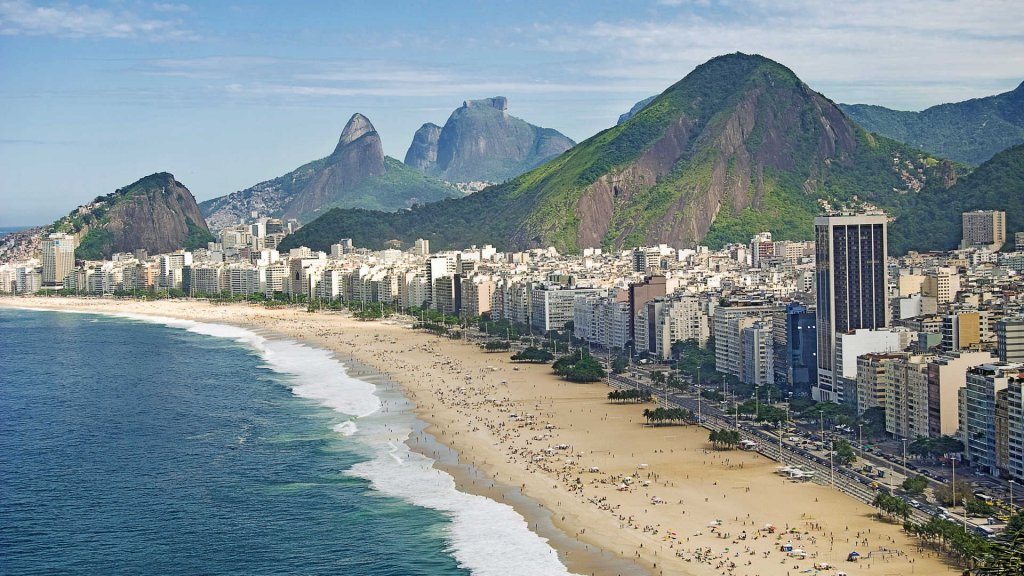 7. Romania
Flight Expense: $614 (February)
Every Meal will Cost: $15
Hotel Stay: $31
Romania, in other words, stands for authentic, cultural, and natural, which is rich in its history and provides scenic beauty, making it one dynamic country for vacation. There are many unique places to visit from the mountains to their vibrant and flourishing arts.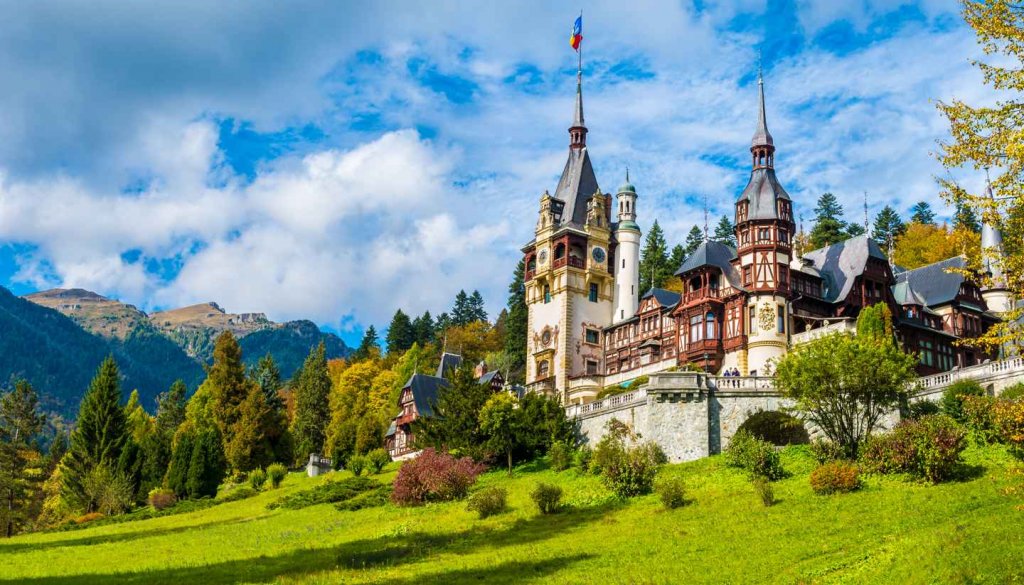 8. Thailand
Flight Expense: $674 (February/March)
Every Meal will Cost: $1
Hotel Stay: $10
This amazing country has a variety of multiple cultures. Right from ascetic lifestyles of the monks to the pulsating nightlife and it's beach rave parties. Thailand boasts of a wide spectrum of things. A tan on one of their many beaches, a relaxing massage, and variety of watersports await all those who love their vacation to be colorful.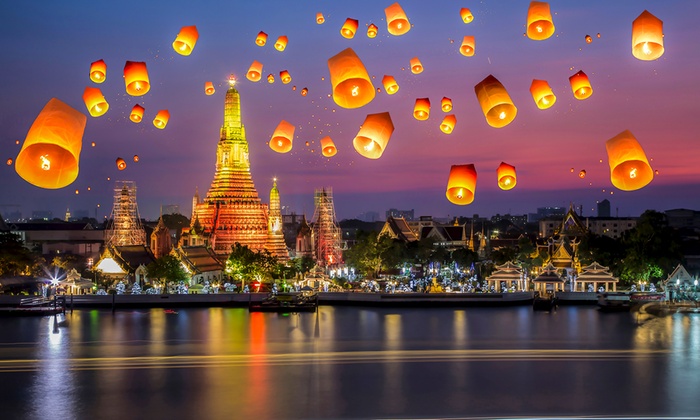 9. Colombia
Flight Expense: $499 (April/May)
Every Meal will Cost: $5
Hotel Stay: $10
No one dared to travel to Colombia once, because of the many drug lords, cartel, drug war ruling the country. Today it has been replaced with eminent culture. It boasts of two oceans, various climates, amazing wildlife, and crazy things to do like rafting, kayaking, paragliding, rock climbing, dancing, surfing, and diving.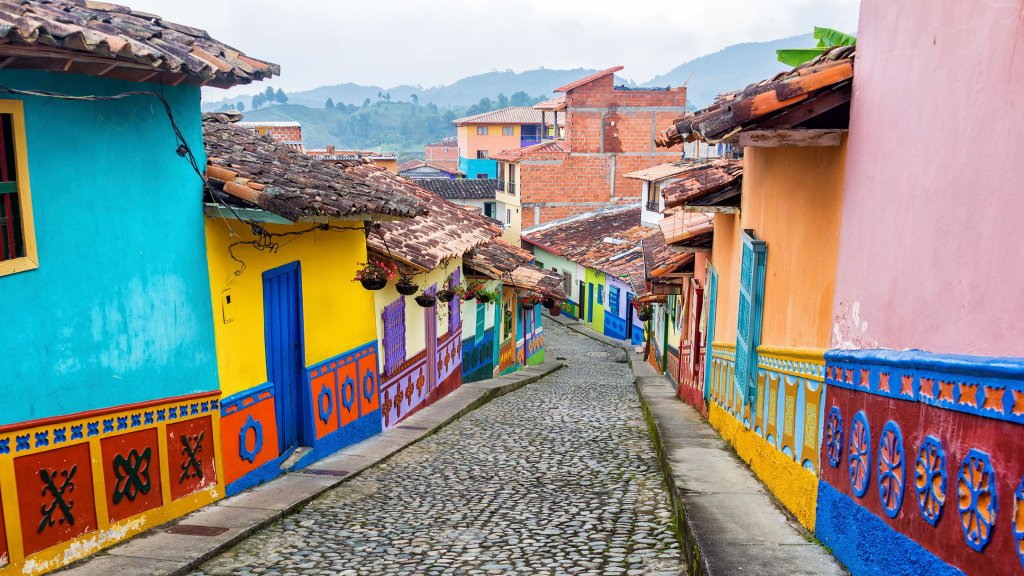 10. Sri Lanka
Flight Expense: $876 (March-May)
Every Meal will Cost: $8
Hotel Stay: $15
Sri Lanka is a tropical country where rains can arrive anytime. It has a highly mixed cultural landscape, making it one of the world's most scenic country. timeless ruins, endless beaches, plenty of elephants and a wide variety of flavored food, that is very economical.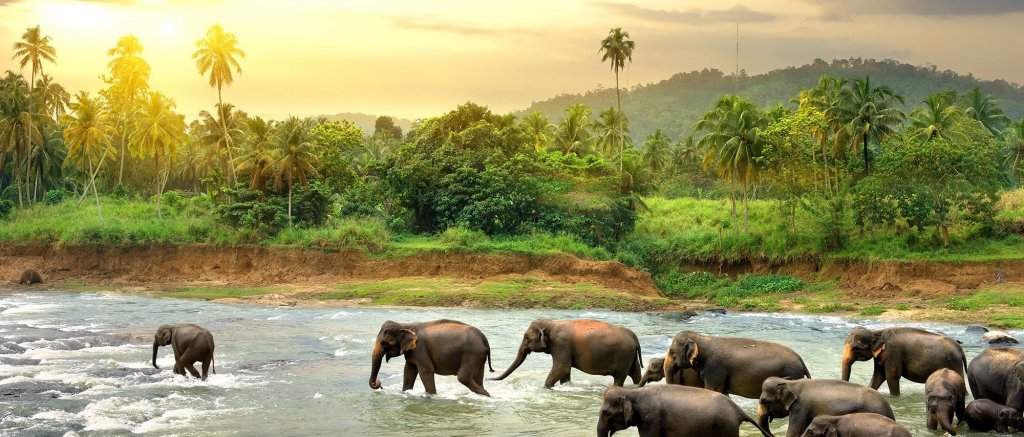 11. Portugal
Flight Expense: $528 (February-March)
Every Meal will Cost: $11
Hotel Stay: $40
Portugal is customarily rated as one of the best and most economical travel destinations in Europe. With its extraordinary weather, exceptional culture, breathtaking scenery and friendly people. It consists of such places that you may have never imagined to travel.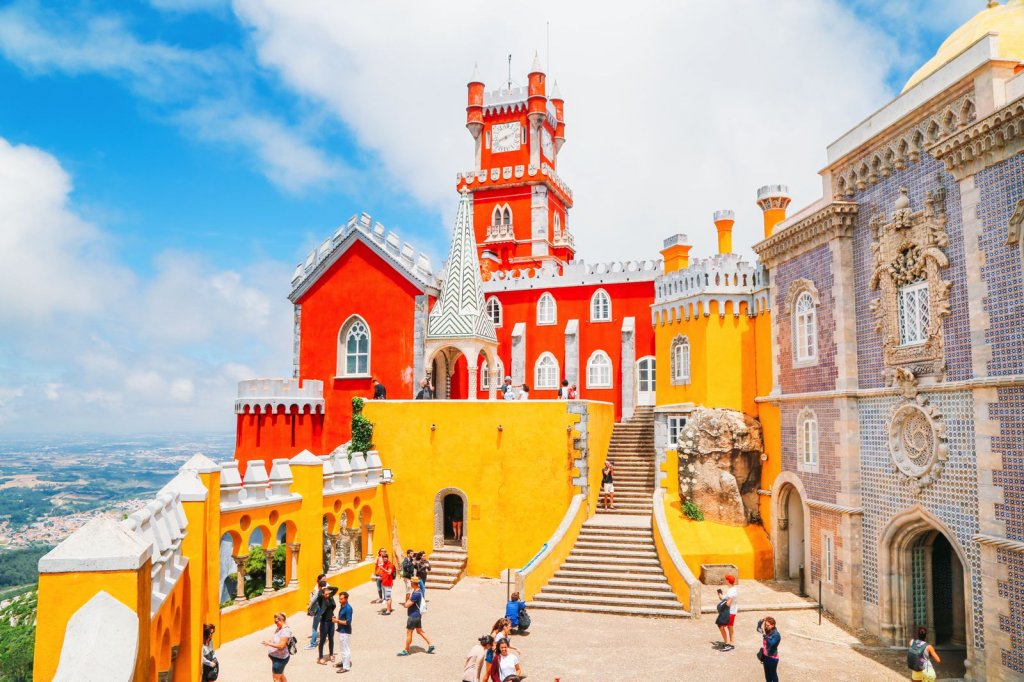 12. Turkey
Flight Expense: $736 (February/March)
Every Meal will Cost: $3.50
Hotel Stay: $30
Turkey has the most breathtaking scenery and the best architectural and artistic works in the world, they are famous for their coffee too and a wide range of Turkish delicacies. Their exclusive market called the Grand Bazaar situated in Istanbul, where you will get carpets, ceramic souvenirs, and mosaic lamps.