Whenever a couple gets married, people give wishes to the newlyweds and hope for their togetherness. However, this is not the case with the newly-married Justin Bieber and Hailey Baldwin. When they got married people started or rather I say fans started comparing Hailey Baldwin with the ex-girlfriend of Justin Bieber, Selena Gomez. A lot of drama has been going on since the marriage of the couple and they are continuously shutting it down. But when nothing worked, they decided to take the vacation to the Bahamas and ignore everything bad that has been happening.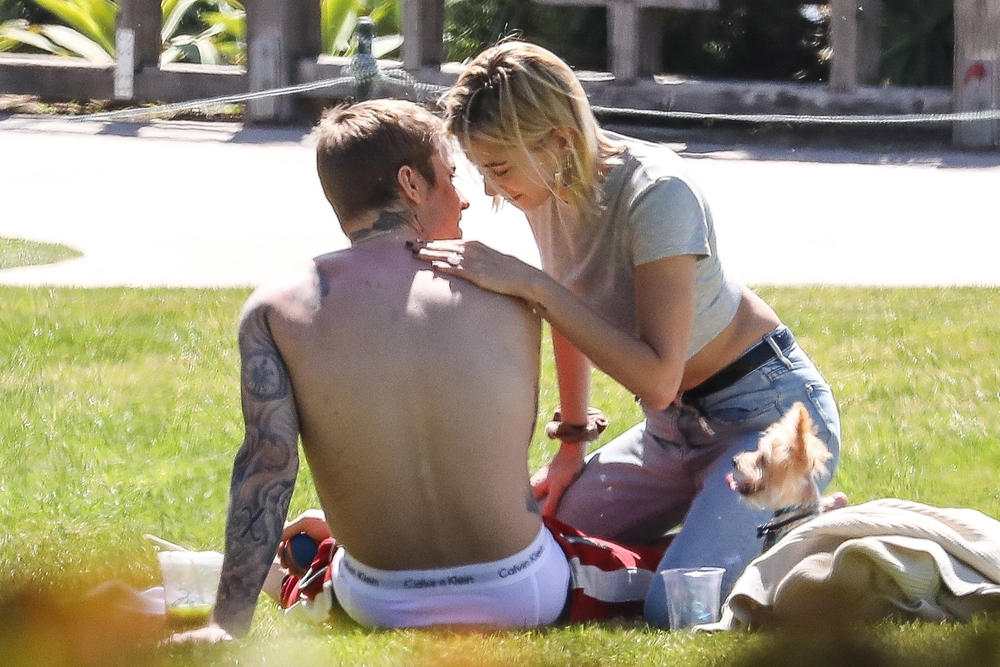 They left for the Bahamas in order to spend the romantic moments with each other. Hailey and Justin were spotted playing golf at the Caribbean island. They are ignoring all the stupid allegations that people made on their relationship. The couple is trying to get past all the drama and is looking for some time alone just with each other.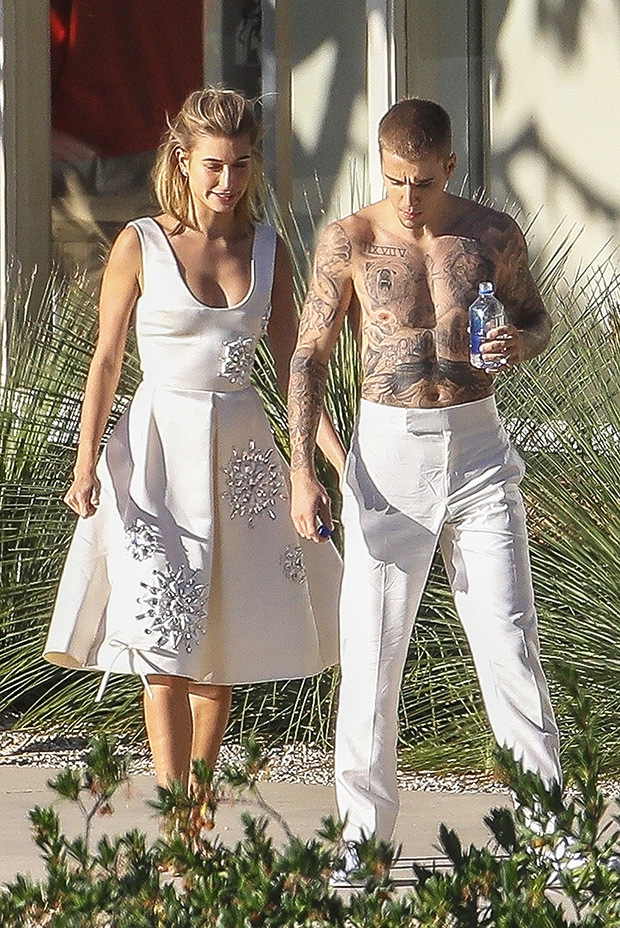 The couple is spending quite a quality time with each other on their trip to the Bahamas. Reportedly Hailey Baldwin was really upset amidst all the drama about Selena Gomez. People were constantly comparing her to Justin Bieber's ex and was simply not letting the couple be in peace.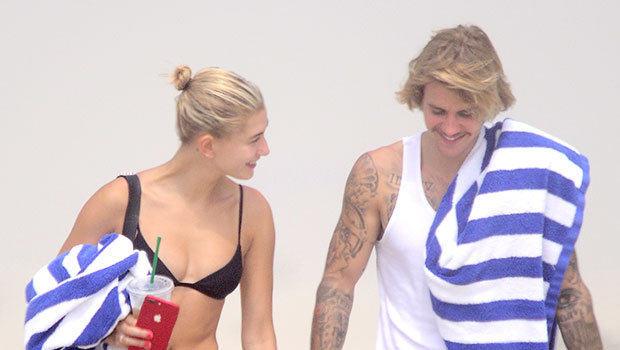 Whenever Justin posts any picture with Hailey Baldwin, the fans were making rude comments that He still loves Selena and Hailey and Justin are just not meant to be. That's harsh.
Read More:  Selena Gomez Looked Ultimate Beauty In Black At The Red Carpet Of We Day California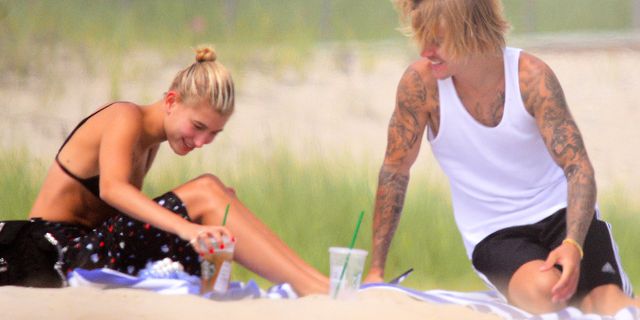 I mean telling the newly married couple that they are not meant to be and dragging the former partners in between their relationship is so not cool. Upset from the rude comments from the fans Hailey and Justin both tried to respond to them and slammed the haters. But guess it was of no use. Finally, they decided to leave this all behind and spend some romantic time just with each other. And their pictures are absolute couple goals.