Selena Gomez. the 26-year-old singer totally rocked the red carpet with her beauty when she made a rare public appearance at the We Day California. It is the community of the young people who are working for social causes and the function was to celebrate all those young kids. Selena is the part of this organization from a really long time and is been attending the WE Day celebration in California since 2014.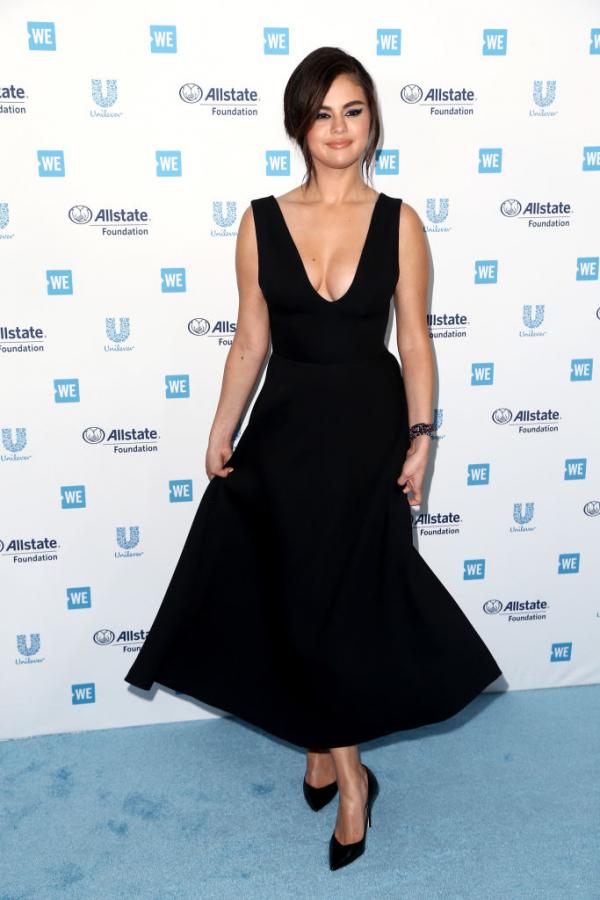 The gorgeous Hollywood sensation was seen wearing a simple yet classy black gown by Dior and paired it with Black pumps. She kept the look simple with a side-parted bun and purple cat-eye eyeliner. The beauty in black was totally sizzling the red carpet and left her fans awestruck.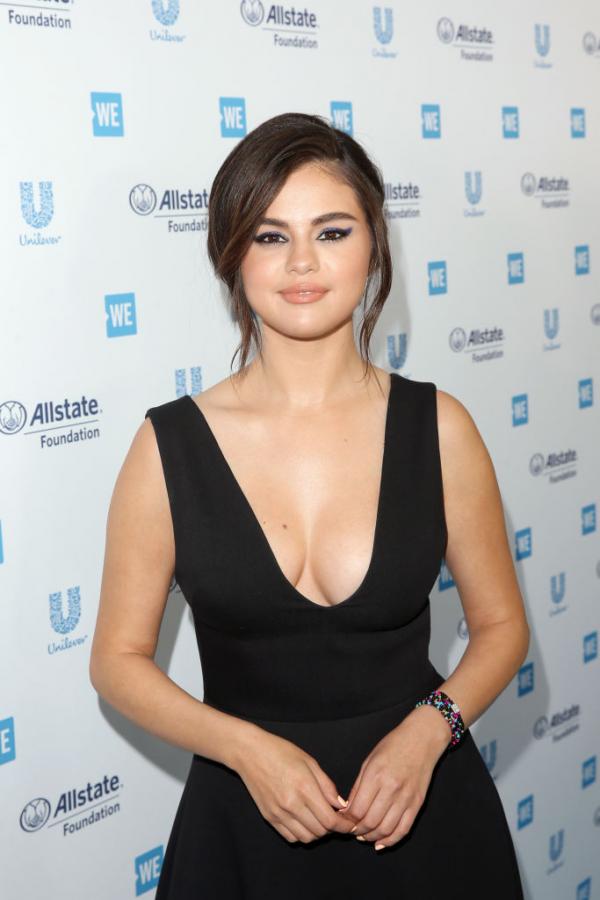 "I just know everyone that's a part of this organization for years now, and I've witnessed what they do and how they celebrate young kids that are changing the world completely, one step at a time and I come here and cry at least twice while I'm here," she told ET on the red carpet. She also hosted the We Day California in the year 2017.
Read More: Justin Bieber's Wife Hailey Baldwin And Selena Gomez Avoid Each Other At Their Pilates Studio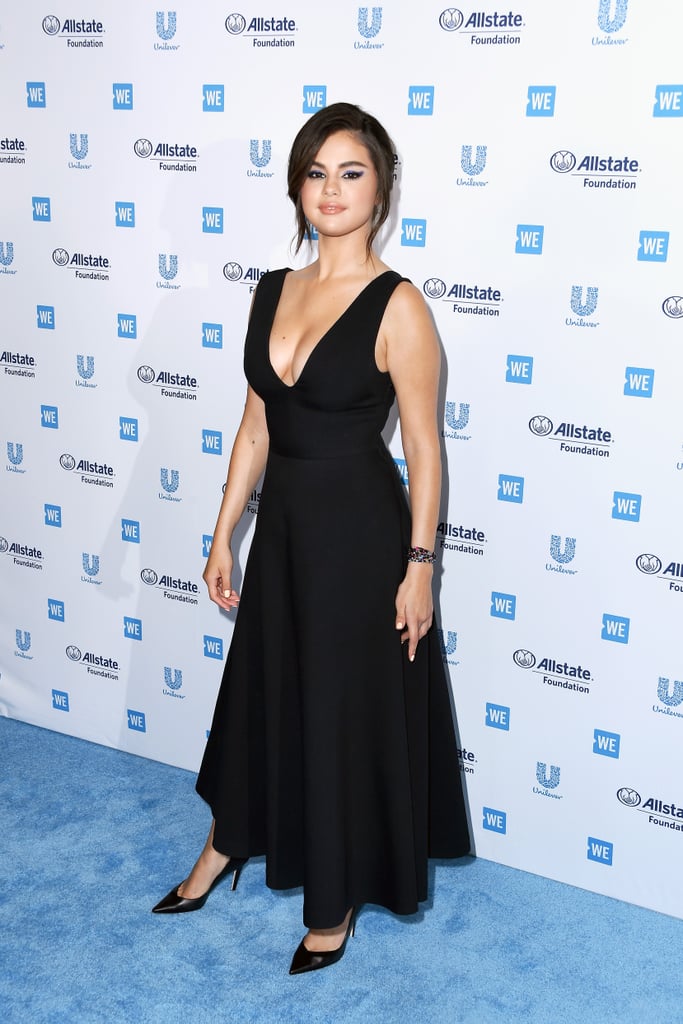 Selena Gomez is rarely spotted in public after taking a break from social media and going for therapy. But every time she makes public appearances she surprises everyone with her beauty. She explains the rehabilitation center has helped her so much in bringing back her mental peace.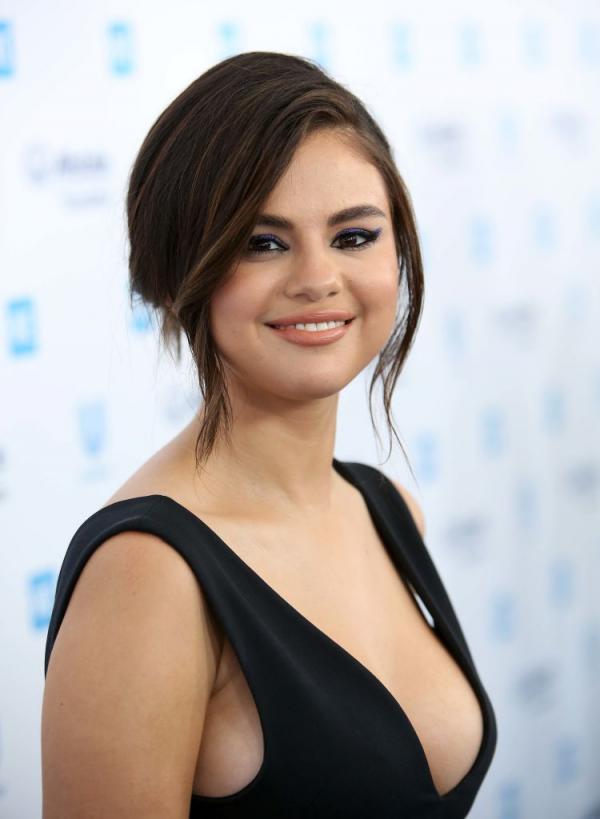 "I am a believer of therapy. I think that I have had opportunities where I kinda reflect on the younger me, and I think that a lot of the times I wished that I could hug my younger self. I wish I could have done and experienced a lot of things, maybe, a little differently." she said.