A wedding dress is the most important dress in one's life. In most cases, we wear our wedding dress just once in life. But don't you think that life is too short to wear your wedding dress just once? Well! here we have got you a story of a newlywed couple where the bride wore her wedding dress 33 times. The couple visited 33 different places in just nine months and took photographs in their same wedding dress at each destination.

We are talking about Nick Aust, 24, and wife Zoe, 27. The couple belongs to New Jersey, US.
The young couple decided to celebrate their wedding day for quite a long time and to take their wedding photographs to a whole new level. Hence, they snapped the shots not only on their wedding location but at some breathtaking destinations around the world.

The newlywed lovebirds spent their first nine months of 2018 visiting places like Barcelona, Dubai, Rome, the Great Wall of China and even managed Mount Everest to capture the memorable photographs for their the album of a lifetime.

At each destination, they wore the same wedding dress.
Read More: Couple Proves That Size Doesn't Matter Showing The World What True Love Is!
Here we have got you some photographs from their destinations. Scroll down and have a look!
1. The Great Wall of China, China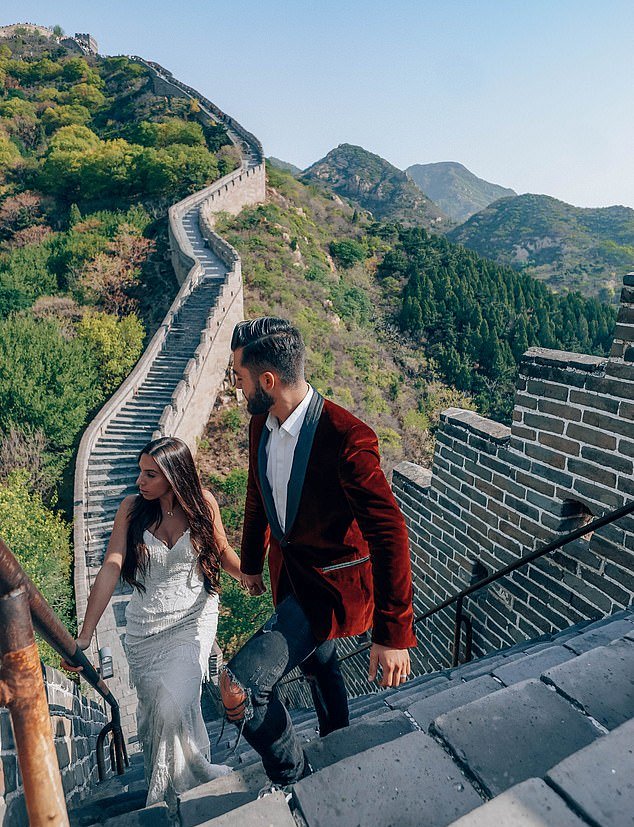 2. Mount Everest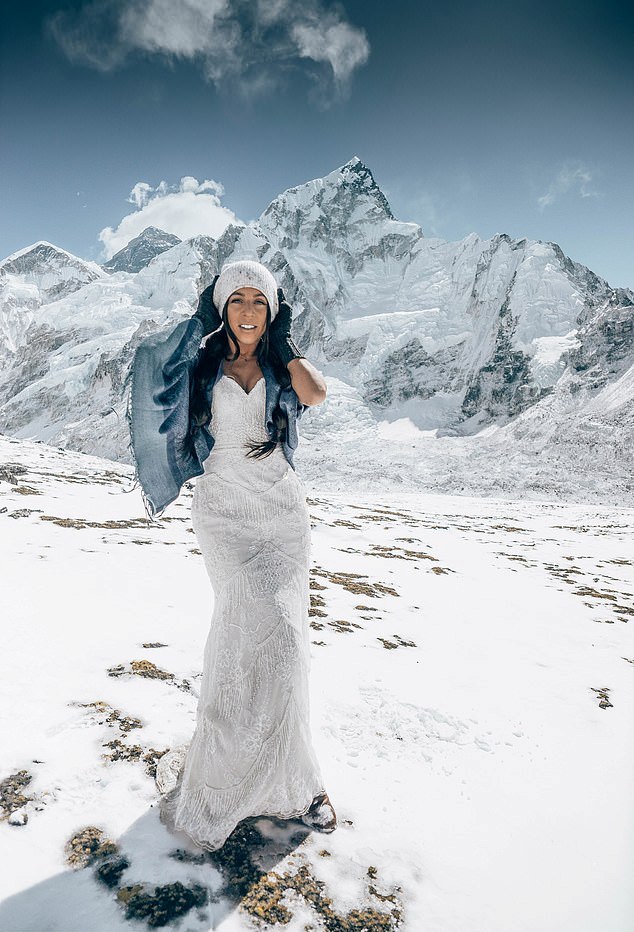 3. The Eiffel Tower Paris, France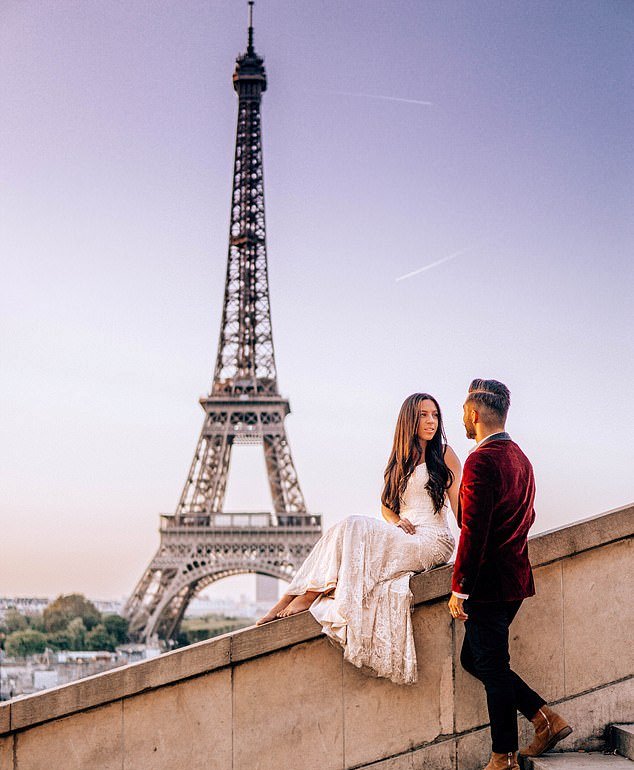 4. Cathedral of Barcelona, Spain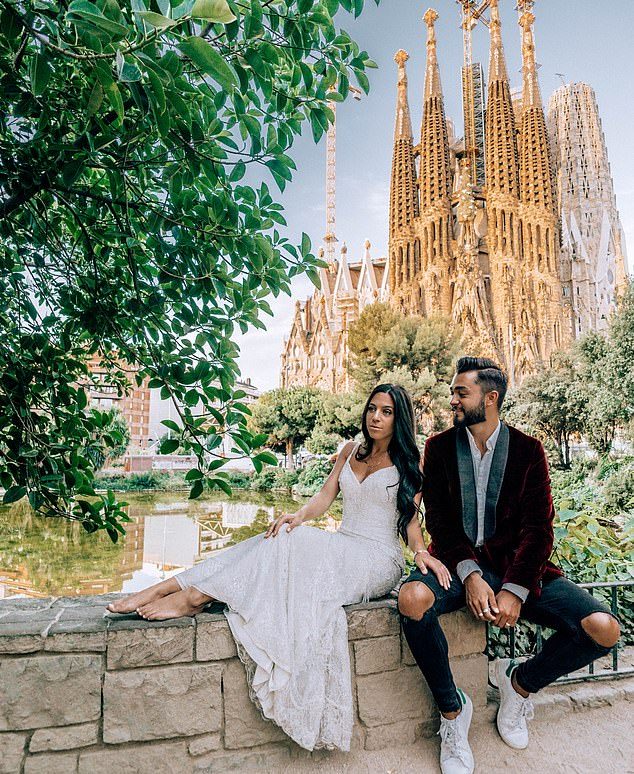 5. Rome, Italy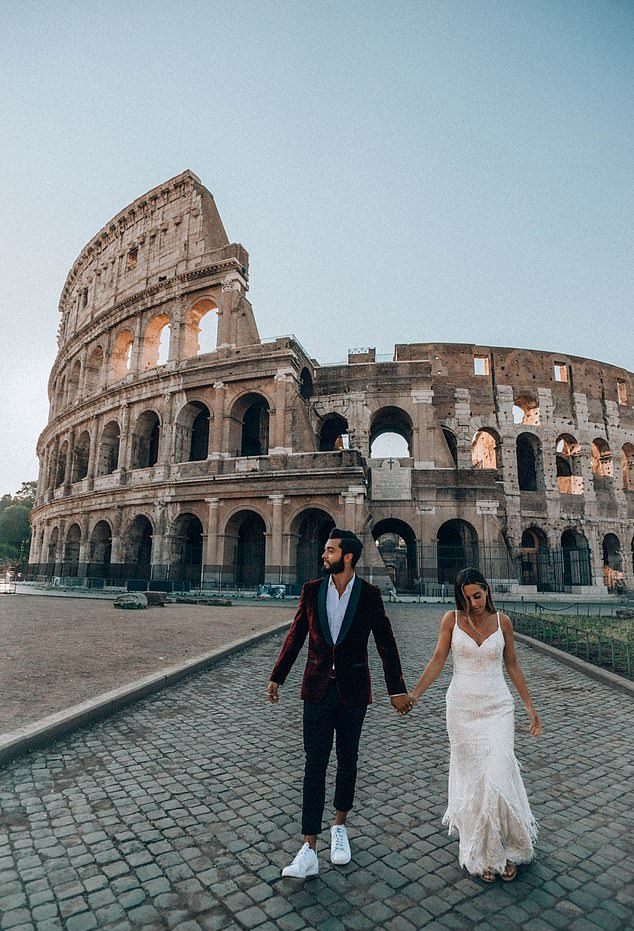 6. Cappadocia, Turkey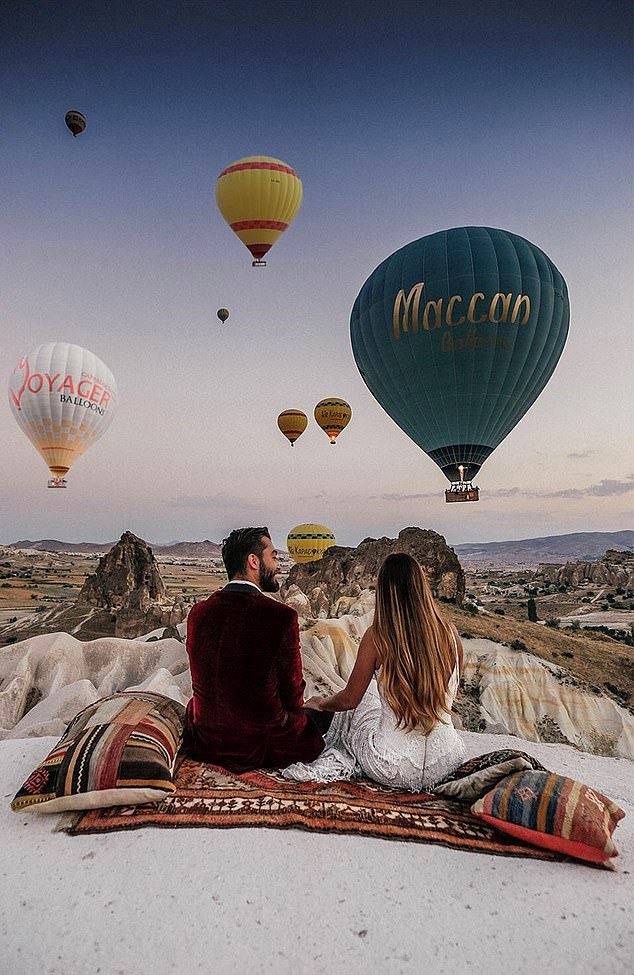 7. Bamboo Forest, Kyoto, Japan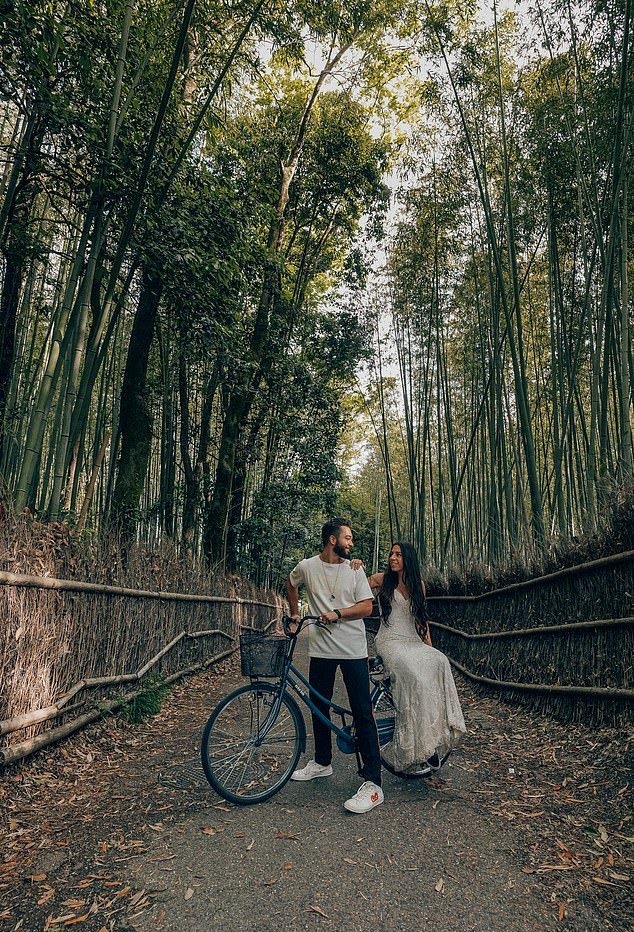 8. Cape Town, South Africa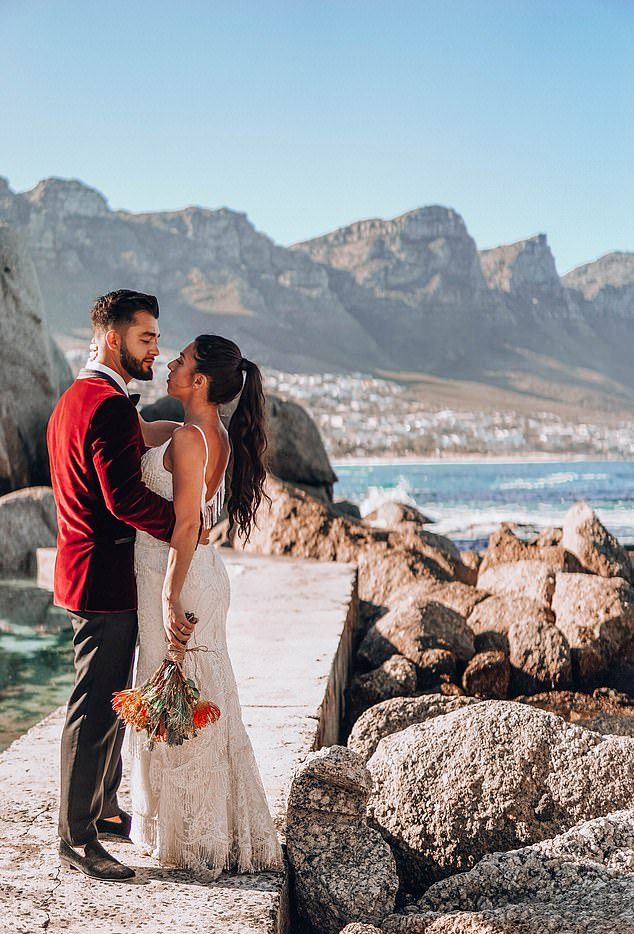 9. Sri Lanka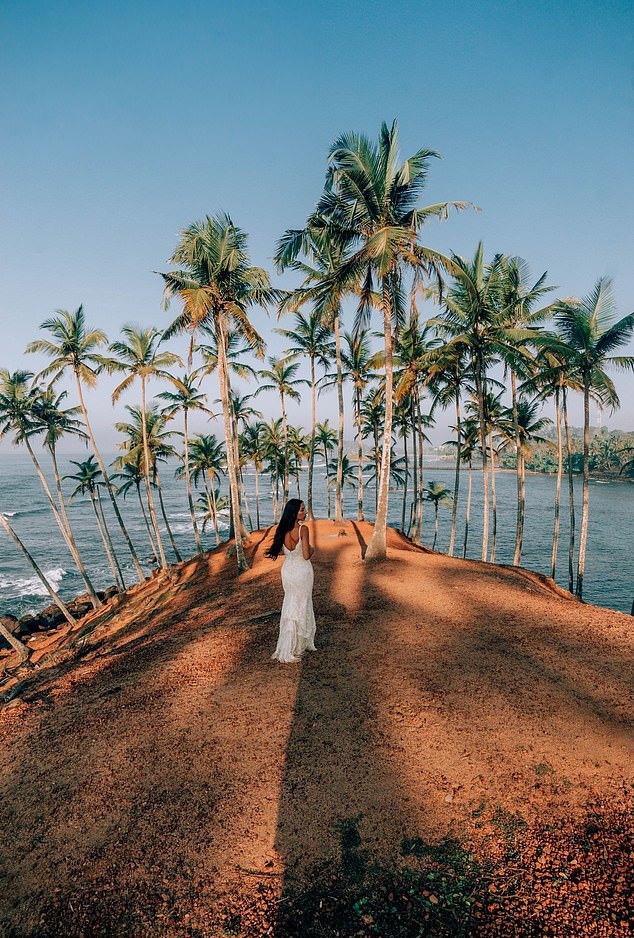 10. Mykonos, Greece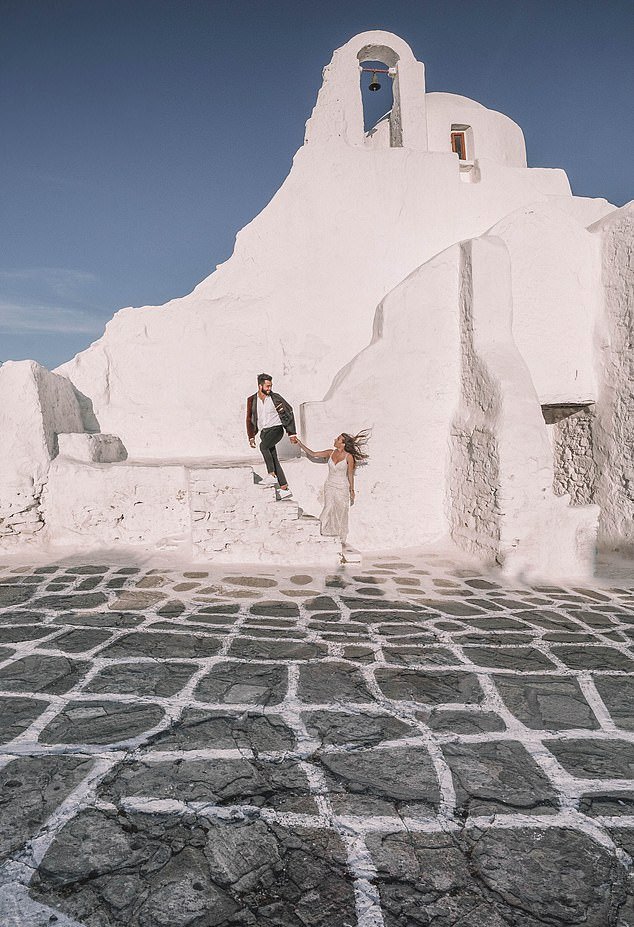 11. Piha, New Zealand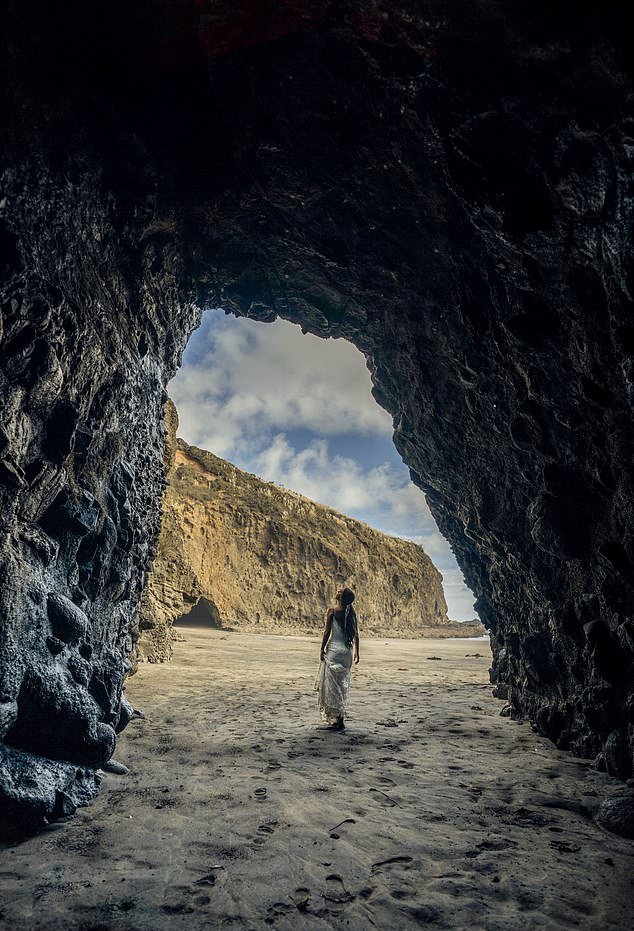 12. Dubai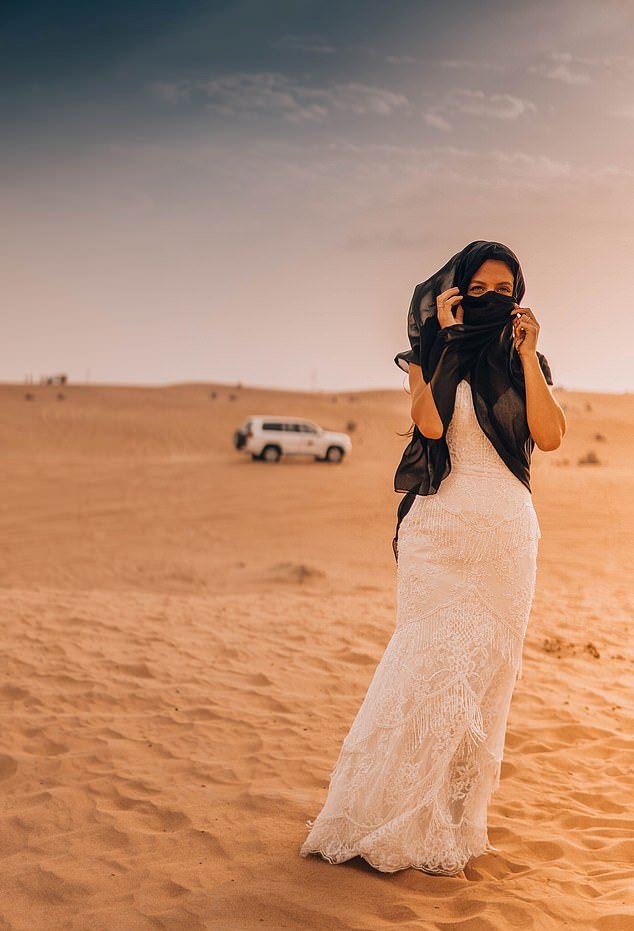 13. Capri, Italy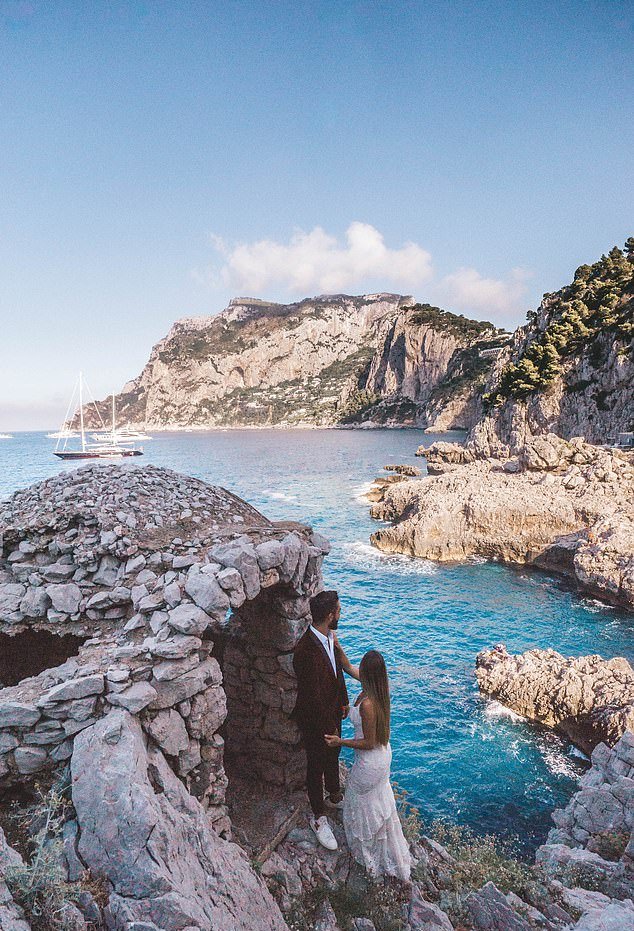 14. Lauterbrunnen, Switzerland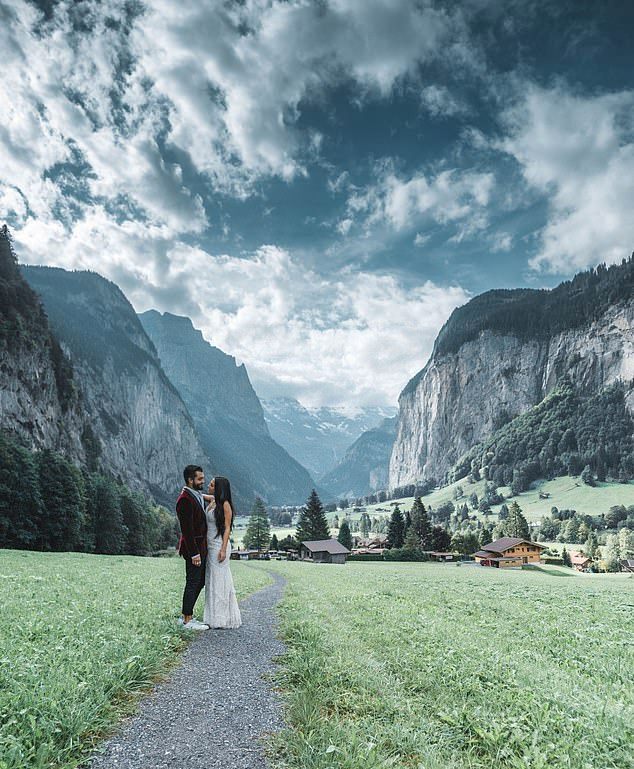 15. Taj Mahal, India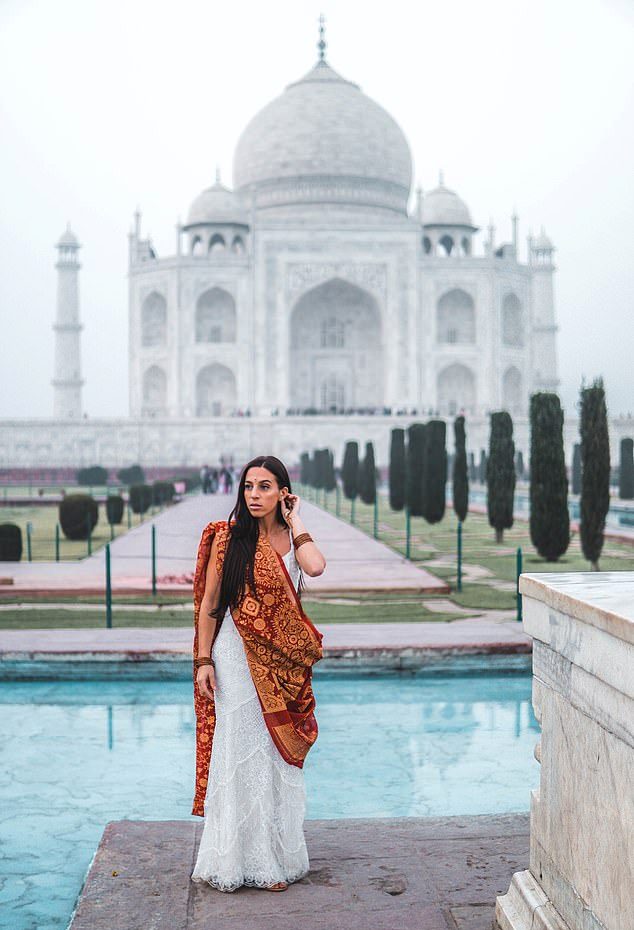 16. Burj Khalifa, Dubai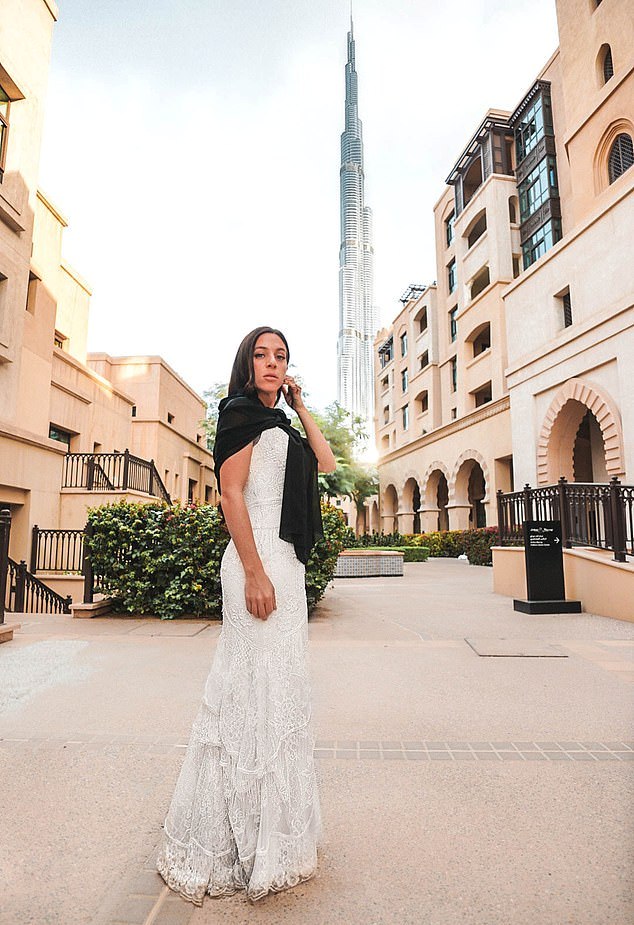 17. Kotor, Montenegro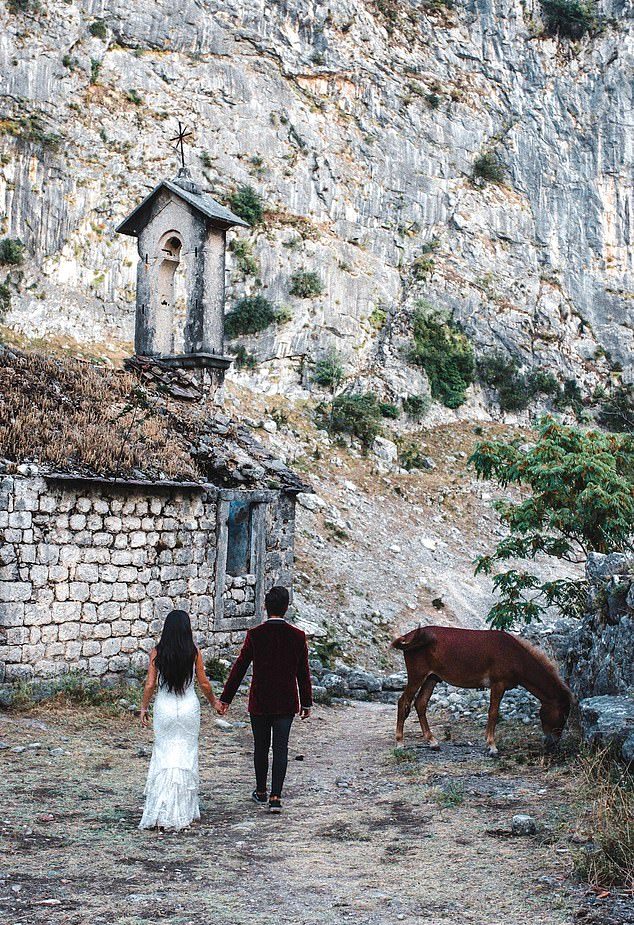 18. Mt Cook, New Zealand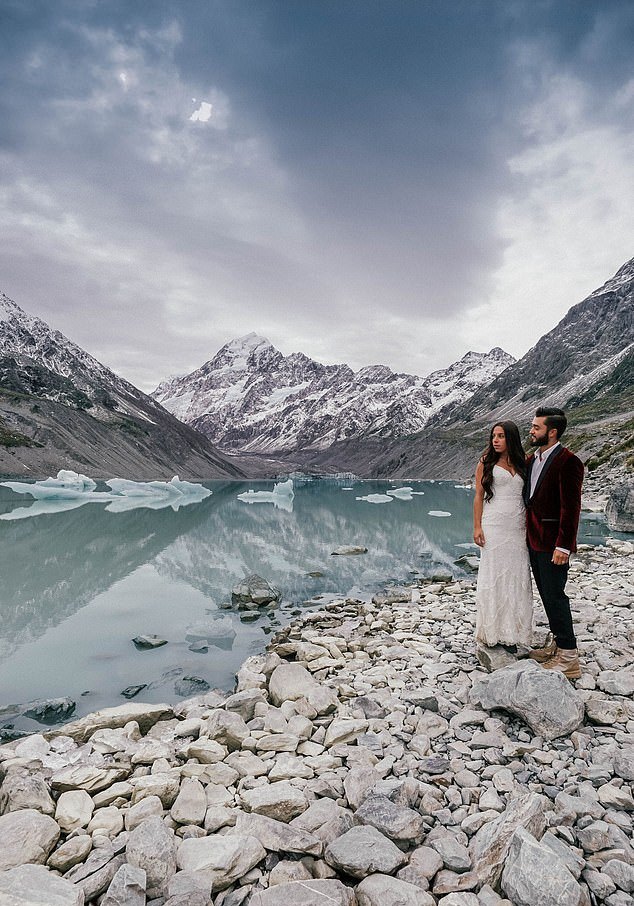 19. Vienna, Austria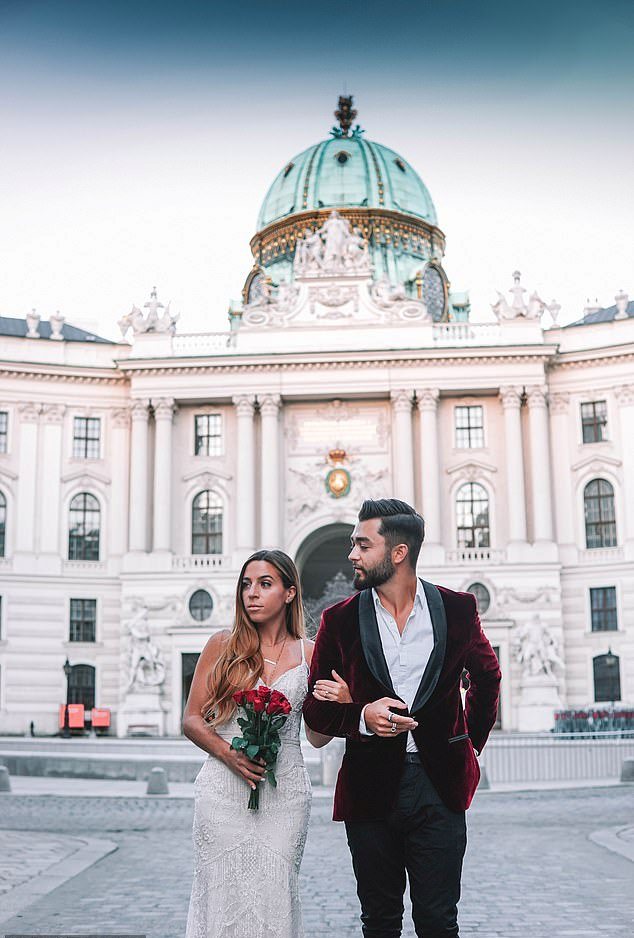 20. Positano, Italy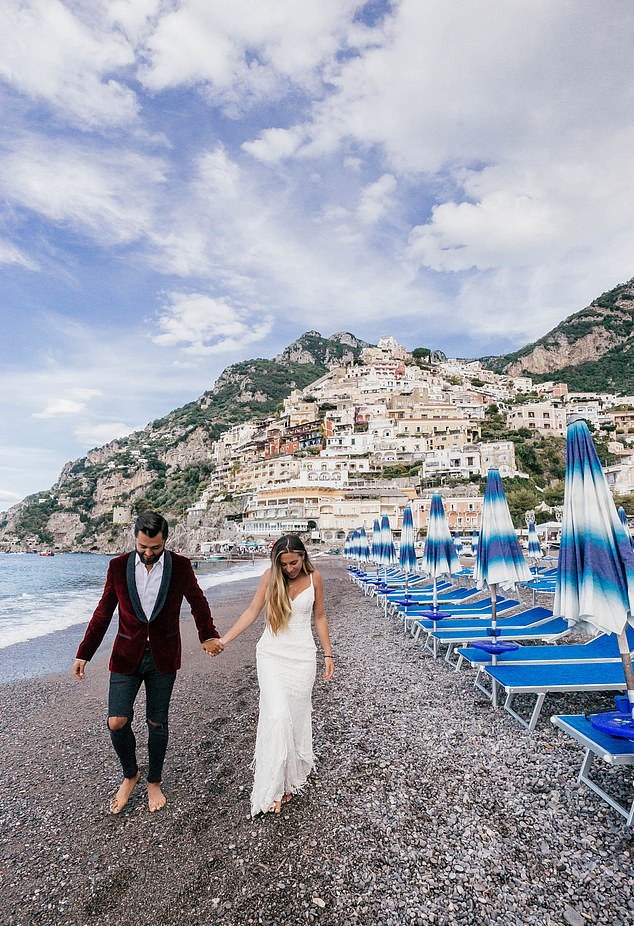 21. Nusa Penida, Indonesia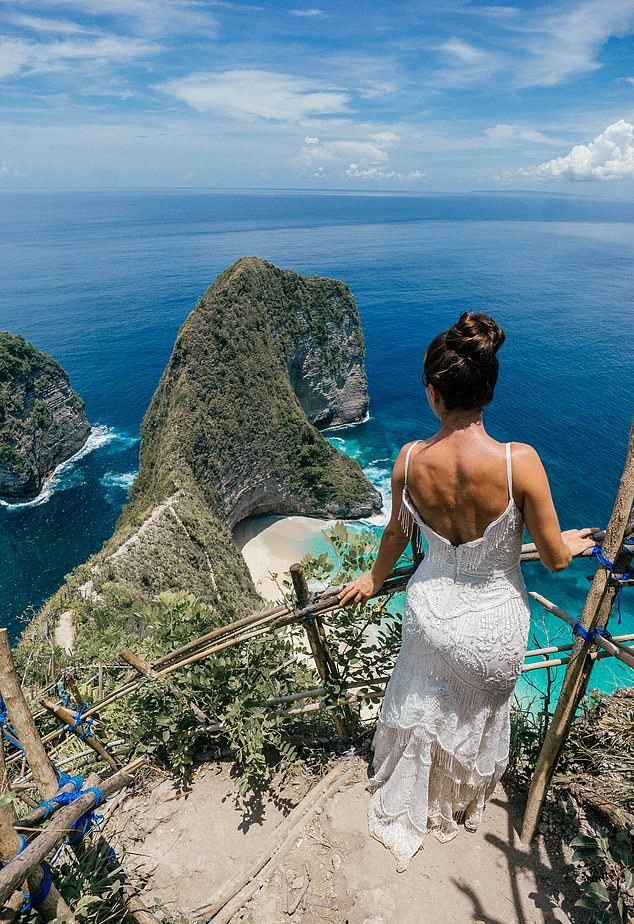 Read More: Woman Shared Her Heart Touching Wedding Photos That Actually Never Happened
22. Judean Desert, Israel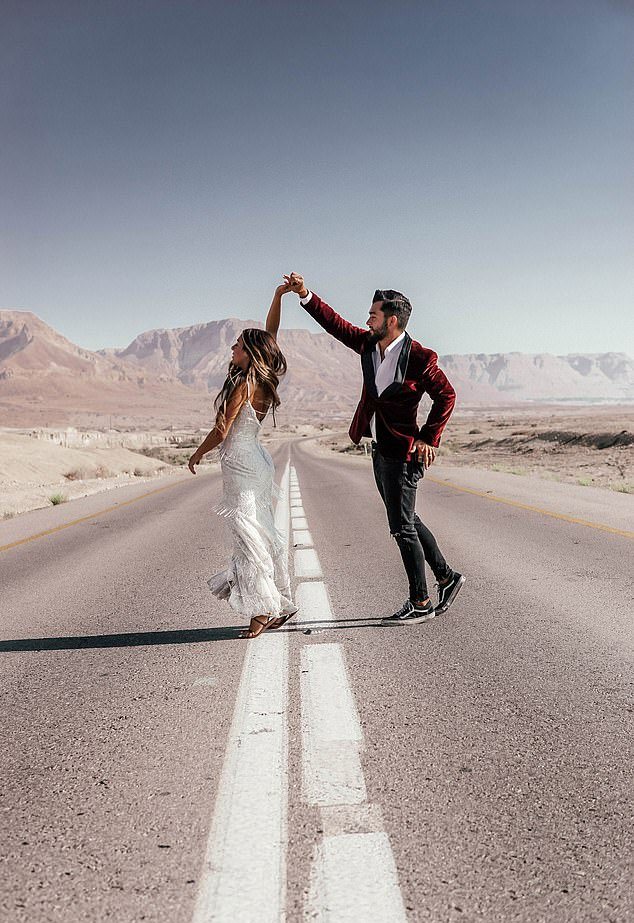 23. Meiji Shrine, Tokyo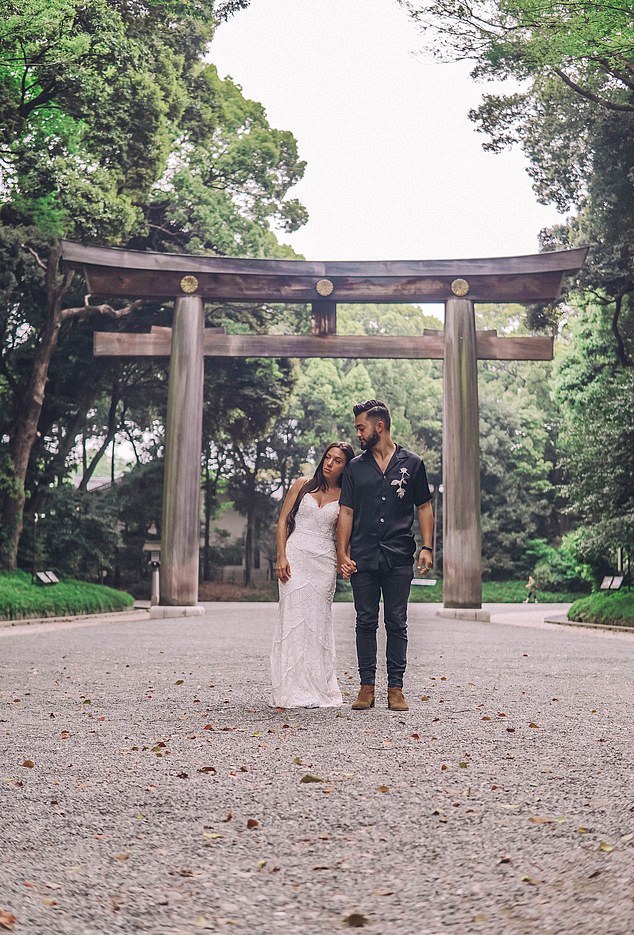 24. Sydney, Australia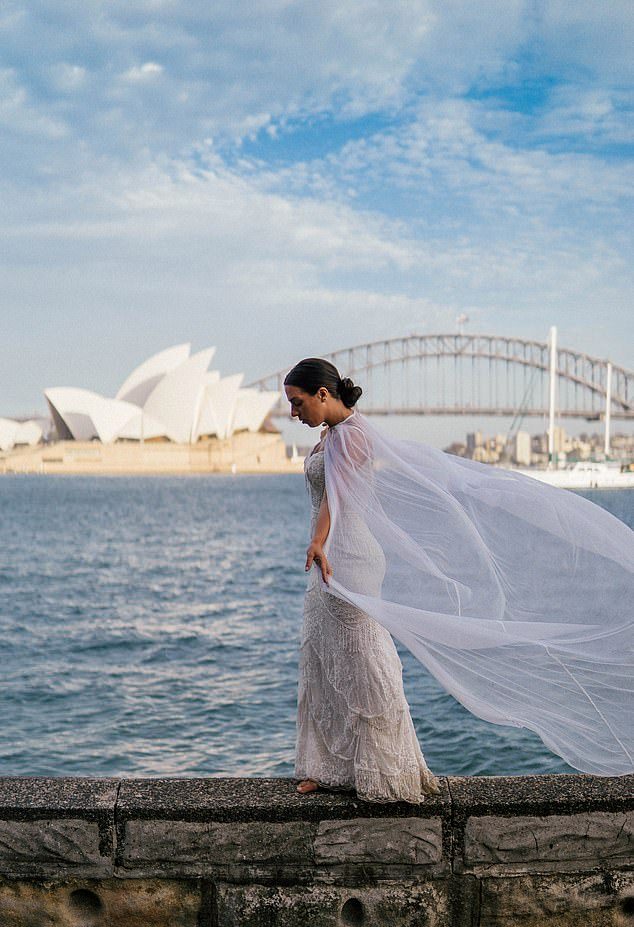 25. Bali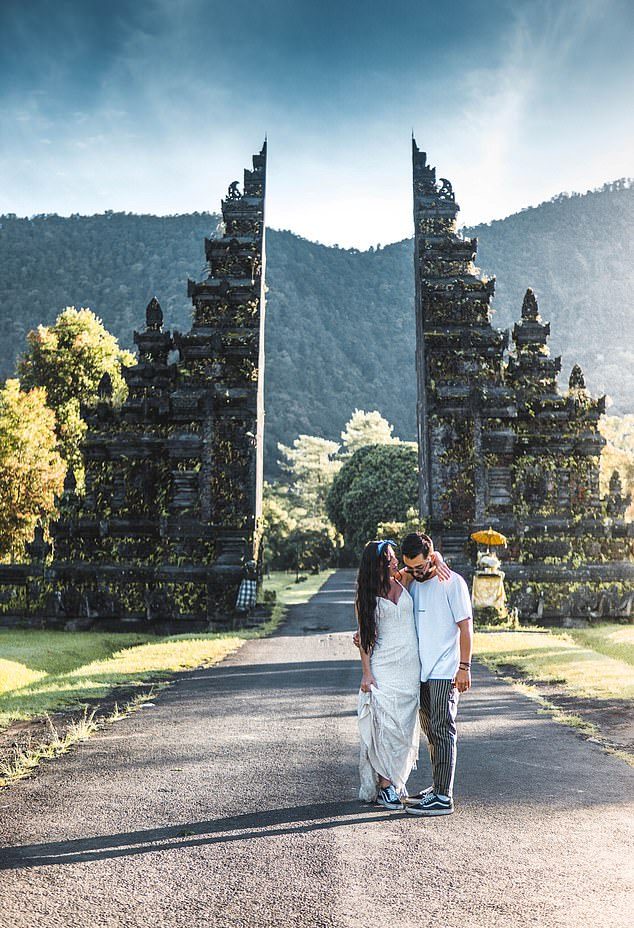 26. Singapore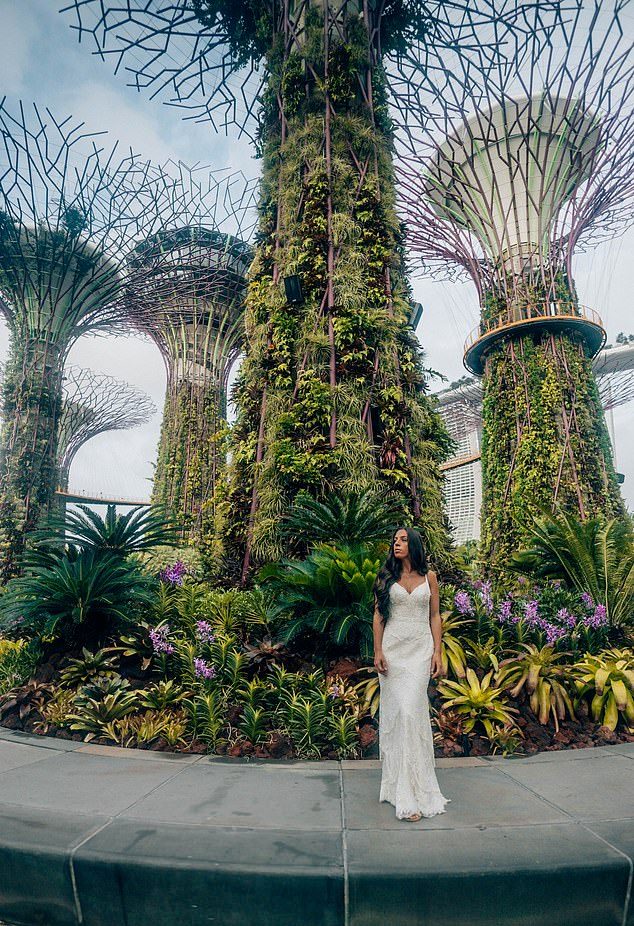 27. Eltz Castle, Germany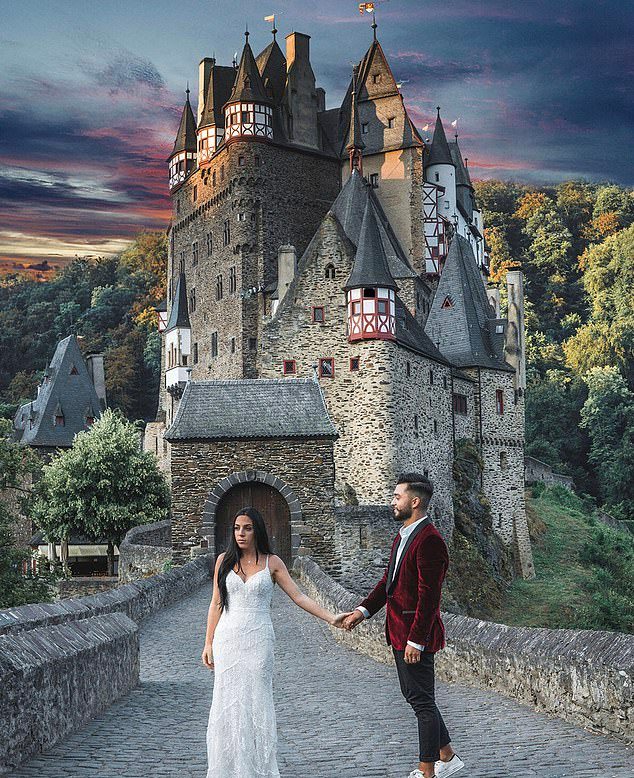 28. Indian Ocean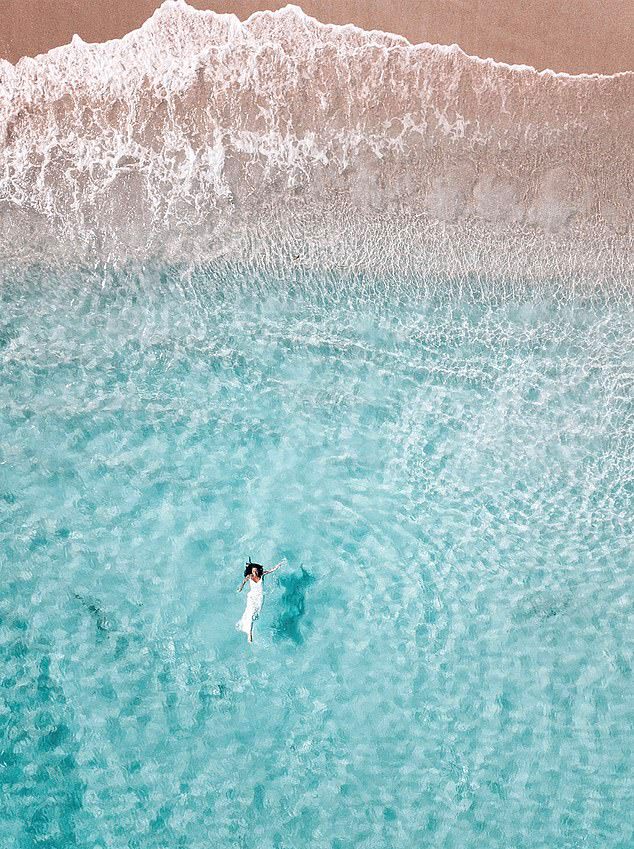 29. Great Pyramid, Egypt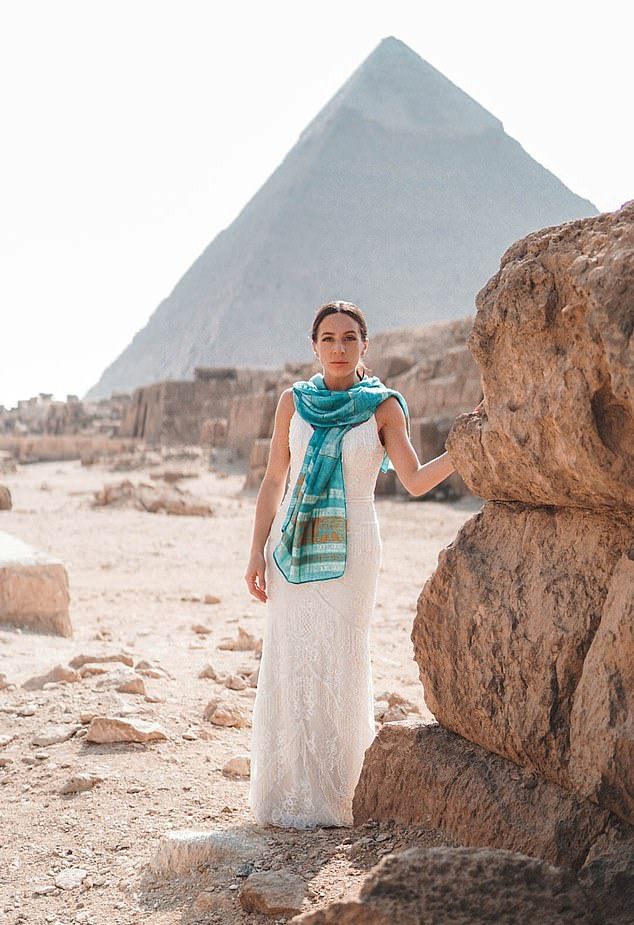 30. Santorini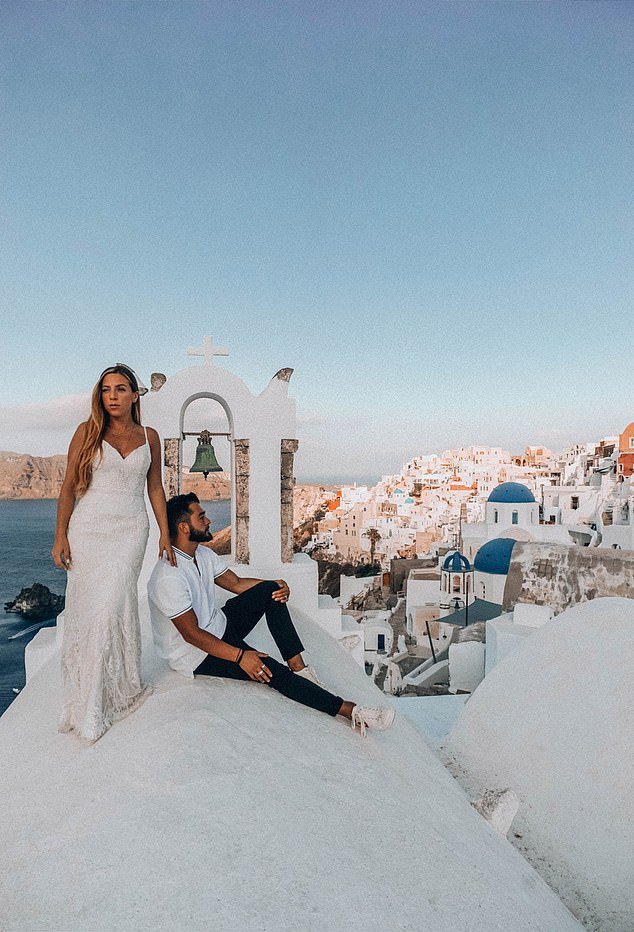 Image Source: marrymeintravel/Instagram