It seems very shady when someone asks about our salary but at the same time, we cannot deny the fact that we all desperately want to know that how much the other person is actually earning. But have you ever thought what salaries do the leaders of different countries get? So, today here we are going to reveal the salaries of various country leaders and trust me you will be amazed to know the actual amount. From $1 to more than $2 Million, you will get to see the great difference in the salaries of these great country leaders.
Read More: Hilarious Misconceptions That Foreigners Have About India And Its Citizens
1.Donald Trump
You must be thinking that being the president of USA he must be earning in millions, right? Well! let me tell you that it is not the case. Donald Trump doesn't take a single penny as salary rather he donates the presidential pay various government departments.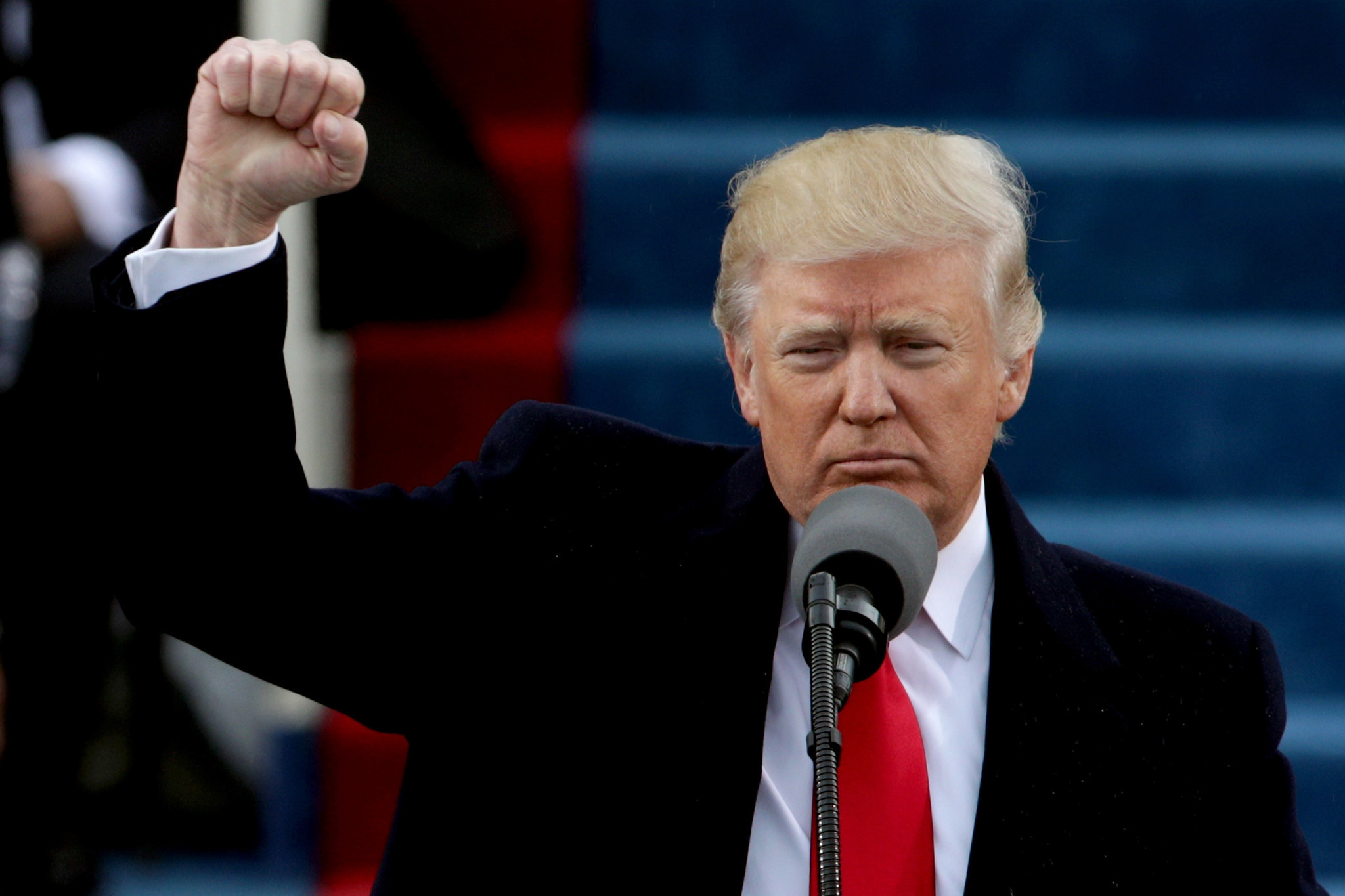 2. Justin Trudeau
The Canadian Prime Minister, Justin Trudeau gets $267,415, means $733 a day while the minimum monthly wage is $1,400, on average.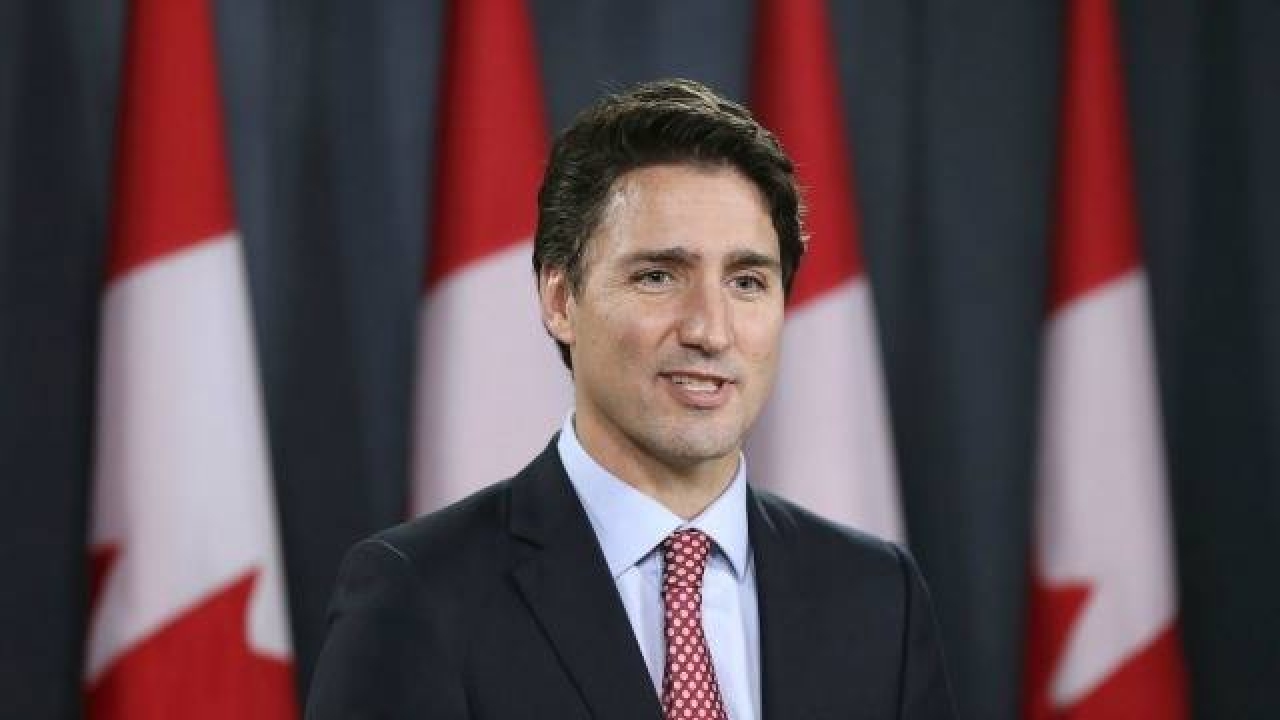 3. Theresa May
The Prime Minister of United Kingdom! Undoubtedly, she is one of the prominent country leaders. She has her own way of doing things that no one can match. I know you all are waiting for how much she earns. To keep up everything she earns $198,509 annually.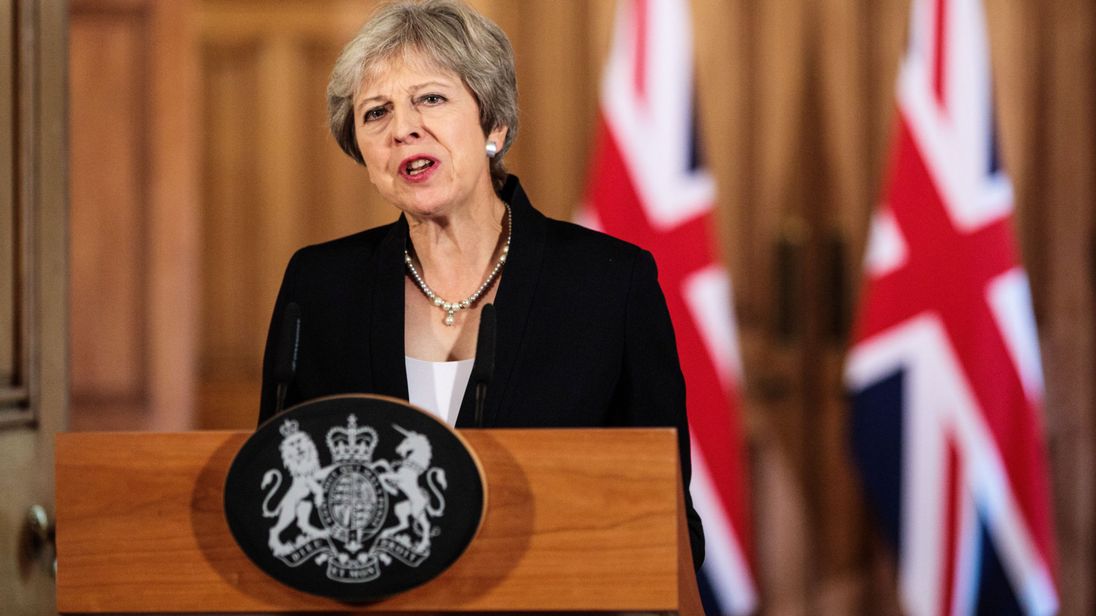 4. Alain Berset
It is said that the president of Switzerland is one of the highest paid country leaders. He earns $482,958 a year, which is more than six times per capita GDP.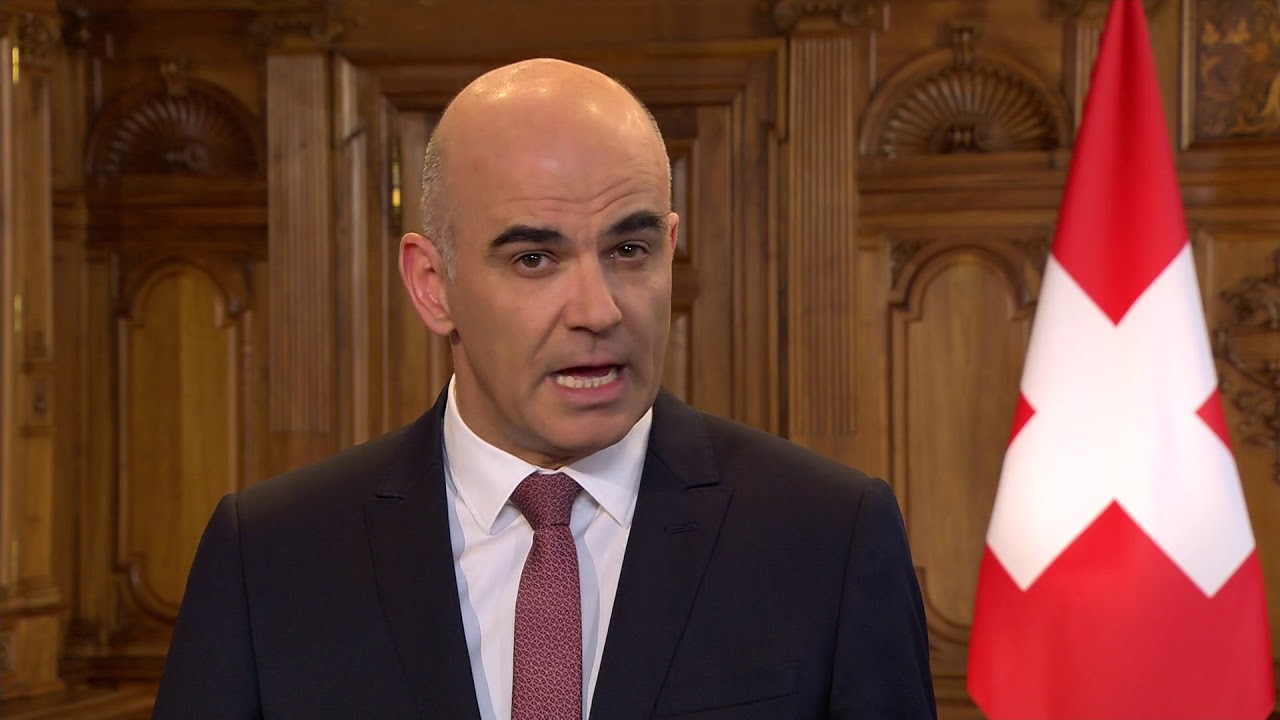 5. Lee Hsien Loong
Lee is the PM of Singapore and he inherited this position from his father. Let us tell you that recently he reduce 36% of his salary and still earns $2.2 million annually.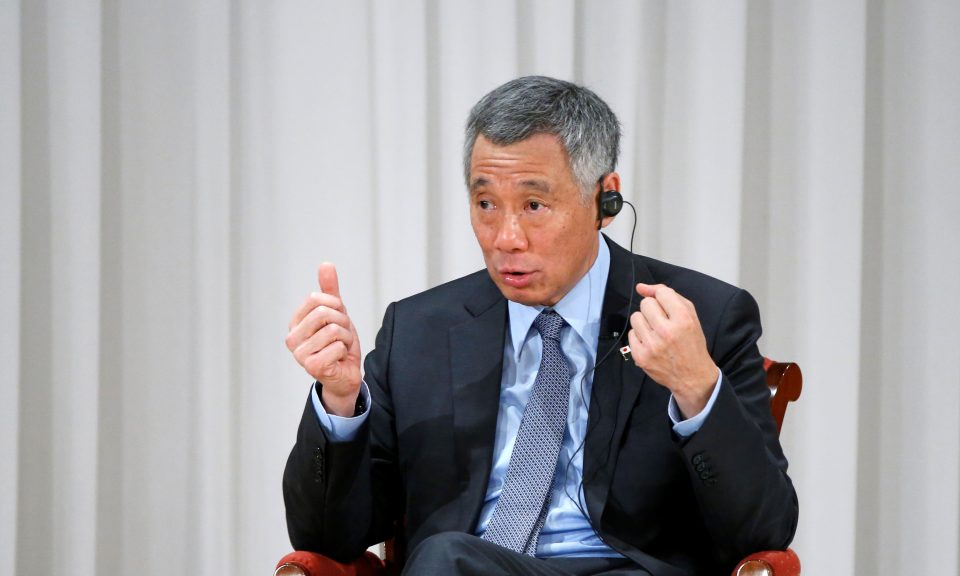 6. Petro Poroshenko
He is the 5th President of Ukraine, he earns $1,018 a month.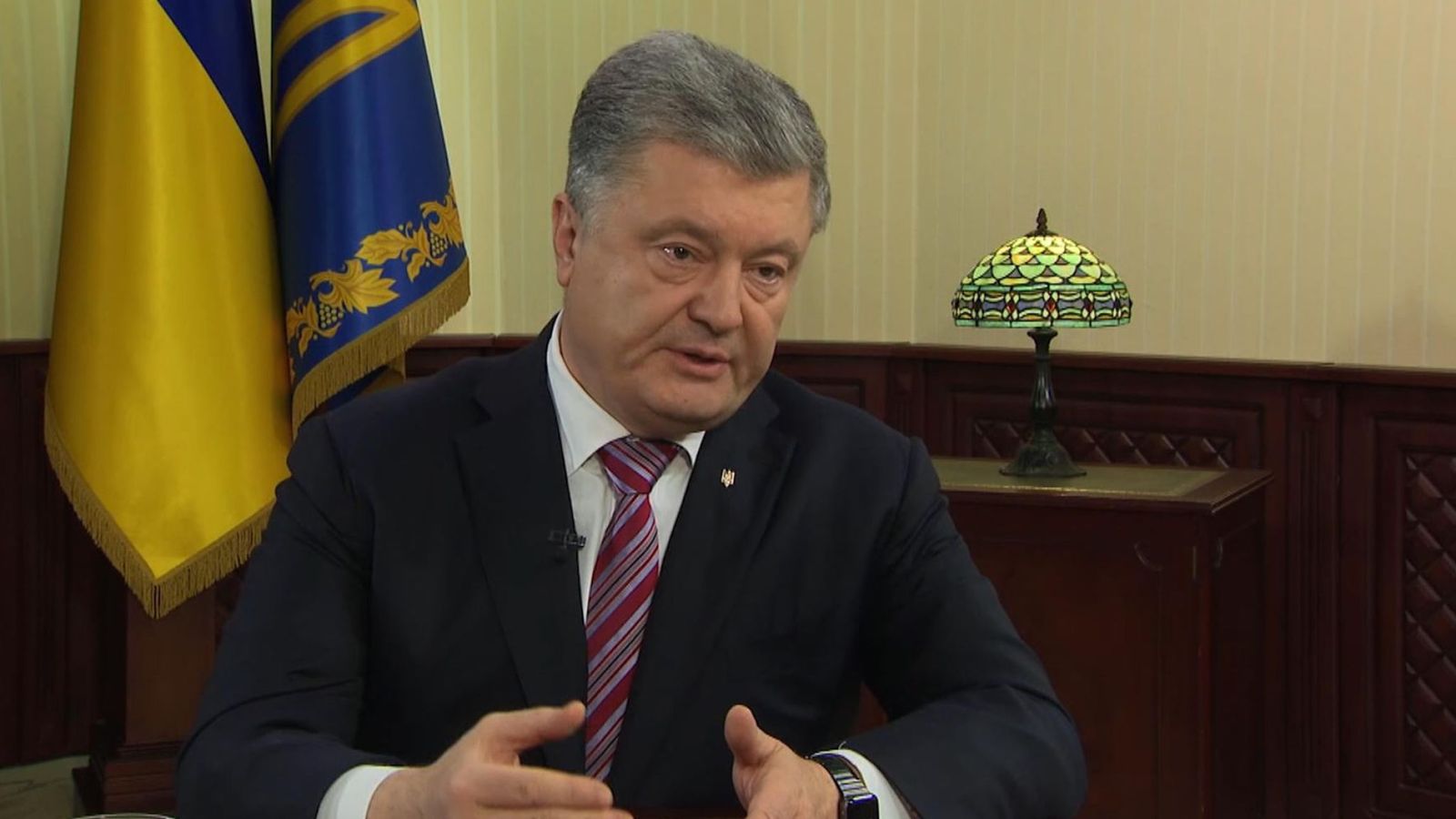 7.Xi Jinping
President of China, Xi Jinping earns $1,716 a month. China increased presidential pay by 62% in 2015.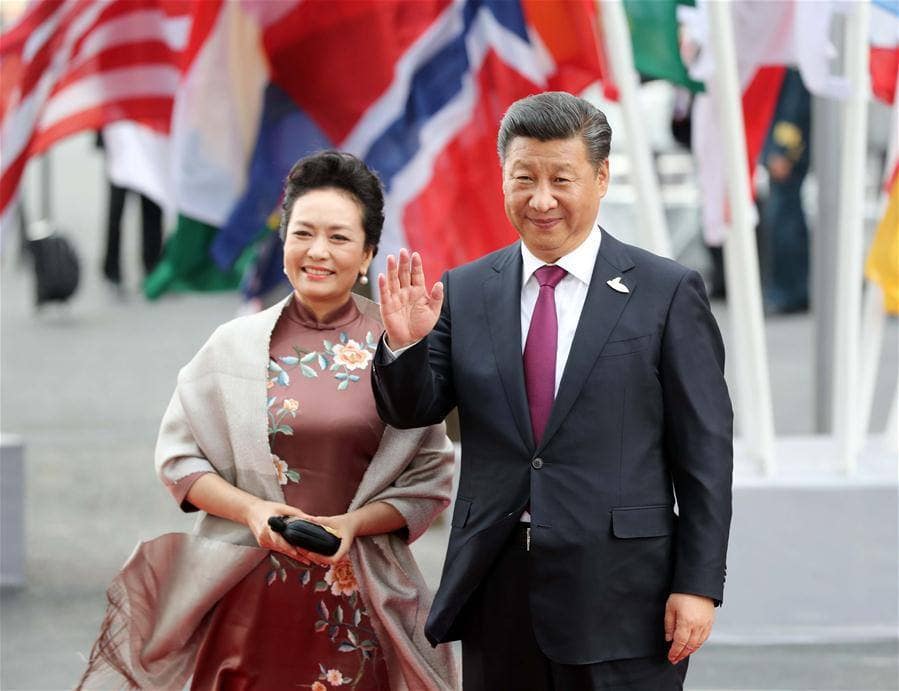 Read More: Pictures Showing The Difference Between What Media Shows Us Vs What Is The Actual Reality
8. Sauli Niinistö
He is the president of Finland, world's wealthiest country. His presidential pay is $12,225.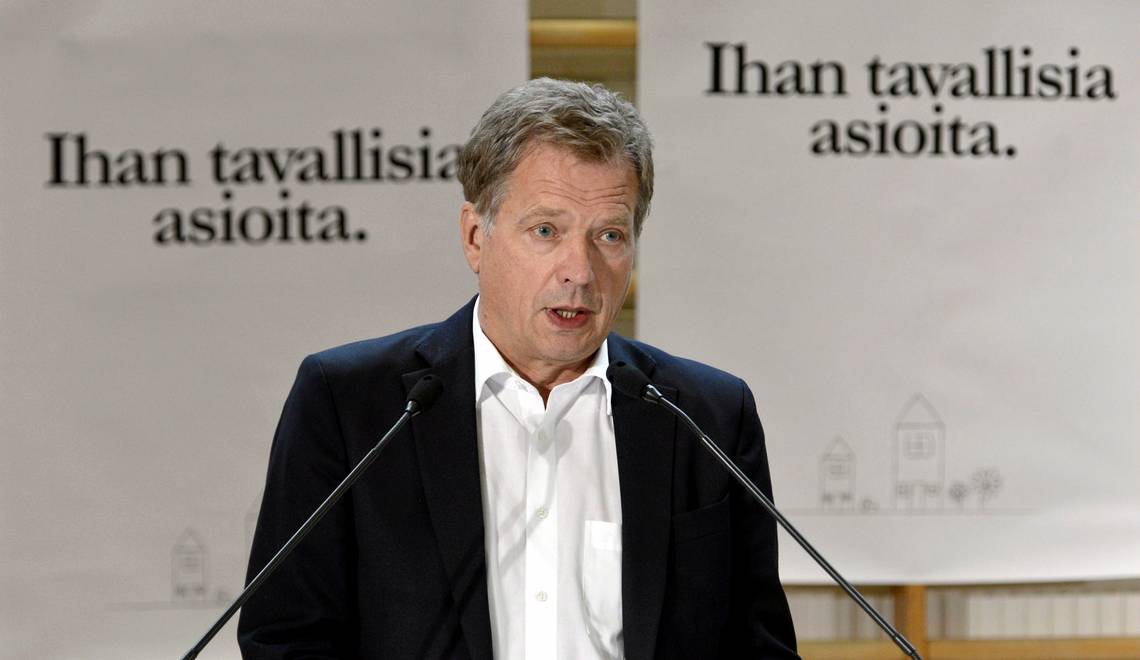 9.Vladimir Putin
Here is one of the most controversial country leaders in the world! As a president, he earns $151,032 annually.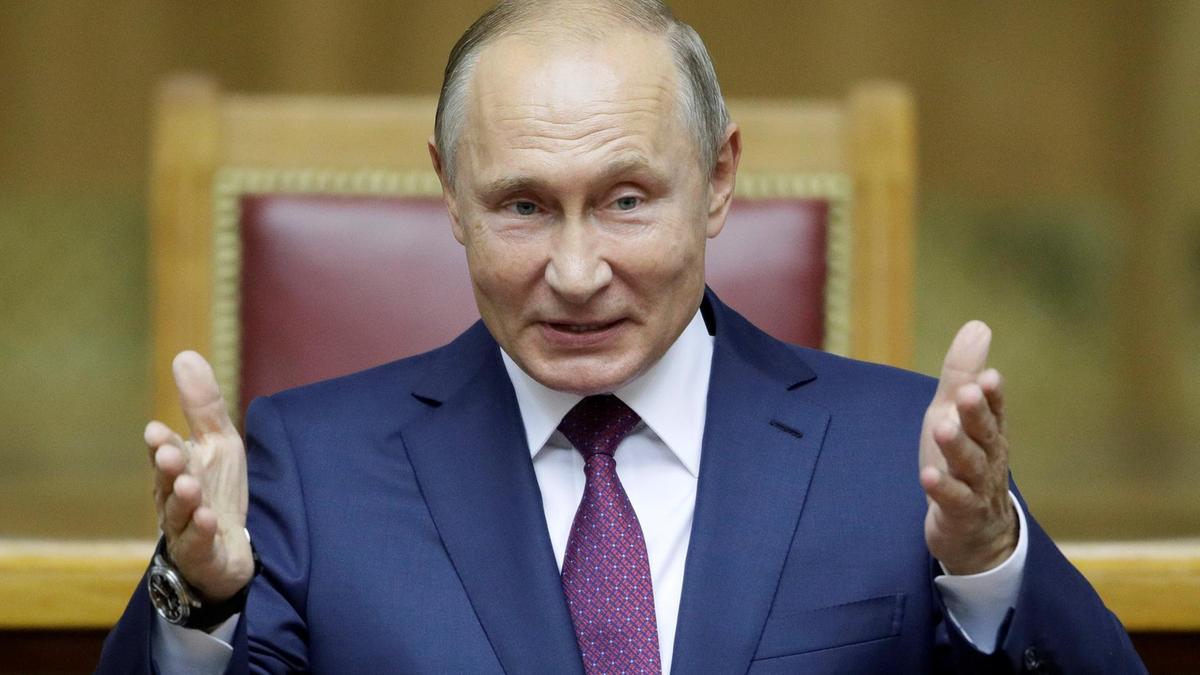 10.Emmanuel Macron
Emmanuel, a leader of France, is considered one of the most enthusiast leaders in the world, he earns $211,530 annually.