We all cannot just wait for 2019 to arrive as we are high with hopes that this year is going to bring us more surprises and happiness. These surprises and happiness also include all our favorite shows that the upcoming year is going to bring us and we cannot just wait to binge watch these shows in 2019. Some shows might come up with their final season while some other shows with their new shots. From Sacred games to Black Mirror we swear to binge watch these shows!
Read More: This High-Resolution Asia's Largest Photo Created By A Chinese Company Is Just Breathtaking
1. Games Of Thrones With Season 8
The most predictable show in 2019 for a genuine reason. We are all sure that it is going to a super fun and amazing as we will finally know who will occupy the throne.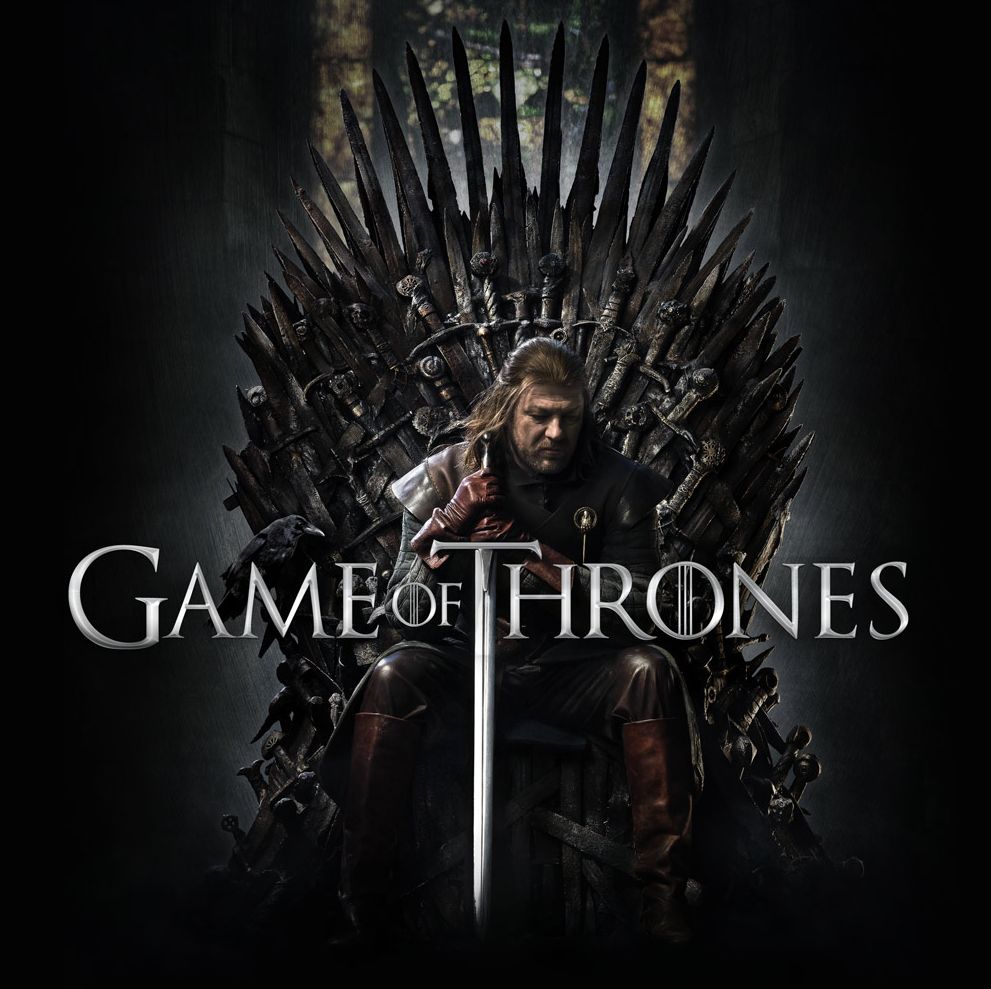 2. Sacred Games With Season 2
You might be popping up right now with a number of question like whether Trivedi will be safe or not. Then don't worry all your questions will find their answers in season 2.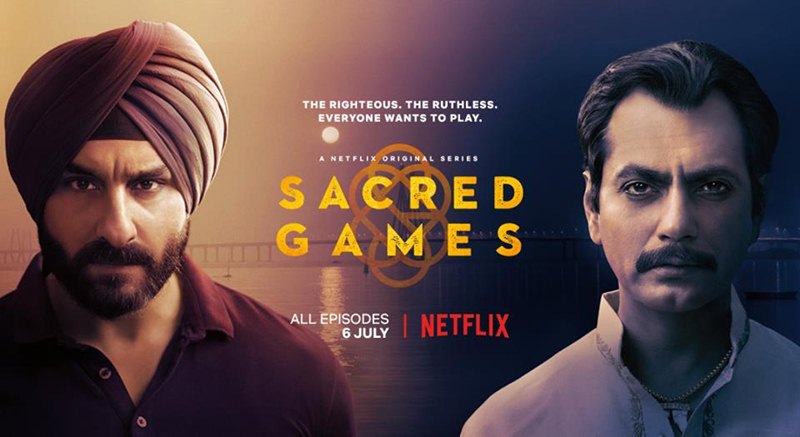 3. Baahubali-Before TheBeginning
This will cast Mrunal Thakur as Sivagami and is a major sensation among people.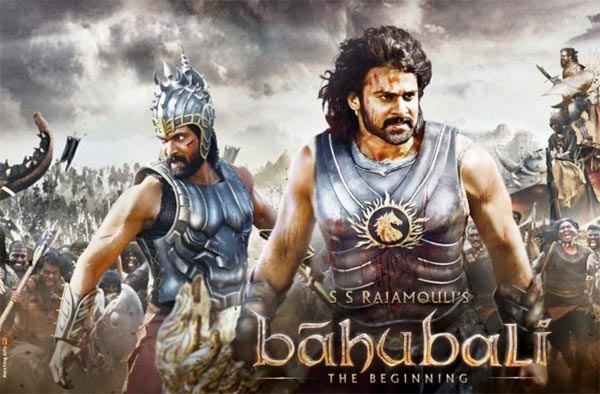 4. Mirzapur With Season 2
Anurag Kashyap and Pankaj Tripathi are all ready to set the stage on fire yet again and you will end up binge watching this show releasing in 2019.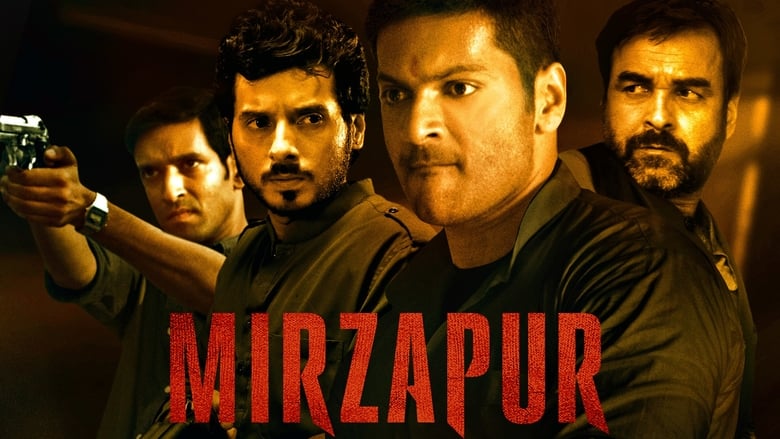 5. 13 Reasons Why With Season 3
The story revolves around Hannah Baker suicidal case and how we should be more aware of the problems that our loved ones are going through. And we will all be rolled up with the same experience yet again in this show releasing in 2019!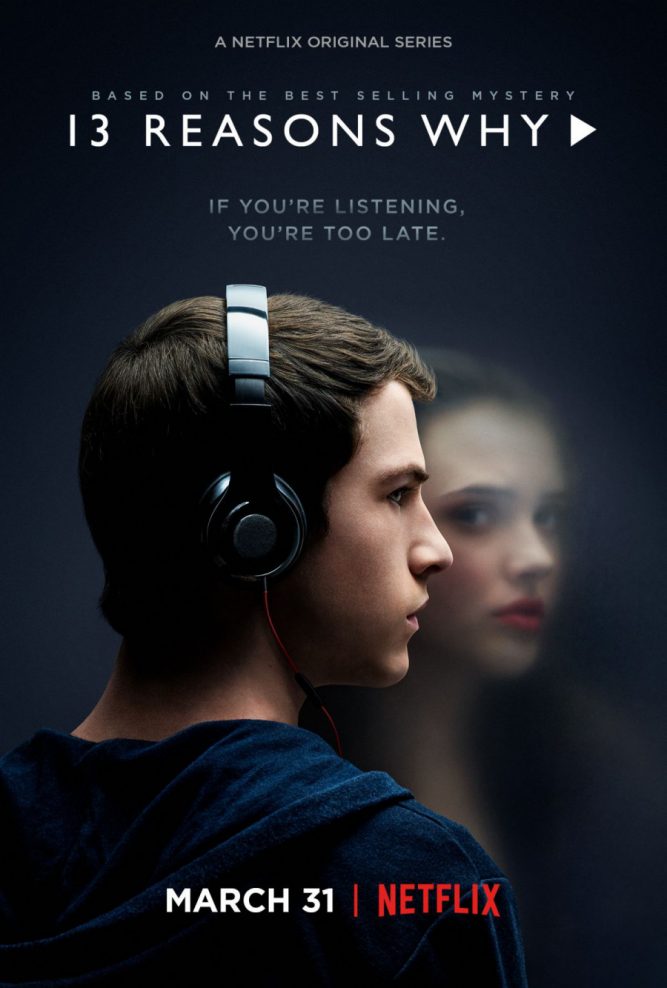 6. Black Mirror With Season 5
No this is another interesting show that focuses on the equal measure and is coming up with the new season.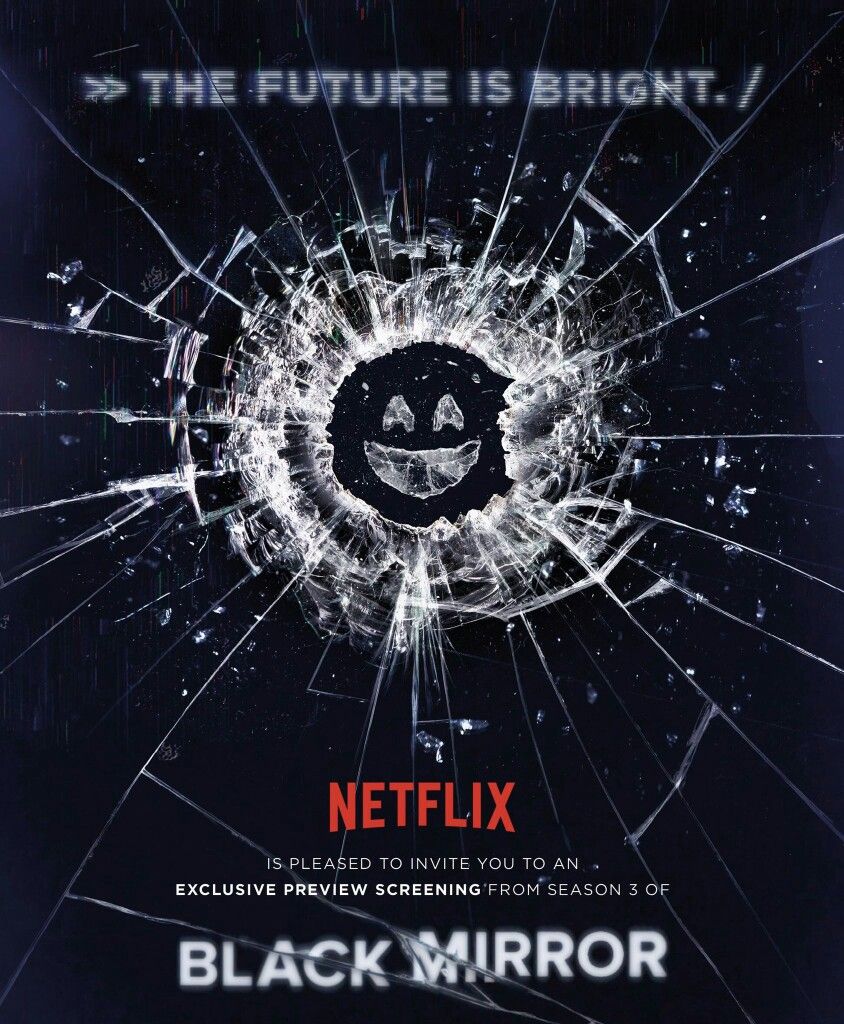 7. Strange Things With Season 3
Are you all set up to see the kids with new adventures that are going to turn their life upside down.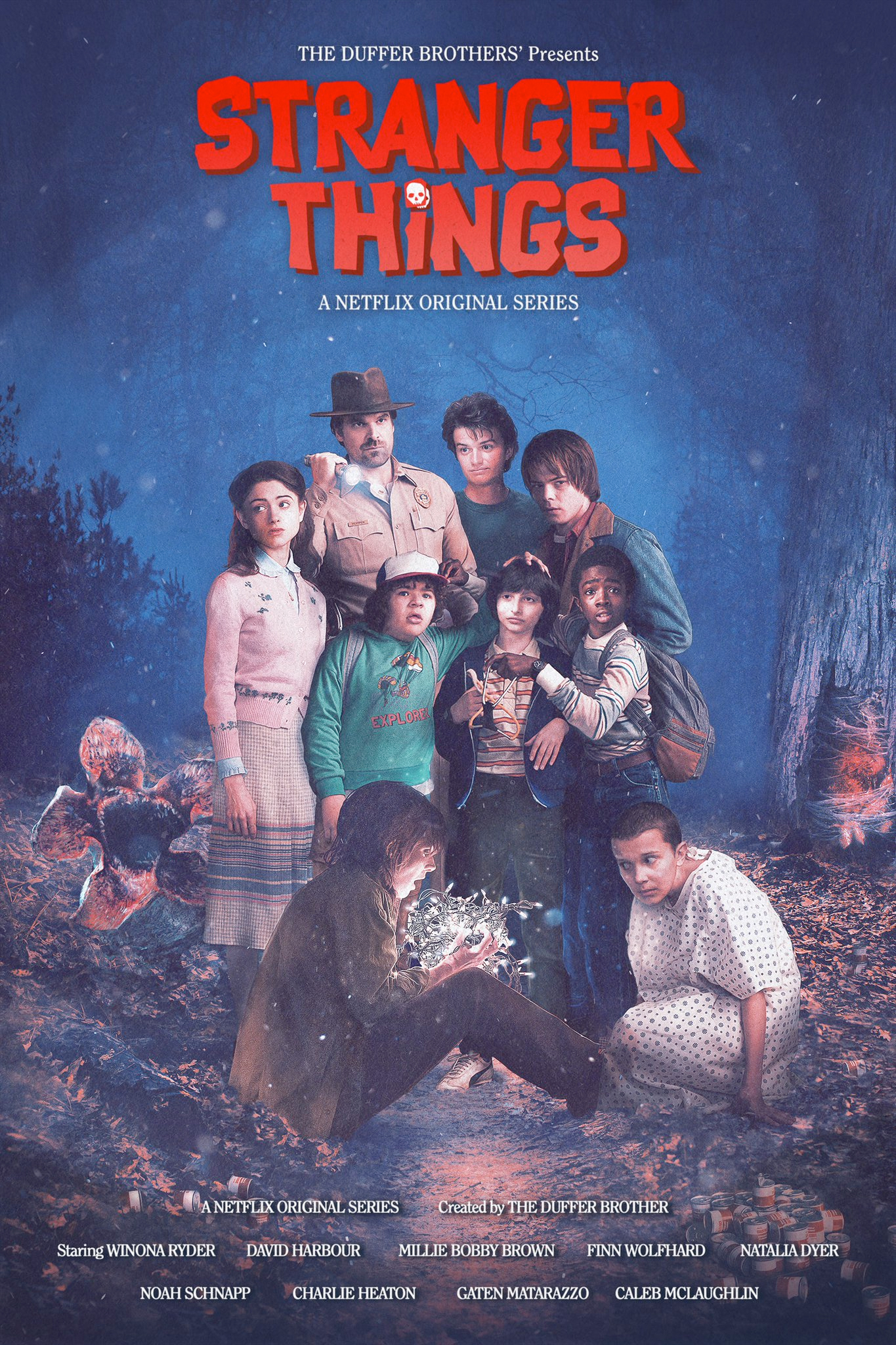 8. Brooklyn Nine-Nine With Season 6
Despite being canceled this movie is back with a bang in January 2019.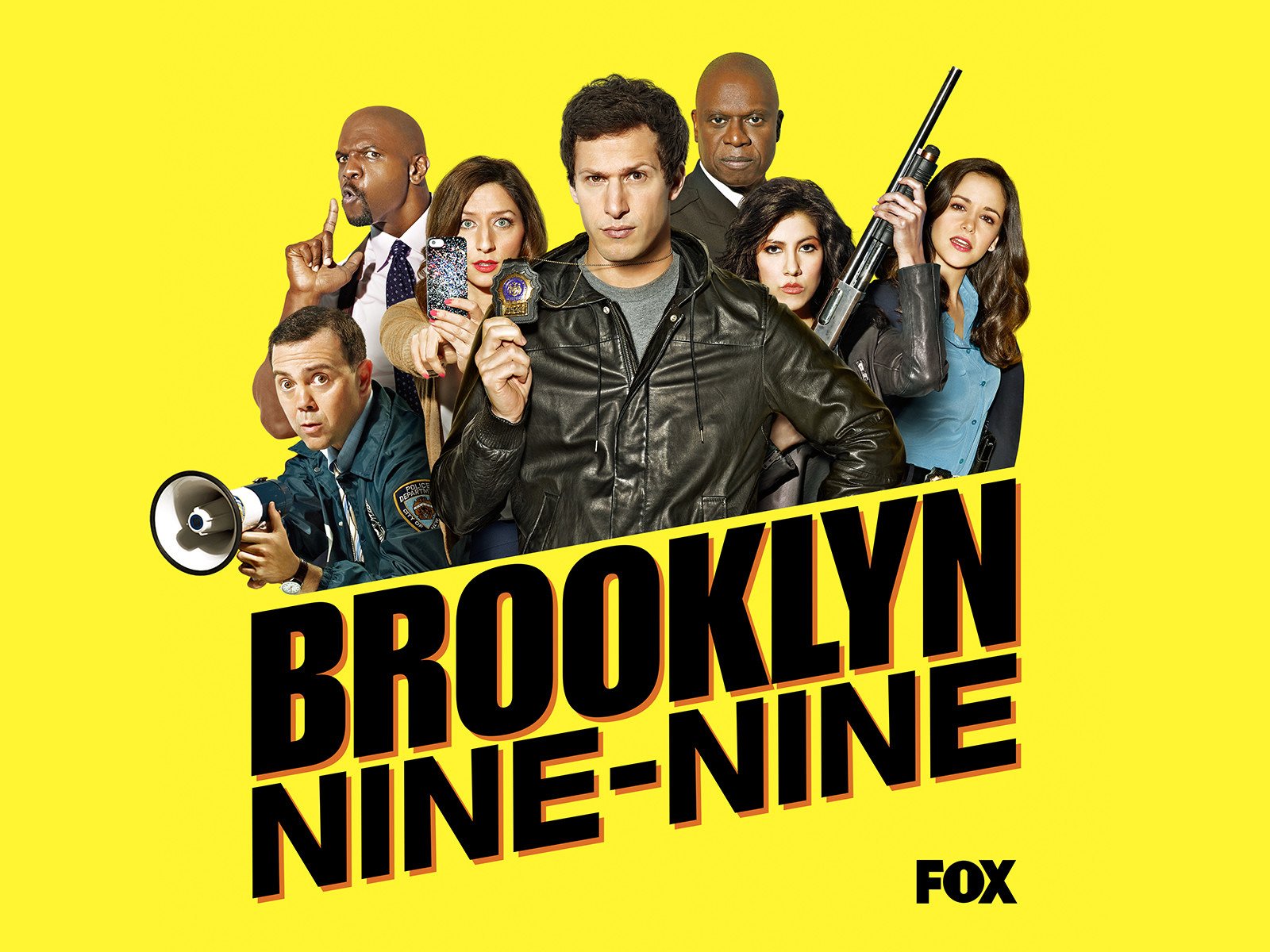 9. Big Little Lies With Season 2
Being an American dramatic series it's going to super fun to watch it.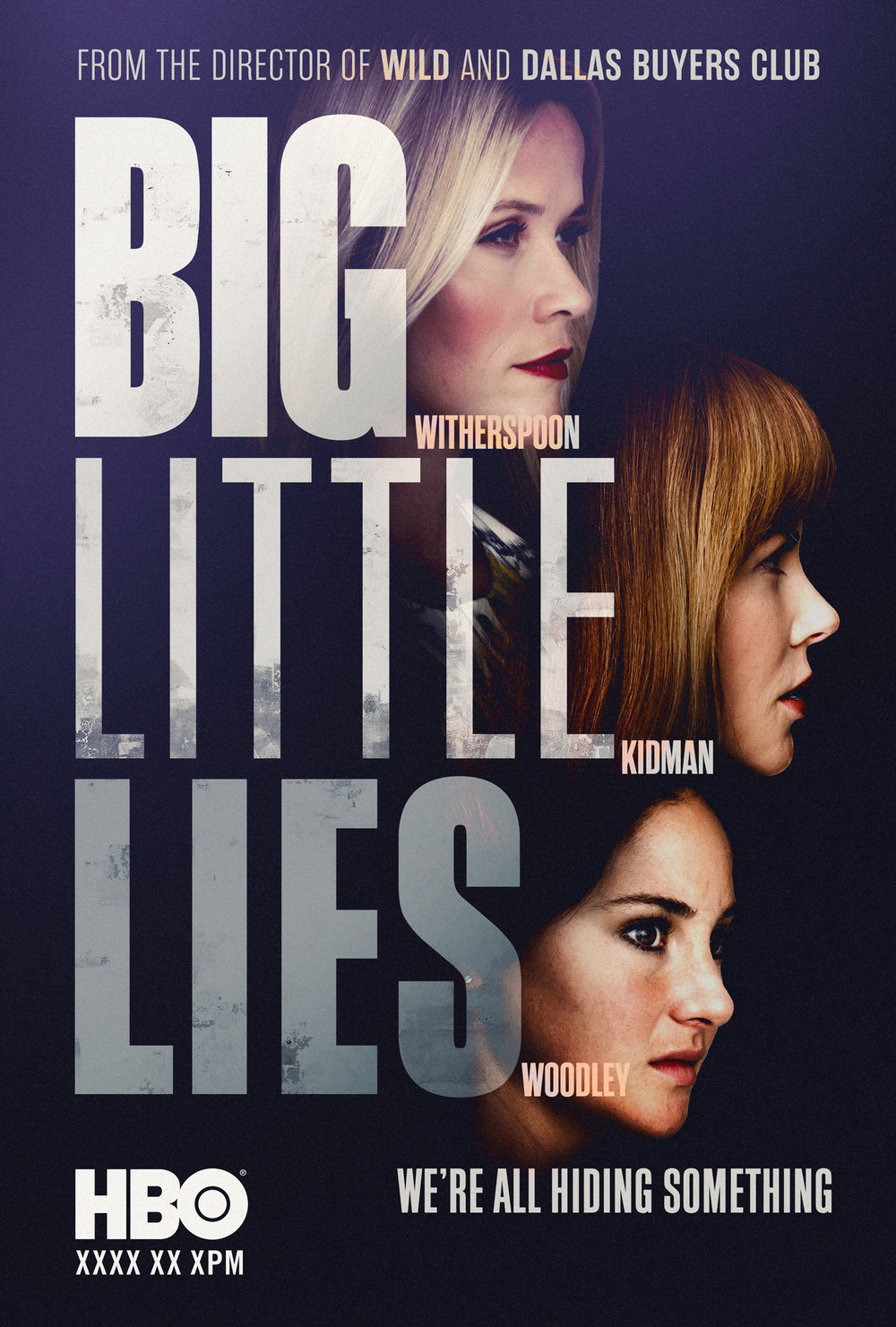 10. True Detective With Season 3
The show revolves on how the detectives investigate aggressive forces. And guess what it's back again with season 3.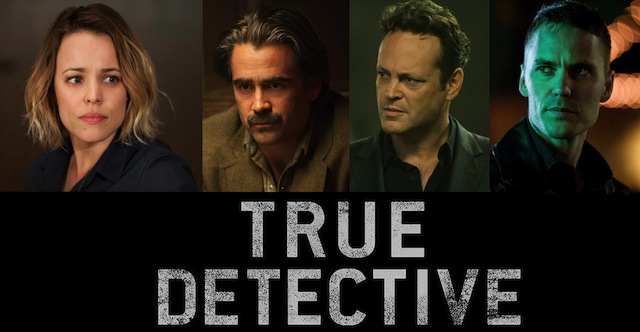 11. Westworld With Season 3.
The story revolves around a park established by the Westworld where robots live as host and human being visiting these parks. This season will be no doubt be a hub of excitement for people out there.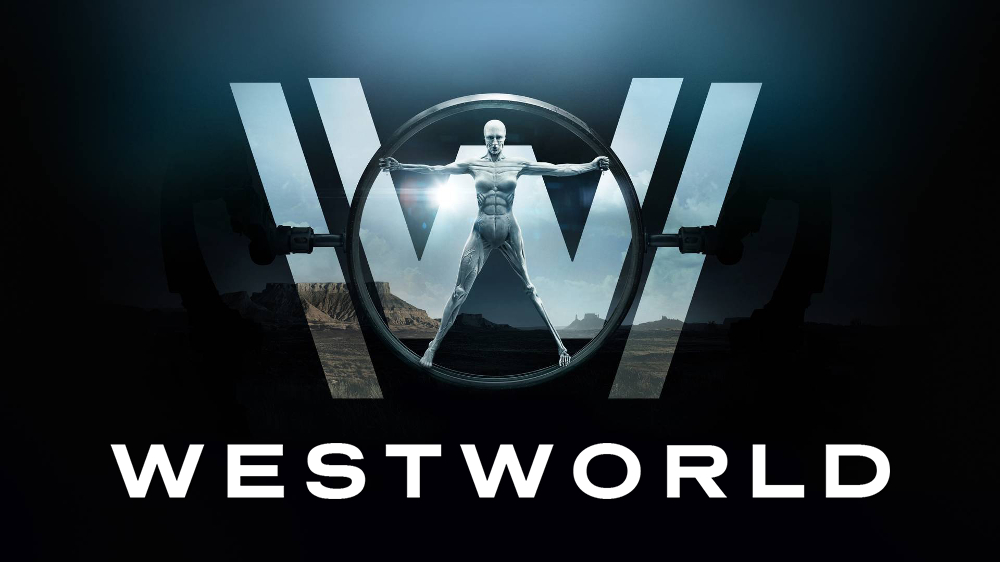 12. Better Call Shaul With Season 5
It's time for us to return back to prison and witness all the crazy stuff there!