Miley Cyrus finally tied the knot with her longtime boyfriend Liam Hemsworth. They both were in headlines for last few weeks as people were curious to know when the big day would be and now after a long time of speculations the singer finally confirmed the news of her big marriage!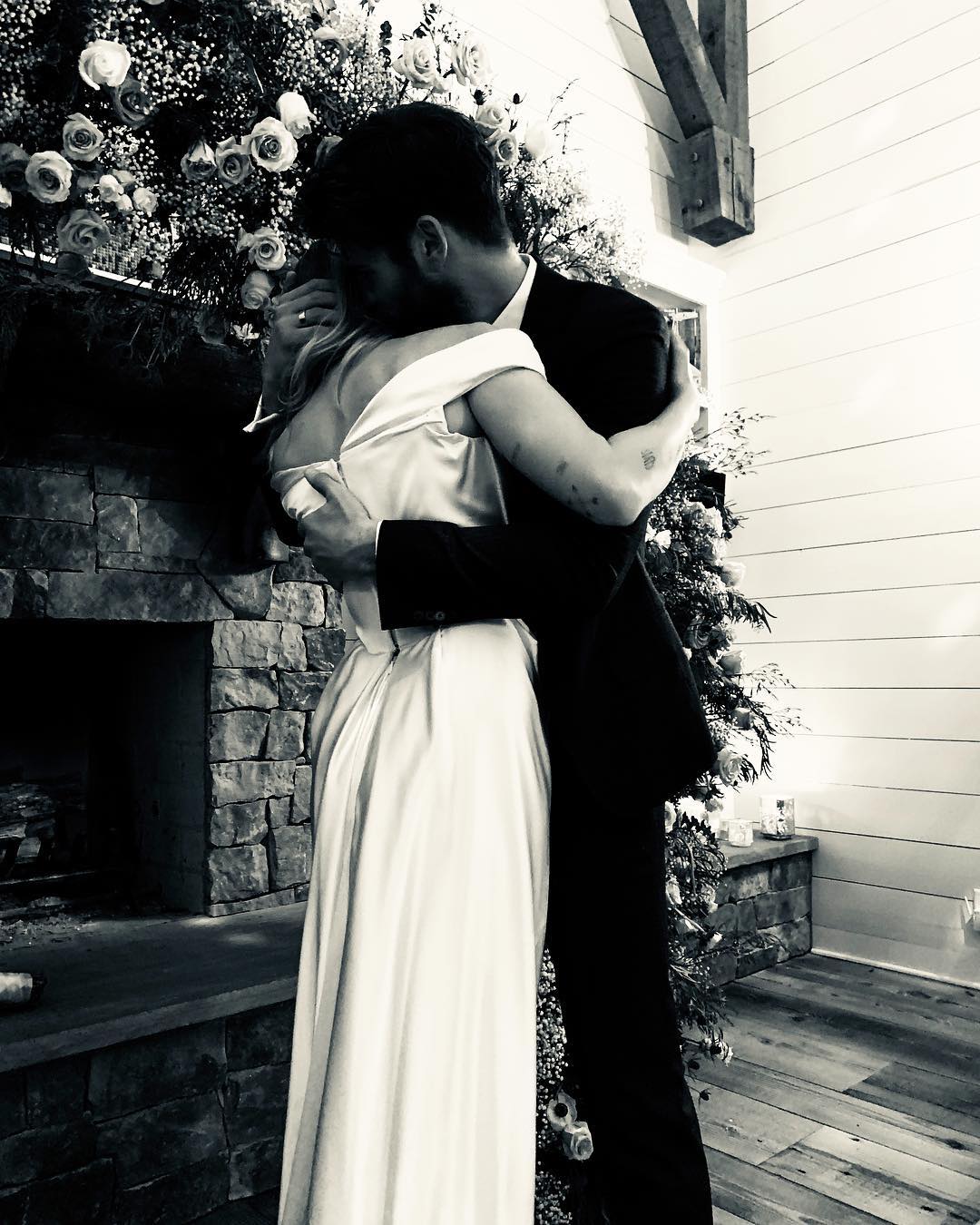 Miley Cyrus took Instagram to announce her marriage with boyfriend Liam Hemsworth.
You may also like to read: Priyanka Chopra And Nick Jonas Revealed Their Honeymoon Destination And It Sounds So Magical
Miley posted few black and white pictures with husband Liam Hemsworth on her Instagram. She married her longtime boyfriend on 23 December 2018.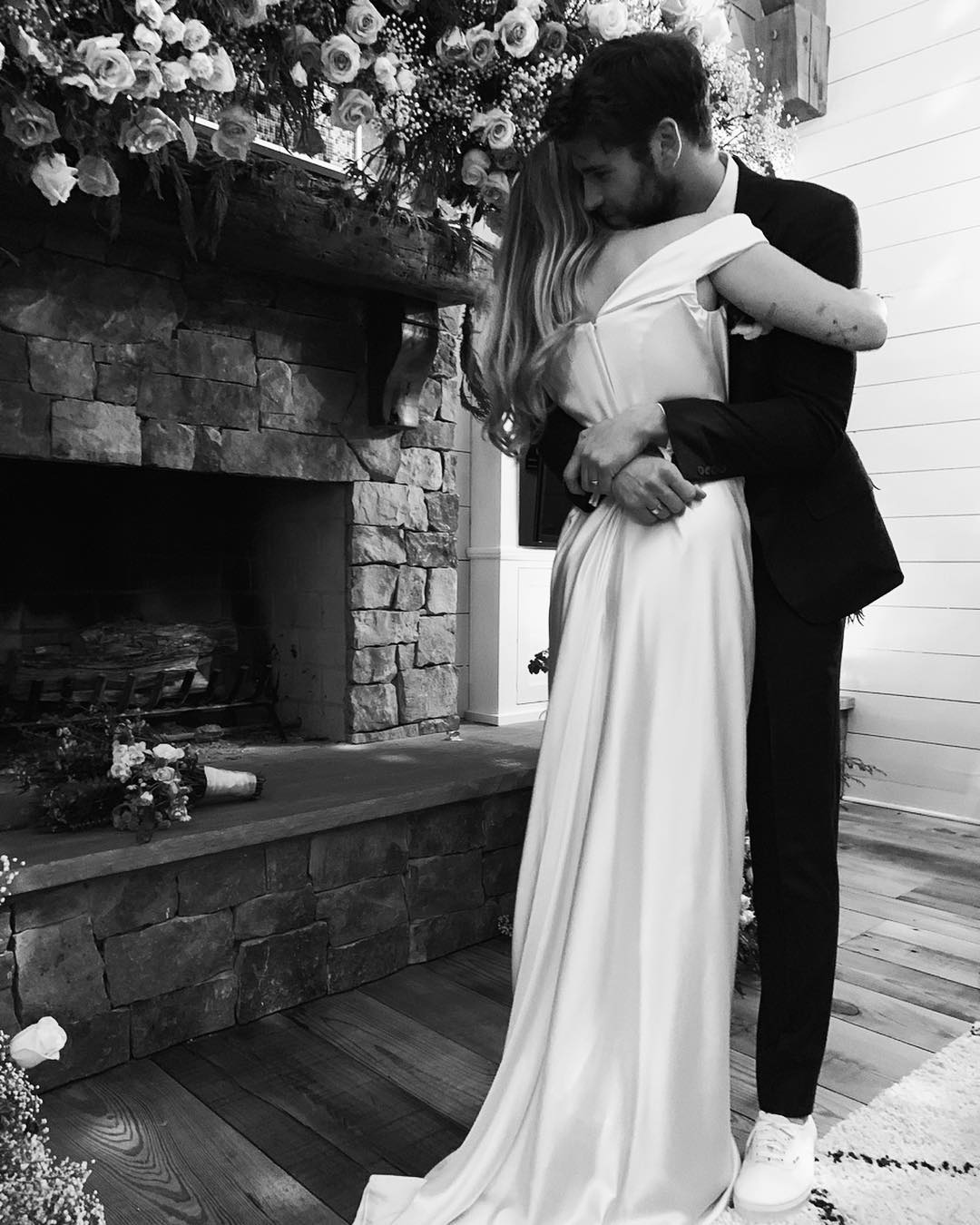 Newlywed Miley shared a series of pictures with her husband Liam, the pictures are really adorable that we just cannot get over them. Even her captions will melt your heart. She posted a picture kissing Liam and captioned it, "This is probably our one-millionth kiss."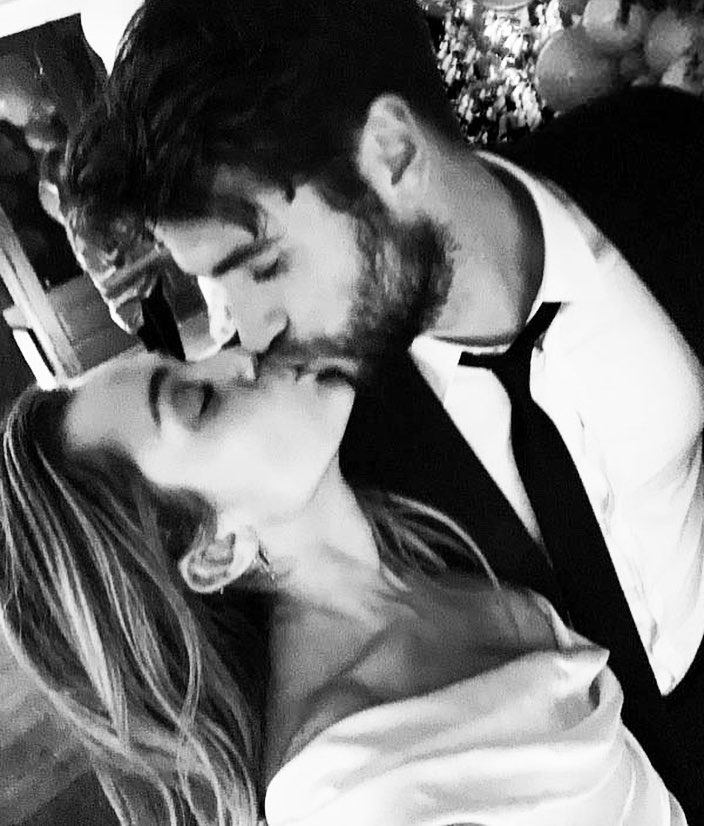 Actually, the speculations of their marriage started to mount on Sunday night as Miley's younger sister posted some pictures of herself crying with a few glimpses of Miley and Liam.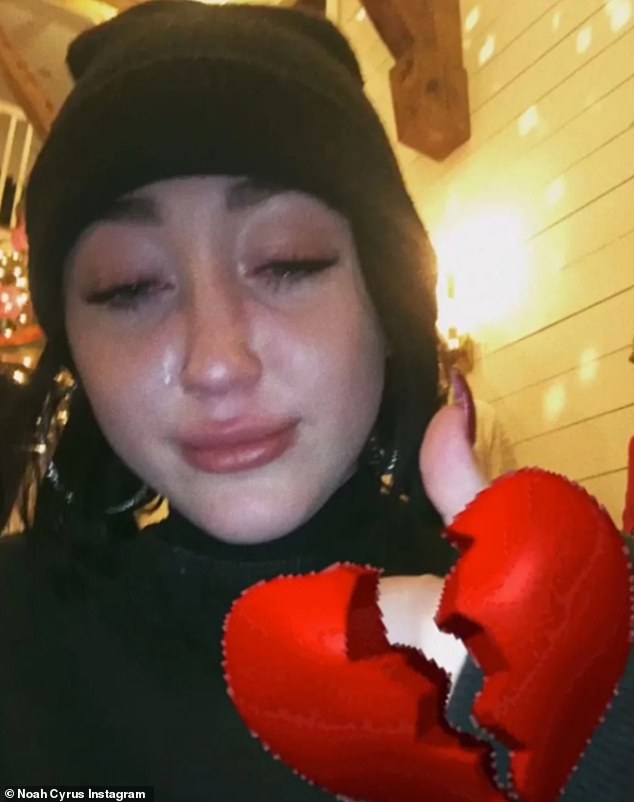 Let us tell you that the couple is currently stationed at their home in Tennessee.
Miley Cyrus doesn't need any introduction, she is already a teen idol and musical inspiration. It wouldn't be wrong if I call Miley an overachiever. On the other hand and Liam Hemsworth is an Australian actor, he is very popular for his roles of Josh Taylor in the soap opera Neighbours and Marcus in the children's television series The Elephant Princess.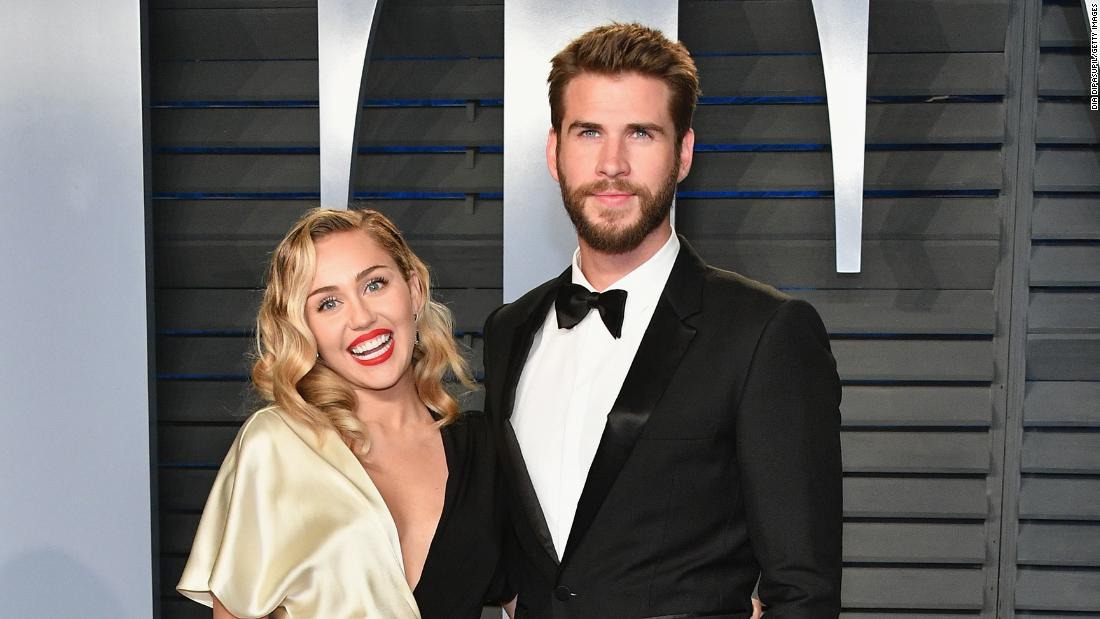 Reportedly, the couple started dating each other back in 2010 right after their first meeting on the sets of Nicholas Spark's film "The Last Song". But soon after they broke off!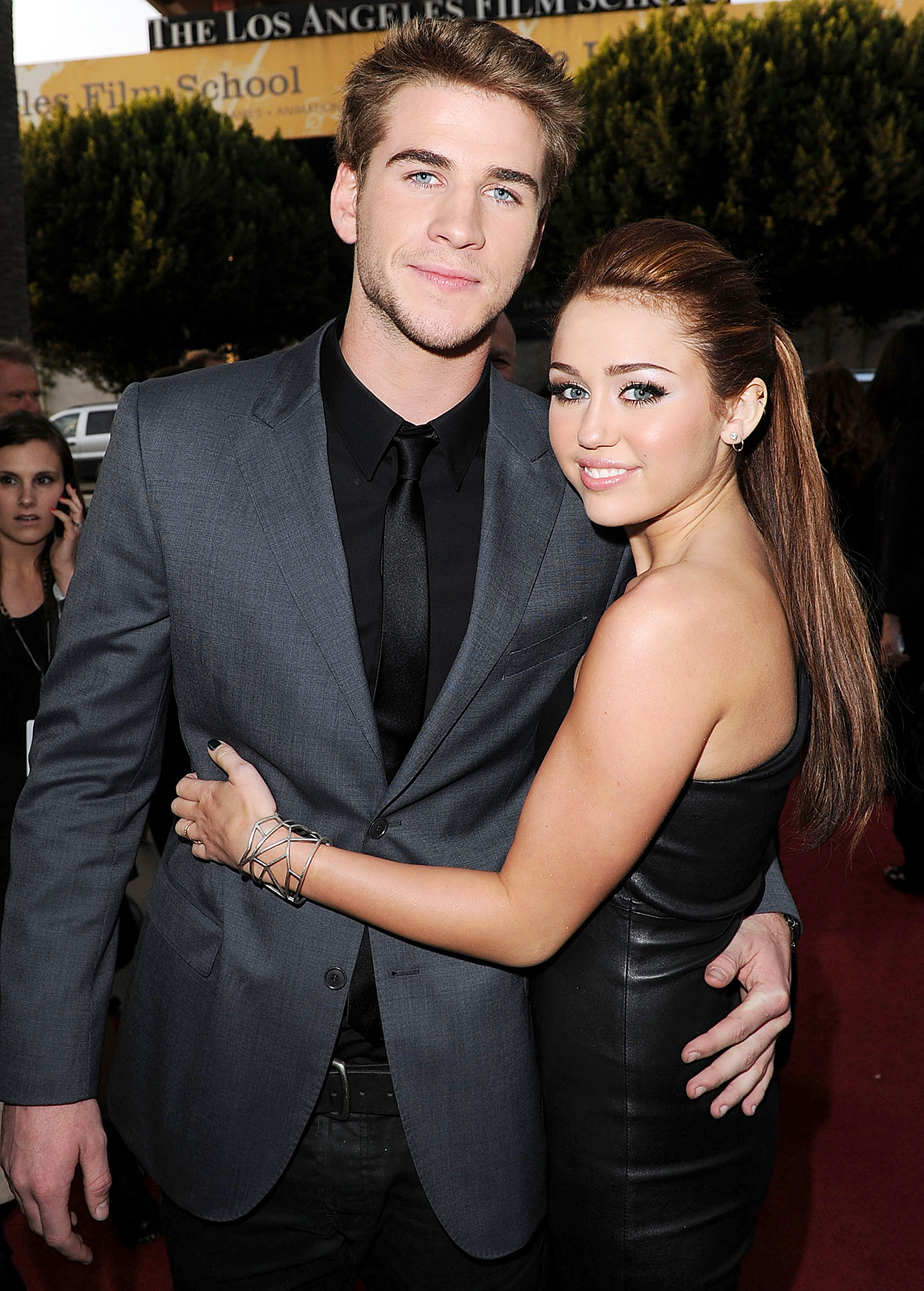 However, they rejoined as a couple in 2015 with the news of their engagement. Well! the news of their marriage is definitely the perfect new year treat for their fans.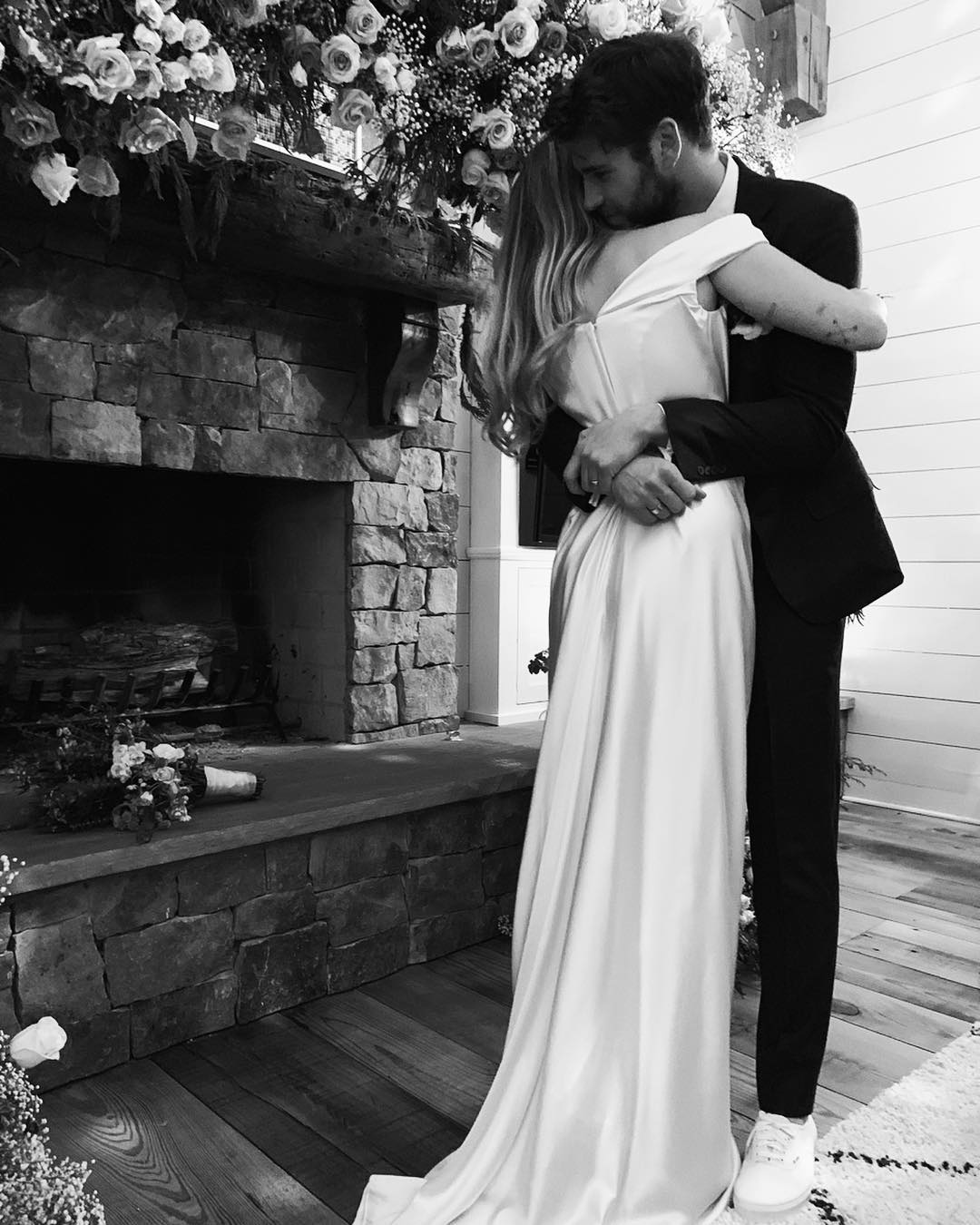 A very heartiest congratulations to the newlywed Miley Cyrus and Liam Hemsworth.